Harry Graham
Associate Director, Sales & Acquisitions
Wester Thomaston Wood
Banknock, Stirlingshire, Scotland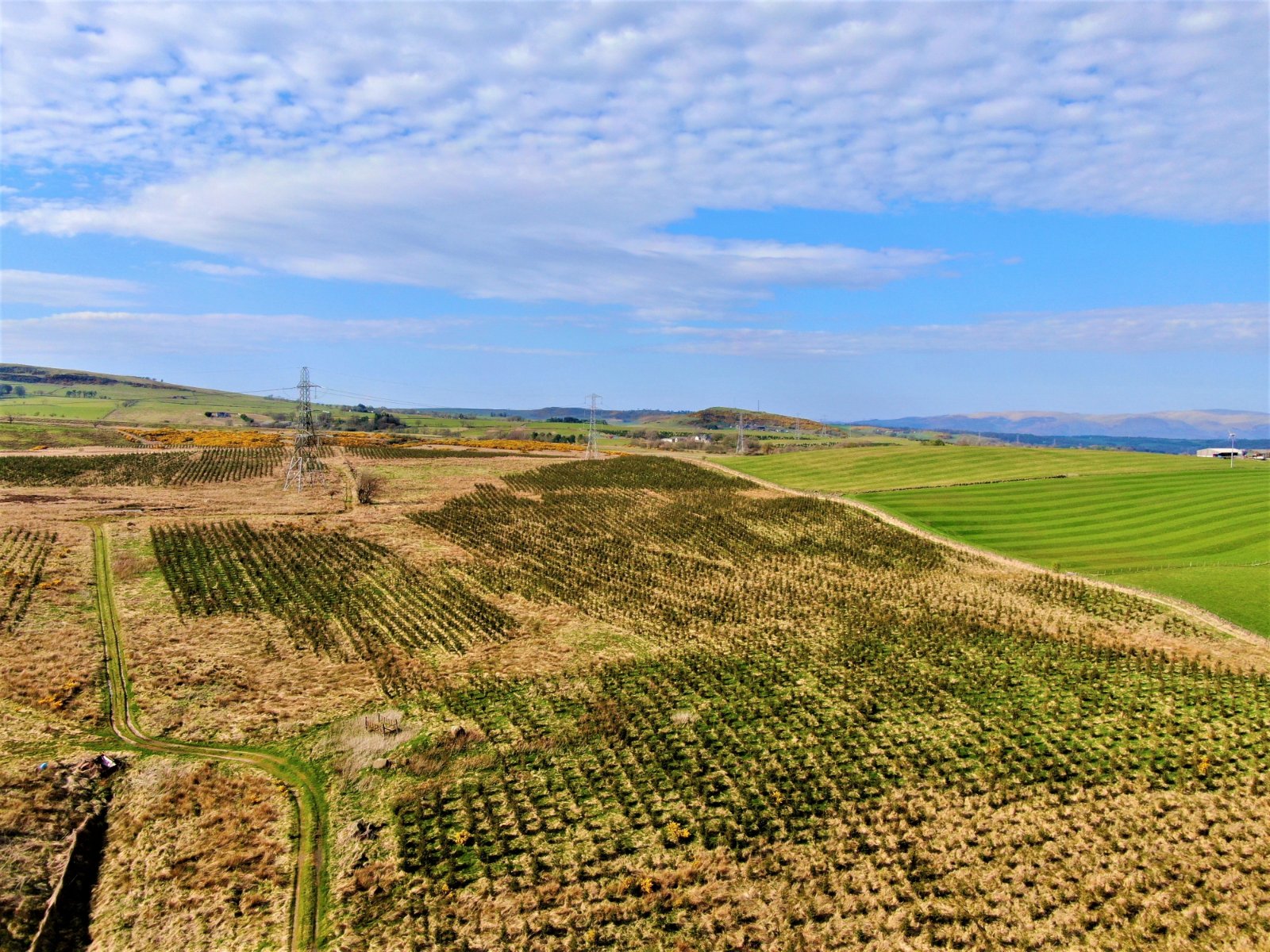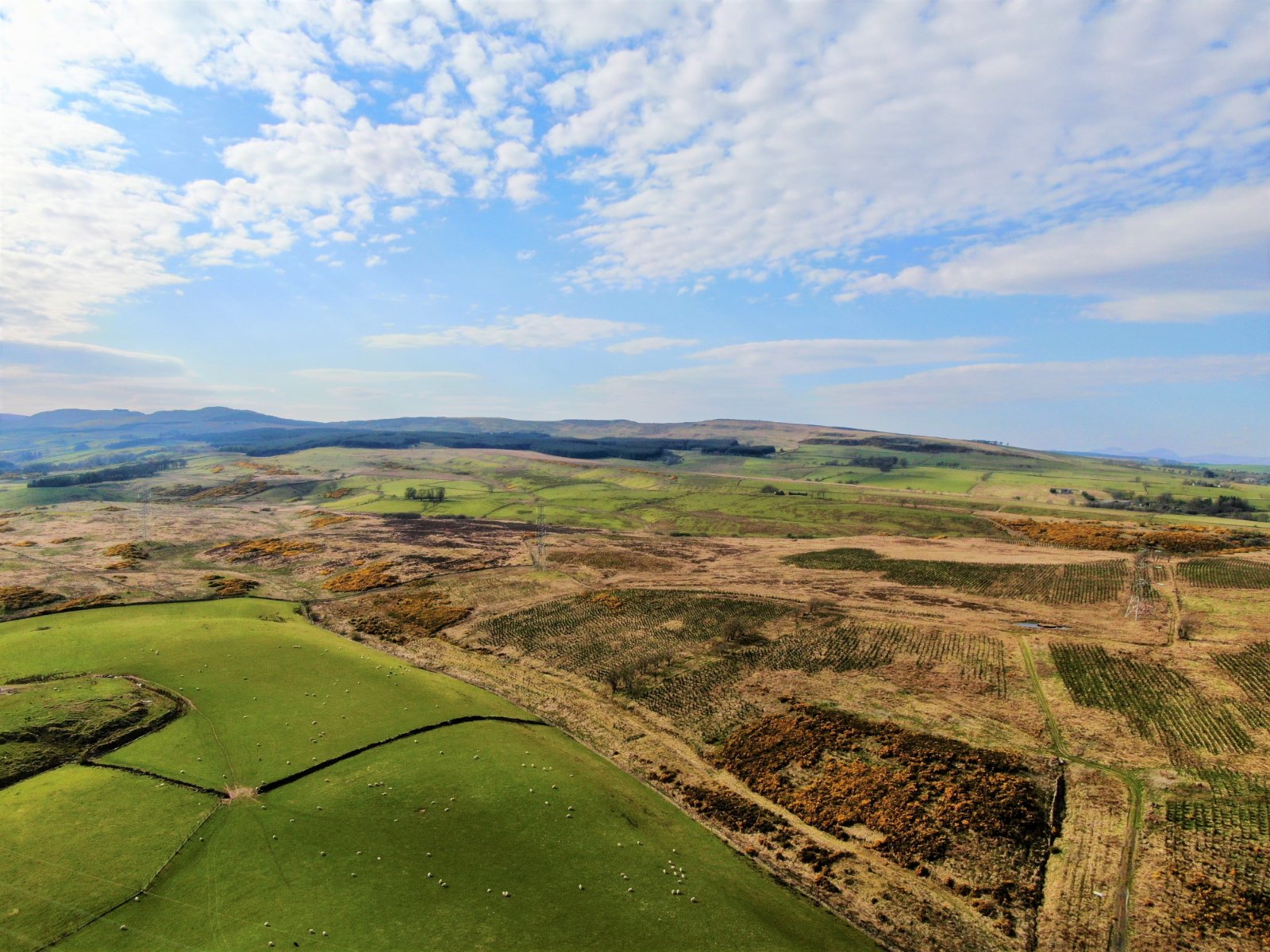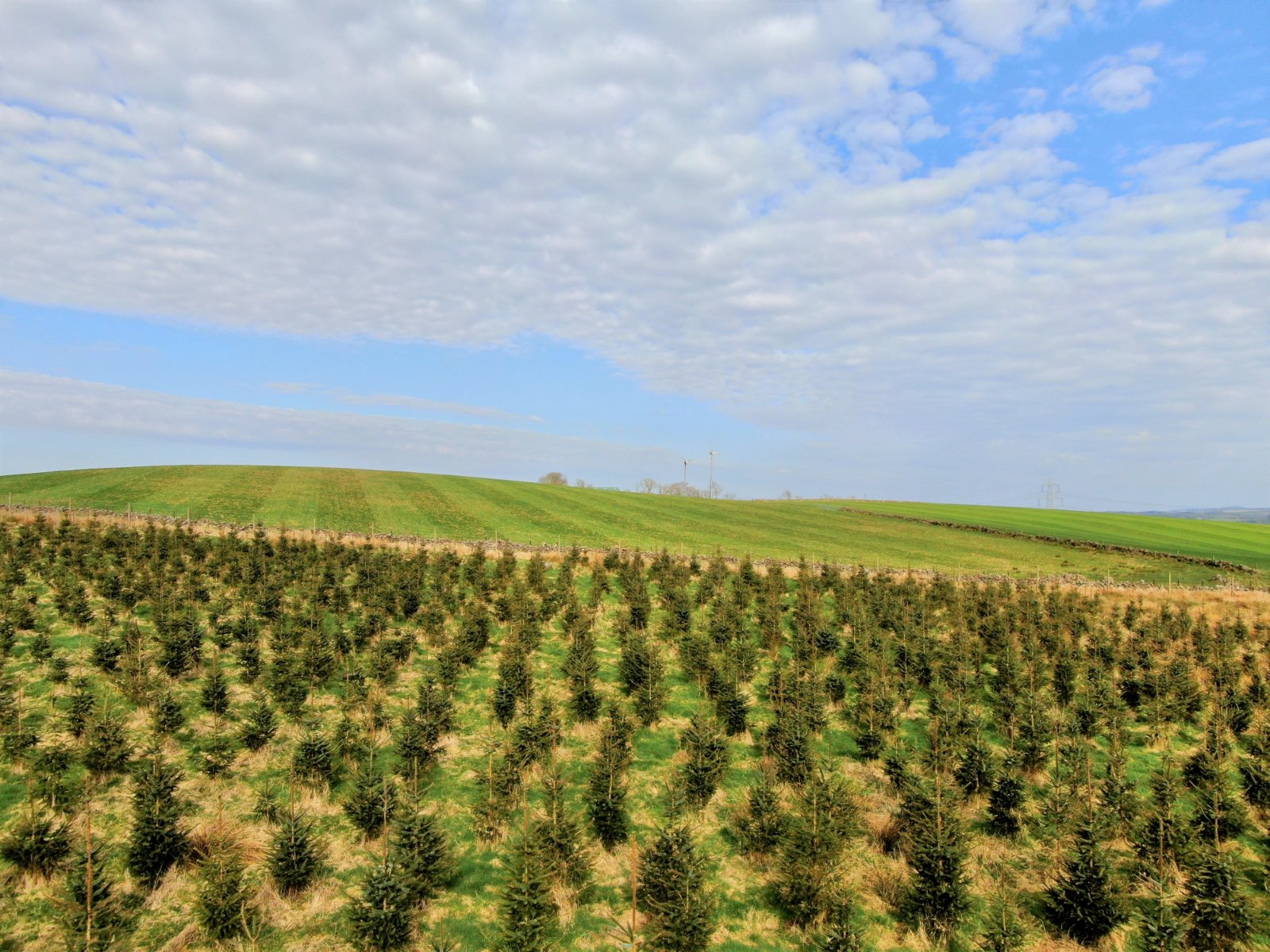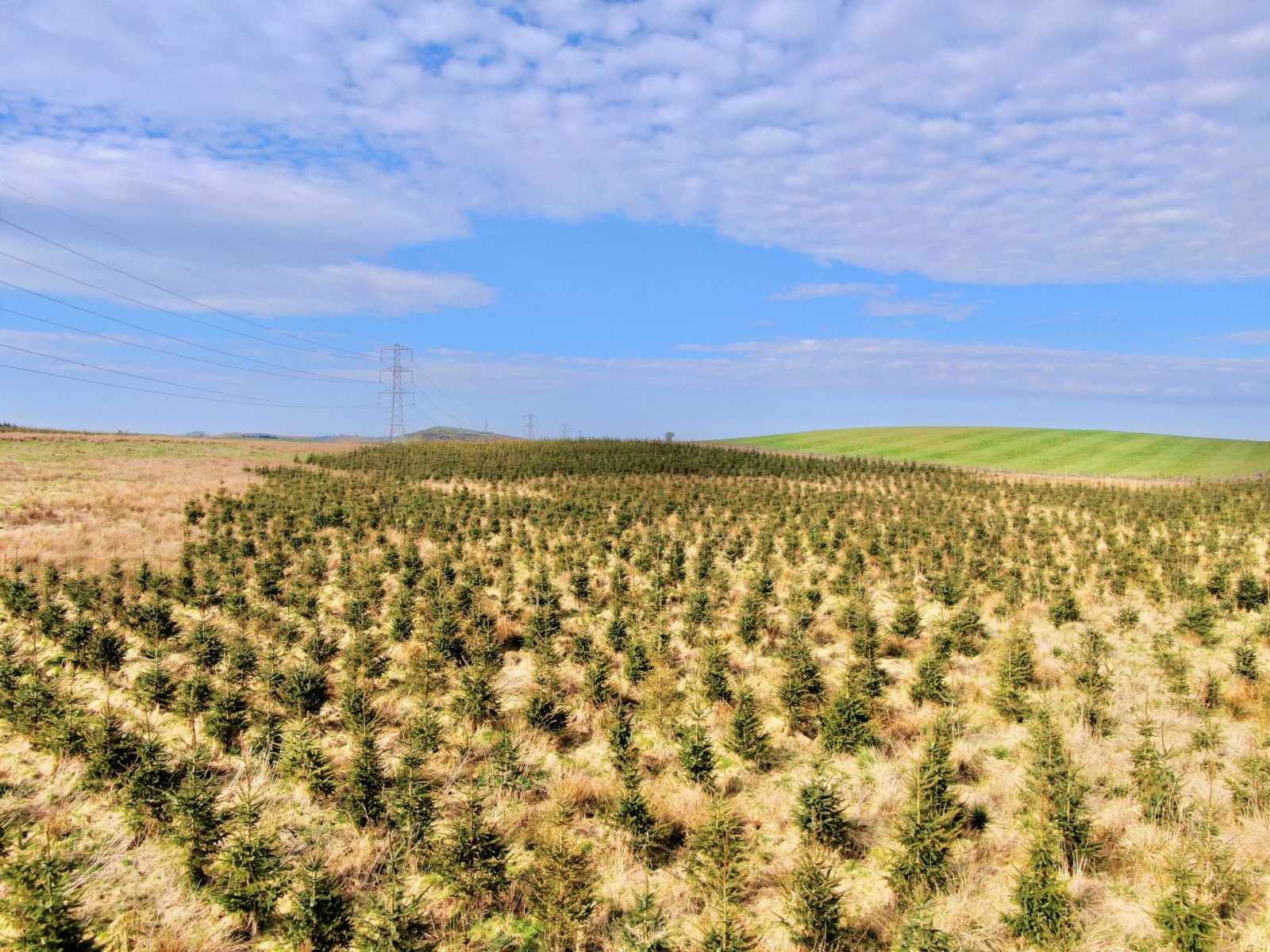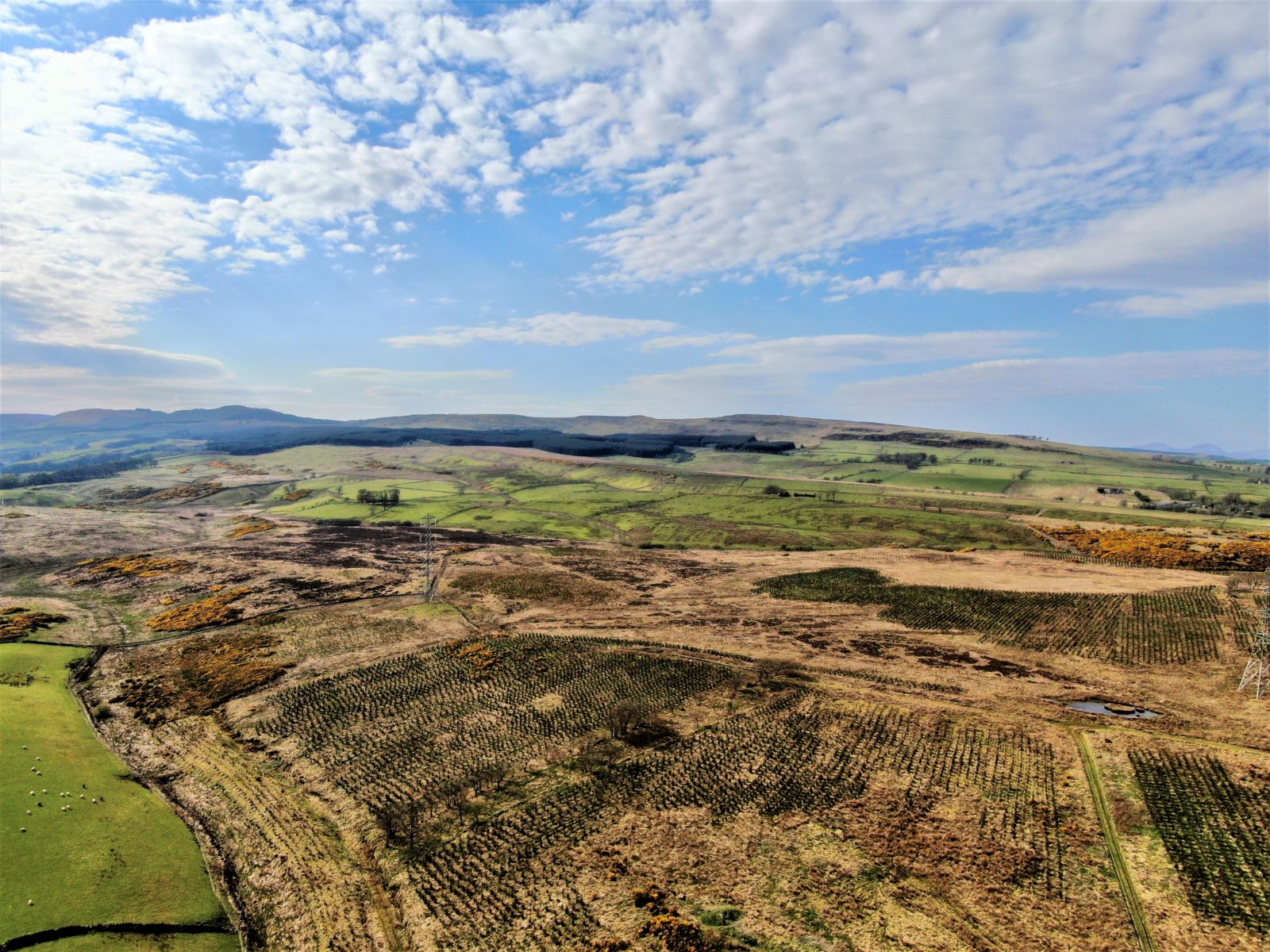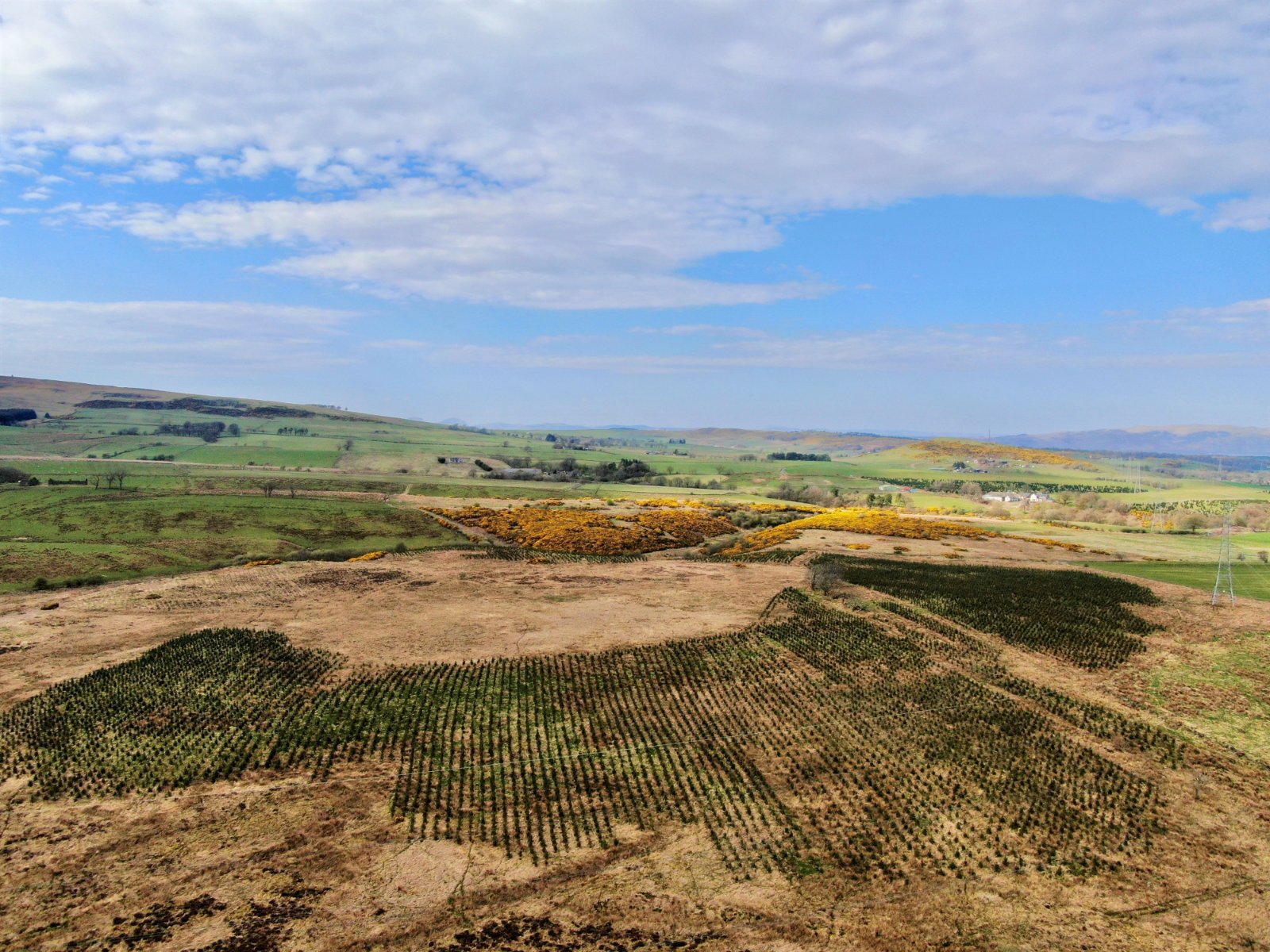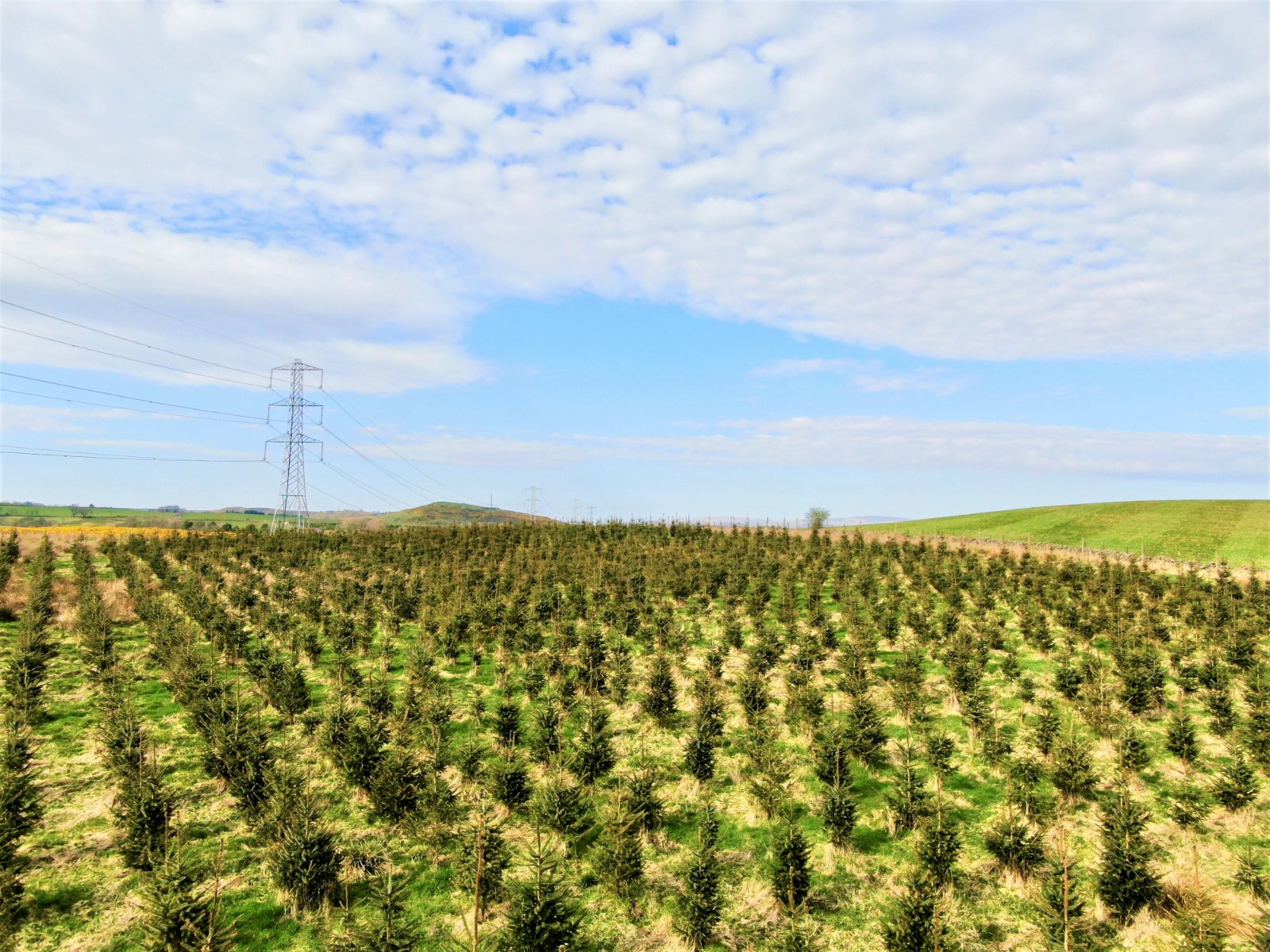 Harry Graham
Associate Director, Sales & Acquisitions
An attractive, compact and productive young conifer woodland in Central Scotland.
Description
Wester Thomaston Wood extends to approximately 40.58 Ha (100.27 Acres) and forms a compact and productive young commercial plantation in central Scotland.
Planted in 2018 with predominantly Sitka spruce, the commercial crop across the property is growing exceptionally well with growth rates suggesting yield classes lie in the region of 20-24.
The underlying soils are extremely fertile as this is reflected by the current crop that will produce a good volume of timber when maturity is reached. The Sitka spruce across the property is accompanied by an attractive scattering of Scots pine and broadleaves that add to the overall amenity of the woodland.
The design of the property also incorporates areas of open ground and an attractive amenity pond that complement the commercial element of the plantation. The combination of high yield class conifer crops and attractive amenity features create a well-balanced investment situated centrally within Scotland.
A summary stocking schedule can be seen below and a species map can be requested from the selling agent.
Map
Get directions
Wester Thomaston Wood
Banknock, Stirlingshire, Scotland
Harry Graham
Associate Director, Sales & Acquisitions
Thanks for your registration
We'll be in touch to arrange your valuation very soon.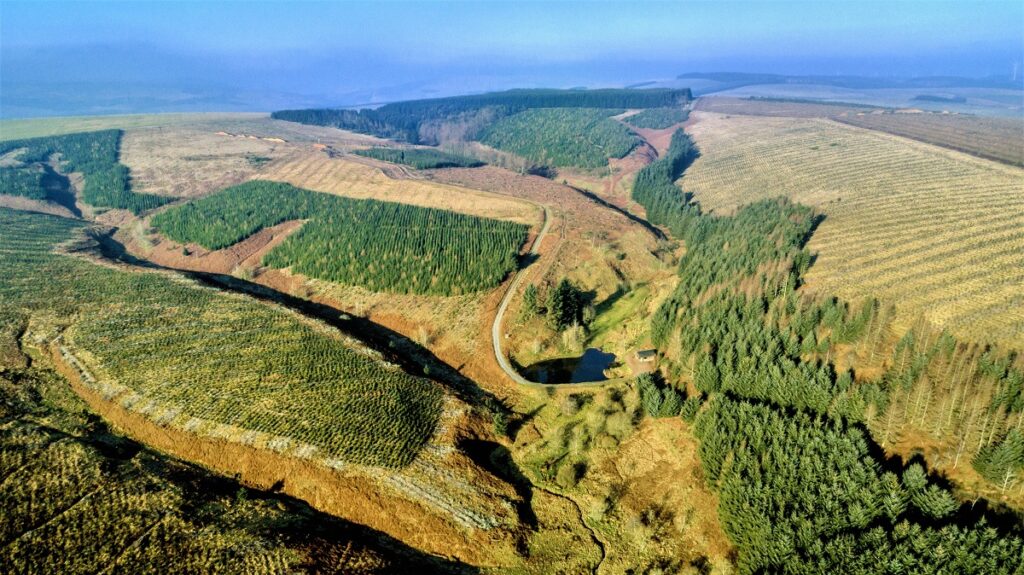 Interim Forest Market Review 2023
Commercial forestry transactions shrink, but values holding.

Read our Interim Forest Market Review 2023 which offers new insight into the changing dynamics of the commercial forestry market.
Click to view