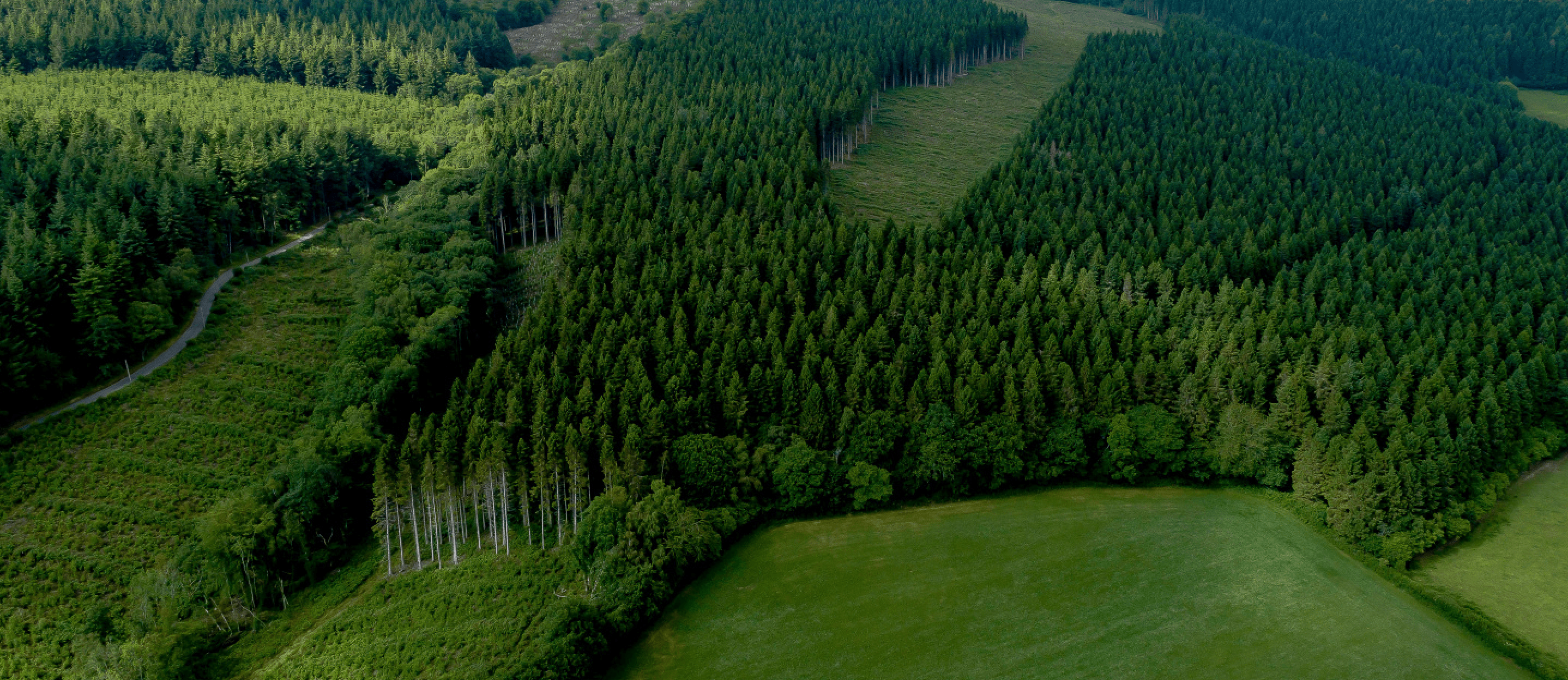 John Clegg & Co have specialised in the forestry and woodland market for over 50 years and are one of the leading agents in the UK, selling, acquiring and valuing hundreds of woodlands each year.
Whether you are selling or buying woodland, require a forestry valuation or independent asset management we can provide professional advice throughout the UK. Our clients include private individuals and traditional rural estates with amenity woodlands through to institutional or private investment funds.
Natural Capital
Our natural capital accounts service enables land managers to unlock the potential of natural capital assets. We have been collaborating with eftec (market leading economists) since 2019 to produce two types of account – a baseline or a future account.
Discover more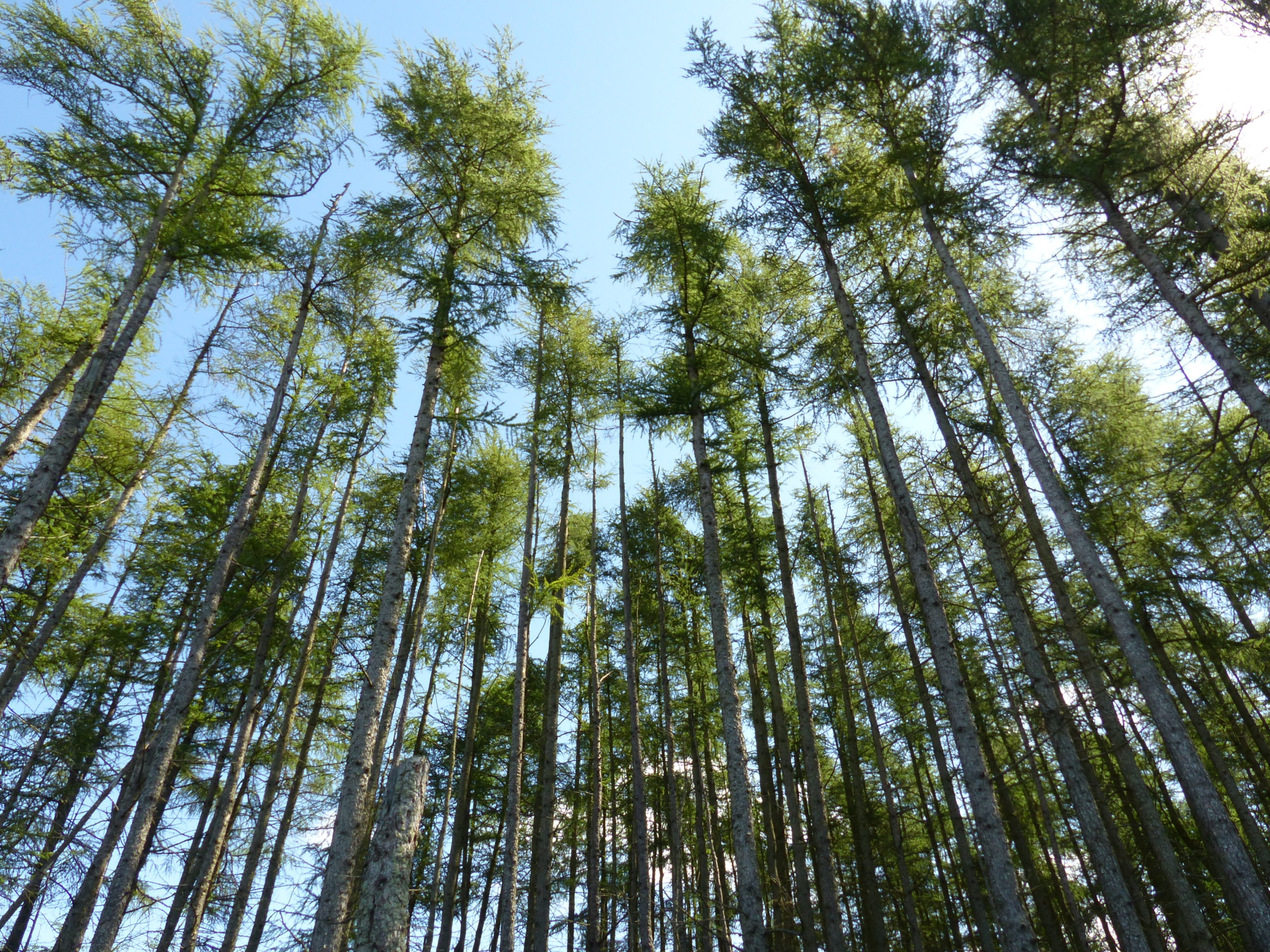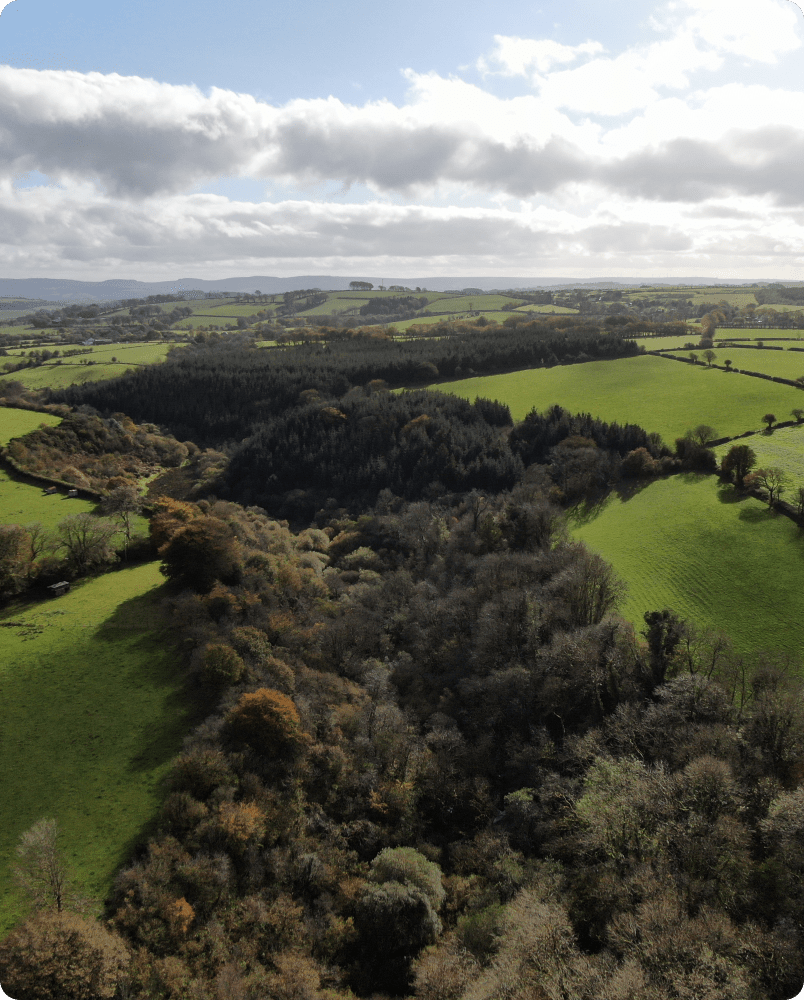 A BNP Paribas Real Estate Group
John Clegg & Co is part of Strutt & Parker, a trading style of BNP Paribas Real Estate, which is part of the global BNP Paribas Group. As such, we have unique access to global clients, macro intelligence and financial services and products.
Read more
Thanks for your registration
We'll be in touch to arrange your valuation very soon.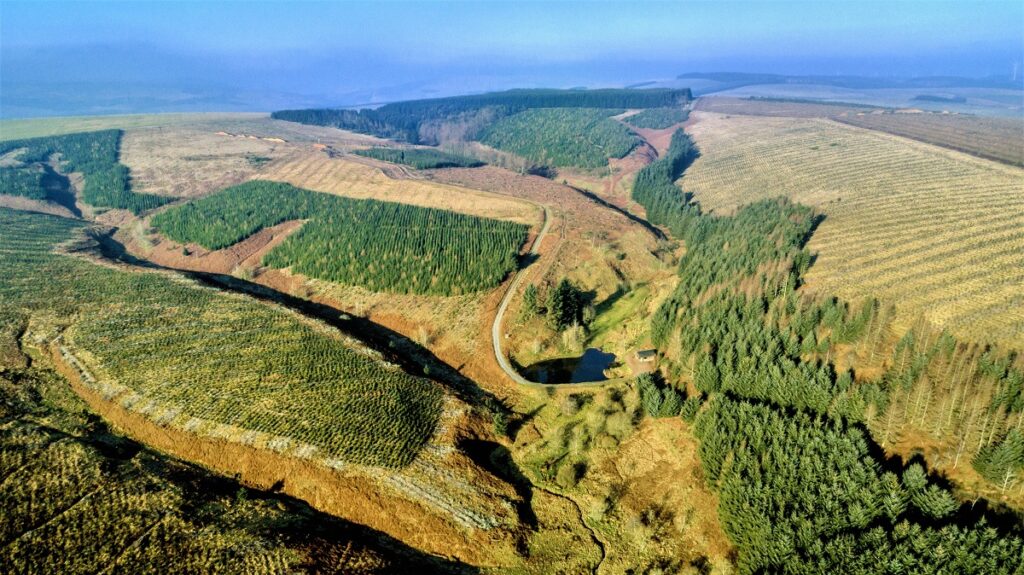 Interim Forest Market Review 2023
Commercial forestry transactions shrink, but values holding.

Read our Interim Forest Market Review 2023 which offers new insight into the changing dynamics of the commercial forestry market.
Click to view