Harry Graham
Associate Director, Sales & Acquisitions
Wester Invervar Wood & River
Glenlyon, Aberfeldy, Perthshire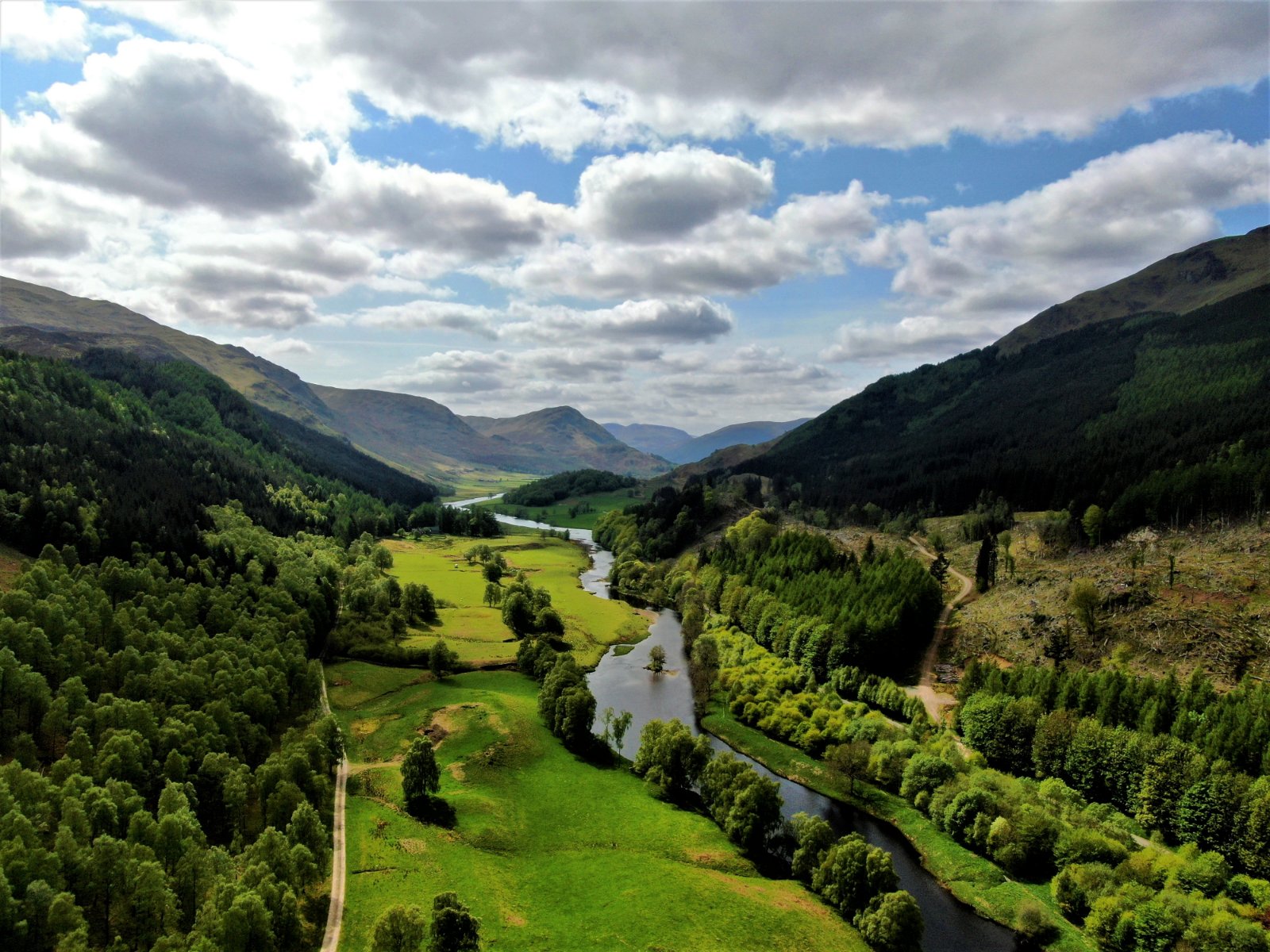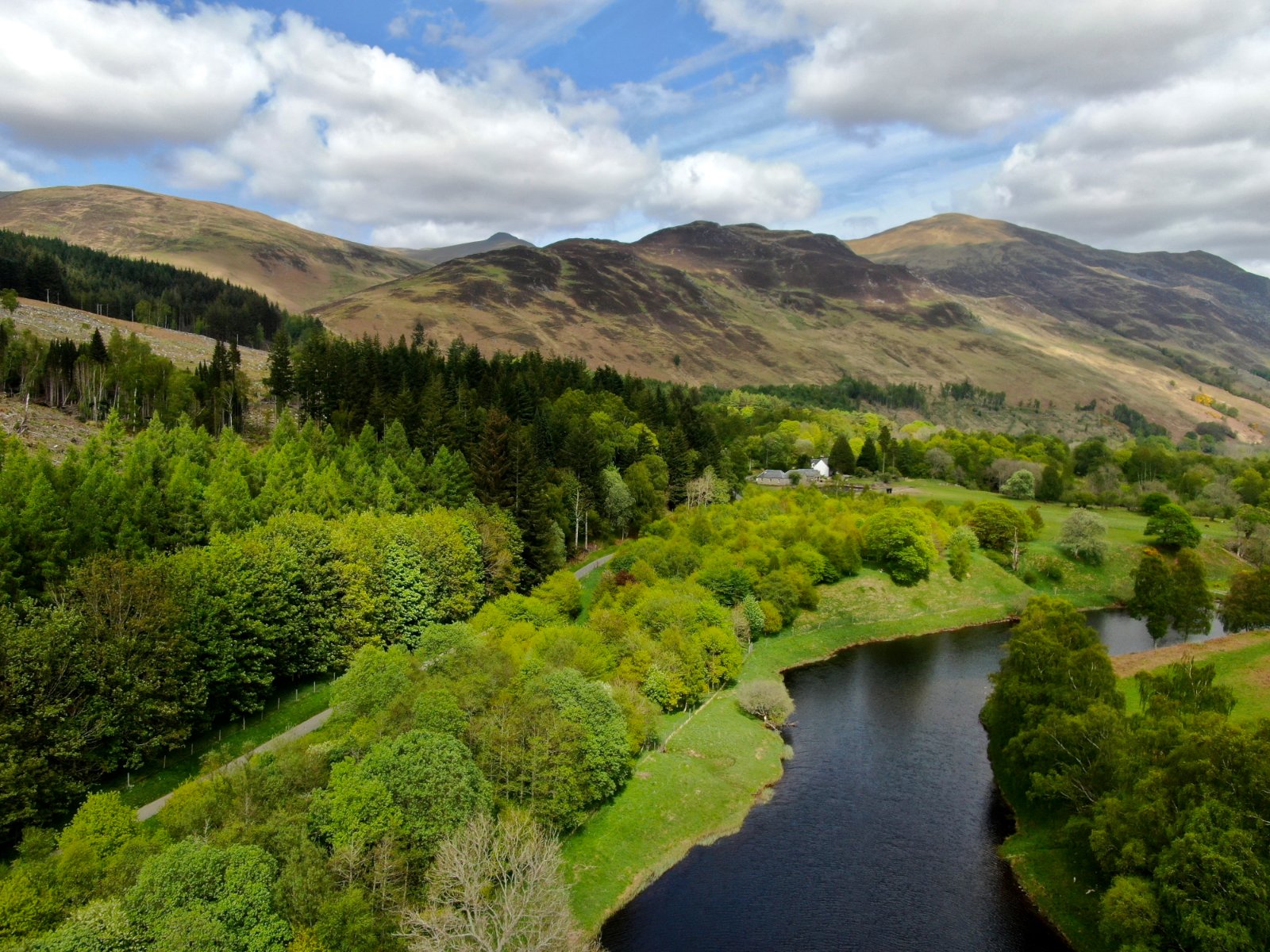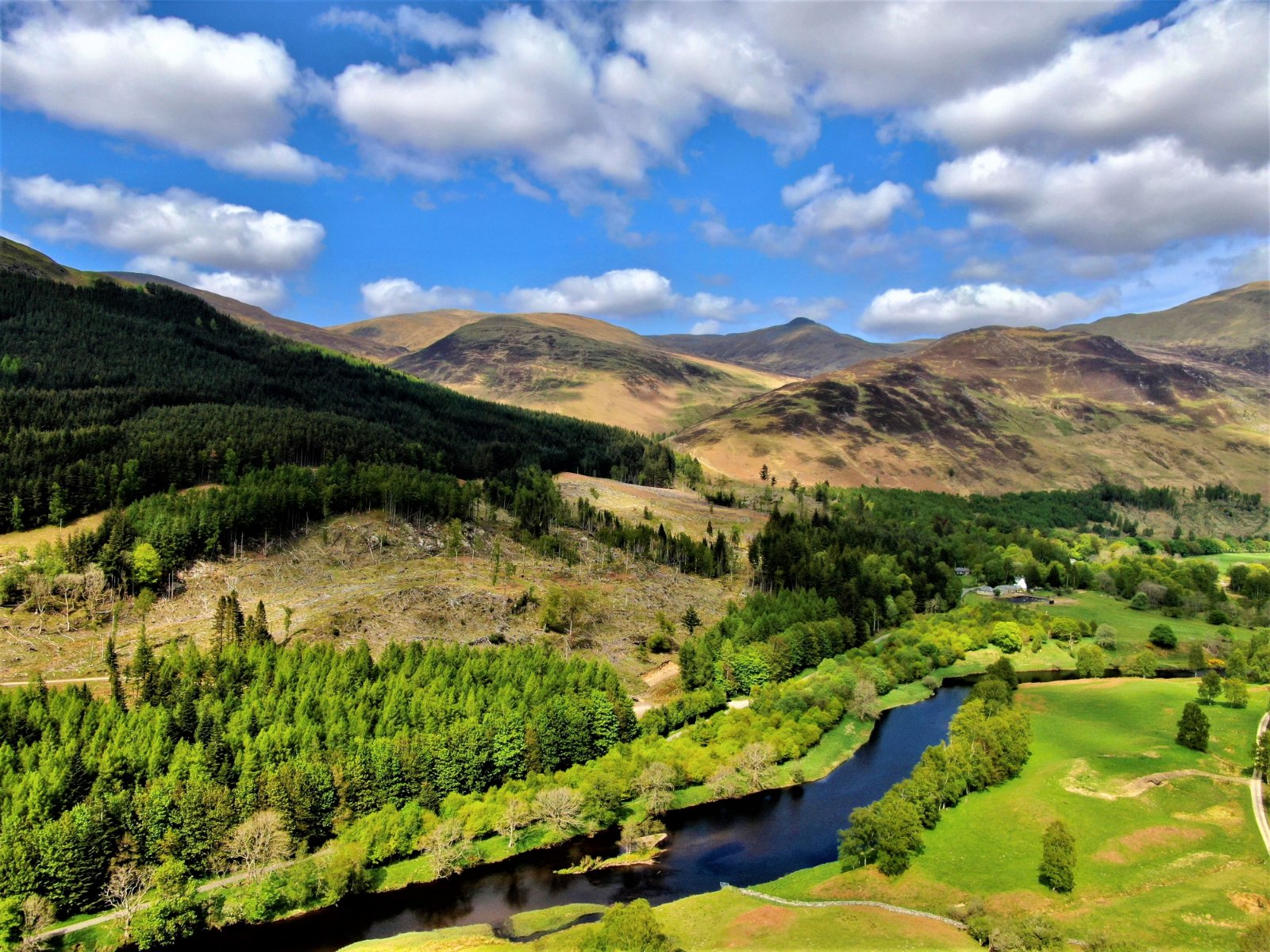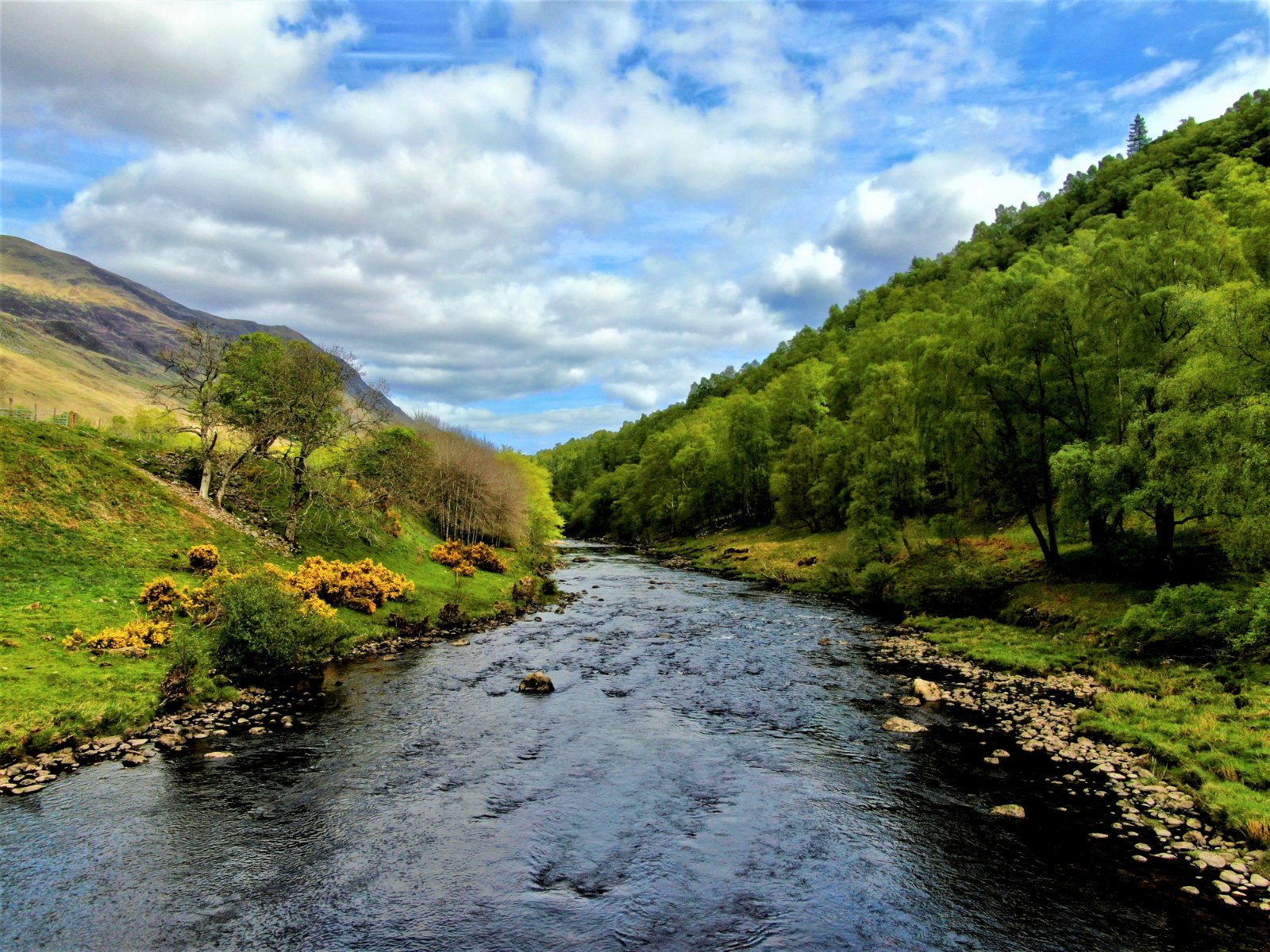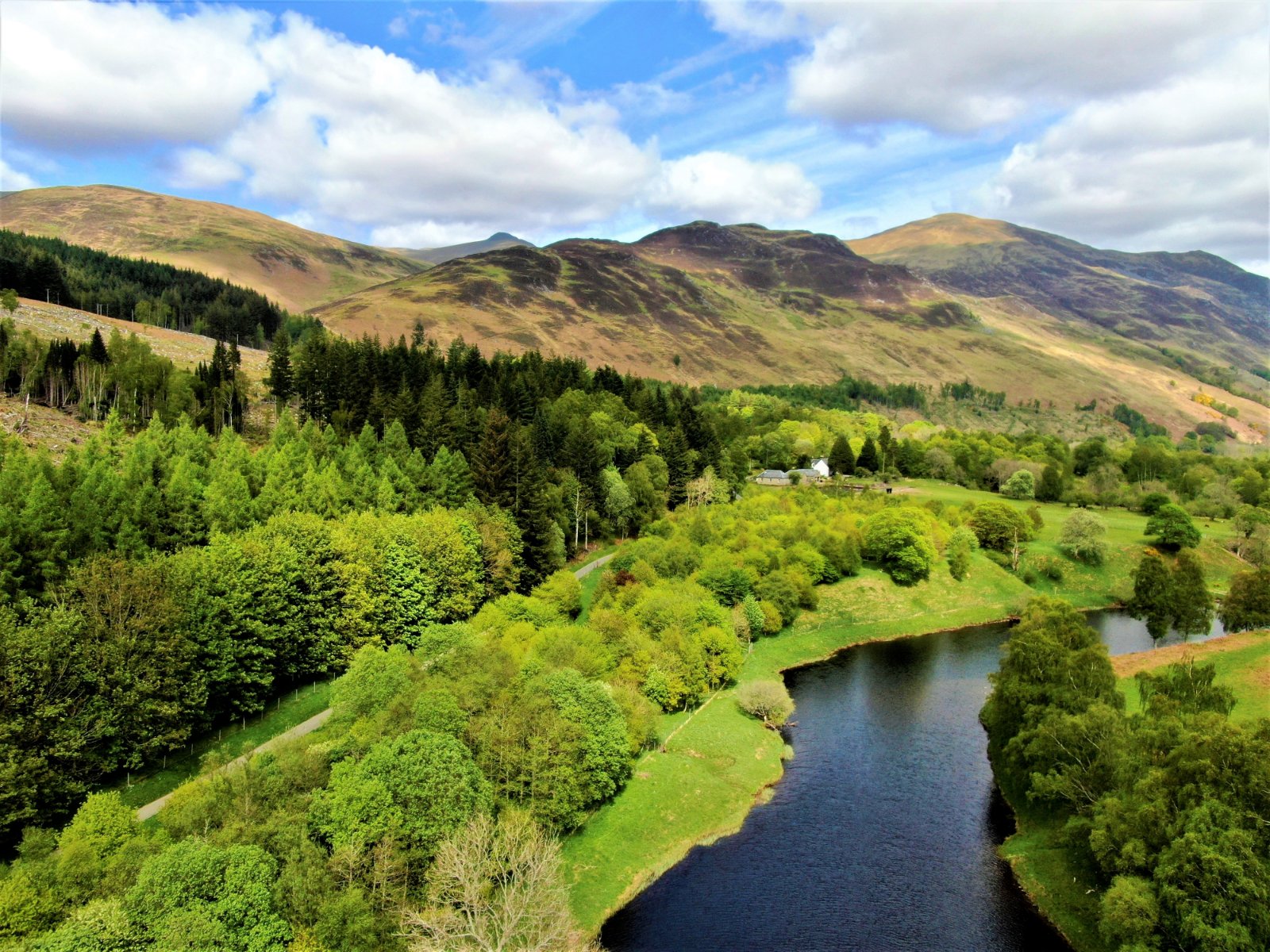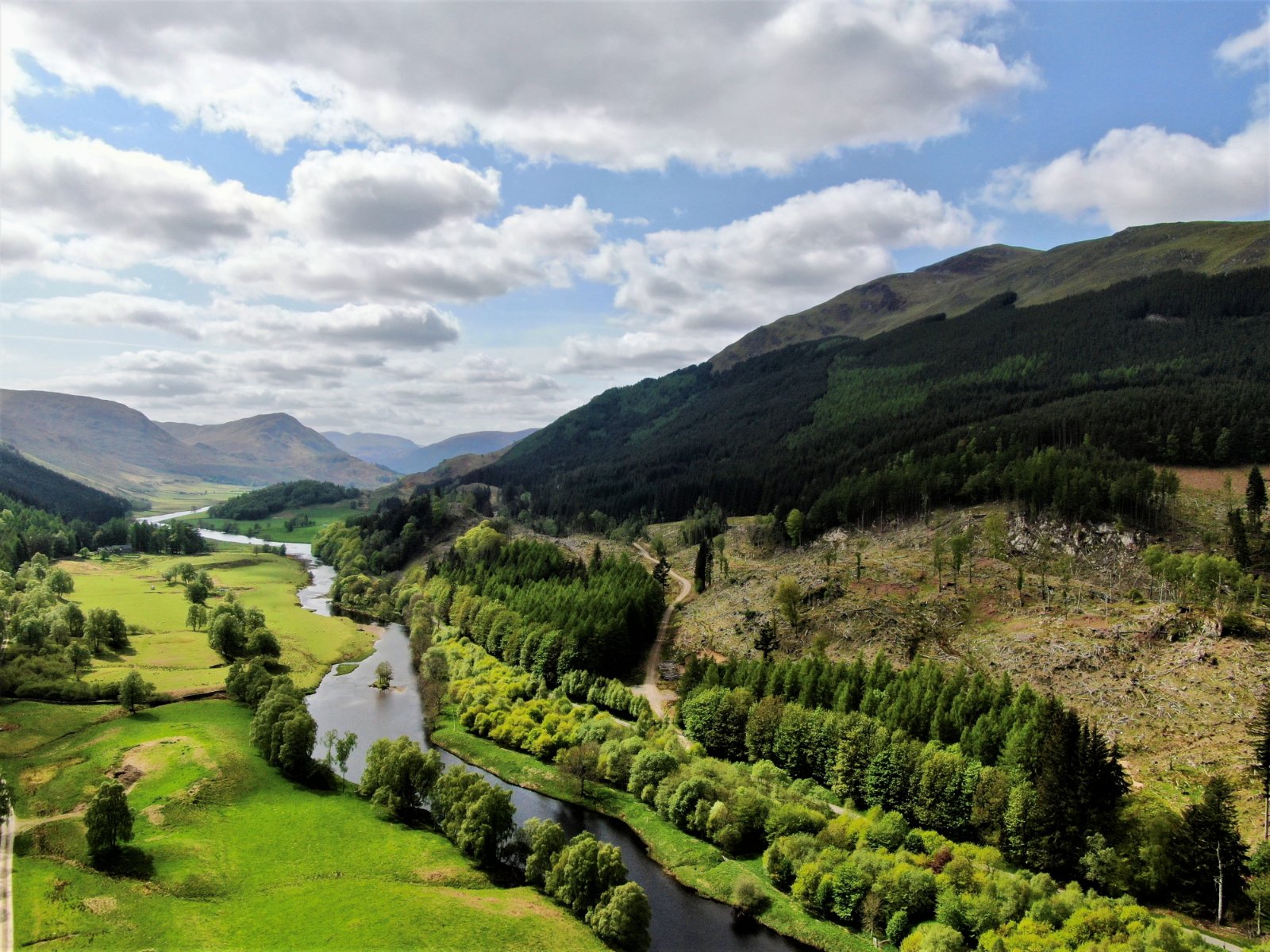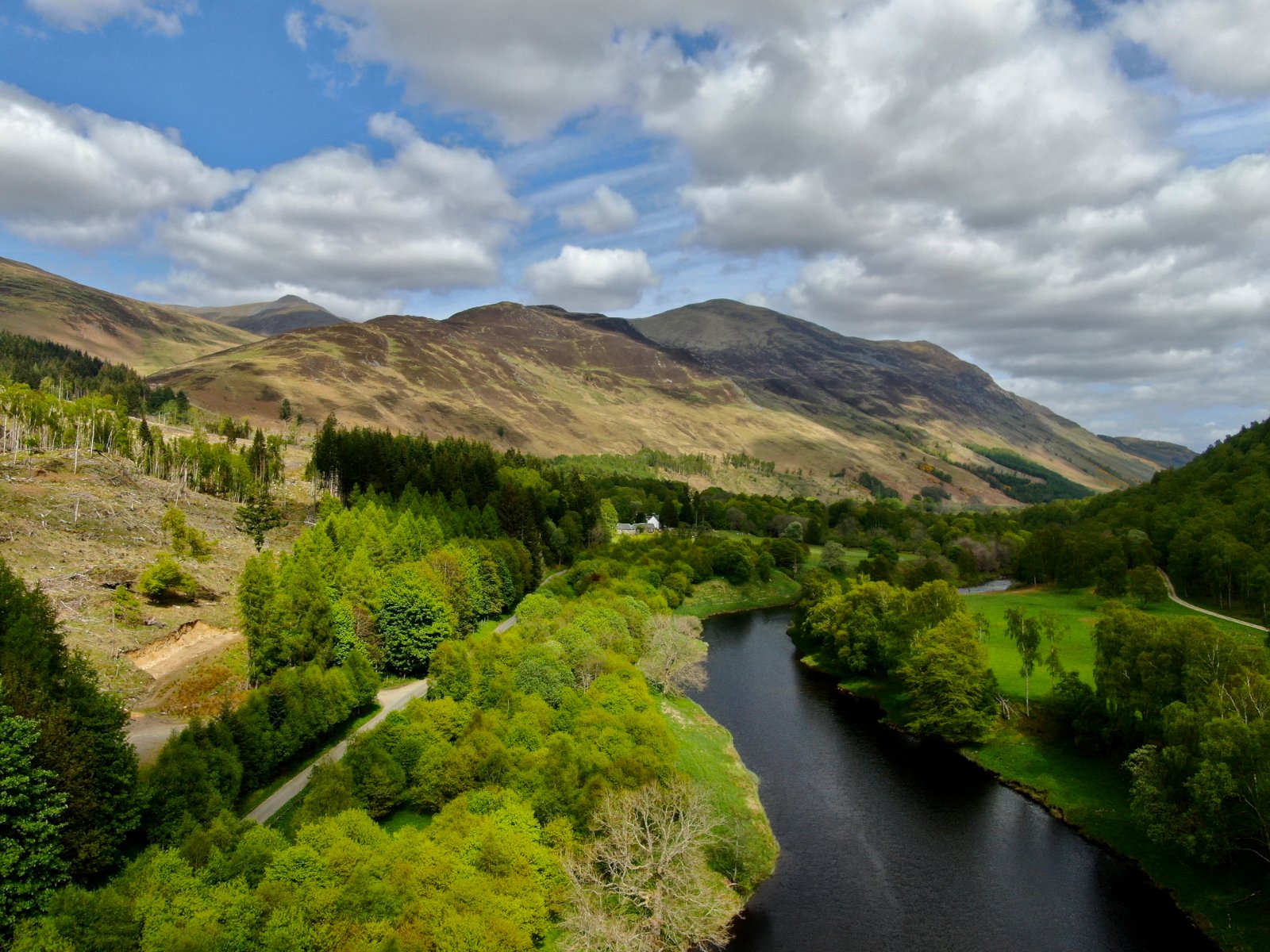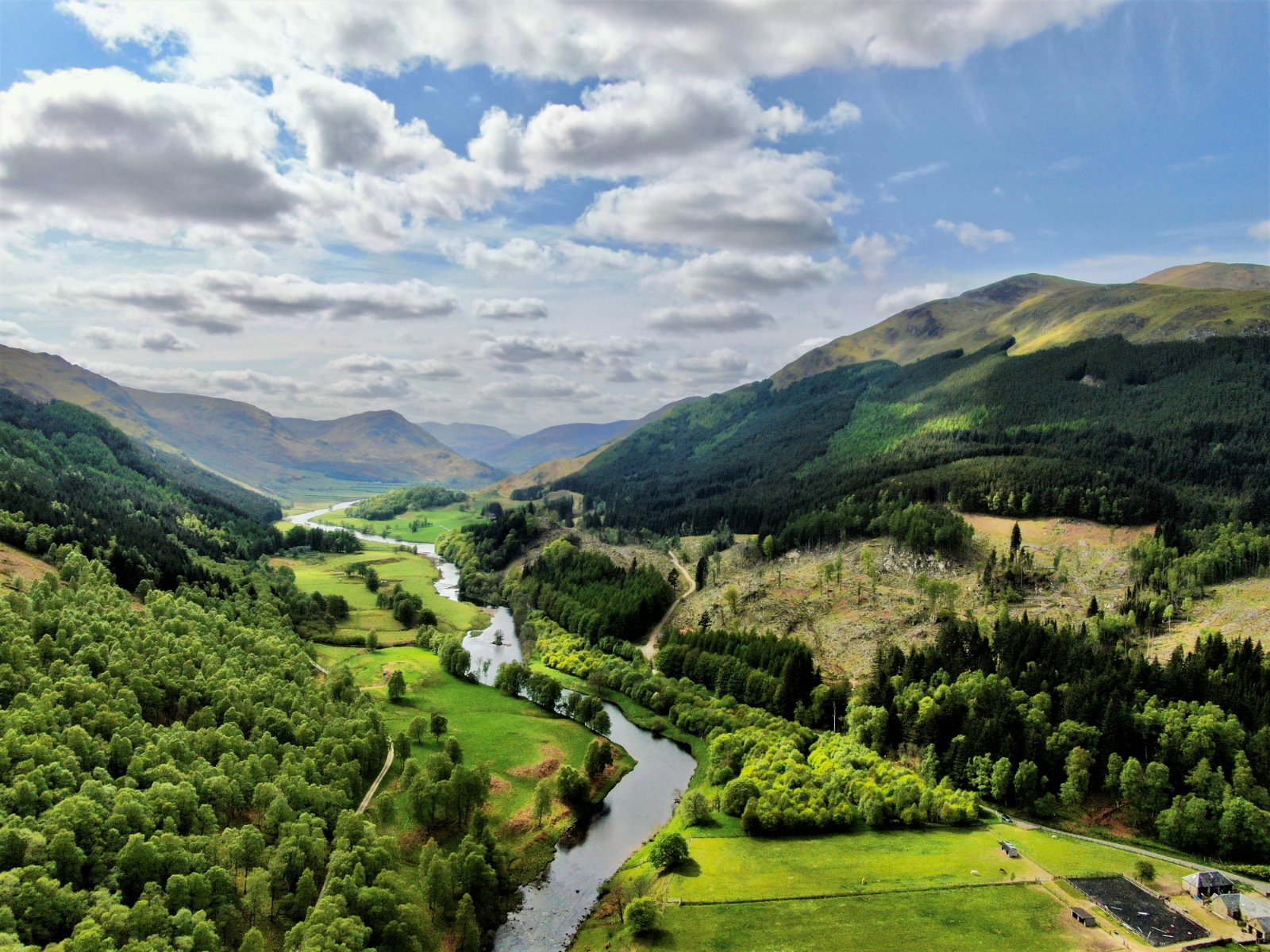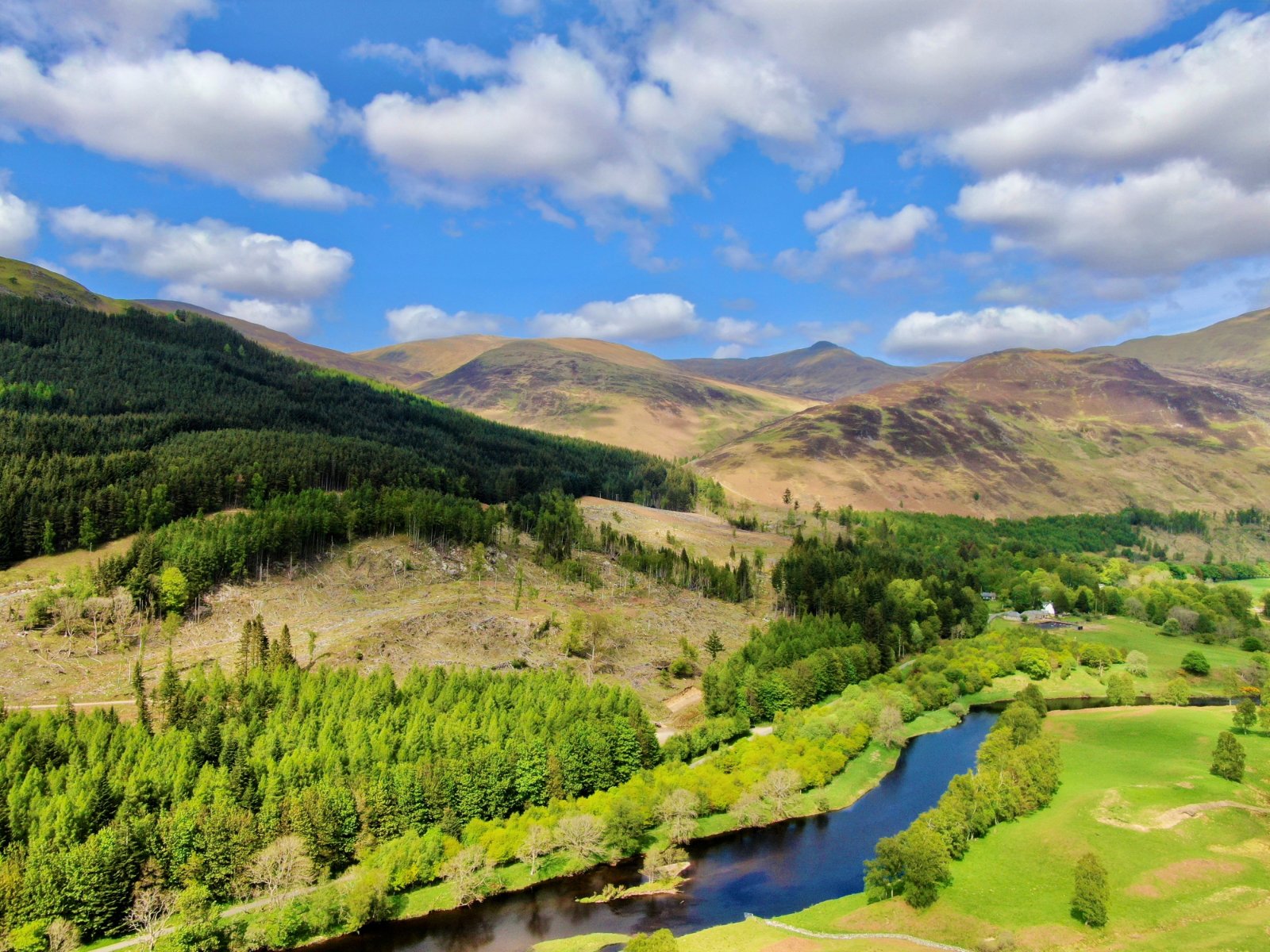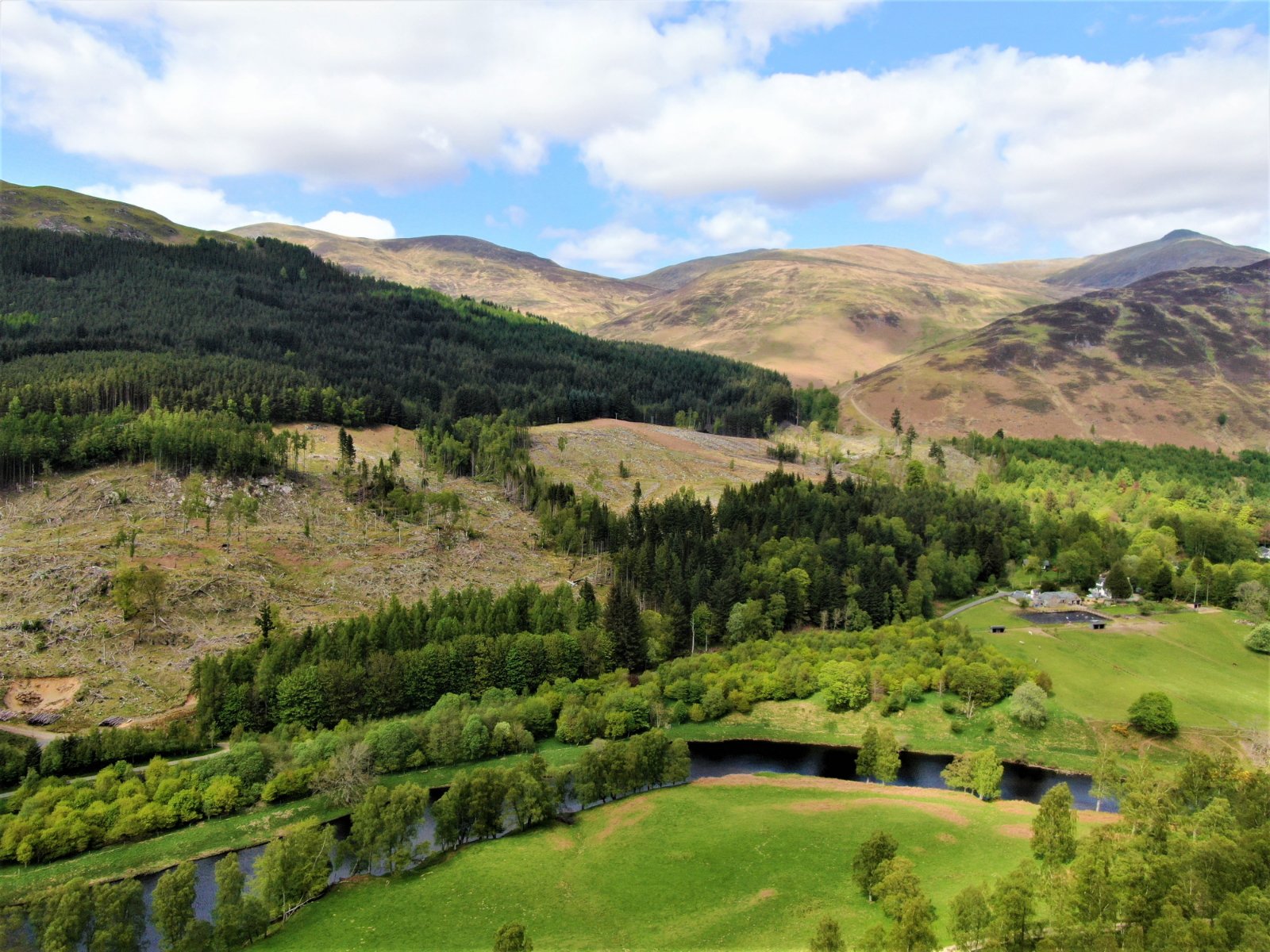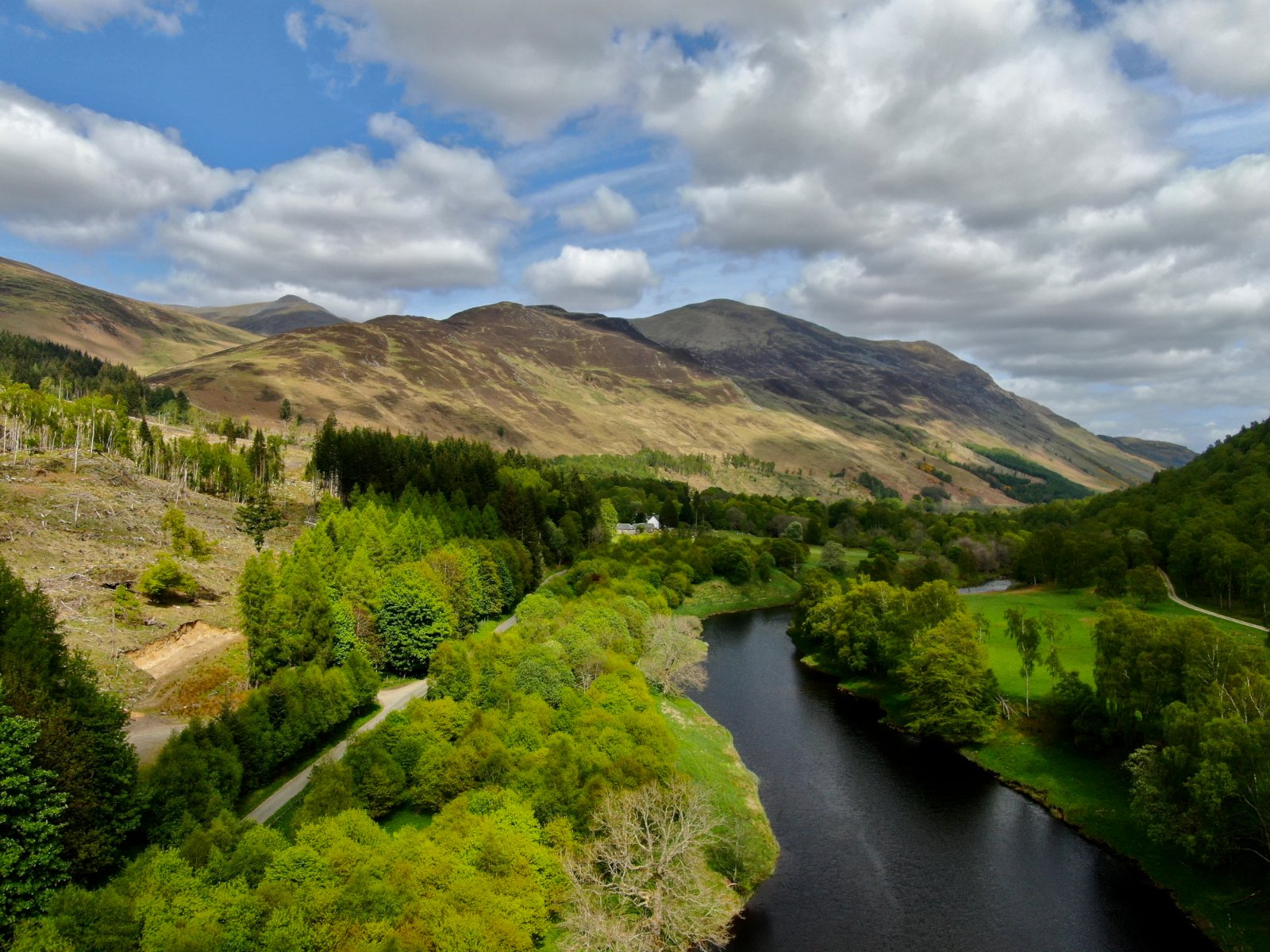 Harry Graham
Associate Director, Sales & Acquisitions
CLOSING DATE SET - WEDNESDAY THE 19TH, 12 NOON
Drone footage
Description
CLOSING DATE SET – 19TH JULY AT 12 NOON.
Set in an idyllic location close to the geographic centreof Scotland, in the heart of highland Perthshire, Wester Invervar Wood & River extends to approximately 4.25 Ha (10.50 Acres).
The property combines an attractive semi mature broadleaf woodland with riverbank trout fishing and solum ownership to the mid-point of River Lyon. The woodland was planted under a Farm Woodland Premium Scheme in 1989 and contains an attractive array of mixed broadleaves including birch, rowan, ash and sycamore. This diverse mosaic of species is accompanied by pockets of open ground that feeds down to the riverbank creating a peaceful and picturesque woodland that can be enjoyed all year round.
Accompanying Wester Invervar wood is a glorious stretch of the River Lyon that flows east past the property. The river, designated as a Special Area of Conservation, provides excellent trout fishing and is home to a vast array of wildlife with otters and beaver frequently seen stopping on the banks of the woodland.
The property provides exceptionally rare private access to the river with a host of activities including kayaking, canoeing, paddle boarding, rafting and wild swimming made possible. The riverbank below the woodland has also been known historically for its fresh water pearls and, subject to the necessary consents, a mooring could be created to allow a purchaser to enjoy the full extent of the River.
Map
Get directions
Wester Invervar Wood & River
Glenlyon, Aberfeldy, Perthshire
Harry Graham
Associate Director, Sales & Acquisitions
Thanks for your registration
We'll be in touch to arrange your valuation very soon.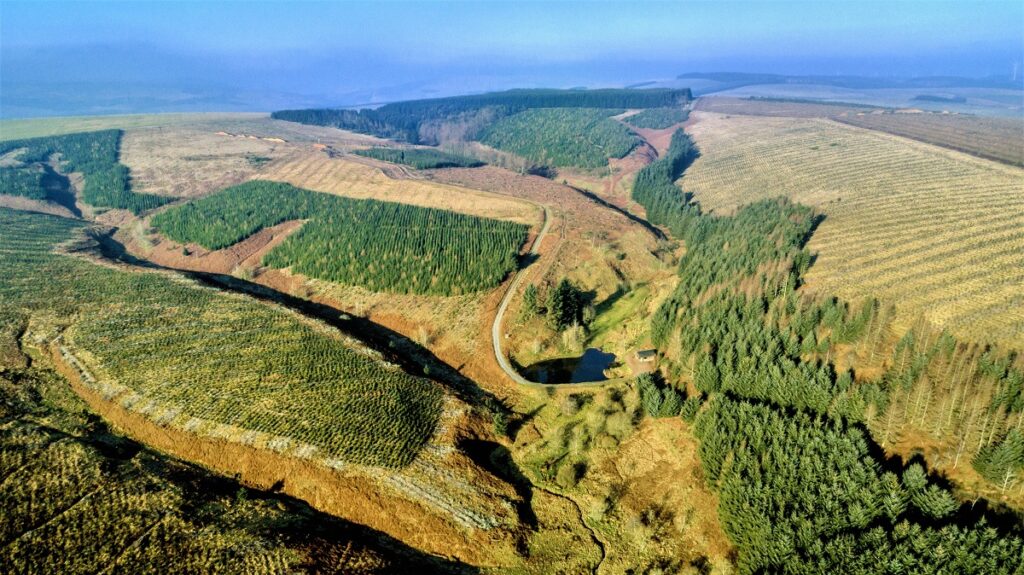 Interim Forest Market Review 2023
Commercial forestry transactions shrink, but values holding.

Read our Interim Forest Market Review 2023 which offers new insight into the changing dynamics of the commercial forestry market.
Click to view