Harry Graham
Associate Director, Sales & Acquisitions
Tomacharich Wood – CLOSING DATE SET
Torlundy, Fort William, Inverness-Shire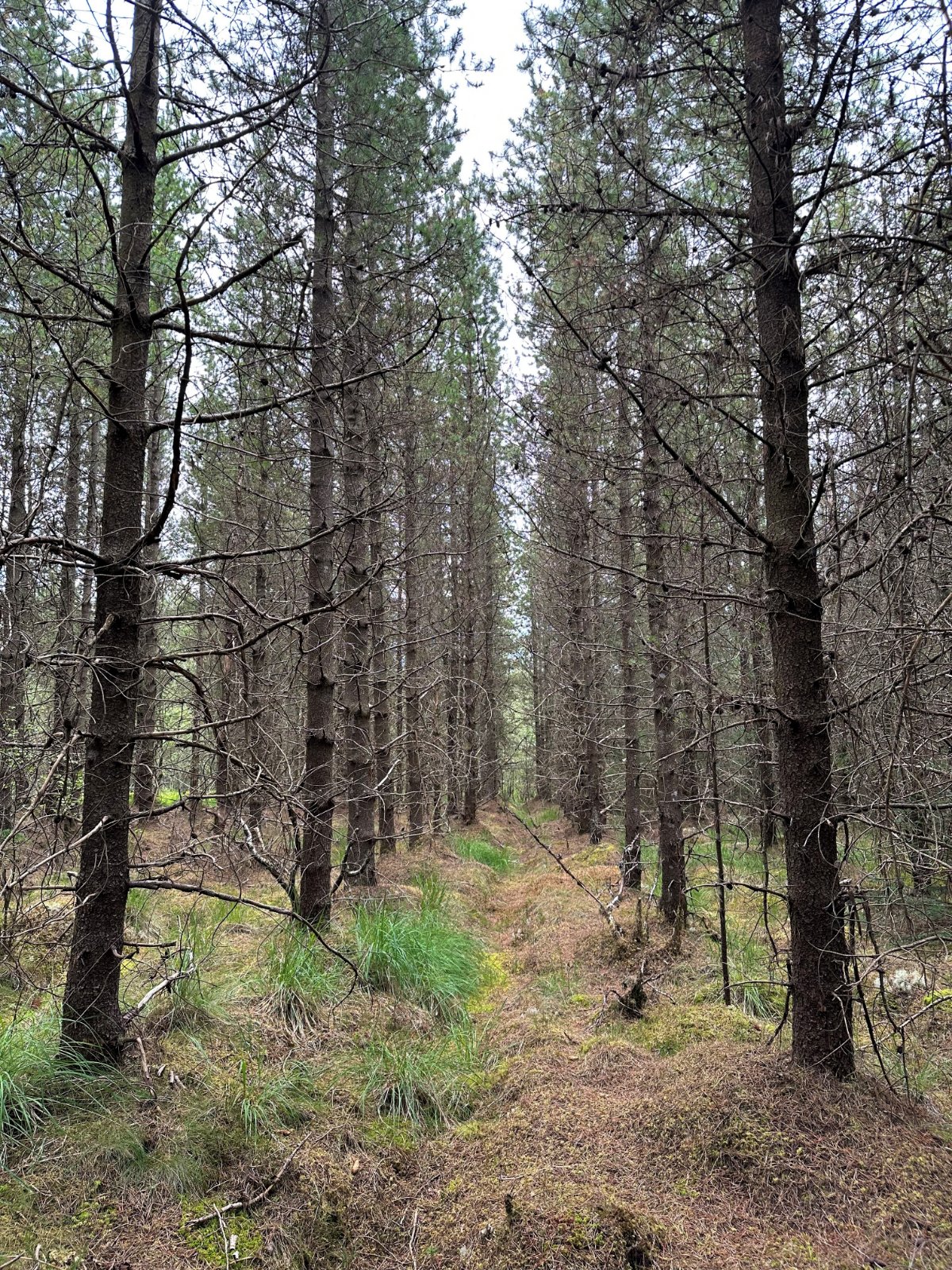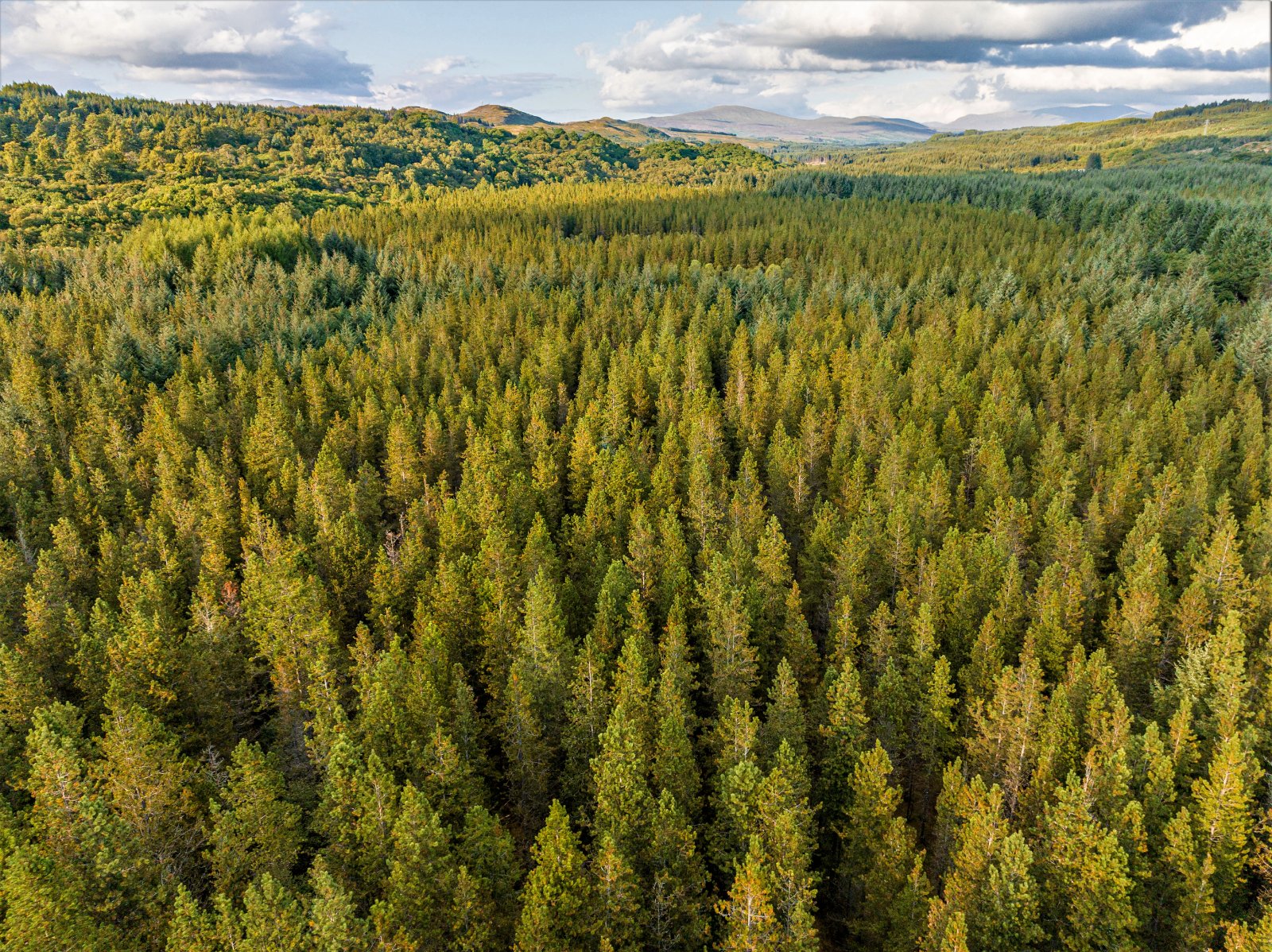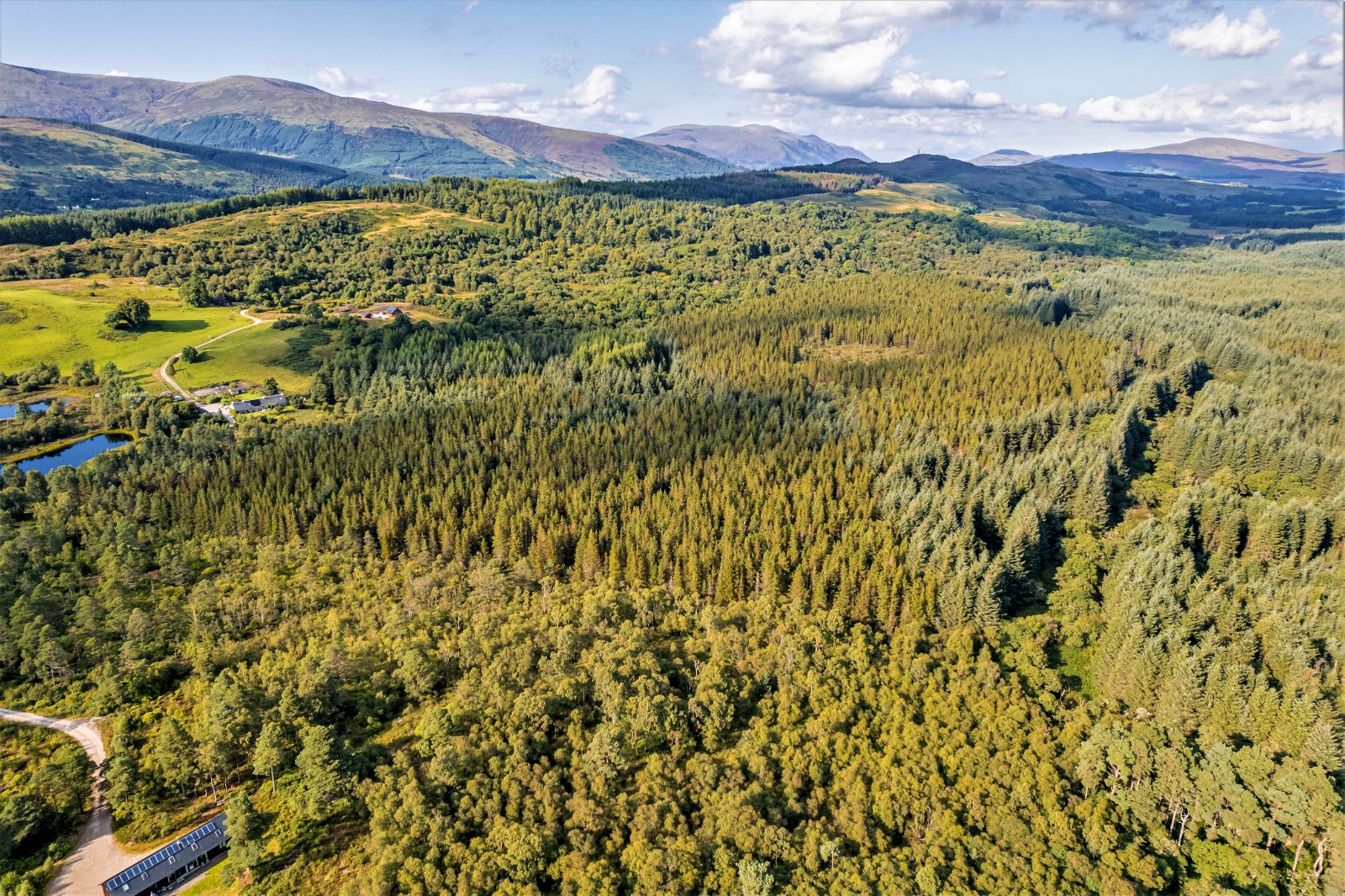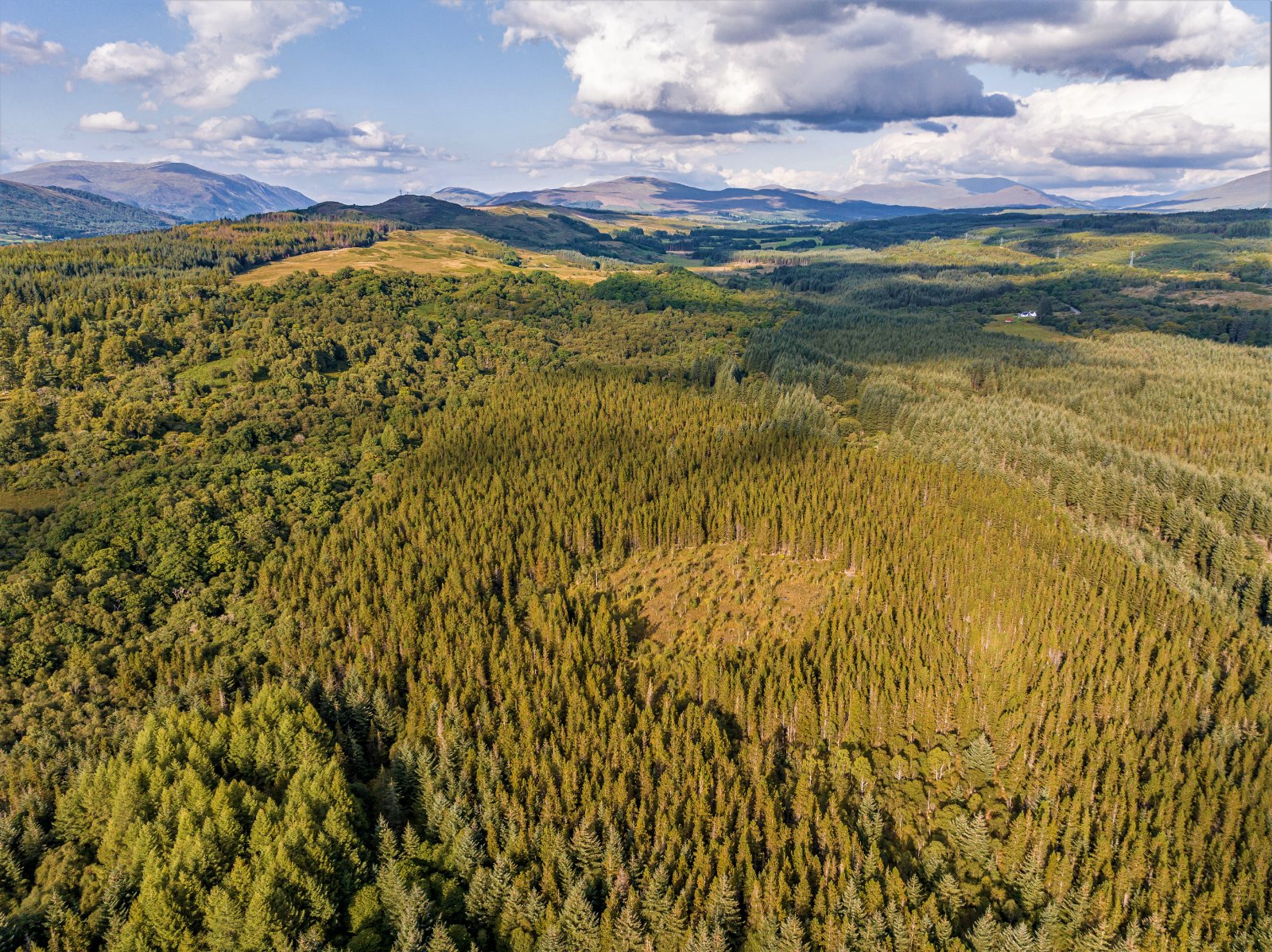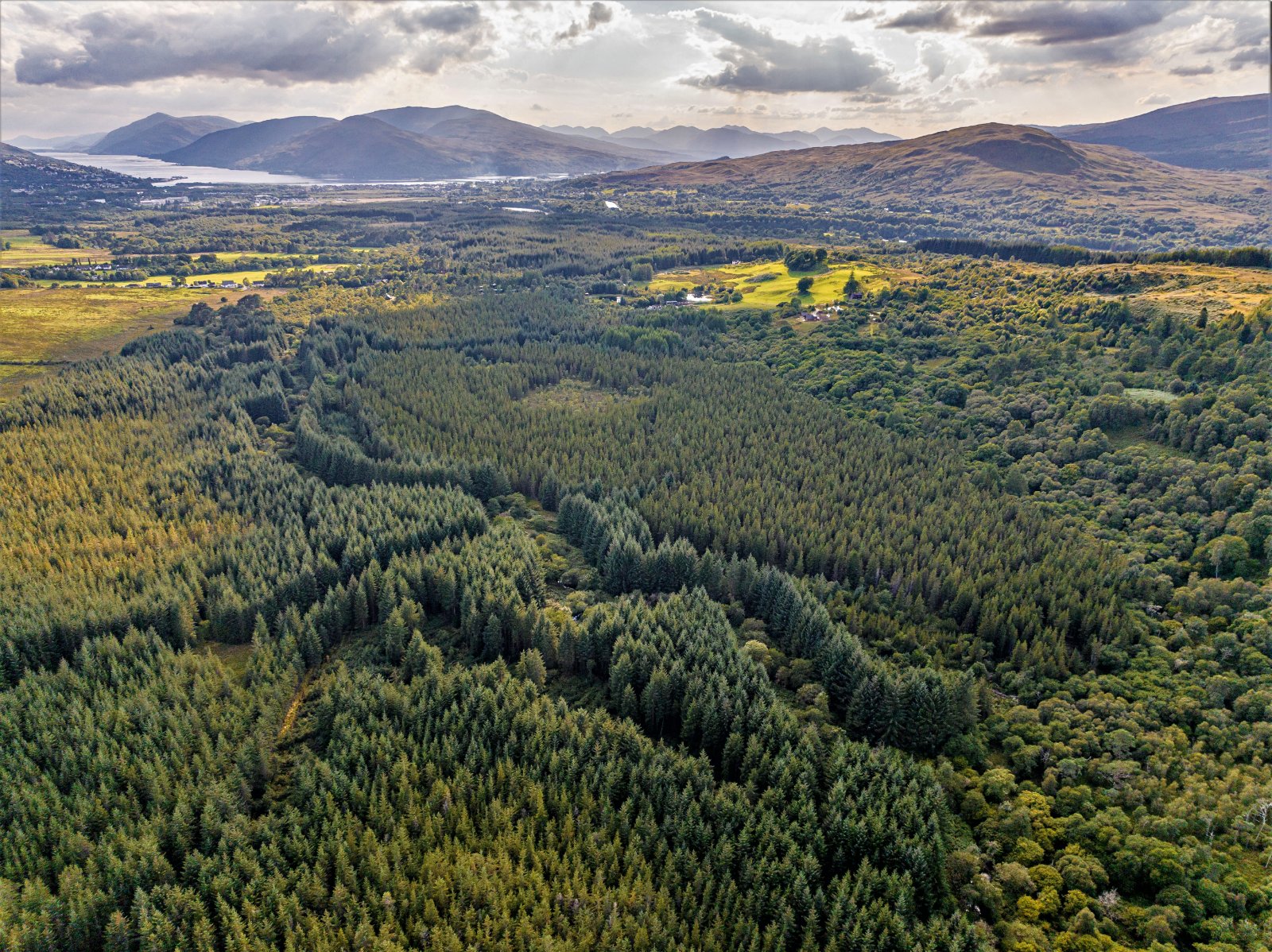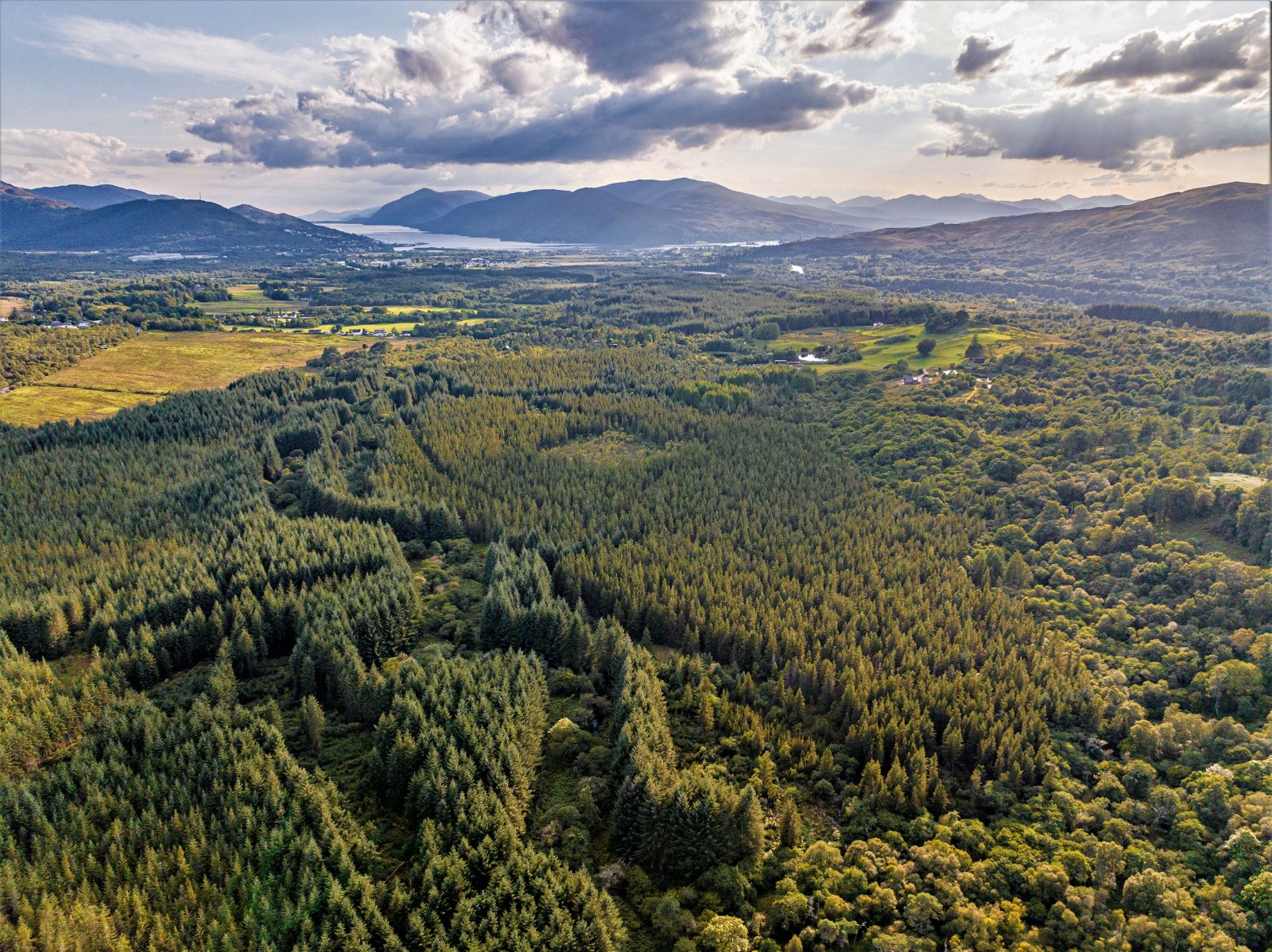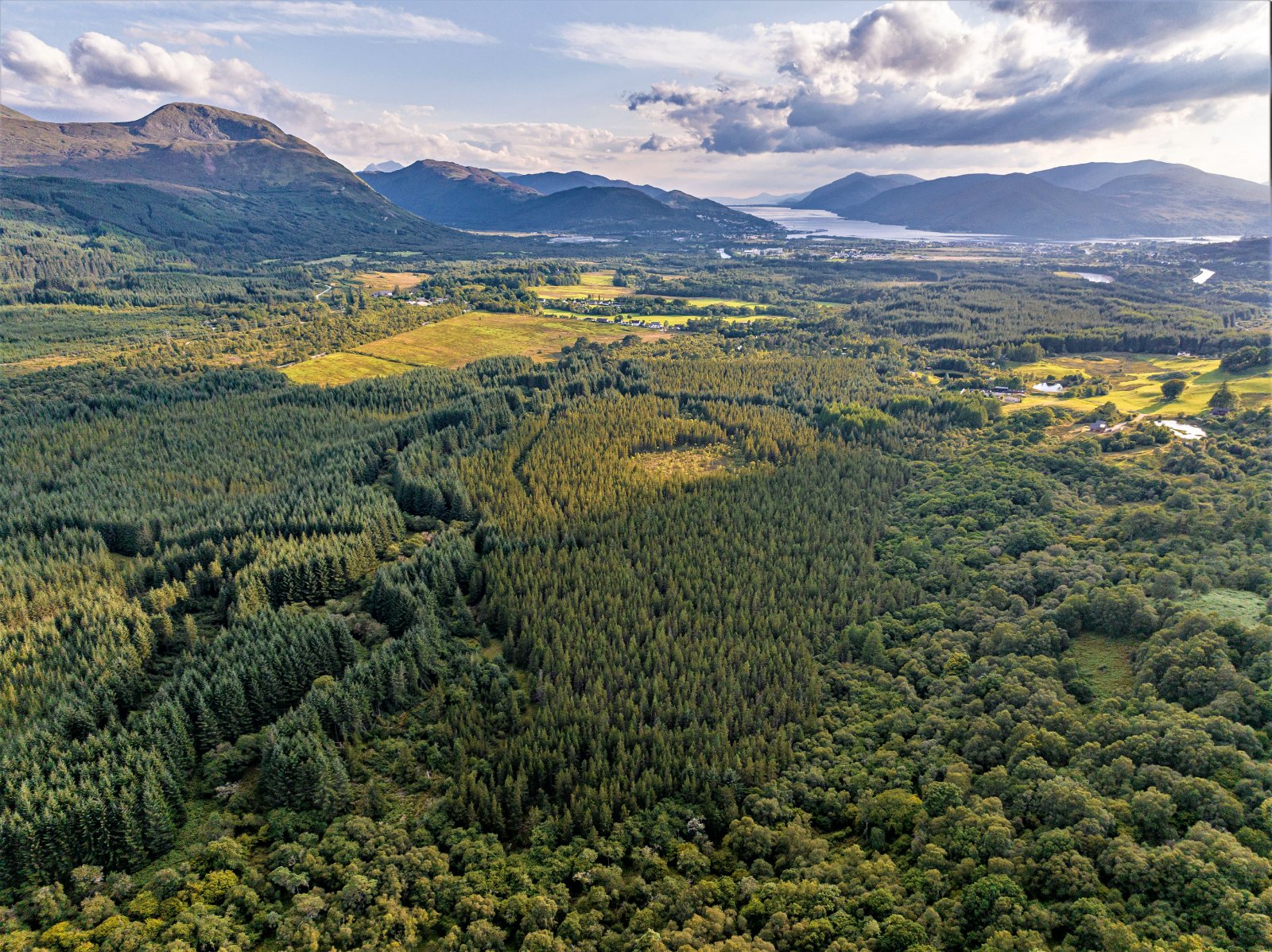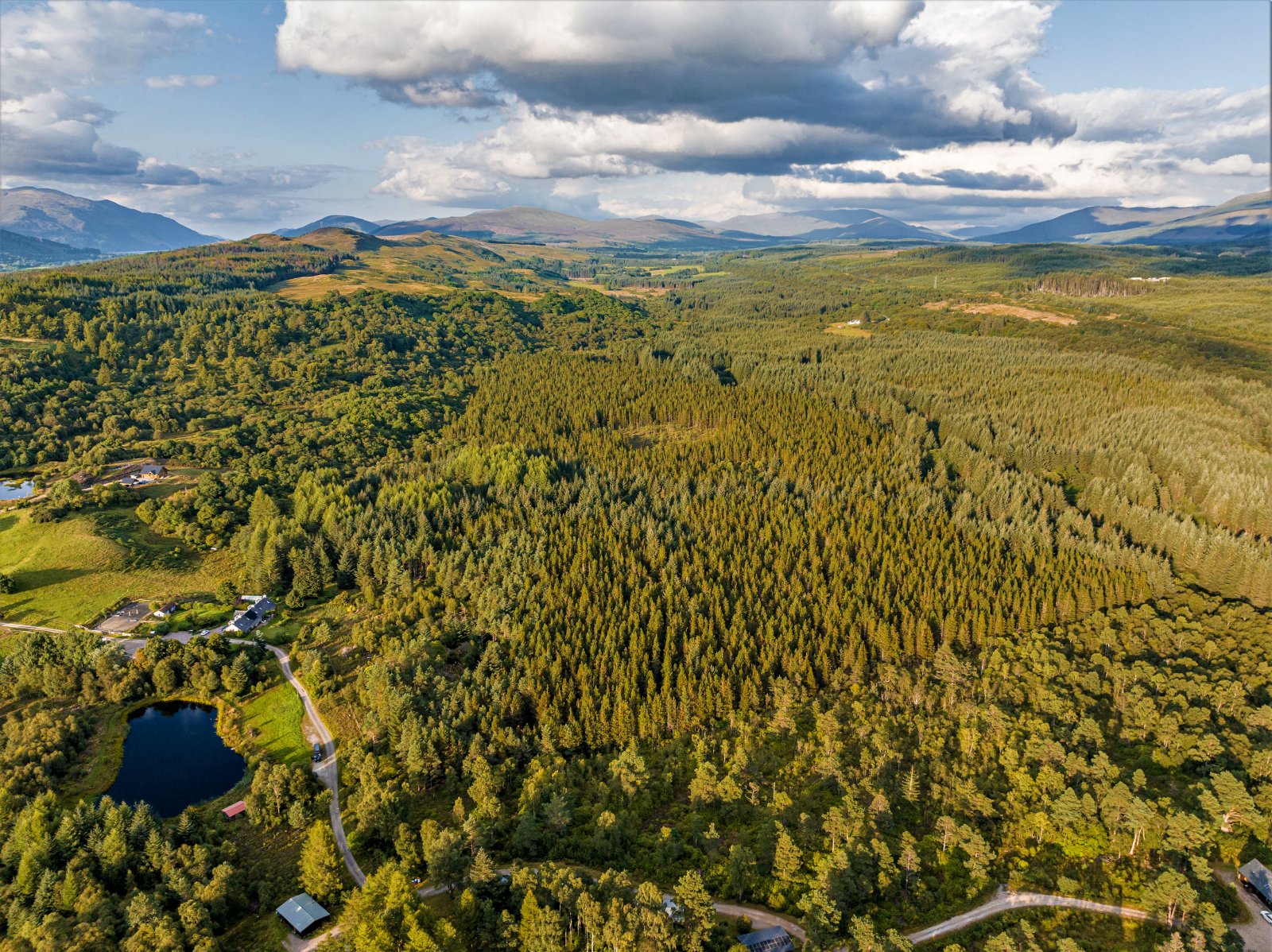 Harry Graham
Associate Director, Sales & Acquisitions
CLOSING DATE SET - 12 NOON ON TUESDAY 5TH DECEMBER A compact conifer and amenity woodland with a core of mature timber ready for felling in the Scottish Highlands. Spectacular location with far reaching views of Ben Nevis and the surrounding corries.
Drone footage
Description
CLOSING DATE SET – 12 NOON ON TUESDAY 5TH DECEMBER
Description
Planted in 1981 with a conifer crop of predominantly lodgepole pine with pockets of Sitka spruce and mixed broadleaves, Tomacharich wood has now reached maturity and would be ready for felling. An incoming purchaser could include more Sitka spruce in the second rotation or may choose to enhance the biodiversity and amenity of the wood by incorporating more broadleaves species and open ground. The growth of the lodgepole pine is variable across the site with areas of windblow present in the higher yield class crops. There are areas that have been established on deep peat that would benefit from not being replanted following felling. The property provides an excellent opportunity to create a well-balanced mixed woodland with a core of commercial timber and vast array of amenity benefits.
Location
Tomarachich wood is set amongst the picturesque scenery of the wester end of the Great Glen in the Scottish Highlands with magnificent views of Ben Nevis and the Grey Corries to the southeast. The woodland is situated in a secluded yet very accessible part of the country only 5 miles from the popular highland town of Fort William that provides a variety of local amenities and outdoor pursuits.
Access
To access Tomarachich Wood from Fort William headnorth on the A82 towards Torlundy. Continue on this road for approximately 3.6 miles and then turn left following the signs for 'Camisky and Tomacharich'. Follow this road for 0.5 miles and turn right onto the private road labelled 'Torlundy Farm'. Tomarachich benefits from a written right of access over A1 – A2 as per the sale plan. An alternative access may be required for extraction purposes. Purchasers will be required to satisfy themselves with this requirement and the access position. The registered title can be provided on request.
Map
Get directions
Tomacharich Wood – CLOSING DATE SET
Torlundy, Fort William, Inverness-Shire
Harry Graham
Associate Director, Sales & Acquisitions
Thanks for your registration
We'll be in touch to arrange your valuation very soon.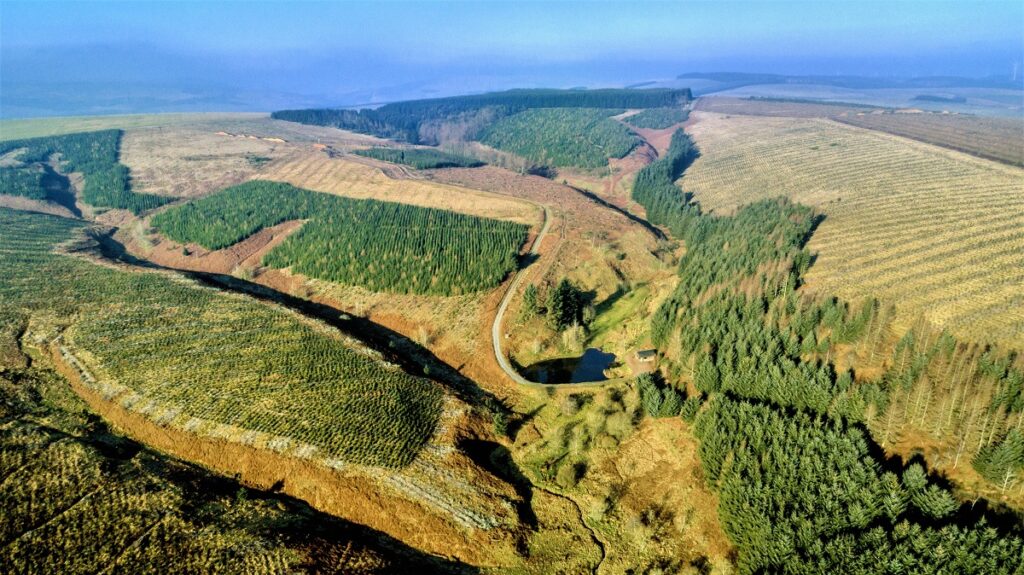 Interim Forest Market Review 2023
Commercial forestry transactions shrink, but values holding.

Read our Interim Forest Market Review 2023 which offers new insight into the changing dynamics of the commercial forestry market.
Click to view