Hugh Williams
Forestry Sales Agent
Hornby's Rough
Near Delamere, Cheshire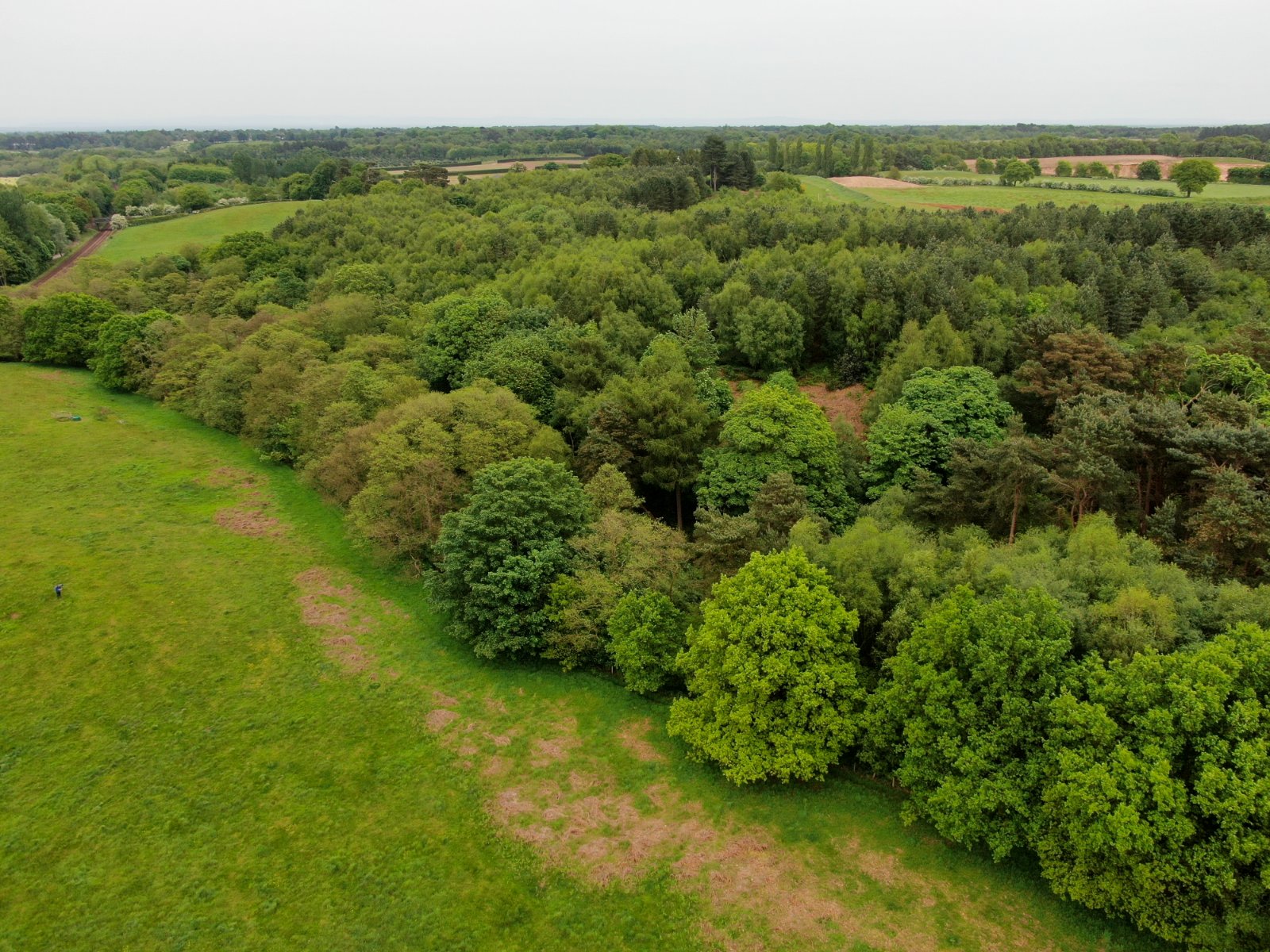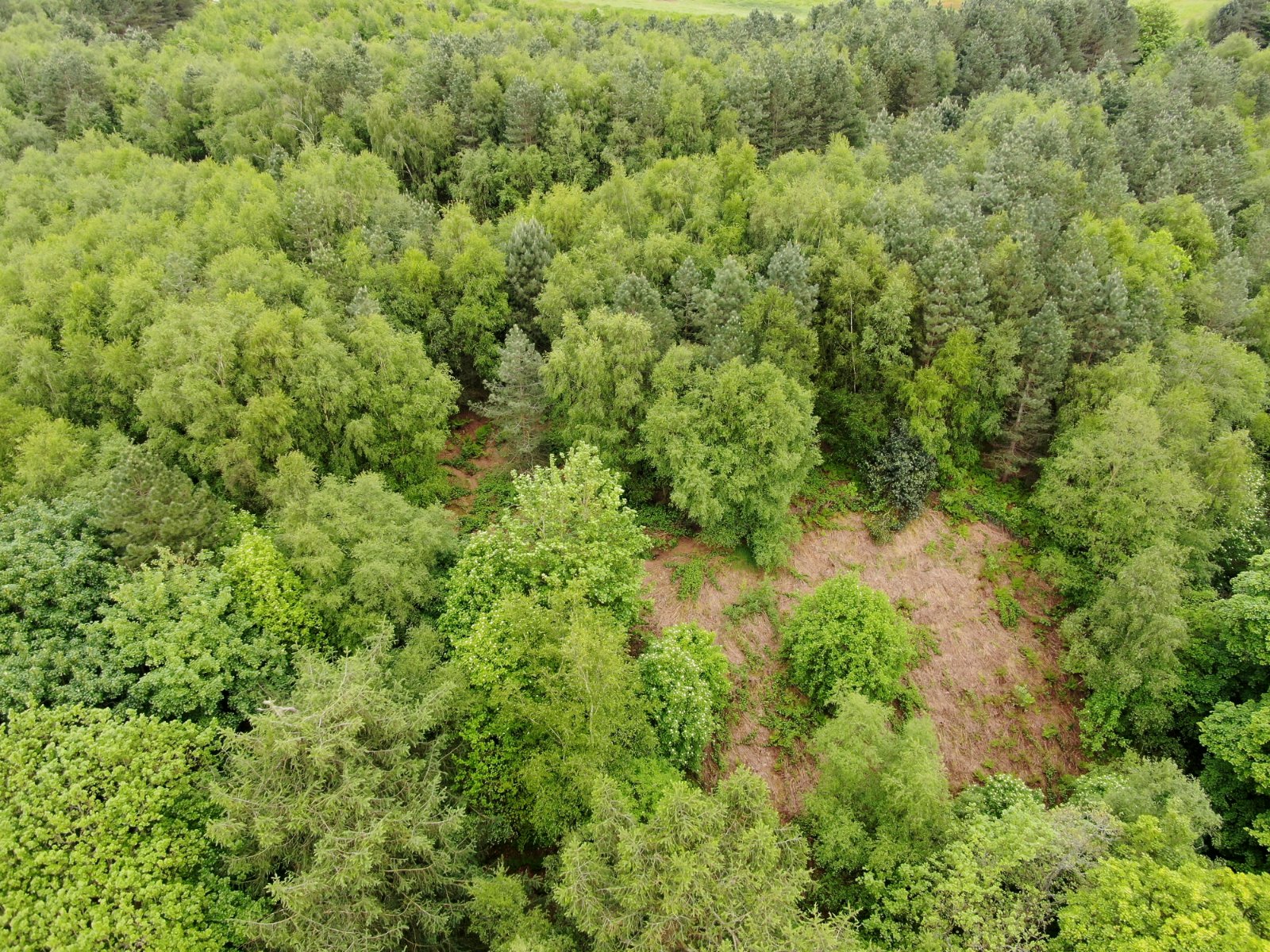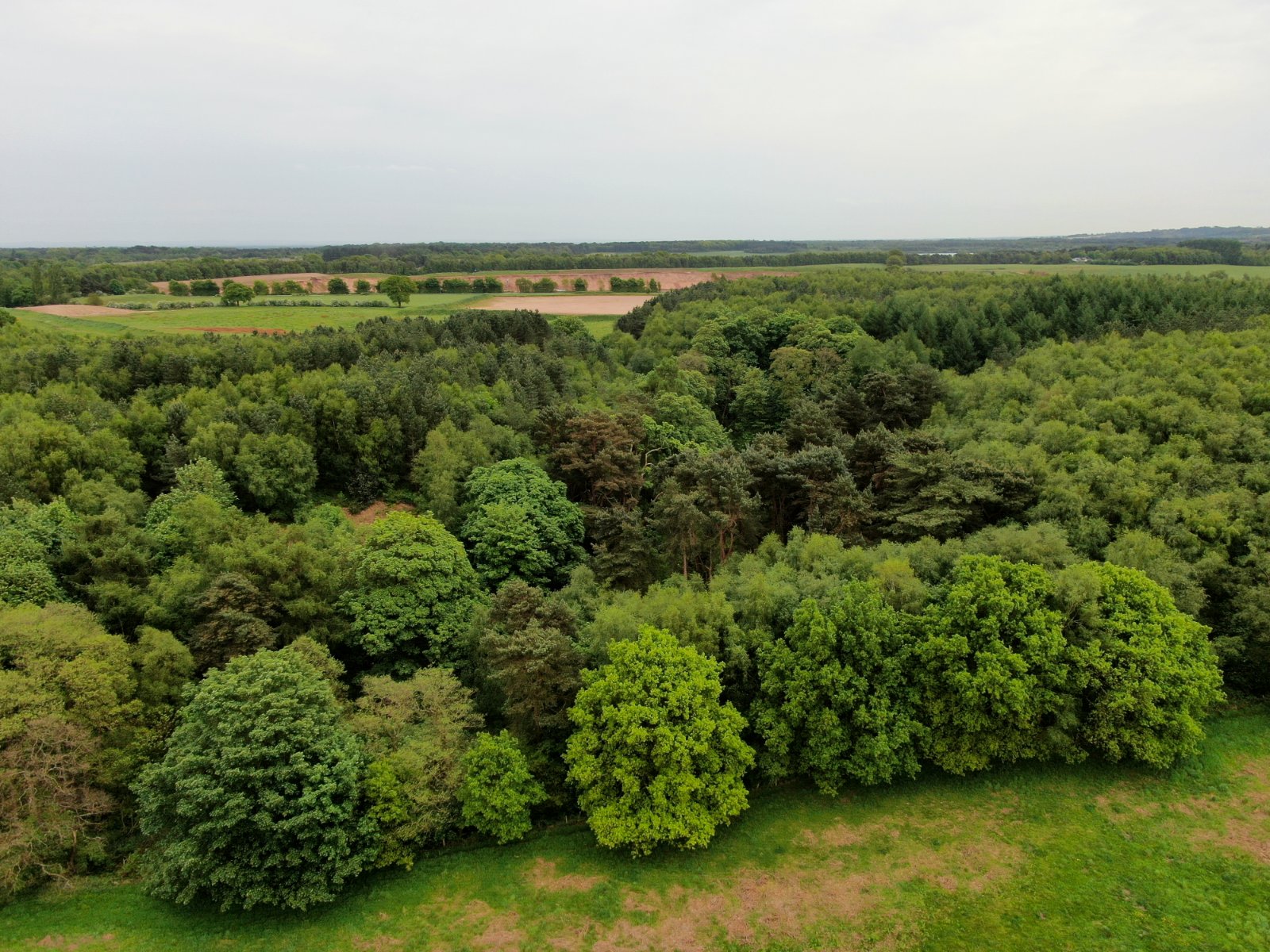 £ 110,000
Offers In Excess Of
Hugh Williams
Forestry Sales Agent
A diverse mixed woodland with conifers and broadleaves of different ages
Description
This "billhooked" shaped wood is located on flat sandy land that slopes steeply down to a wetland area. The flatter land near the entrance to the wood comprises Scots and Corsican pine, which is in an intimate mix with silver birch. These areas are dominated by the birch, following felling of the previous pine crop in 1998. The slopes leading down to the wetland/spring area have larger diameter Corsican and Scots pine. The wetland area has a broader range of broadleaved species, including oak, sycamore, ash and alder. There are occasional large proportioned larch and Scots pine on the sloped banks near to the wetland area.
The wetland area includes two streams (each c.0.5m wide) that combine and flow northwards, where it goes underneath the railway line. Old maps note the location of a pond, but the pond has become silted up and overgrown by vegetation. The small rectangular "bite" on the northern perimeter is a small area bounded by stock proof fencing that allows cattle access to the damper ground and standing water. There are a number of larger and smaller oak trees at the northern end of this part of this wood.
This woodland had been let to Forestry England. This long term lease expired in 2022, and the land returned to the landowner. The woodland has not been actively managed, and the opportunity to thin the trees would add considerably to the sites nature conservation interests.
The main internal track leads into an adjoining woodland (owned by Forestry England) but is becoming overgrown. As you enter the wood, a path (on the right) leads through the broadleaved area towards the wetland. This widens out to an earthen track from which it is possible to see the sloped conifer/mixed broadleaves/silver birch and the wetland. The wood is in a quiet location, subject to the occasional train on the nearby railway line. There are views from the upper parts of the wood across the wetland to a compact landscape of small fields, woodland and scattered housing.
Map
Get directions
Hornby's Rough
Near Delamere, Cheshire
£ 110,000
Offers In Excess Of
Hugh Williams
Forestry Sales Agent
Thanks for your registration
We'll be in touch to arrange your valuation very soon.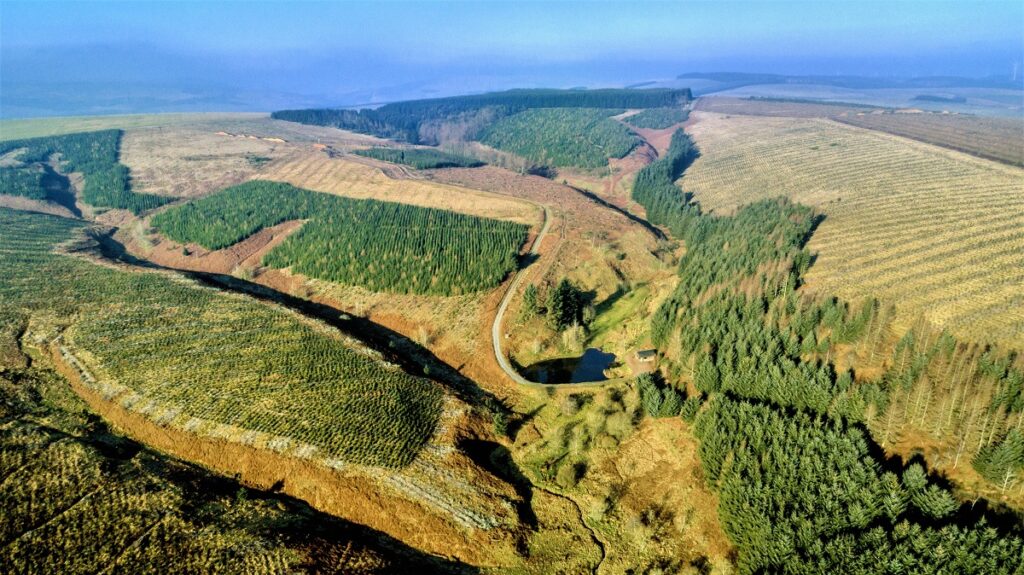 Interim Forest Market Review 2023
Commercial forestry transactions shrink, but values holding.

Read our Interim Forest Market Review 2023 which offers new insight into the changing dynamics of the commercial forestry market.
Click to view