Hugh Williams
Forestry Sales Agent
High Holies Wood
Near Streatley, Reading, Berkshire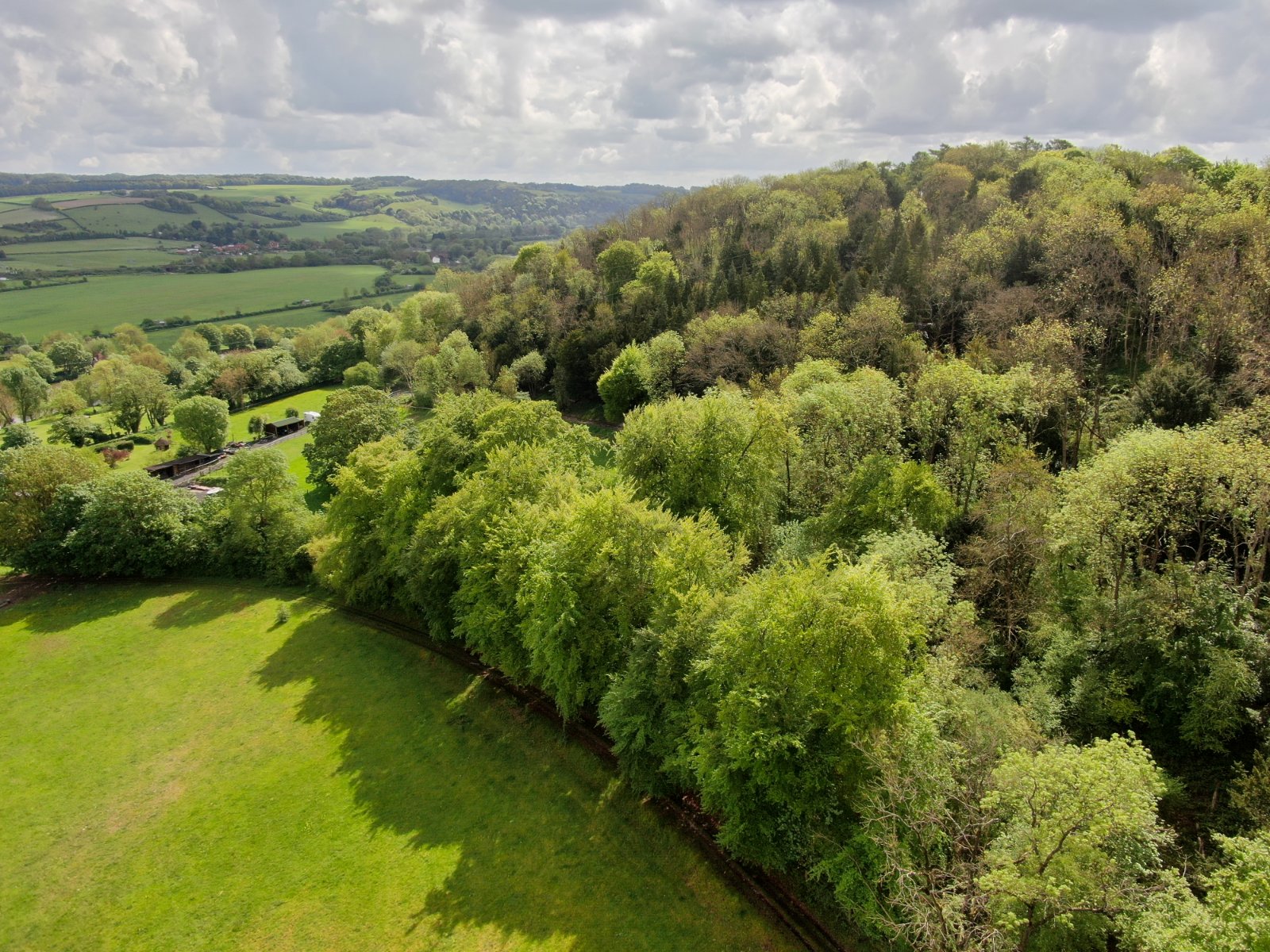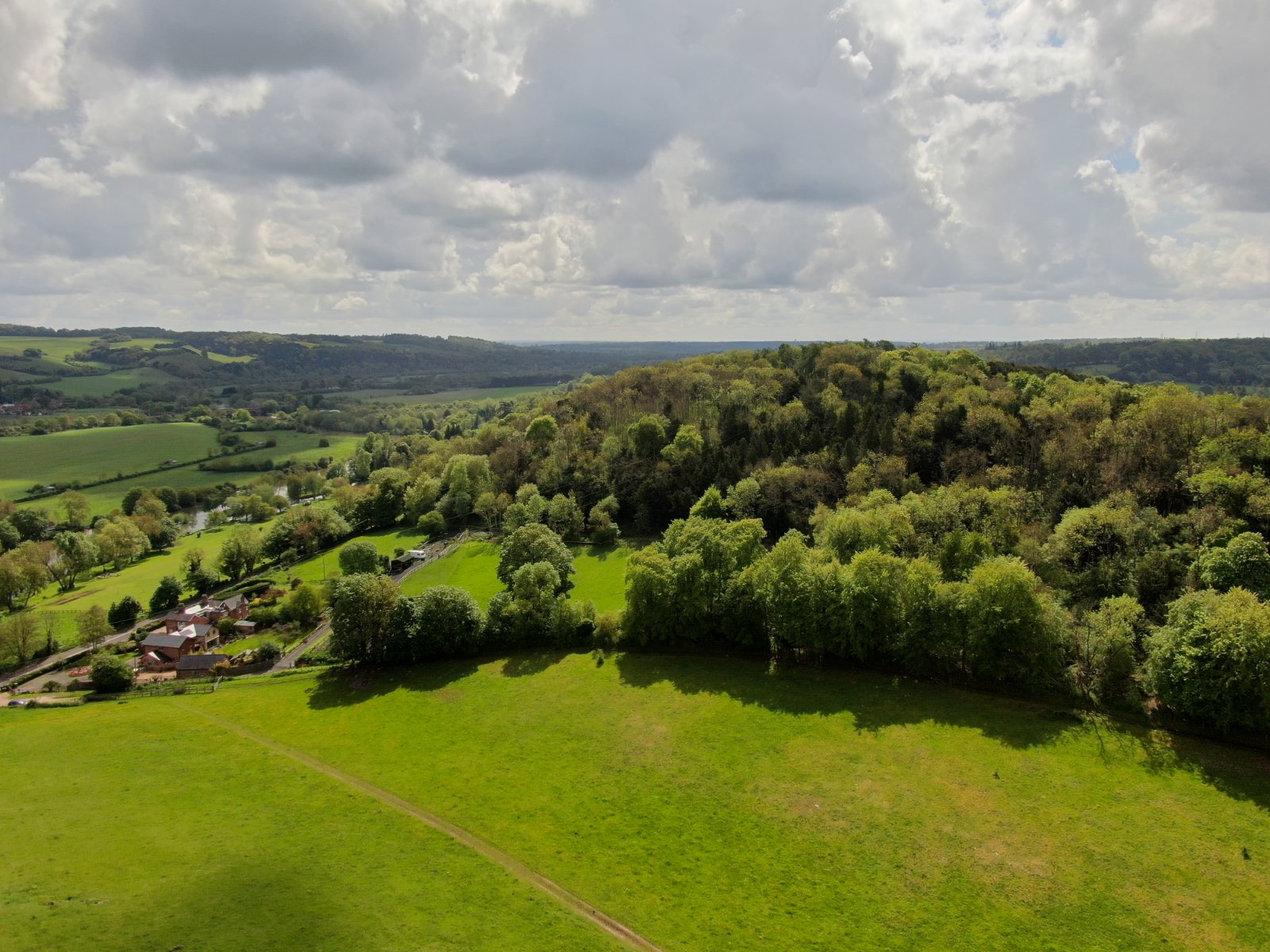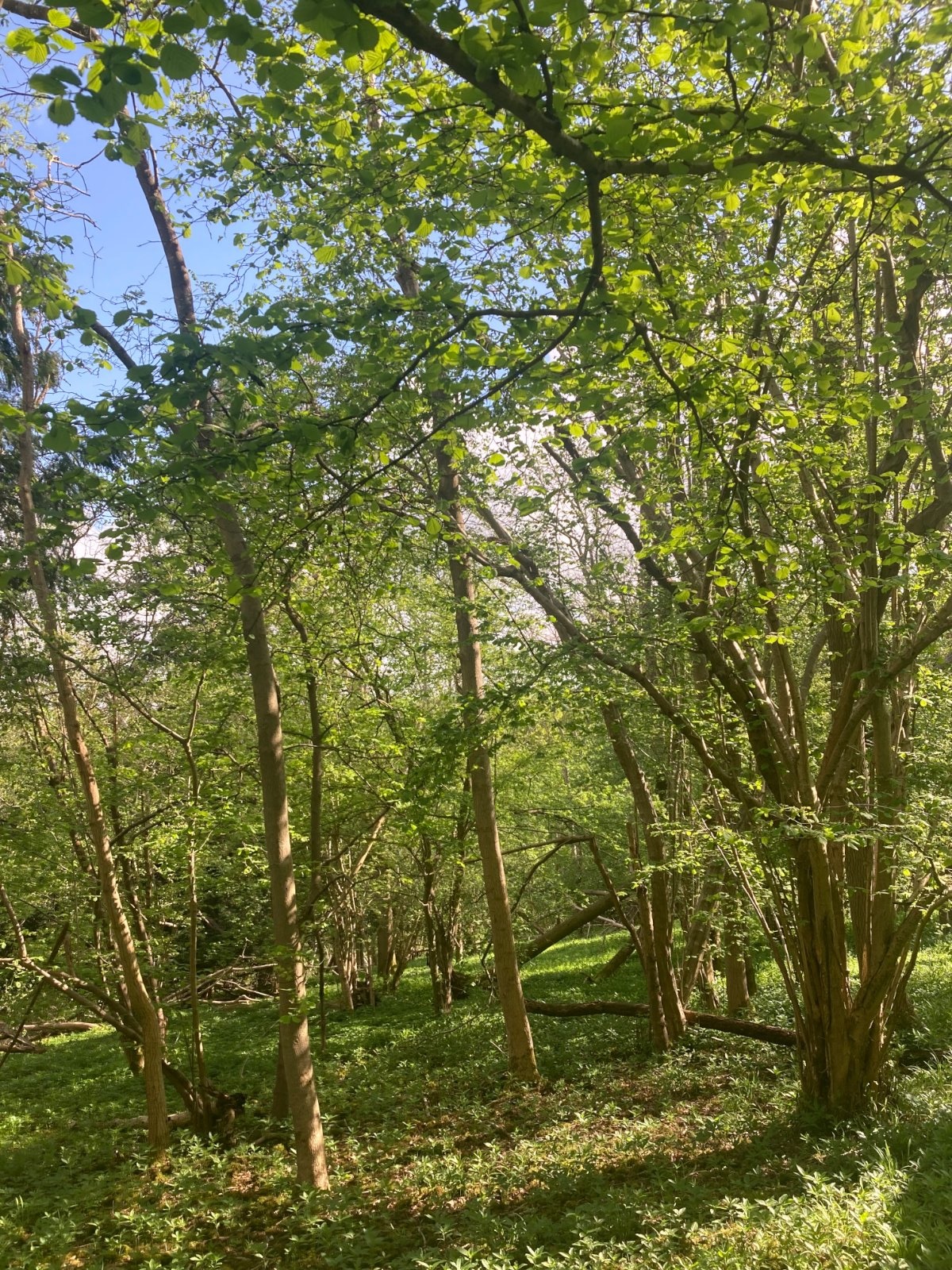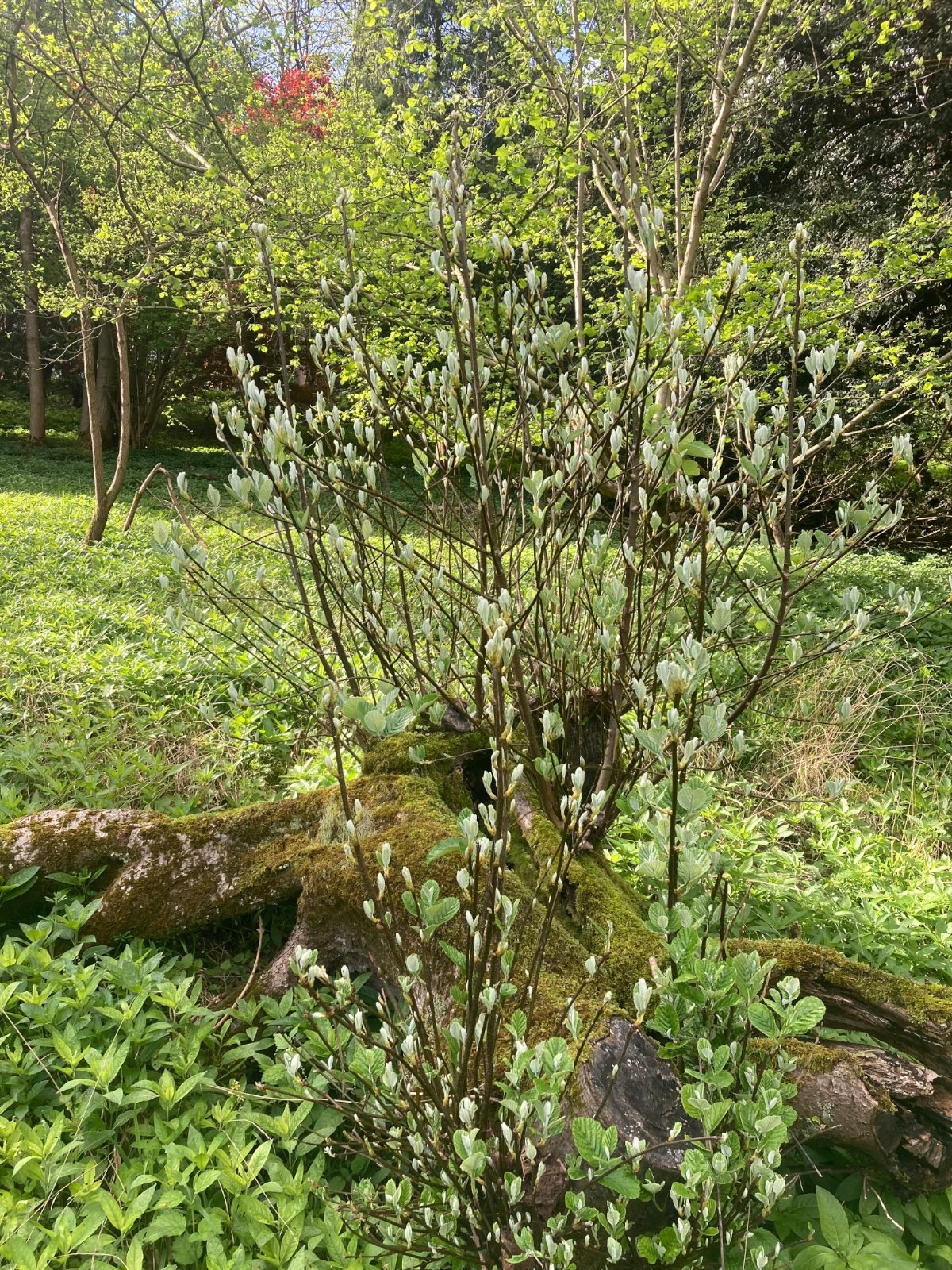 Hugh Williams
Forestry Sales Agent
A fascinating broadleaved woodland with a significant component of yew, over-looking the River Thames.
Description
High Holies is a small section of a larger mixed woodland set at the top of the southern hill overlooking the River Thames. The woodland comprises mature and semi mature broadleaves, including yew, ash, whitebeam (single stems and coppiced), beech, horse chestnut, silver birch and an understory of hazel.
The woodland has the latent characteristics of the unusual lowland beech: yew woodland. There is no precise data on the total extent of native lowland beech and yew in the UK, but it is known to have declined in area by woodland clearance and/or replanting with non-native species over the last 50 years. That makes this woodland quite unusual as the age and quantity of the yew trees are seen infrequently. This woodland has widespread natural regeneration of ash – many of which are in poor condition, some planted horse chestnut and smaller numbers of conifers. These are eclectic and unusual species choices at this location.
The wood has great potential to revert back to its classic beech-yew state, with the ash providing valuable and high quality logs and the thinning of other trees, such as the small number of conifers, giving space, light and better views out to the River Thames. The wood does not have the area nor the volume of trees to be managed exclusively for timber, although there is potential for domestic quantities of firewood. However, it does provide an opportunity for discerning owners to manage, enjoy and reinstate an unusual wood. Adding to the unique nature of the wood is Grim's Ditch, a c.15-20 metre wide "two banks and one ditch" embankment, which lies to the south and west of the wood. It is a Scheduled Ancient Monument. Records show that the ditch is not earlier than the third century AD.
The middle of the nearest bank lies within this ownership. The woodland is accessed via a surfaced drive to the south west. The gateway access into the wood is wide enough for a 4×4 and/or small scale forestry machinery. Through the gate, a part obscured earthen track allows access to the woodland. There are two derelict sheds within the wood. Although unusable, their location and presence gives potential for new structures. The woodland slopes down towards the bridleway and the A329. There are impressive views to the south of the wood, over large fields and wooded hills.
This contrast with the glimpsed views through the trees of the wide and flat valley of the River Thames to the north.
Map
Get directions
High Holies Wood
Near Streatley, Reading, Berkshire
Hugh Williams
Forestry Sales Agent
Thanks for your registration
We'll be in touch to arrange your valuation very soon.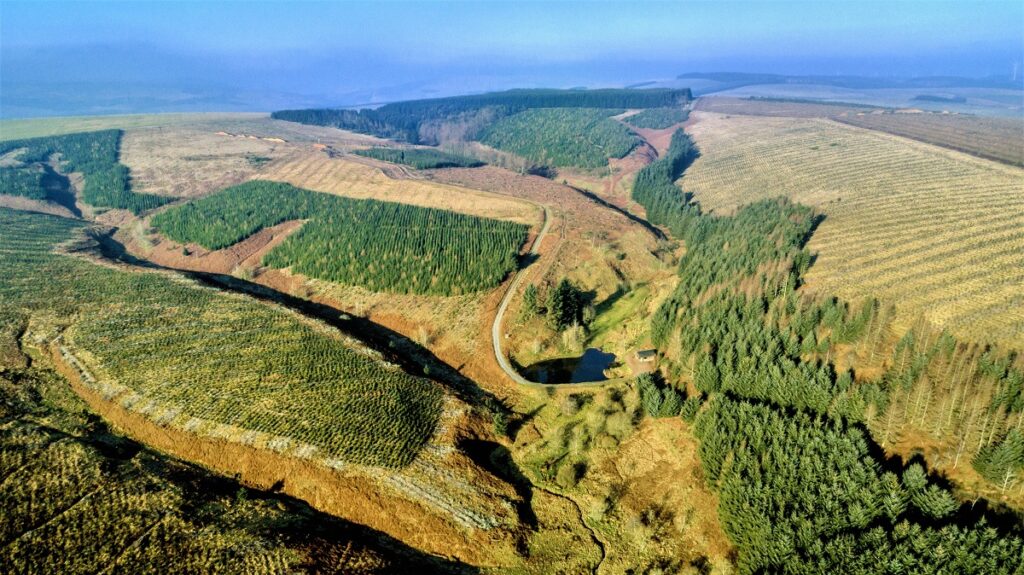 Interim Forest Market Review 2023
Commercial forestry transactions shrink, but values holding.

Read our Interim Forest Market Review 2023 which offers new insight into the changing dynamics of the commercial forestry market.
Click to view