Hugh Williams
Forestry Sales Agent
Colladown Wood
Near Teignmouth, Devon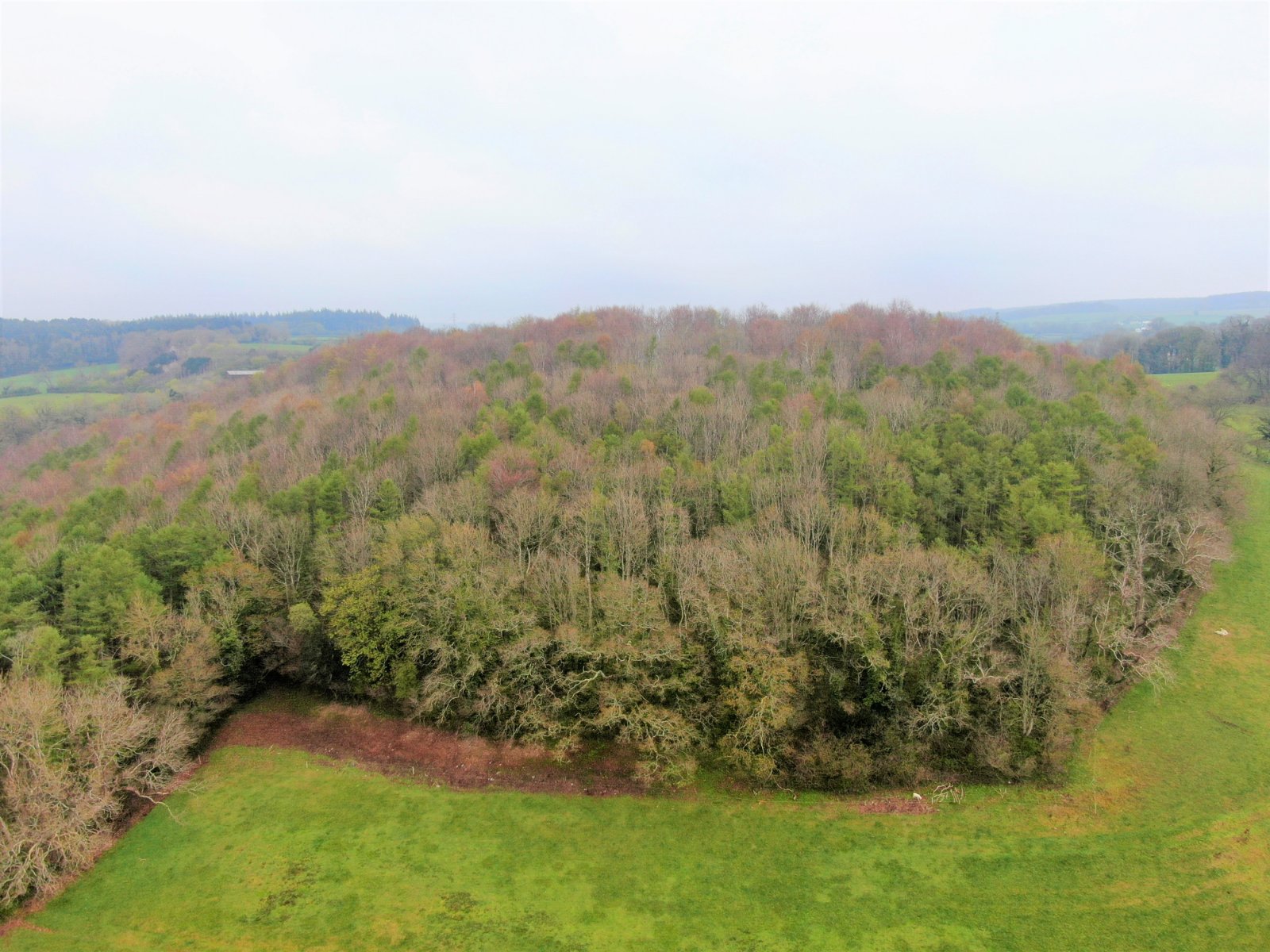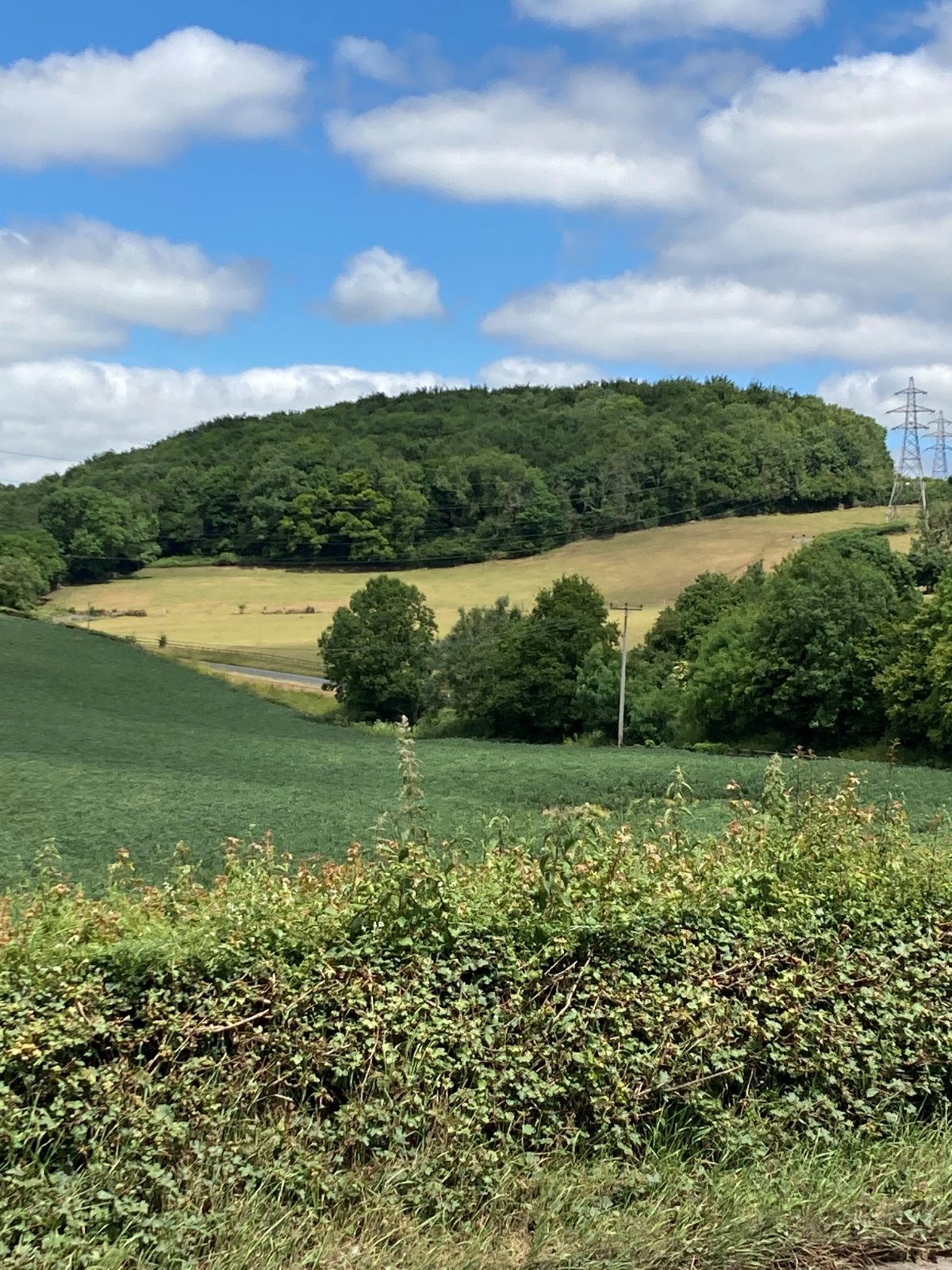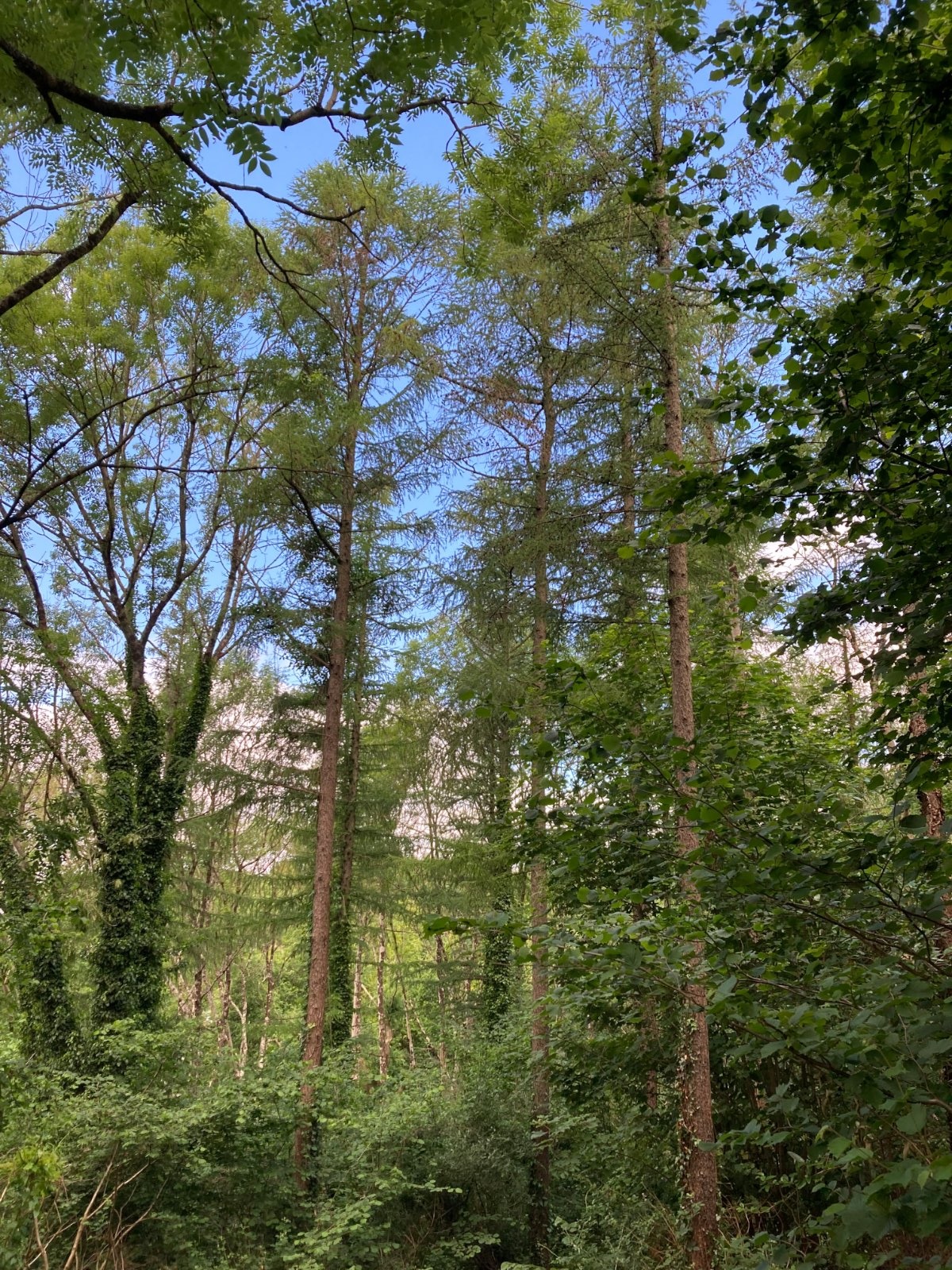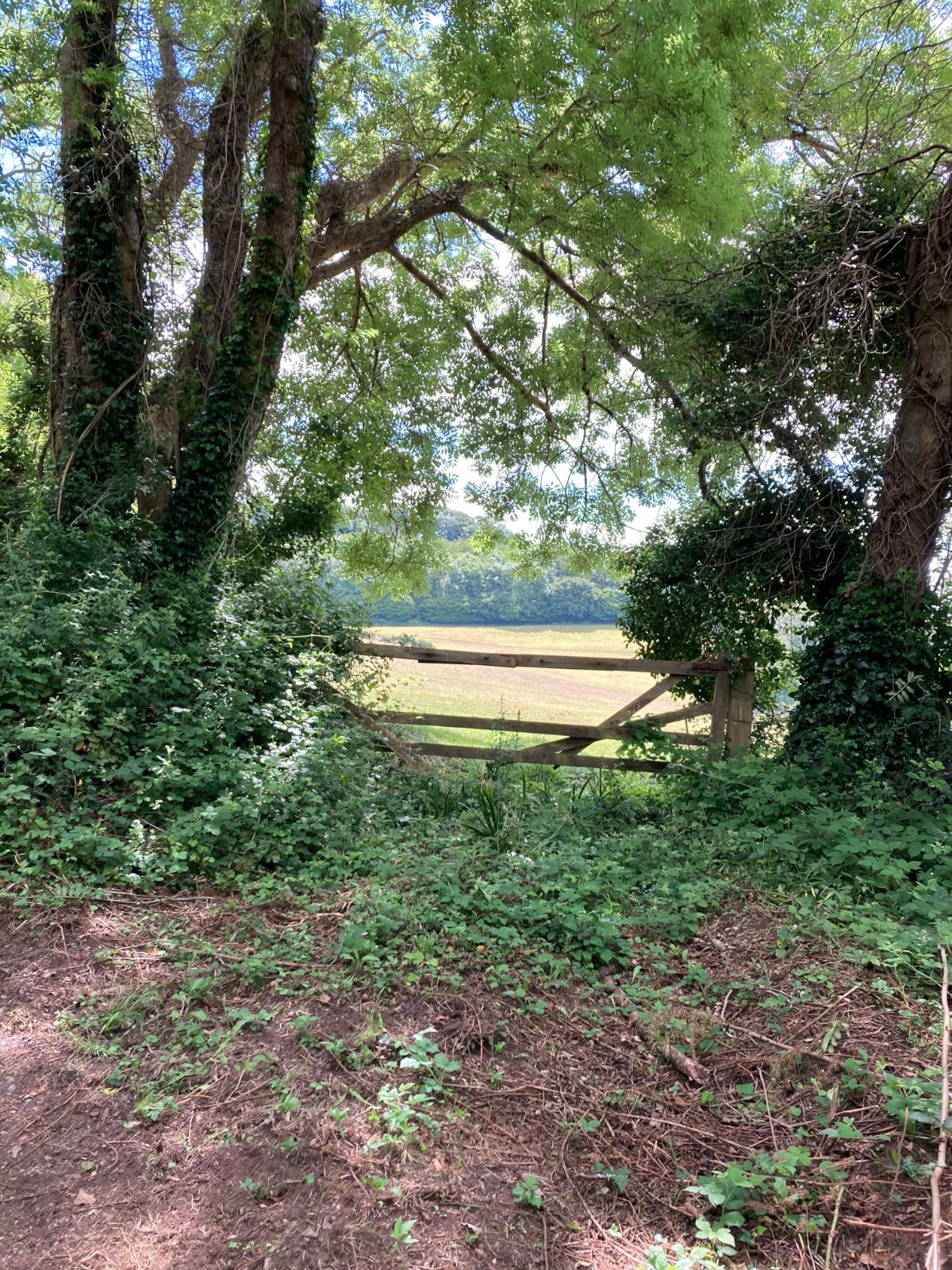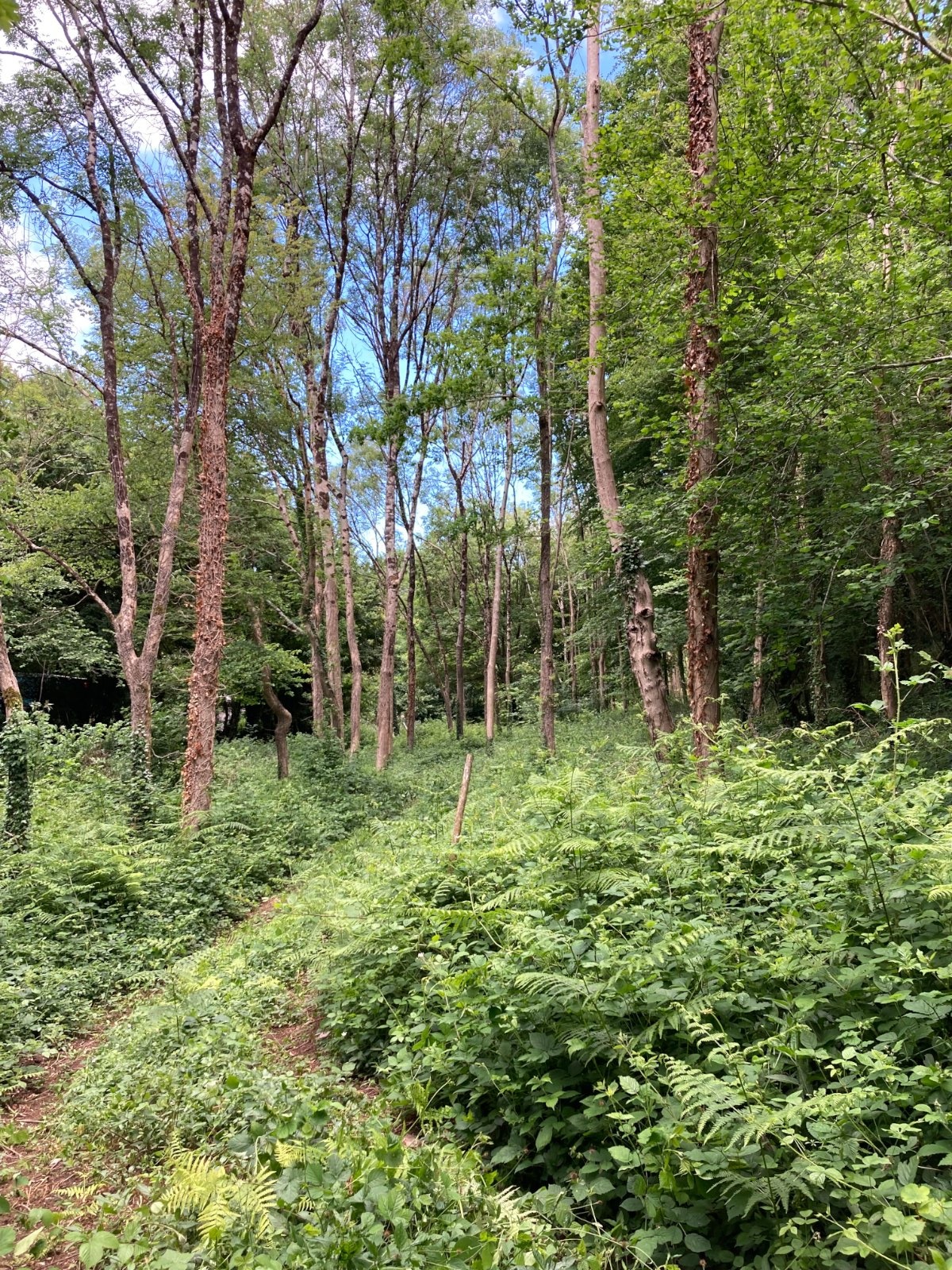 £ 150,000
Offers In Excess Of
Hugh Williams
Forestry Sales Agent
An easily accessible, compact and well-tended woodland set amongst Devon's rolling red soiled fields
Description
Colladown Wood comprises a mixed broadleaved and conifer woodland in a quiet part of south Devon. The wood flanks and ascends a small hill from where there are attractive views out across the rolling Devon hills and farmed fields. The River Teign can also be seen from this viewing point. The wood comprises an intimate mix of broadleaves and conifers in an approximate 80:20 mix. The top of the woodland comprises a mixed broadleaved woodland comprising mature beech, ash, sycamore, sweet chestnut and the occasional oak and wild cherry. Smaller sized mixed broadleaves and larch are located within the middle areas of the wood, with larch trees of larger girth at the northern and eastern sides of the wood, and smaller dimensions near the south. Ash and hazel form the lower part of the wood. The middle and lower parts of the wood are noted as Ancient Replanted Woodland.
There are roe deer in the area, but their impact is currently negligible in this wood – as shown by the ample regeneration of broadleaved species and the roadside hazel coppice which is regrowing well.
A number of internal tracks, part stoned, part earth, have been created by the current owner. These navigate through and around the woodland, are well used, and are passable by 4×4 vehicles. There is an area, suitable for parking vehicles, or stacking timber, on the immediate left of the main entrance. Access for forest machinery is possible from the gateway on the road. The two existing containers near the top of the woodland will be emptied of their contents but are included in the sale. Remaining miscellaneous materials, such as stacked logs, will be removed prior to sale.
The woodland has been actively and carefully managed. In the past the ash has been thinned and converted into firewood, the larch has been selectively thinned, roadside ash trees have been felled and roadside areas of hazel have been coppiced. The result is a woodland that is amply stocked and has sufficient light reaching the forest floor, resulting in a diverse ground flora and a sense of openness that is ideally suited to the age and condition of the trees. The top of the wood contains areas that could be used for informal recreation and occasional camping, being blessed with views of the wider landscape, glades and space between the trees.
Map
Get directions
Colladown Wood
Near Teignmouth, Devon
£ 150,000
Offers In Excess Of
Hugh Williams
Forestry Sales Agent
Thanks for your registration
We'll be in touch to arrange your valuation very soon.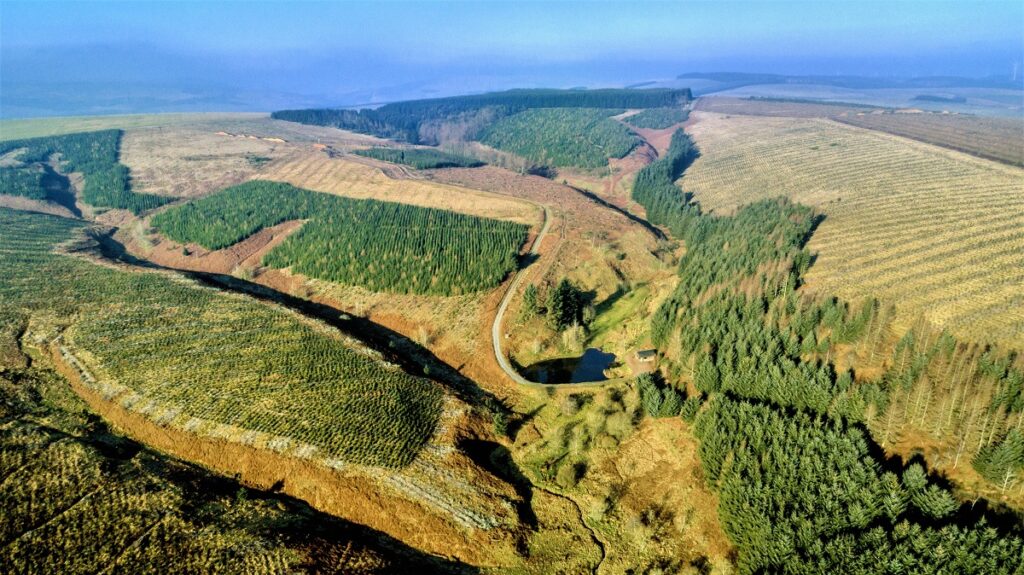 Interim Forest Market Review 2023
Commercial forestry transactions shrink, but values holding.

Read our Interim Forest Market Review 2023 which offers new insight into the changing dynamics of the commercial forestry market.
Click to view