Hugh Williams
Forestry Sales Agent
Cobden's Copse & Boxall's Copse
Farnham, Surrey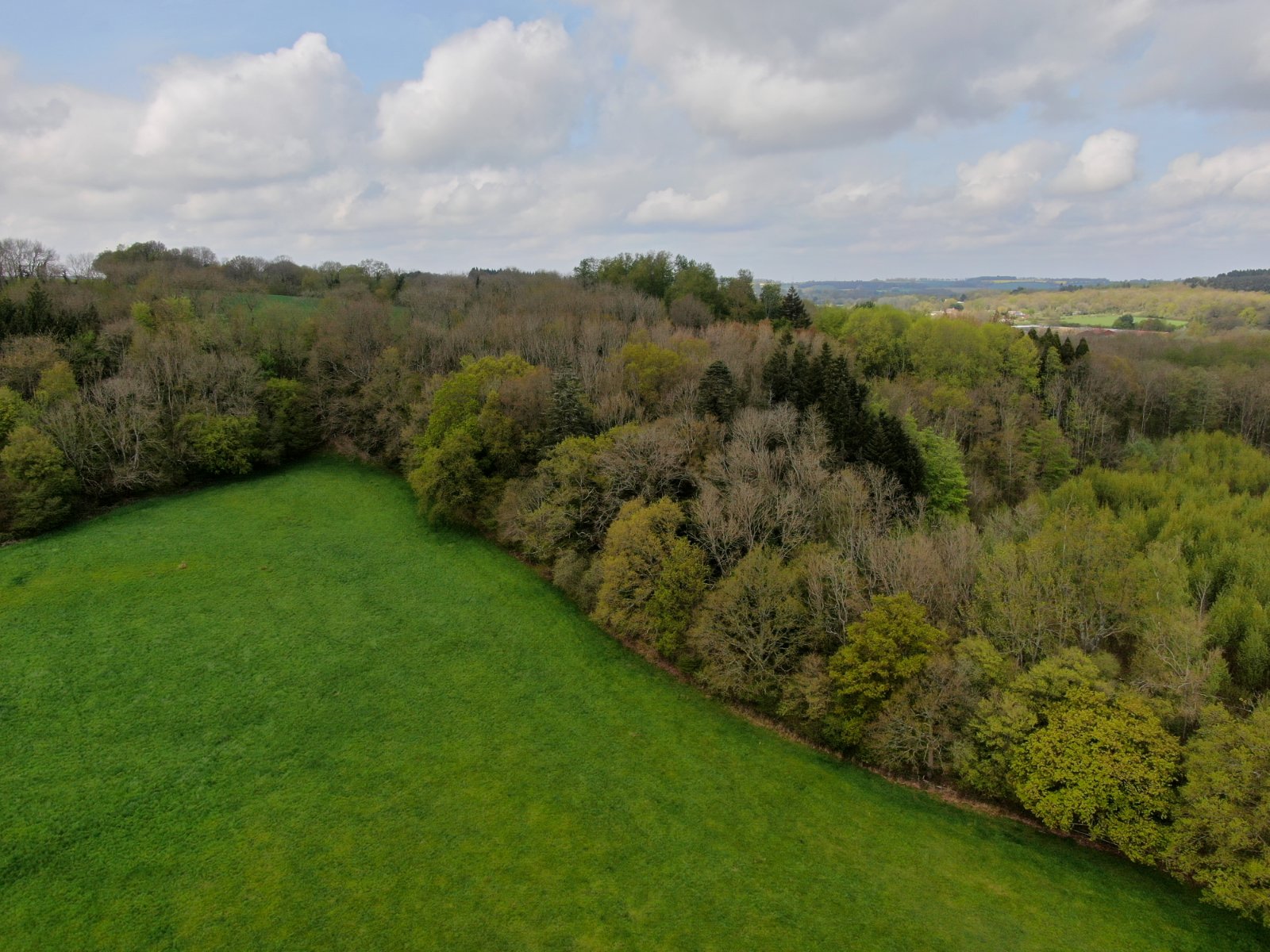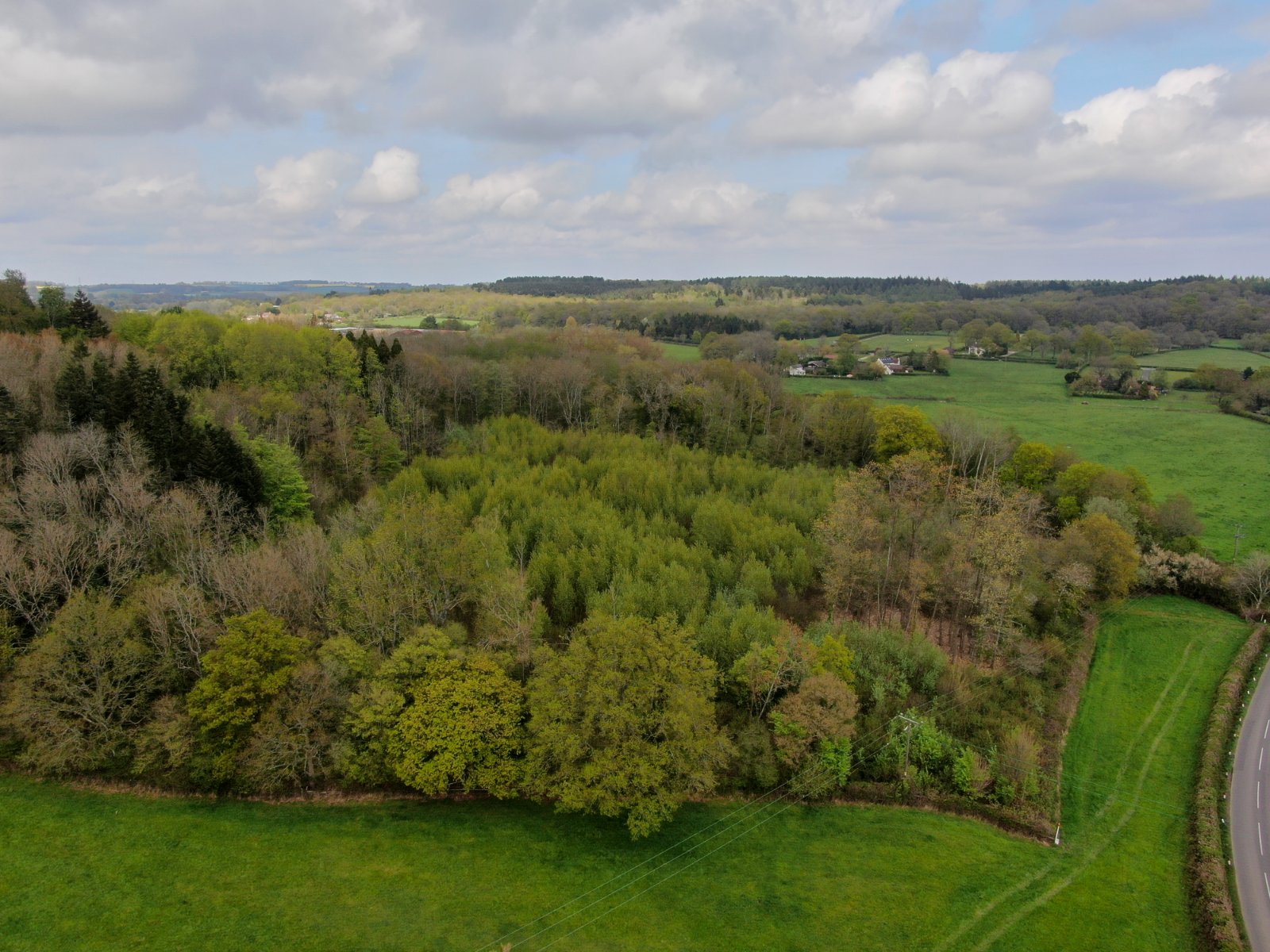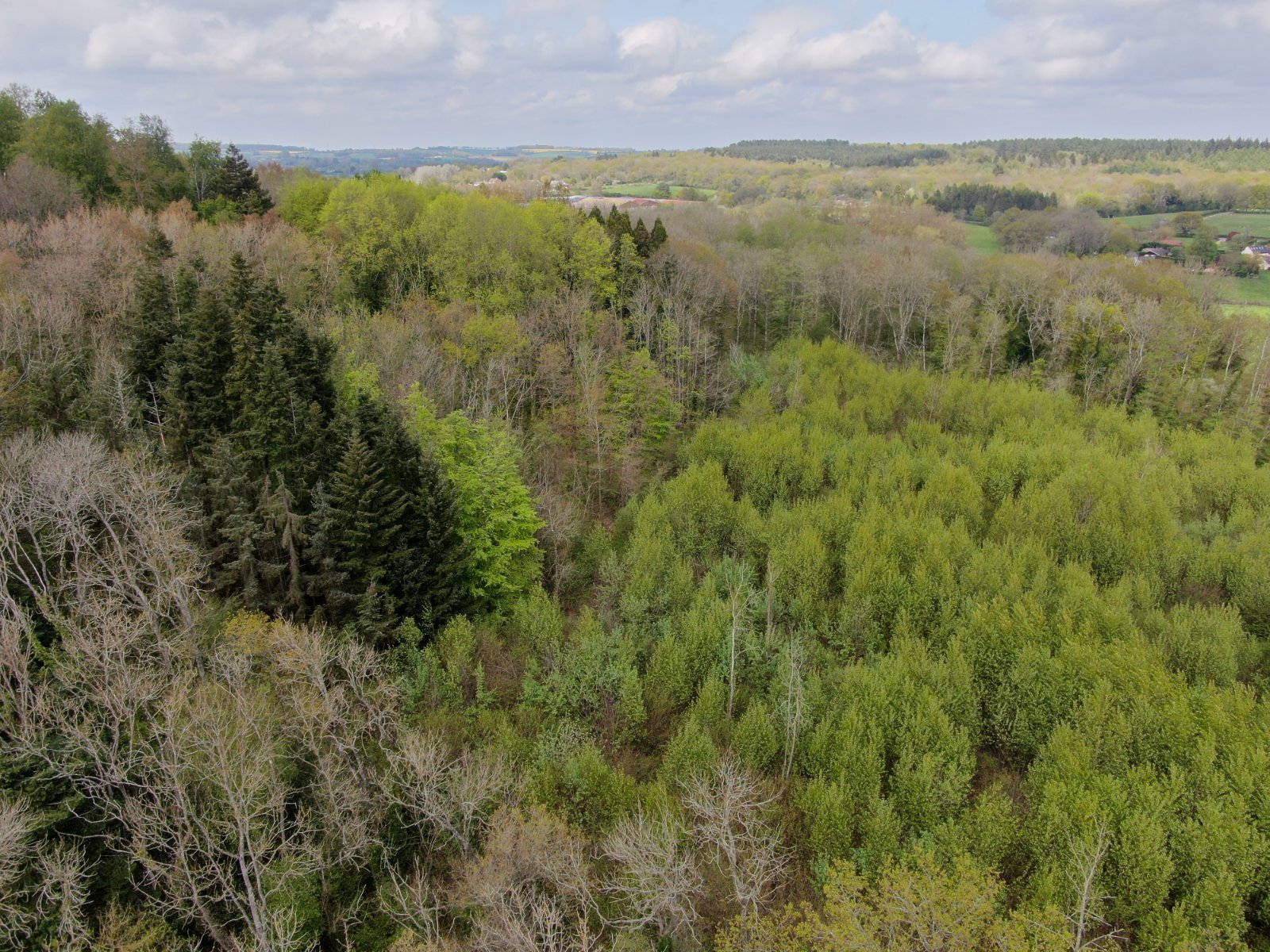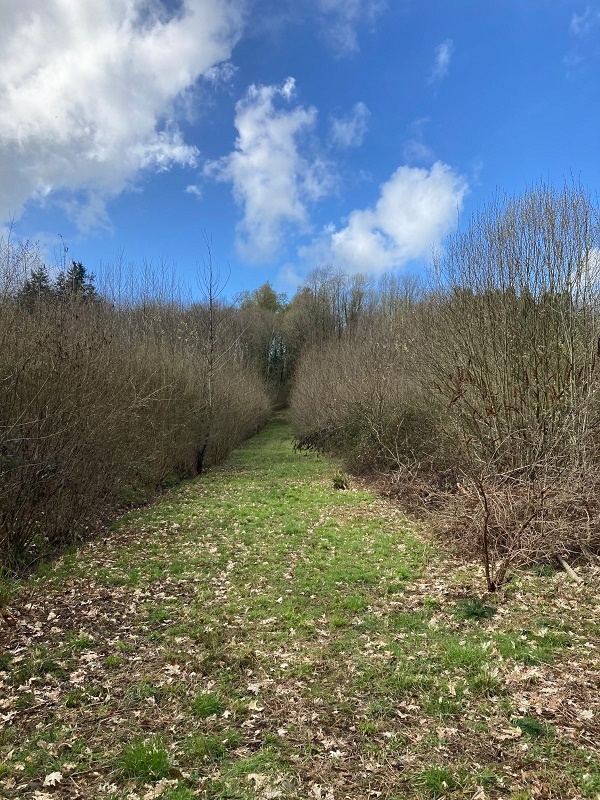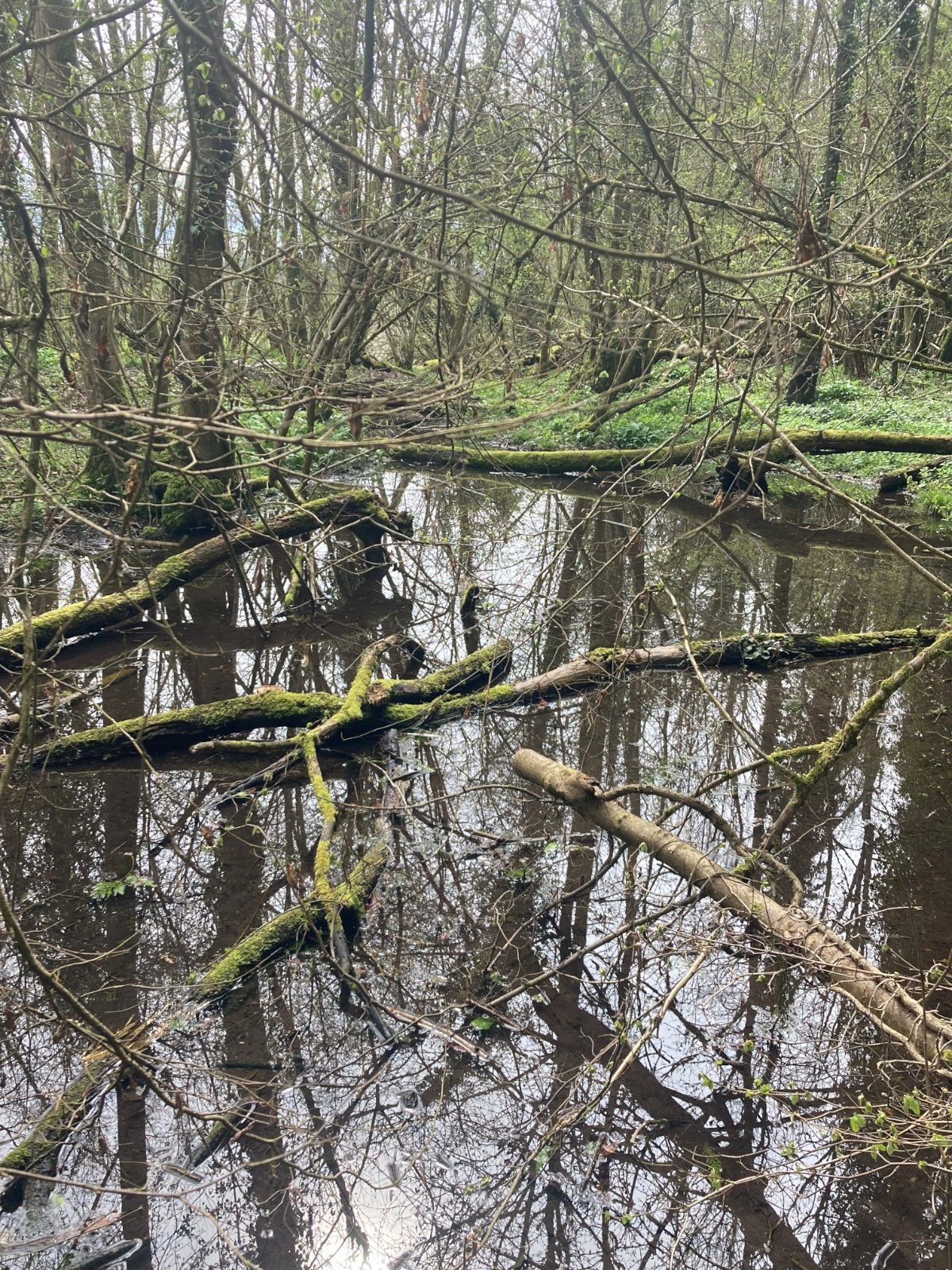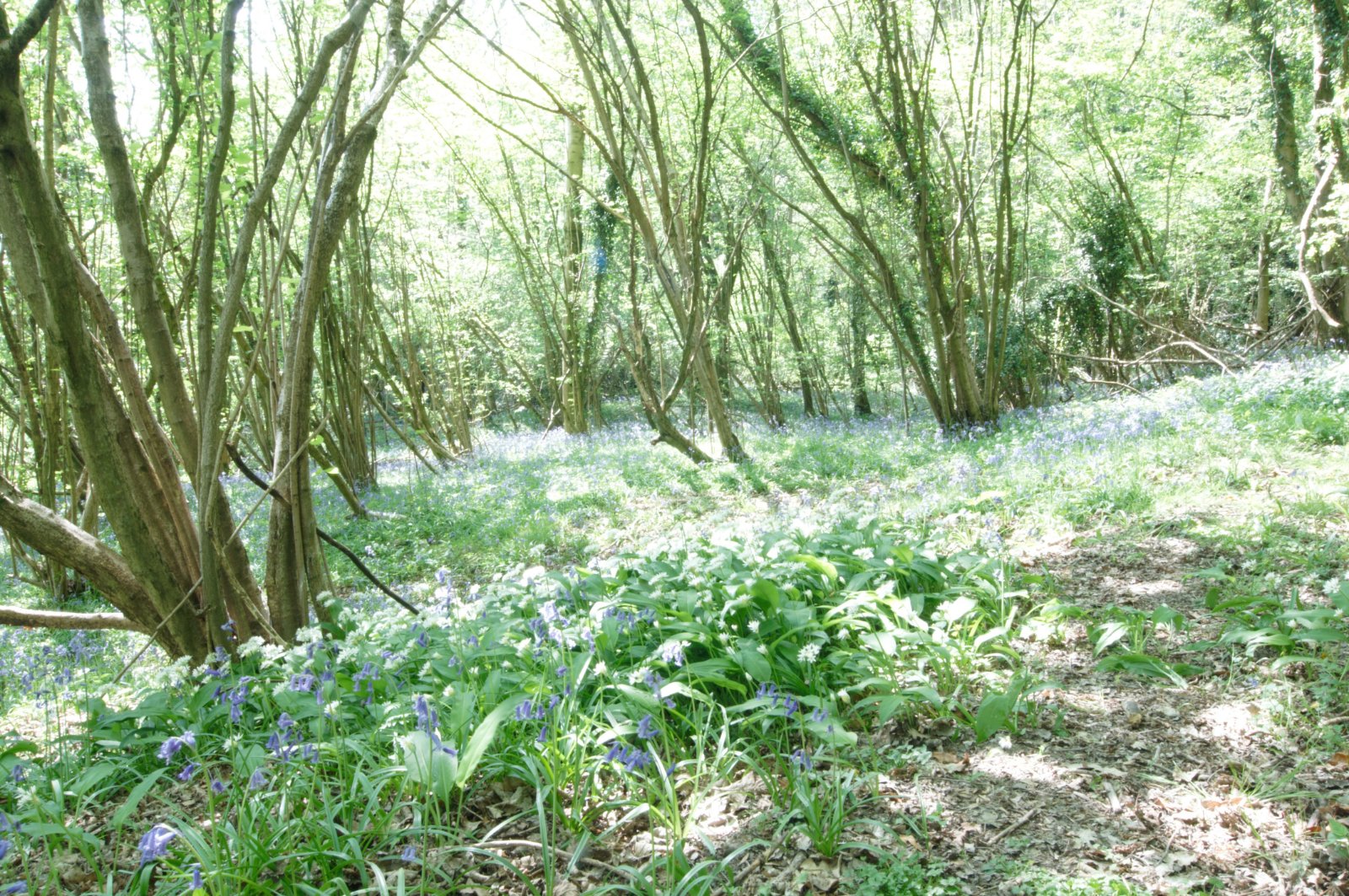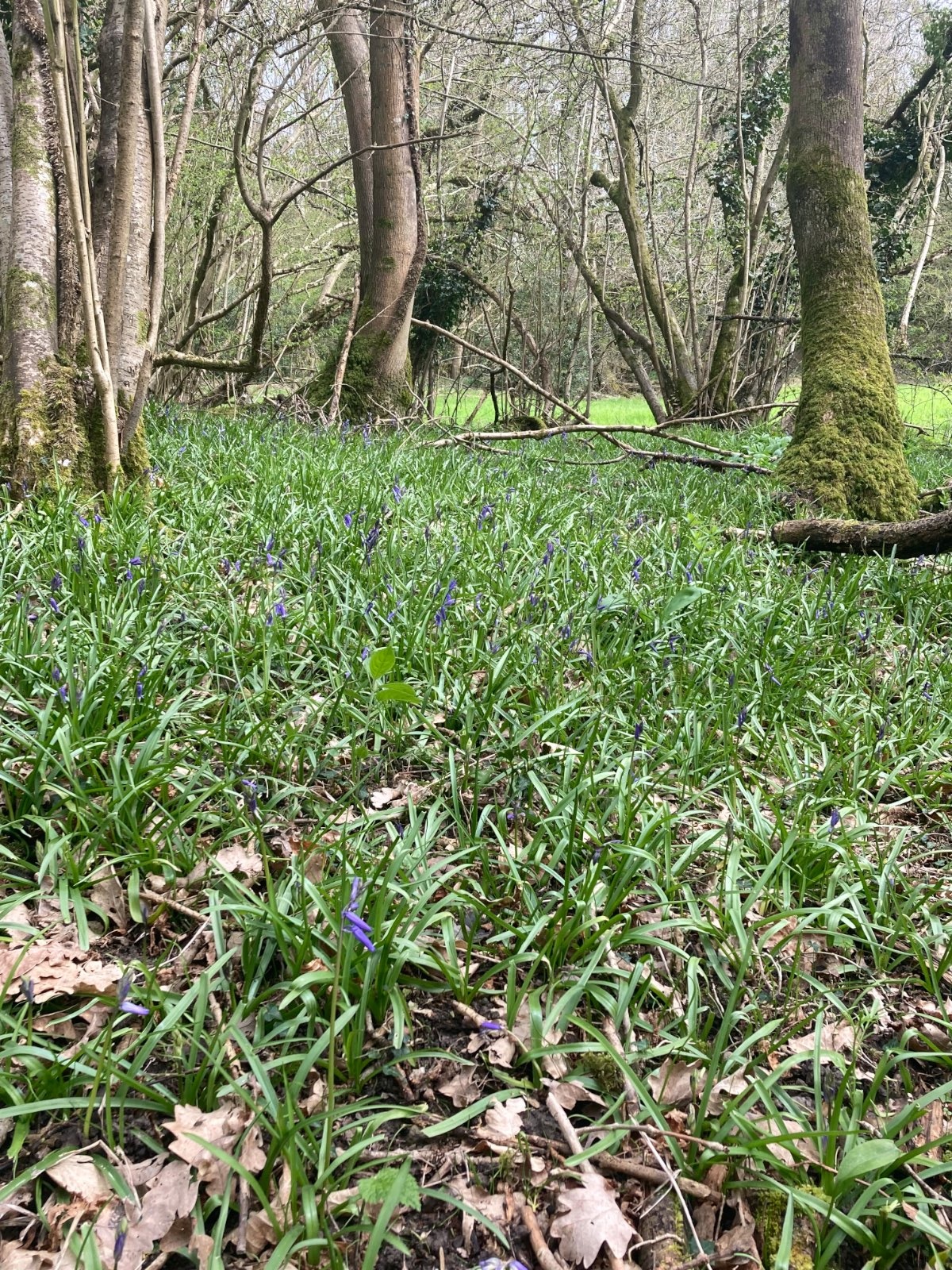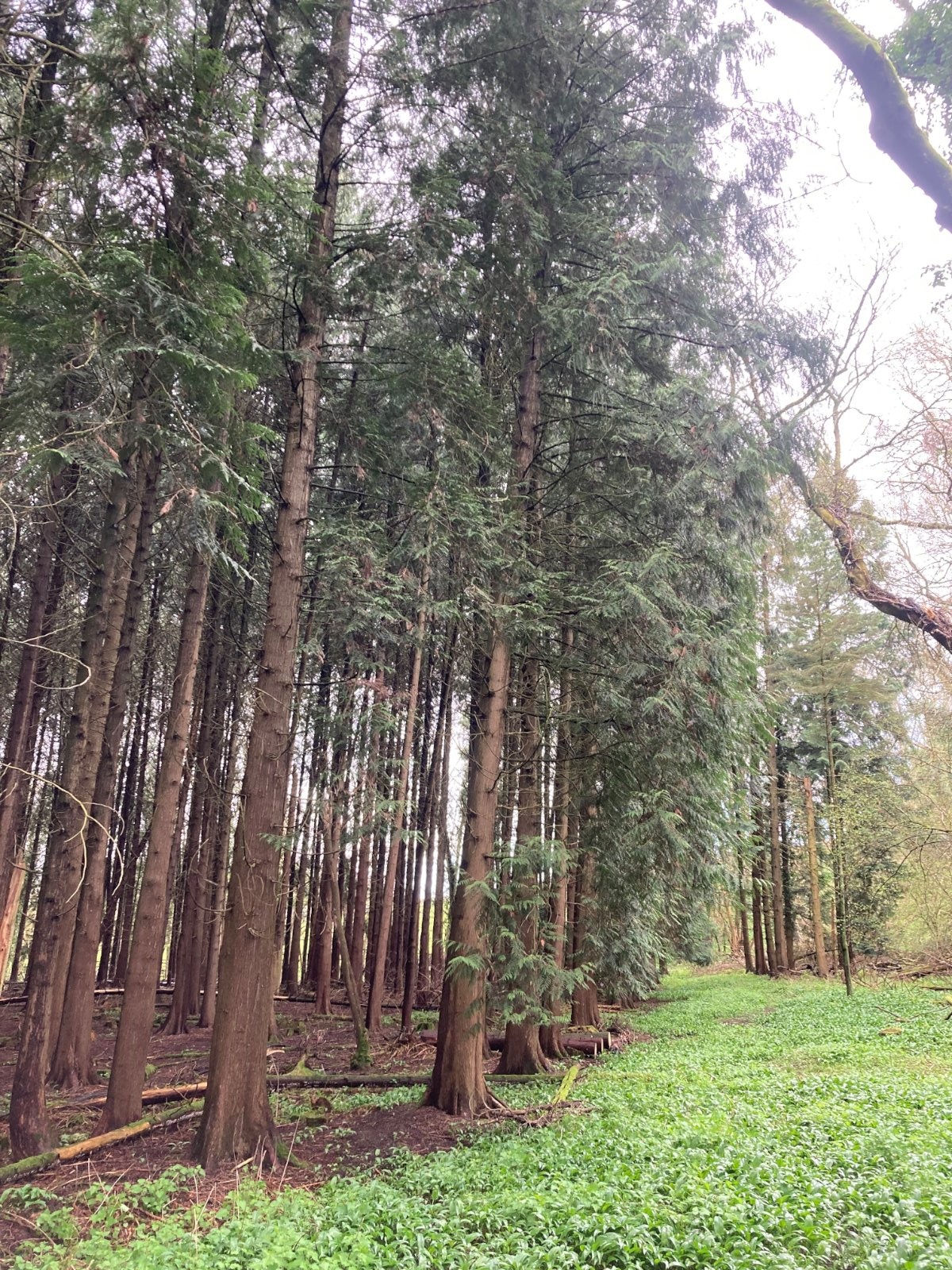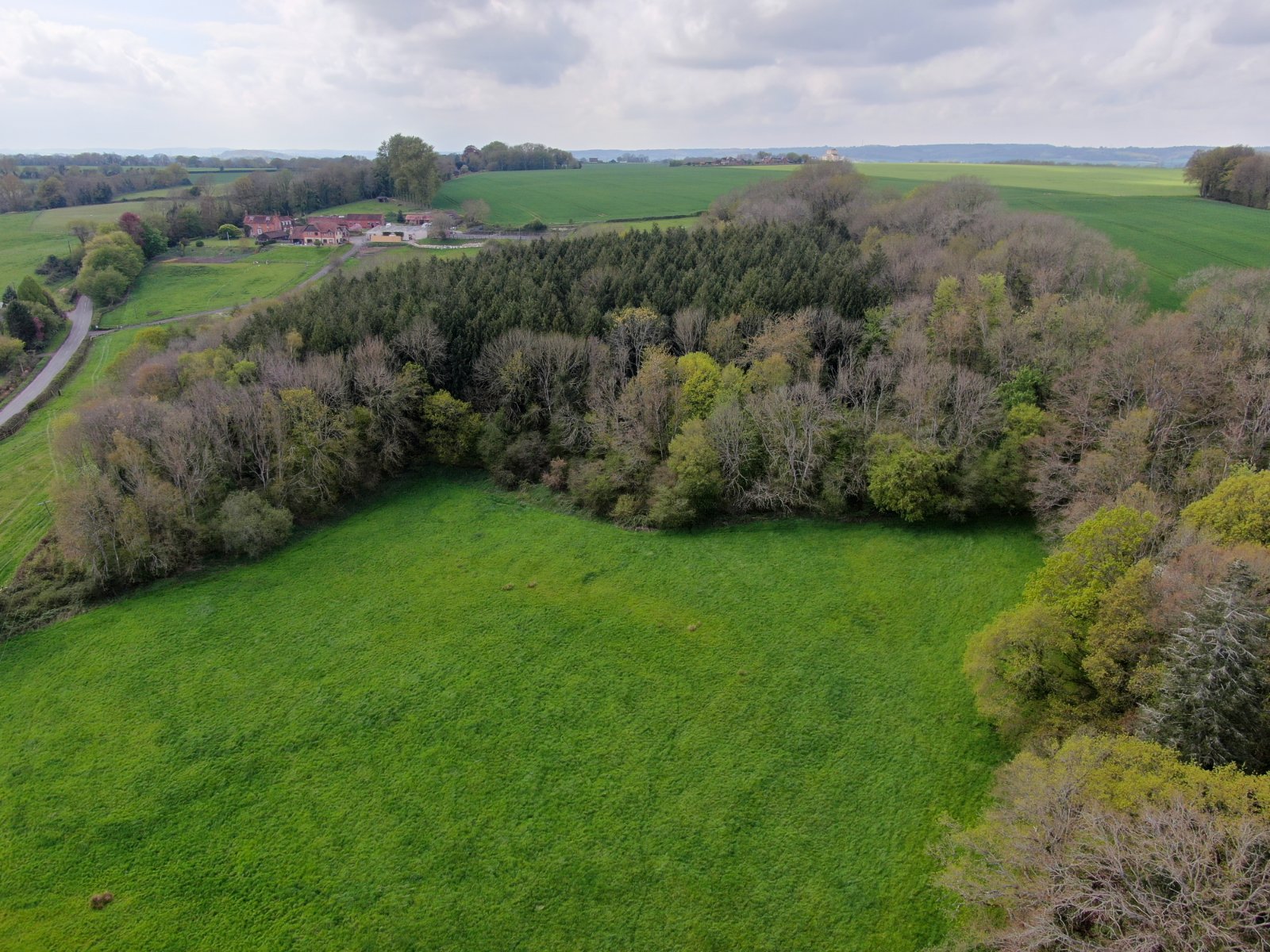 Hugh Williams
Forestry Sales Agent
Set in the South Downs National Park, two connected copses with an unusual range of native & non-native species.
Description
The property comprises two copses, Cobden's Copse and Boxall's Copse, that form one contiguous woodland. The woodland was formerly used by the Forestry Commission (Forest Research) for experimental plots of novel species. Not all of the original trial species remain, as some have been removed by clear felling, and those areas have regenerated with mixed broadleaves. However, a number of the original experimental species are present such as Japanese cedar, London plane and northern red oak. Perhaps the most significant of the remaining trial species is the 0.96 hectare plot of western red cedar in Boxall's Copse. This area could, subject to permissions, be felled and provide an immediate source of income. Elsewhere the native broadleaved species include ash, oak, willow, silver birch, alder, beech, wild cherry and elm. Parts of the woodland are designated as Ancient Semi Natural Woodland (ASNW), and other parts are designated as Ancient Replanted Woodland (ARW). The areas of ASNW include the bank on the northern edge of Boxall's Copse.
Here there are a number of veteran multi-stemmed ash trees – indicating that they were coppiced in past times. Areas within both copses have a profusion of flora – such as bluebells and wild garlic – that indicate ASNW conditions. There is an attractive semiovergrown pond in the north east corner of Boxall's Copse and a number of small streams and issues flow within Cobden's Copse. The wood is accessed via a 25m track that crosses a pasture field. The access track is part stoned from the road/first gate to the second gate, and is unsurfaced upon entering the wood. A wide access route proceeds through the central areas of both woods. The interior tracks are passable by 4*4. The internal tracks would be passable by forestry harvesting equipment, although preferably in dry conditions. Access by timber lorry is possible from Binsted Road.
There are landscape scale views primarily to the south, across the nearby Blacknest Golf Club and beyond to the rolling low hills and well wooded Hampshire/Surrey countryside. The panoramic views and the quiet location give a sense of privacy to this distinctive wood.
Map
Get directions
Cobden's Copse & Boxall's Copse
Farnham, Surrey
Hugh Williams
Forestry Sales Agent
Thanks for your registration
We'll be in touch to arrange your valuation very soon.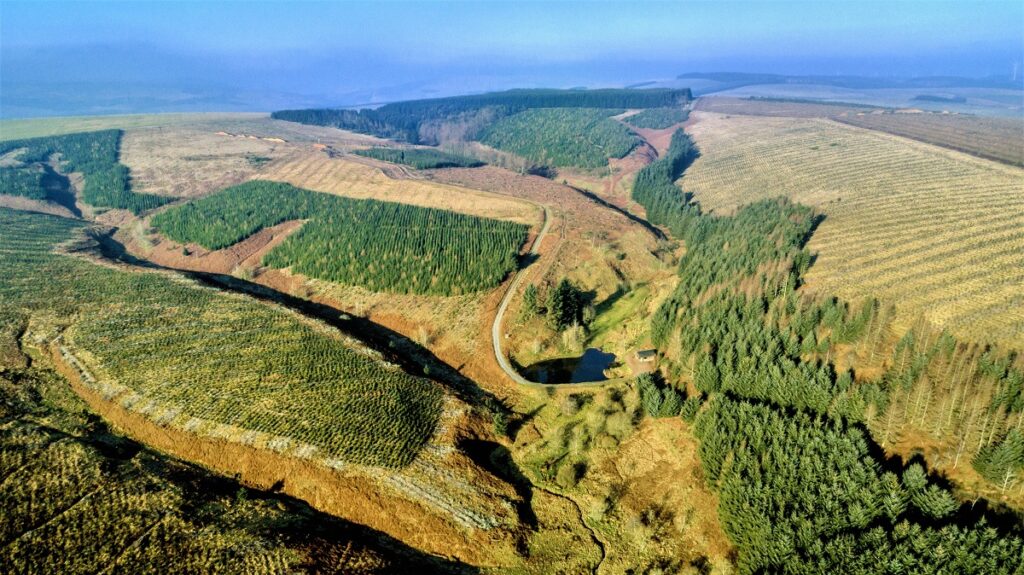 Interim Forest Market Review 2023
Commercial forestry transactions shrink, but values holding.

Read our Interim Forest Market Review 2023 which offers new insight into the changing dynamics of the commercial forestry market.
Click to view