Hugh Williams
Forestry Sales Agent
Biddle Combe & Beryl Woods
Near Wells, Somerset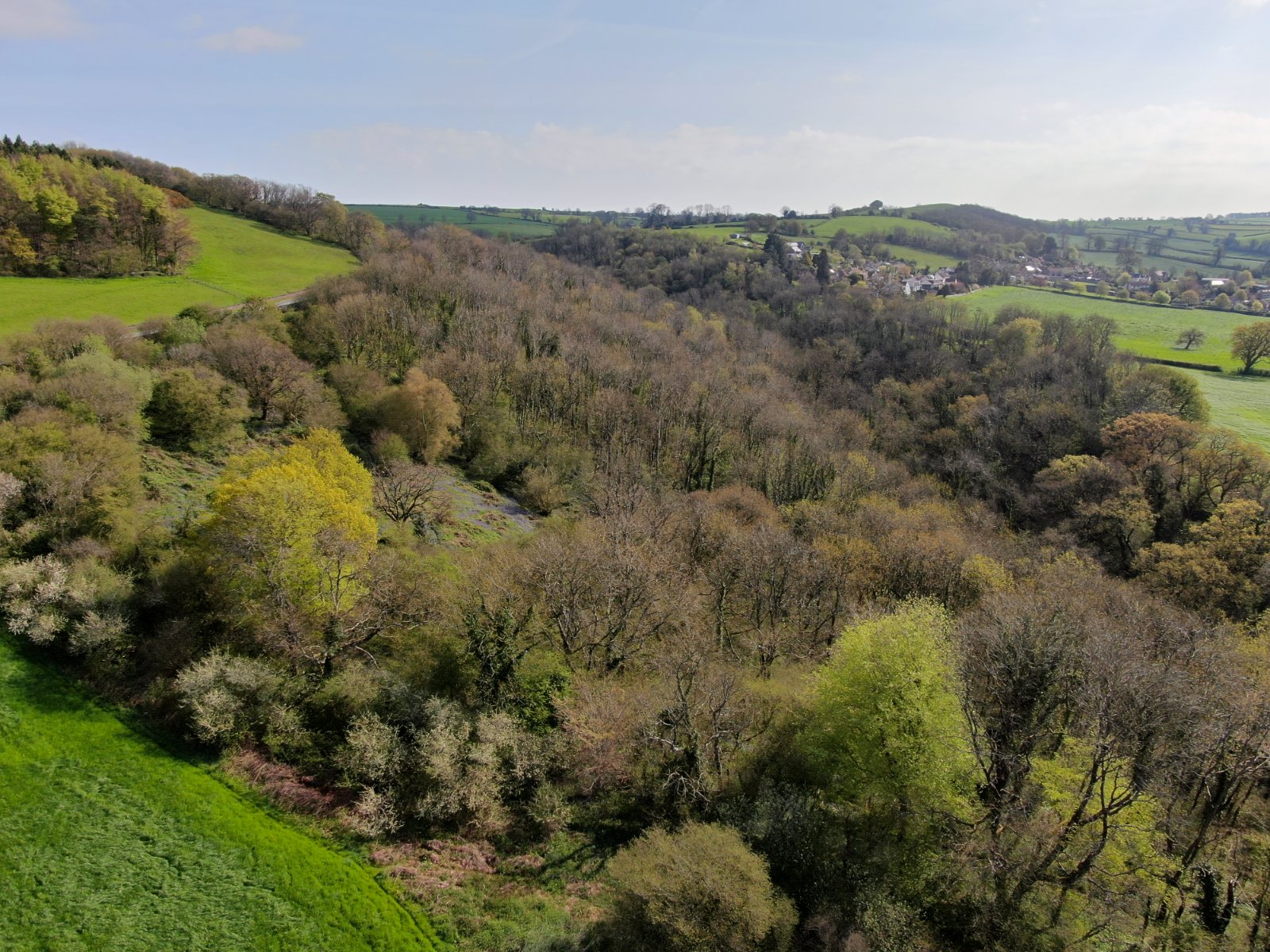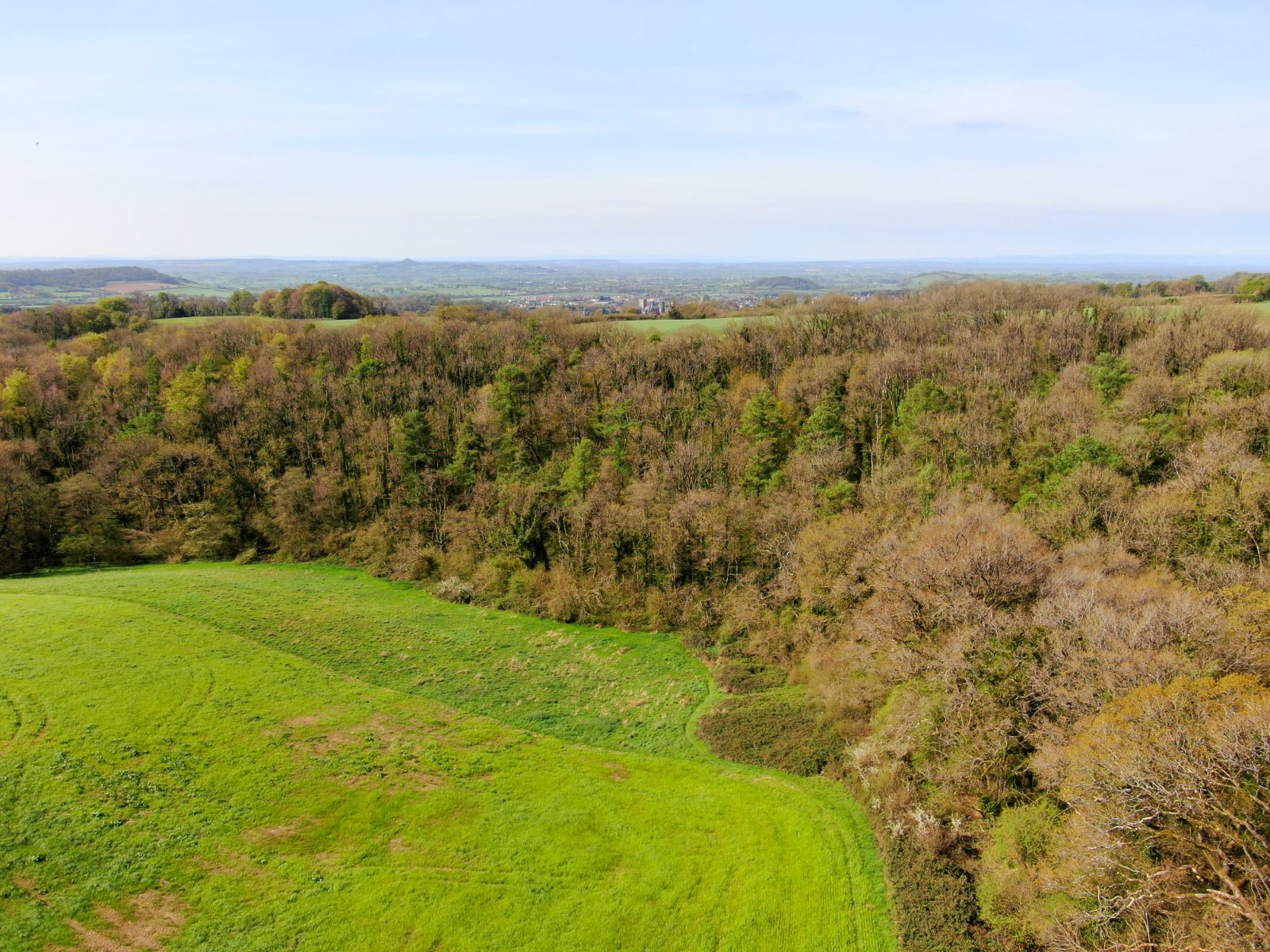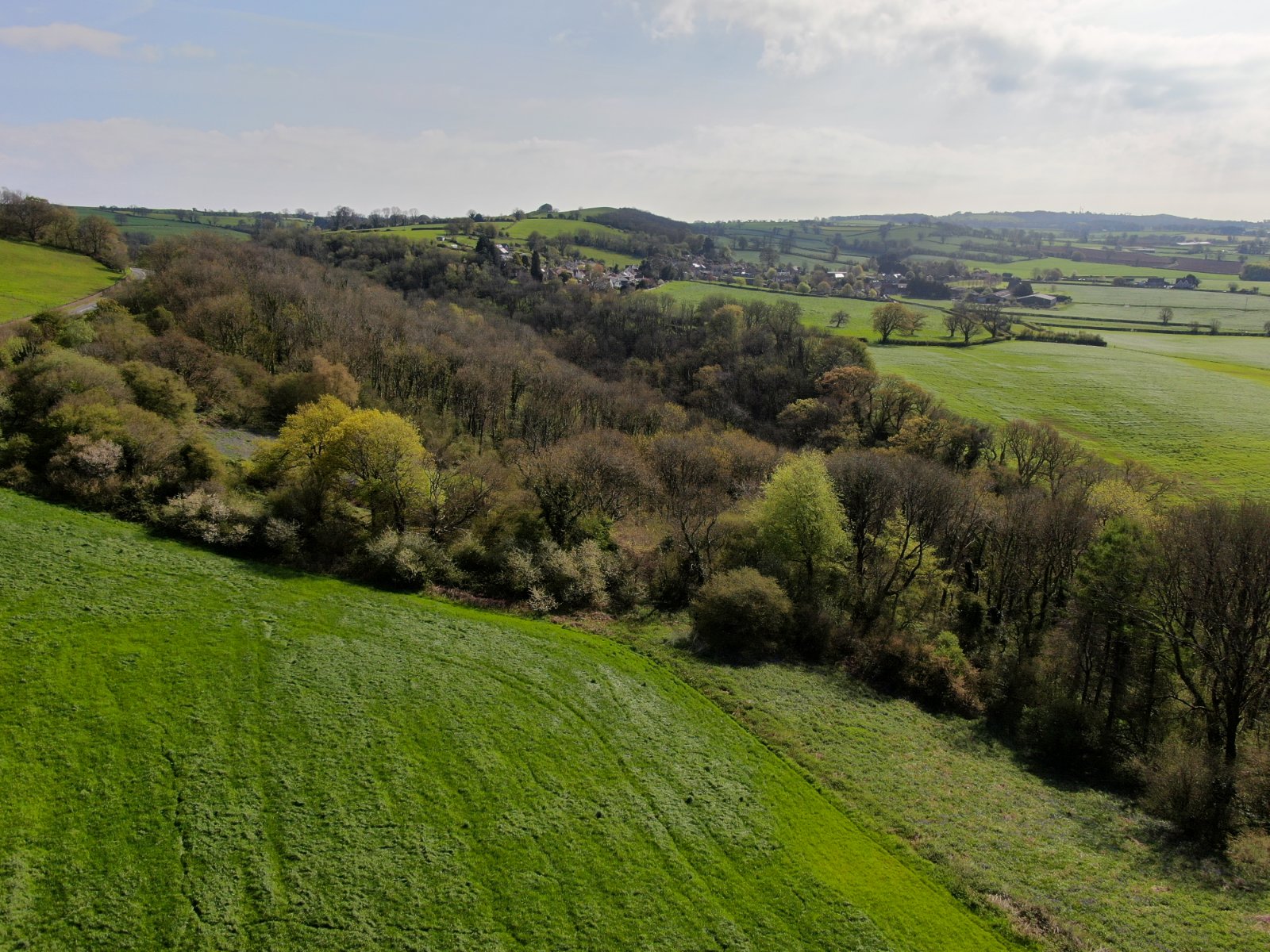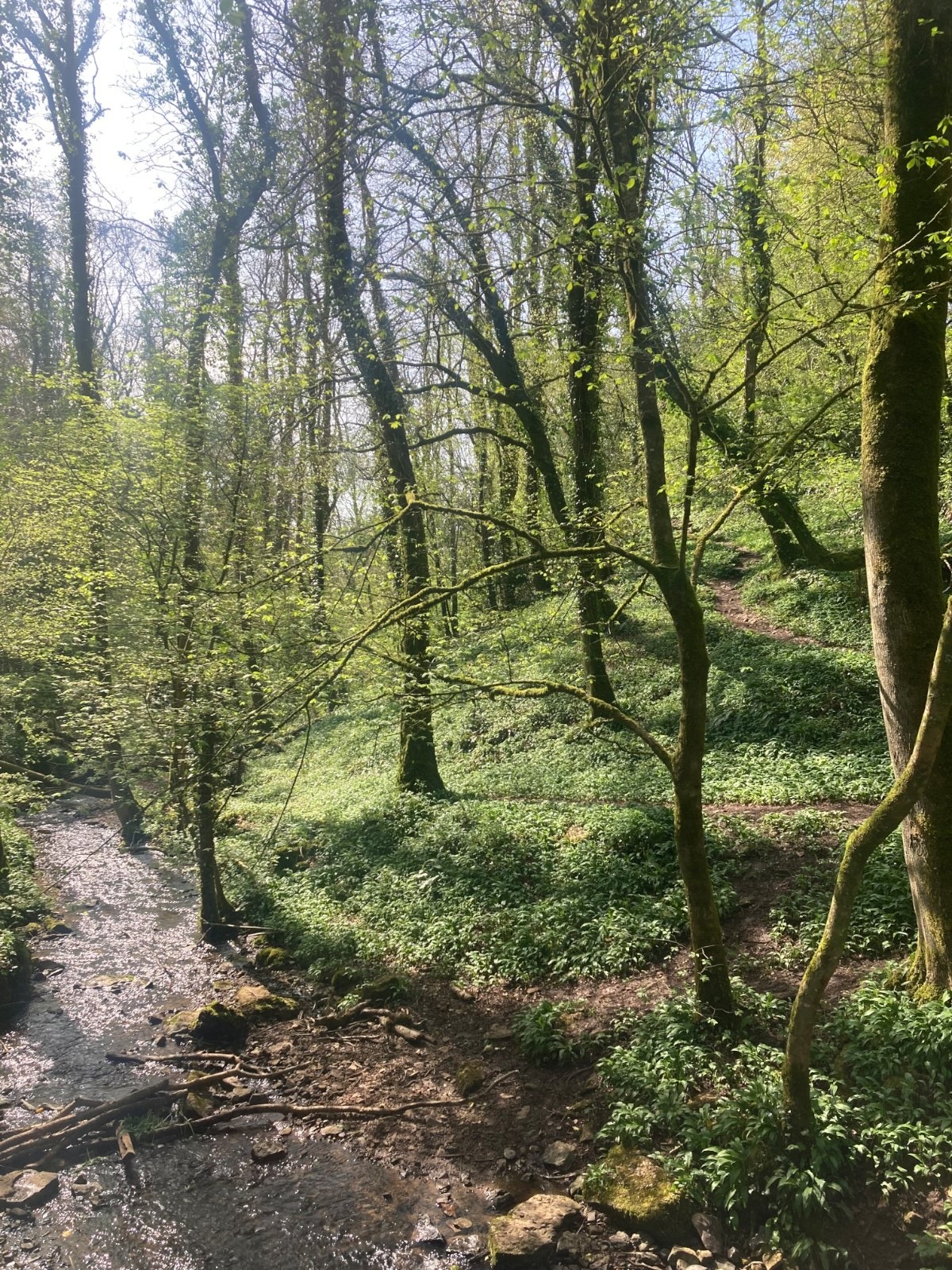 Hugh Williams
Forestry Sales Agent
Description
The property comprises a 24.99 hectare (61.75 acre) broadleaved woodland for sale in two lots: Lot 1 Biddle Combe 18.99 hectares (46.92acres) Lot 2 Beryl Wood 6.0 hectares (14.83 acres)
The wood's location gives uninterrupted far-reaching and panoramic views of the Mendips, the Somerset Levels and Glastonbury Tor.
Lot 1: Biddle Combe is dominated by ash with a more diverse broadleaved mix on the slopes of the wood. Oak becomes more prominent towards the stream on the eastern side of Biddle Combe – and there are a number of fine oak specimens and trees of character. Other species include sycamore, sweet chestnut, the occasional small leaved lime and an understory of hazel. There are small areas of open ground, which is dominated by bracken, and these add interest and increase its diversity. Small areas of selective felling remain to be replanted as per the FC Licence.
Lot 2: Beryl Wood has a subtly different species mix, with larger areas of semi mature beech (nearest to the access track) with oak, ash, sycamore and a hazel understorey. There is a small clump of larch on the south east edge. Beryl Wood is defined as an "ancient replanted wood" as a consequence of the small area of planted larch. However, the flora and fauna indicate that, with subtle management, both woods could develop characteristics typical of ancient and semi natural woodlands. The eastern flank of Beryl Wood slopes steeply down to the stream that runs on the external sides of both woods. A low stone wall marks the eastern boundary of both woods. A low bank marks the southern perimeter of Beryl Wood, from where fine fines views can be had to the south and east across the Somerset Levels.
Both woodlands are located in the Mendip Hills Area of Outstanding Natural Beauty. Biddle Combe is subject to a W1, Tree Preservation Order. This designation was made during the construction of the forest track through the wood. In practice the submission of Felling Licences and consents automatically means that local authorities – including Mendip District Council – will be consulted, and is not considered a constraint to management.
The forest track runs through both woods, but is more obvious in Biddle Combe. The track is passable by forestry harvesting equipment and by 4*4's. New owner(s) of the woods will share an access route to the woods from the existing entry/exit point adjacent to the A39, an informal parking area next to a metal gate within Biddle Combe, and an area for occasional timber stacking on the uncultivated ground adjacent to the track. There will be no authorised access for other vehicles unless permitted.
Map
Get directions
Biddle Combe & Beryl Woods
Near Wells, Somerset
Hugh Williams
Forestry Sales Agent
Thanks for your registration
We'll be in touch to arrange your valuation very soon.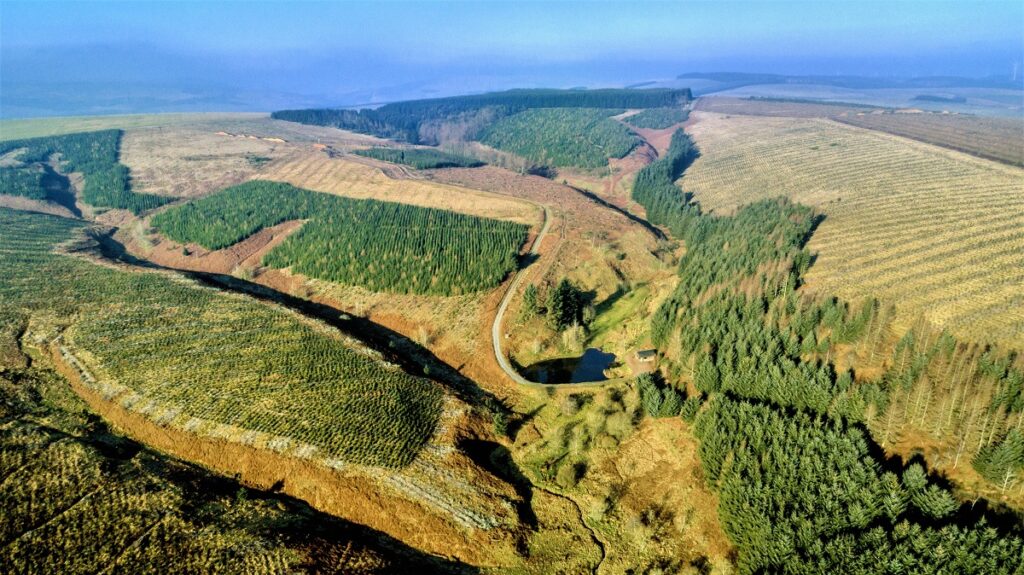 Interim Forest Market Review 2023
Commercial forestry transactions shrink, but values holding.

Read our Interim Forest Market Review 2023 which offers new insight into the changing dynamics of the commercial forestry market.
Click to view