News and Events
Accelerating Woodland Creation & Management Conference 2021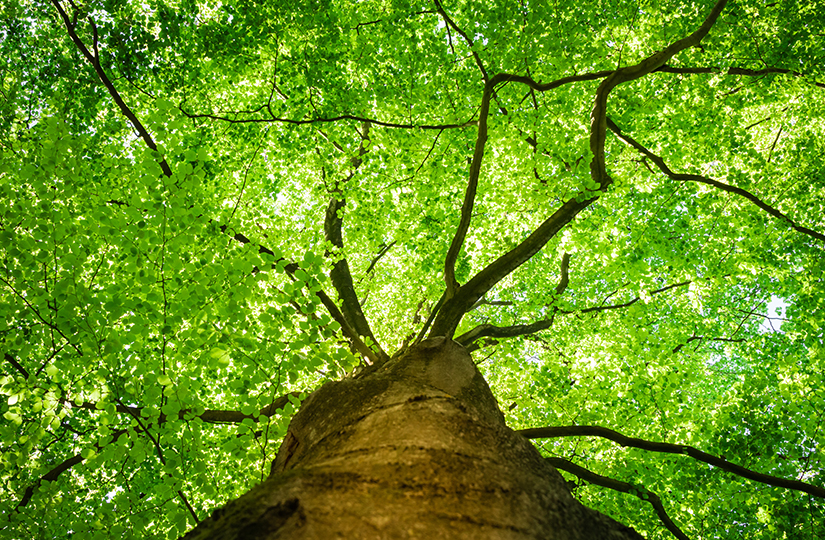 Strutt & Parker and John Clegg & Co are delighted to be headline sponsors for the Accelerating Woodland Creation & Management Conference 2021 on 26 and 27 May 2021.
Woodland creation continues to rise up the agenda as all sectors strive for carbon net zero and the additional benefits tree planting offers, from growing the domestic timber market to addressing the nature crisis and improving people's wellbeing.
Building on the success of its inaugural year in 2020, the 2021 Conference will bring together landowners and managers, foresters, land agents, rural advisors, sustainability leaders, policy advisers, regulators, researchers and woodland specialists across all sectors, to tackle the unique challenges of significantly increasing woodland creation and management in England and Wales.
It is being organised by Ecosystems Knowledge Network, a charity with strong government links that specialises in bringing professionals together across sectors to enable wellbeing and prosperity for everyone through a healthy natural environment.
With the COP26 climate summit taking place later this year and ambitious public, private and third sector tree planting goals, this online event offers an opportunity to come together to chart the course towards meeting these stretching aims. This is a timely event; Welsh Government is pioneering new activity to meet its woodland creation ambitions and the much-anticipated England Tree Strategy is being prepared for publication. All of this is set in the context of HM Government's target to plant 30,000 ha of trees per annum UK-wide.
Delegates will gain invaluable insight into:
• The business case for landowners and managers to become involved in woodland creation and management: grants, revenue and opportunity costs.
• Innovations in tree planting programmes.
• Opportunities in agroforestry and urban tree planting.
• Actions that will grow capability for woodland creation and management: nursery stock, biosecurity, skills and infrastructure.
Edward Daniels, Head of Forestry at John Clegg & Co, will deliver a keynote speech during the opening session of the conference on the 'The availability of land and finance'. Later that day, Matthew Bennison, Senior Associate Director, Strutt & Parker, will take part in a panel discussion on 'Harnessing the value of existing woodland'. Meanwhile, Rhodri Thomas, Head of Rural at Strutt & Parker, will deliver closing remarks after the final session on the second day.
To find out more about the event and to buy a ticket visit the conference website.
A free pre-conference webinar series, Insight Into Action, will also be running from 19 to 21 April. A fantastic line-up of speakers will cover tree planting at scale, the carbon mitigation outcomes of different forest systems and timber product uses, and natural climate solutions and the rising price of carbon. Register here.
Thanks for your registration
We'll be in touch to arrange your valuation very soon.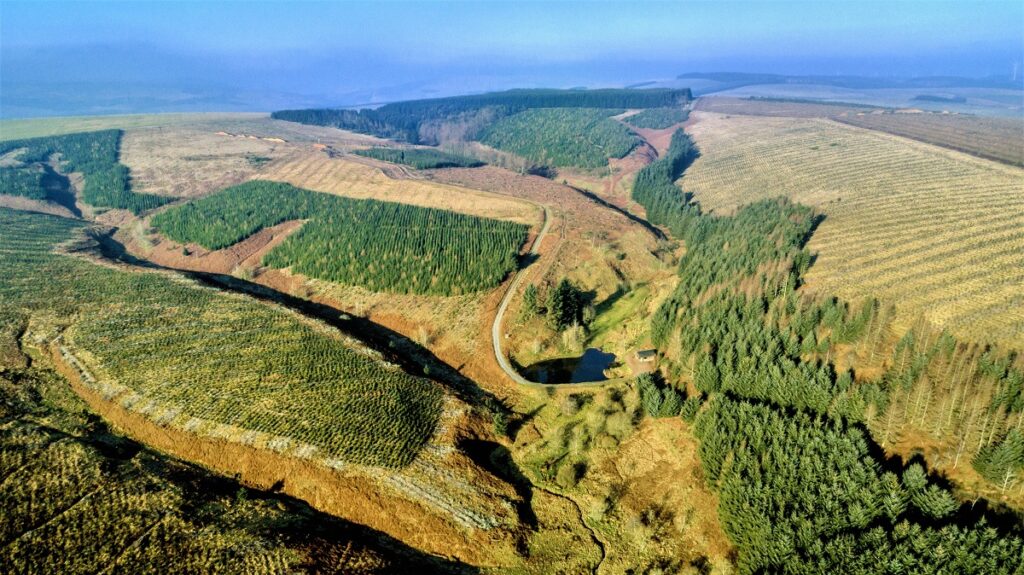 Interim Forest Market Review 2023
Commercial forestry transactions shrink, but values holding.

Read our Interim Forest Market Review 2023 which offers new insight into the changing dynamics of the commercial forestry market.
Click to view