Our Services
John Clegg & Co was established in 1967 and is a team of Chartered Surveyors and Chartered Foresters with a reputation as leading forestry and woodland specialists. We operate throughout the UK, selling and buying woodland and providing independent forest asset management and investment advice.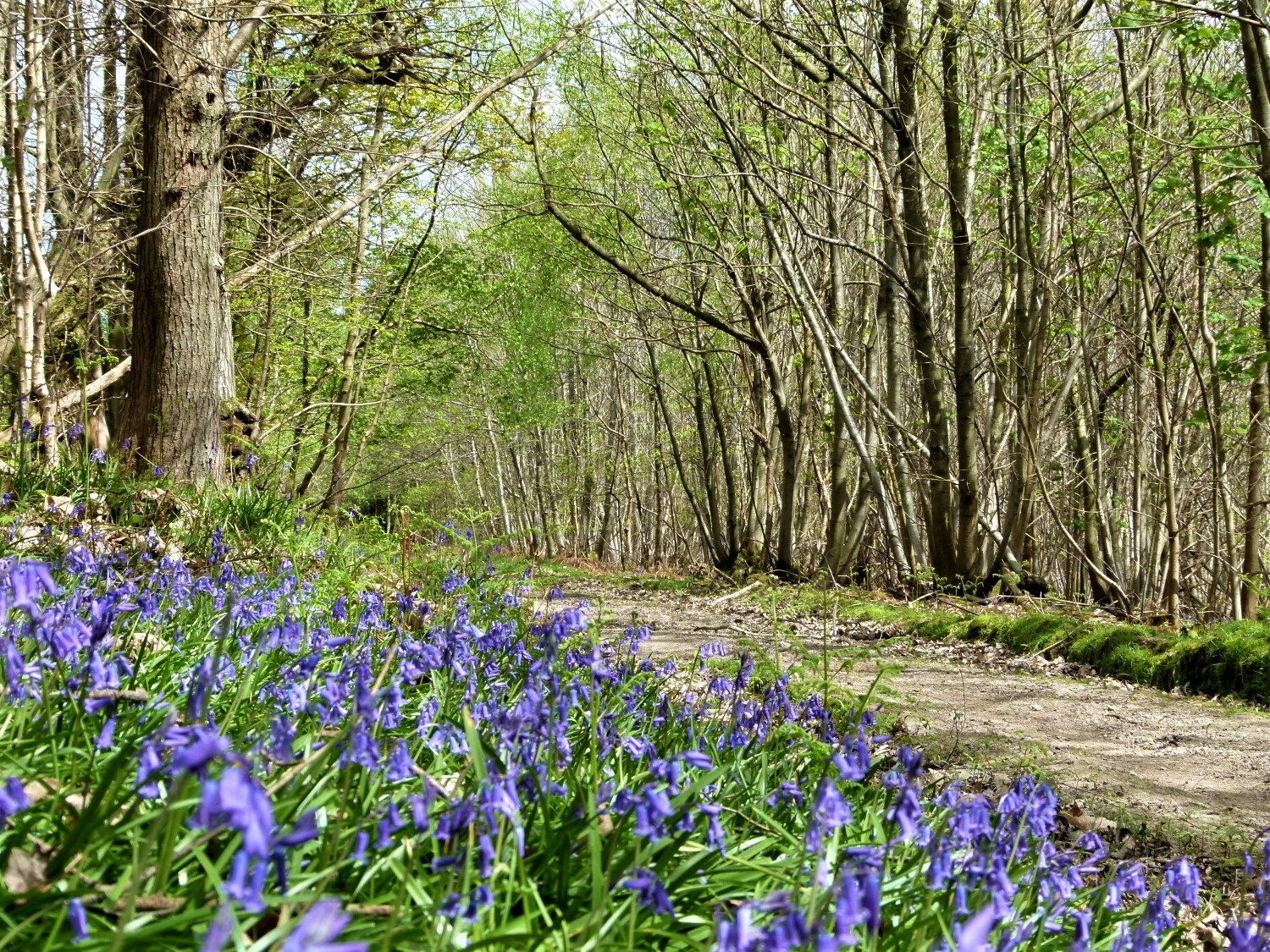 Forestry Sales

Forestry & Asset Management

Investment Services

Valuation
Sale of woodland and forestry.
John Clegg & Co are experienced in the sales of all types of woodland and forestry, with specialist agents based in England and Scotland providing nationwide coverage.
The John Clegg & Co team has been selling woodland and forests for more than 50 years. Our first step is always to establish clear instructions from the client about their objectives and consider whether there are alternative options that may achieve the goal by different routes (see Forestry & Asset Management).

If the decision is to sell, we set out the service we are to provide with appropriate delivery targets and timescales and arrange publicity to market the property, unless privacy is required. We will always behave with sensitivity to specific circumstances surrounding an instruction. As the sale progresses, we provide ongoing contact with solicitors and the parties involved through to sale completion.
Managing forest property investments.
John Clegg & Co provides tailored forestry and asset management advice as required to ensure the smooth running of a client's investment, involving liaising between the owner and the local land manager.
Our team markets the sale of tens of thousands of tonnes of timber each year, and we believe that the marketing of timber benefits from our independence and making it available to the widest possible audience. John Clegg & Co operate independently of any processing organisation, listing timber sales ourselves or using the online timber sales services of TimberAuctions.co.uk

We are also able to supervise timber operations on behalf of the landowner, ensuring that all work is carried out in accordance with the contract and all relevant legislation, and that the ground is left in prime condition for restocking future crops.

New planting of forests and woodland is beneficial for a wide range of reasons, whether the objective is to create larger timber resources, meet climate change/carbon sequestration targets, improve habitats or to enhance the general rural economy. 

There are substantial grants available for new planting, with the government being extremely keen to push forest and woodland expansion. If you have land you think may be suitable for new woodland, we would be very pleased to visit, assess the ground and advise you on the next steps.

03

Long Term Forest Plans

Long Term Forest Plans are the key to accessing forest management support and grants for commercial forestry properties. They are also essential in certifying woodlands as meeting the UK Woodland Assurance Standard (UKWAS) and can help greatly to maximise timber income returns. Our forest management team is fully experienced in preparing Long Term Forest Plans and securing successful approvals.

There are substantial grants available to landowners taking on tree planting projects and our team are experienced in obtaining these grants and providing support for our clients through the process.

John Clegg & Co has been particularly successful in securing grant applications and executing planting schemes for clients in Scotland, but we also help landowners to secure grants elsewhere in the UK. These projects have varied depending on the client's objectives, ranging from large-scale upland commercial forest planting to the establishment of native woodlands, often used to enhance future sporting management.

We can provide full digital mapping and surveying services, using the latest ArcGIS software. Our team can assist with all aspects of forest mapping and surveying, from creating databases and maps for forests of thousands of hectares, to recording locations and details of endangered species. Our in-house foresters have all of the required skills, qualifications and many years' of experience providing a comprehensive digital mapping and surveying service to our clients.

Forestry is a long-term investment and it is all too easy to lose sight of how many years have passed since the objectives of ownership were last reviewed. By looking at the full range of possible options from an impartial position, John Clegg & Co can help give clarity of thought in decision making.

John Clegg & Co can also provide the following professional services: Negotiations for access rights, wayleaves, windfarms, radio masts, leases and compensation claims. We can also act as an arbitration service or as expert witnesses.
Investment analysis, cashflow appraisals and property acquisition.
Detailed site assessments and analysis can assist woodland and forestry owners and prospective purchasers in the assessment of the investment performance of their forests.
01

Forestry Investment Analysis

We use our specialist knowledge to prepare detailed forestry investment analysis reports and provide forecasts of income and expenditure over a forests lifetime.

Whether you are a new investor or already own existing woodlands an appraisal of the future cashflow is a vital tool in planning and understanding what the forest can do for you, as well as highlighting factors not previously considered and assist in keeping the investment on track.

If your investment is for harvesting timber then the income from timber sales will depend on crop quality, growth rates, location and timing. Once an investment analysis has been completed the forecast may be varied to show the effect of changed assumptions.

02

Identification and Acquisition of Property

John Clegg & Co can assist in the identification and acquisition of a forest investment. Our team work closely with our client's to establish their objectives and define the type of property that will meet them. Utilising their knowledge of the market and industry contacts they will identify a selection of suitable investment opportunities either currently for sale on the open market or those that might be uncovered off-market.

Once a suitable target property has been selected we will advise on its value, for forestry properties this may include forecasting cash flows and timber income. Our team will then liaise with the client's lawyer in the preparation of a formal offer or negotiate heads of terms in the case of off market situations.

We use our practical knowledge of the property to follow up successful bids to their contractual conclusion hopefully resolving issues as they arise and maintaining momentum. We will work to ensure that matters such as employees, insurance, equipment and stock are all dealt with appropriately and that on taking possession the property is in the agreed condition.
Experts in forestry and woodland valuations
All forestry and woodland valuations we provide are governed by the Royal Institution of Chartered Surveyors (RICS) Valuation Standards, often referred to as 'Red Book Valuations'.
There are a variety of reasons why clients may need a woodland or forestry valuation from our specialist team of Chartered Surveyors and Chartered Foresters.

These include:

Acquisition and sale
Government accounts
Family transfers
Probate valuations
Tax planning
Annual portfolio valuations for shareholders

We can provide valuations for a wide range of clients, from private individuals with a small amenity woodland through to investors with large forestry portfolios.

Private owners and foresters – both UK residents and non-domiciled individuals
Lending institutions
State forestry services for England, Scotland and Wales
Forestry funds
Forestry processors

If you would like to discuss the value of your property with one of our forestry experts then please get in touch to book a valuation.
Thanks for your registration
We'll be in touch to arrange your valuation very soon.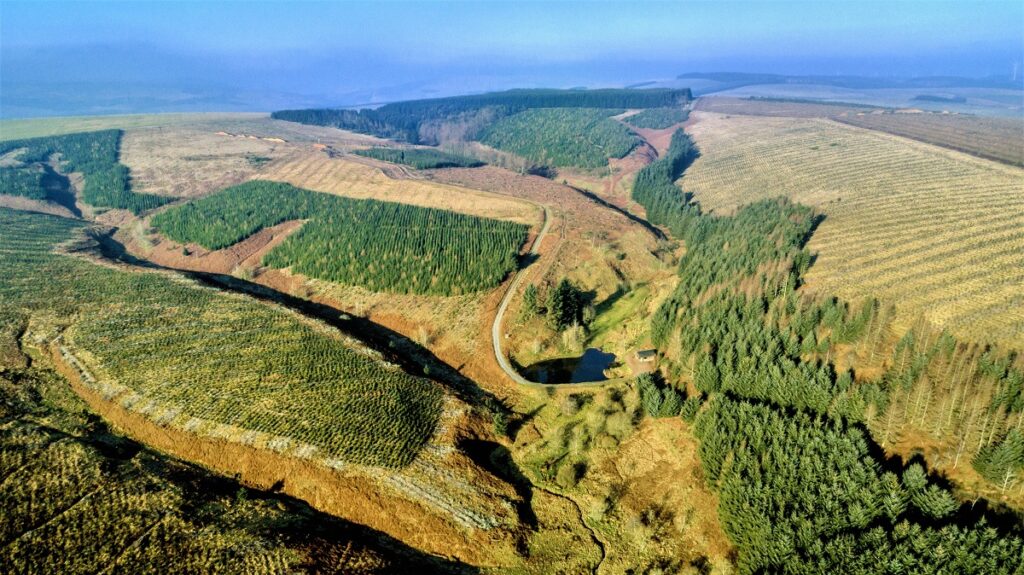 Interim Forest Market Review 2023
Commercial forestry transactions shrink, but values holding.

Read our Interim Forest Market Review 2023 which offers new insight into the changing dynamics of the commercial forestry market.
Click to view