Hugh Williams
Forestry Sales Agent
Whidcombe Brake
Near Chelwood, Somerset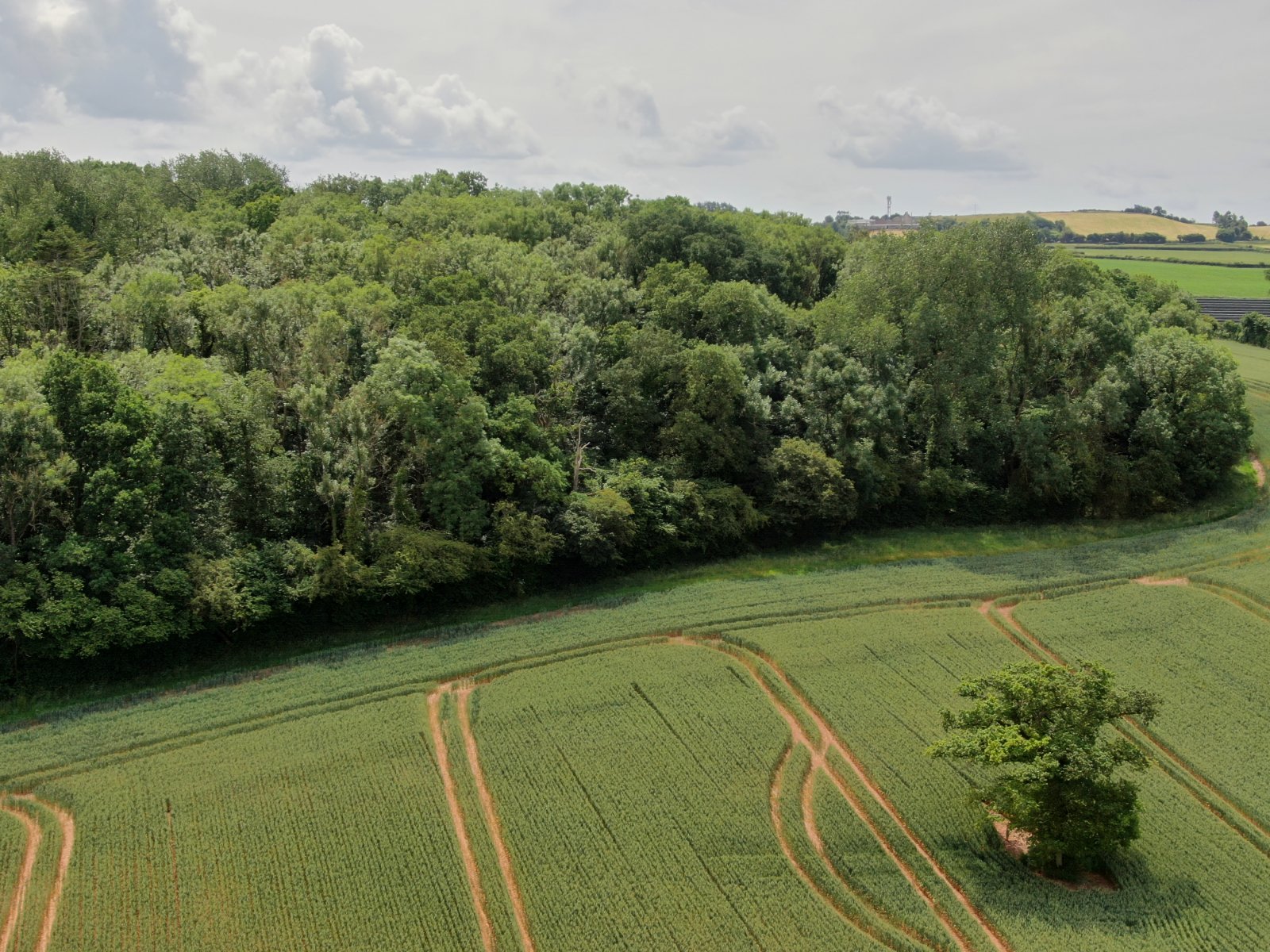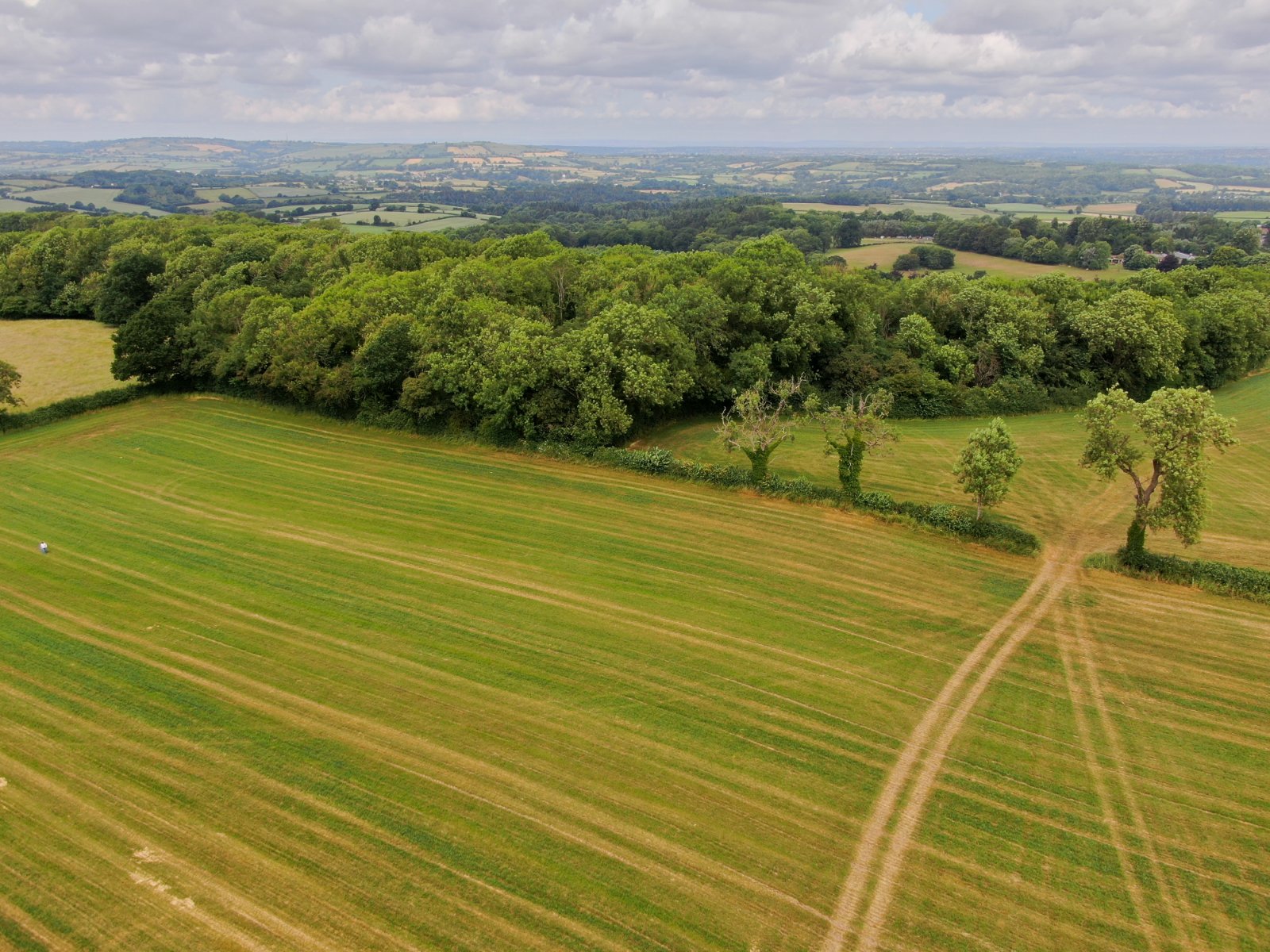 Hugh Williams
Forestry Sales Agent
Description
This mature broadleaved woodland comprises ash (the dominant species, with little signs of ash dieback), mature specimens of oak, sycamore, sweet chestnut, small amounts of beech and an understory of hazel, field maple and hawthorn.
The wood is largely Ancient and Semi Natural Woodland (ASNW), indicating that a woodland has been present since pre-1600. The ground flora is characteristically ASNW in type, with bluebells, wild garlic and ferns present. A strip of woodland on its northern edge is Ancient Replanted Woodland (ARW). This is replicated on the ground, where there are a small number of conifers (larch) on the northern edge. The western area of the wood, to the west of the public footpath, is not an ASNW or an ARW, but is defined generically as a "broadleaved wood". It includes c.10 large poplars, possibly native black poplars, amongst the broadleaved mix. The poplar are large, with dimensions exceeding 60cm Diameter at Breast Height (DBH). Some of the oaks within the wider wood are of the same girth and of characterful form, whilst most other of the broadleaved canopy trees are 30-50cm DBH.
The woodland is ready for a sensitive thinning to open-up the canopy, and this would result in valuable amounts of timber. Felling licences indicates the woodland was last thinned in 2001/2002.
The wood includes a small (currently dry) oval shaped pond, c.5m wide, on its southern boundary. A shallow stream (also dry at time of visit) lies within a small incised valley that runs down to the north. This valley become shallower as it descends down the gentle north facing slope. Existing track ways within the wood can be seen and walked on, but are becoming overgrown, in parts, by young naturally regenerating trees. The wood has a thick wooded boundary comprising trees and shrub species.
The woodland is set amongst fields and this contrast enhances its form and presence. The panoramic landscape views are most attractive towards the north, across the nearby parkland at Hunstrete Estate and mixed farmland. The outskirts of Bath can be seen in the distant north east.
Map
Get directions
Whidcombe Brake
Near Chelwood, Somerset
Hugh Williams
Forestry Sales Agent
Thanks for your registration
We'll be in touch to arrange your valuation very soon.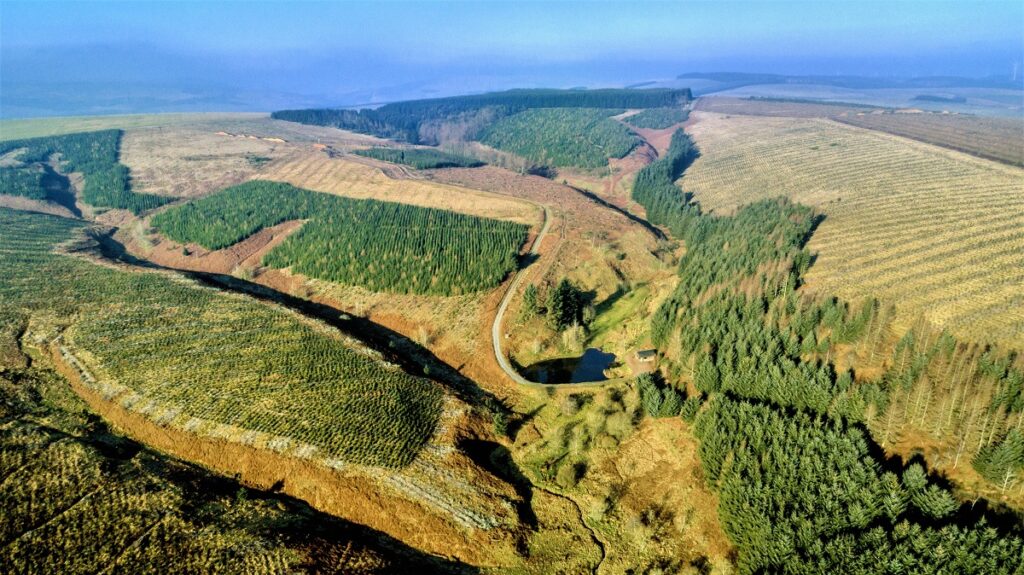 Interim Forest Market Review 2023
Commercial forestry transactions shrink, but values holding.

Read our Interim Forest Market Review 2023 which offers new insight into the changing dynamics of the commercial forestry market.
Click to view