Upper Ty Hen
Mydrim, Carmarthenshire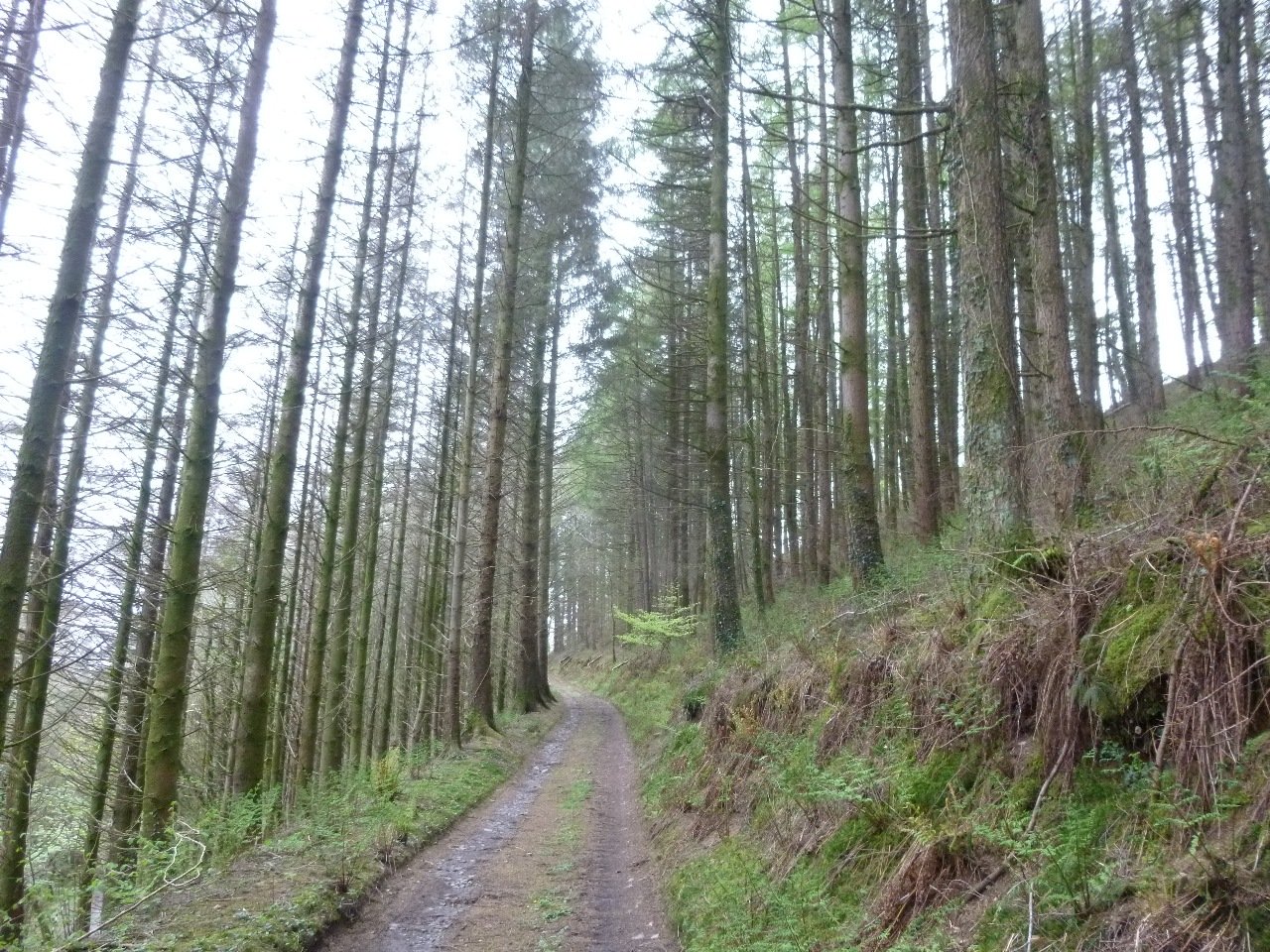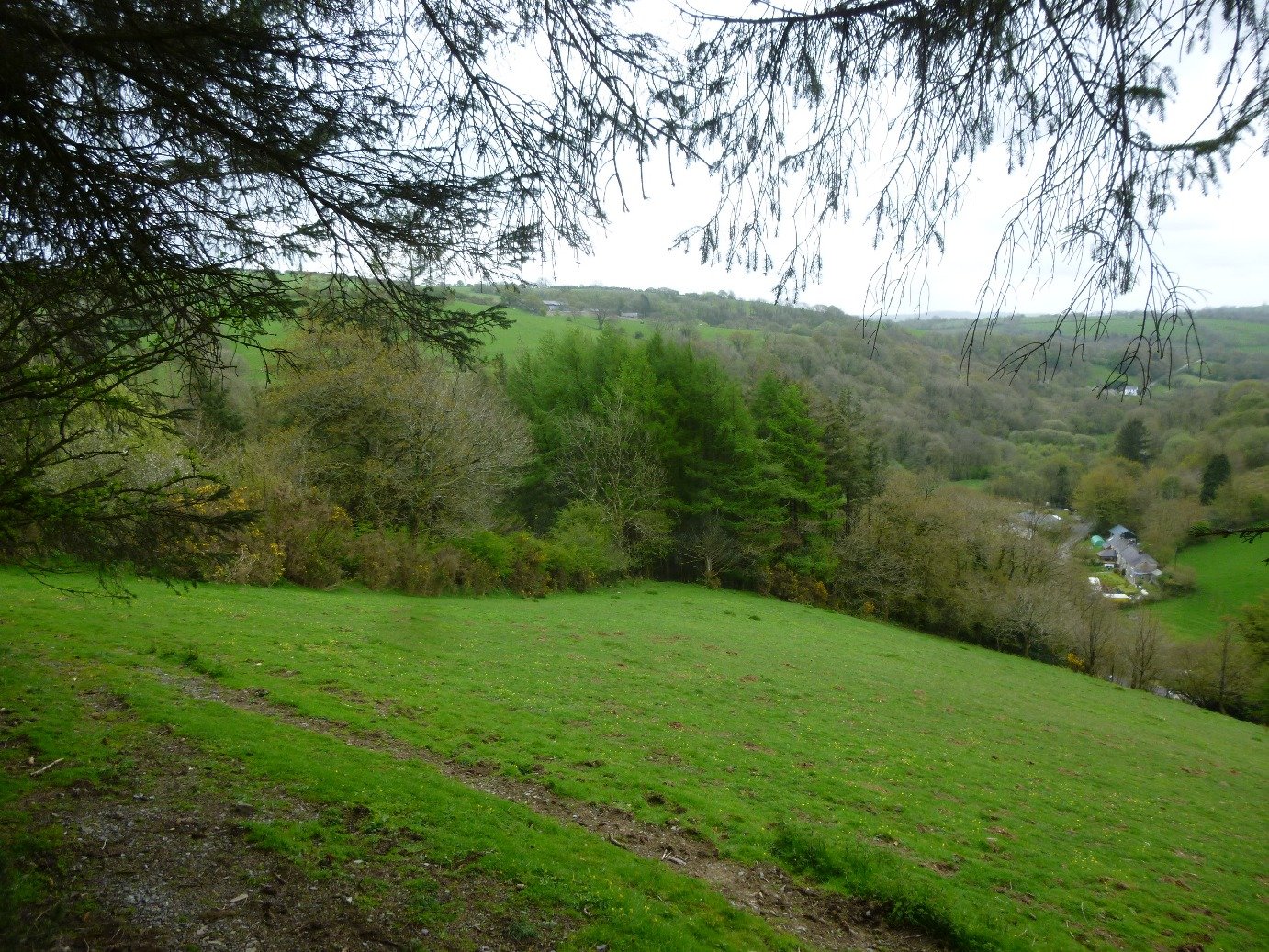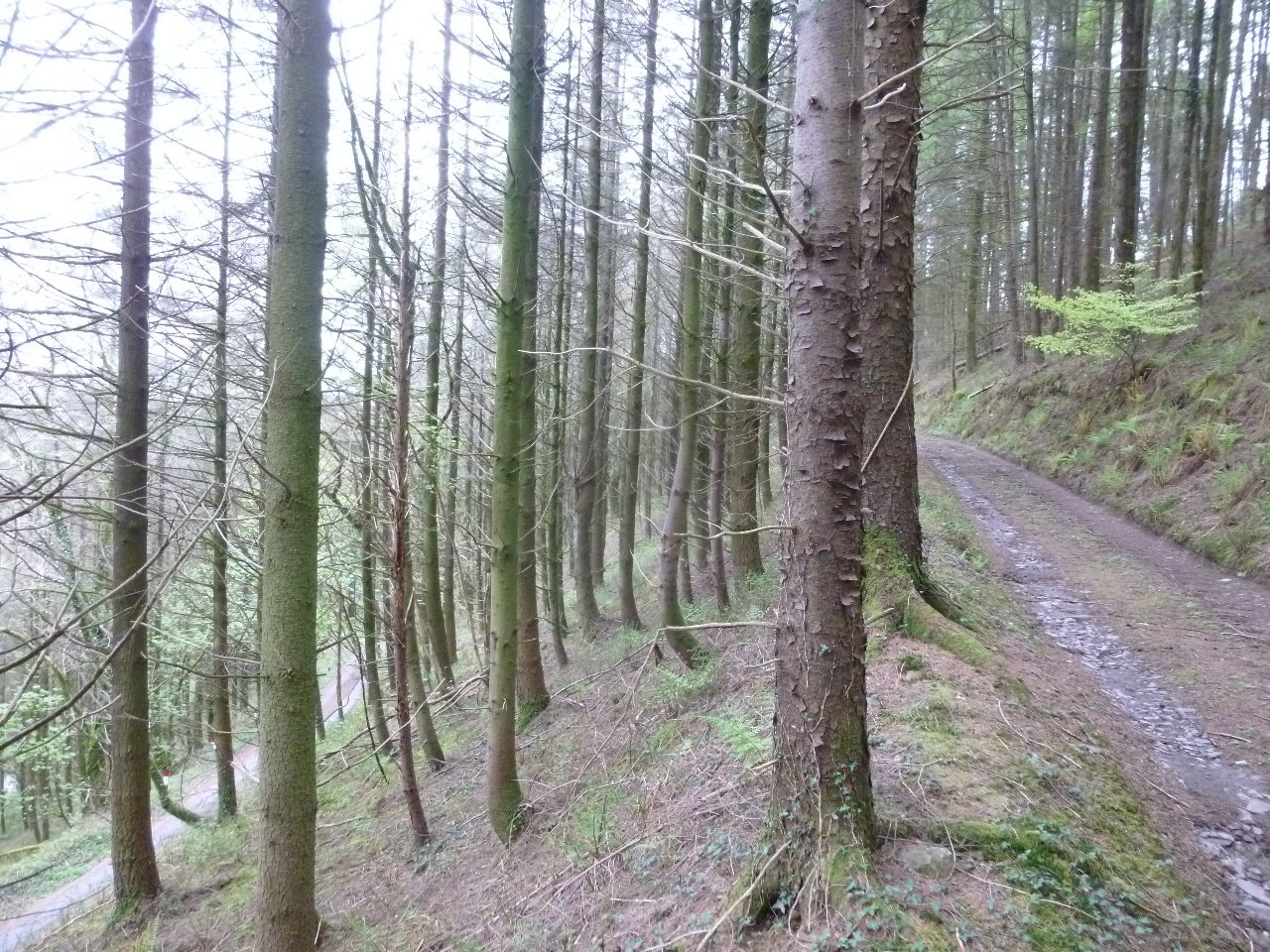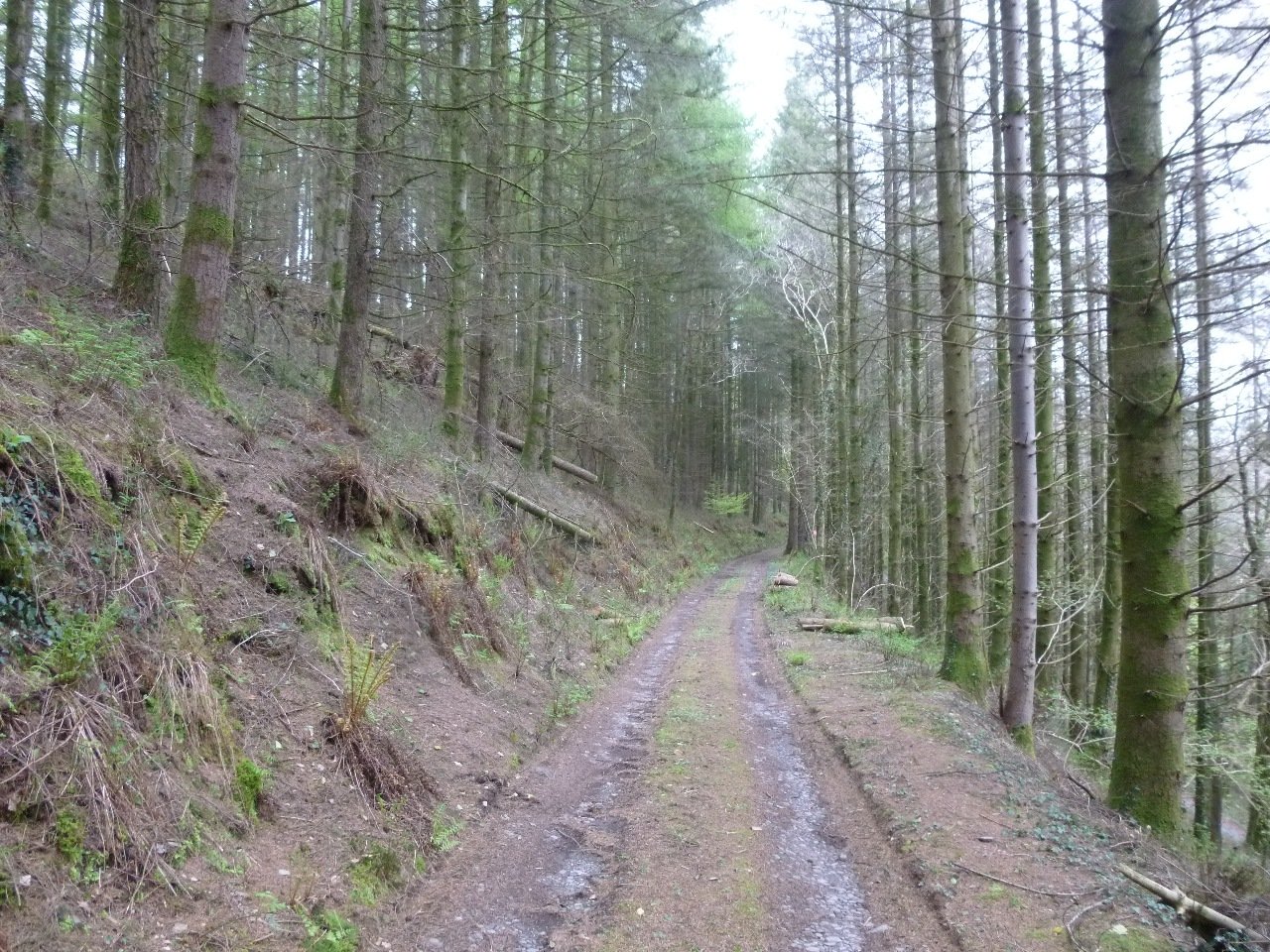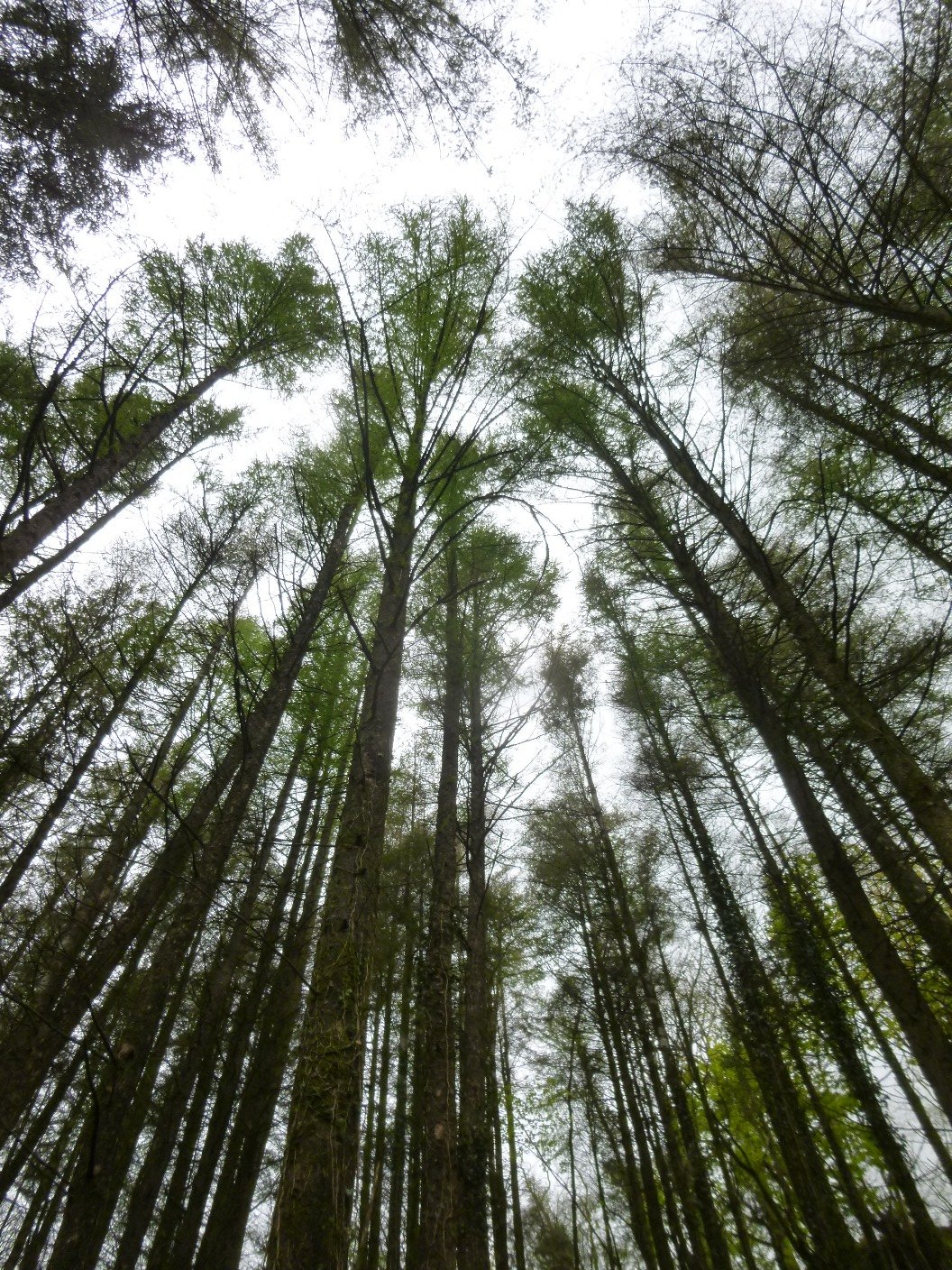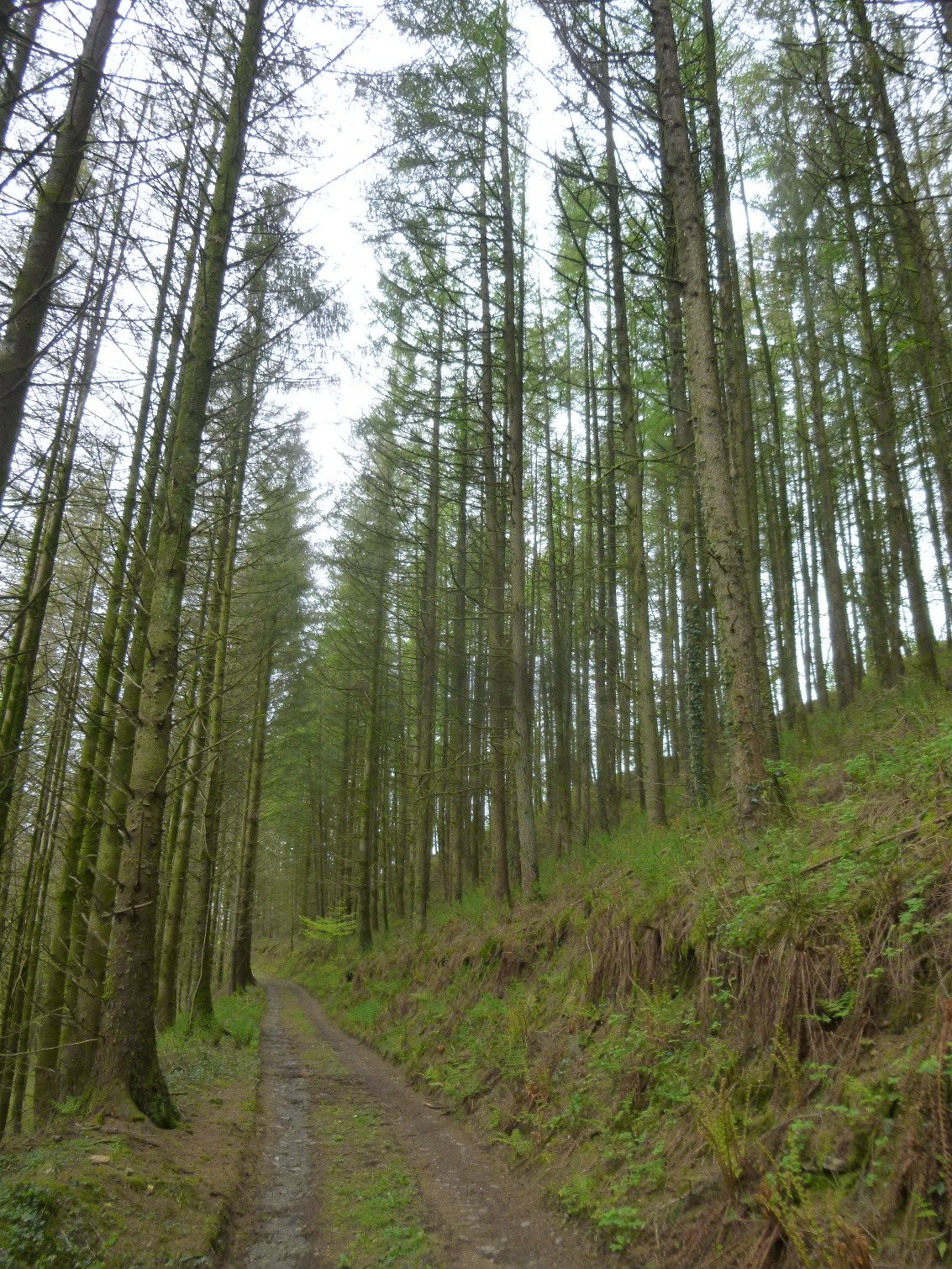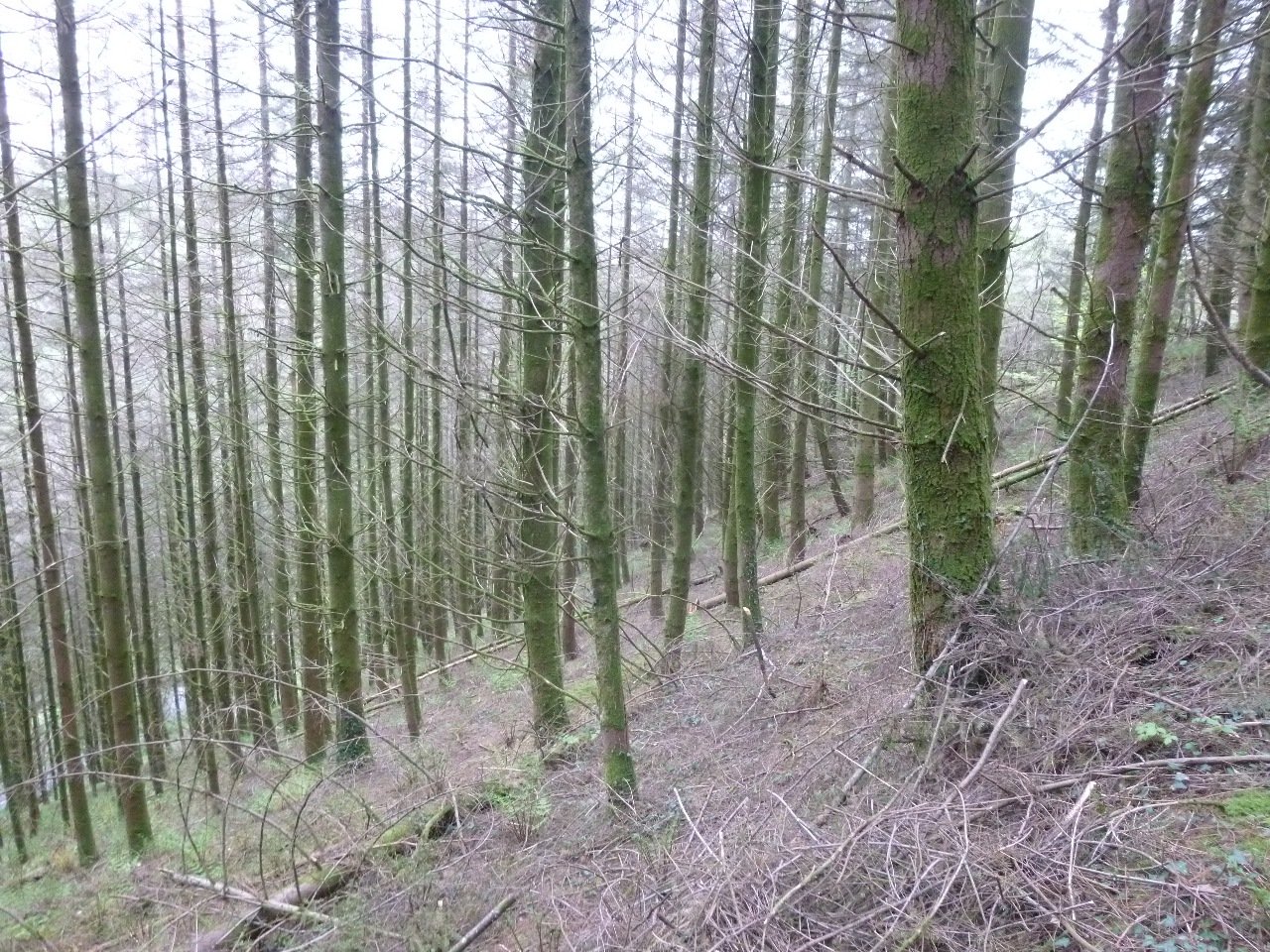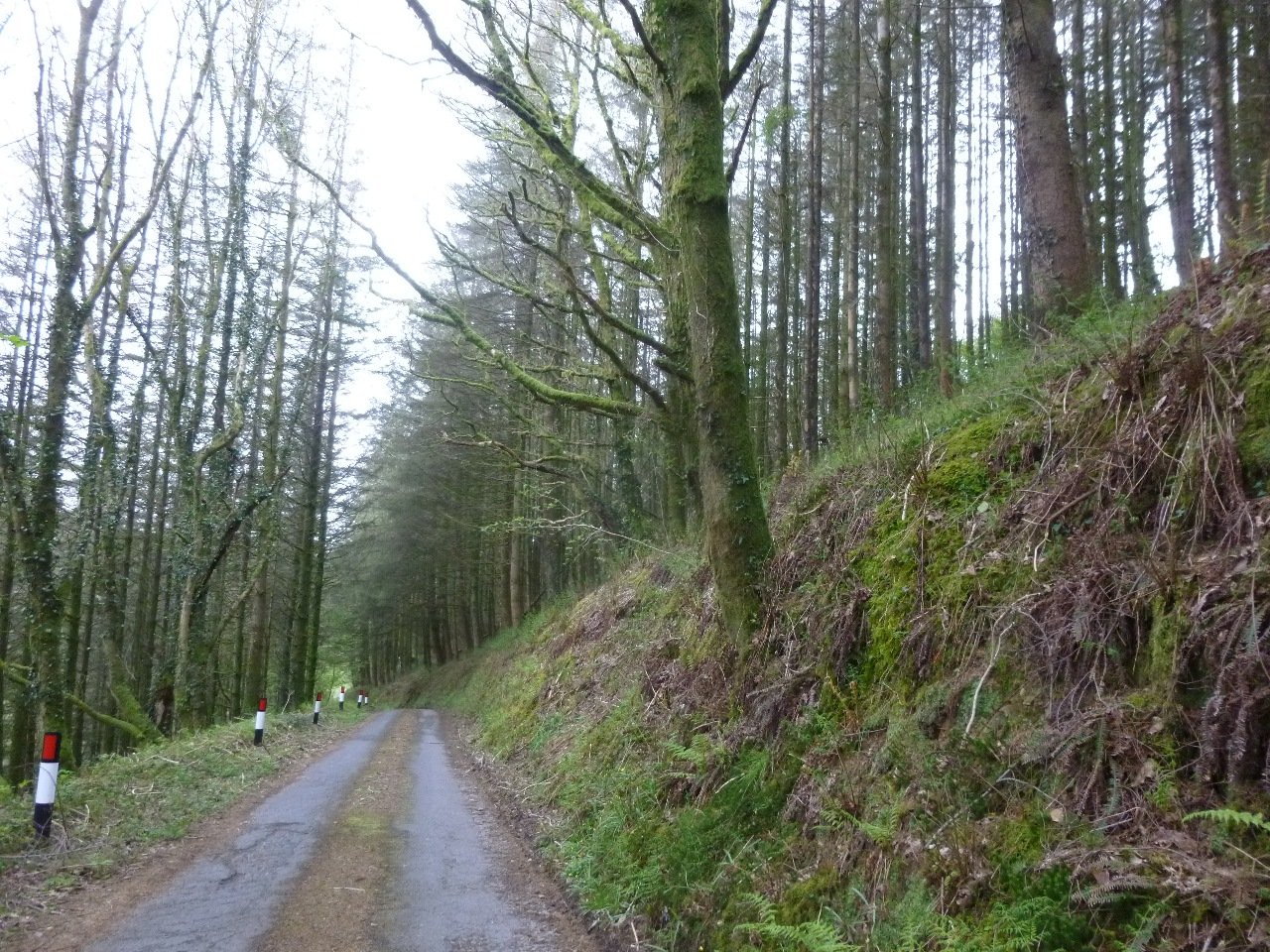 Oliver Thompson
Associate Director - Forestry Agent
An attractive small block of mature commercial Douglas fir, Japanese larch and mixed broadleaves.
Description
Upper Ty Hen, originally part of the larger Meidrim Woodlands, sits just to the north of the village of Pandy in Carmarthenshire. Rising up from the public highway this wood benefits from excellent access via a well-made stone track.
Map
Get directions
Thanks for your registration
We'll be in touch to arrange your valuation very soon.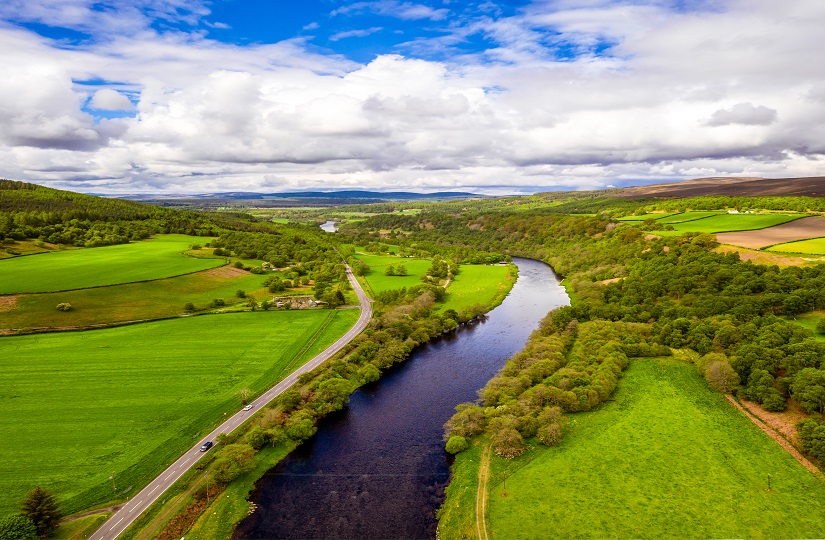 UK Forest Market Report 2021
Read our latest market report for a snapshot of the UK commercial forestry and woodland investment market.
Read Now