Hugh Williams
Forestry Sales Agent
Tittlesfold Wood
Near Horsham, West Sussex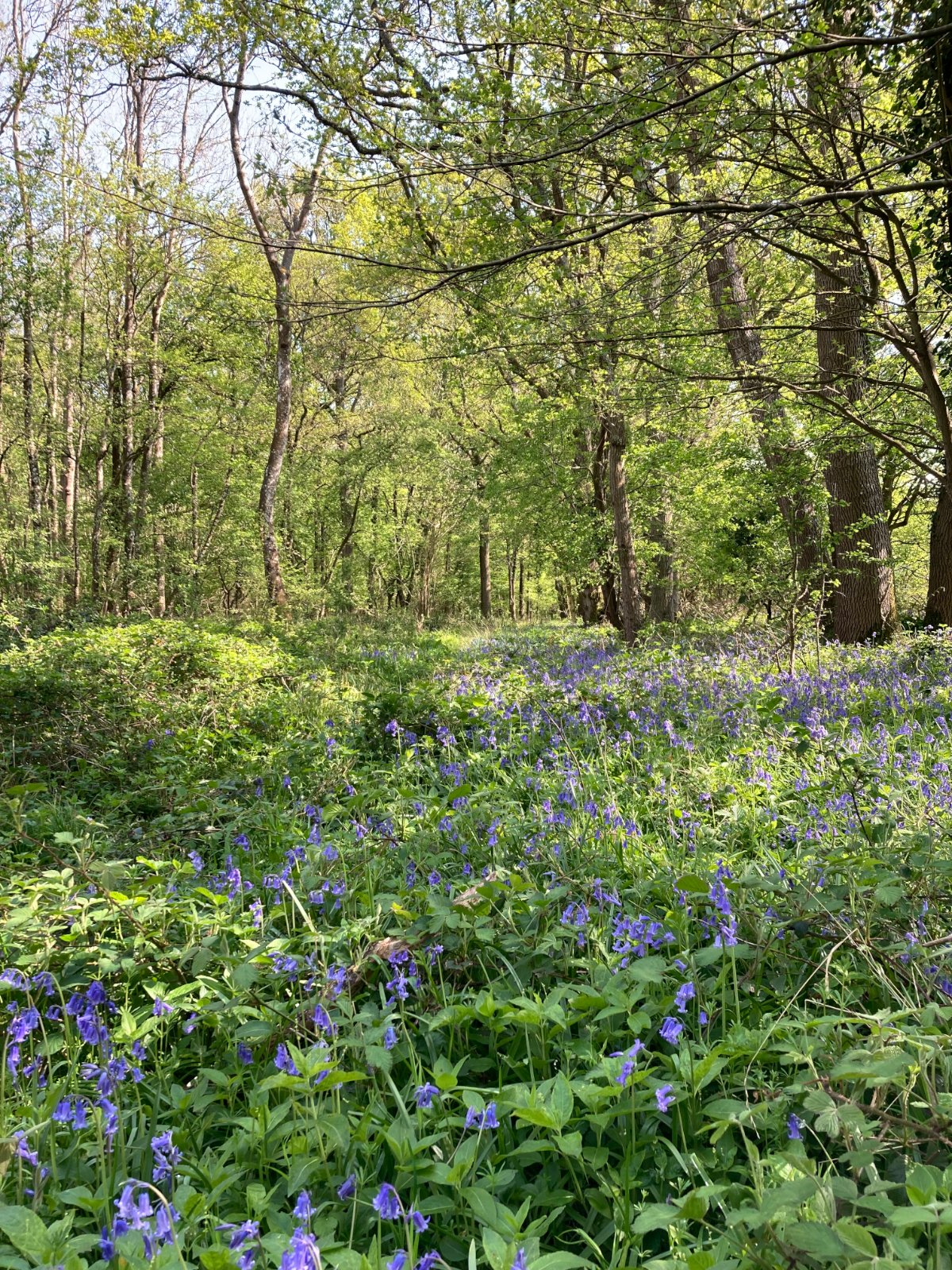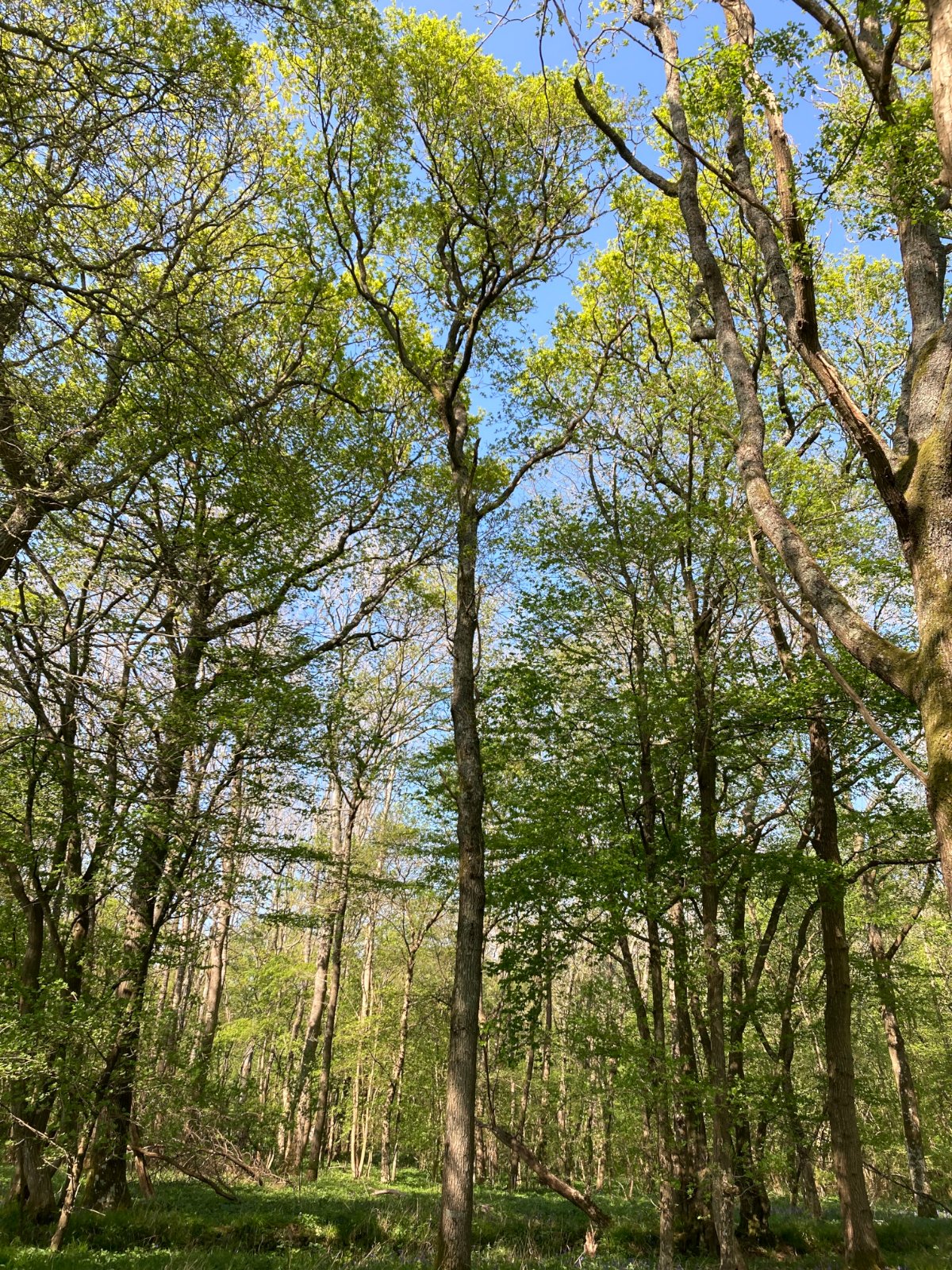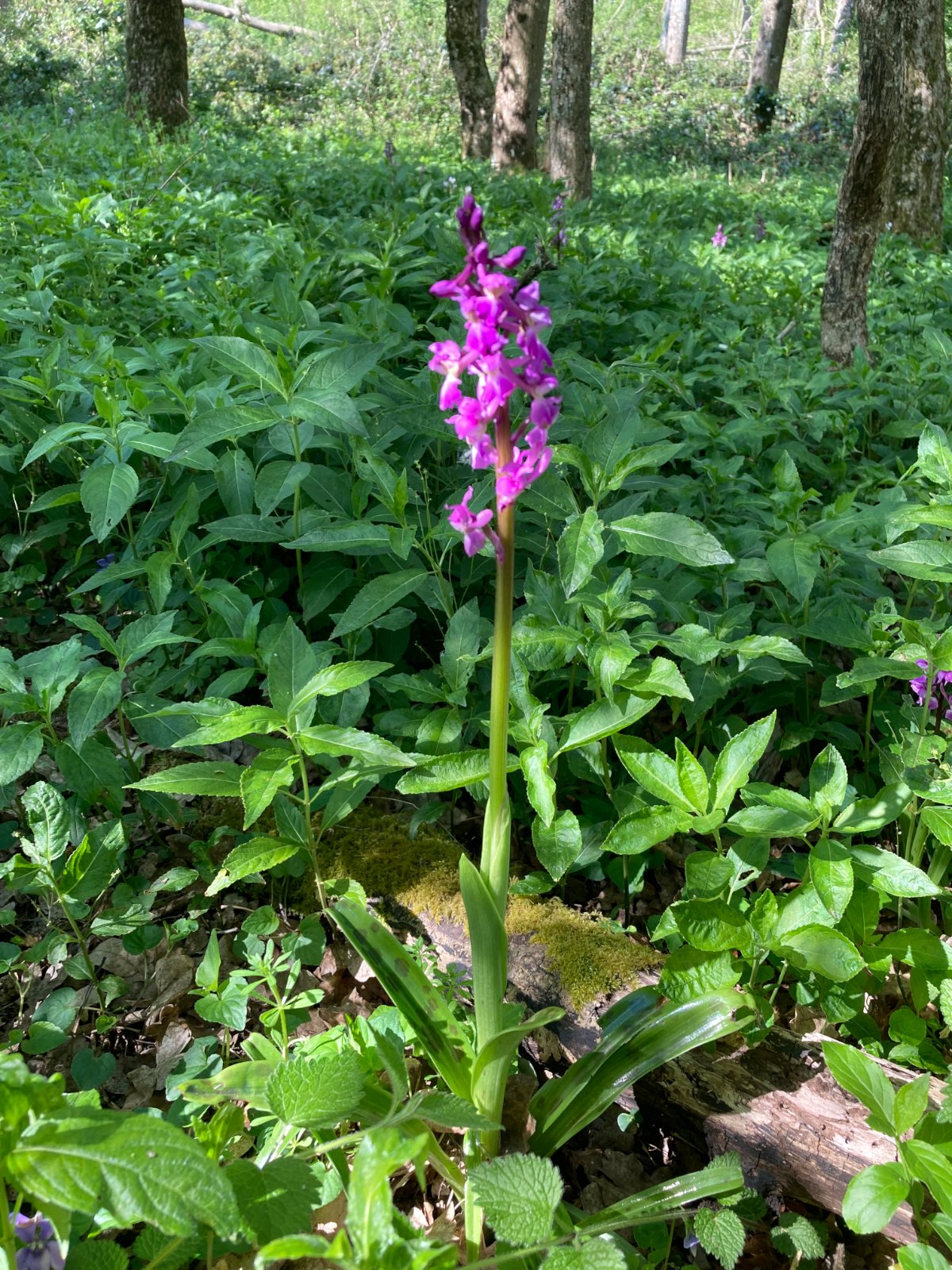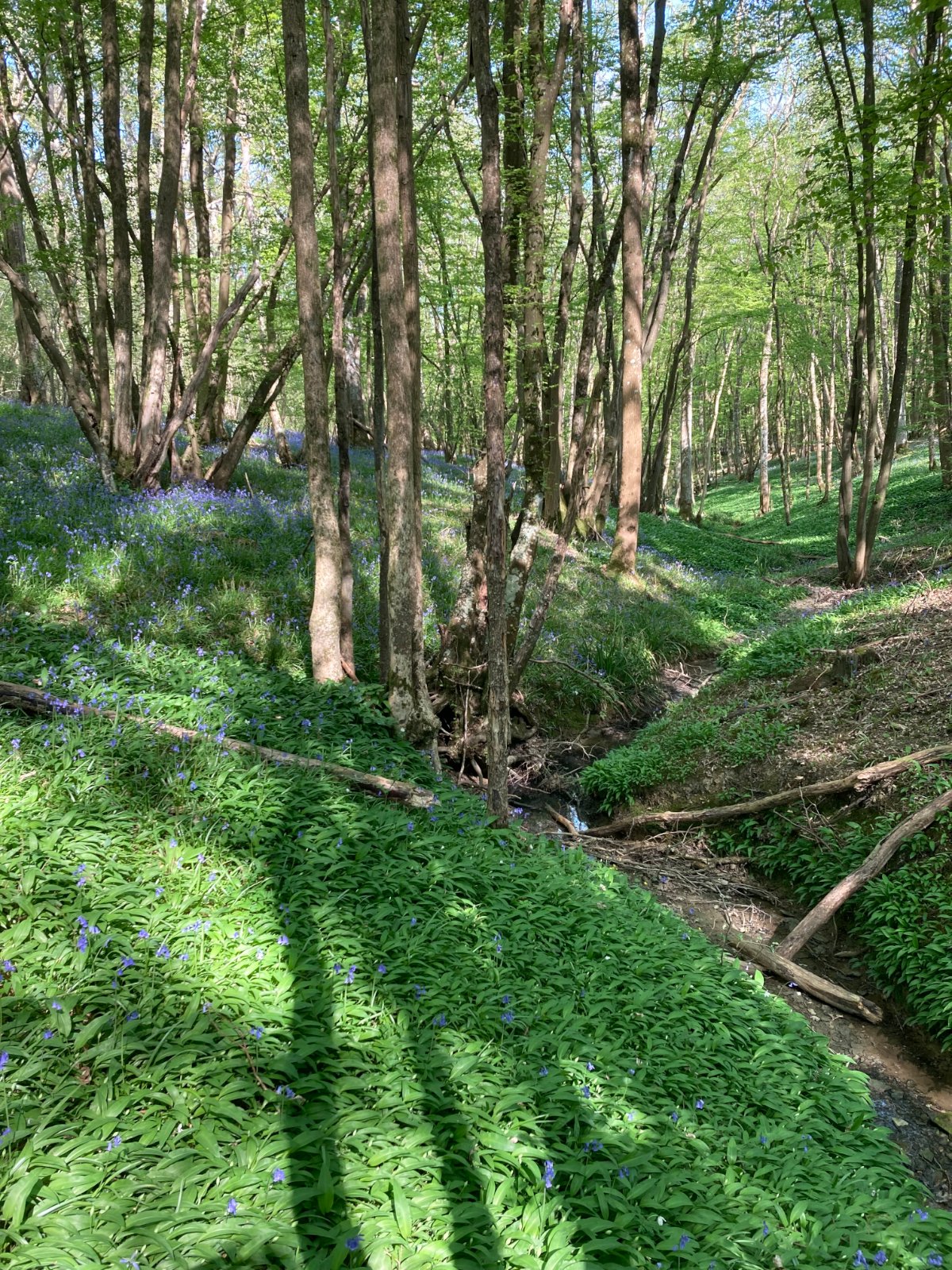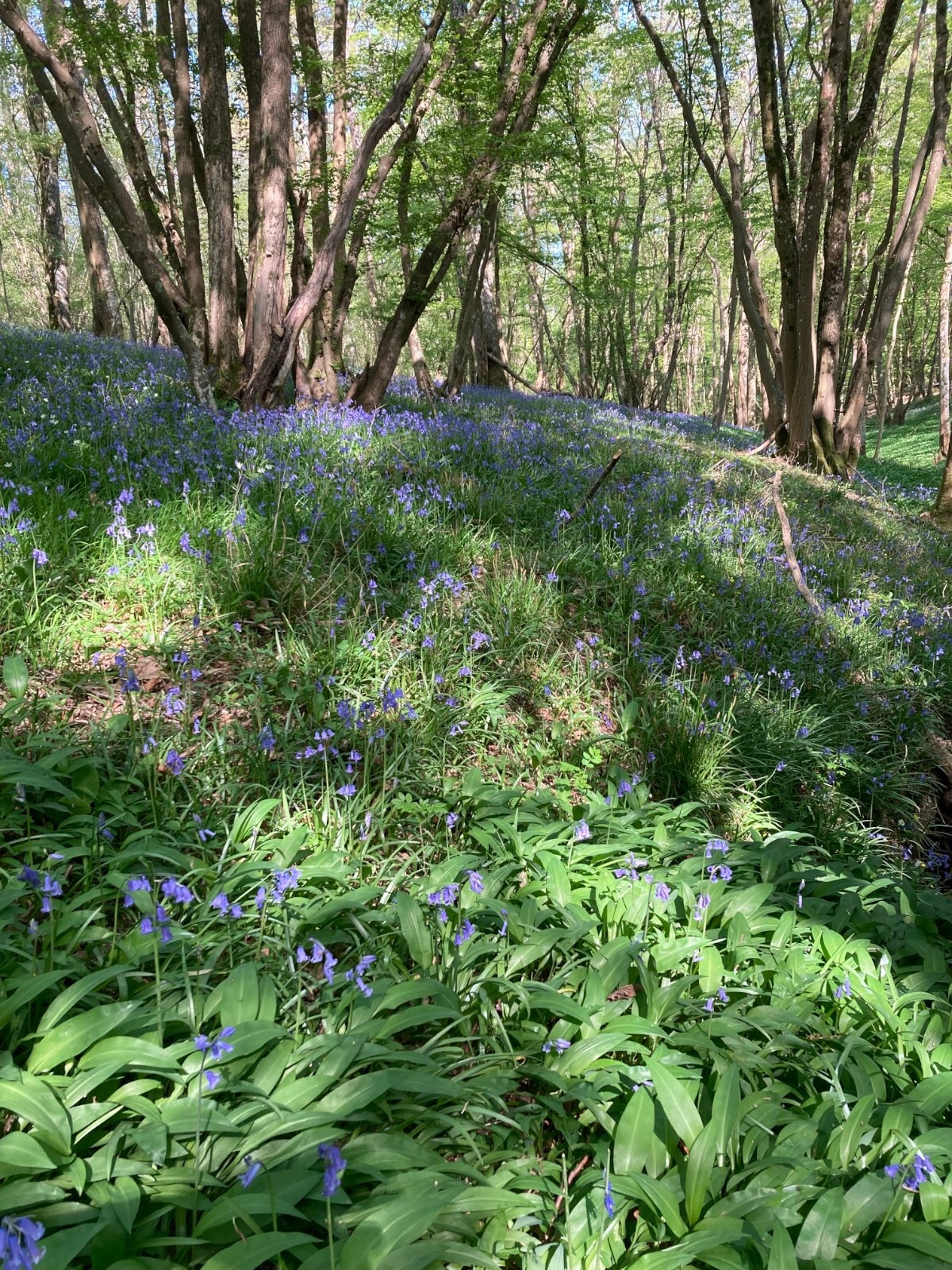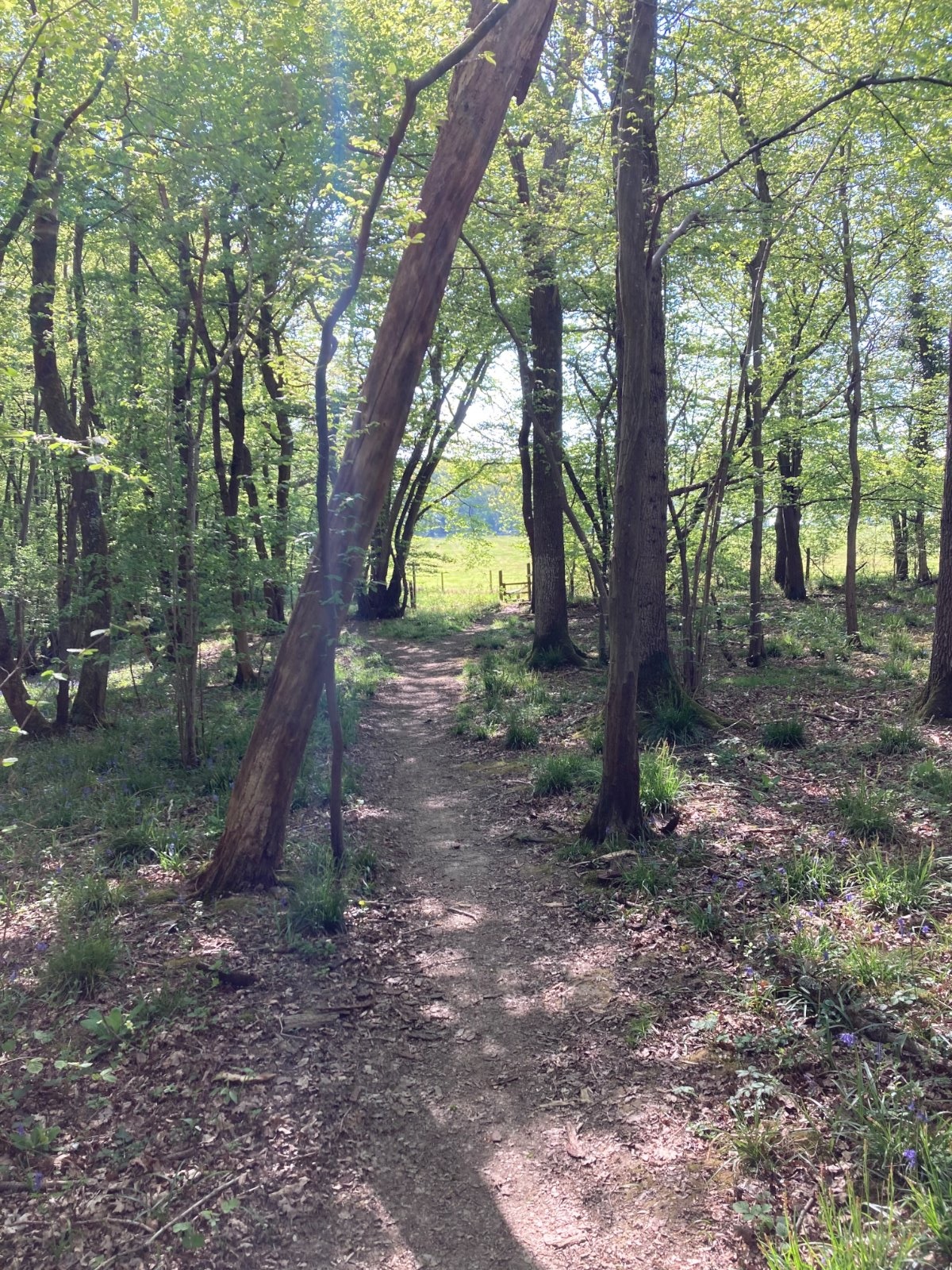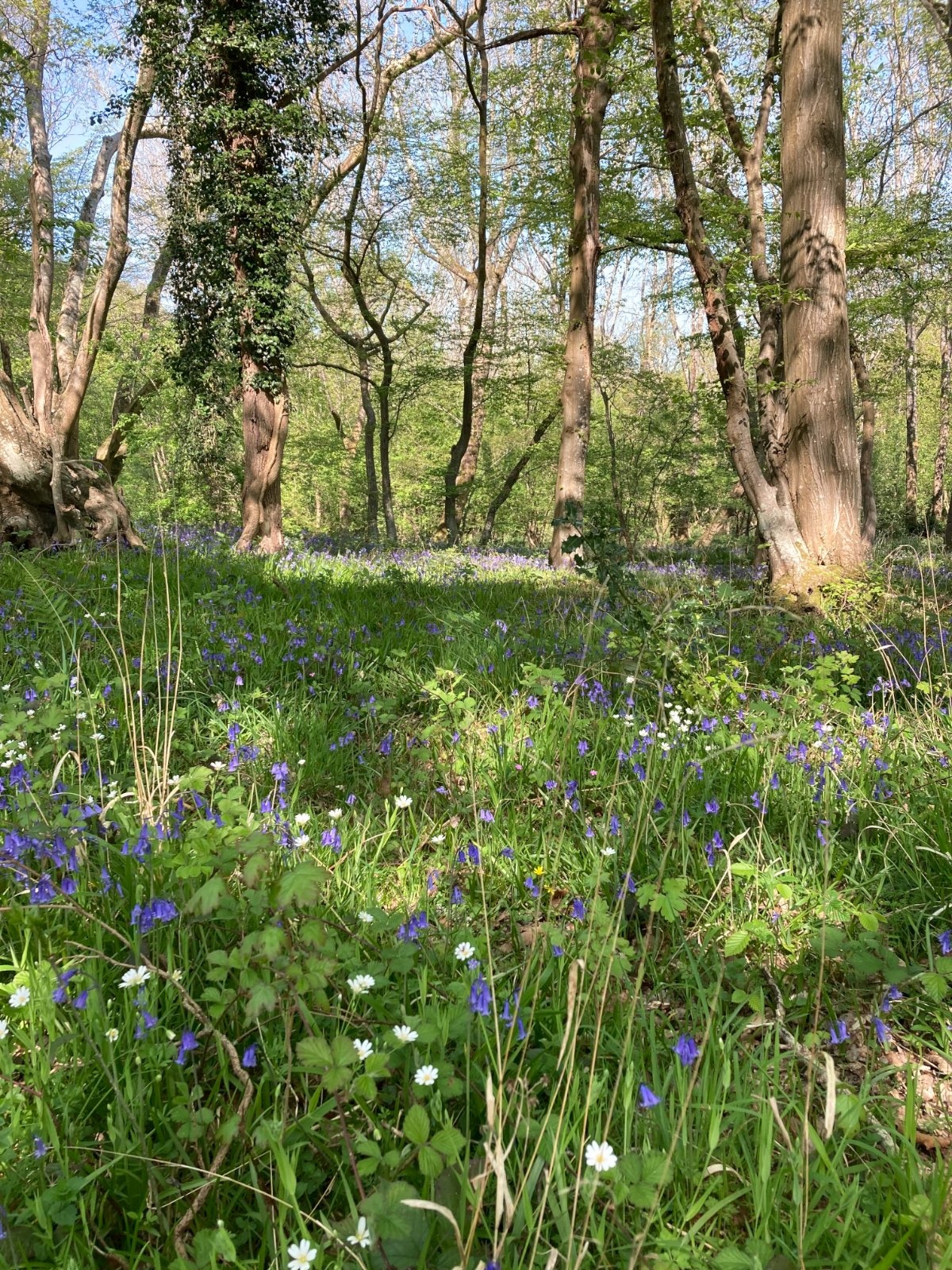 £ 250,000
Offers In Excess Of
Hugh Williams
Forestry Sales Agent
An attractive broadleaved wood, part of which is an Ancient and Semi Natural Woodland, set in a secluded location.
Description
Tittlesfold woodland consists of variety of native species, principally oak, birch and beech high forest with lapsed hornbeam, field maple and hazel coppice underneath. There are some fine boundary trees.
There are ash trees and ash dieback is present. A series of paths allow good access on foot and these connect with the public footpath to the south of the property. A shallow gully with a small stream runs along the southern border, reaching a larger stream that runs north-south at the far end of the woodland.
The woodland is part classified as an Ancient and Semi Natural Woodland – in the areas of the gully and the eastern parts of the wood. It is evident from the trees and undermanaged hazel that the woodland has been previously managed as a coppice. The presence of features such as wood banks suggest old boundary markers and the woodland may have been managed as wood pasture in previous times.
There is potential for some oak felling and hornbeam coppicing, which will entice a potential buyer wishing for income to contribute towards ongoing management. However, management has been light over the past decades and there is no woodland management plan or grant schemes in place.
Tittlesfold Wood greatest asset is its potential for biodiversity and woodland conservation. The ground flora is diverse (including bluebells, wild garlic, early purple orchids) with ample regeneration of broadleaved tree species. Areas of the woodland, including the land adjacent to the gully, are particularly appealing, with drifts of wild flowers on either bankside. Tittlesfold Wood offers a great opportunity to bring a broadleaved woodland back into management. The woodland is in a secluded and quiet location and this adds to its appeal to a discerning buyer.
Map
Get directions
Tittlesfold Wood
Near Horsham, West Sussex
£ 250,000
Offers In Excess Of
Hugh Williams
Forestry Sales Agent
Thanks for your registration
We'll be in touch to arrange your valuation very soon.