Hugh Williams
Forestry Sales Agent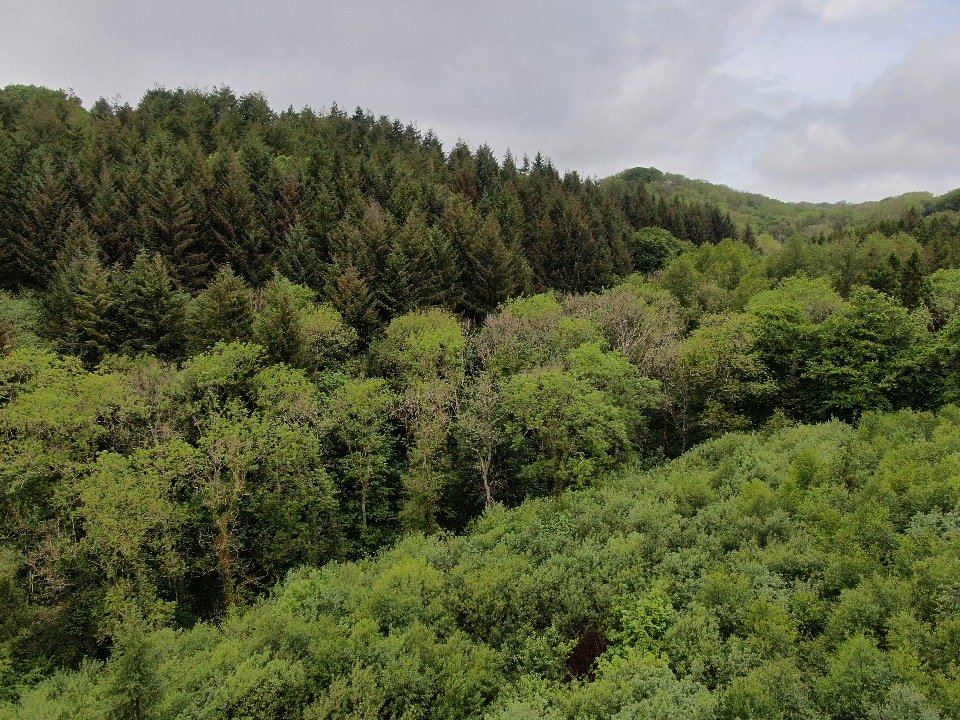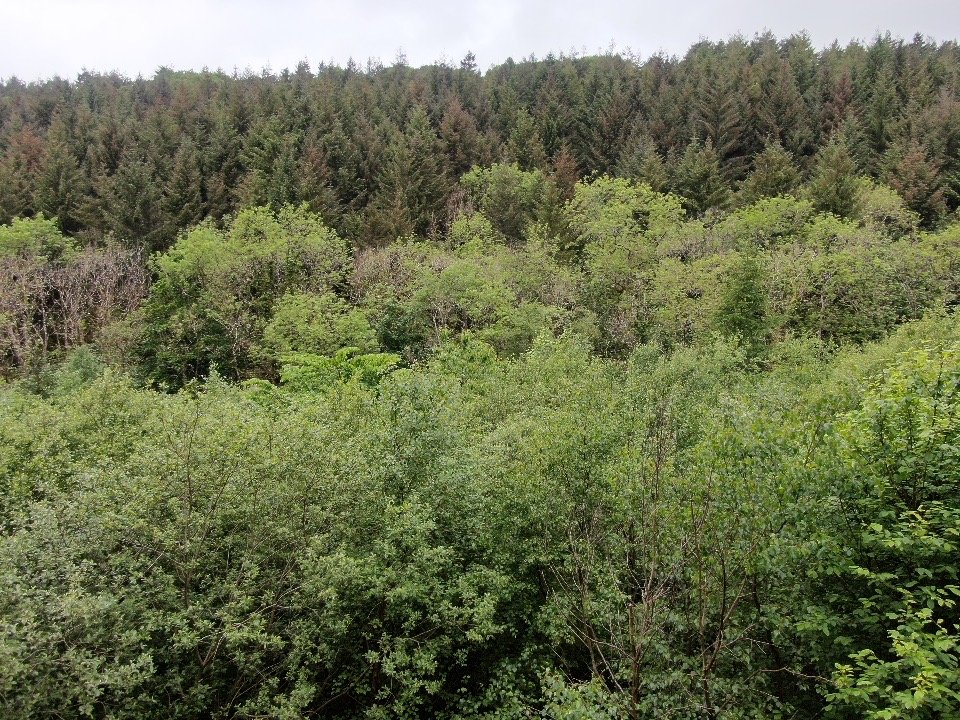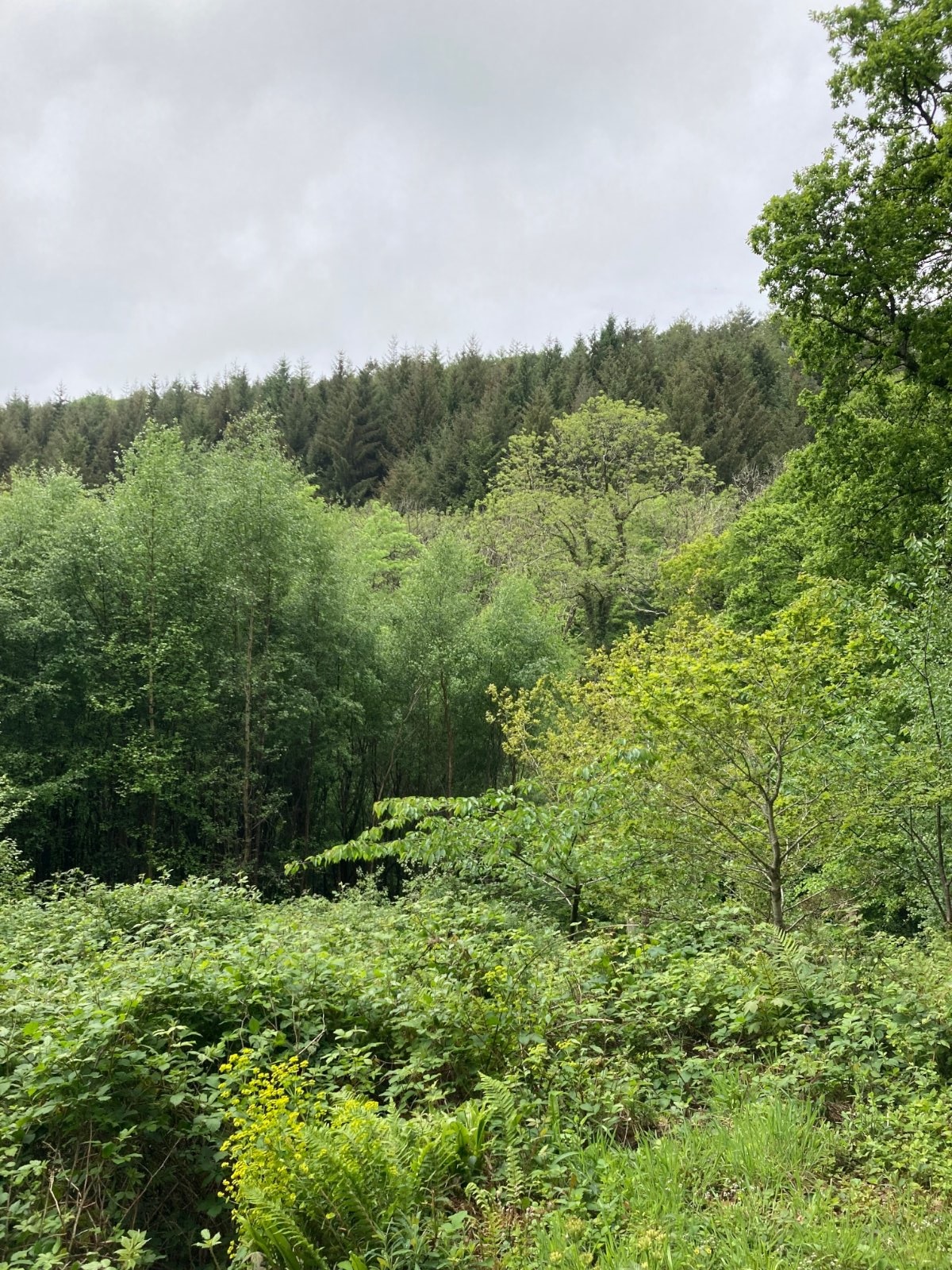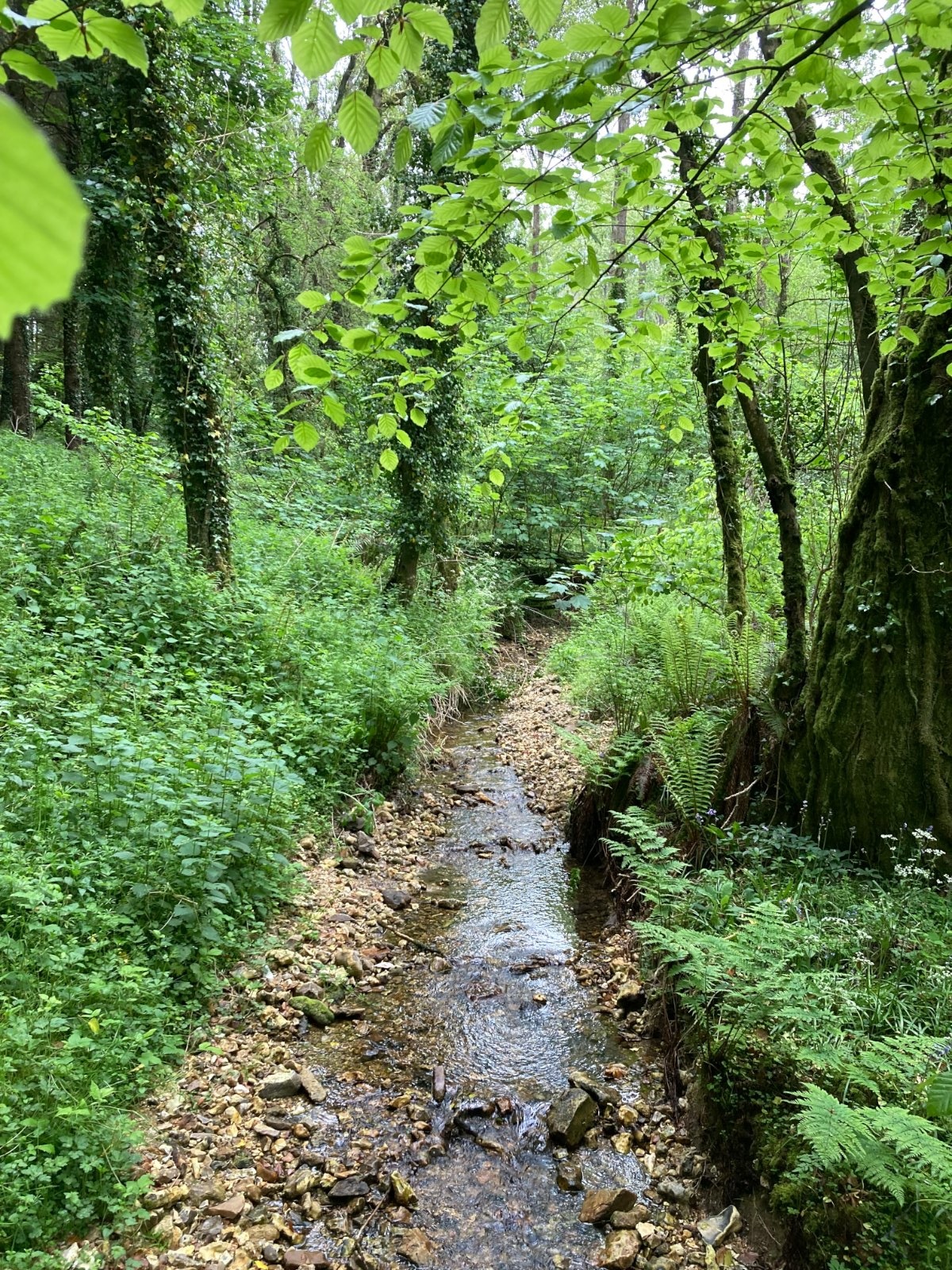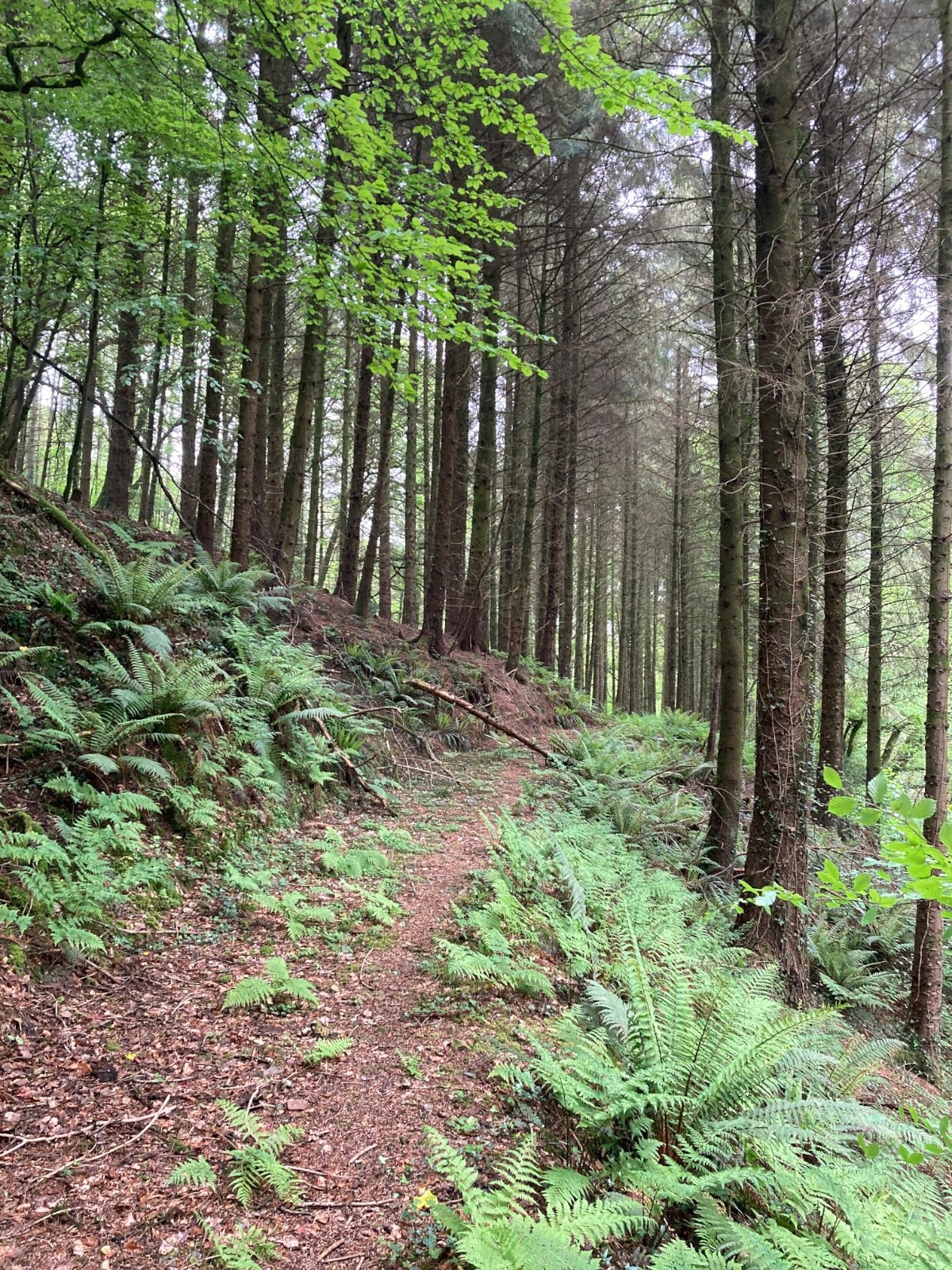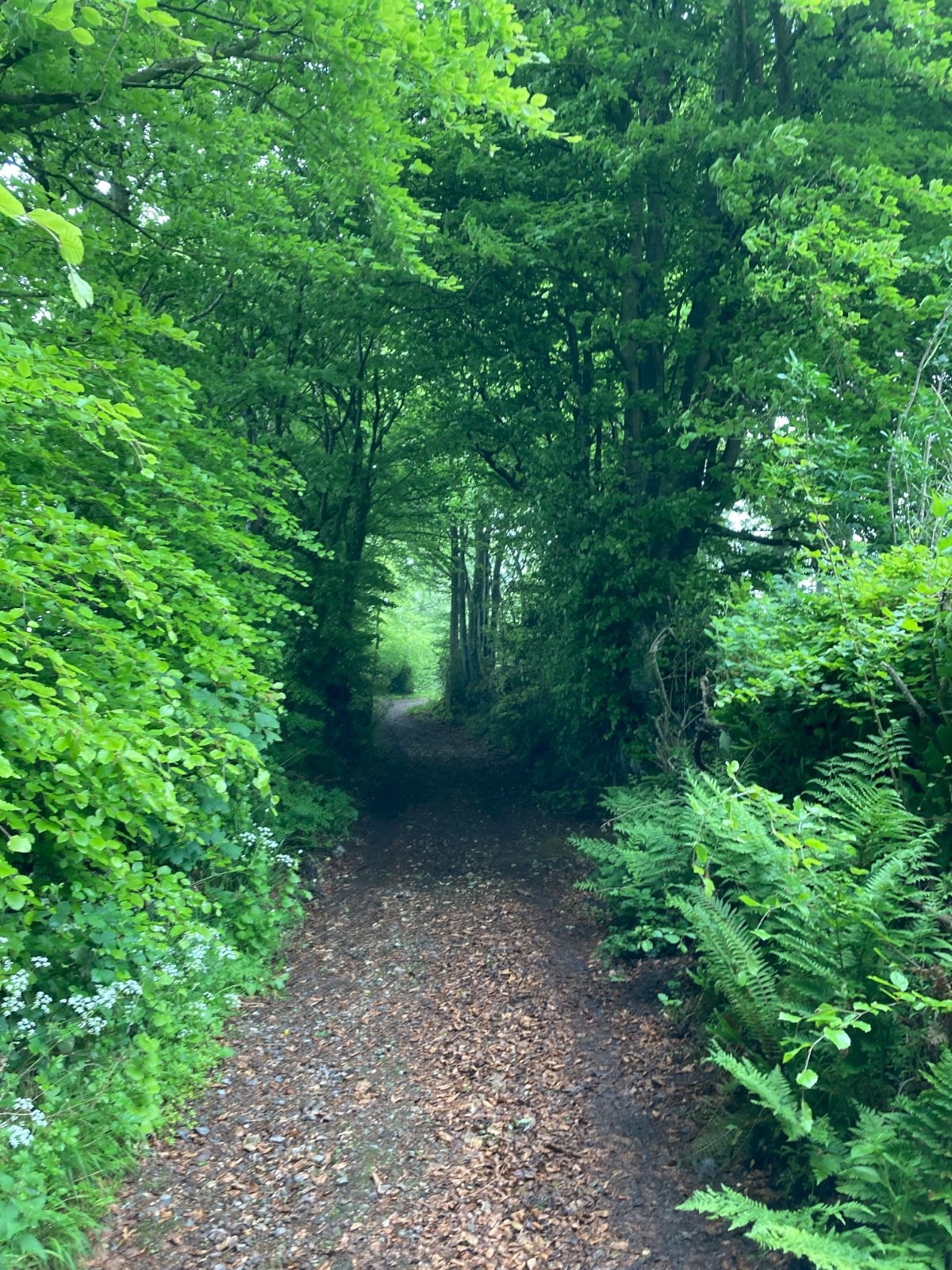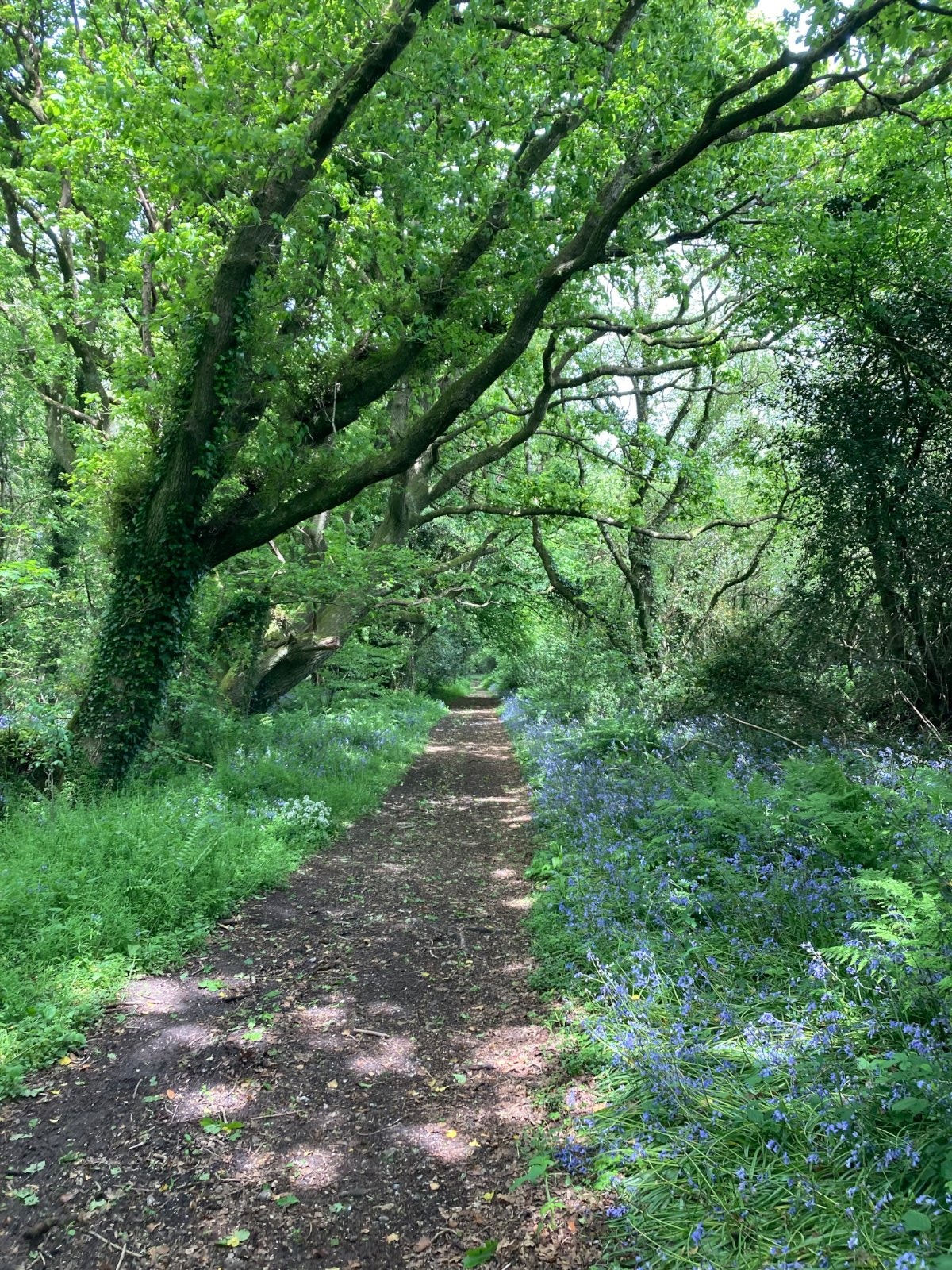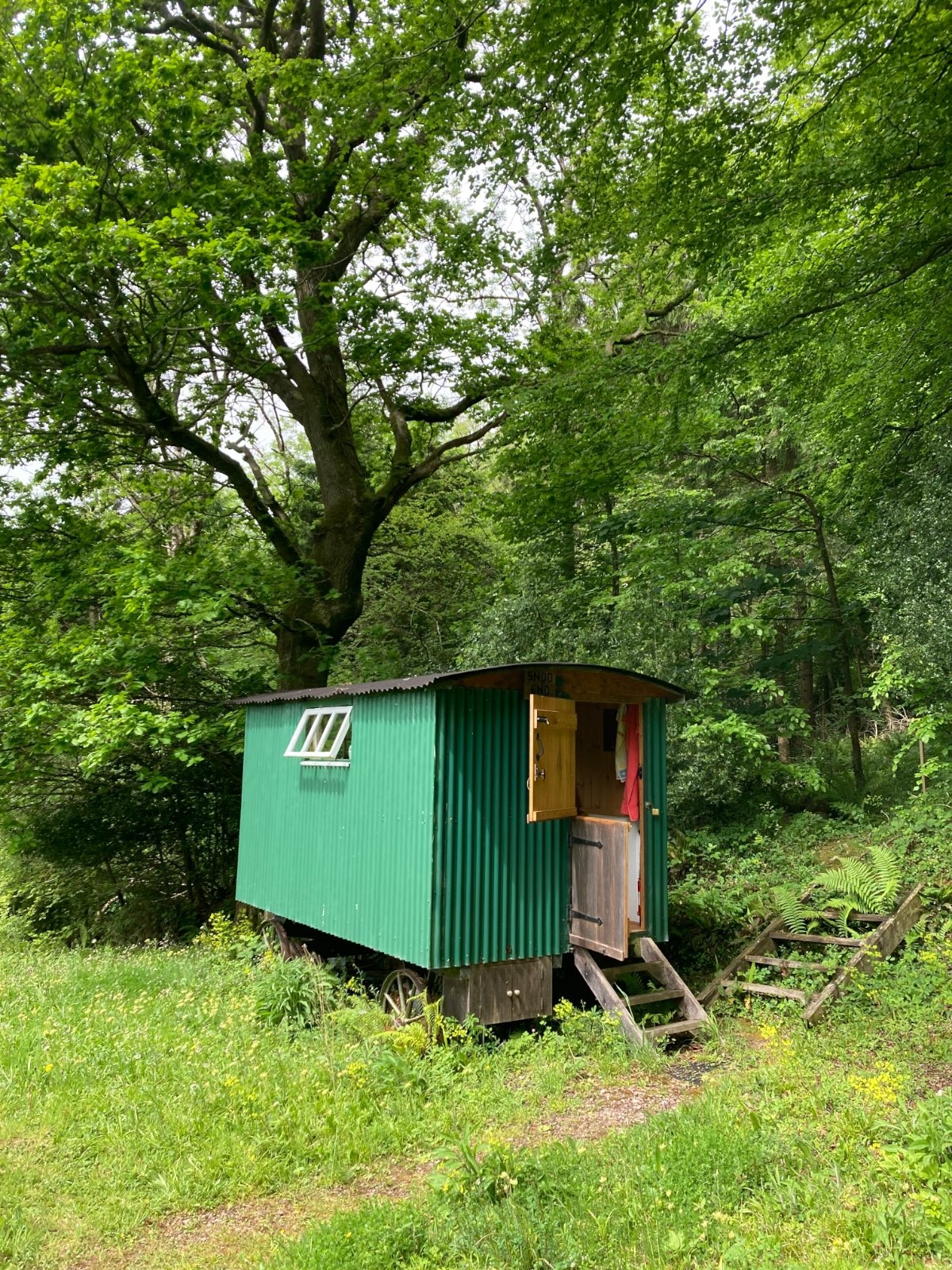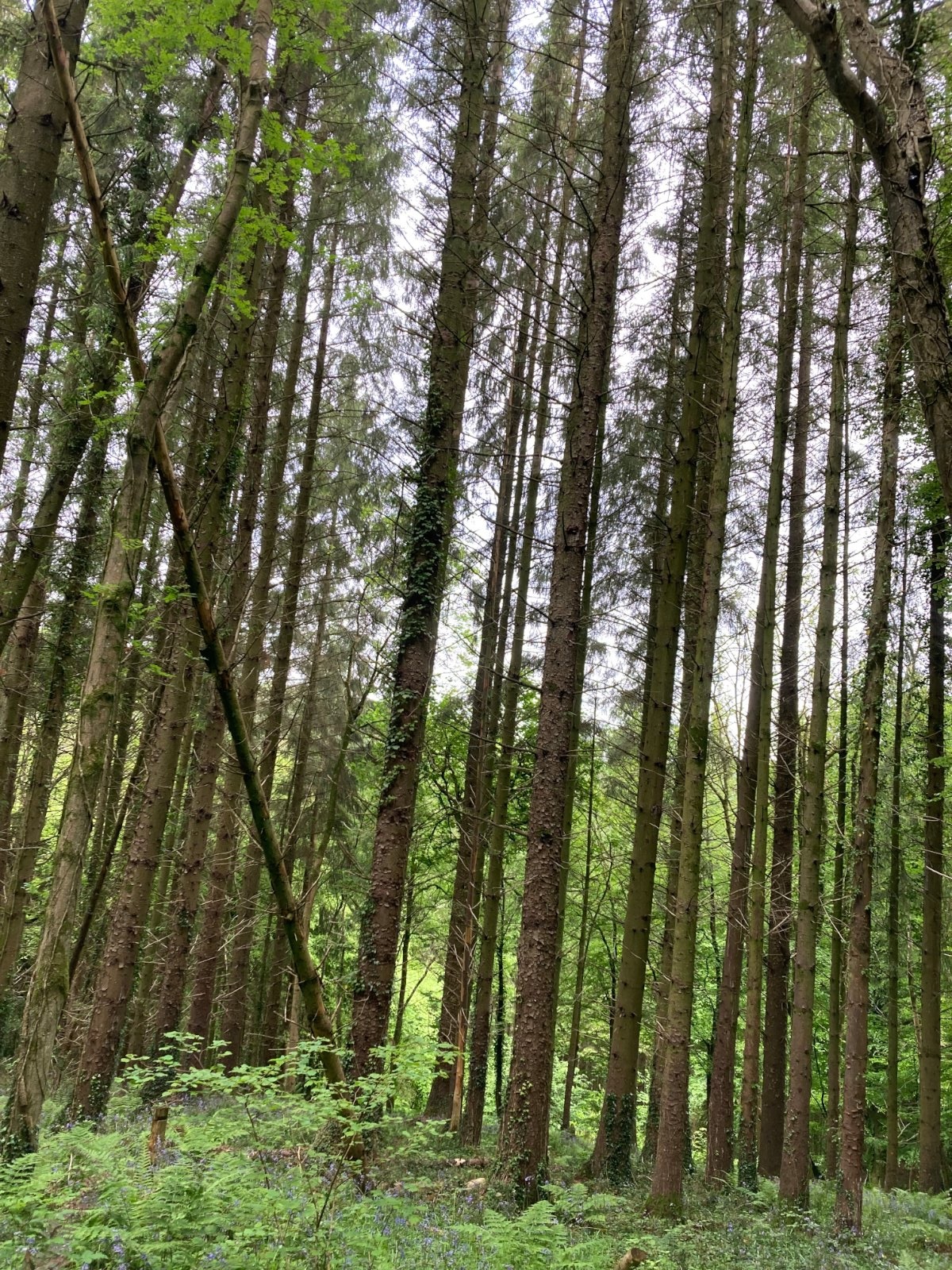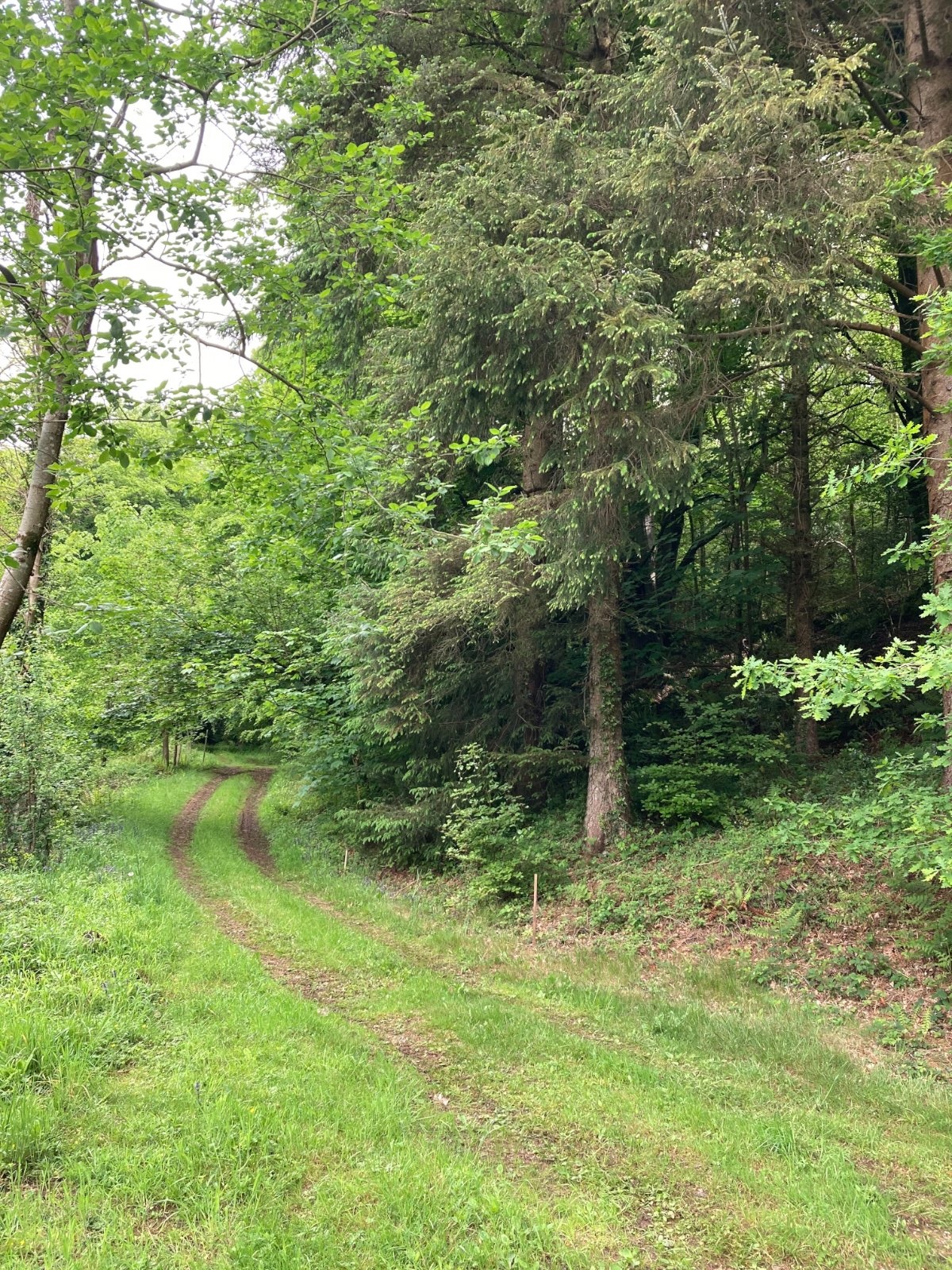 £ 540,000
Offers In Excess Of
Hugh Williams
Forestry Sales Agent
Description
Sweetcombe Wood is located on two sheltered valley sides either side of the Snod Brook, a clear stream that flows through ash and sycamore dominated woodlands. The Snod Brook can be crossed by footbridges installed by the current owner. The western side of the wood is designated as an Ancient Replanted Woodland (ARW) indicating that it has been continuously wooded since before 1600, although the current species, the conifers, are not native. The conifers were planted in 1966-1970, and are ready for felling.
The western side of the wood has a stream-side area of mixed broadleaves, predominantly ash and sycamore adjacent to the brook, which changes to a plantation of Douglas fir and Sitka Spruce, with increasing amounts of mixed broadleaved woodland at the tops of the slope. The broadleaved trees are dominated by oak with great form and character. There are also sweet chestnut, ash and areas of regenerating silver birch and willow. The distribution of different tree species on the western side of the wood is reflected in the eastern side. The ground vegetation in the broadleaved areas contain ancient woodland species. There are large areas of bluebells and dogs mercury with smaller patches of early purple orchids, wild garlic, cowslips, violets and ragged robin. The woodland owner has planted some specimen trees in certain parts of the wood.
There are a number of tracks and rides within the woodland. The eastern side of the woodland is accessible by 4×4 vehicles. Included in the sale is a Shepherd's Hut, a tool store known as the Bothy (complete with wood burning stove), timber barn (part enclosed, part open) and a storage container for forestry equipment.
Currently the main views are internal, looking across the woodland. The internal views are best seen from the Shepherds Hut or the Bothy, which are located in the central glade, and face south. There are views to the English Channel from the main drive. The woodland is secluded, peaceful and not overlooked, and provides an opportunity for a new owner to determine its future. The conifers are productive and a careful programme of felling would attract significant income. The subsequent restructuring of the wood to the new owner's vision, be that a mixed broadleaved and conifer woodland or the reinstatement, through conifer felling and broadleaved replanting, of ancient woodland – would be fascinating and rewarding.
Map
Get directions
£ 540,000
Offers In Excess Of
Hugh Williams
Forestry Sales Agent
Thanks for your registration
We'll be in touch to arrange your valuation very soon.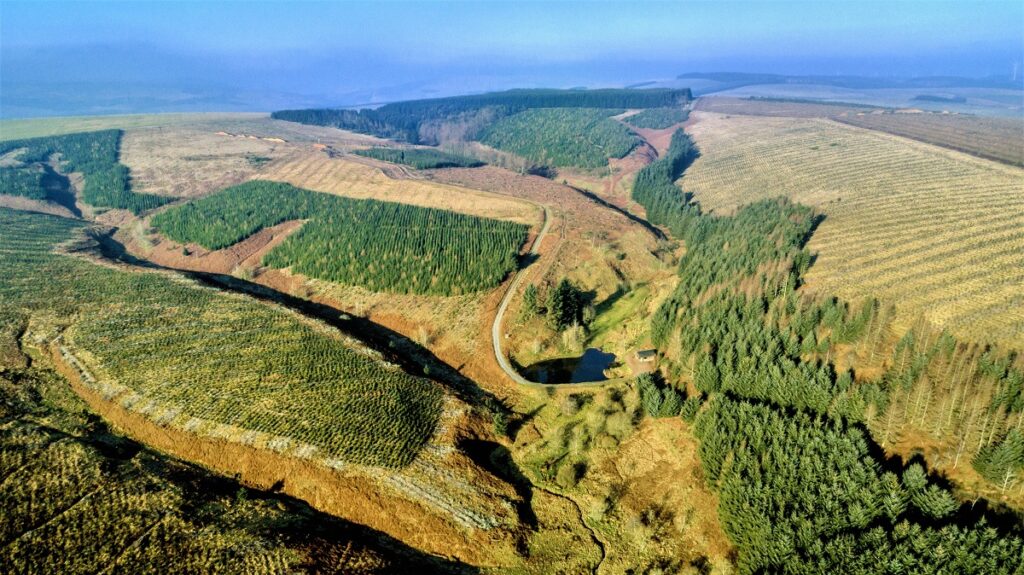 Interim Forest Market Review 2023
Commercial forestry transactions shrink, but values holding.

Read our Interim Forest Market Review 2023 which offers new insight into the changing dynamics of the commercial forestry market.
Click to view