Hugh Williams
Forestry Sales Agent
Scrap Wood
Near Leatherhead, Surrey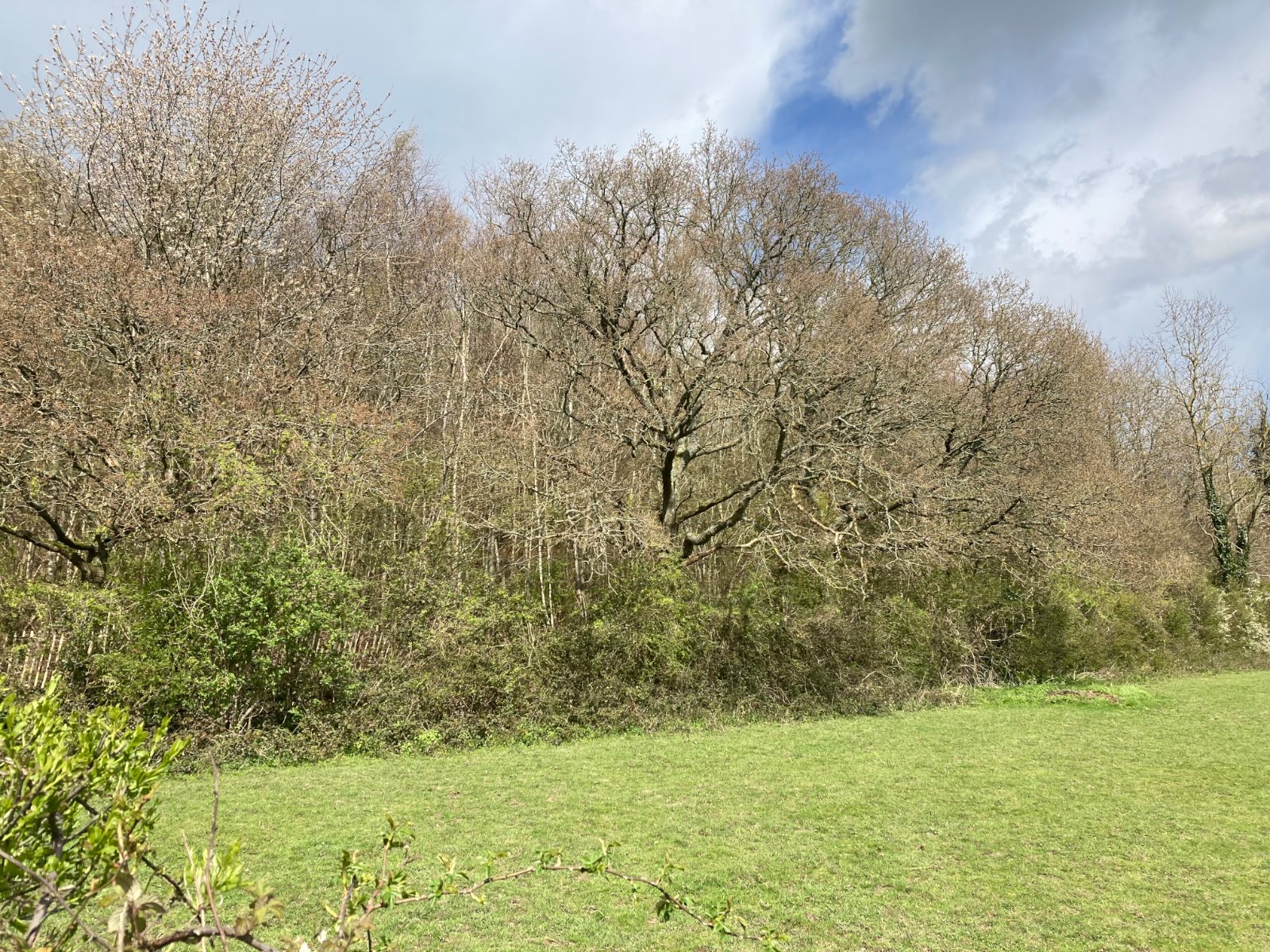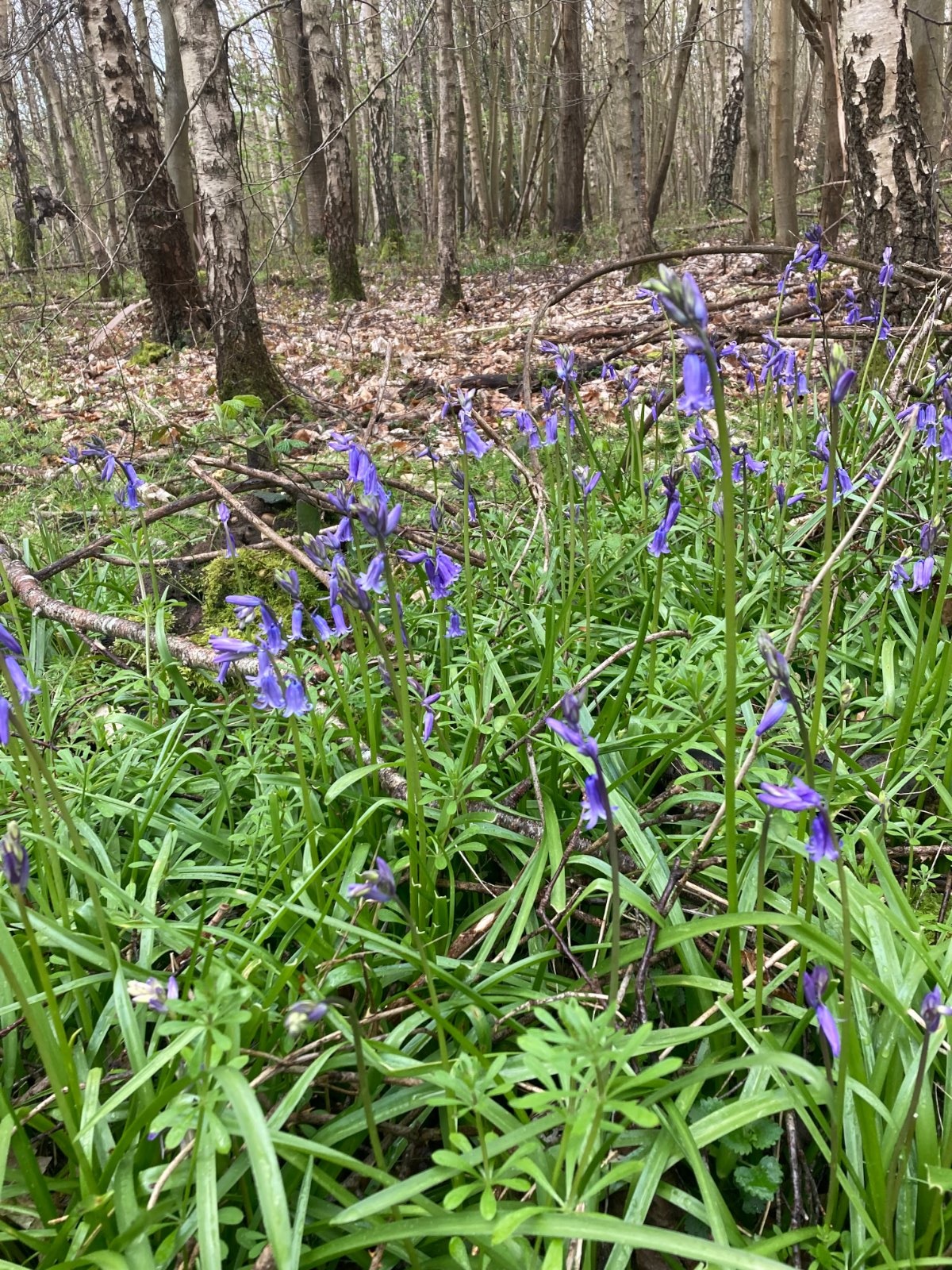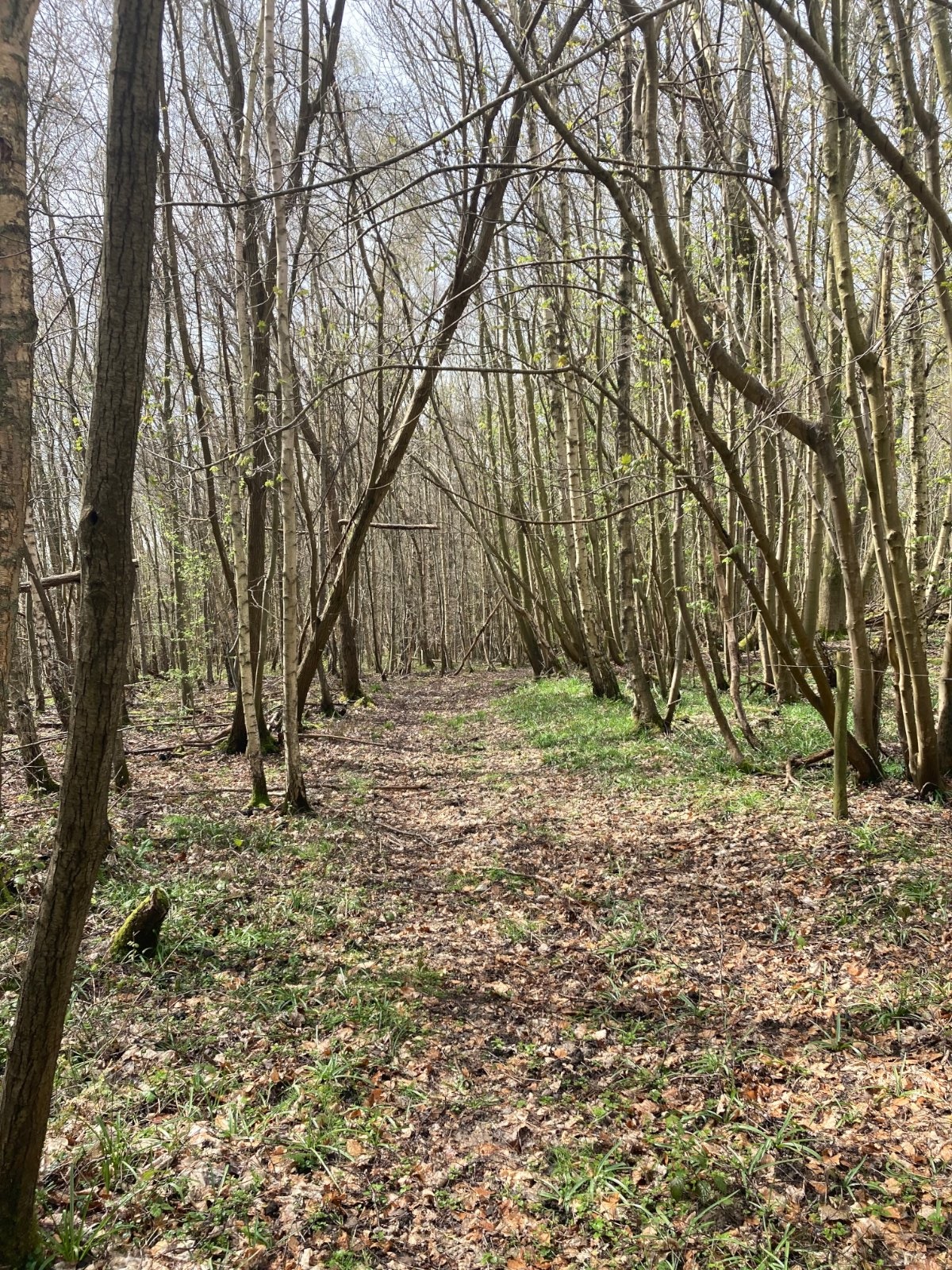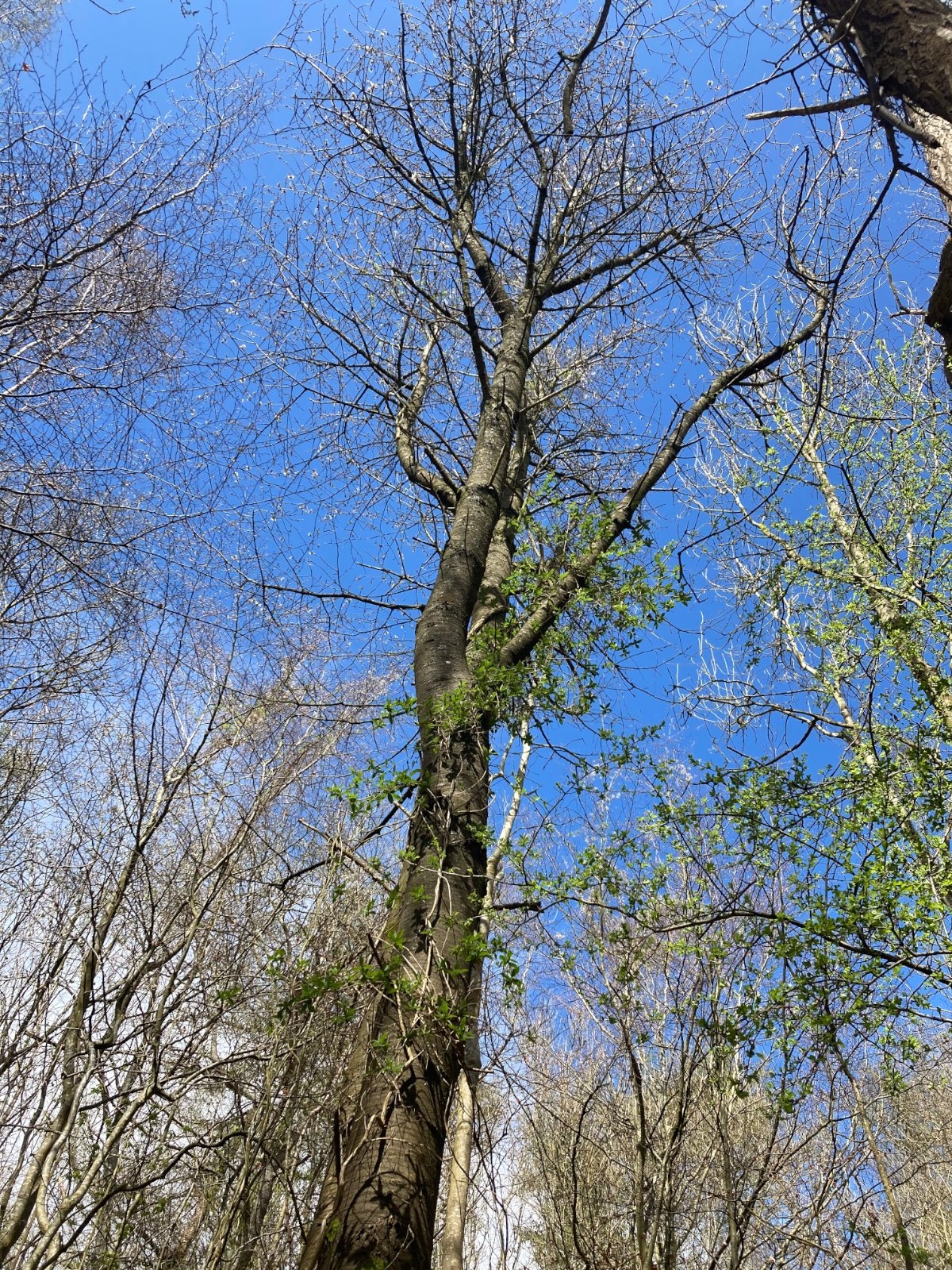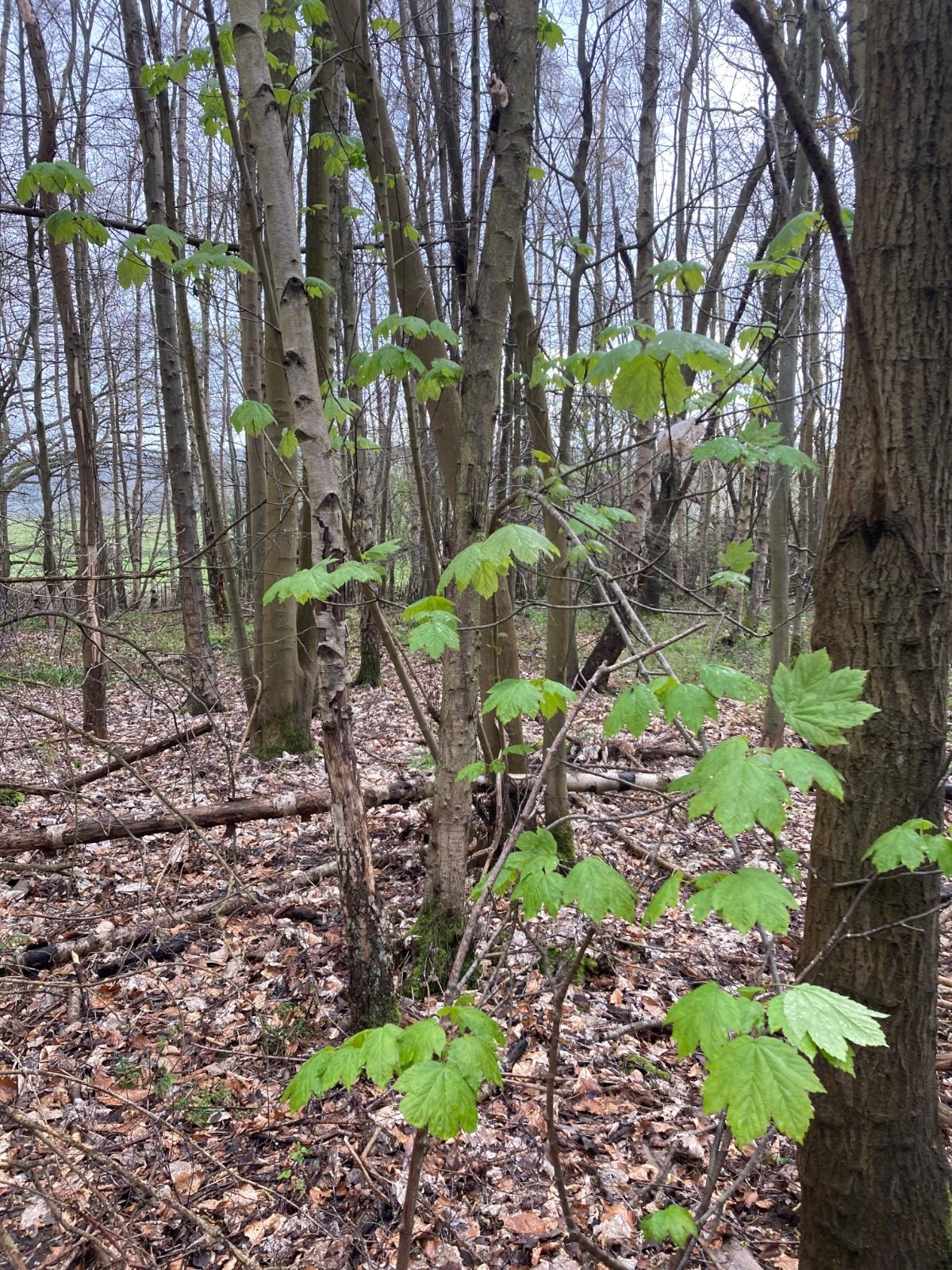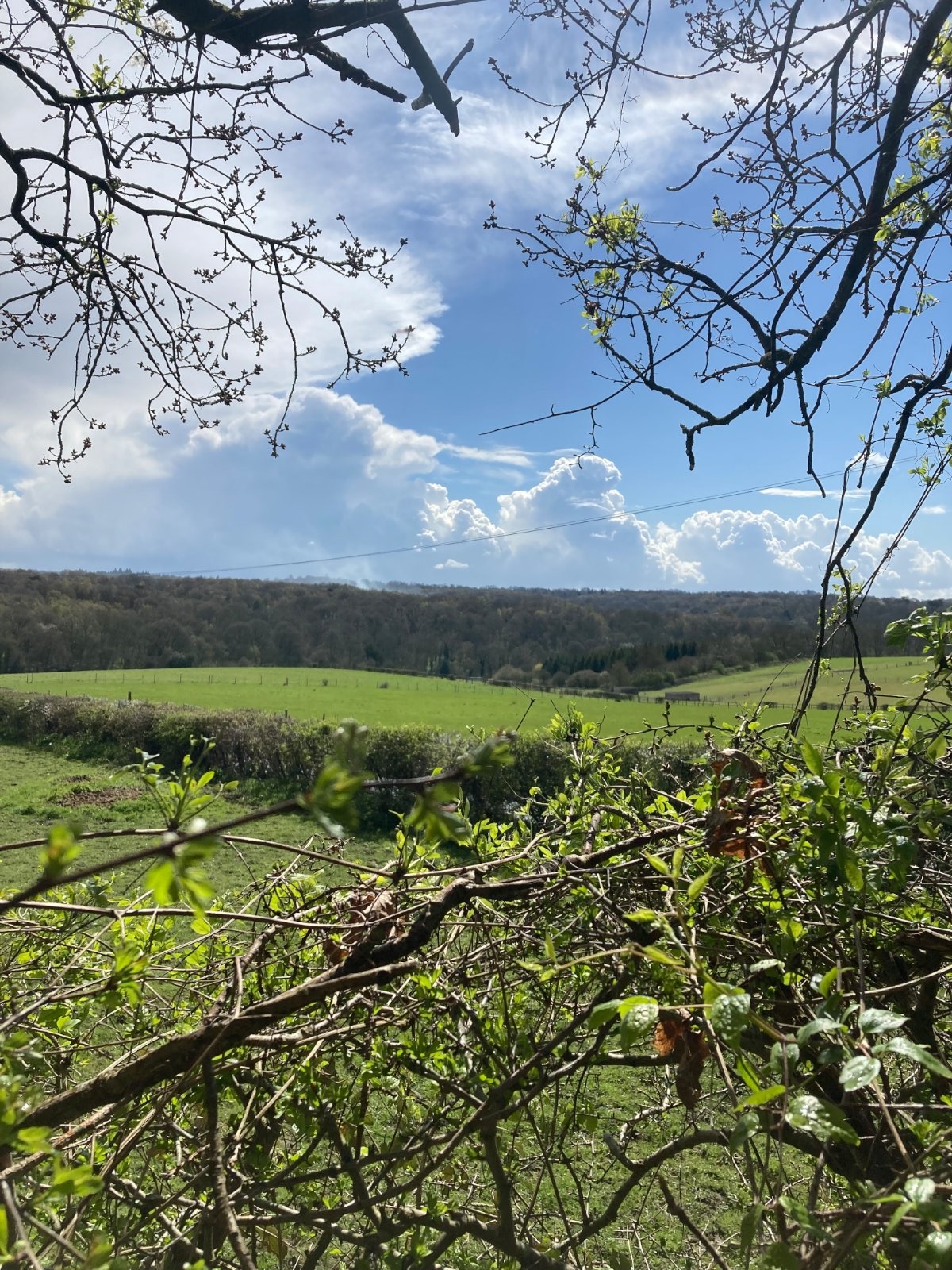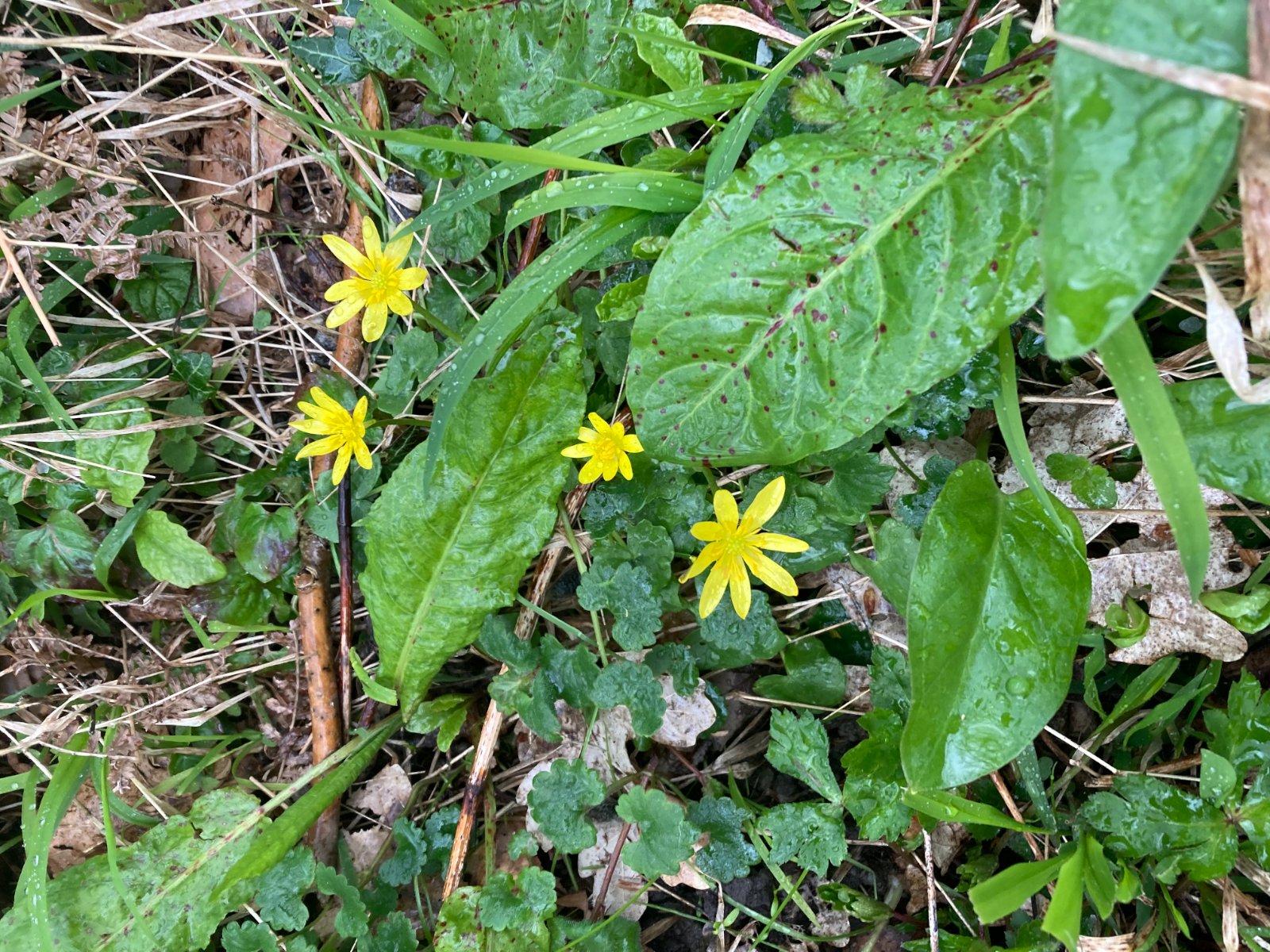 £ 55,000
Offers In Excess Of
Hugh Williams
Forestry Sales Agent
A small private woodland that is ready for sensitive management of its young broadleaved trees.
Description
The property comprises a 1.02 hectare (2.52 acre) mixed broadleaved woodland. It is located immediately next to Surrey Wildlife Trust's property at Nower Wood. Scrap Wood comprises predominantly young, c.<20 year old, broadleaved species including silver birch, oak, ash, beech, sycamore and willow. These give an opportunity for light, sensitive thinning, and the production of firewood, as well as small glades within the wood.
There are also occasional larger boundary oak and beech trees. The wood is not designated as Ancient Semi Natural Woodland (ASNW) although the adjoining Nower Wood is, and the nature of the ground vegetation has some species that are ASNW indicators.
An internal earth track, c.3m wide, separates Scrap Wood from the adjacent mature broadleaved Nower Wood. The southern boundary of Scrap Wood is part Mill Way and part the byway (BY545) on Langley Lane (a track) that is open to all traffic, and extends on Langley Lane to Tumber Street /Slough Lane to the east.
The wood is best accessed via a locked metal gateway from the byway at the eastern side to the wood. At this point the byway is sufficiently wide to accommodate 4*4 vehicles and small forestry machinery. The byway becomes narrower beyond this point leading to/from Mill Way, and is only currently suitable for pedestrian, horse and cycle use. An alternative access is via a locked metal gateway, which opens onto the earth track, which is part overgrown at this point, on the western edge of the wood from Mill Way. The interior track is passable by 4*4, albeit a few small leaning trees require felling. There are no Public Rights of Way into the woodland.
There are landscape scale views from the wood, primarily to the south and east, across the adjoining grassland/equestrian fields across the well wooded Surrey countryside and the Surrey Hills Area of Outstanding Natural Beauty.
Map
Get directions
Scrap Wood
Near Leatherhead, Surrey
£ 55,000
Offers In Excess Of
Hugh Williams
Forestry Sales Agent
Thanks for your registration
We'll be in touch to arrange your valuation very soon.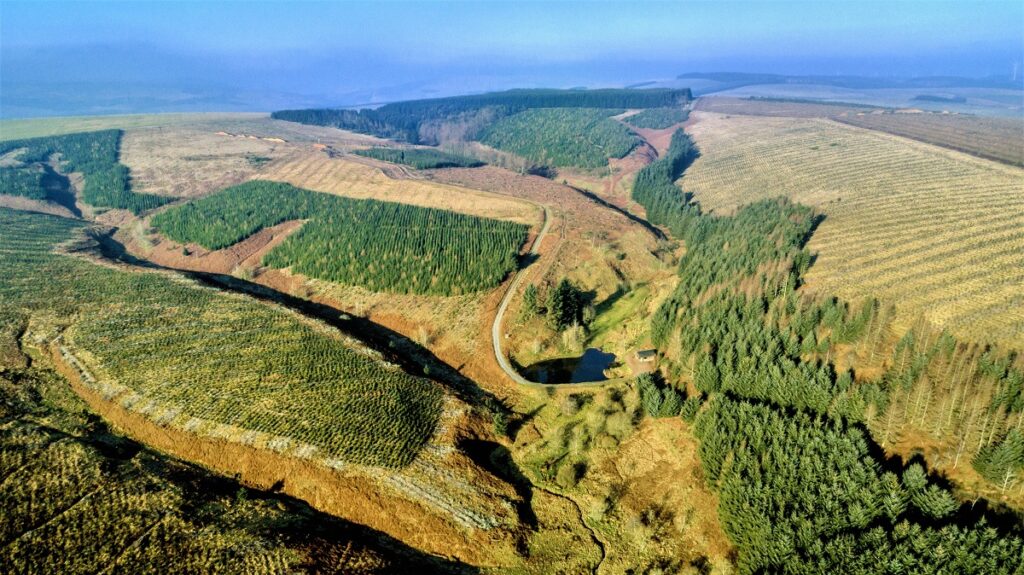 Interim Forest Market Review 2023
Commercial forestry transactions shrink, but values holding.

Read our Interim Forest Market Review 2023 which offers new insight into the changing dynamics of the commercial forestry market.
Click to view