Hugh Williams
Forestry Sales Agent
Sandford Woods
Kingsclere, Newbury, Berkshire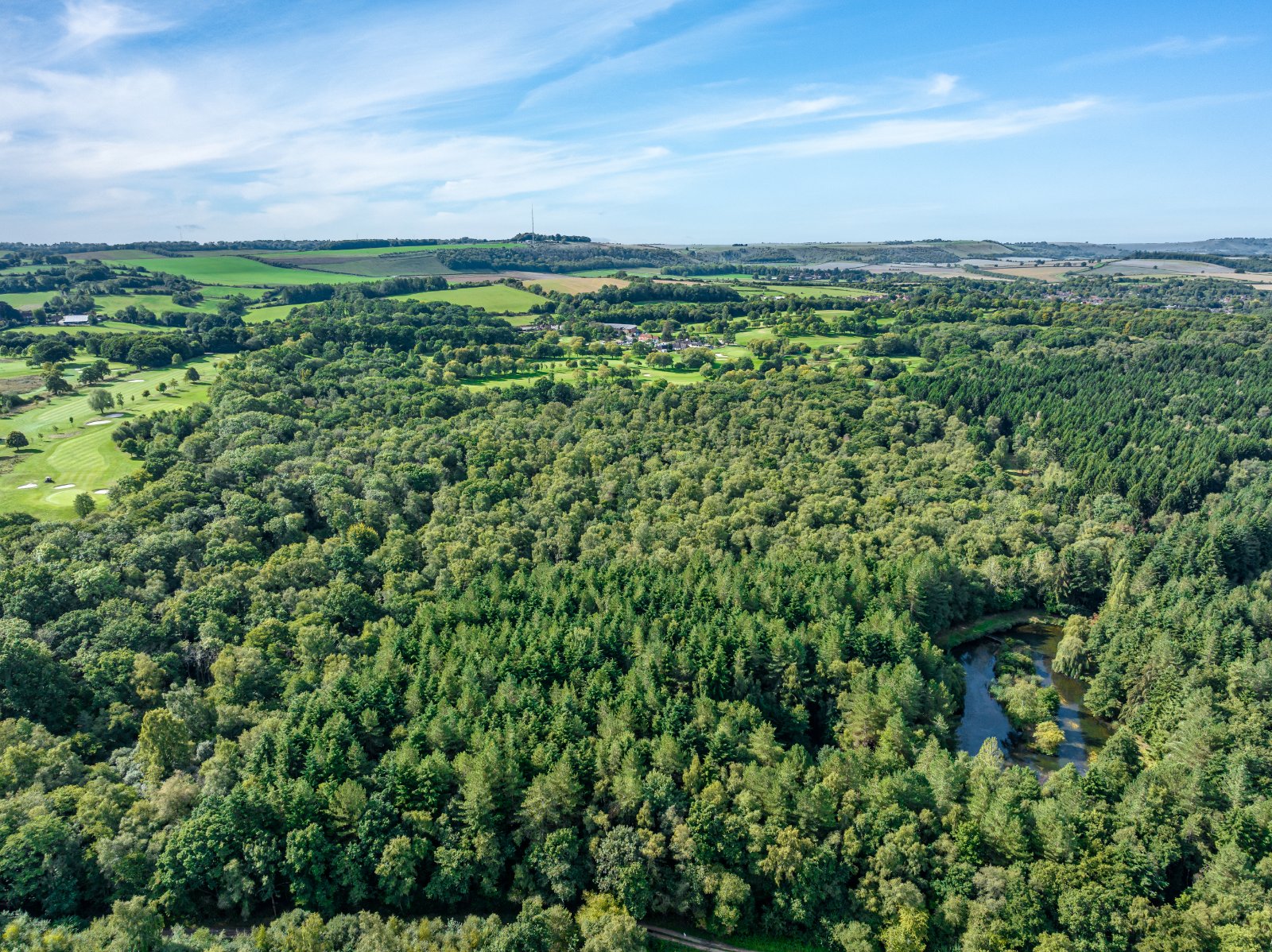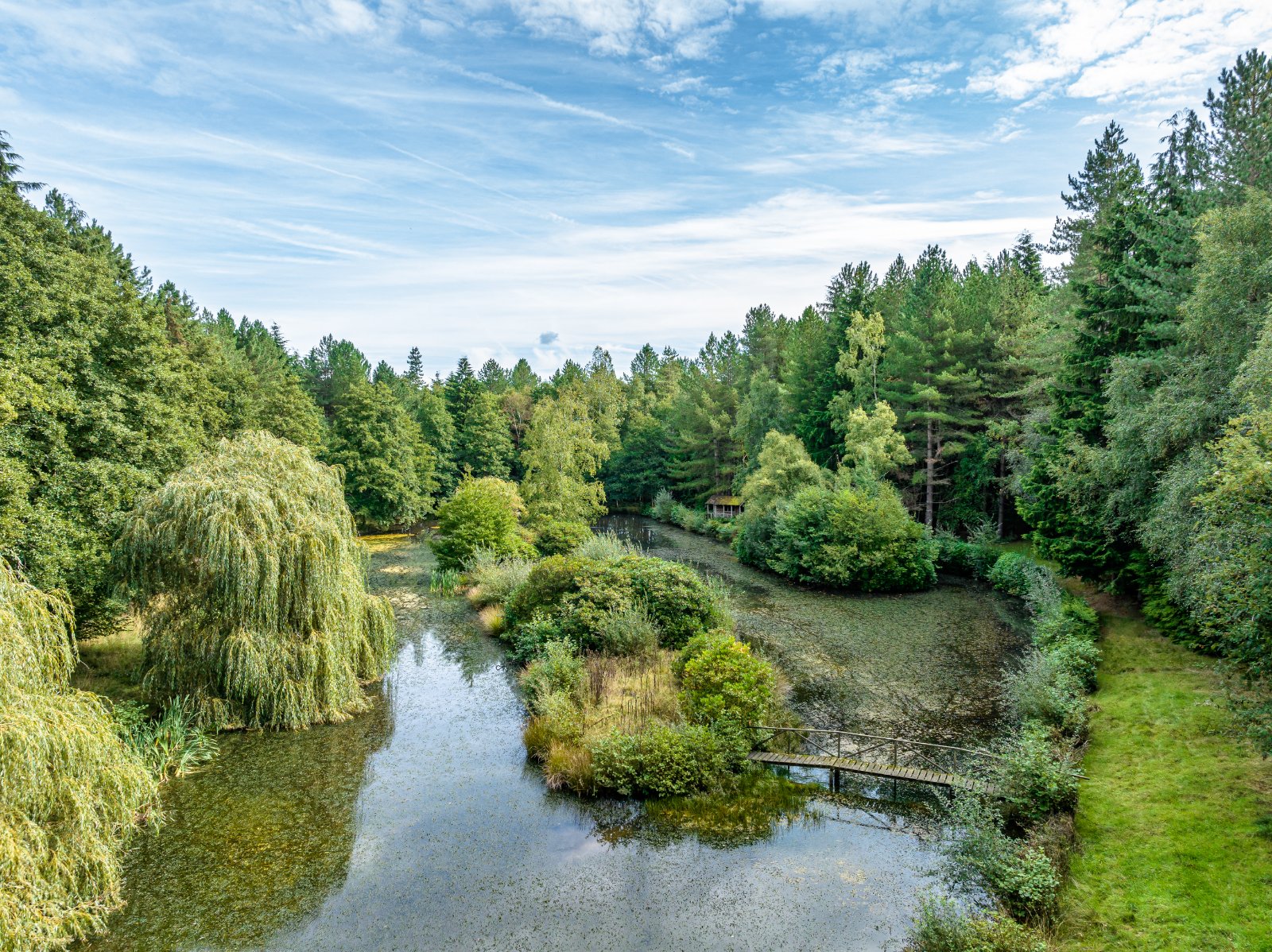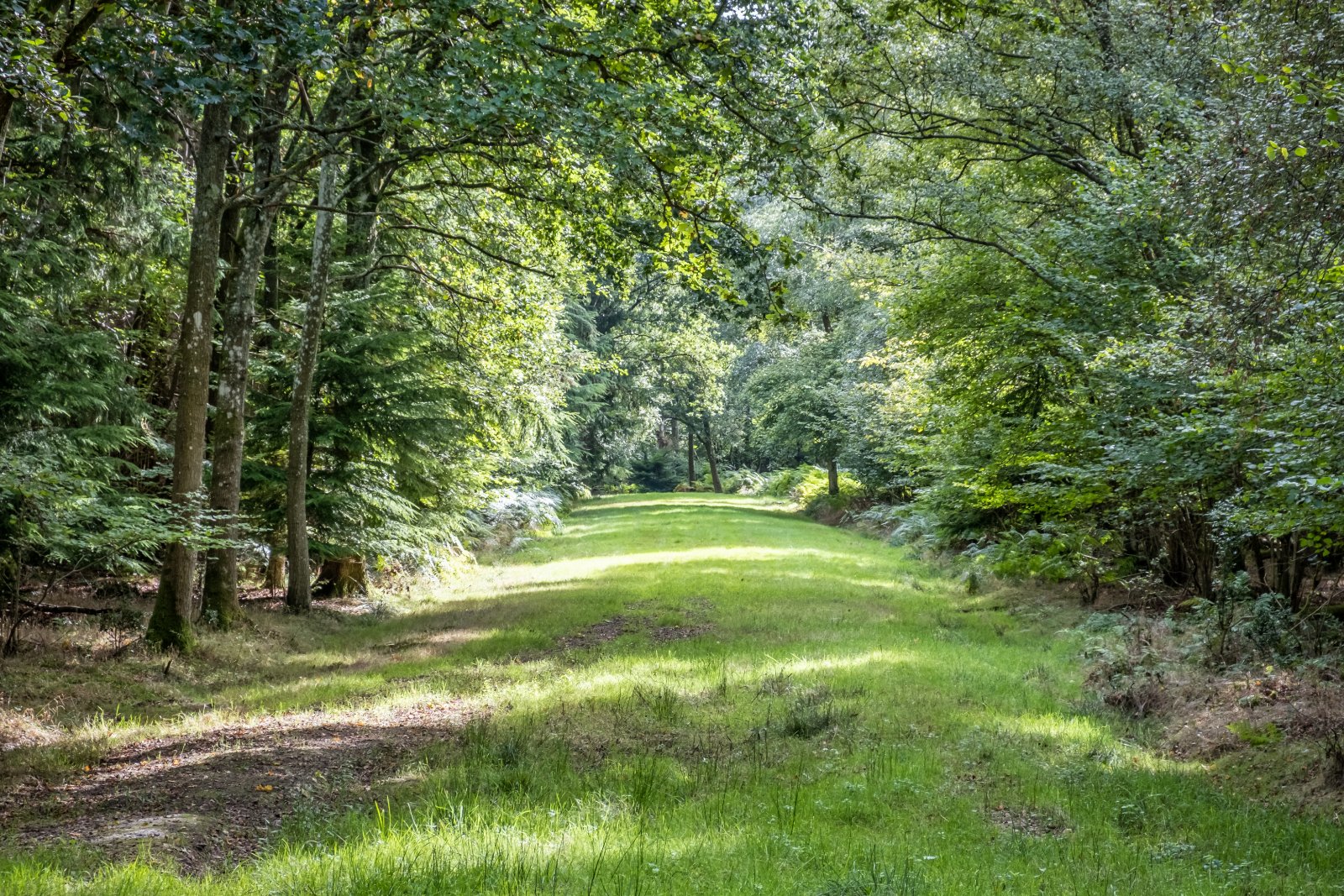 £ 1,000,000
Offers In Excess Of
Hugh Williams
Forestry Sales Agent
Description
Sandford Woods comprises roughly 105 acres and is classified under Natural England as a mixture of ancient, ancient replanted and semi-natural woodland. The 1.2 acre lake is a particular highlight of this woodland, well-hidden and providing an extremely attractive outlook the lake is peaceful and is currently used for amenity purposes with a timber framed lodge located on the north eastern bank.
Further timber framed, open fronted storage buildings are located to the western edge of the lake and forestry tracks run throughout all the woodland providing good access for vehicles and on foot.
Access is taken from the lane which runs adjacent to the northern boundary and is accessed from B3051. Within the sale are an additional 169.99 acres of sporting rights located to the east of Sandford woods, giving a total of 274.67 acres of superb sporting.
Map
Get directions
Sandford Woods
Kingsclere, Newbury, Berkshire
£ 1,000,000
Offers In Excess Of
Hugh Williams
Forestry Sales Agent
Thanks for your registration
We'll be in touch to arrange your valuation very soon.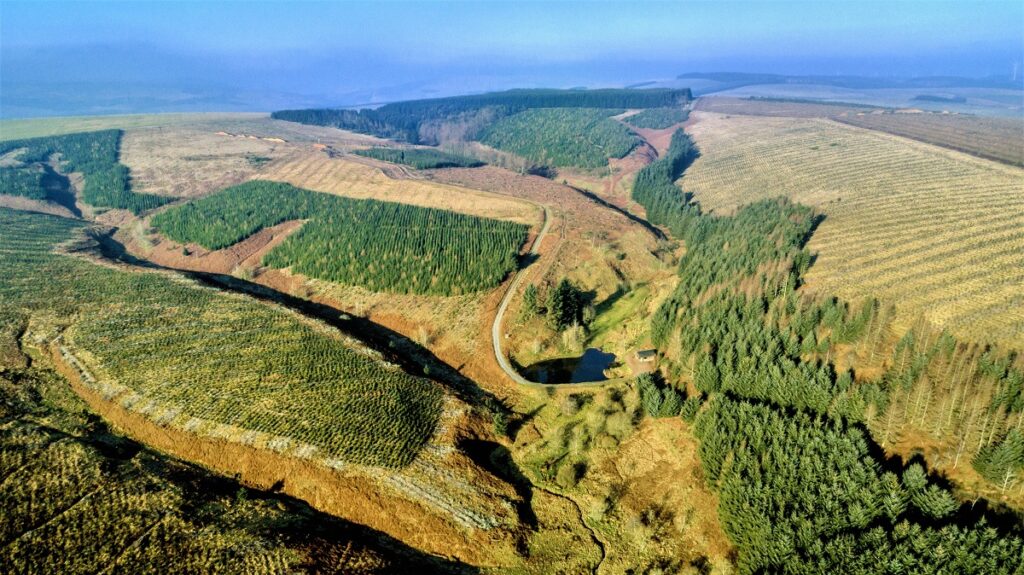 Interim Forest Market Review 2023
Commercial forestry transactions shrink, but values holding.

Read our Interim Forest Market Review 2023 which offers new insight into the changing dynamics of the commercial forestry market.
Click to view