Hugh Williams
Forestry Sales Agent
Riddlesworth Woods and Lodge Covert
Norfolk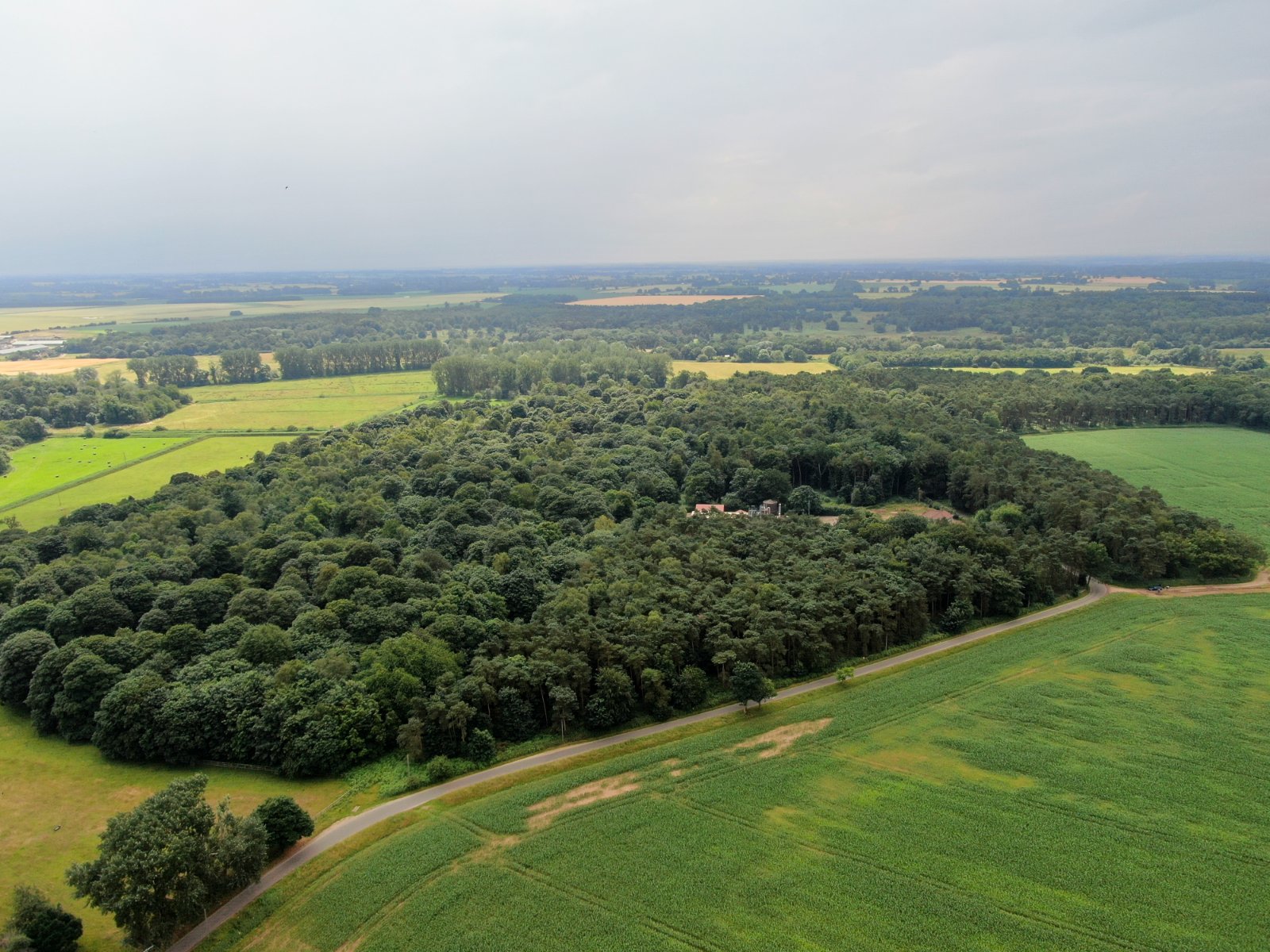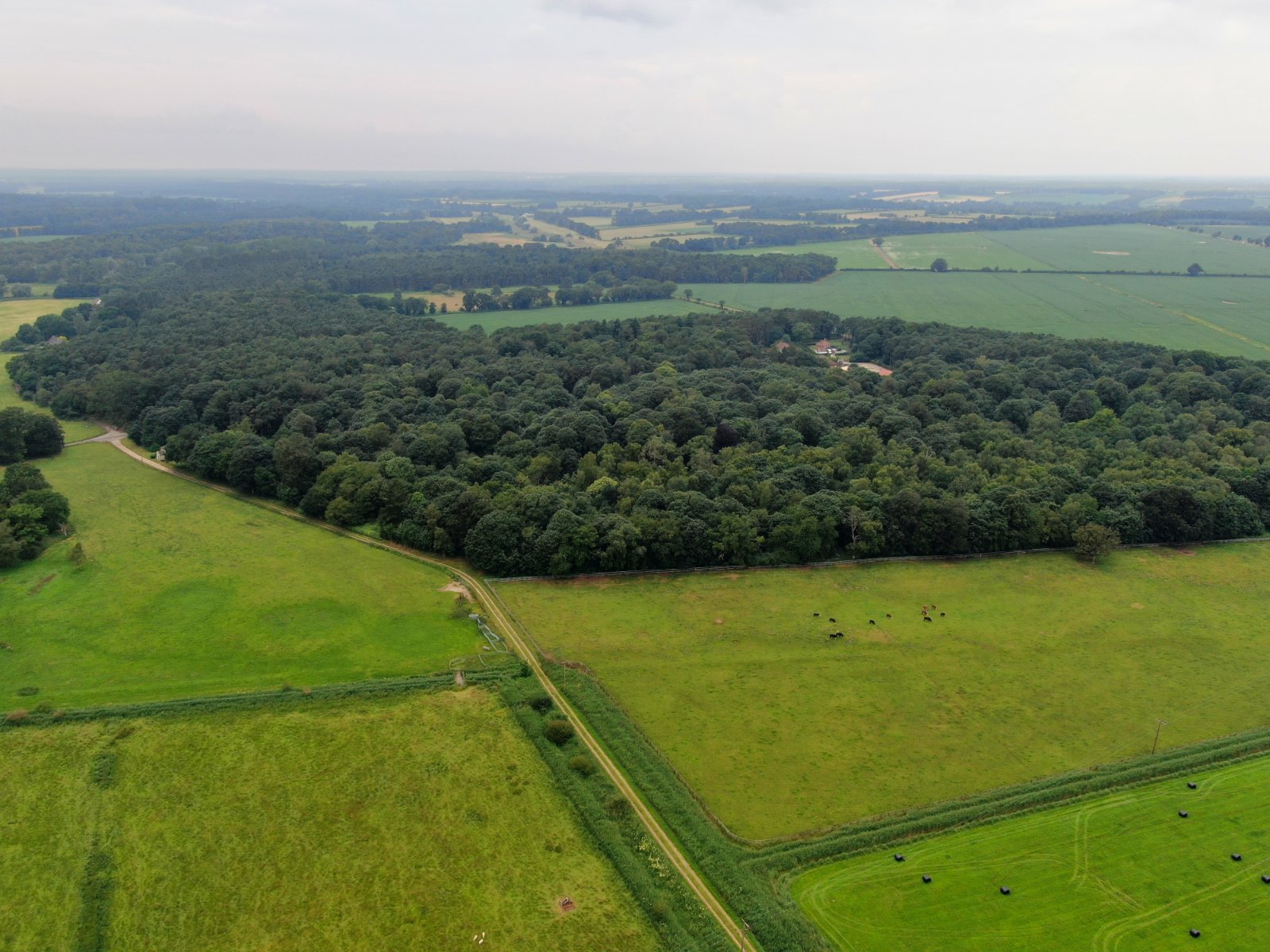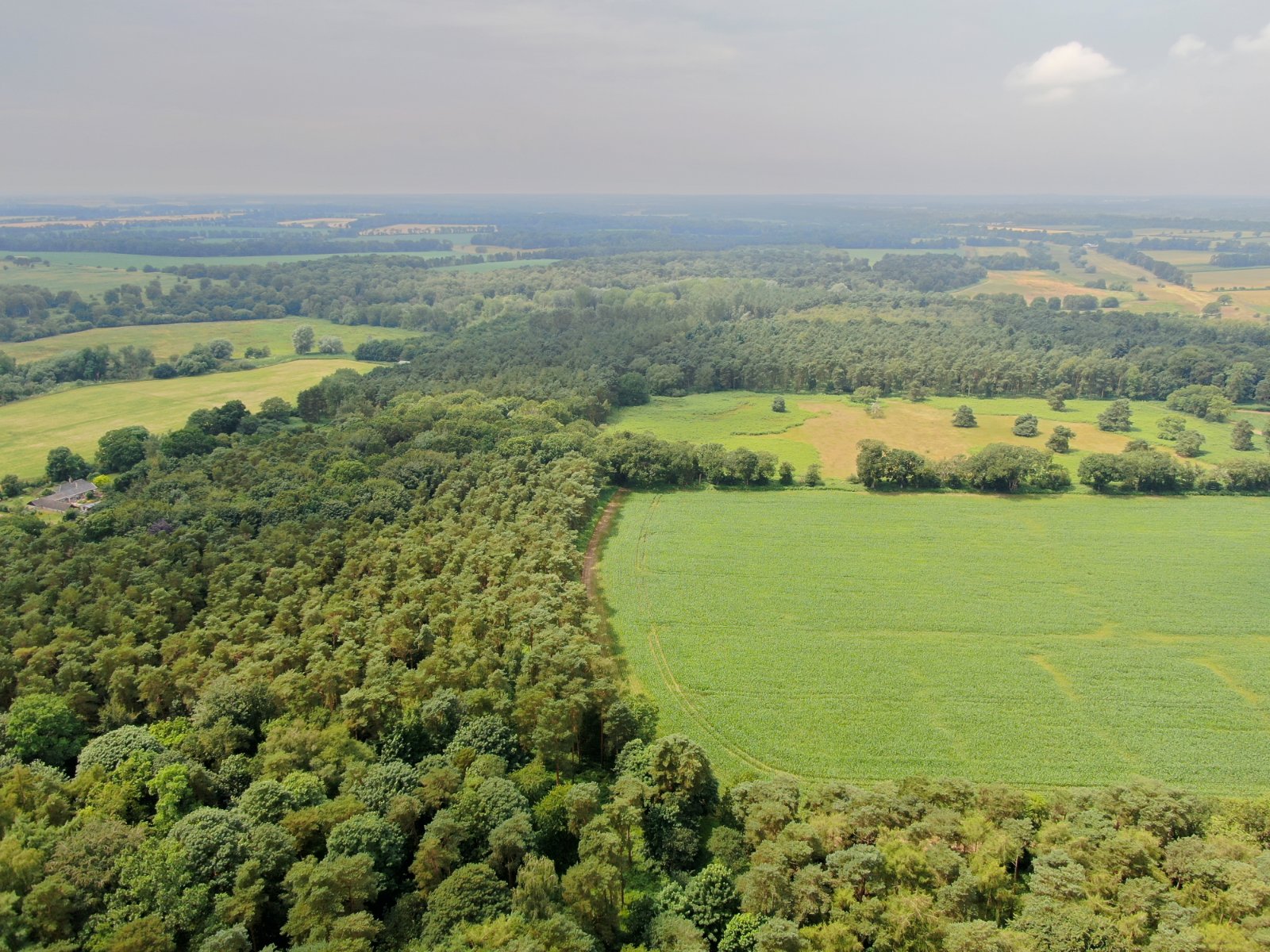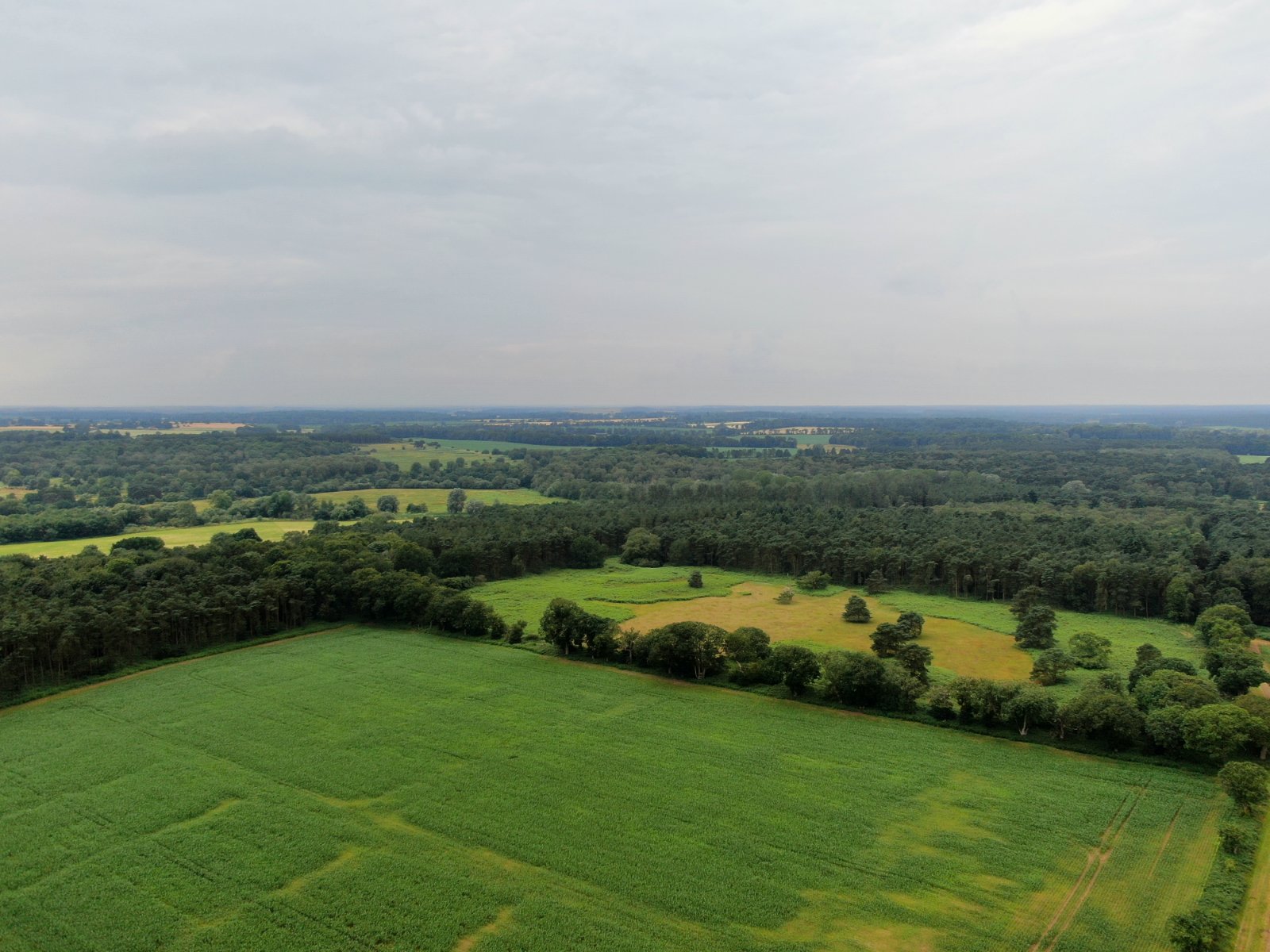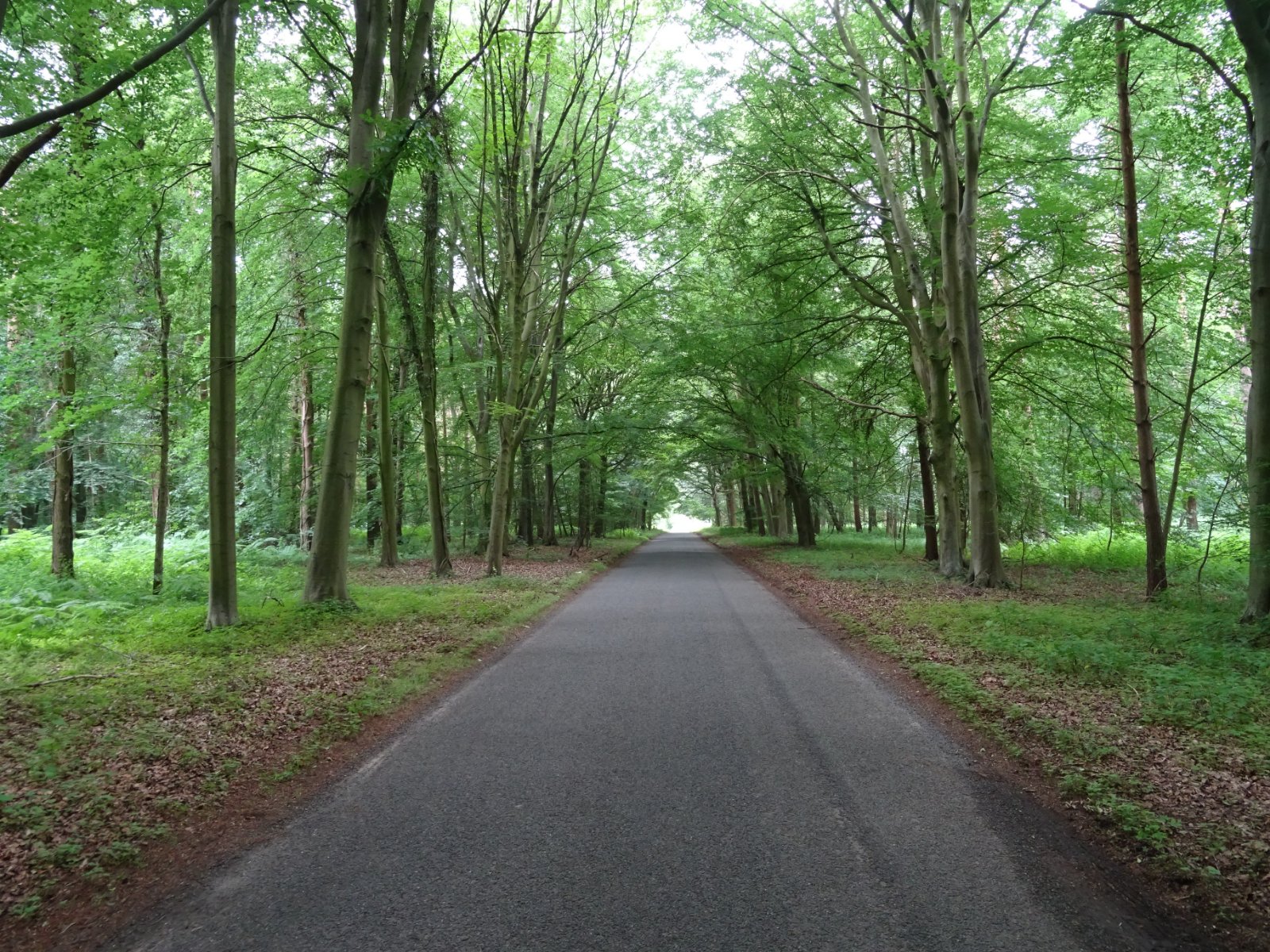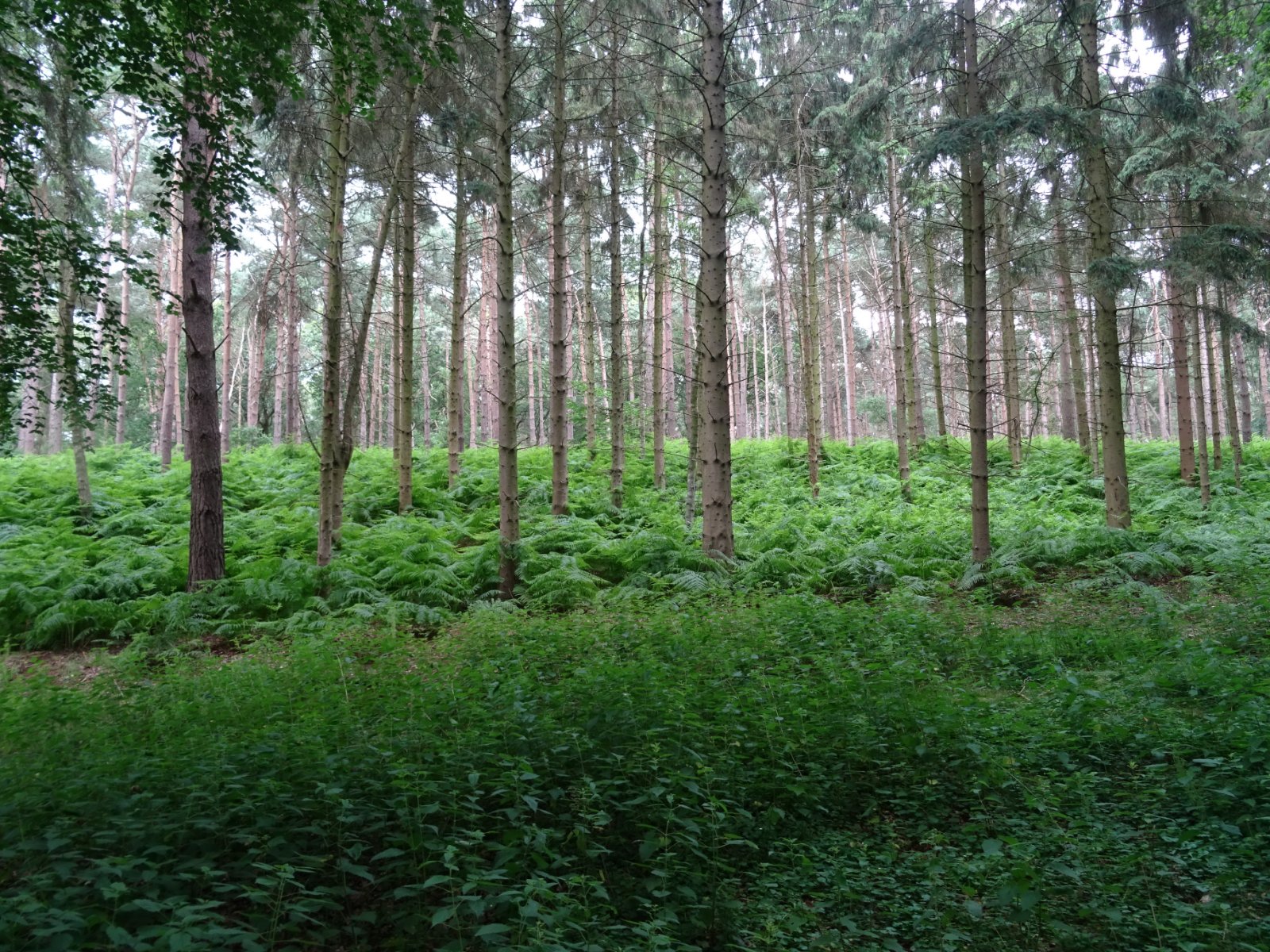 Hugh Williams
Forestry Sales Agent
Available as a whole or in two lots
Drone footage
Description
AVAILABLE AS A WHOLE OR IN TWO LOTS
LOT 1: RIDDLESWORTH WOODS 47.11 HECTARES / 116.41 ACRES. Offers over £610,000
LOT 2: LODGE COVERT 14.32 HECTARES / 35.38 ACRES Offers over £180,000
Riddlesworth Estate is situated between Thetford and Diss and straddles the Norfolk Suffolk border. The estate woodlands comprise of five blocks of conifer, broadleaved and mixed woodlands. The principal species are Scots & Corsican pine, oak, sycamore & poplar. The adjacent farmland is predominantly arable, with some river side pasture. The woods are a dominant feature of the surrounding landscape. The majority of the woodland soils (Blackwater, Lodge Covert and Brickkiln) are deep well drained acidic sandy soils. There is a swath of deep peaty soil that crosses the estate, following the course of the Little Ouse River.
The woodlands are adjacent to Knettishall Heath SSSI, cited for its large area of heath and grassland on calcareous soils. The woodlands have great sporting potential with the numerous roe and muntjac deer residing in them. There is also potential to run a game shoot.
Map
Get directions
Riddlesworth Woods and Lodge Covert
Norfolk
Hugh Williams
Forestry Sales Agent
Thanks for your registration
We'll be in touch to arrange your valuation very soon.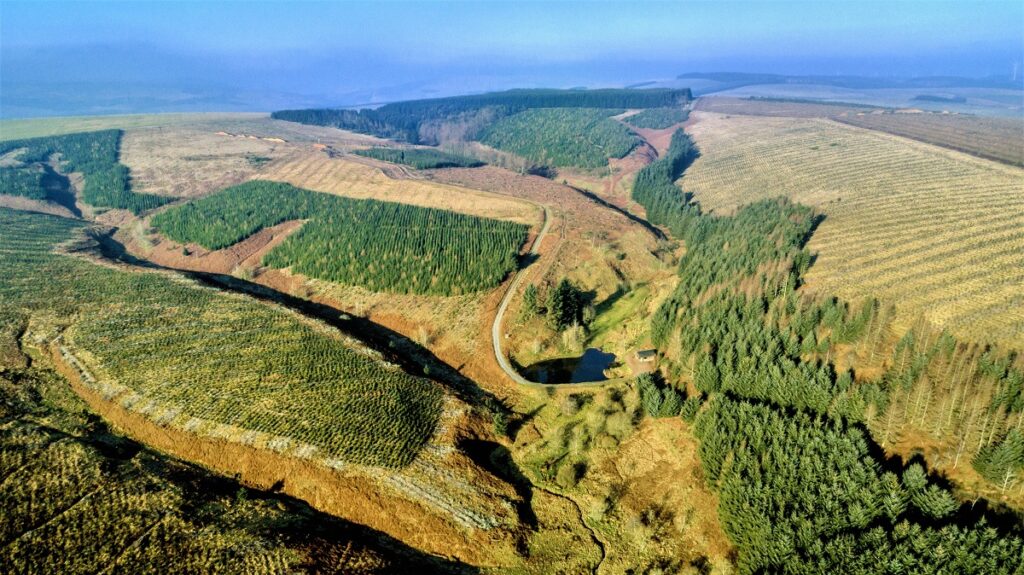 Interim Forest Market Review 2023
Commercial forestry transactions shrink, but values holding.

Read our Interim Forest Market Review 2023 which offers new insight into the changing dynamics of the commercial forestry market.
Click to view