Reynards Wood
Haslemere, Surrey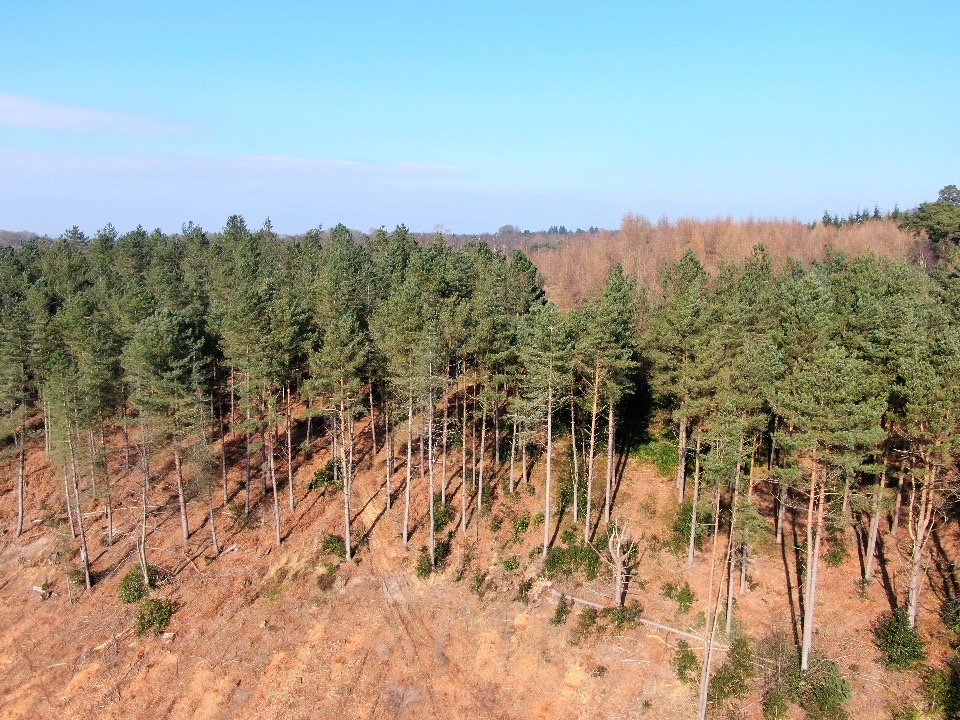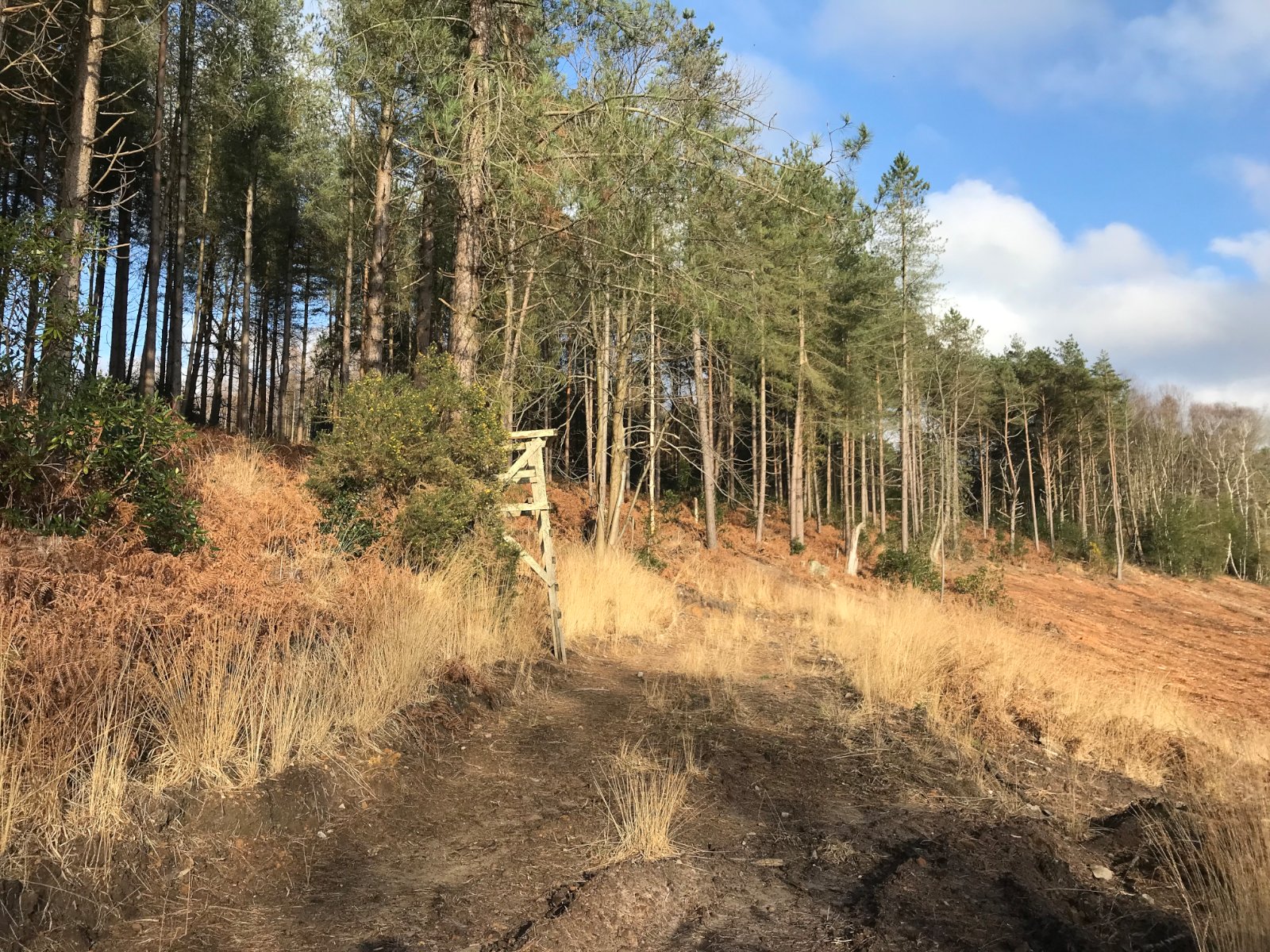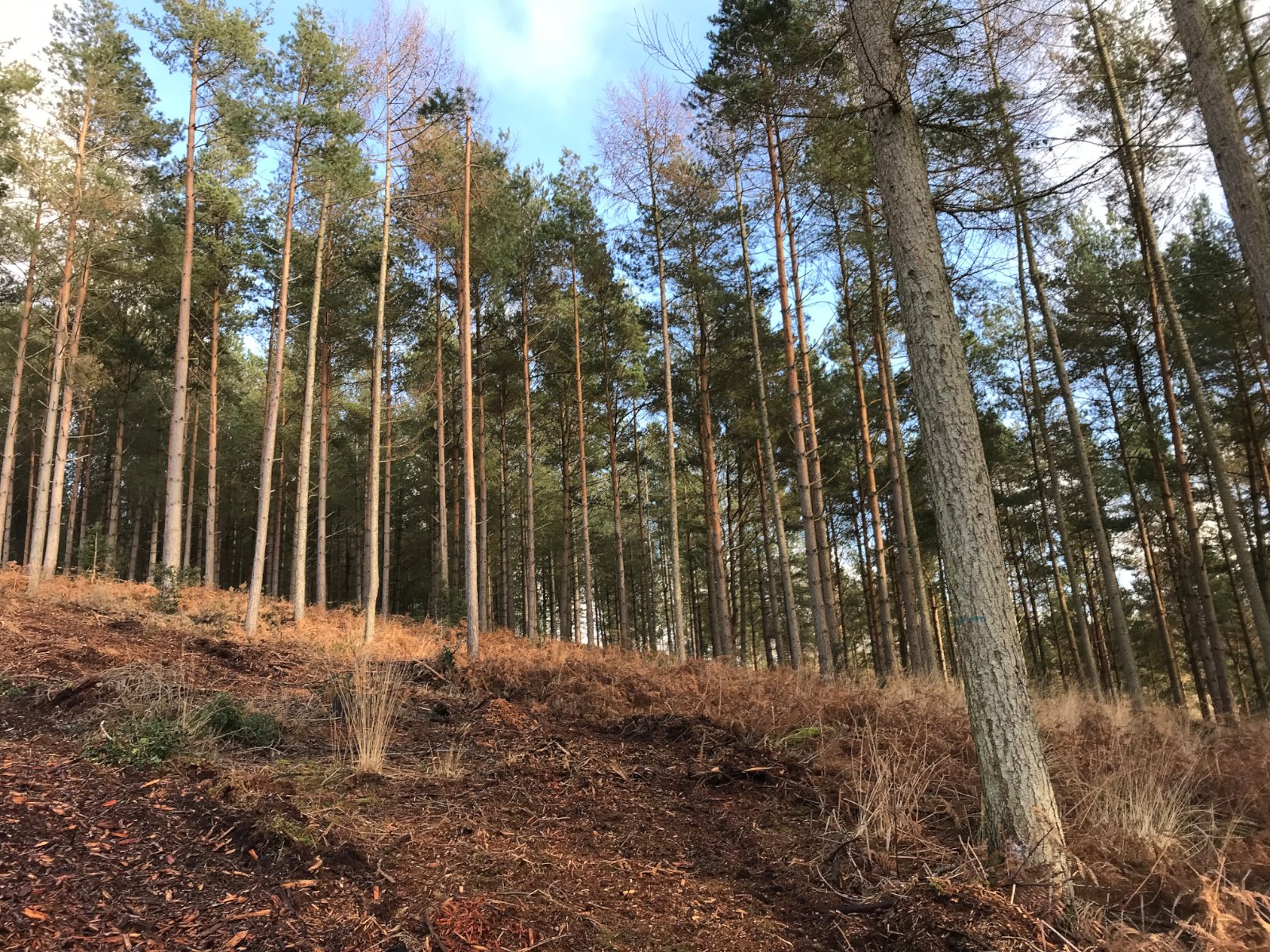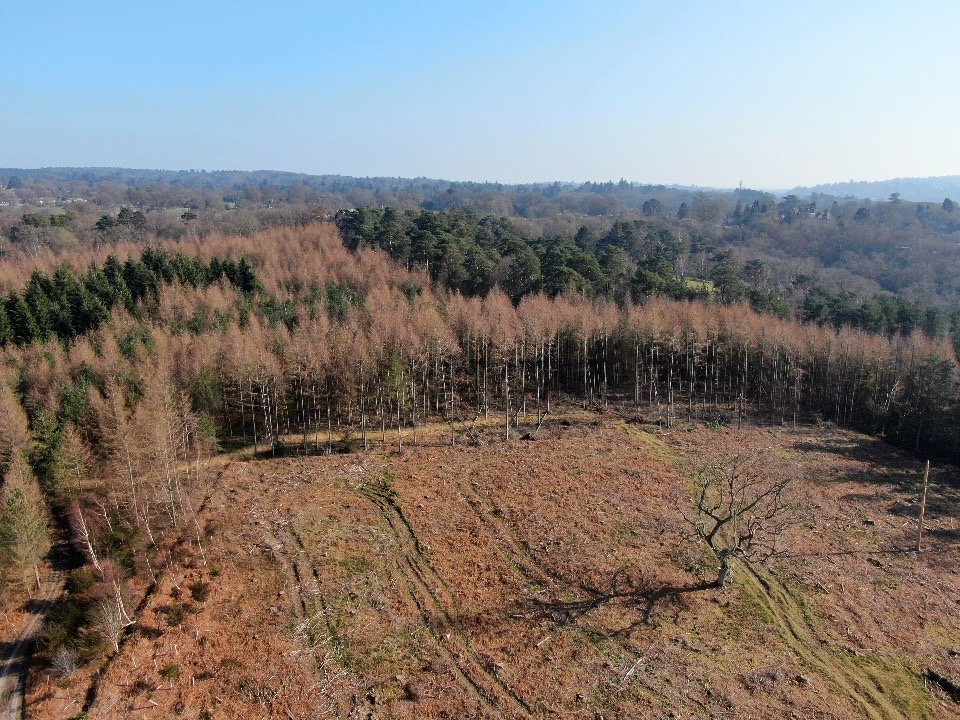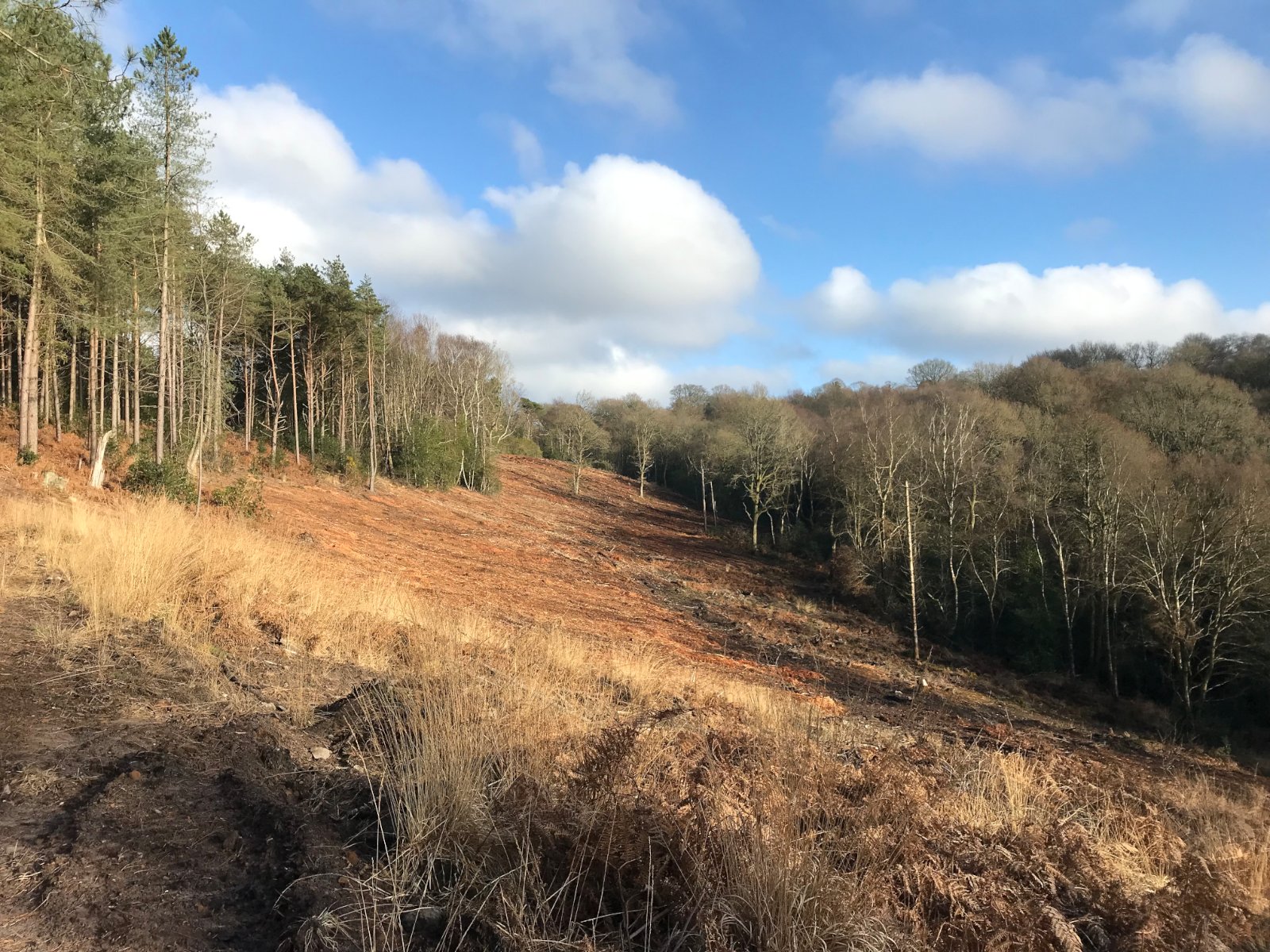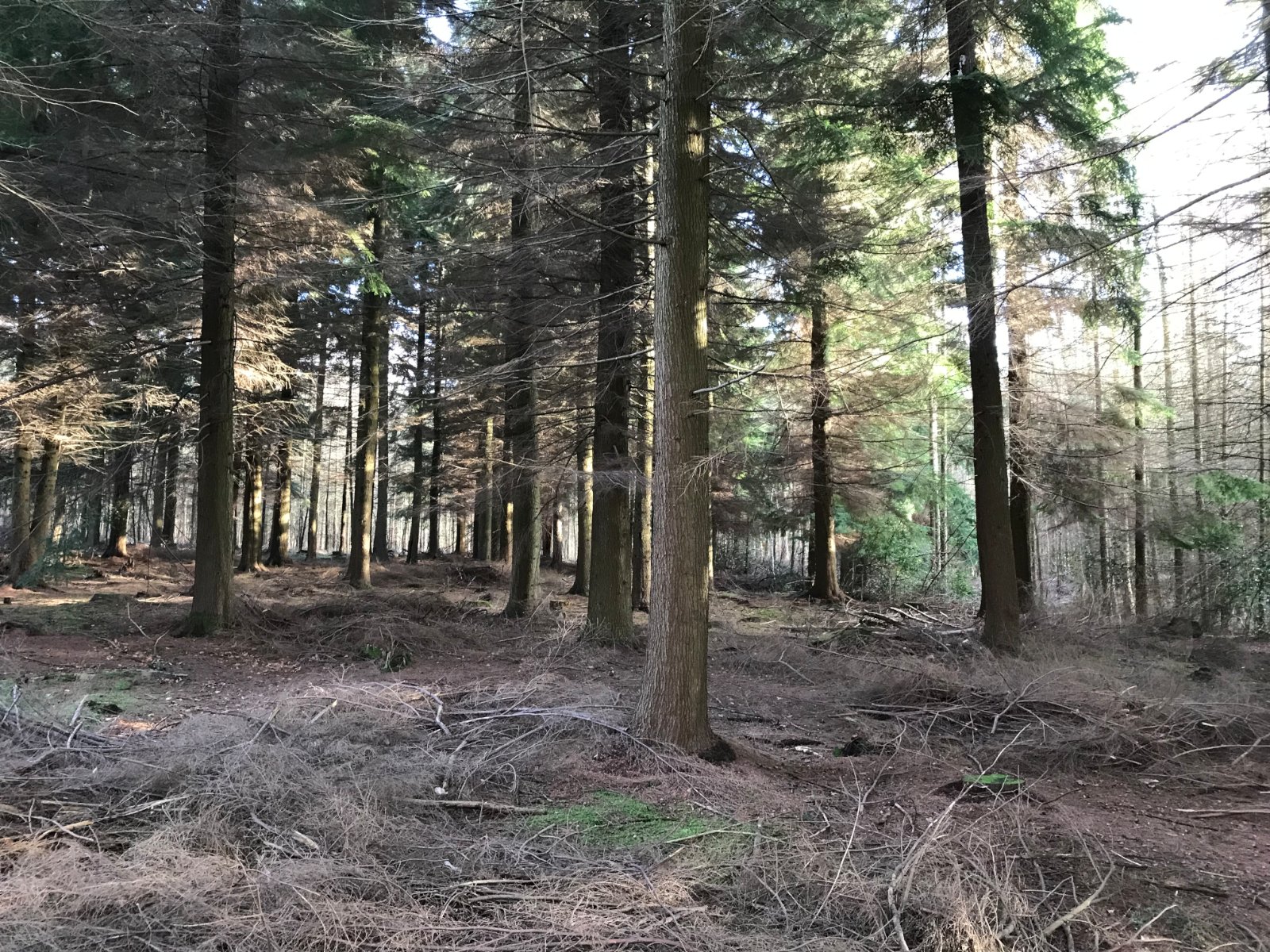 £ 400,000
Offers In Excess Of
Hugh Williams
Forestry Sales Agent
Drone footage
Description
Reynards Wood is a commercial plantation located in the heart of Surrey. It is managed on a commercial basis and following recent harvesting, 6.6 hectares has been mulched and then replanted with Scots pine and Douglas fir.
The remaining mature commercial species are primarily Scots pine, Corsican pine, Hybrid larch and a stand of Western hemlock, approximately 8.15 hectares in total. The pine is mature and could be harvested once the recent restocked crop is established in three or four year's time.
There is wide spacing in the current mature crop and volumes could be in the region of 300 tonnes/hectare, although no detailed timber measurement has been undertaken. The most recent harvesting of mixed conifer, primarily Japanese larch, yielding approximately 2,200 tonnes from 6.6 hectares, equivalent to approminately 333 tonnes/hectare.
Map
Get directions
Thanks for your registration
We'll be in touch to arrange your valuation very soon.