Hugh Williams
Forestry Sales Agent
Redbrook Wood
Near Redbrook, Monmouthshire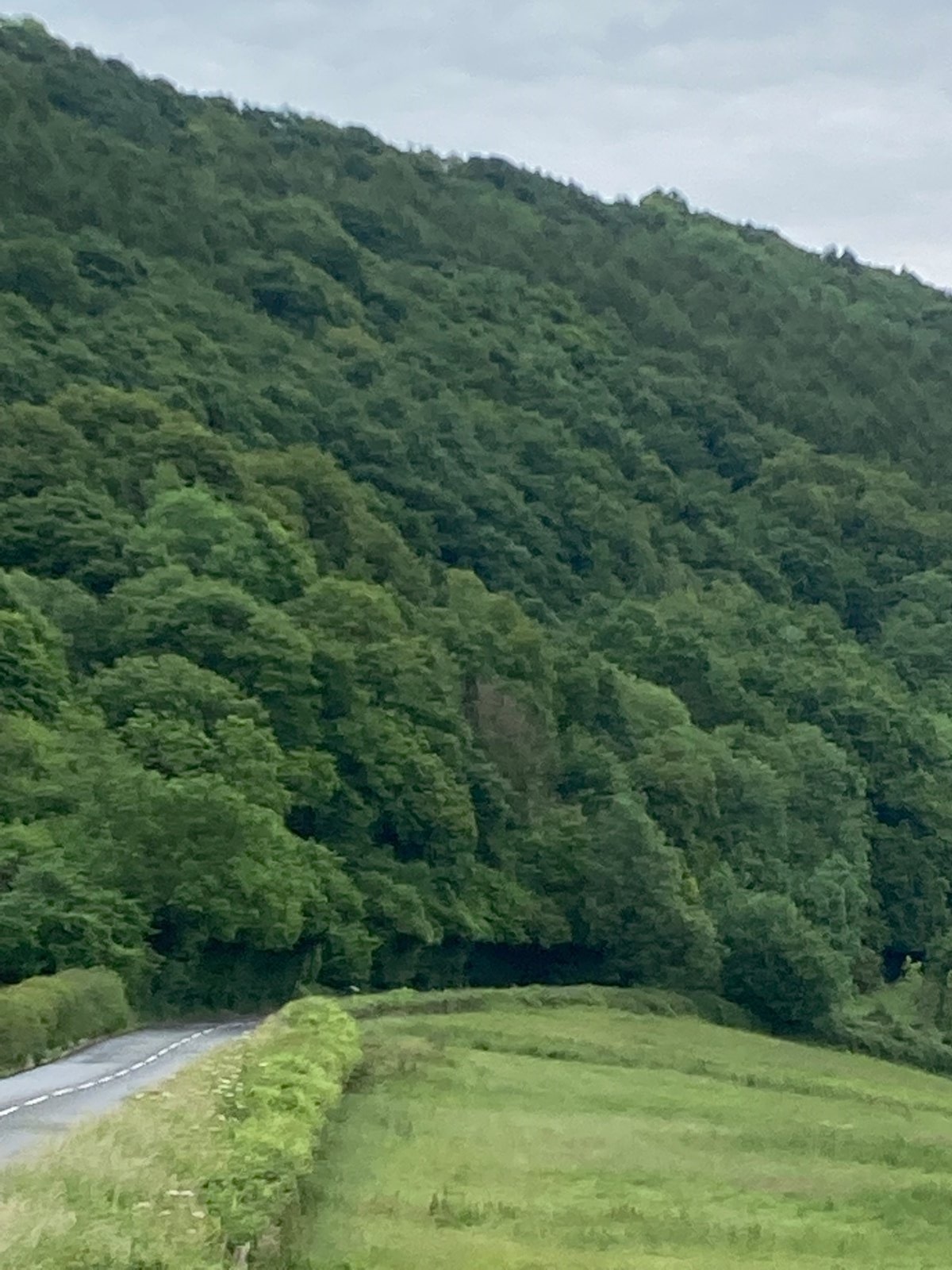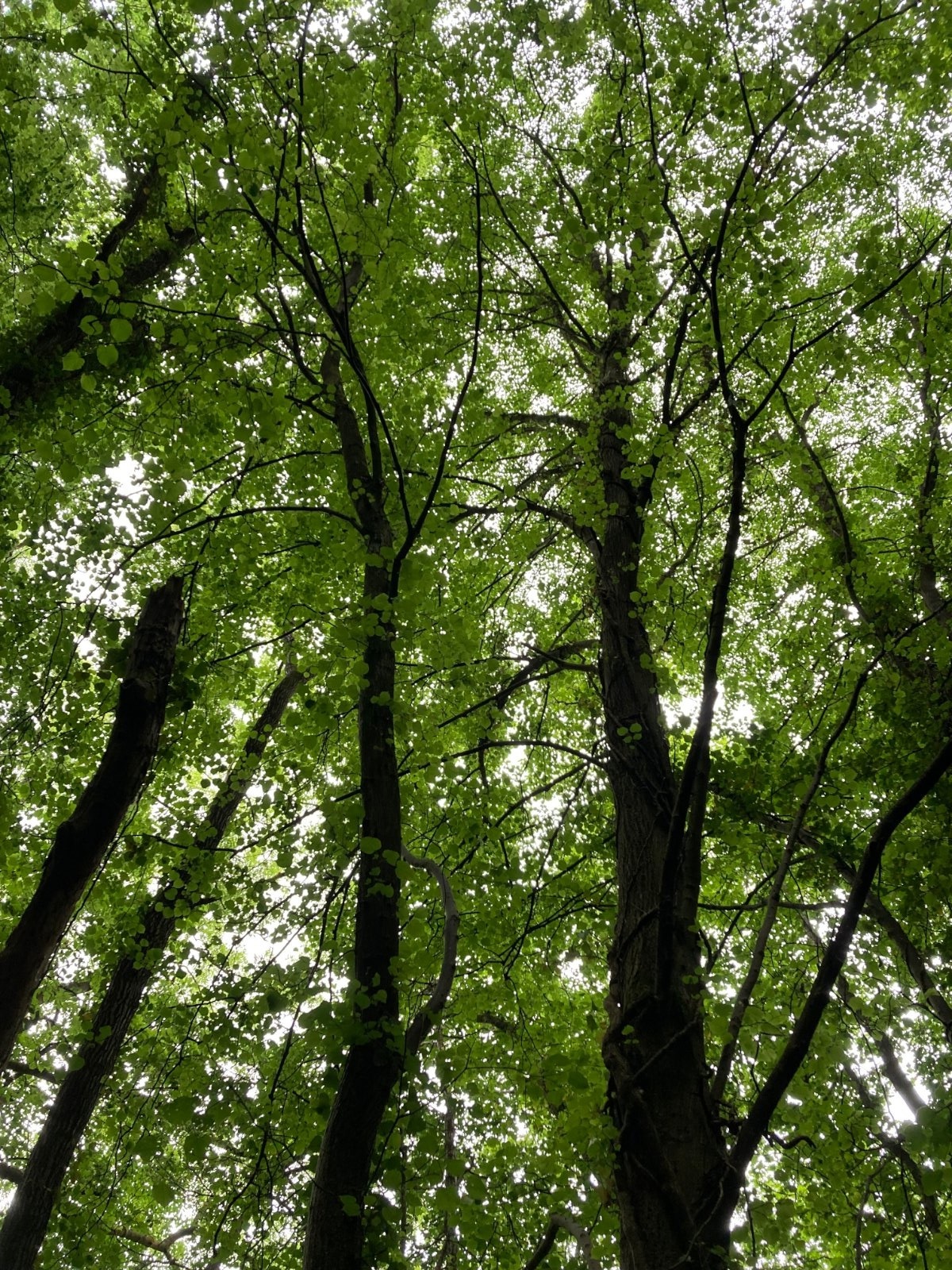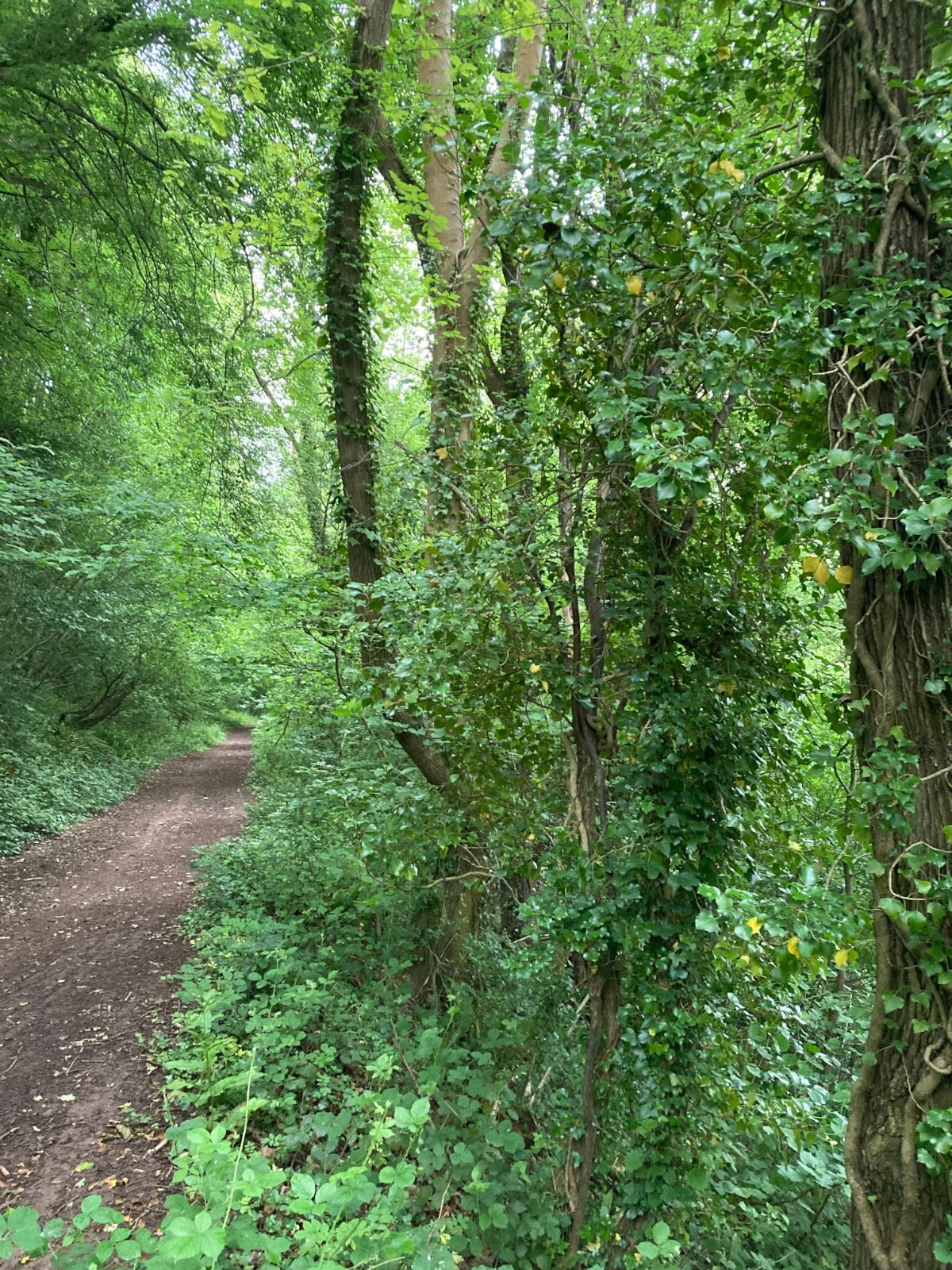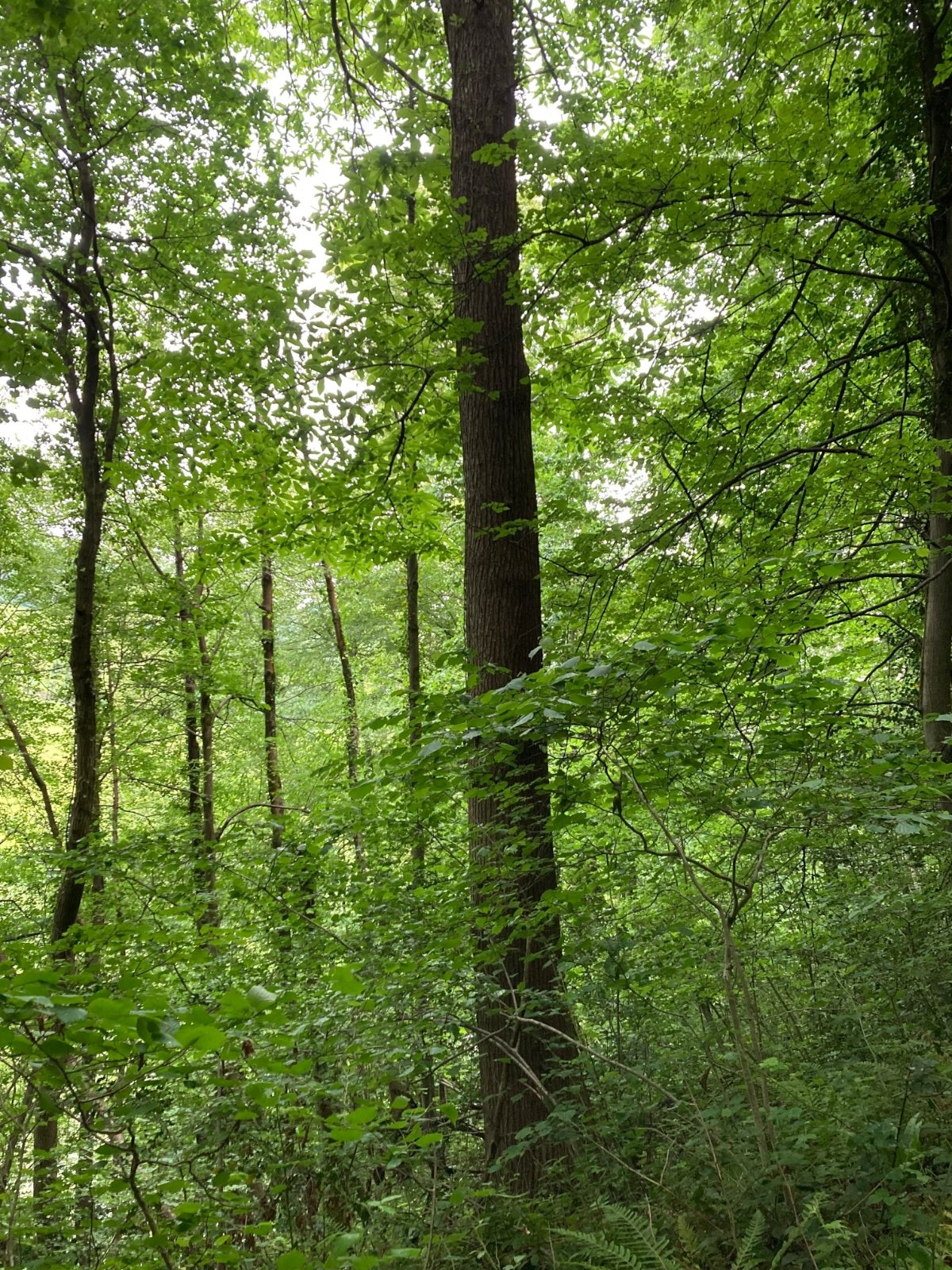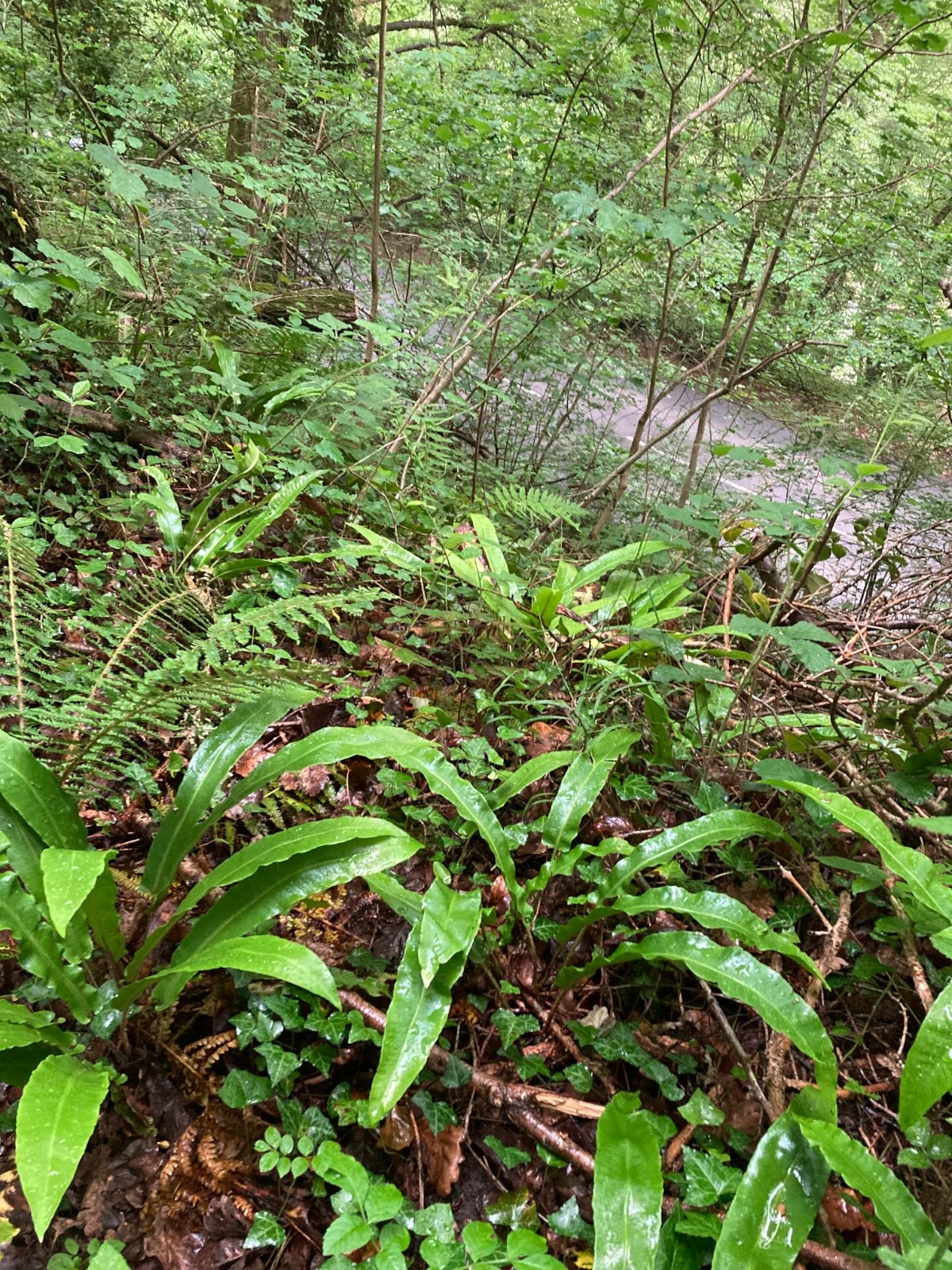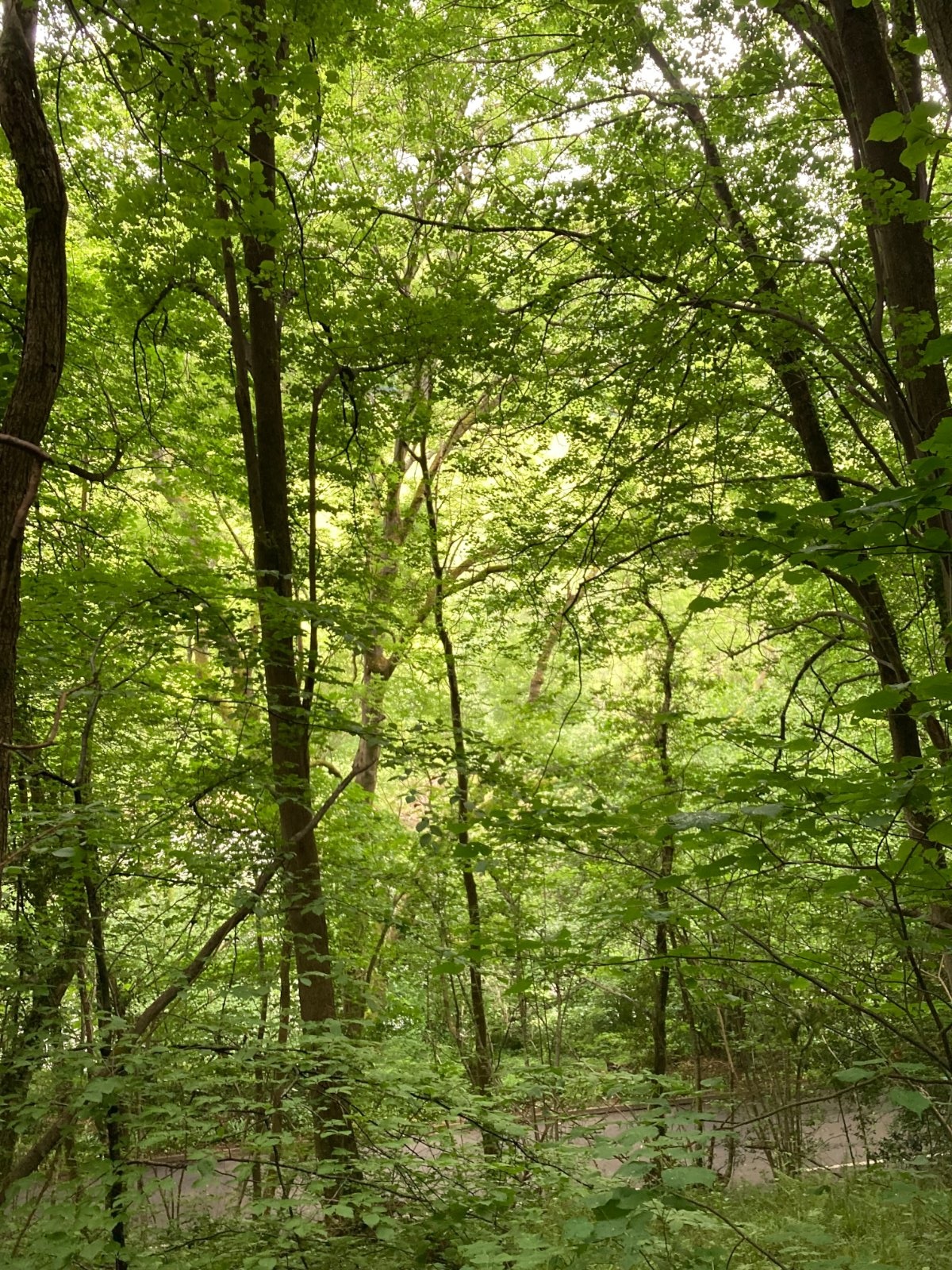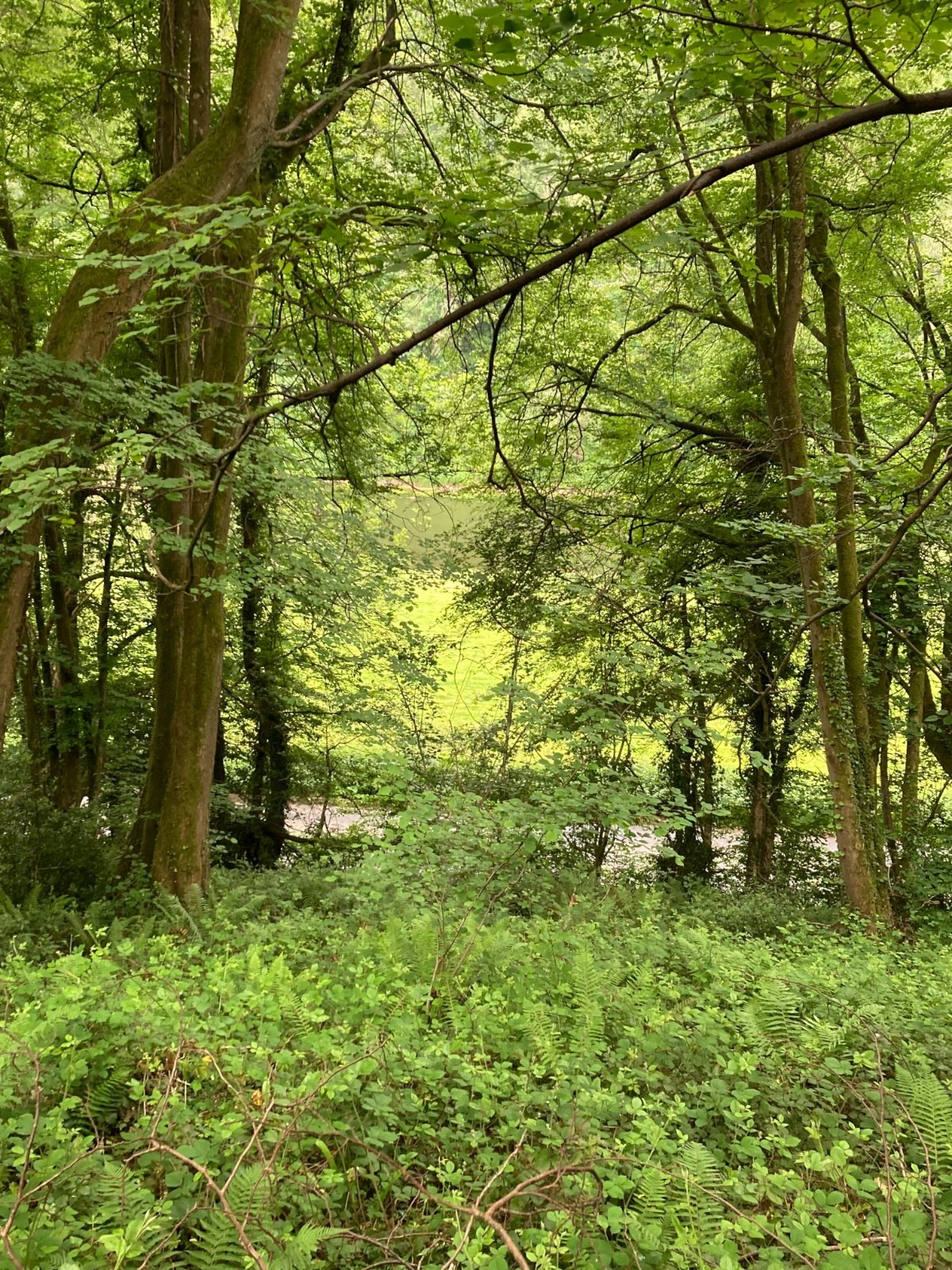 £ 28,000
Offers In Excess Of
Hugh Williams
Forestry Sales Agent
A mixed broadleaved woodland set in the Wye Valley Area of Outstanding Natural Beauty.
Description
This broadleaved woodland is located within the Wye Valley Area of Outstanding Natural Beauty (AONB). The woodland is classified as a restored ancient woodland site and runs for c.1mile from the top (near Monmouth) to its southern end (just outside the 30 mph speed zone in Redbrook). It has a diverse range of mature broadleaved species, including oak, sweet chestnut, ash, wild cherry, sycamore, yew and small leaved lime.
There is a variable understorey of hazel and some natural regeneration. The canopy trees are medium to large in size, with some very large (>1m Diameter at Breast Height, DBH) specimens of sweet chestnut and oak. The trees are generally straight in nature, having been "drawn up" to the light by the surrounding trees. Some of the oaks, sweet chestnut, and the occasional wild cherry have good form, having large stems, >60cm DBH, and with clear straight stems.
The woodland is immediately adjacent from the well-used path on the old railway line, and this gives views through the wood, across the road, and has the occasional glimpse of the River Wye. The woodland immediately adjoins other oodlands and forms a visually important edge to the landscape of the Wye Valley. The main appeal of this woodland lies in its amenity and landscape interests. The access to/from the property, and the nature of the shape and slope of the woodland, mean that if timber was to be extracted, then collaboration from the adjoining landowner(s) would be required.
For an owner that wanted to actively manage the woods, the size of the trees and their form offers some potential for timber income. To appreciate its full potential the owner will need to look beyond the woods immediate challenges and be able to develop relationships and opportunities with surrounding neighbours.
There is a vehicle parking area, suitable for 4×4 vehicles only, at the northern tip of the wood, but at present, vegetation re-growth limits access. The vegetation could be cut back to allow vehicular access to/from the A466.
Map
Get directions
Redbrook Wood
Near Redbrook, Monmouthshire
£ 28,000
Offers In Excess Of
Hugh Williams
Forestry Sales Agent
Thanks for your registration
We'll be in touch to arrange your valuation very soon.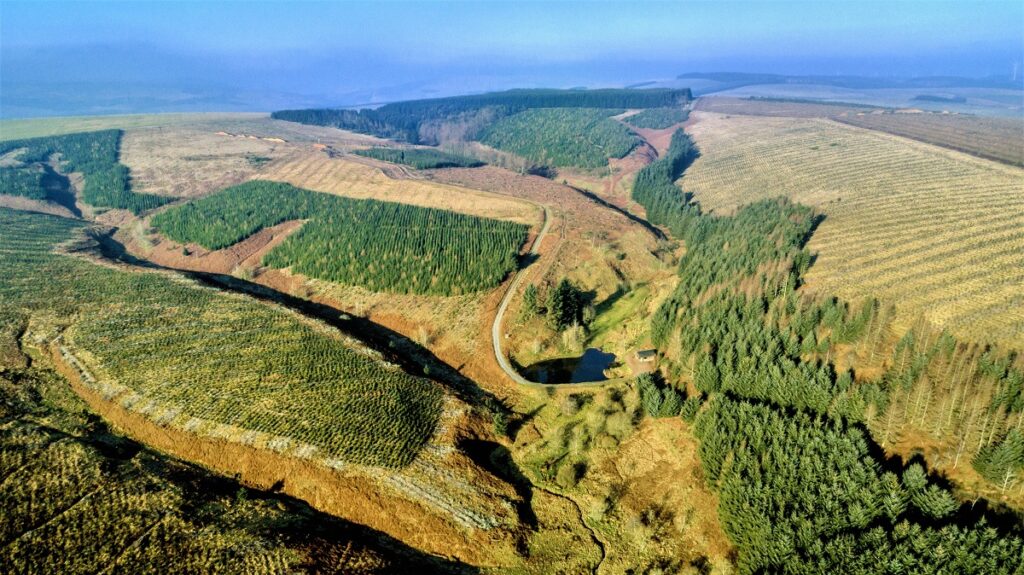 Interim Forest Market Review 2023
Commercial forestry transactions shrink, but values holding.

Read our Interim Forest Market Review 2023 which offers new insight into the changing dynamics of the commercial forestry market.
Click to view