Harry Graham
Associate Director, Sales & Acquisitions
Plantation and Land Roscobie Farm
Dunfermline, Fife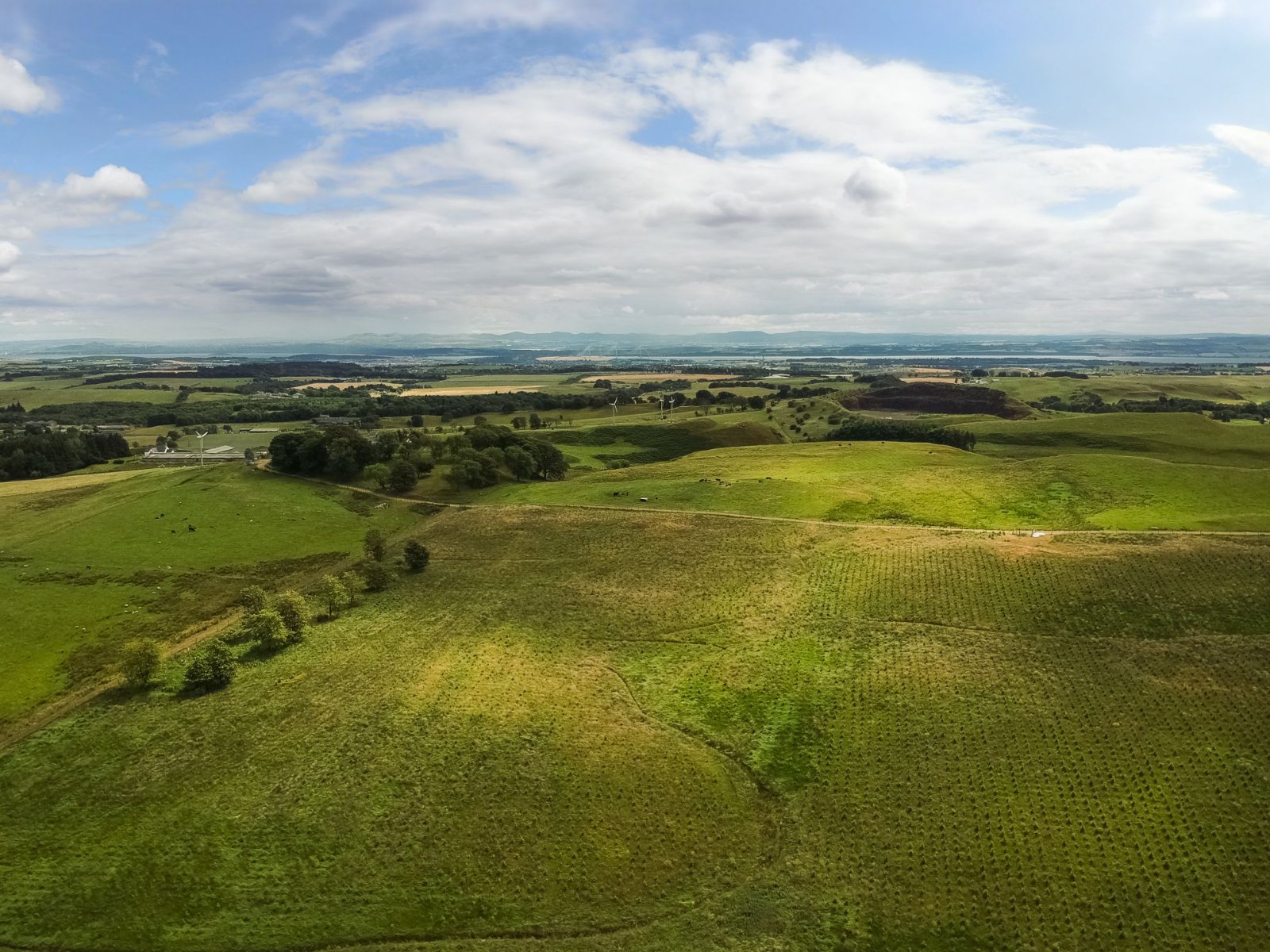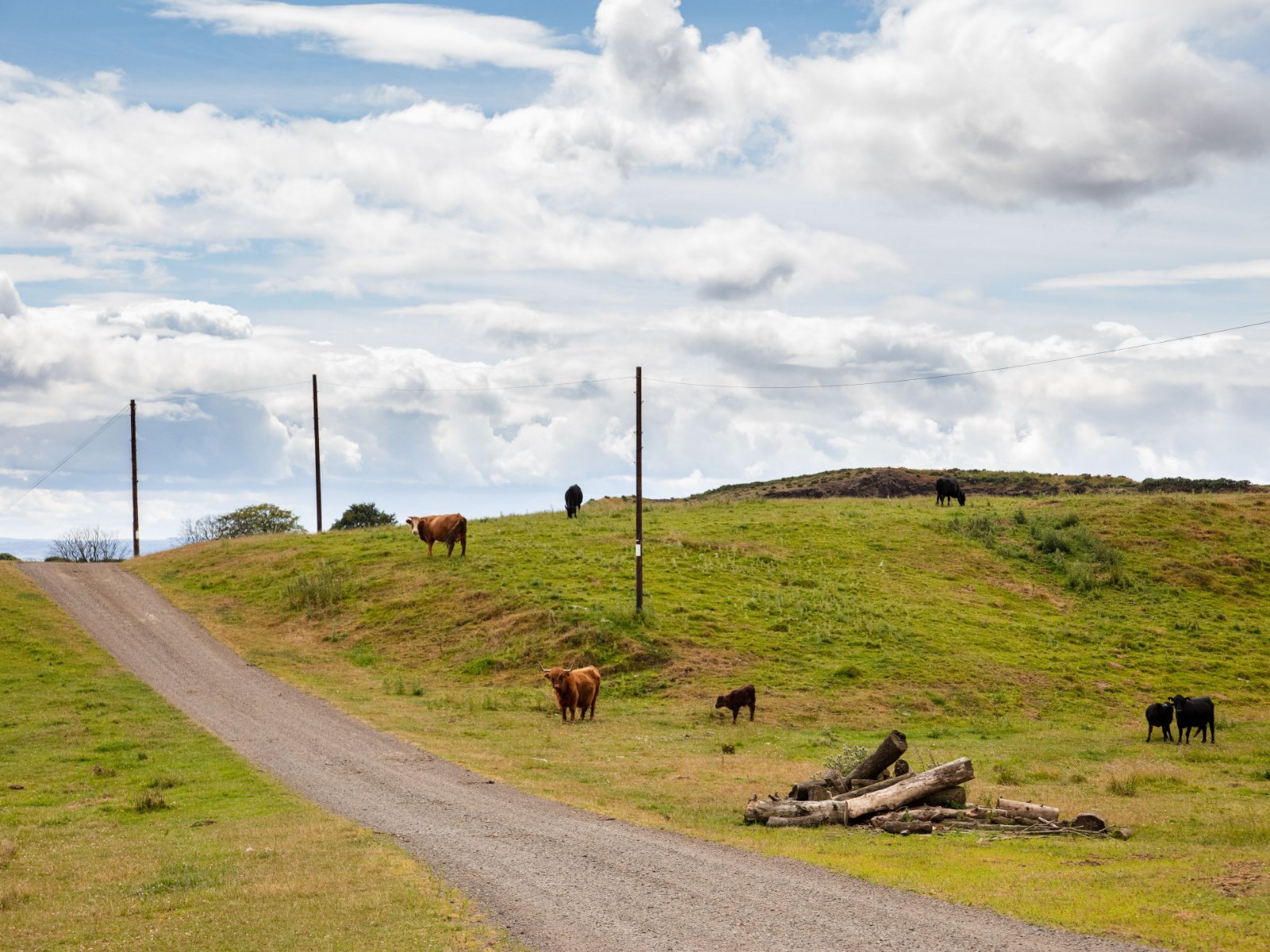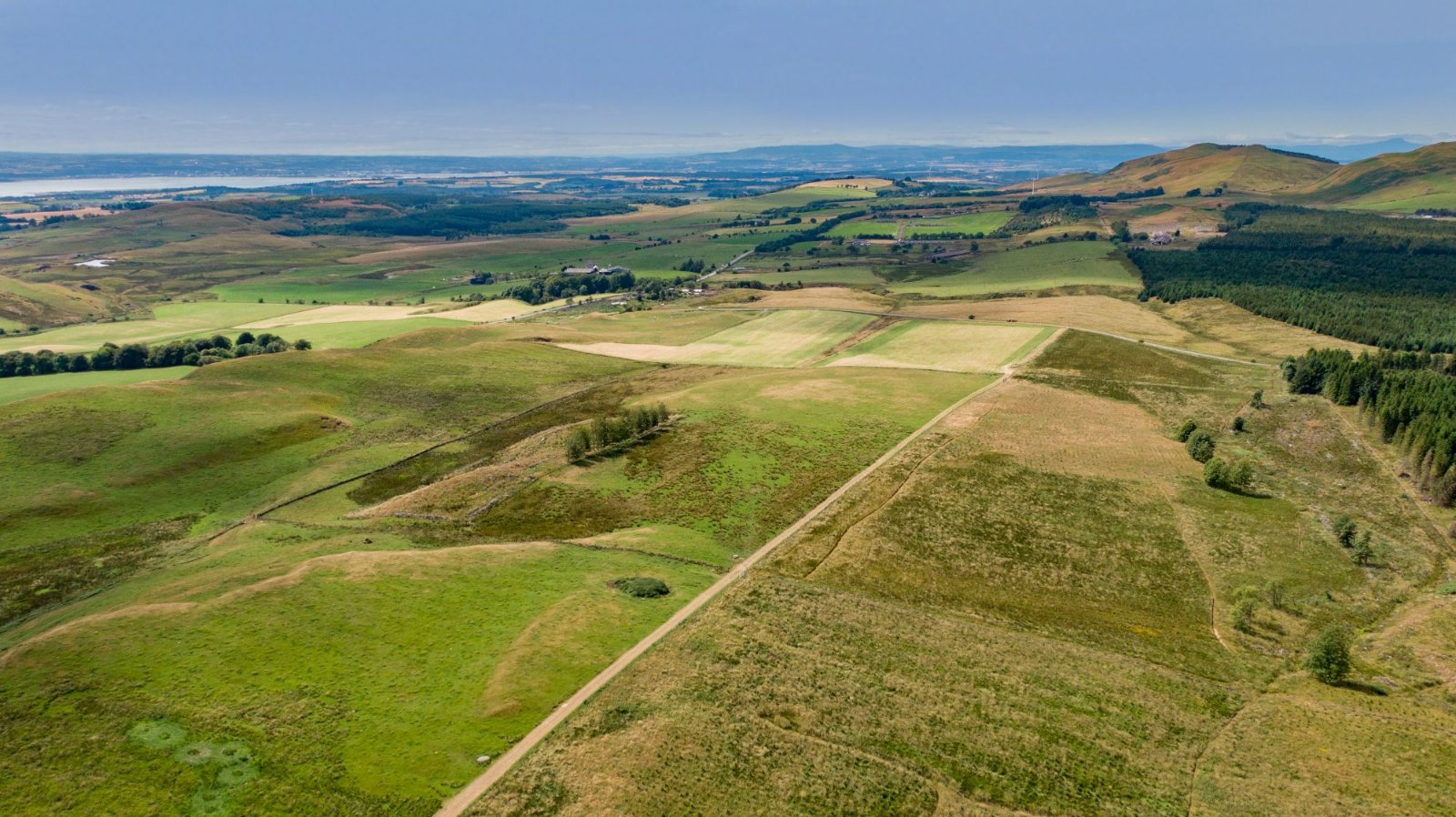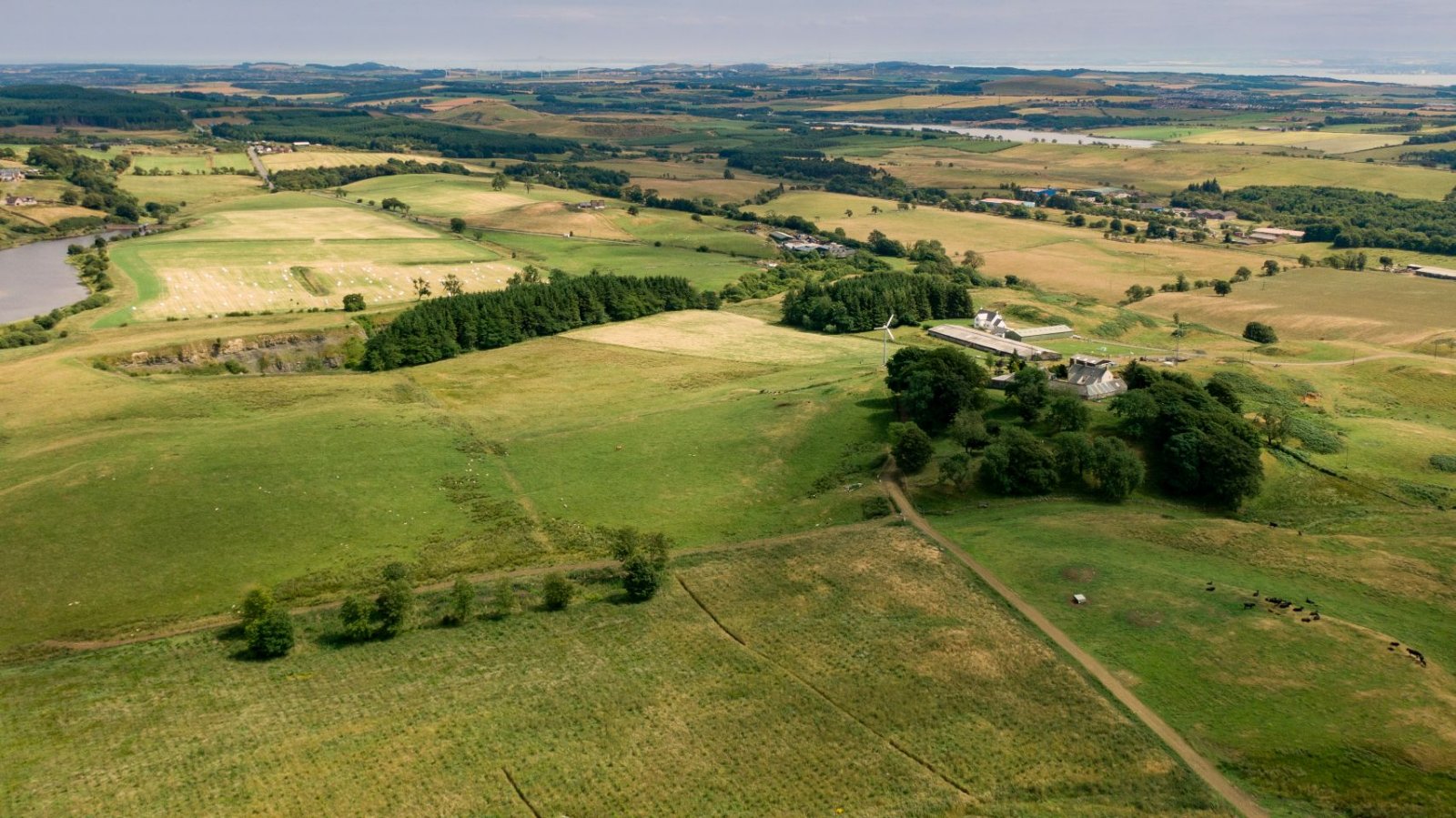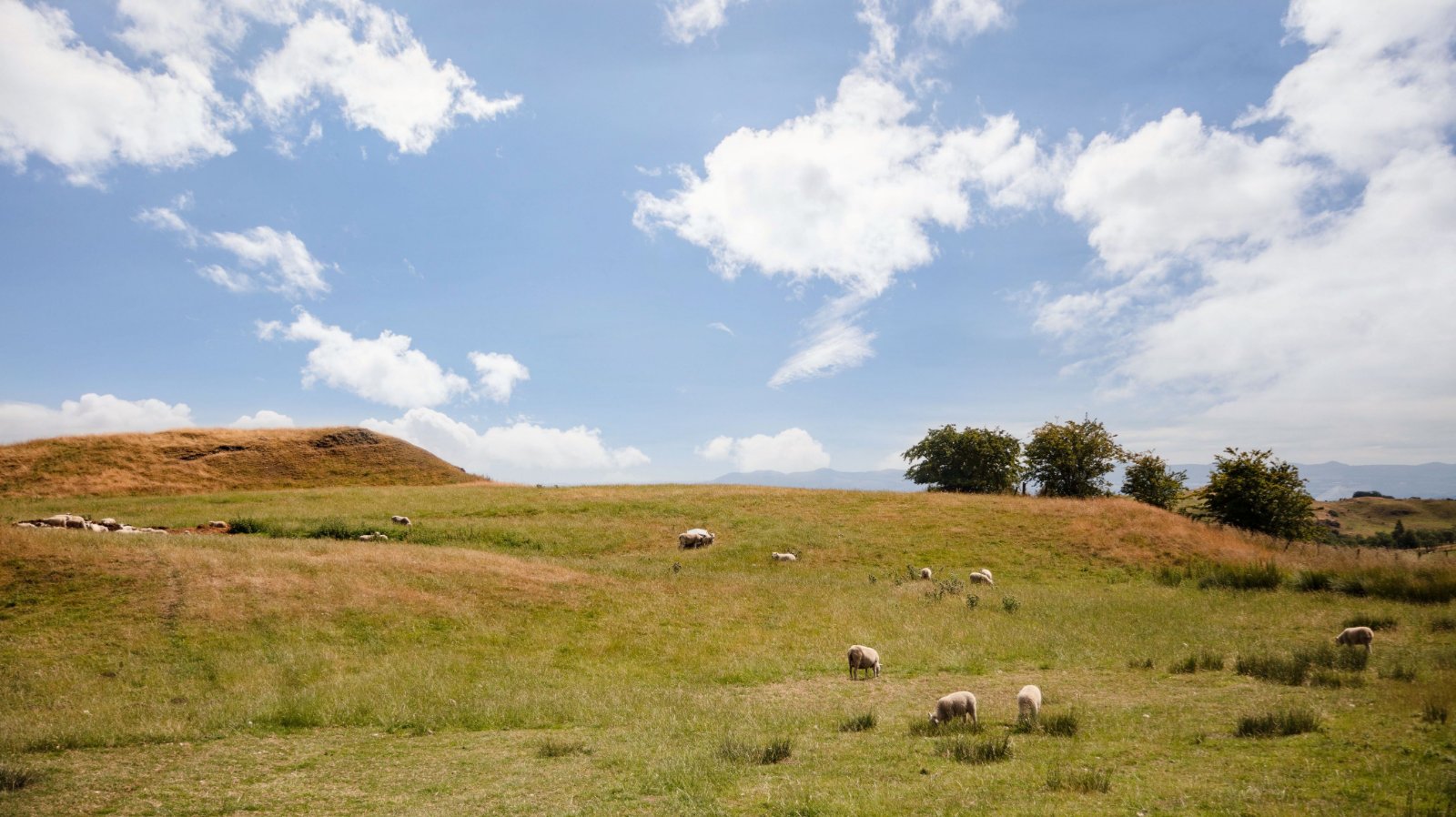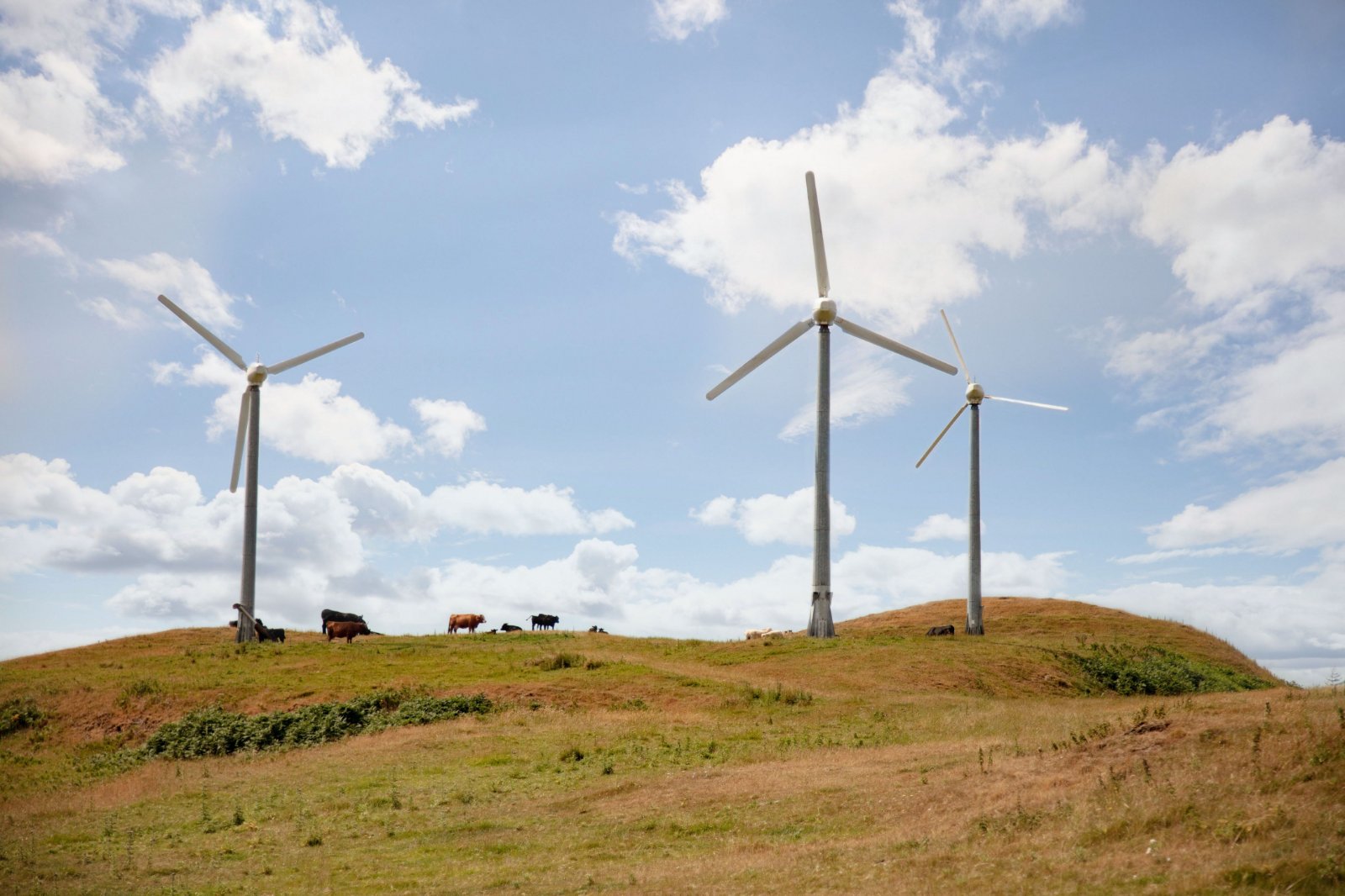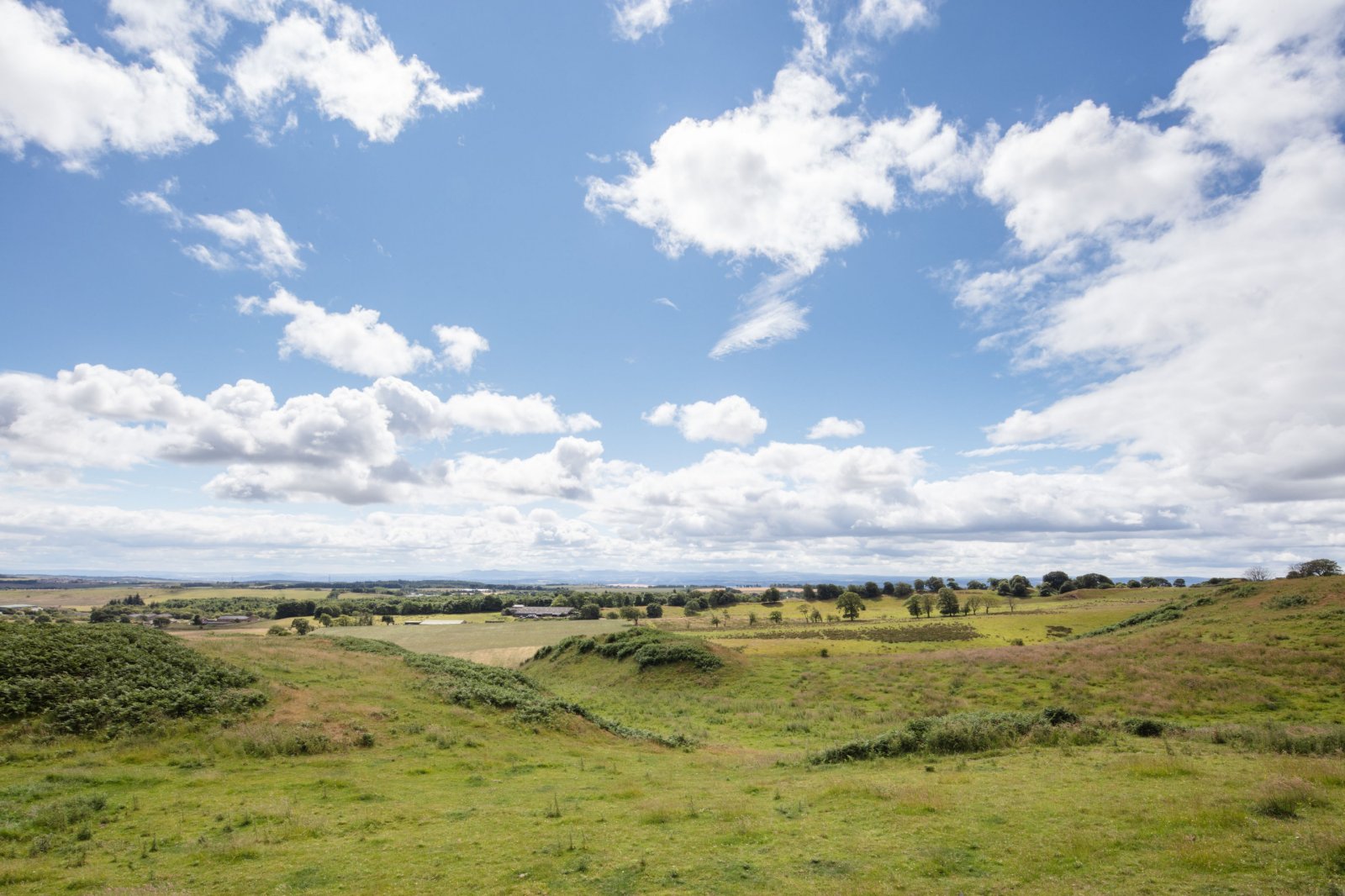 Harry Graham
Associate Director, Sales & Acquisitions
Attractive young commercial planting scheme on fertile farmland with far reching views across the Firth of Forth. Additional income from three 15kW wind turbines.
Drone footage
Description
LOT 2: LANDS OF ROSCOBIE (About 233 acres)
The land included in this lot is summarised as follows:
78 acres permanent pasture 46.5 acres rough grazings 103.5 acres woodland 5 acres miscellaneous.
'Gorilla Hill' is located to the south of Lot 2 and to the west of the access track. When looking at the hill from the side at ground level, it takes on the shape of a gorilla's face, and, for this reason, it has previously featured on Visit Scotland's social media.
The hillside forms part of the SSSI known as Roscobie Hills, of note partly due to the landscape supporting some of the best and most extensive examples of plant species and grasses.
Forestry In 2019, the vendors received a Scottish Government Rural Payments and Inspections Directorate (SGRPID) woodland creation grant to plant approximately 80 acres of land in commercial Sitka spruce. The grant included deer fencing.
The grant runs until 2023 with annual recurring payments equating to approximately £8,000 being paid for maintaining the woodland.
A copy of the contract with SGRPID under reference 18FGS32481-001 is available from the selling agents on request.
There may be the potential for further afforestation on the land, subject to the necessary consents.
In addition to the new commercial woodland, there is approximately a further 14 acres of coniferous shelterbelt and amenity woodland forming part of Lot 2.
Wind Turbines Three turbines situated to the south on the hillside generate electricity that is exported to the national grid.
There are a further 14 years left to run on the Feed In Tariff (FiT) contract, which on average provides an income of approximately £40,000 per annum.
A small purpose built shed located near the bottom of the access track houses three generation meters for each turbine and one export meter.
Map
Get directions
Plantation and Land Roscobie Farm
Dunfermline, Fife
Harry Graham
Associate Director, Sales & Acquisitions
Thanks for your registration
We'll be in touch to arrange your valuation very soon.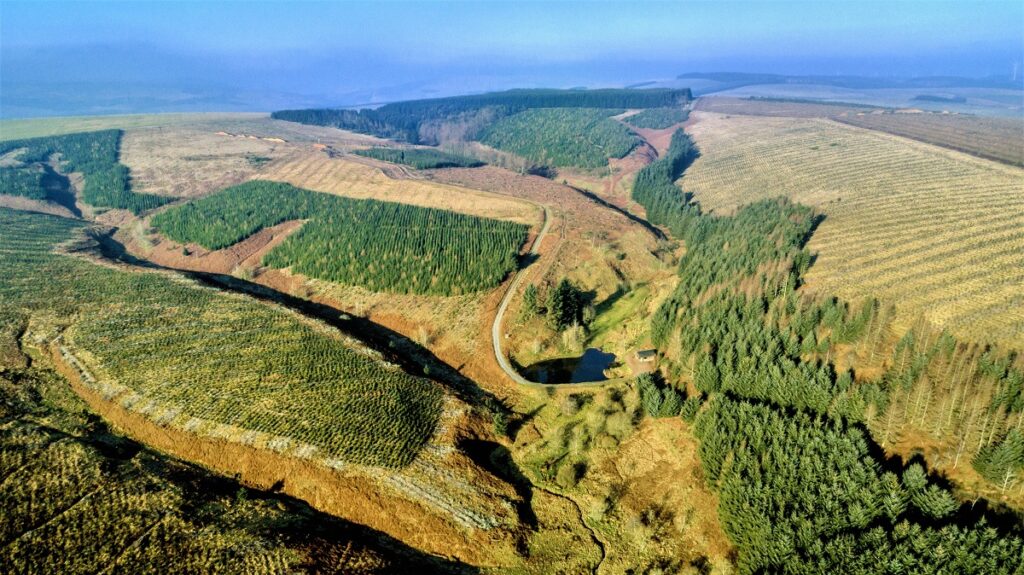 Interim Forest Market Review 2023
Commercial forestry transactions shrink, but values holding.

Read our Interim Forest Market Review 2023 which offers new insight into the changing dynamics of the commercial forestry market.
Click to view