Hugh Williams
Forestry Sales Agent
Oaksfield Plantation
West Sussex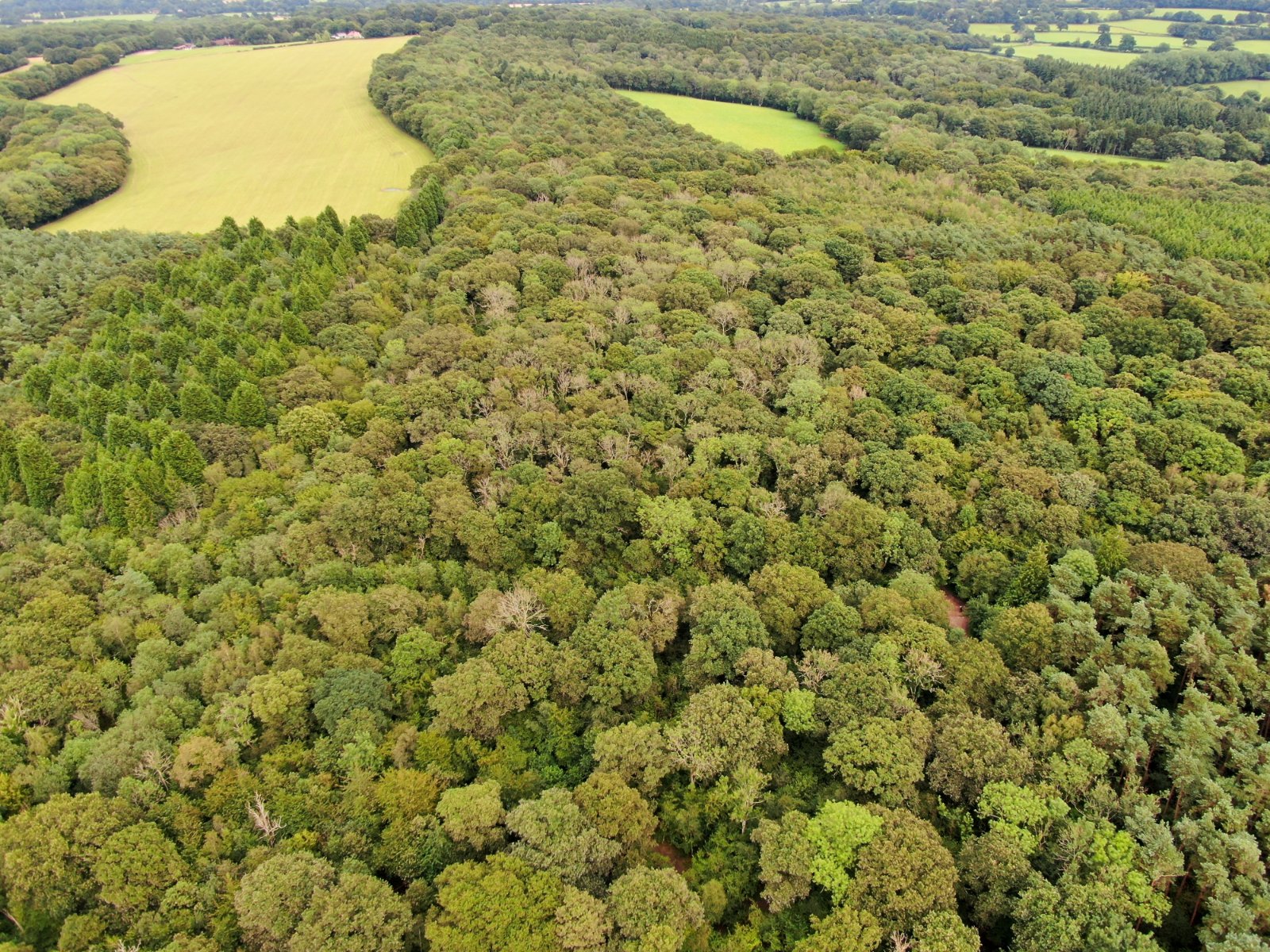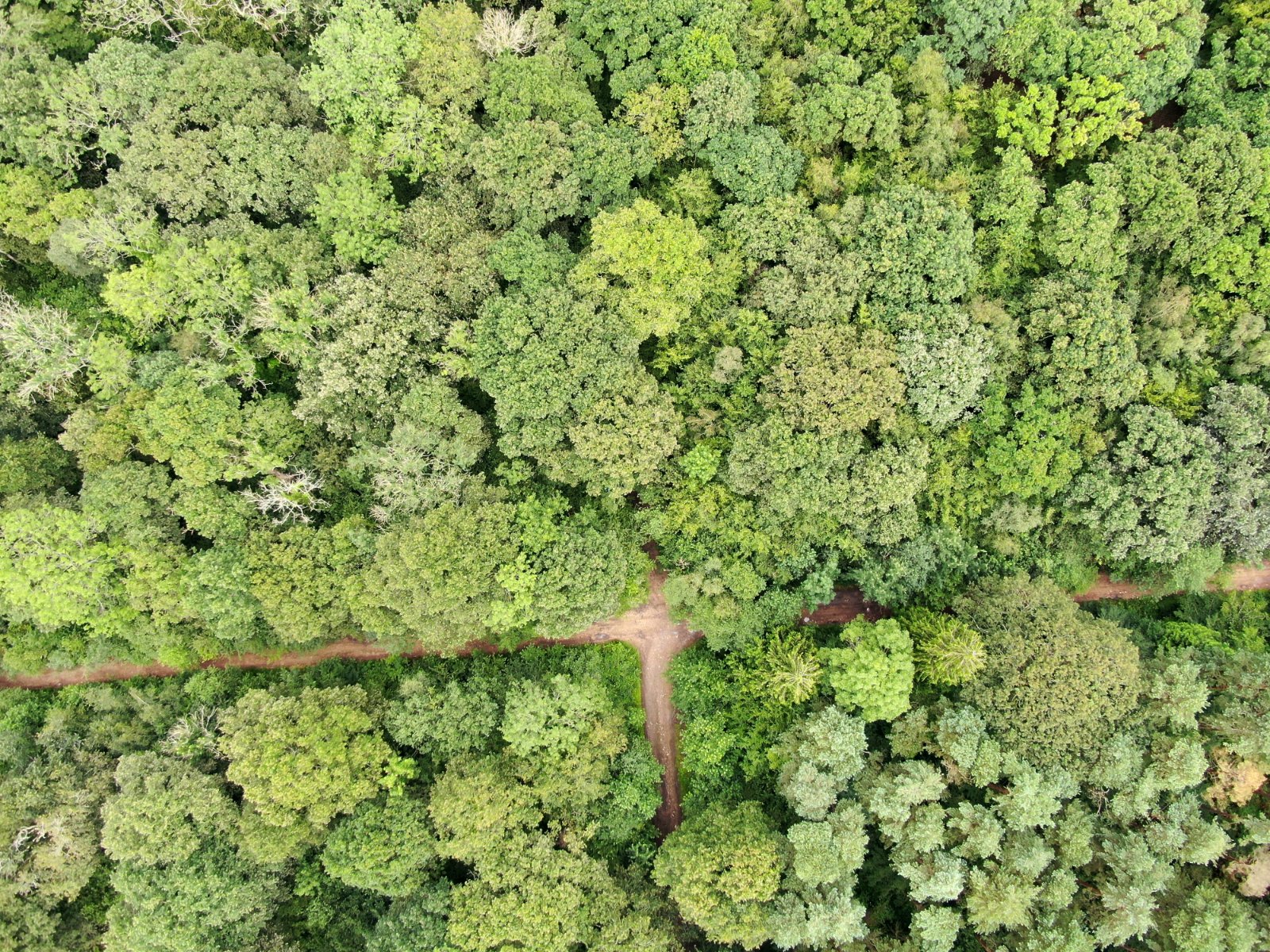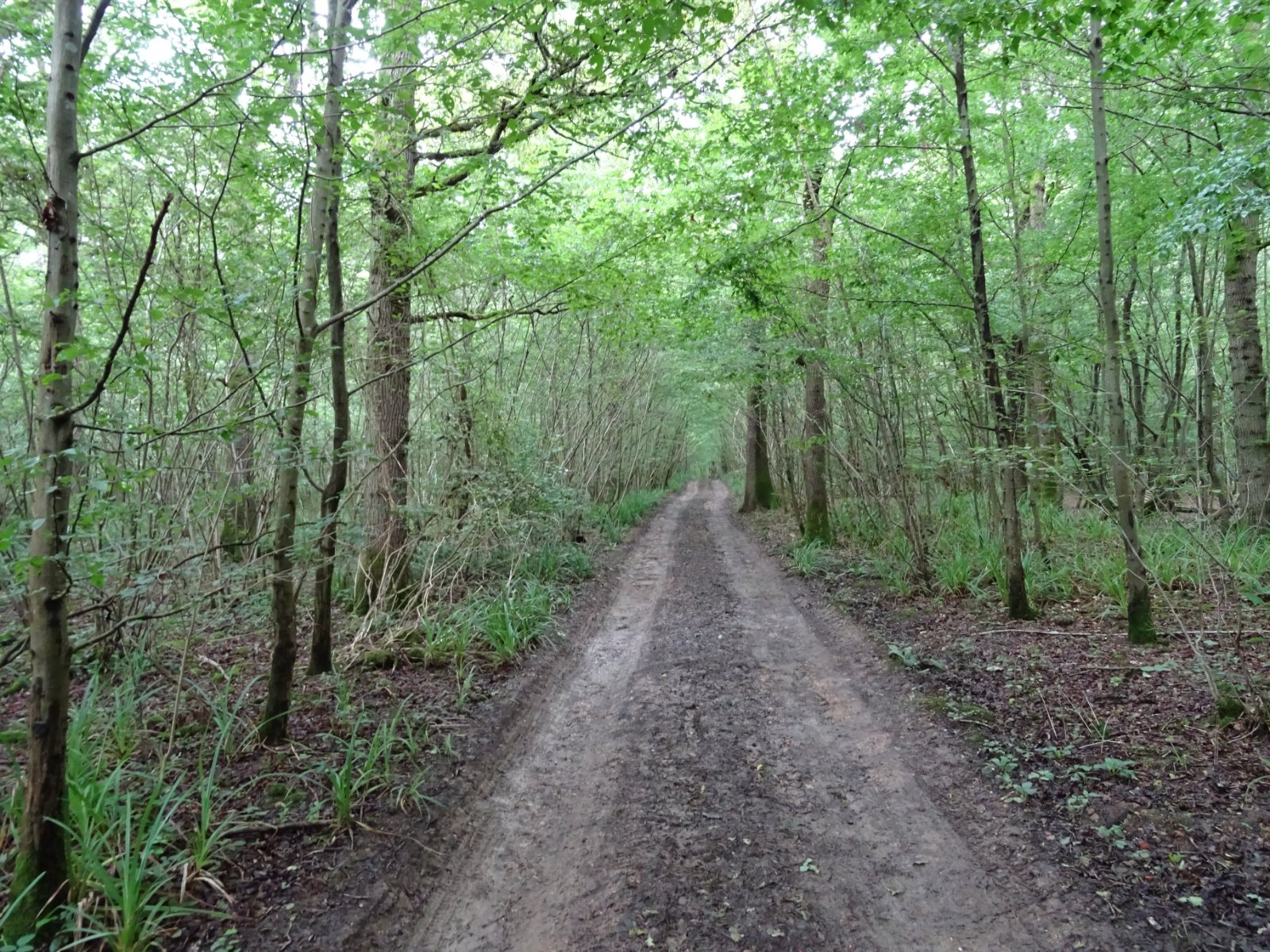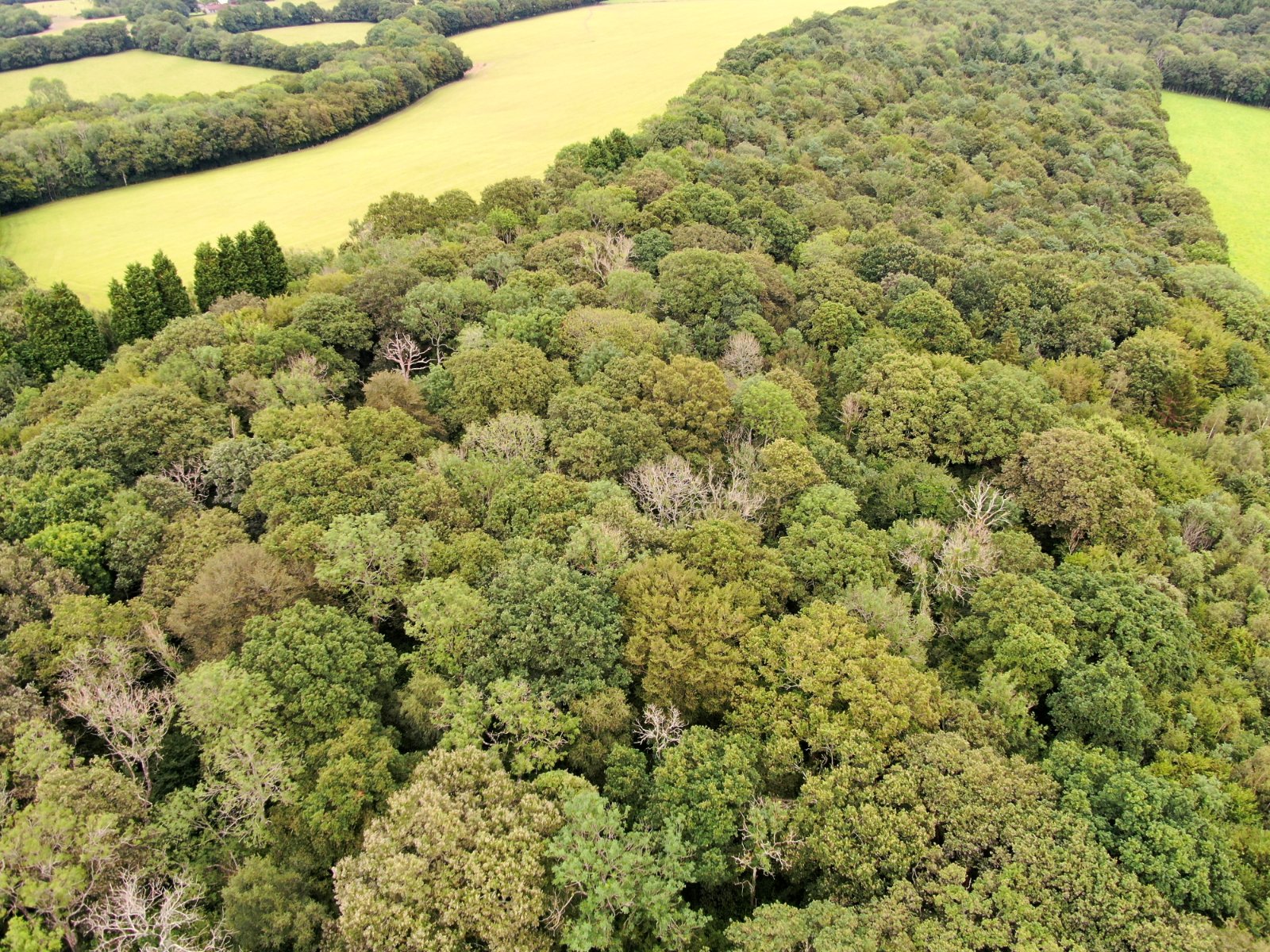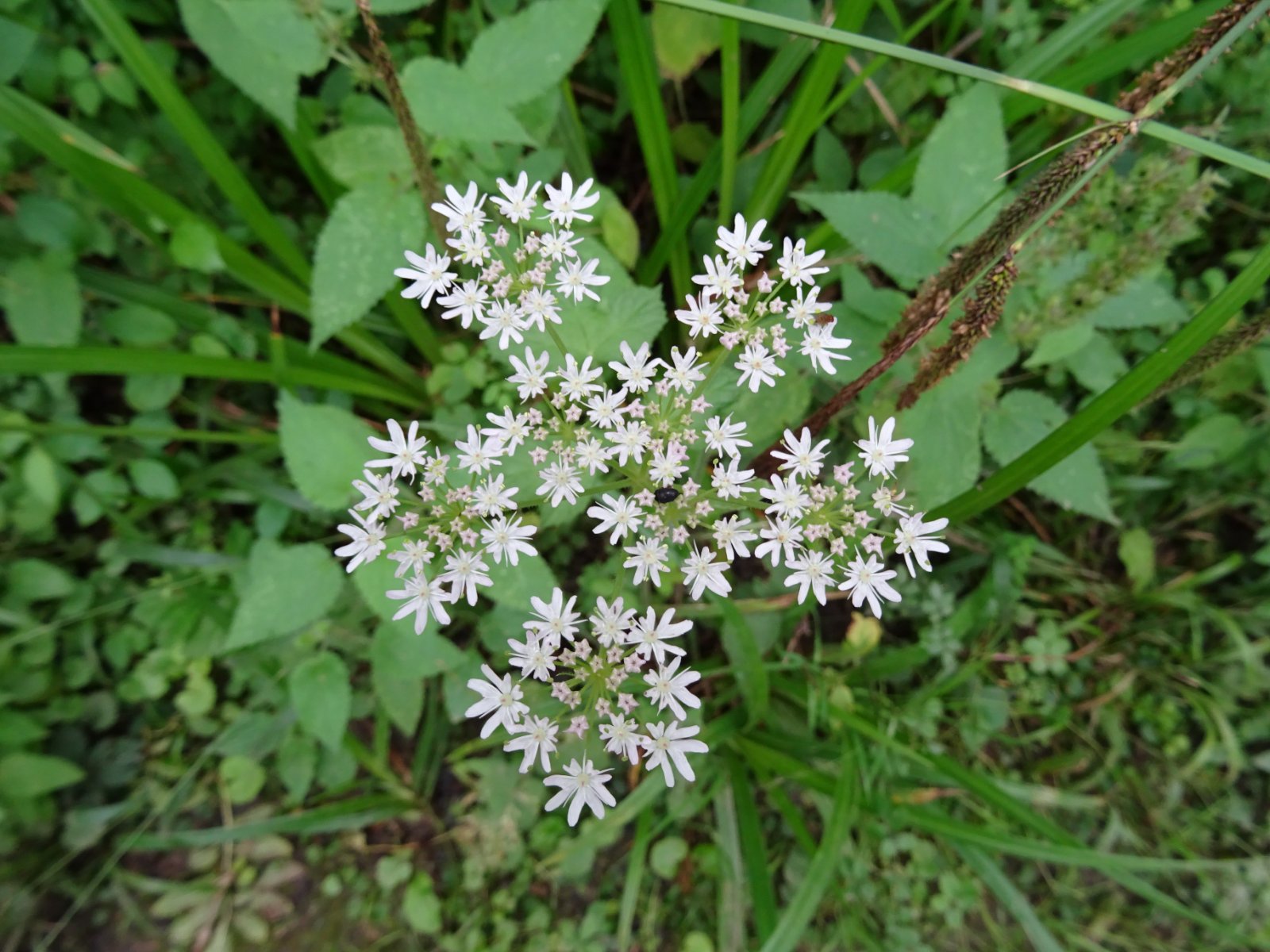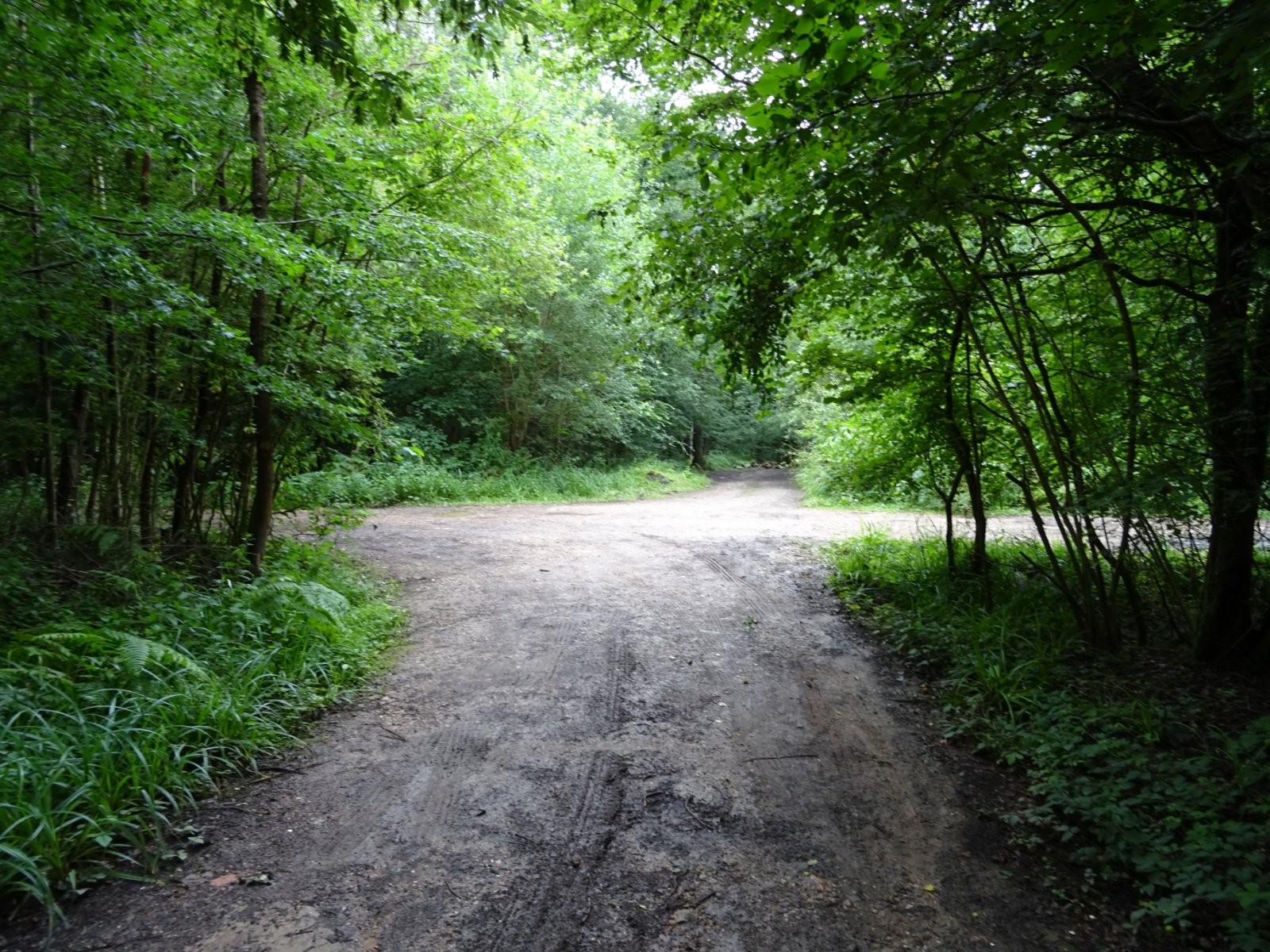 Hugh Williams
Forestry Sales Agent
Description
Oaksfield Plantation is an attractive and compact native broadleaved woodland set within a larger woodland complex, once owned by the Hayes Estate. Access is via hard stone track which is accessible all year round.
The track continues along the west and southern boundaries of the woodland. The woodland is predominantly semimature oak with an understorey of hazel coppice. The oak has been well managed and previous thinnings have left some high quality stems. The coppice has prevented much lateral branching and kept the lower stems very clean. Given the heavy clay soils and records of previous felling, the oak should produce good timber with little shake.
A large woodbank lined with lapsed hornbeam coppice is an excellent historical feature on the northern boundary. This along with the bluebells and other ground flora add to the quiet and attractive feel to Oaksfield Plantation.
Should any new owner wish to exercise their sporting rights there are numerous roe and fallow deer throughout the woodland.
Map
Get directions
Oaksfield Plantation
West Sussex
Hugh Williams
Forestry Sales Agent
Thanks for your registration
We'll be in touch to arrange your valuation very soon.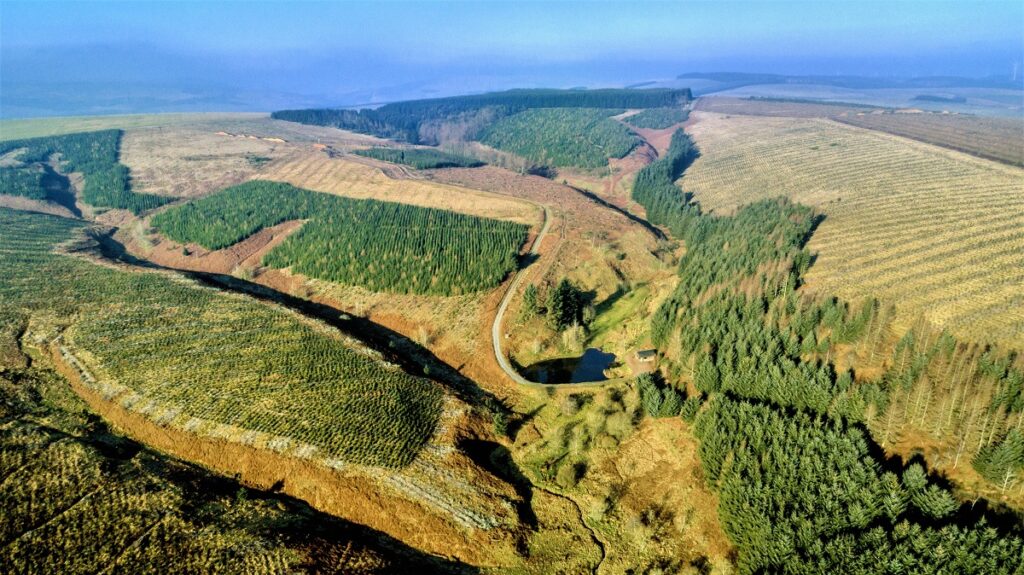 Interim Forest Market Review 2023
Commercial forestry transactions shrink, but values holding.

Read our Interim Forest Market Review 2023 which offers new insight into the changing dynamics of the commercial forestry market.
Click to view