Hugh Williams
Forestry Sales Agent
Nant Alyn Wood
Flintshire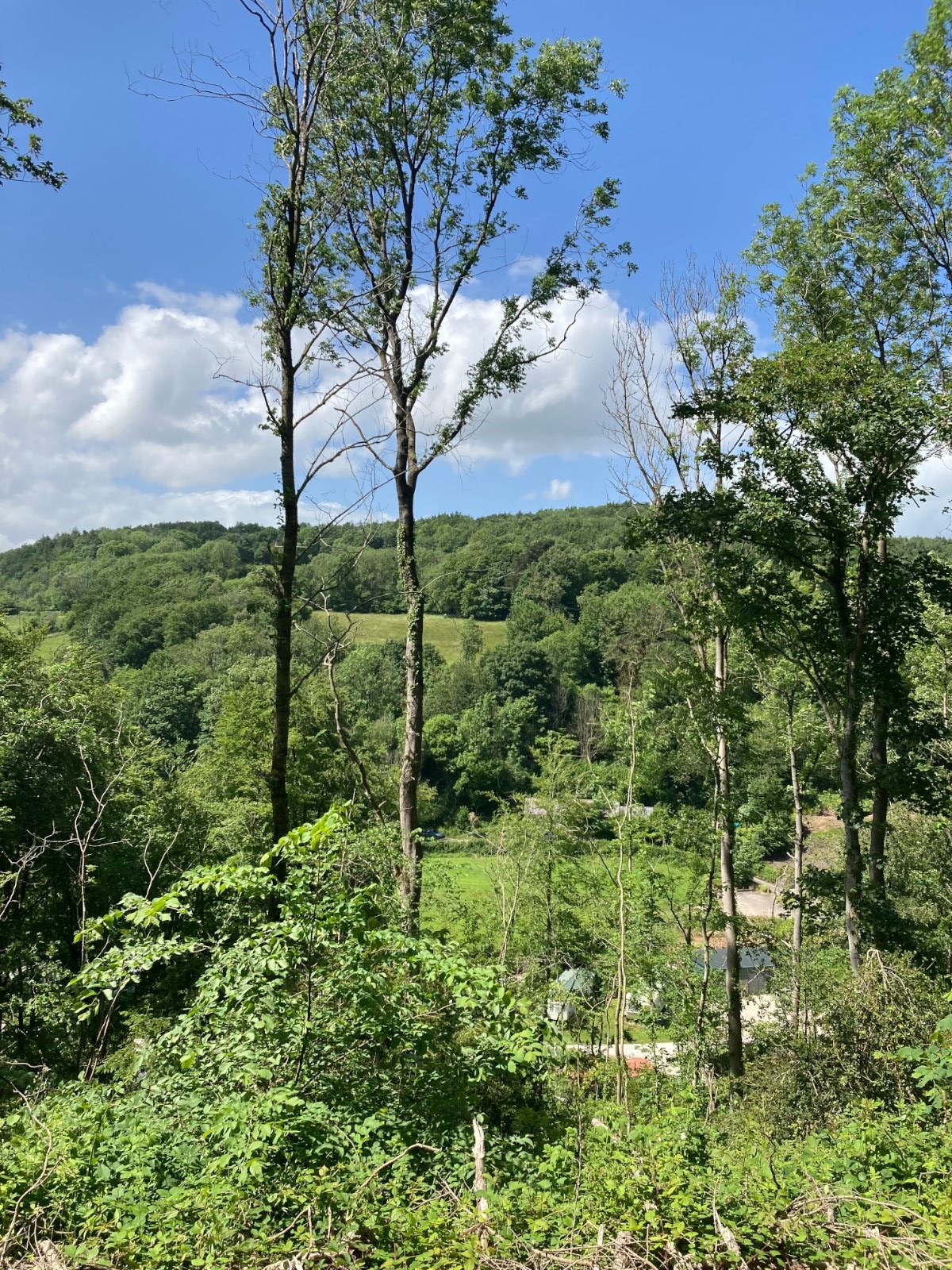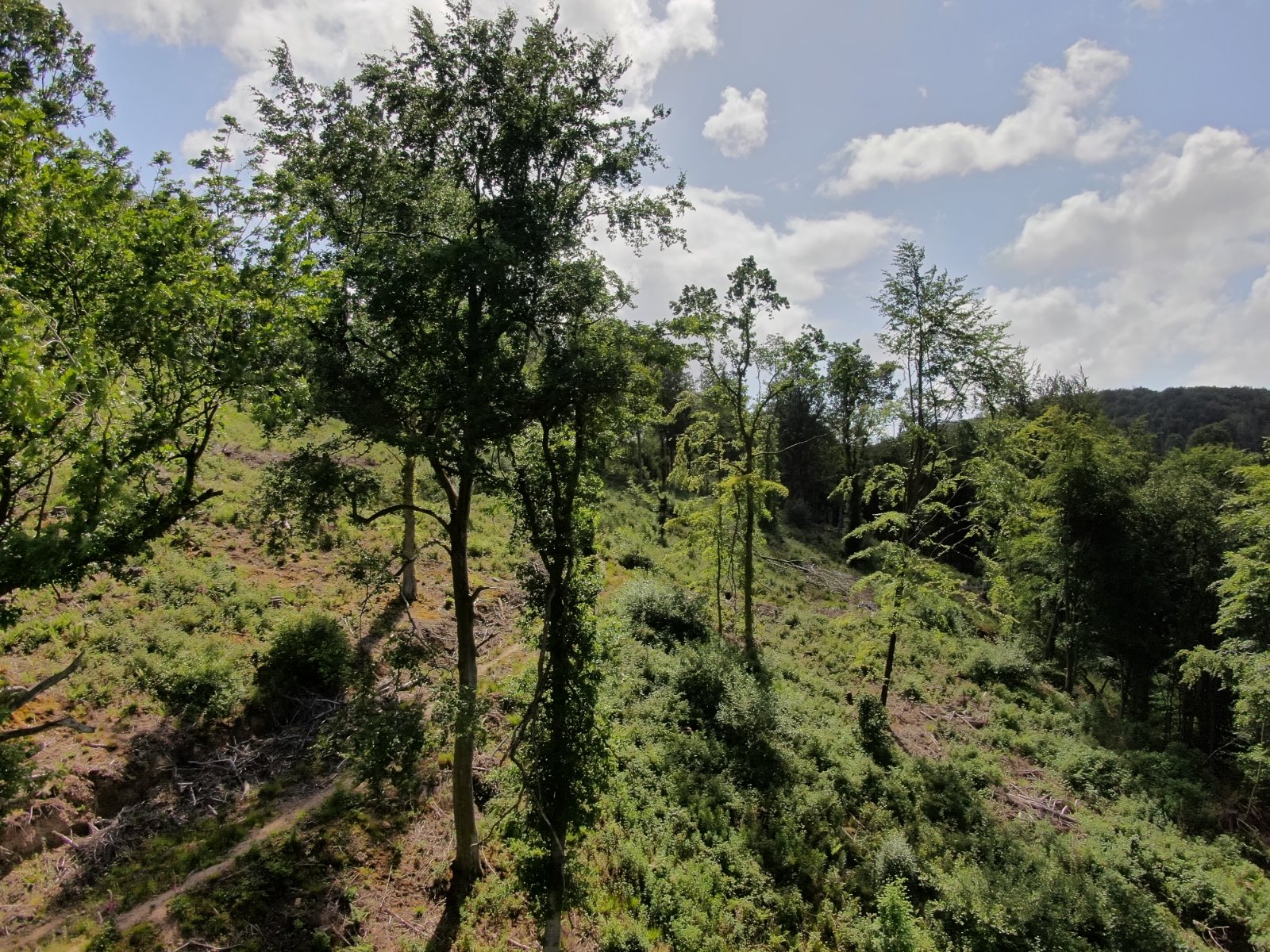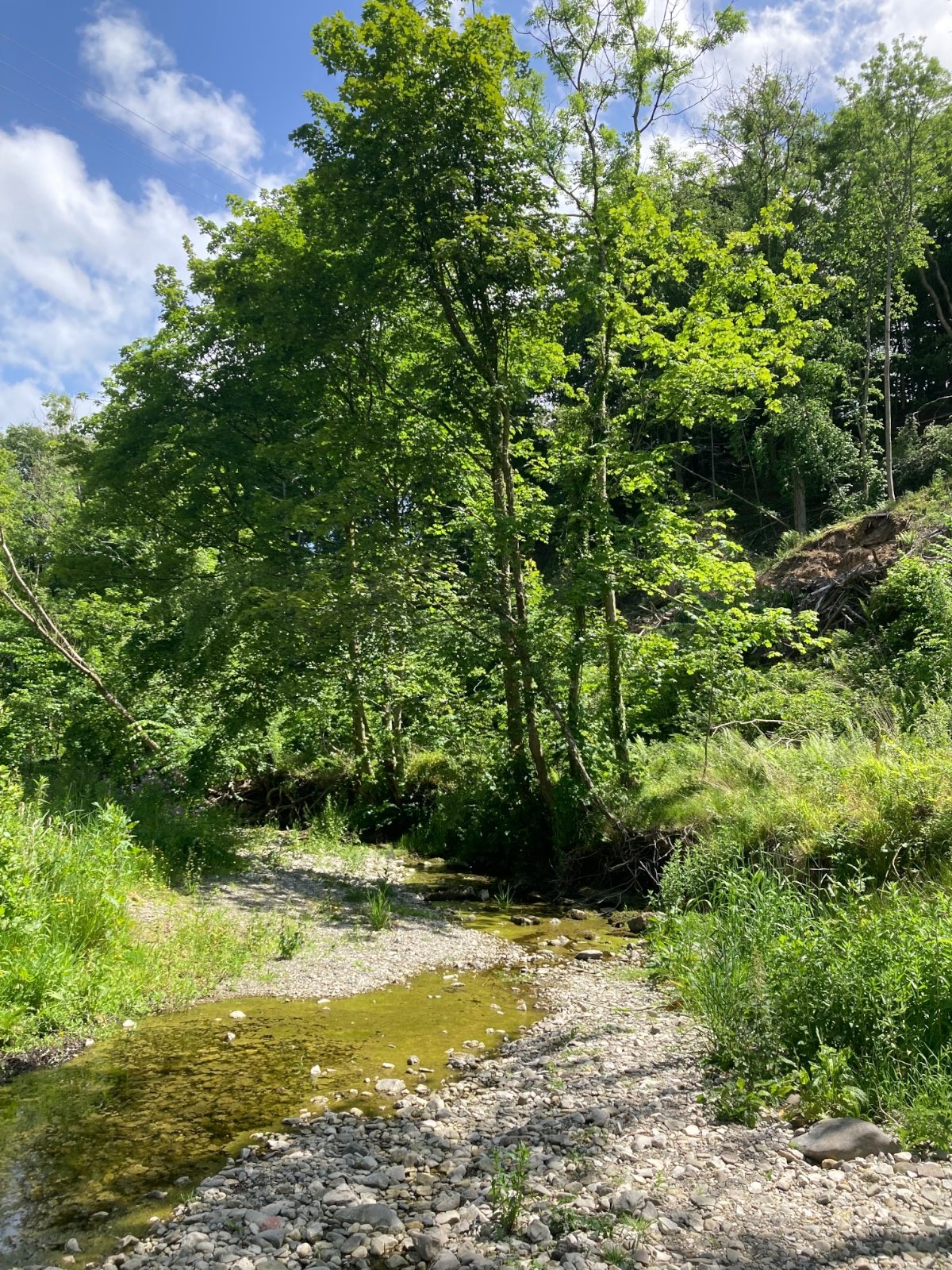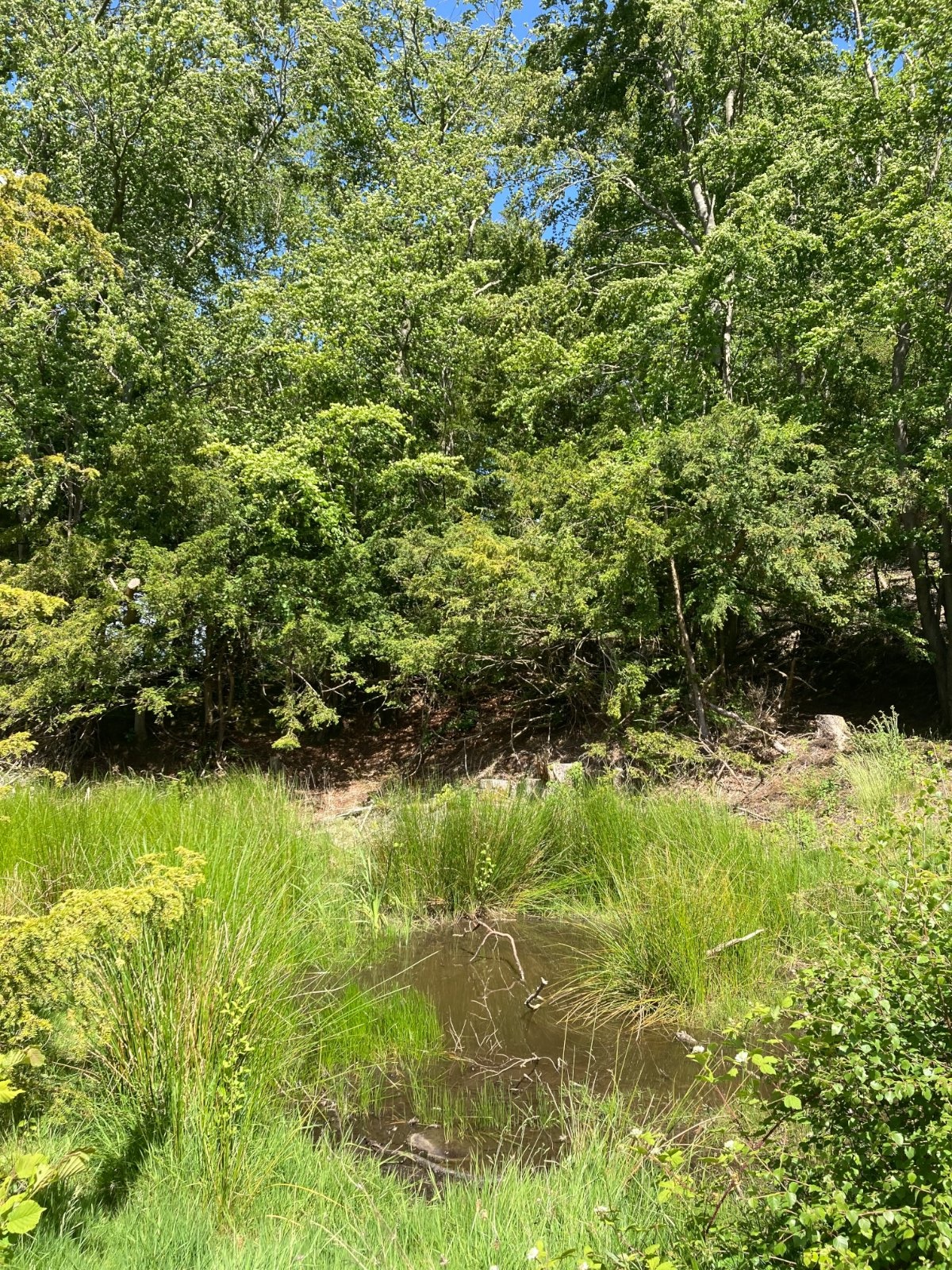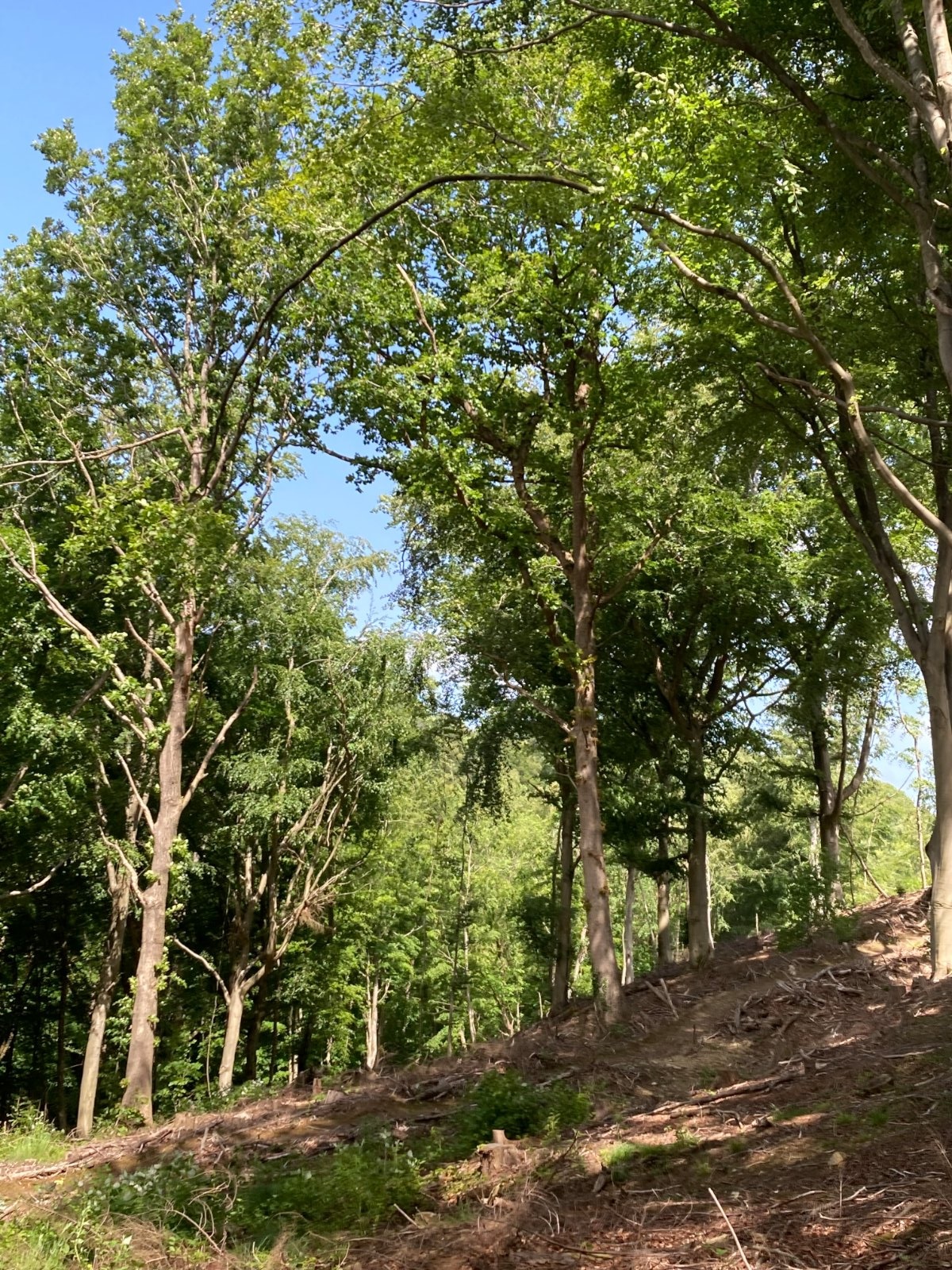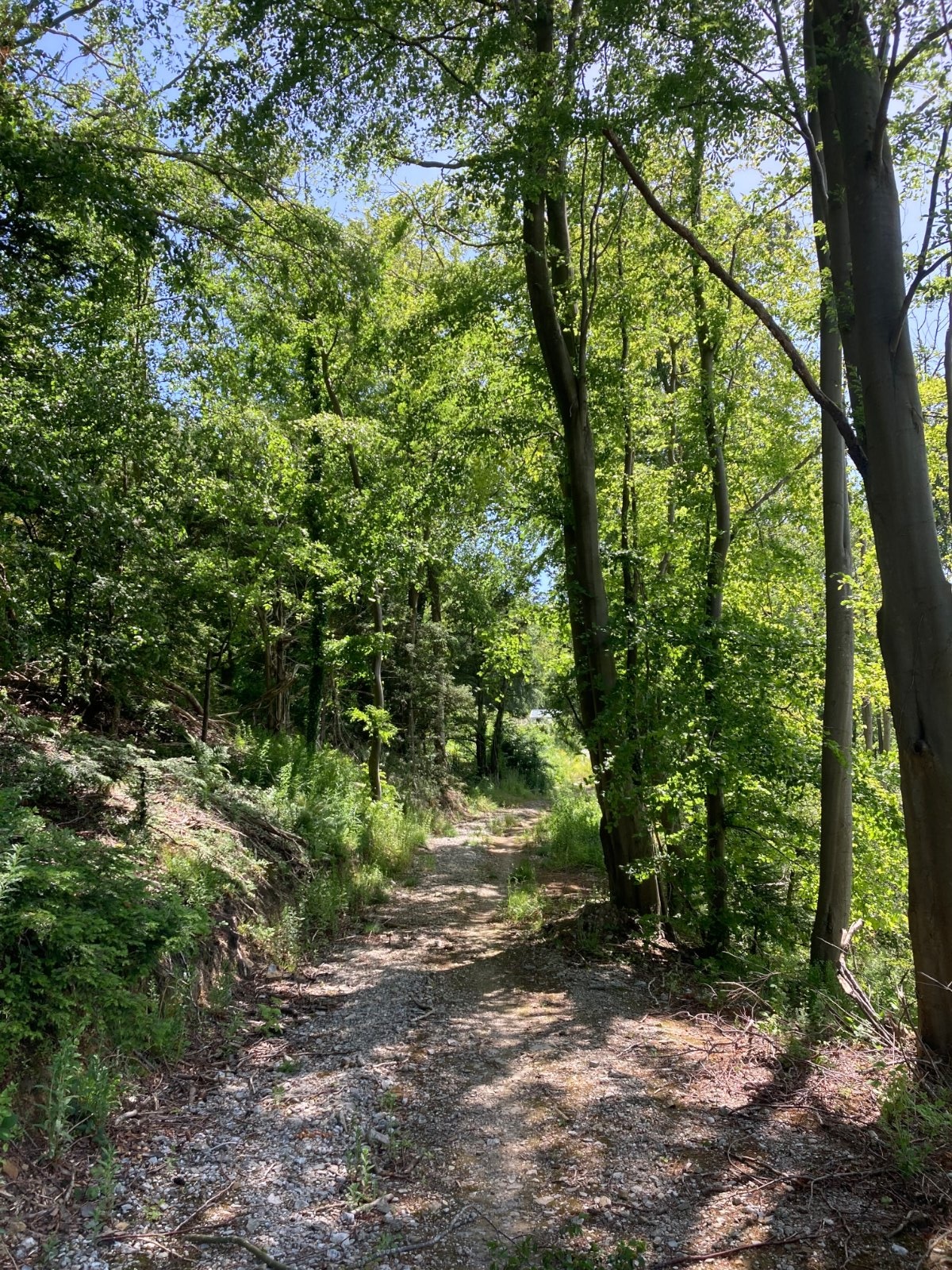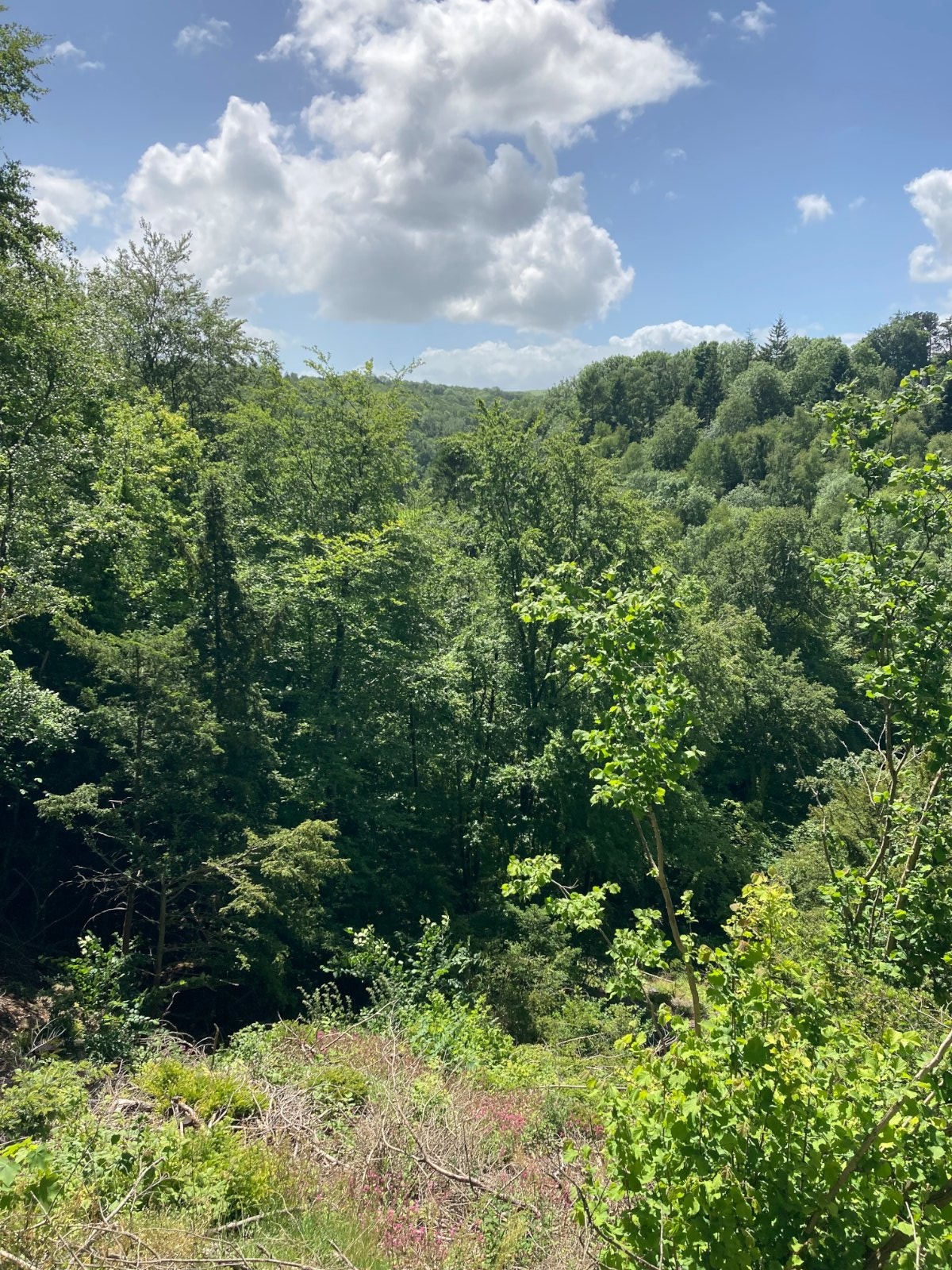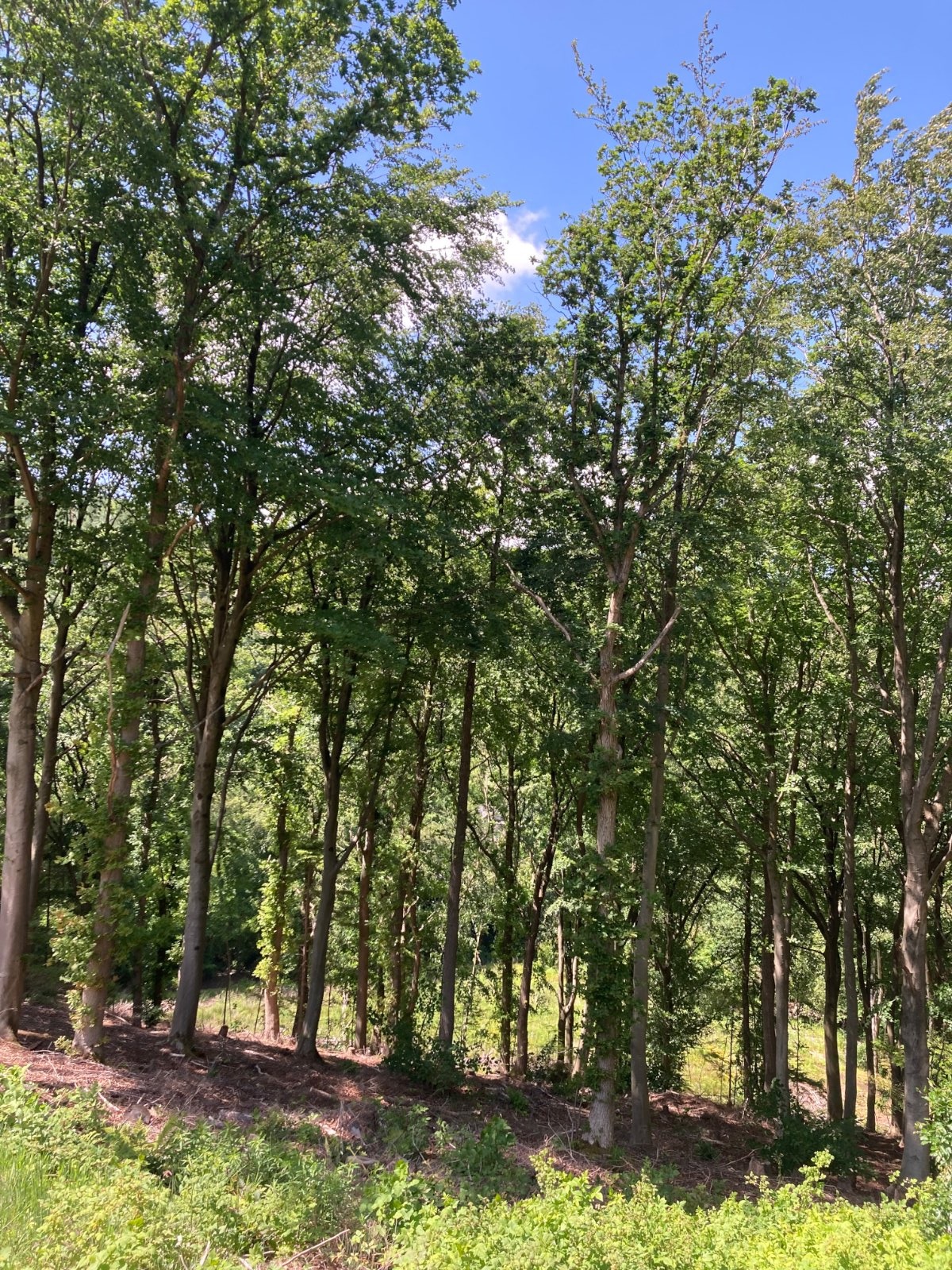 £ 160,000
Offers In Excess Of
Hugh Williams
Forestry Sales Agent
Description
Nant Alyn comprises an elongated mixed broadleaved wood adjacent to the Afon Alyn. Coniferous areas of the wood were selectively felled in 2020/2021. The Felling Licence notes that c.2,000m3 of timber was to be removed over 13 hectares. These areas are towards the northern end of the wood where the conifer element was greatest and the slopes are accessible to machinery.
The southern end of the wood has a greater broadleaved component and is generally steeper. The woodland comprises an intimate mix of broadleaved species comprising beech, oak, ash and sycamore. An understory of hazel is widely present. Where the woodland has been recently managed, the remaining broadleaves are scattered and an understory of regenerating ash, beech, oak, sycamore, silver birch, rowan, occasional pine, and holly is developing. With the existing regeneration, a range of mature trees providing an ample source of seed and no deer, a NRW requirement for restocking to be at 1600stems/hectare by 30/6/2023 is set to be met. The southern parts of the wood are located within the Alyn Valley Woods Special Area of conservation and the Alyn Valley Woods and Alyn Gorge Special Site of Scientific Interest.
The woodland can be best viewed from the Nant Alyn Road where the recent woodland works have opened up the views and give a sense of scale. The views from Pen-y-Fron Road are more intimate – into but not through – the wood. The views from the woodland are best seen from the small pond in the centre of the wood – looking down and across the valley to the south west, the wooded gorge and its dramatic surroundings.
The Afon Alyn gives the wood much visual appeal and added nature conservation interests. Vehicular access to the property across the Afon Alyn is currently stopped by large boulders adjacent to the pull in. A new owner may wish to consider putting in a different form of access, such as a robust and low lockable metal barrier.
Map
Get directions
Nant Alyn Wood
Flintshire
£ 160,000
Offers In Excess Of
Hugh Williams
Forestry Sales Agent
Thanks for your registration
We'll be in touch to arrange your valuation very soon.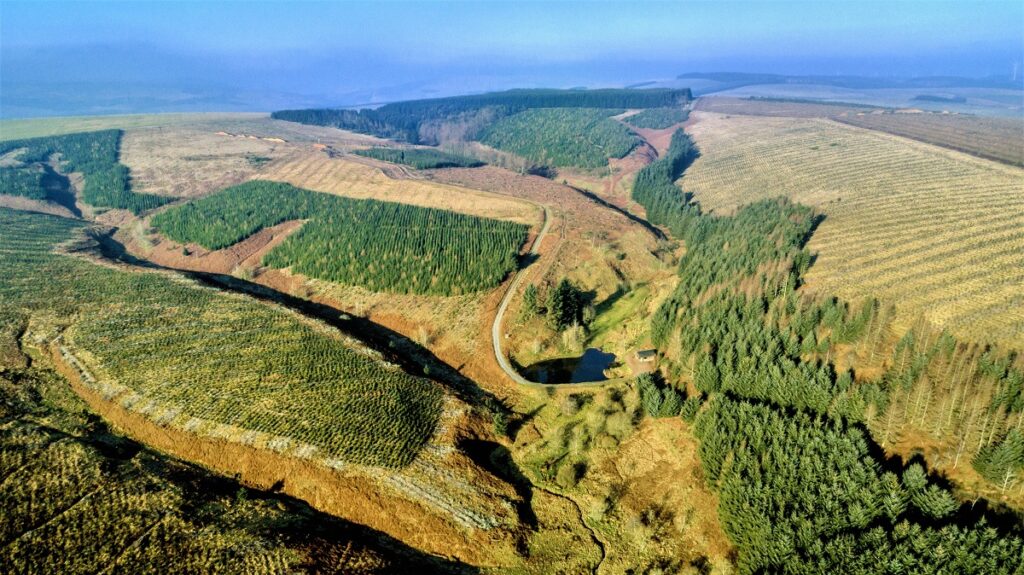 Interim Forest Market Review 2023
Commercial forestry transactions shrink, but values holding.

Read our Interim Forest Market Review 2023 which offers new insight into the changing dynamics of the commercial forestry market.
Click to view