Harry Graham
Associate Director, Sales & Acquisitions
Moine Odhar Wood
Torlundy, Fort William, Scotland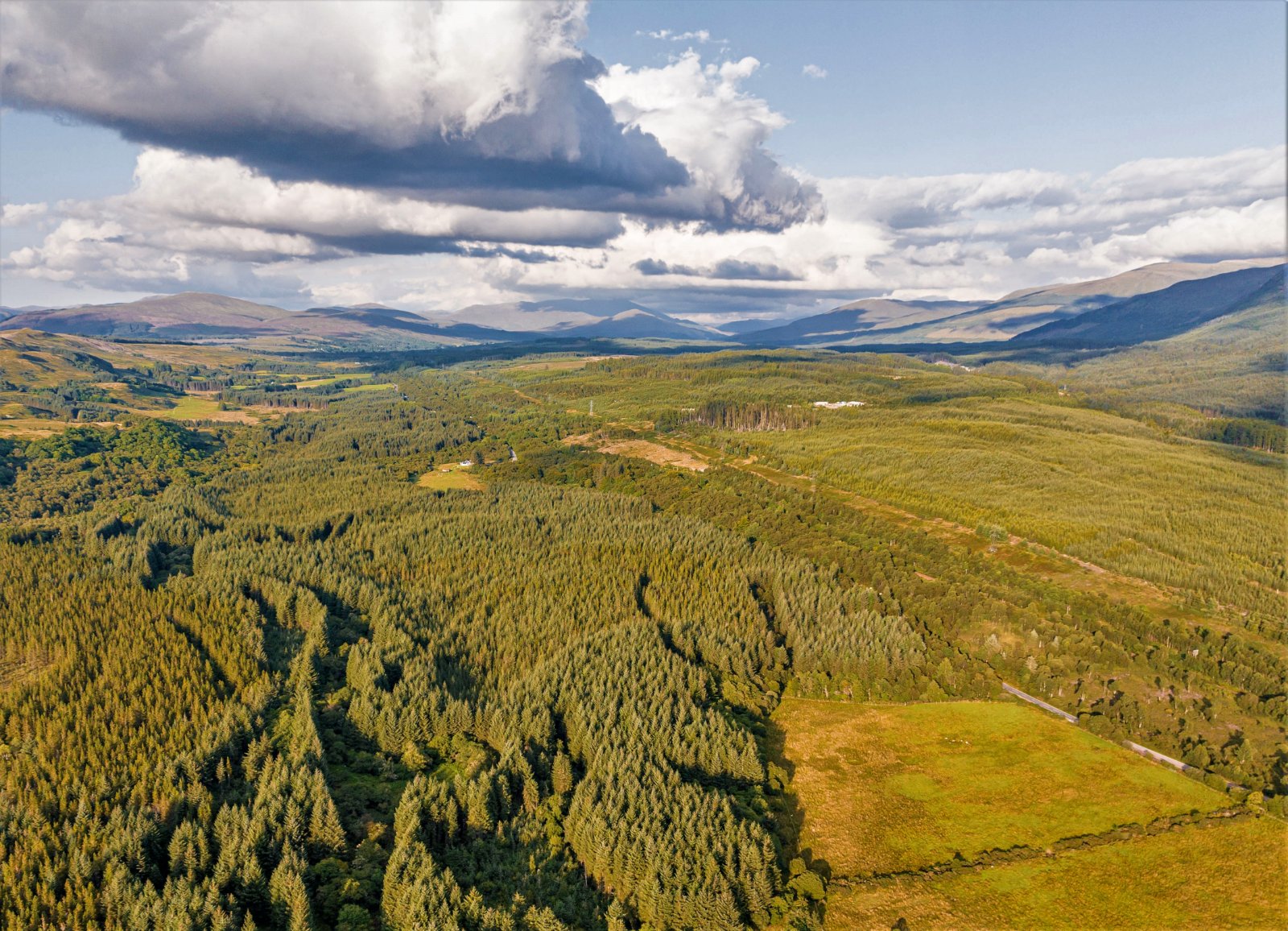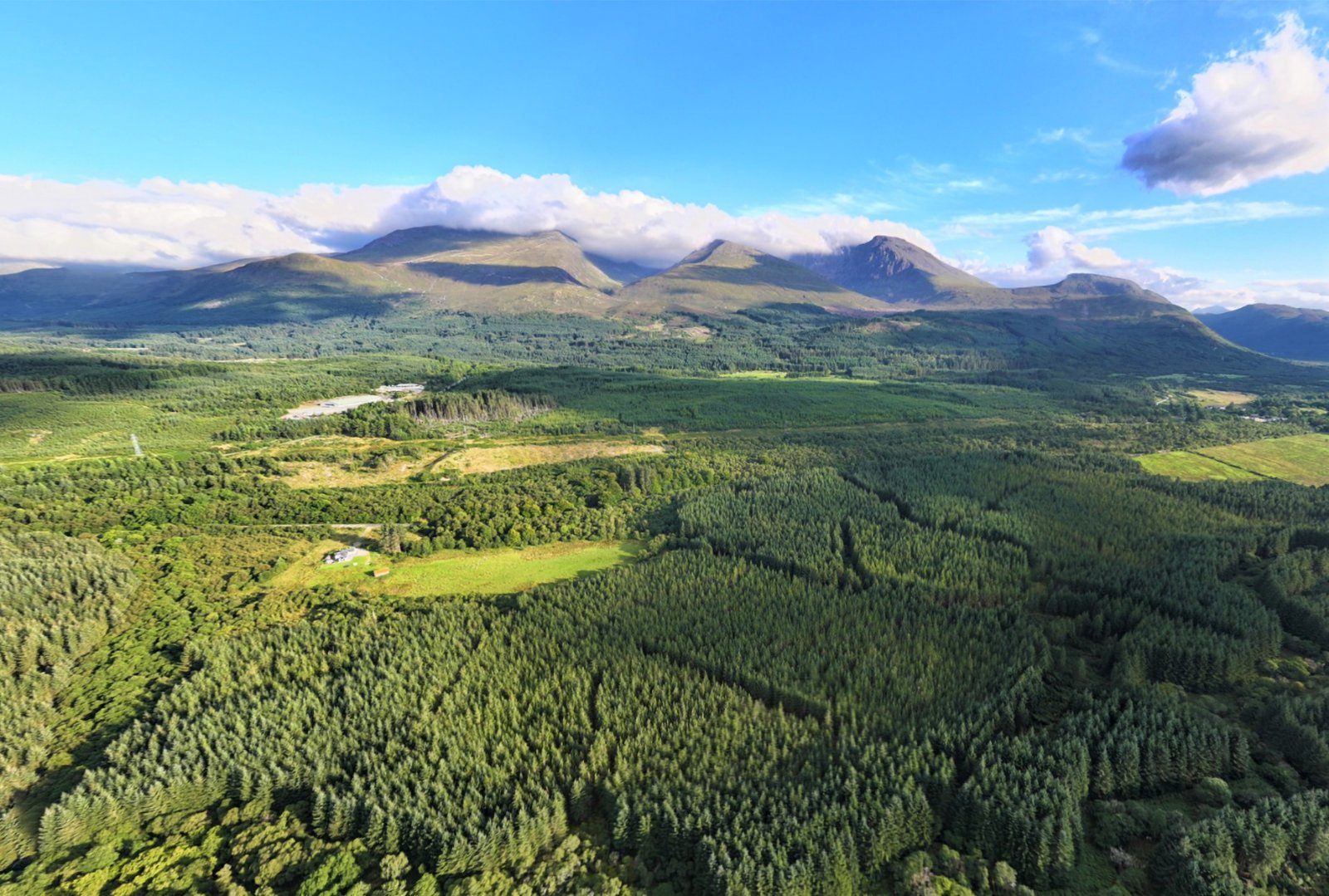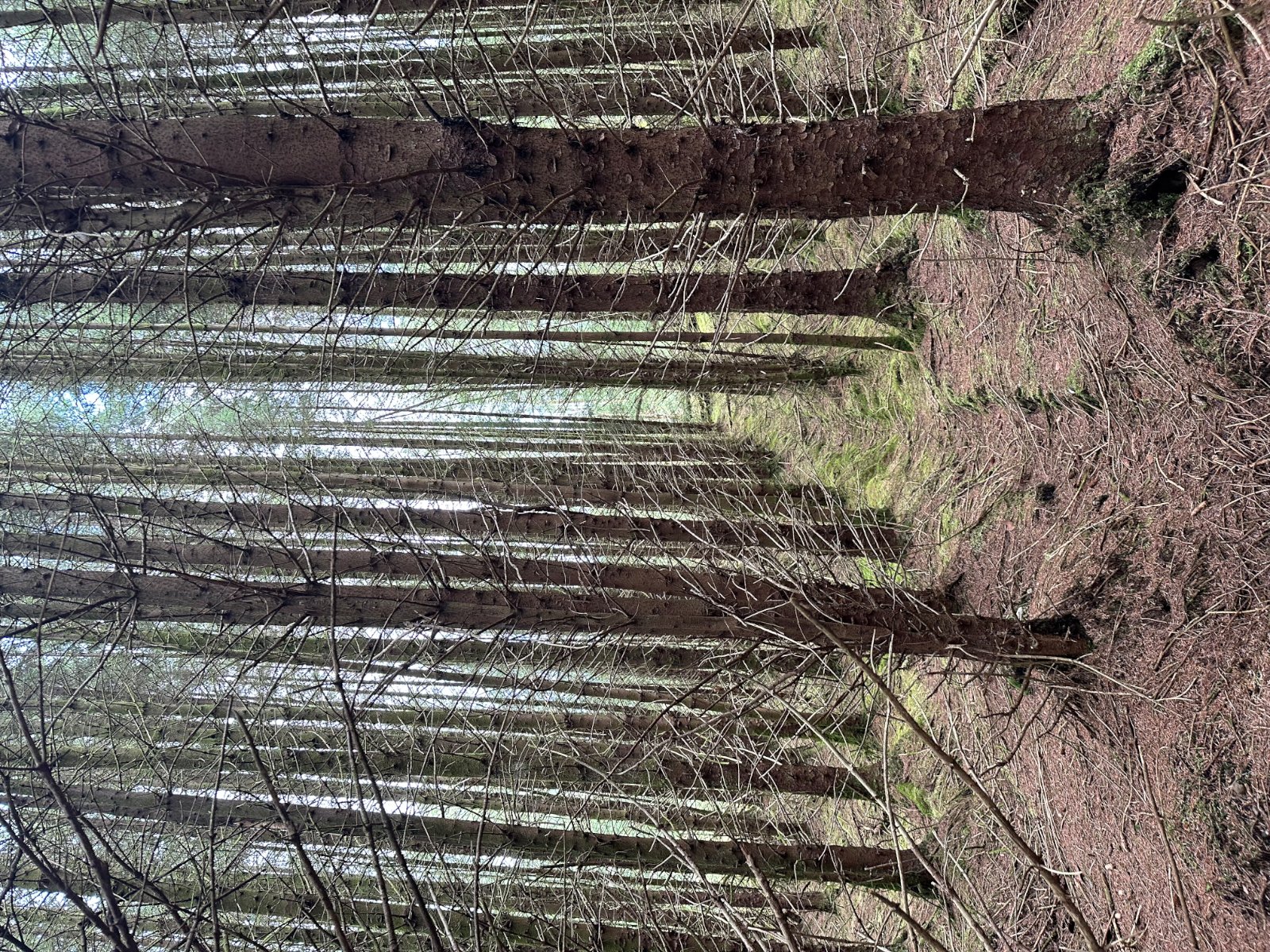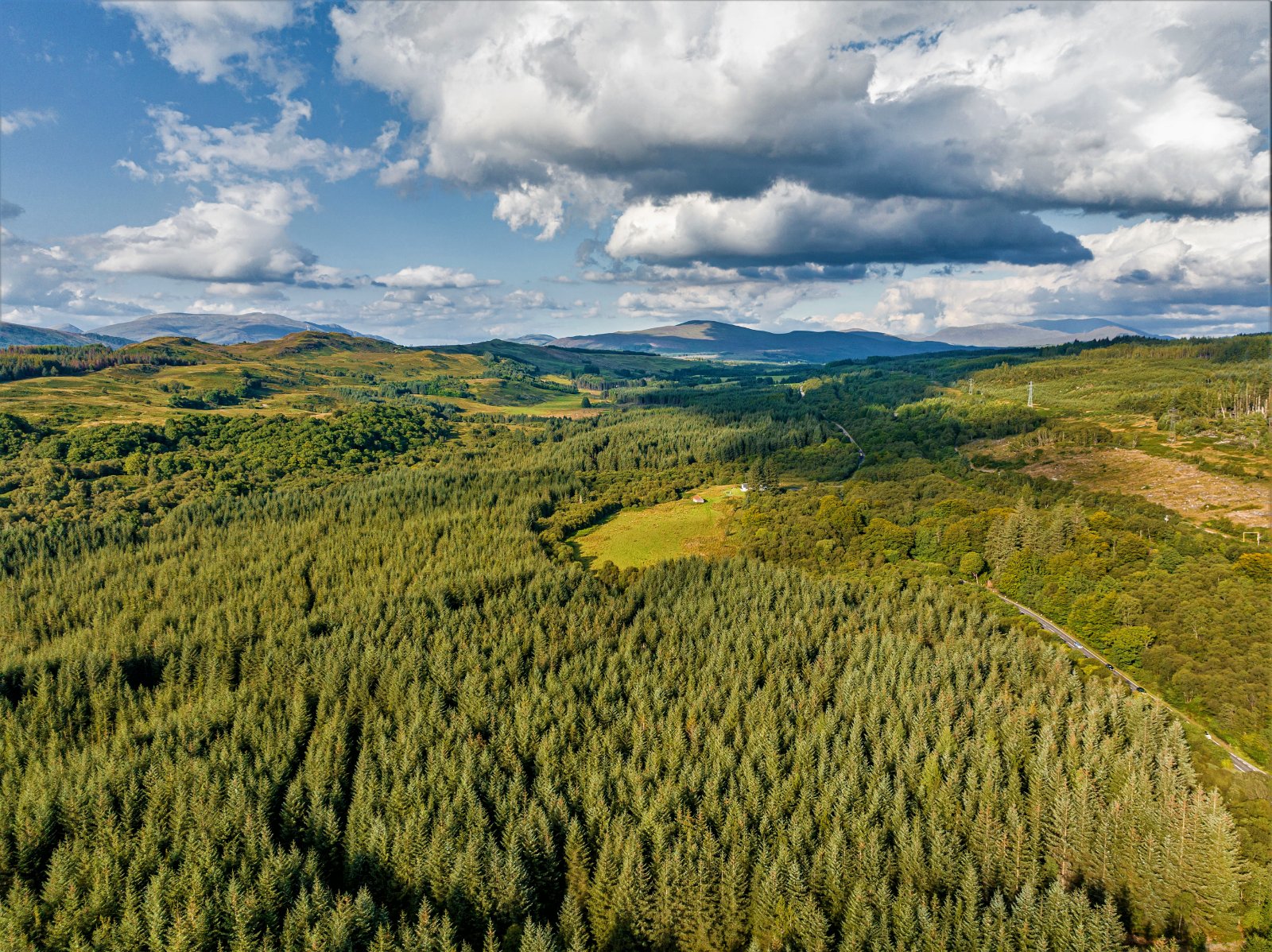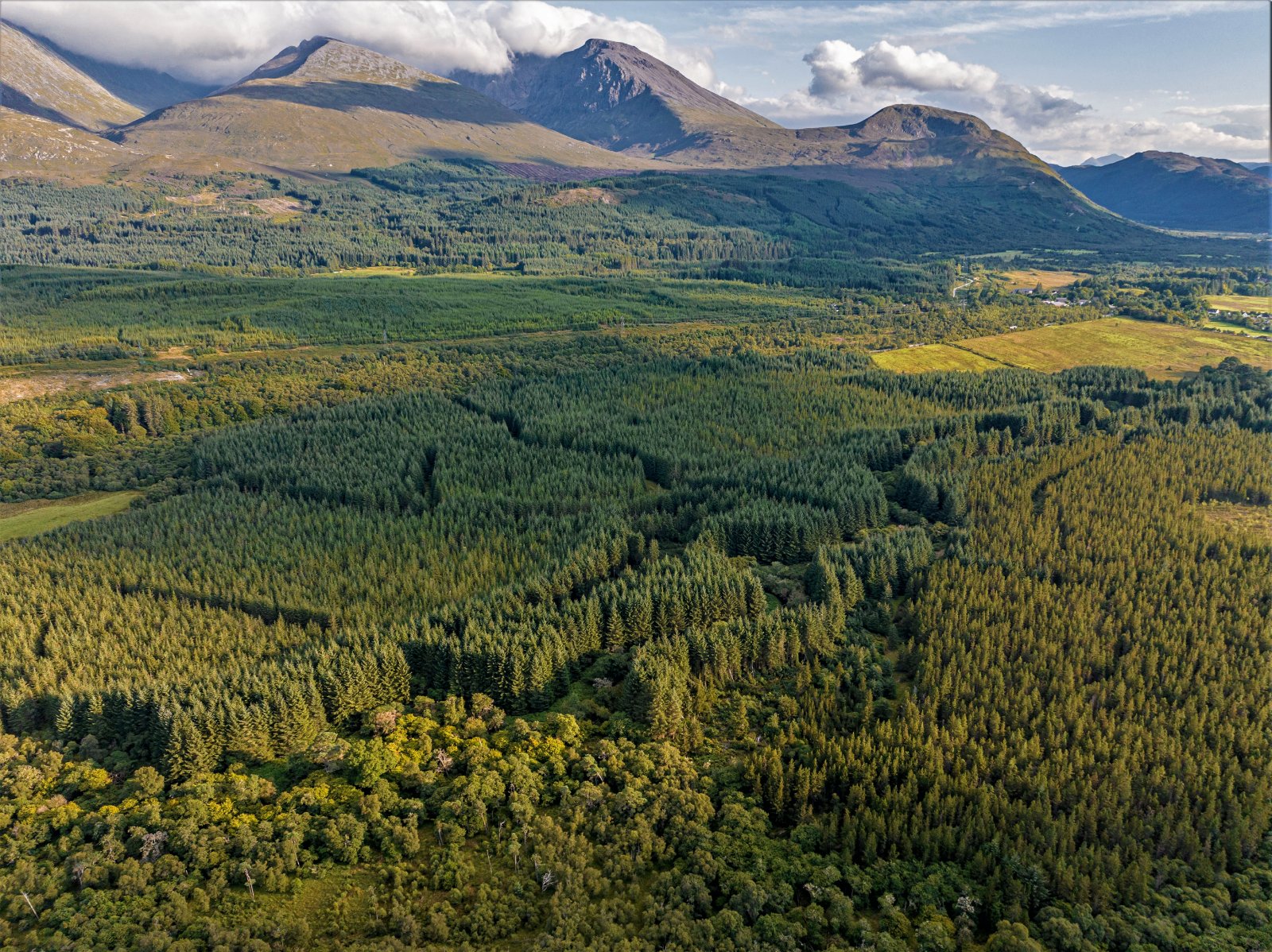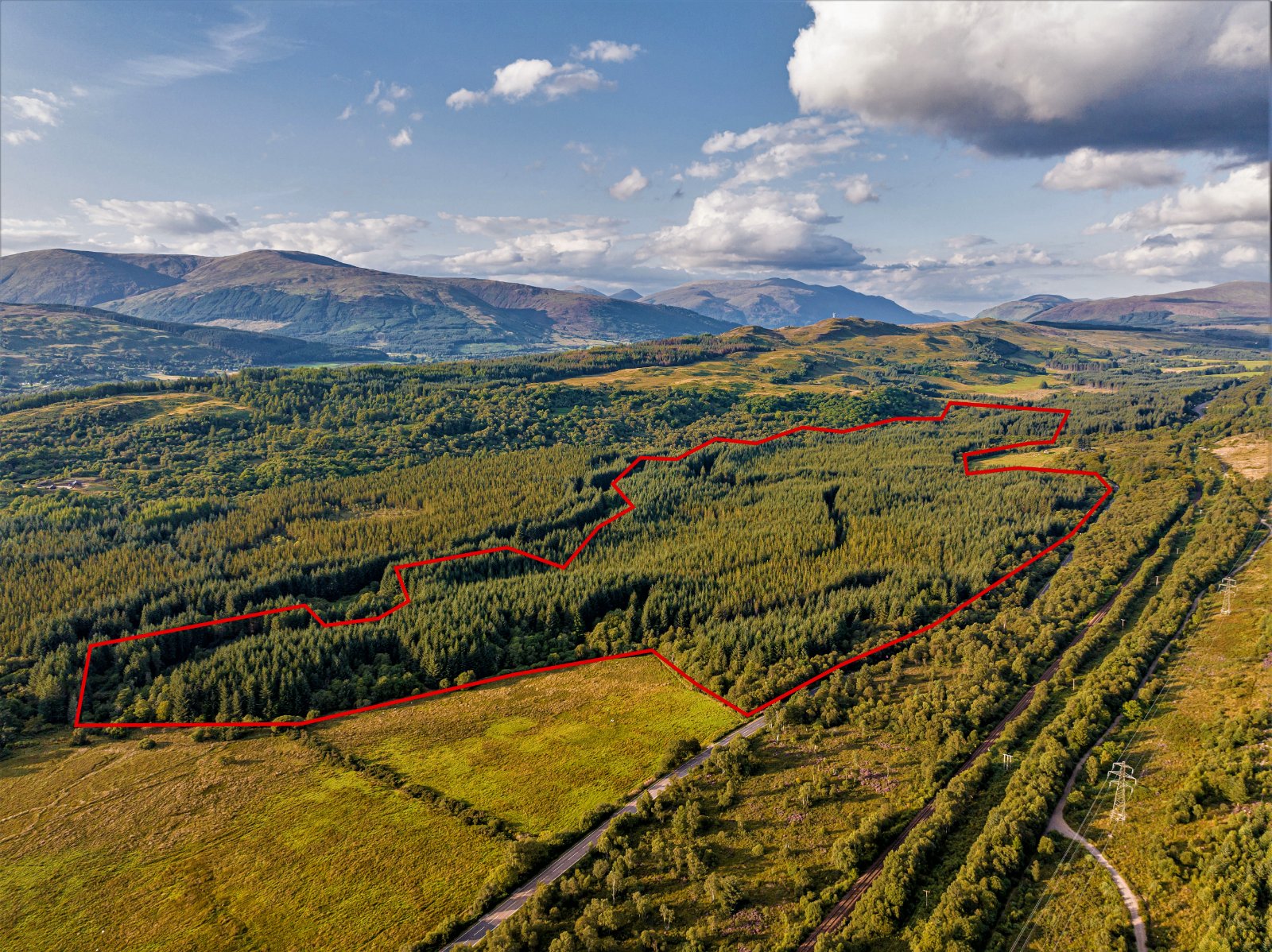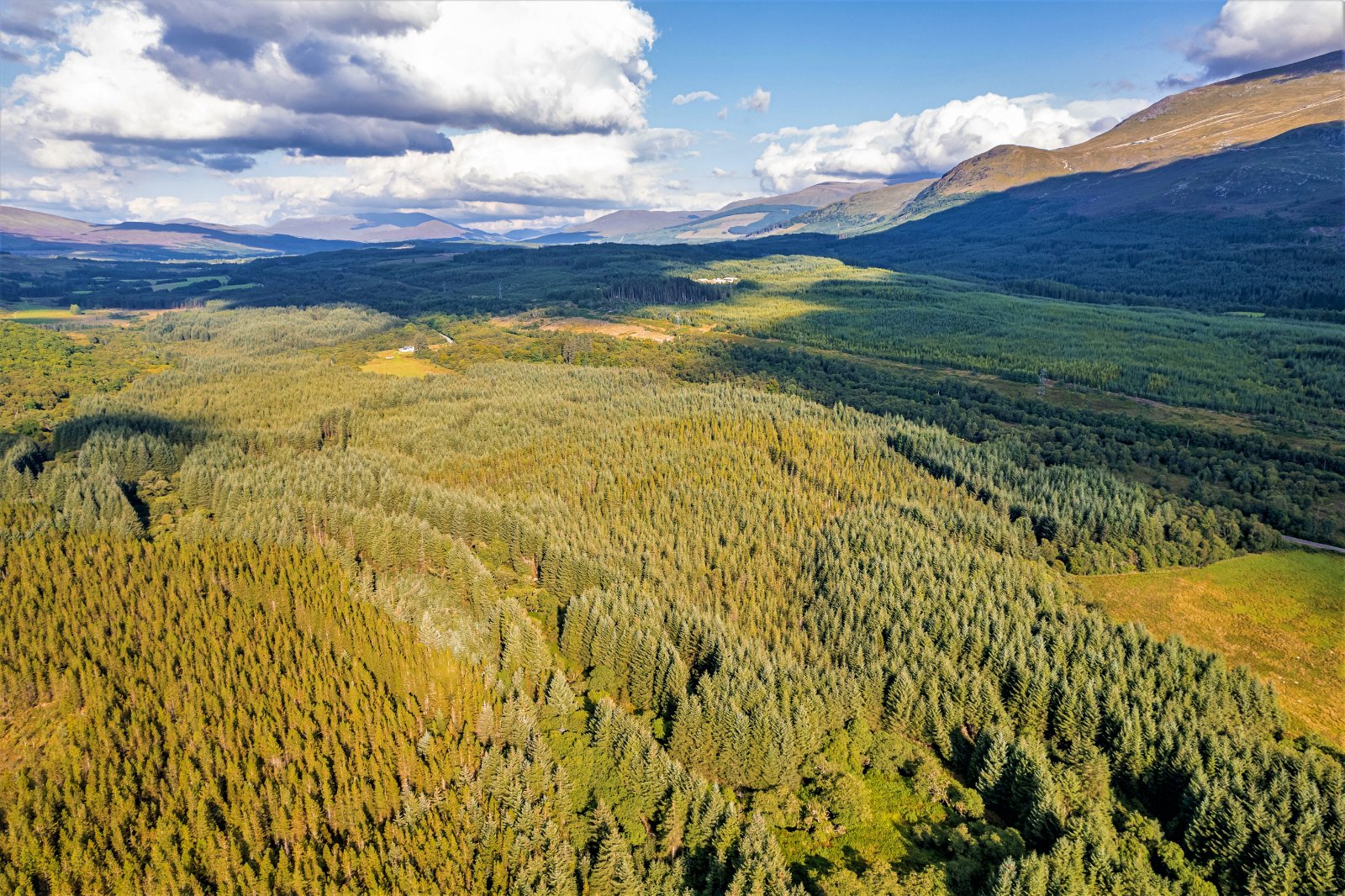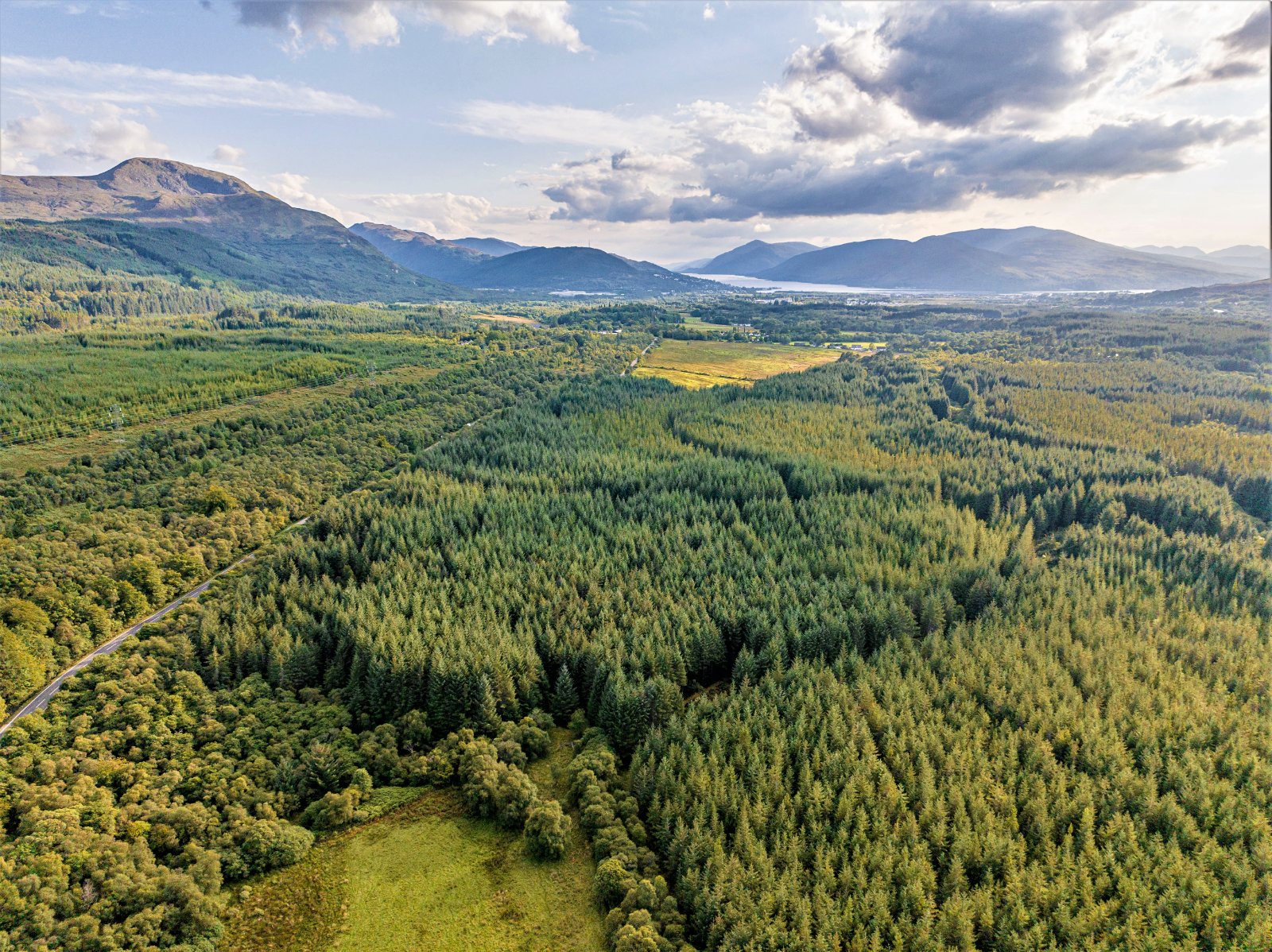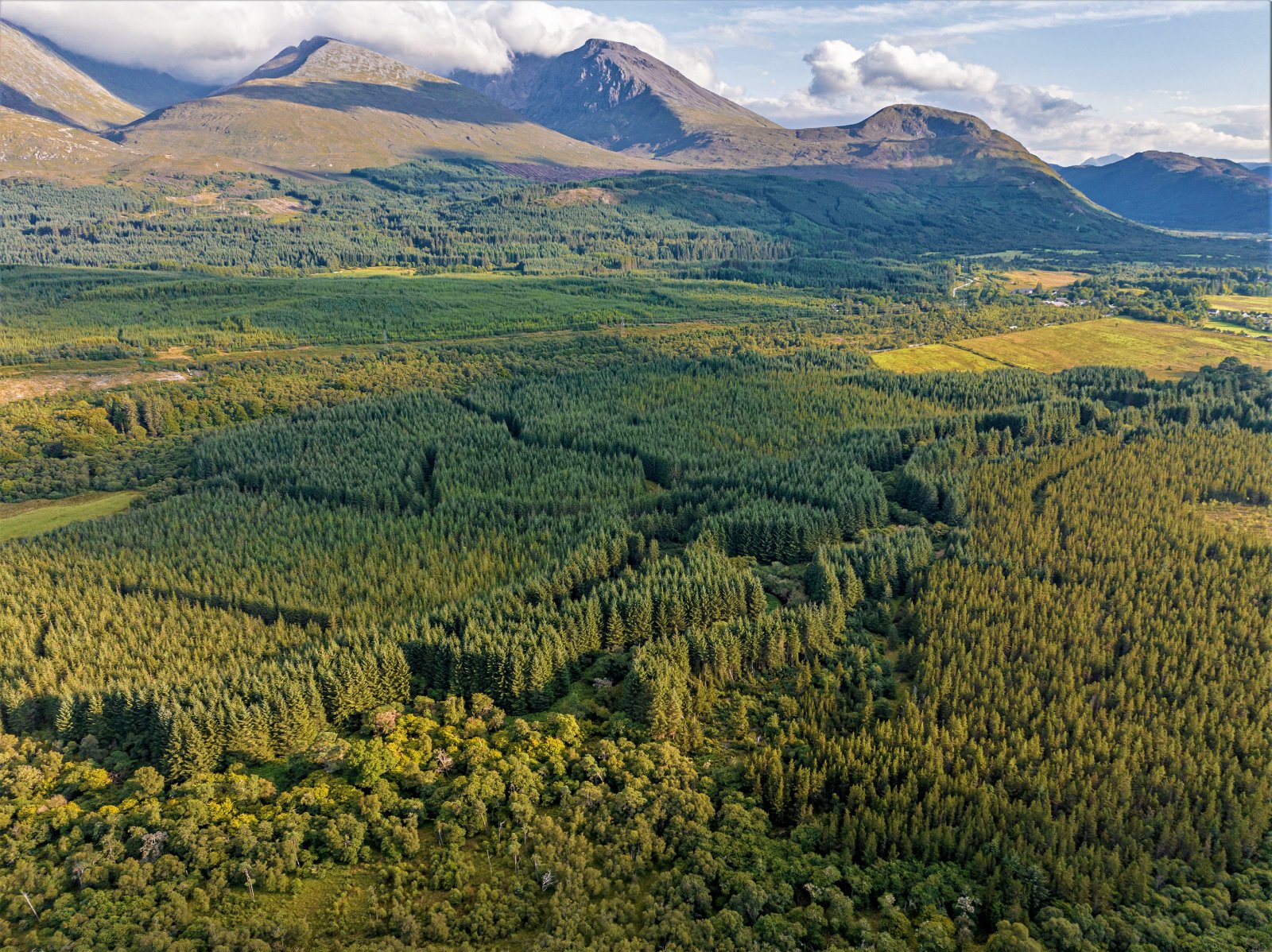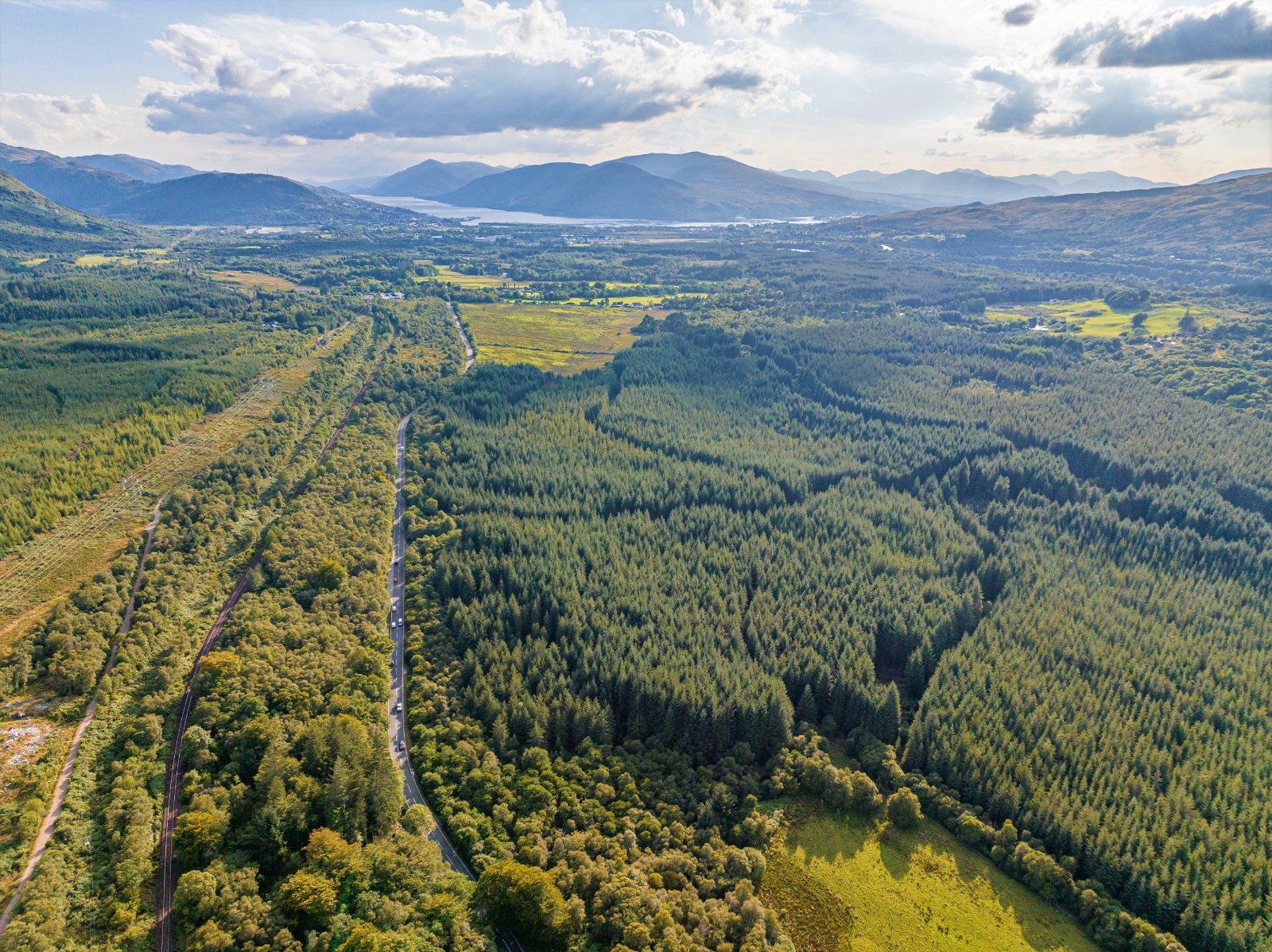 Harry Graham
Associate Director, Sales & Acquisitions
An attractive commercial conifer woodland with substantial volumes of mature timber ready for felling. Stunning location in a highly scenic area within the Great Glen, close to Fort William and timber markets.
Drone footage
Description
Location
Moine Odhar Wood lies on the north side of the A82 Fort William to Spean Bridge road and is set amongst the spectacular scenery of the wester end of the Great Glen in the Scottish Highlands with magnificent views of Ben Nevis and the Grey Corries to the southeast. The property is situated in a fertile and well renowned growing area for commercial forestry and lies approximately 5 miles from the popular town of Fort William, home to one of the largest Sawmills in the UK.
Access
Moine Odhar Wood enjoys access directly off the A82 as shown on the sale plan at point A1. The access into the wood has been developed and leads to approximately 125m of internal access road with a turning circle at the end. This entrance would need some minor improvements prior to felling. Please refer to the sale plans and location maps for more details; the what3word reference is chess. finer.distract
Description
Moine Odhar was established in 1985 with a commercial timber crop dominated by Sitka spruce. The property was planted with small pockets of Sitka/lodgepole pine mix however, these areas now contain predominantly pure Sitka. The woodland enjoys a spectacular setting in the western end of the Great Glen with surrounding views of Ben Nevis and the Grey Corries. A recent volume estimate from plot sampling has been carried out within the wood that suggest a standing volume of approximately 17,500 m3 on the stocked conifer area. This indicates a good volume of standing timber with potential to increase the yield class of the next rotation using the latest improved growing stock and ground preparation techniques, thereby adding value. The following table below summarises the current crop composition by area. Please contact the selling agent for further information and to request a copy of the timber volume survey and approved long term forest plan.
Map
Get directions
Moine Odhar Wood
Torlundy, Fort William, Scotland
Harry Graham
Associate Director, Sales & Acquisitions
Thanks for your registration
We'll be in touch to arrange your valuation very soon.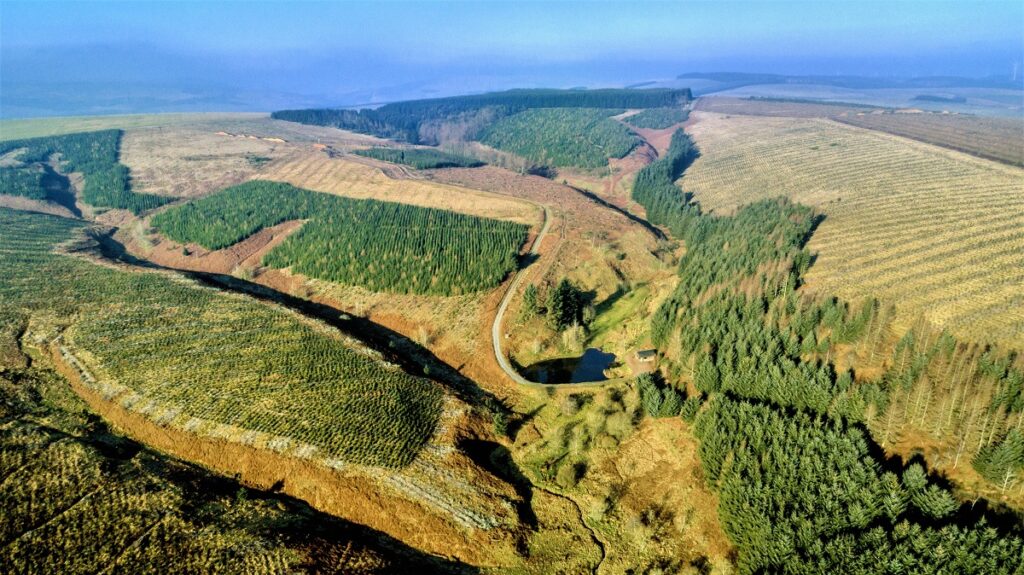 Interim Forest Market Review 2023
Commercial forestry transactions shrink, but values holding.

Read our Interim Forest Market Review 2023 which offers new insight into the changing dynamics of the commercial forestry market.
Click to view