Harry Graham
Forestry Sales Agent
Lot 2 – Land At West Tullyfergus
Alyth, Perthshire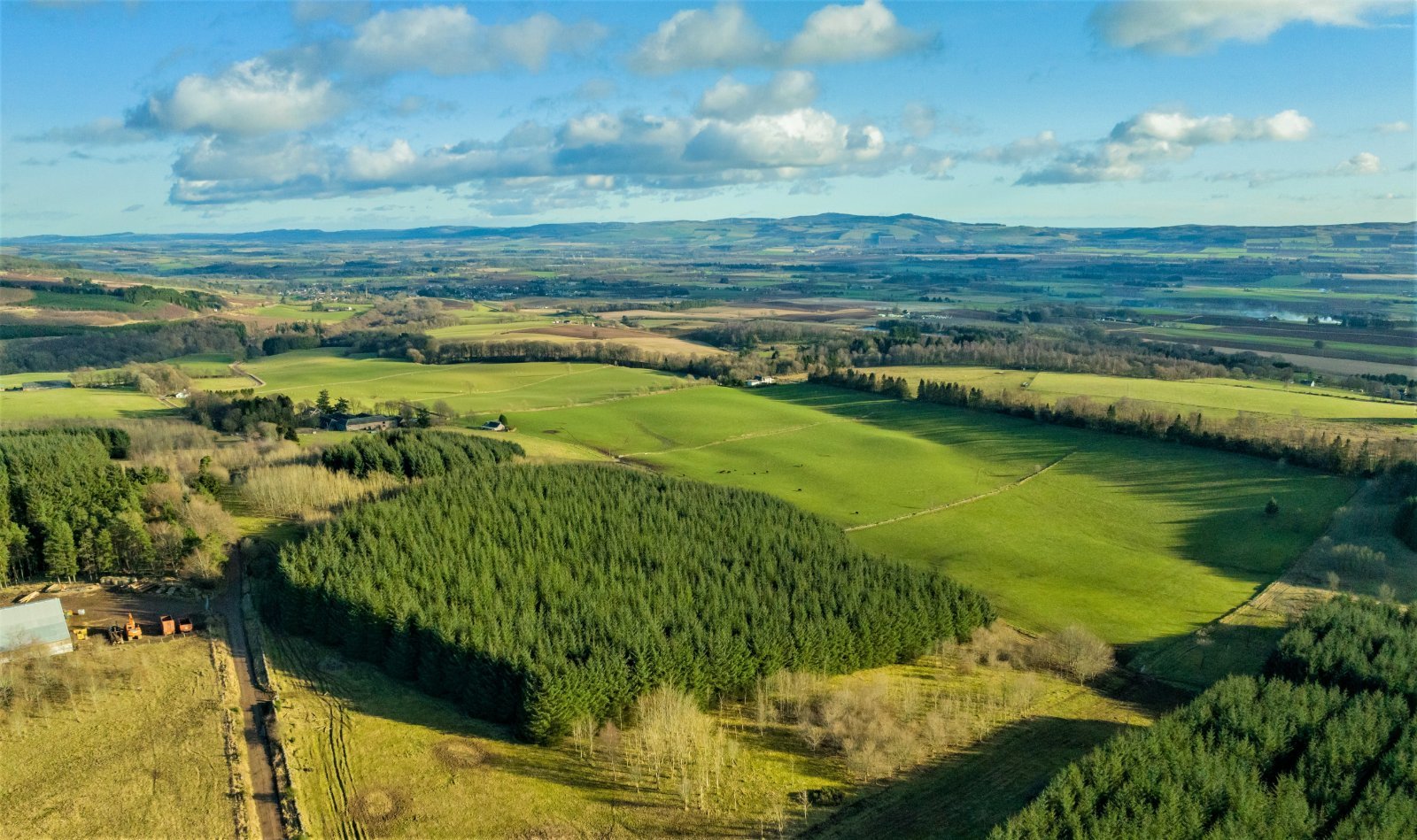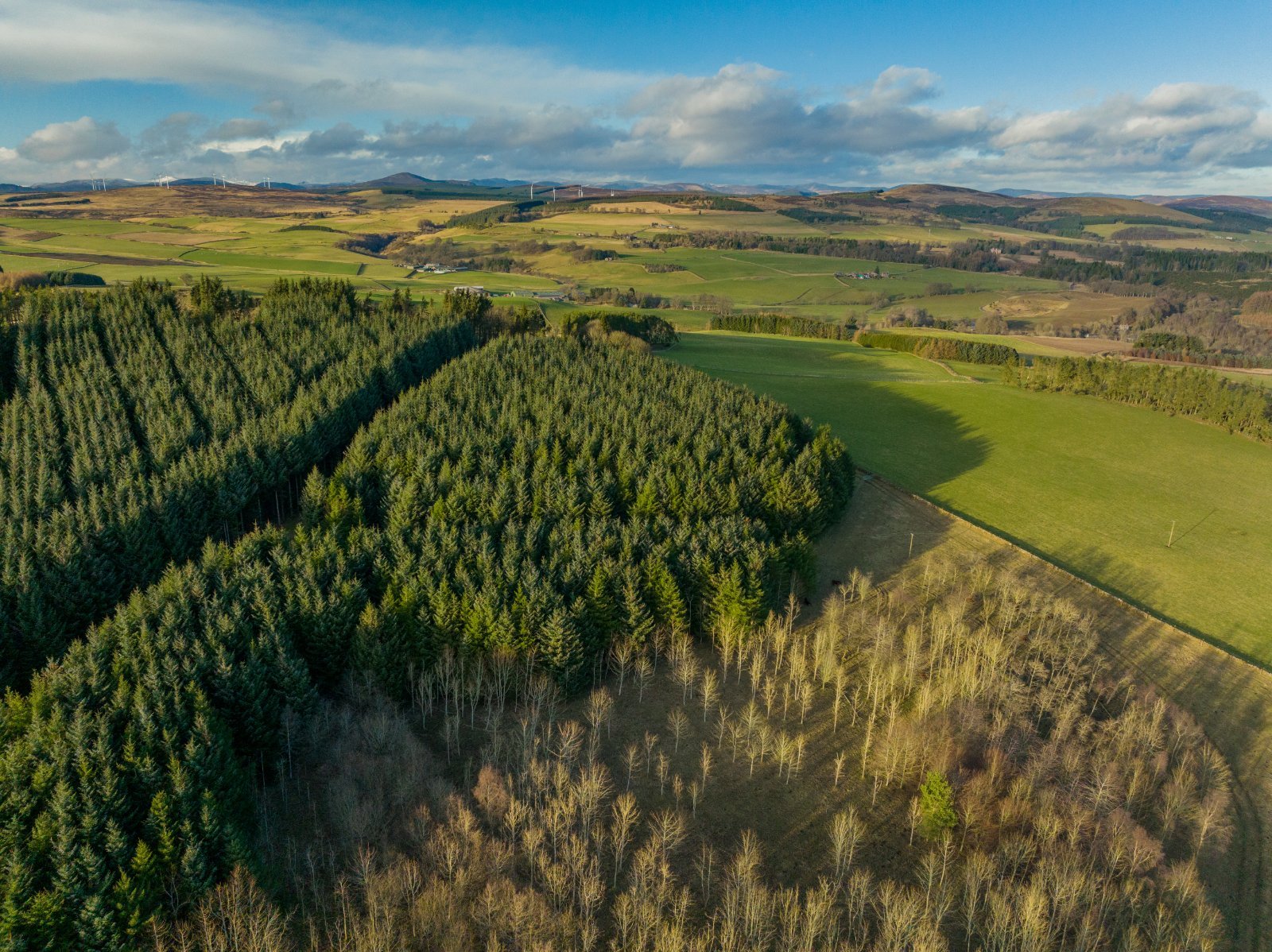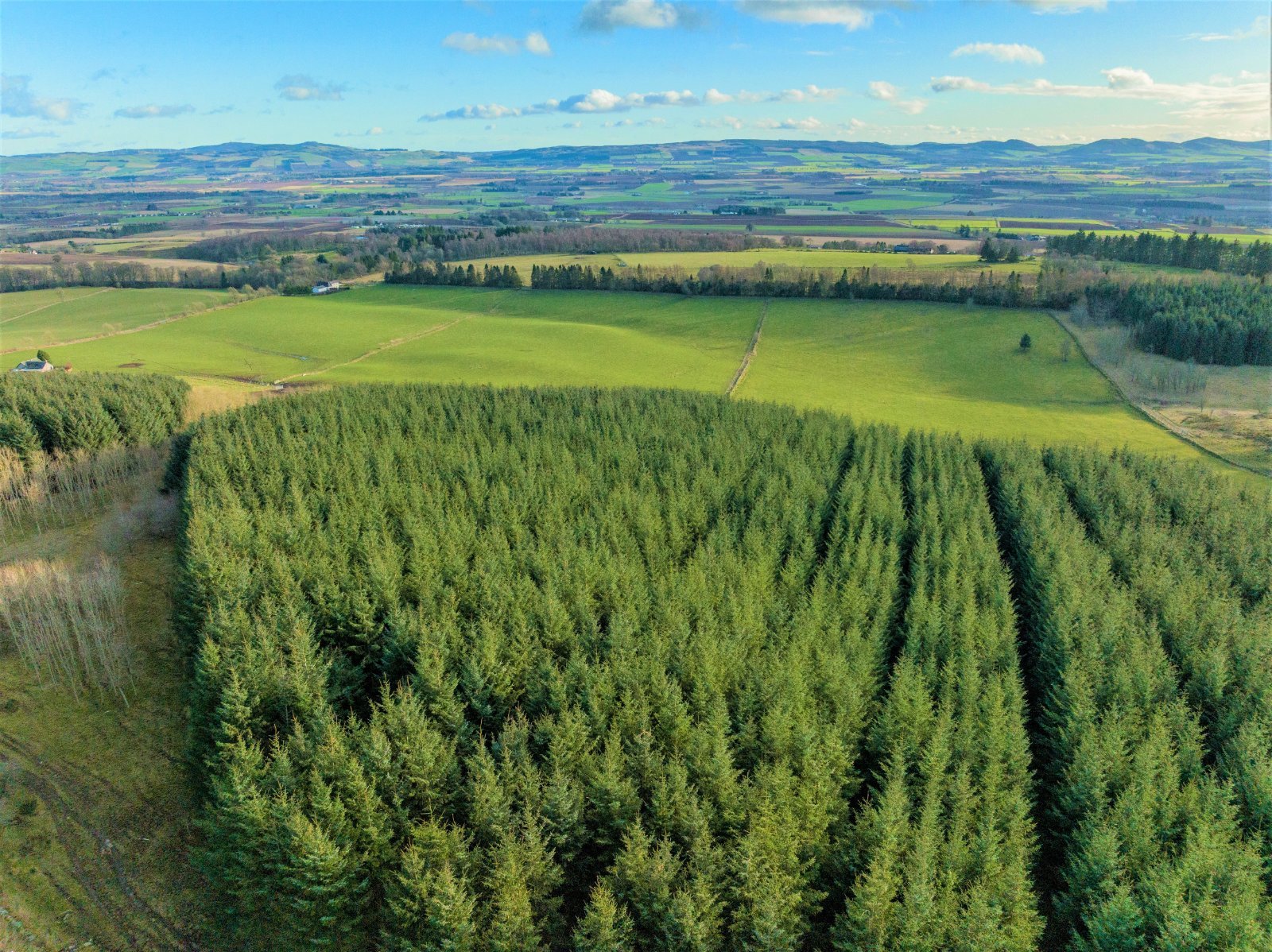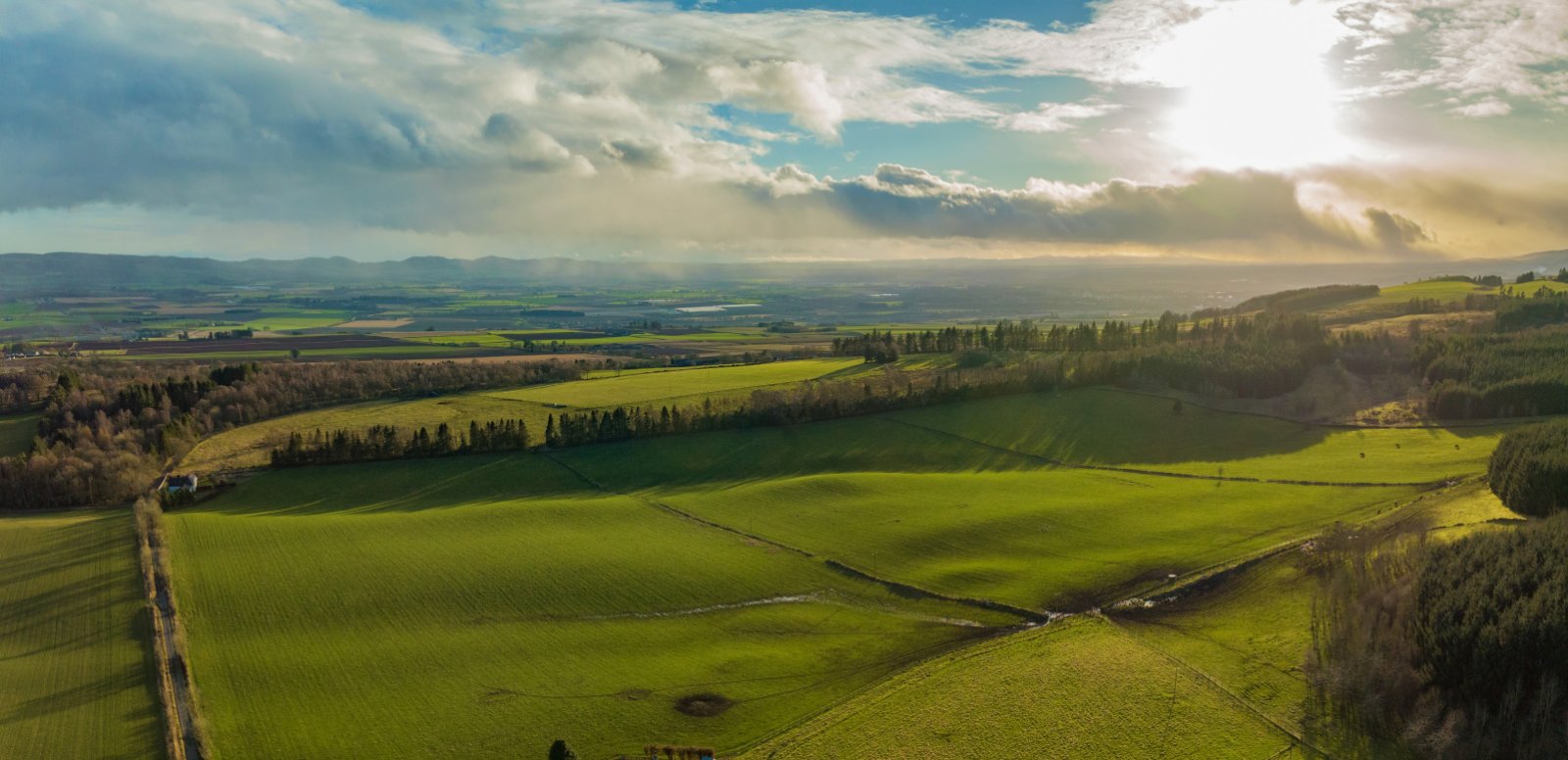 Harry Graham
Forestry Sales Agent
An attractive and easily accessible block of Grade 3.2 farmland, lying in a picturesque setting in rural Perthshire. Excellent opportunities ranging from cropping to afforestation.
Drone footage
Description
Lot 2 – Land at West Tullyfergus 20.09 Ha (49.81 Acres)
Lying to the south east of the main woodland are three attractive field parcels currently all down to grazing, with direct access to the public road. The land is classified as grade 3.2 by the James Hutton Institute and has formerly been use for gooseberry production, underlying the fertility of the ground. The quality of the land, and its southerly aspect, presents an excellent variety of opportunities ranging from grazing and cropping to commercial afforestation.
Map
Get directions
Lot 2 – Land At West Tullyfergus
Alyth, Perthshire
Harry Graham
Forestry Sales Agent
Thanks for your registration
We'll be in touch to arrange your valuation very soon.