Harry Graham
Associate Director, Sales & Acquisitions
Lot 2 – Greenwellhead
Aberdeenshire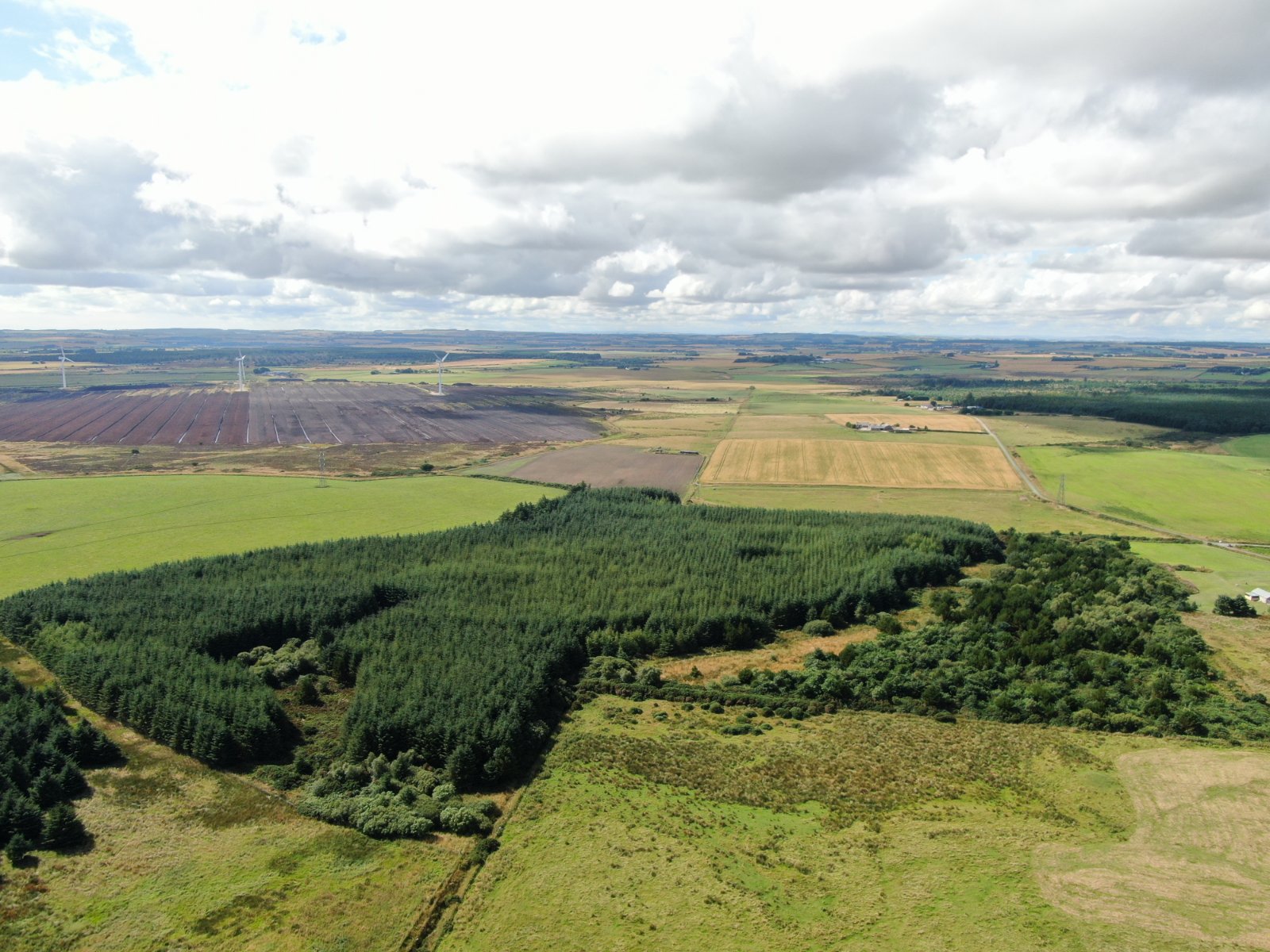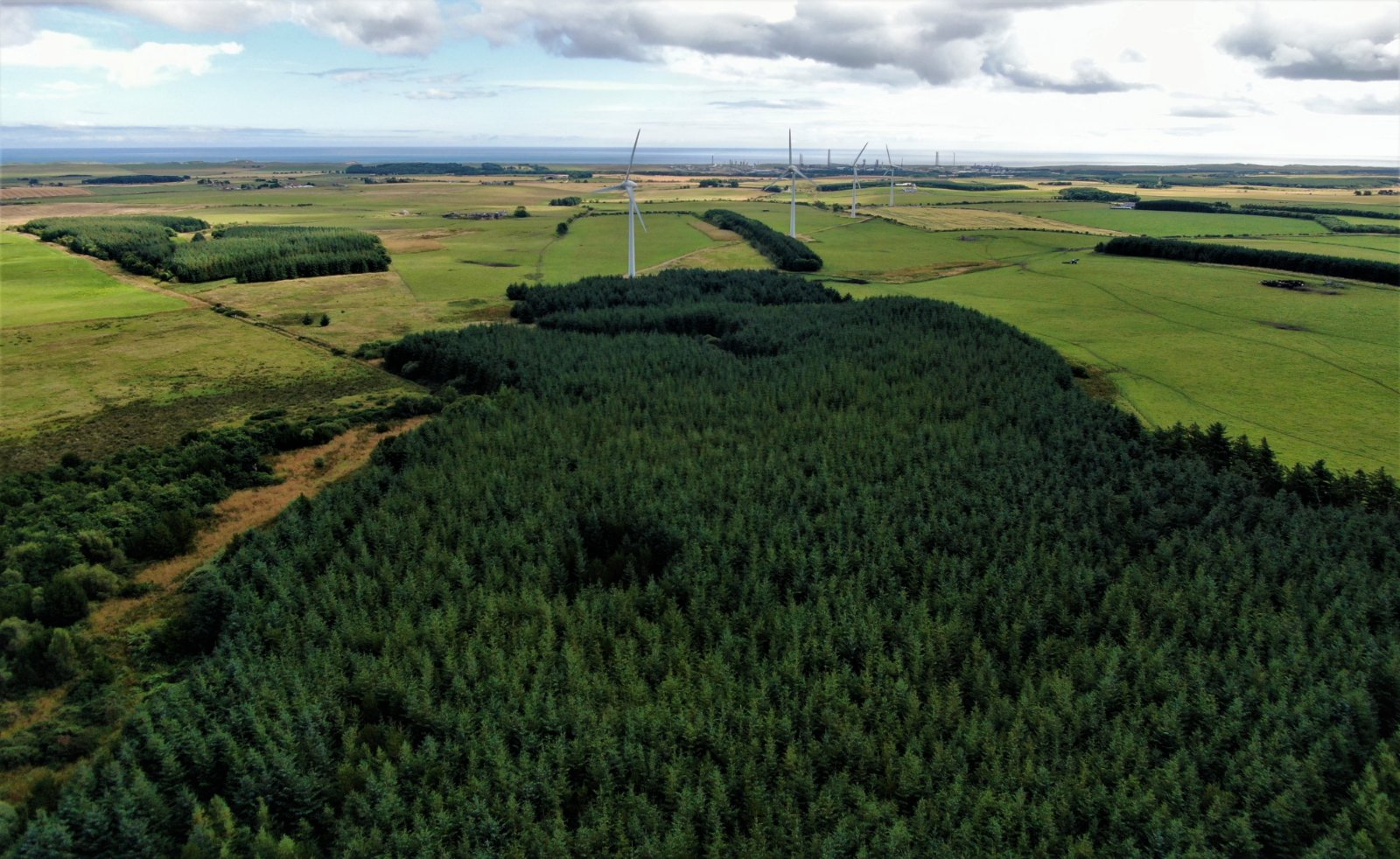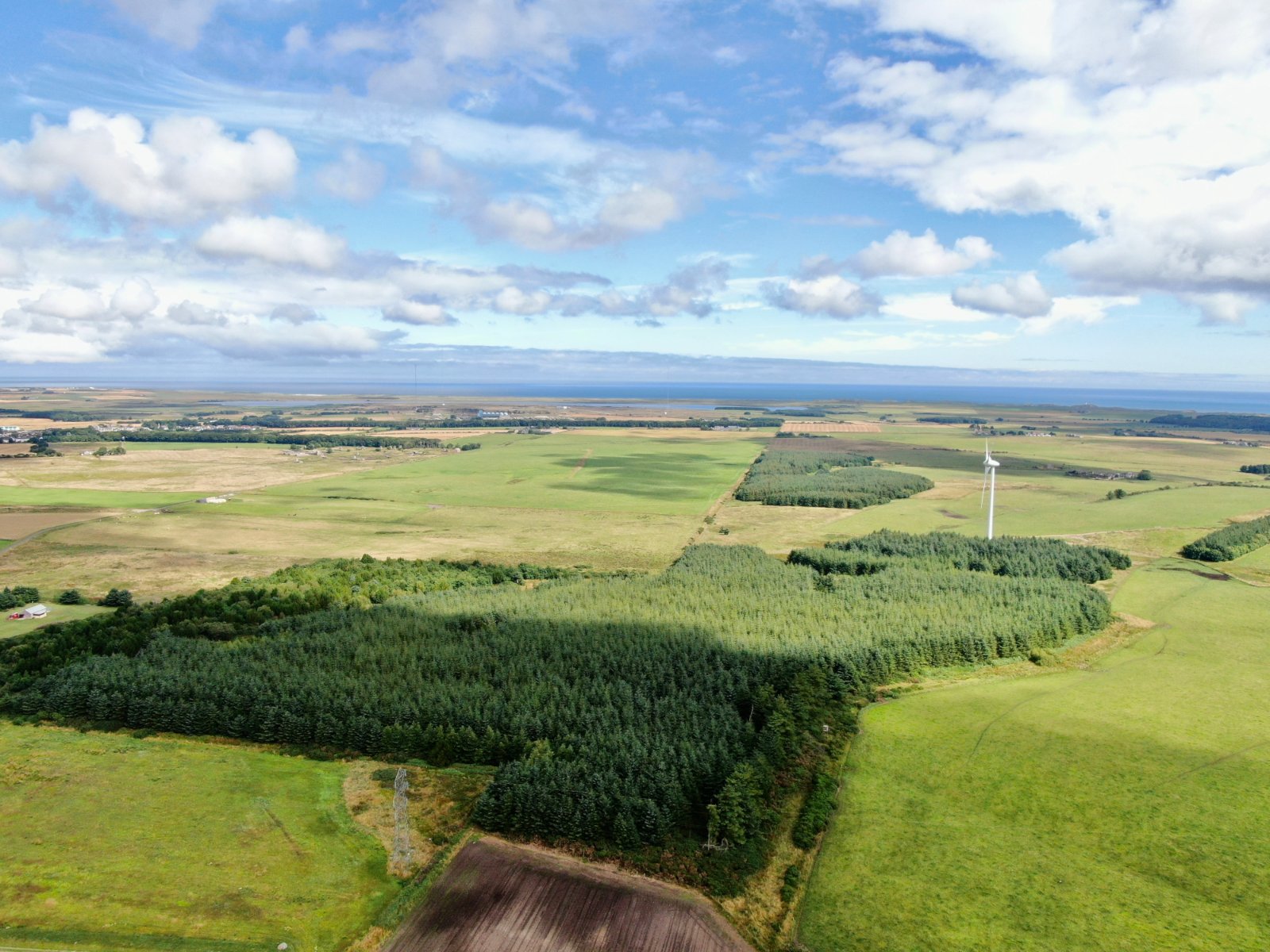 Harry Graham
Associate Director, Sales & Acquisitions
Lot 2 - Greenwellhead
Drone footage
Description
Lot 2 – Greenwellhead 13.84 Ha (34.19 Acres)
Greenwellhead provides for an attractive area of maturing Sitkaspruce extending to approximately 7.50 Ha (18.53 Acres) with small parcels of larch and established broadleaves such as oak, alder and birch. A section of the property that was previously planted in lodgepole pine was clear felled in the early 2000s and re-planted with predominantly Sitka and Japanese larch. The woodland has benefited from regular deer management and would provide a great opportunity for income through thinning or longer term clear felling. Greenwellhead also includes an area of agricultural ground to the north that has not been used for forestry purposes, but will be sold as per the title. Access is taken via a servitude right of access marked as A-B on the sale plan and was previously utilised for the first clear fell. The access has since been reinstated back to agricultural land and would need to be improved prior to the next felling operation.
Map
Get directions
Lot 2 – Greenwellhead
Aberdeenshire
Harry Graham
Associate Director, Sales & Acquisitions
Thanks for your registration
We'll be in touch to arrange your valuation very soon.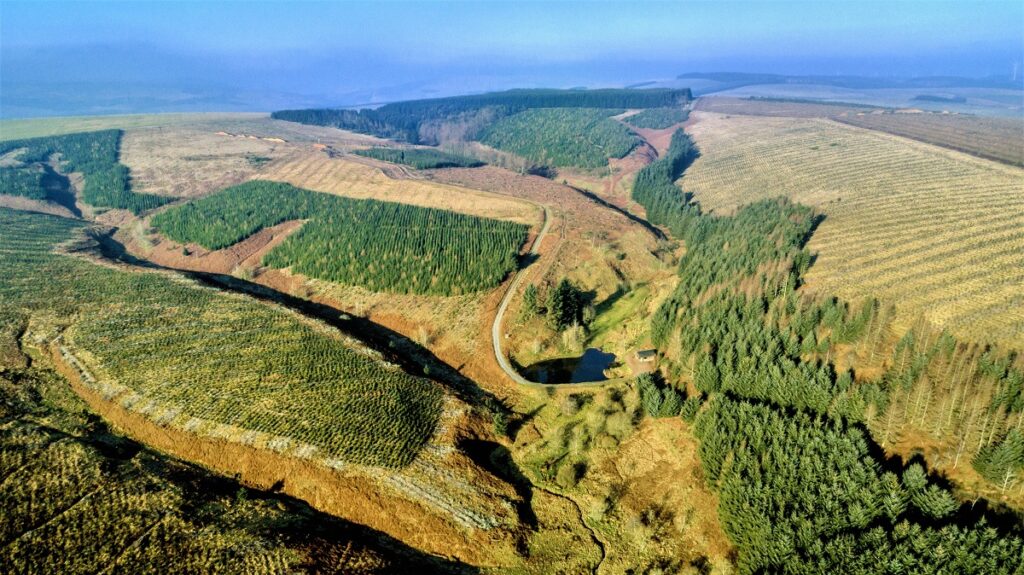 Interim Forest Market Review 2023
Commercial forestry transactions shrink, but values holding.

Read our Interim Forest Market Review 2023 which offers new insight into the changing dynamics of the commercial forestry market.
Click to view