Harry Graham
Forestry Sales Agent
Lot 1 – West Tullyfergus Wood
Alyth, Perthshire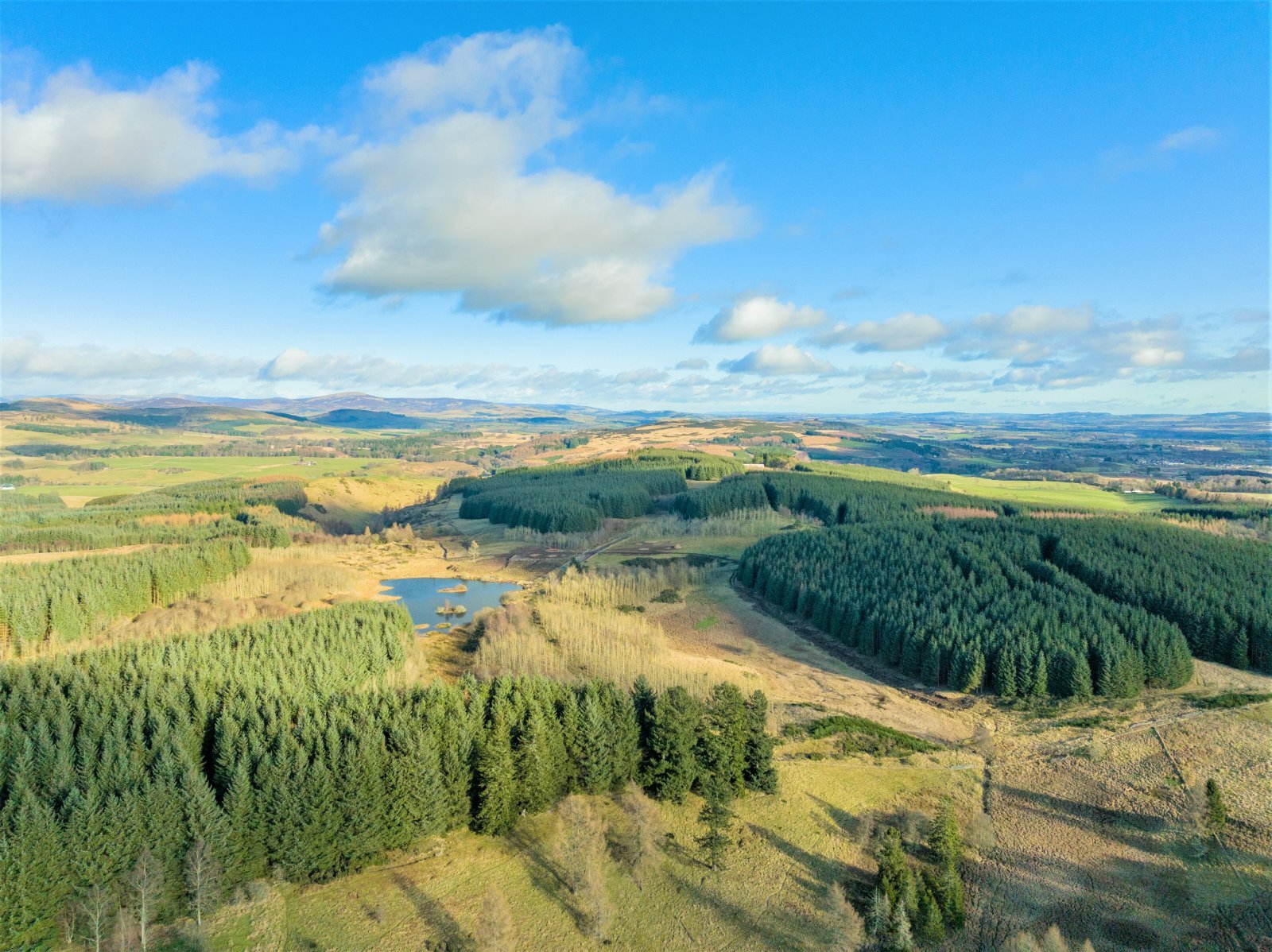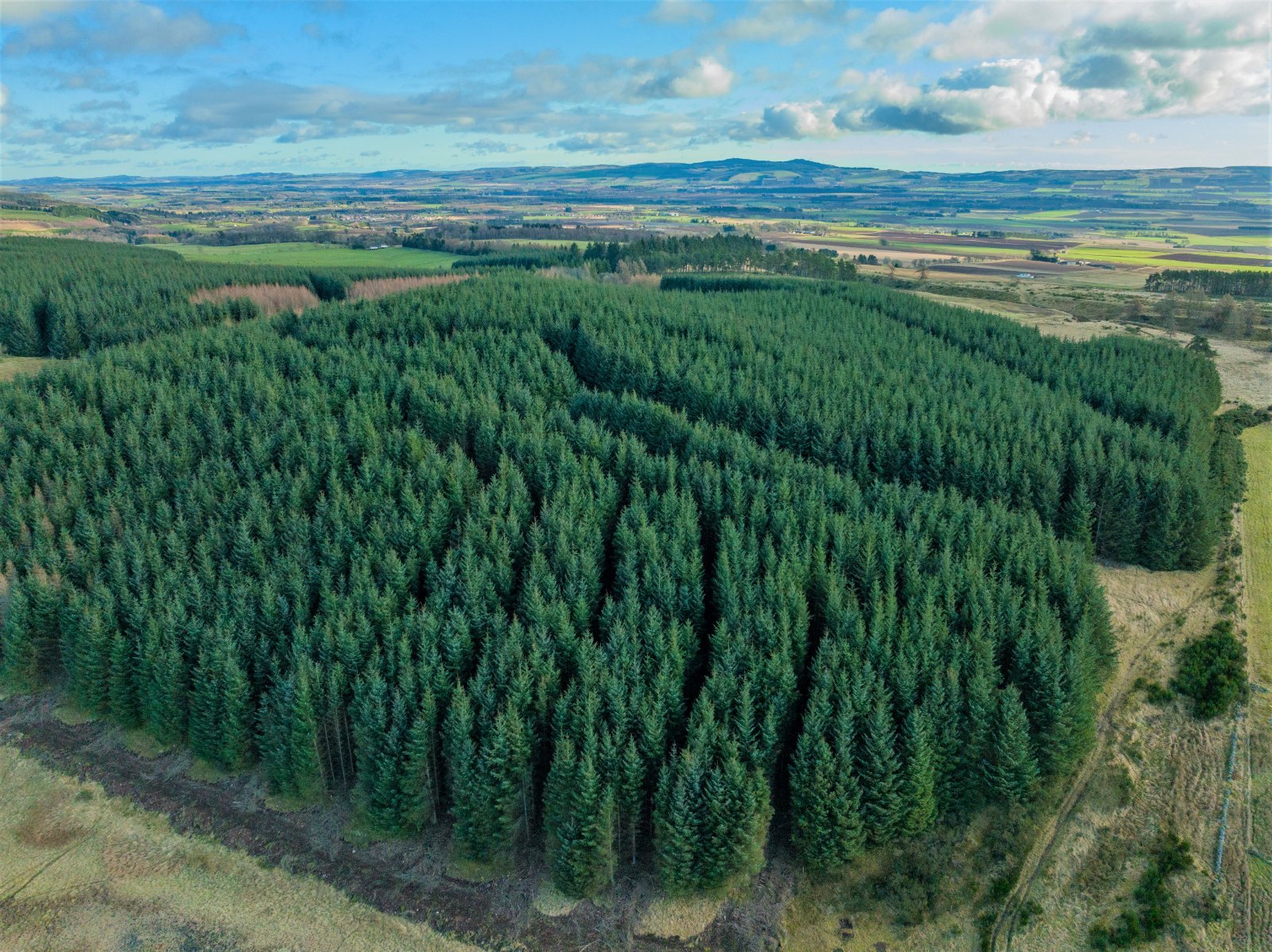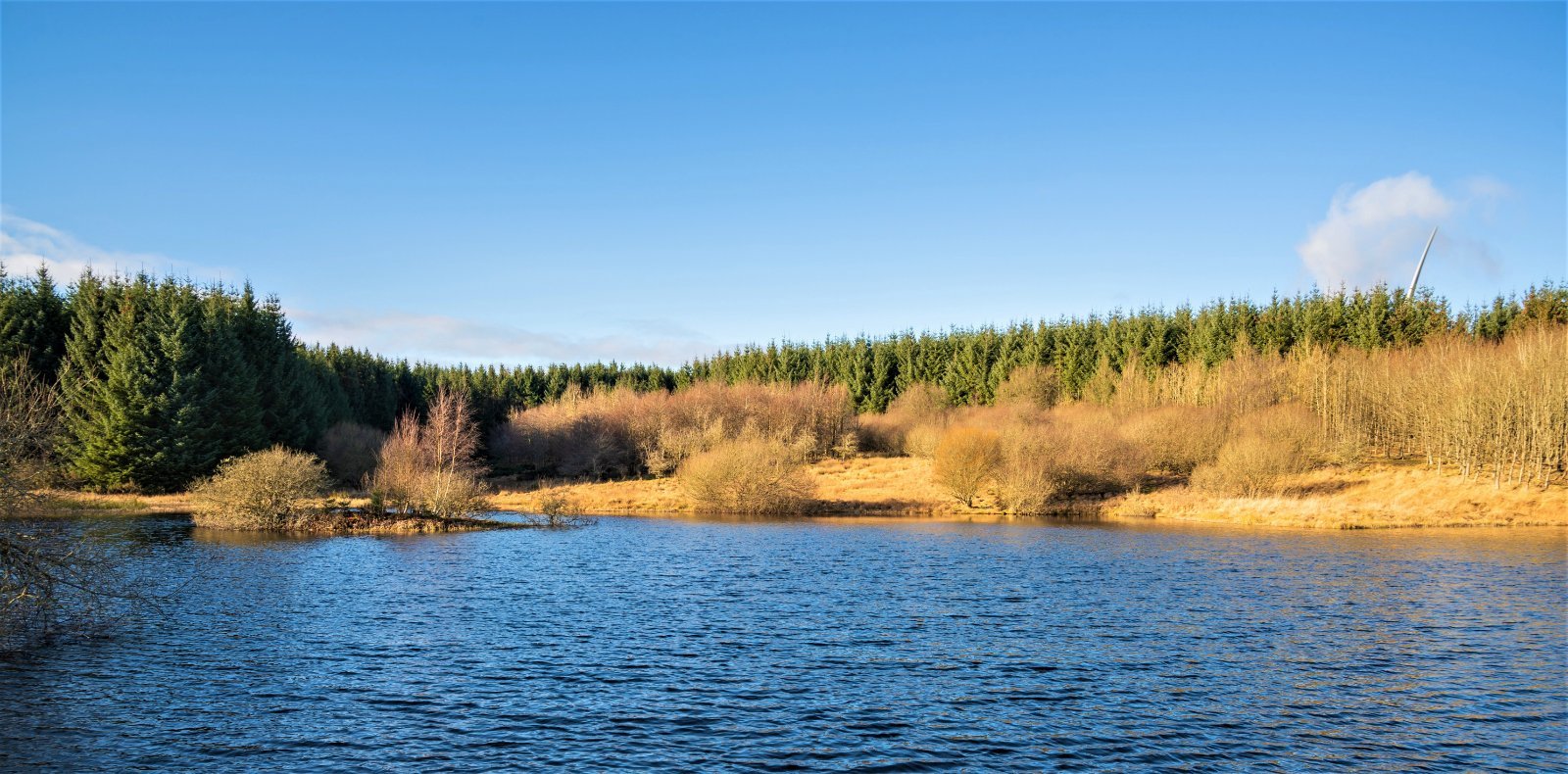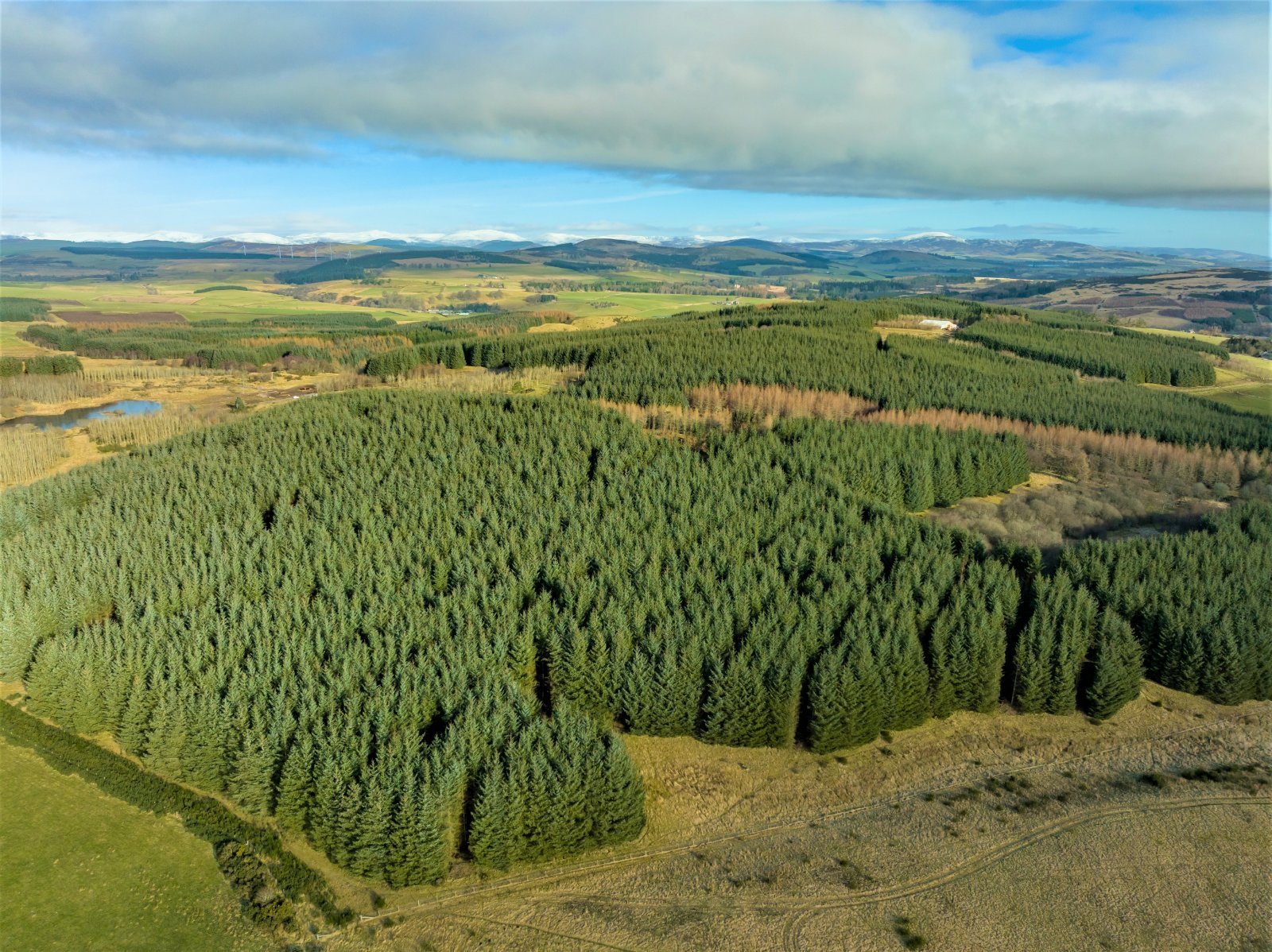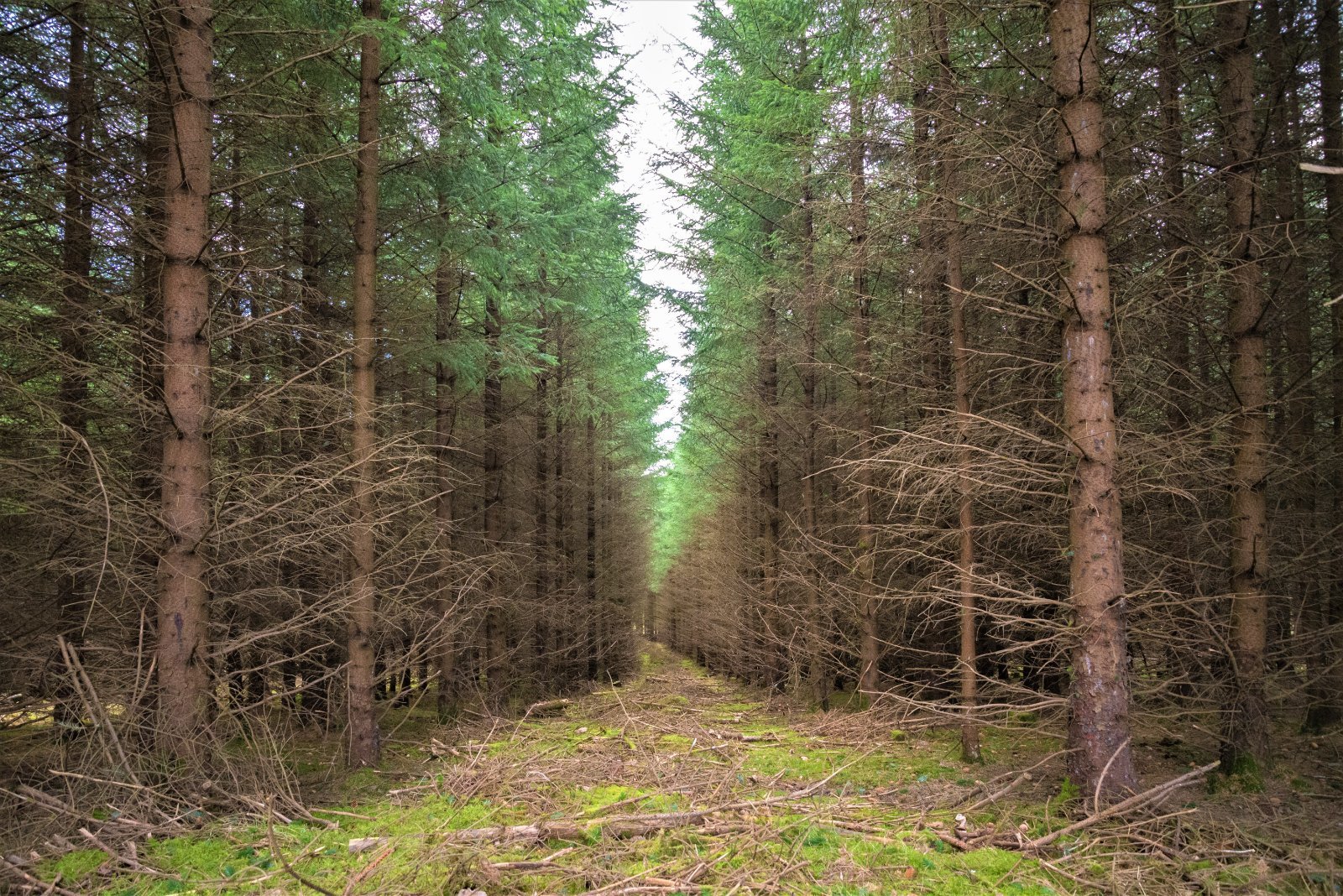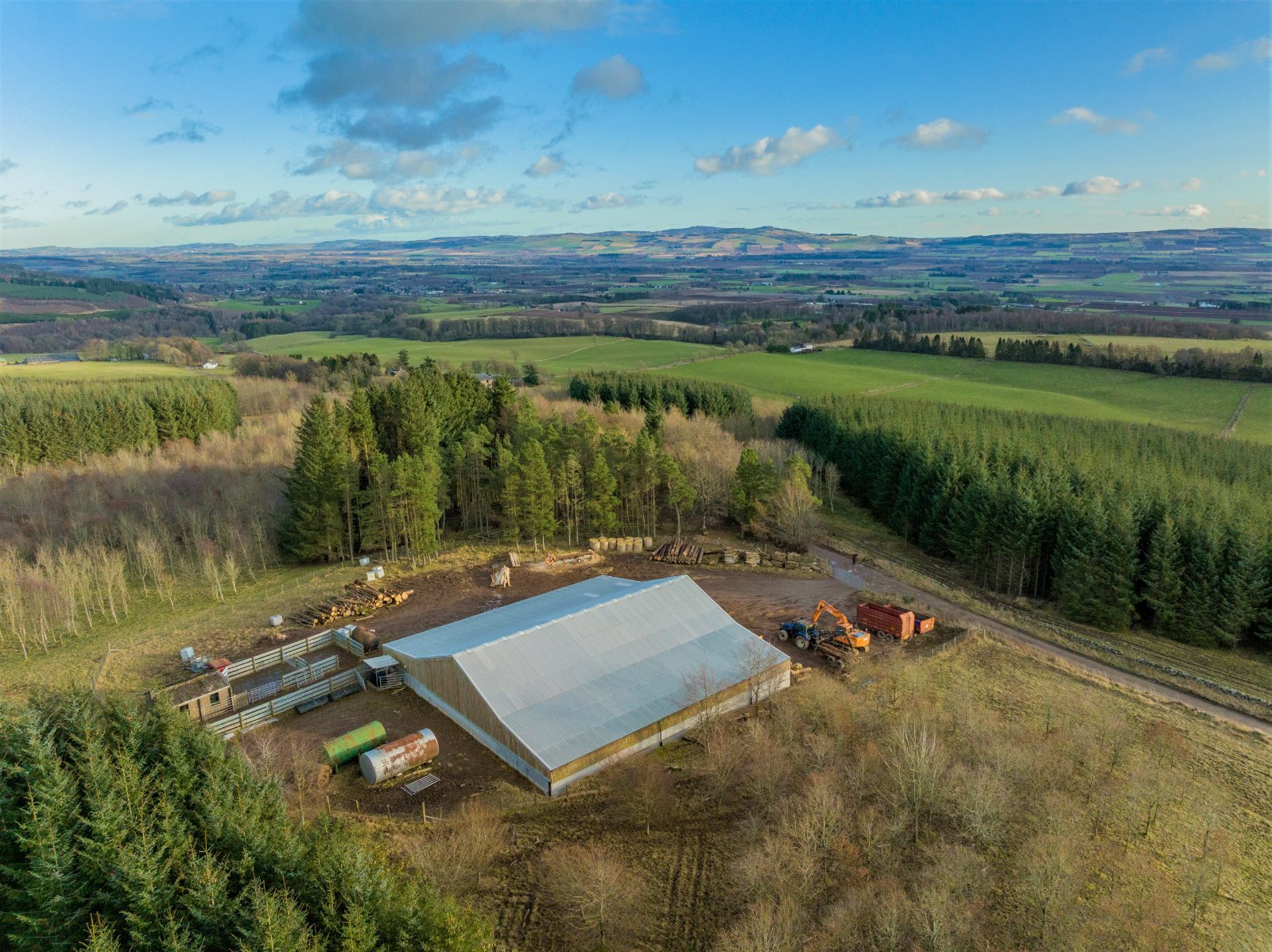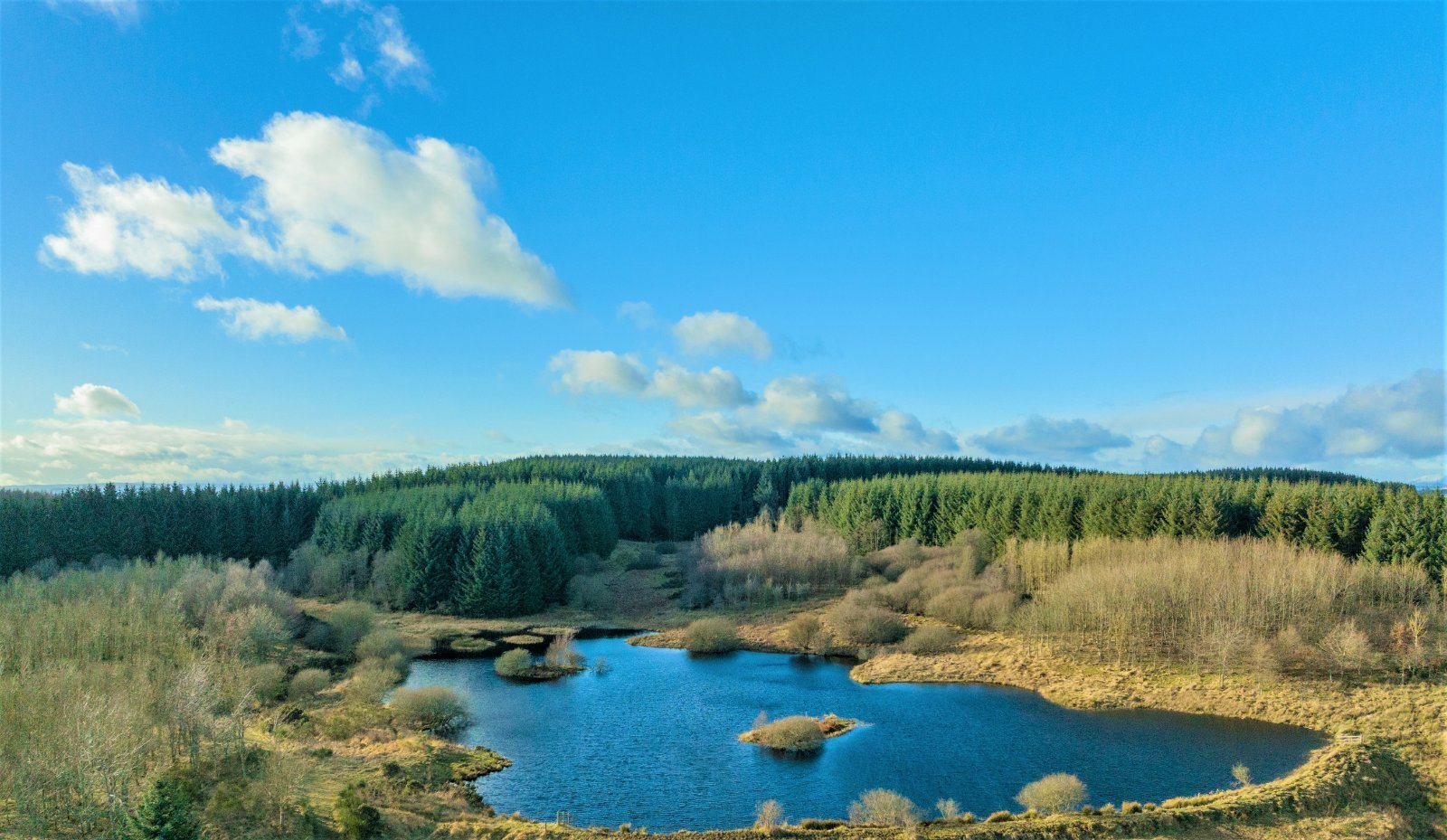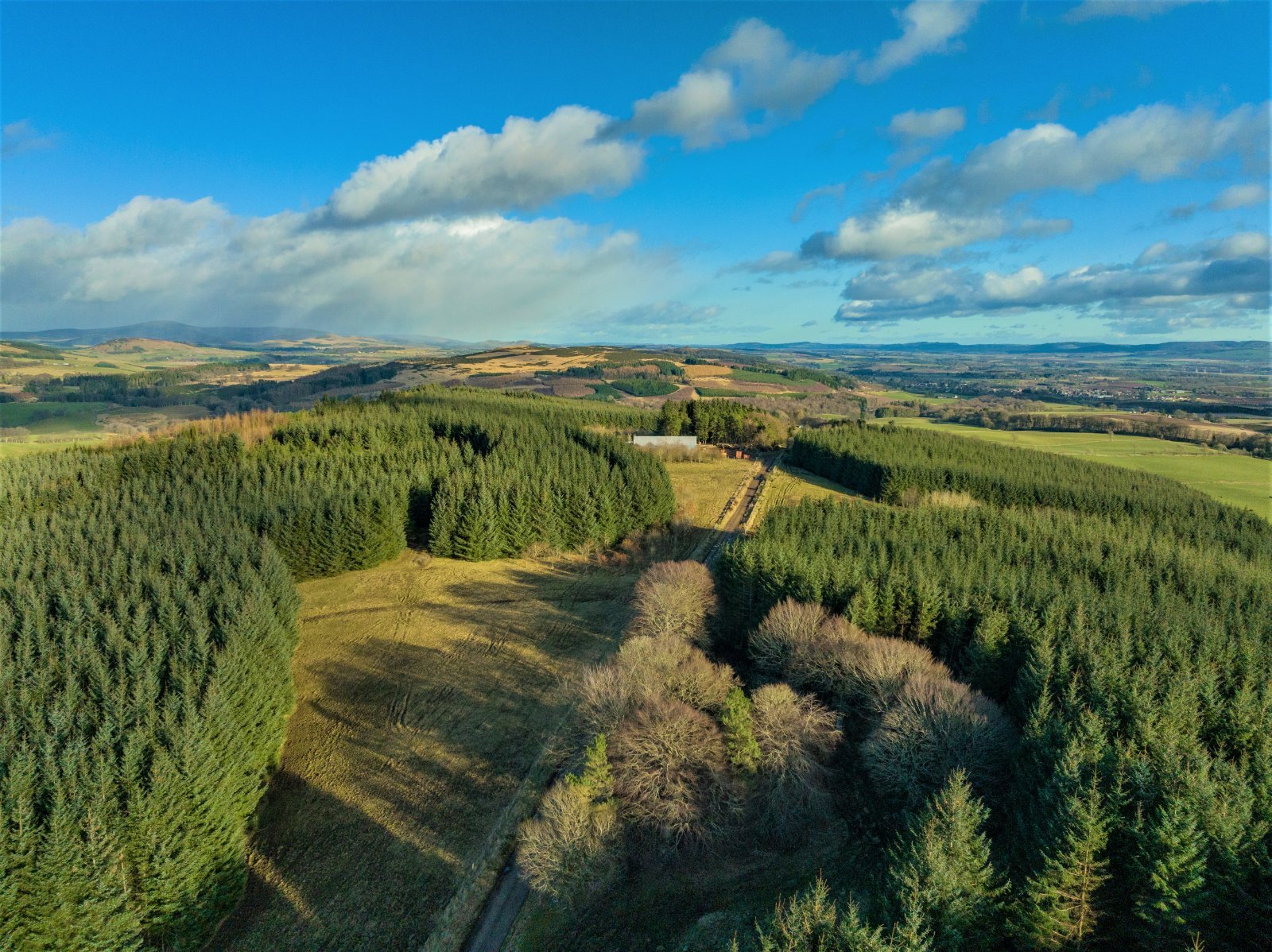 Harry Graham
Forestry Sales Agent
A productive semi mature conifer forest, lying in a picturesque setting in rural Perthshire. High yielding conifer crops with a substantial volume of maturing timber.
Drone footage
Description
Lot 1 – West Tullyfergus Wood 108.00 Ha (266.87 Acres)
Formerly run as a mixed agricultural holding with a Scots pine and larch shelterbelt in the 1980s, West Tullyfergus was converted to a productive woodland in the early 90s. The majority of the land was planted in 1994 with Sitka spruce, as a commercial timber crop for the future, along with a good proportion of mixed broadleaves for species diversity and firewood.
The Sitka spruce has benefited from optimum growing conditions based on the fertile soil that the area is renowned for. High yielding crops estimated to range from Yield Class 20-24 can be seen across the property and will produce a substantial volume of timber when maturity is reached. The property also provides ample opportunity for an incoming purchaser to utilise some of the open ground and enhance the area of productive crop through afforestation.
The design of the woodland incorporates an excellent network of rides, linking with open grassland clearings, creating a very attractive woodland design, with high amenity value. Added to this, there is a well-designed man-made loch, home to an abundance of wildlife. Management of the woodland has involved an effective programme of cattle grazing that has helped limit vegetation growth across the site.
The property also benefits from a substantial agricultural lean-to shed of steel frame construction under a corrugated roof with concrete floor, concrete panel walls and Yorkshire board side cladding. This is surrounded by a large stack yard that provides opportunity for machinery storage, timber stacking and an array of other farming and woodland operations.
Map
Get directions
Lot 1 – West Tullyfergus Wood
Alyth, Perthshire
Harry Graham
Forestry Sales Agent
Thanks for your registration
We'll be in touch to arrange your valuation very soon.