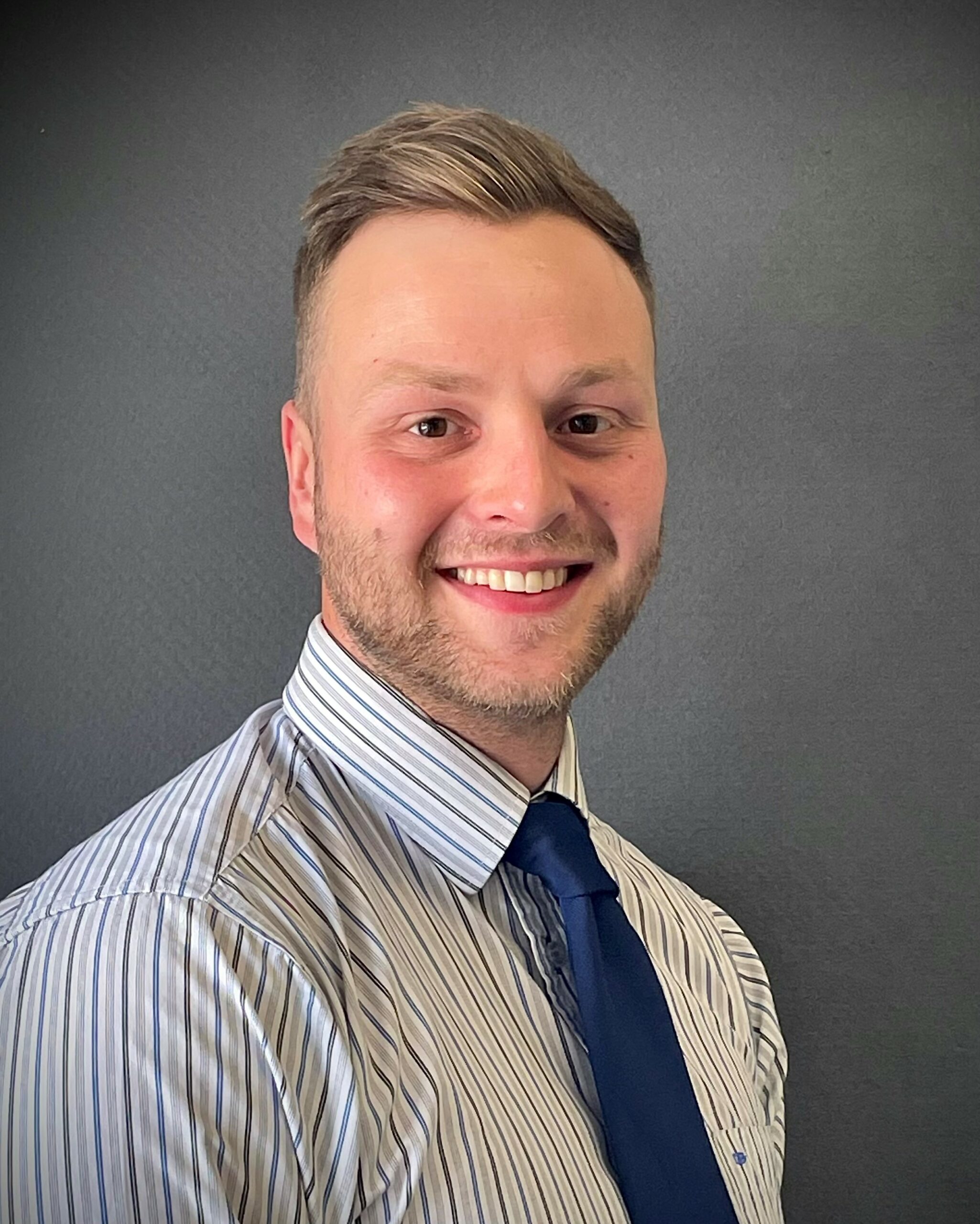 Harry Graham
Forestry Sales Agent
Lot 1 – Moss Of Kinmundy
Aberdeenshire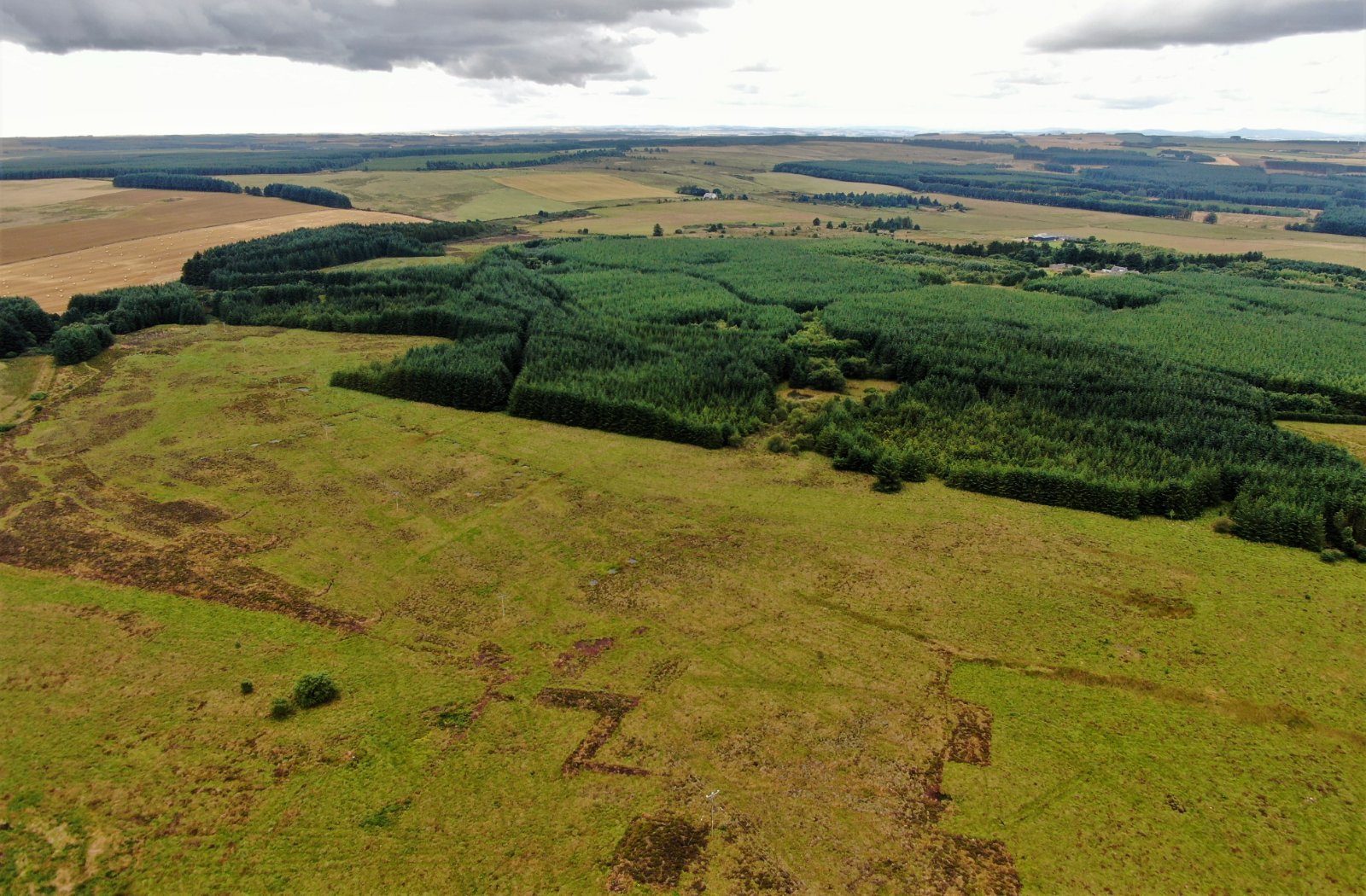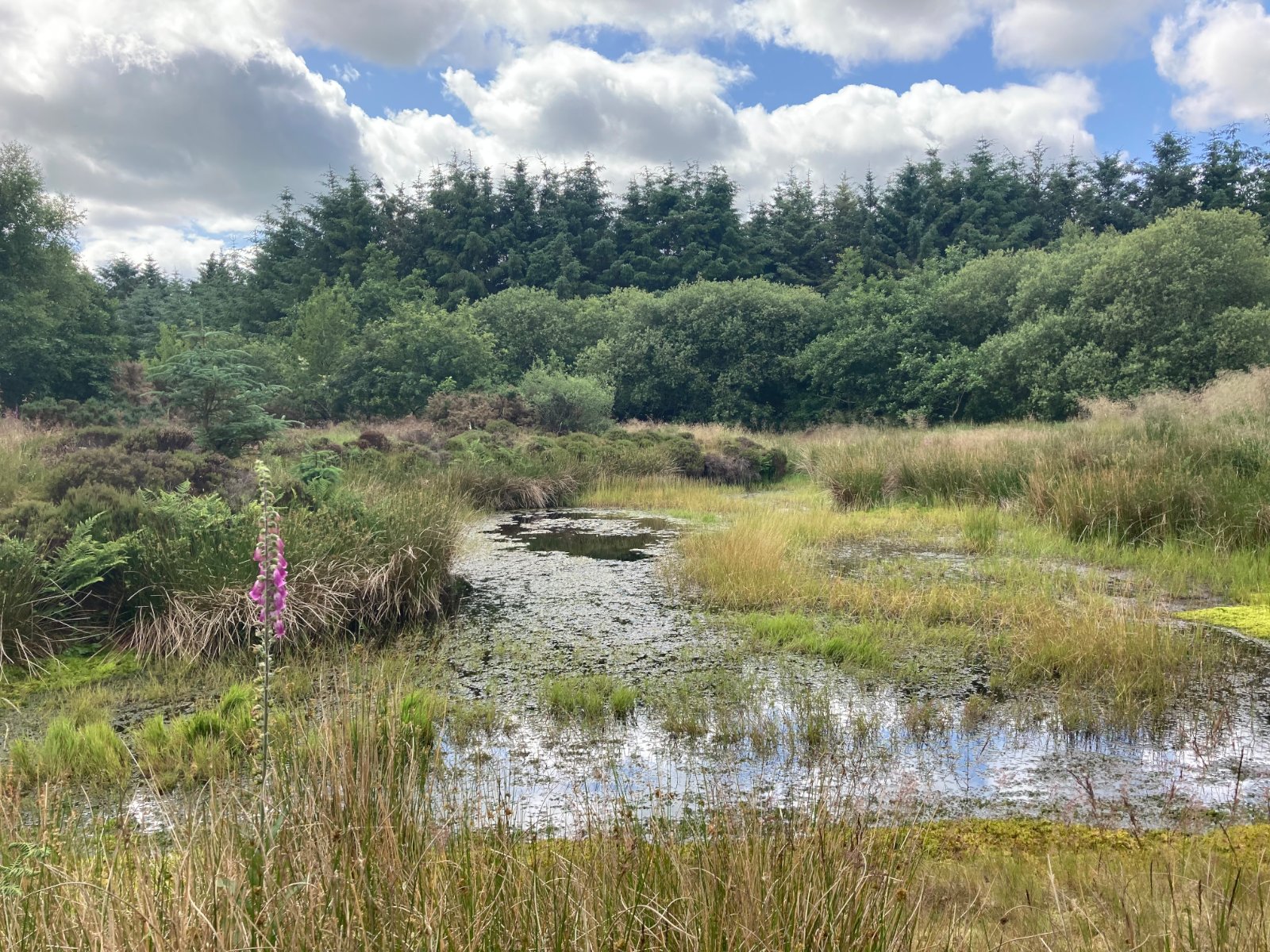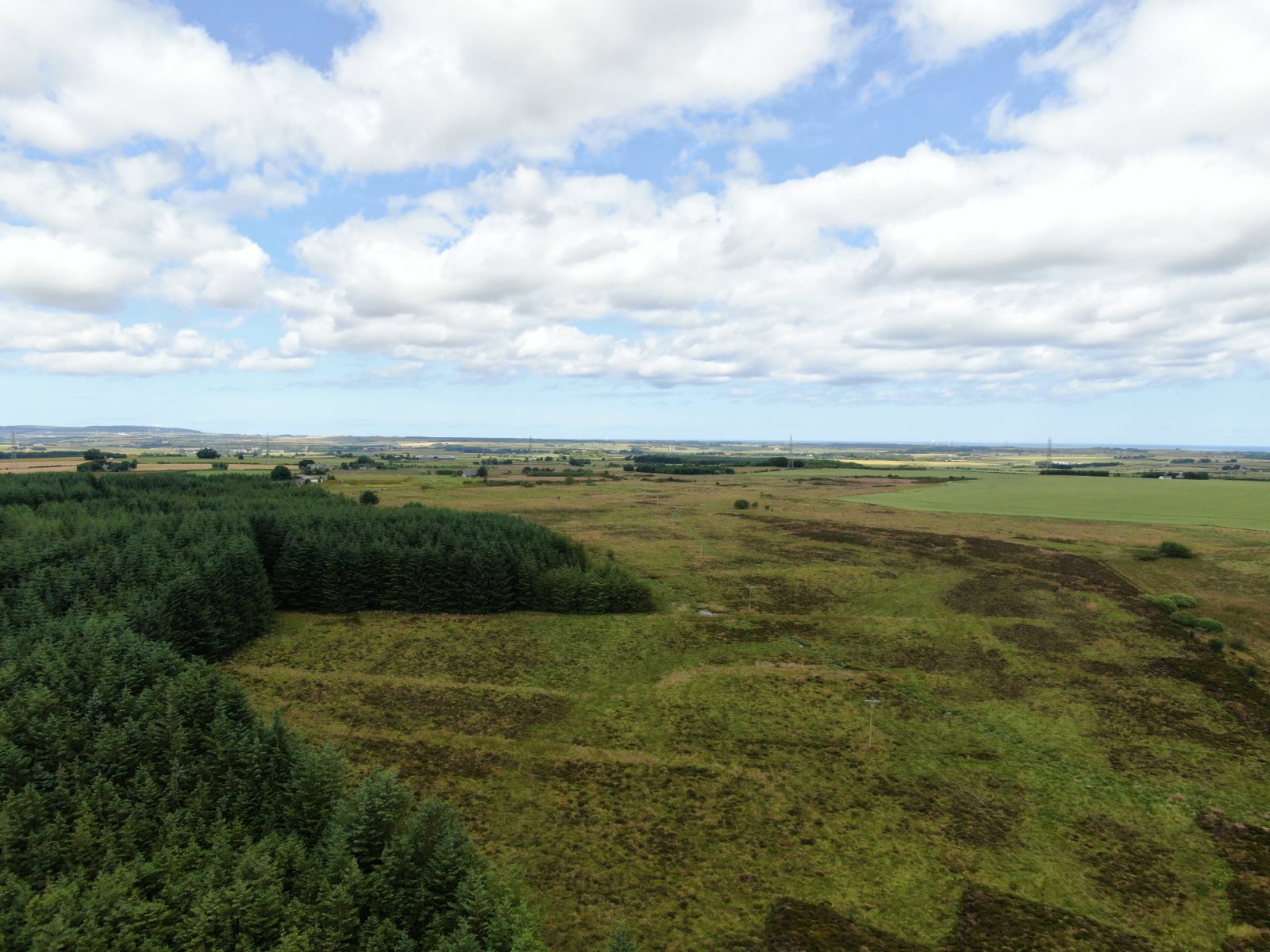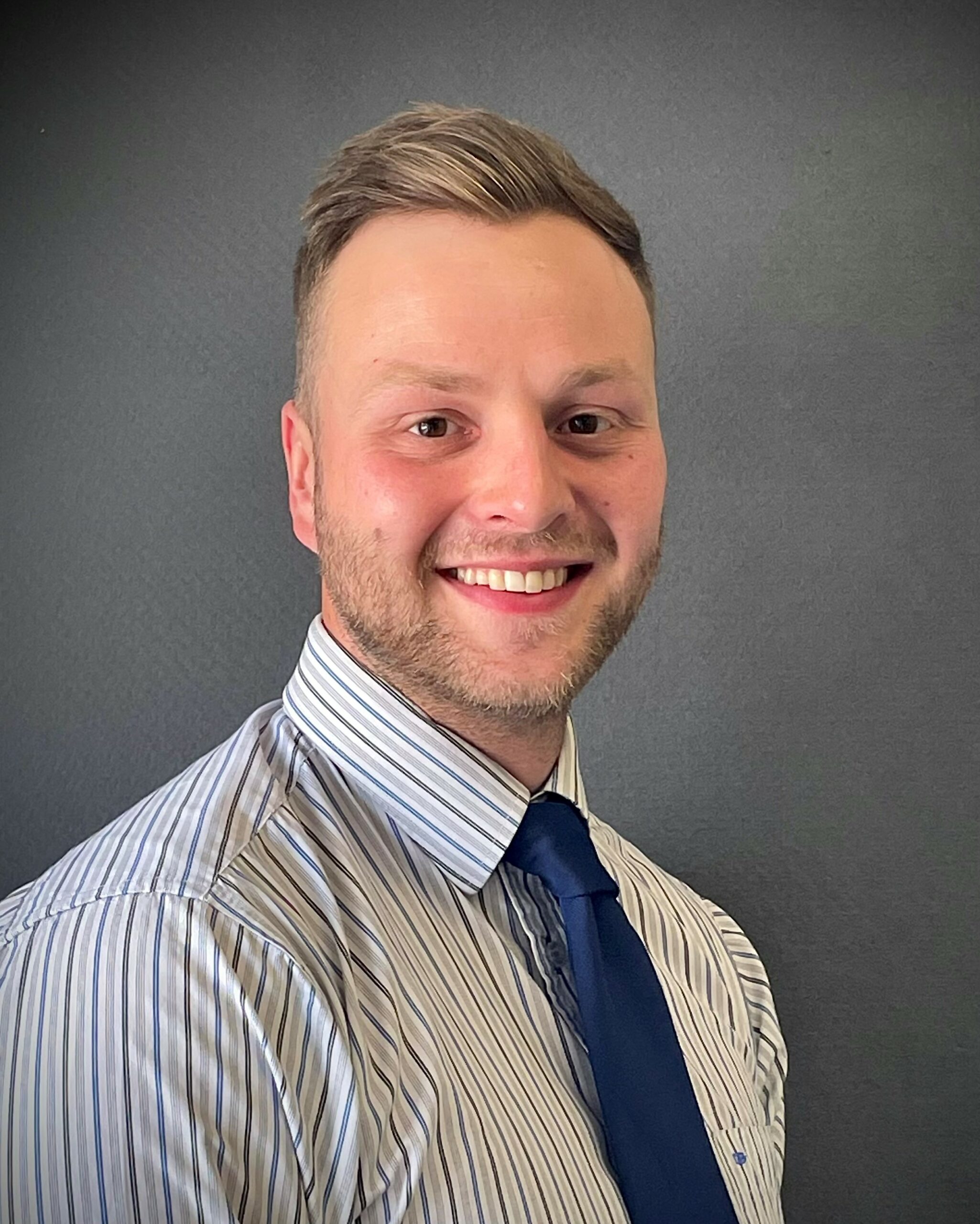 Harry Graham
Forestry Sales Agent
Lot 1 - Moss of Kinmundy
Drone footage
Description
Lot 1 – Moss of Kinmundy 42.98 Ha (106.21 Acres)
The larger of the two lots, Moss of Kinmundy comprises predominantly commercial Sitka spruce extending to approximately 13.00 Ha (32.12 Acres) with a variety of broadleaves including birch, alder and oak. Planted in 1990, the Sitka shows high growth rates and benefitted from a thinning in 2014. The property includes a number of internal access tracks that have previously been used for harvesting, allowing for ease of access on foot throughout the plantation. The mixture of cover and open ground present fantastic opportunity for deer stalking. The woodland also benefits from a substantial area of moss that underwent a restoration project in 2018. This is currently subject to a maintenance agreement with NatureScot that expires in 2028. However, it does hold long term peatland carbon sequestration potential. The subjects benefit from a right of access marked as A-B on the sale plan with a maintenance obligation on a user basis.
Map
Get directions
Lot 1 – Moss Of Kinmundy
Aberdeenshire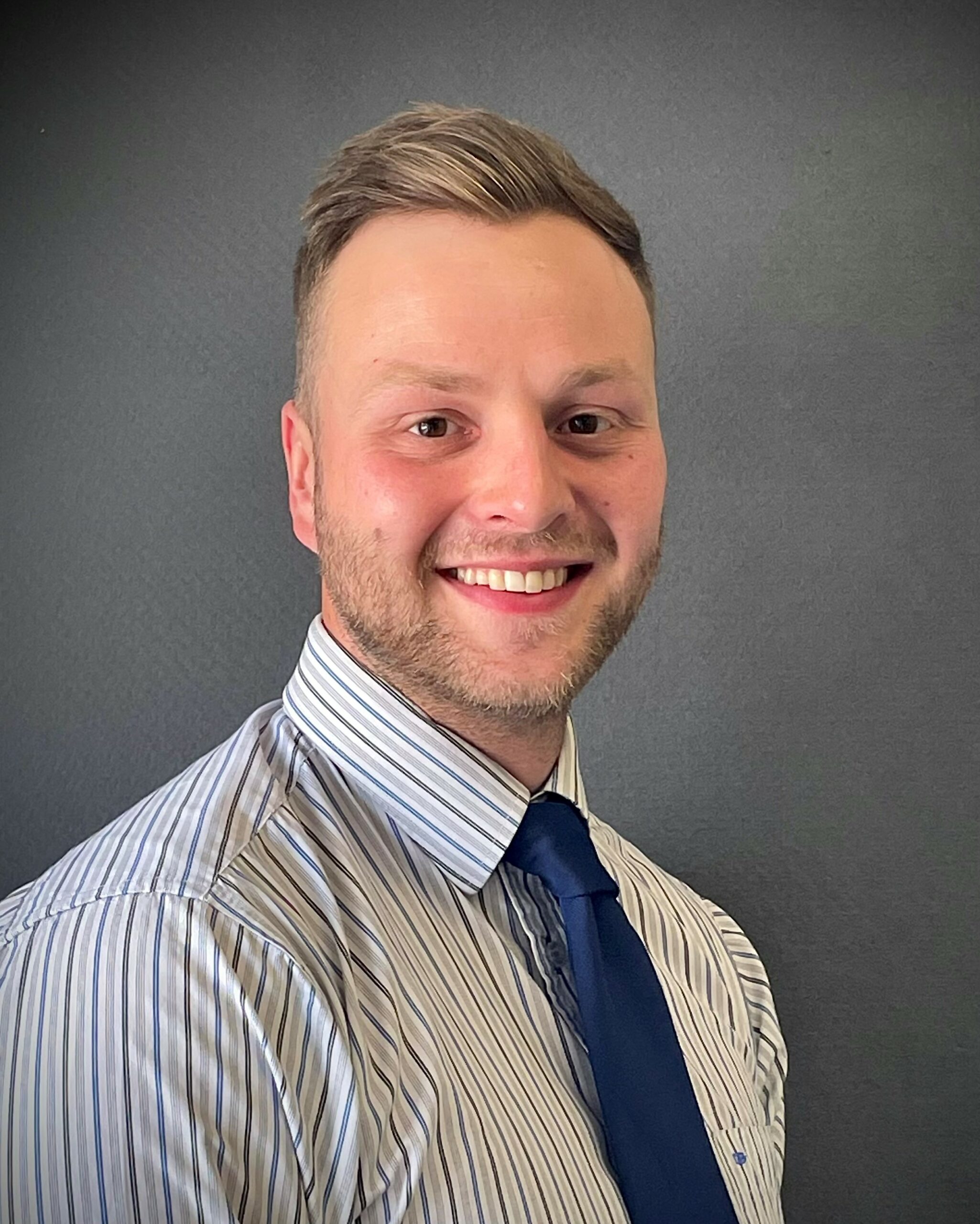 Harry Graham
Forestry Sales Agent
Thanks for your registration
We'll be in touch to arrange your valuation very soon.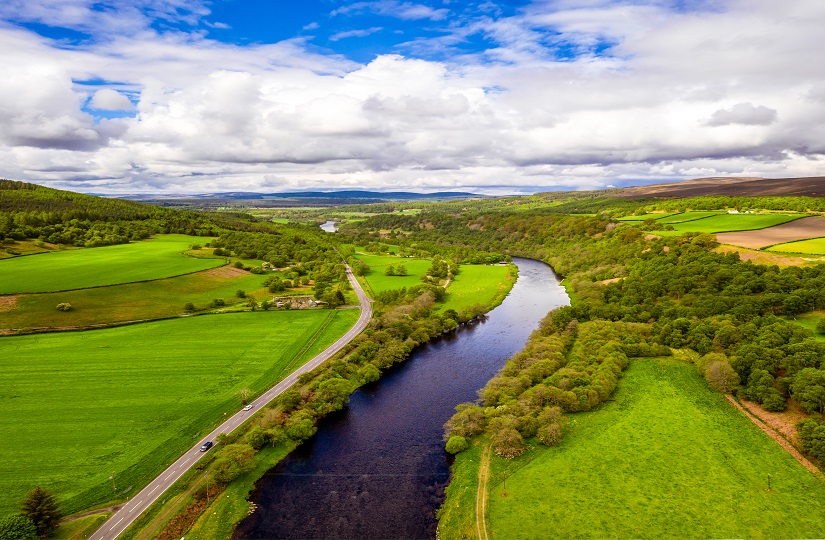 UK Forest Market Report 2021
Read our latest market report for a snapshot of the UK commercial forestry and woodland investment market.
Read Now