Lletty Piod Forest
Llangadfan, Powys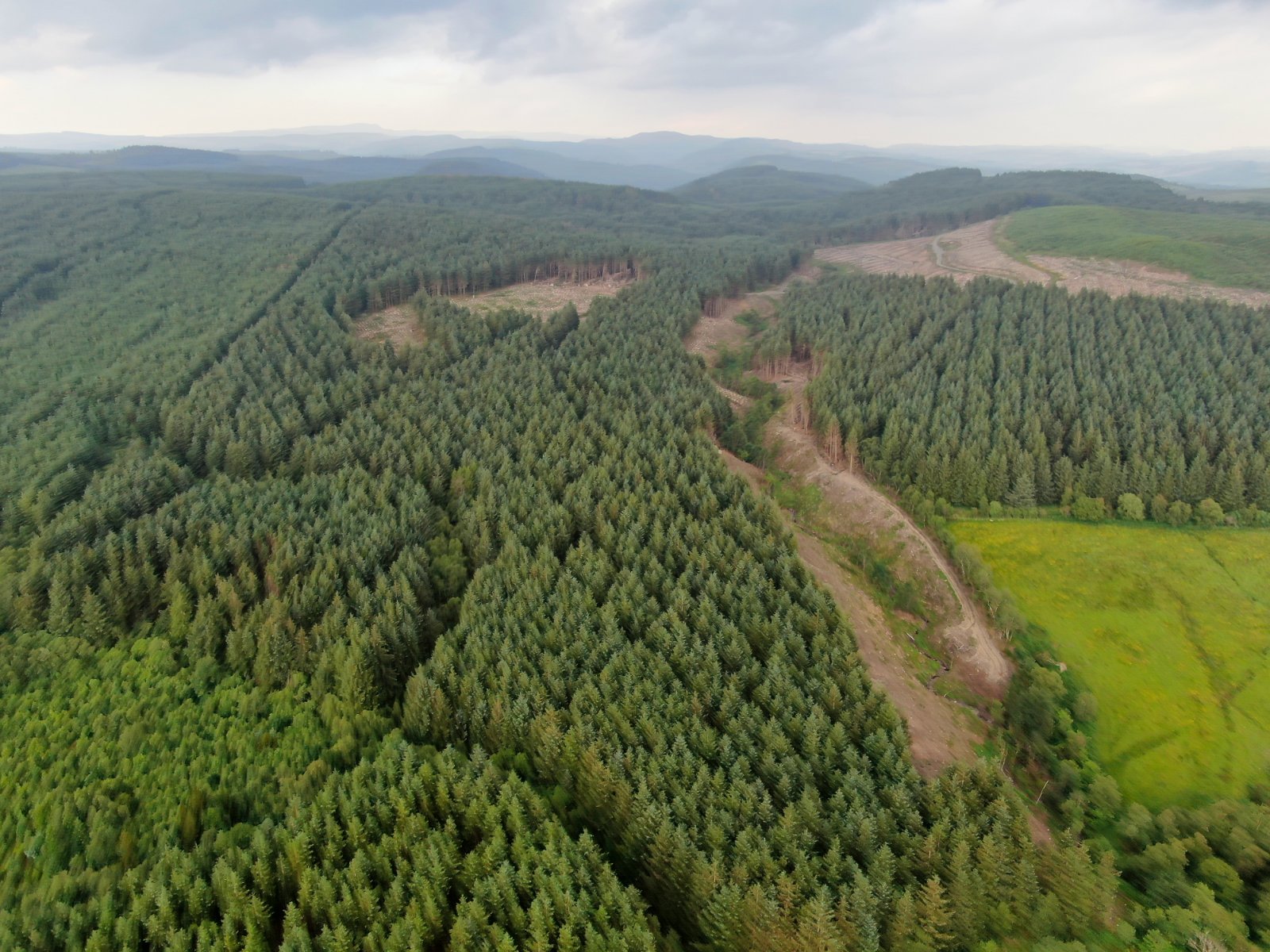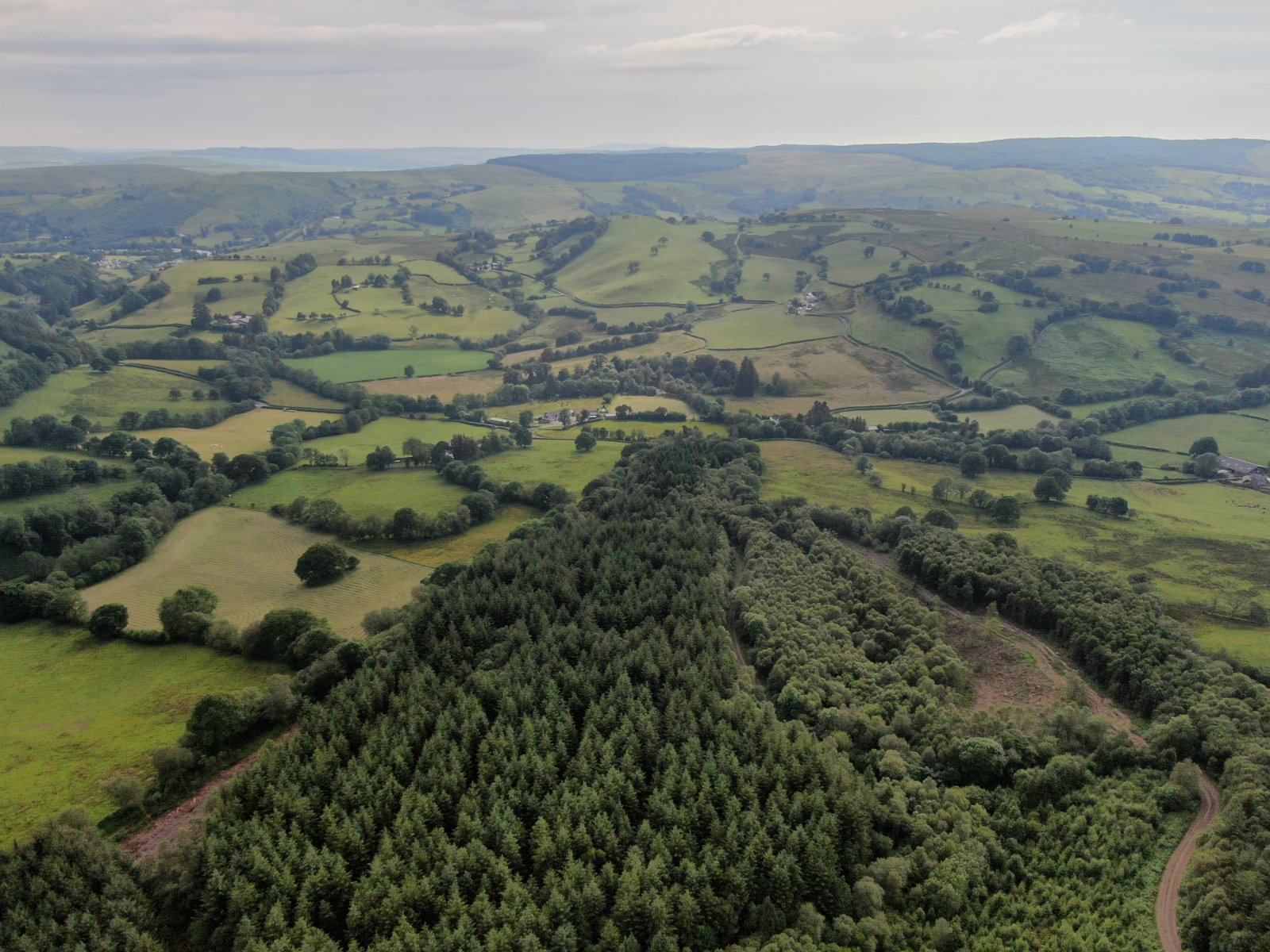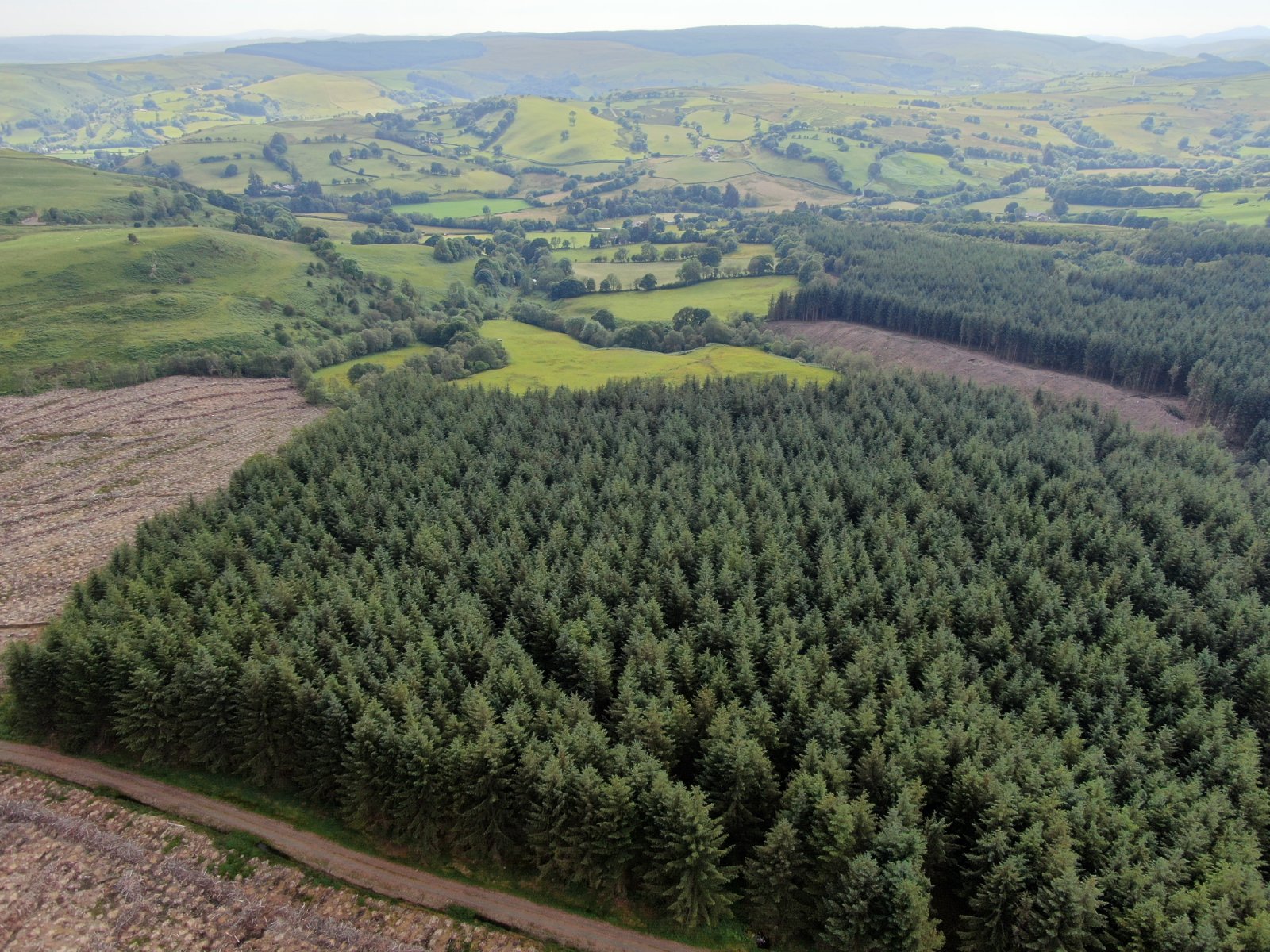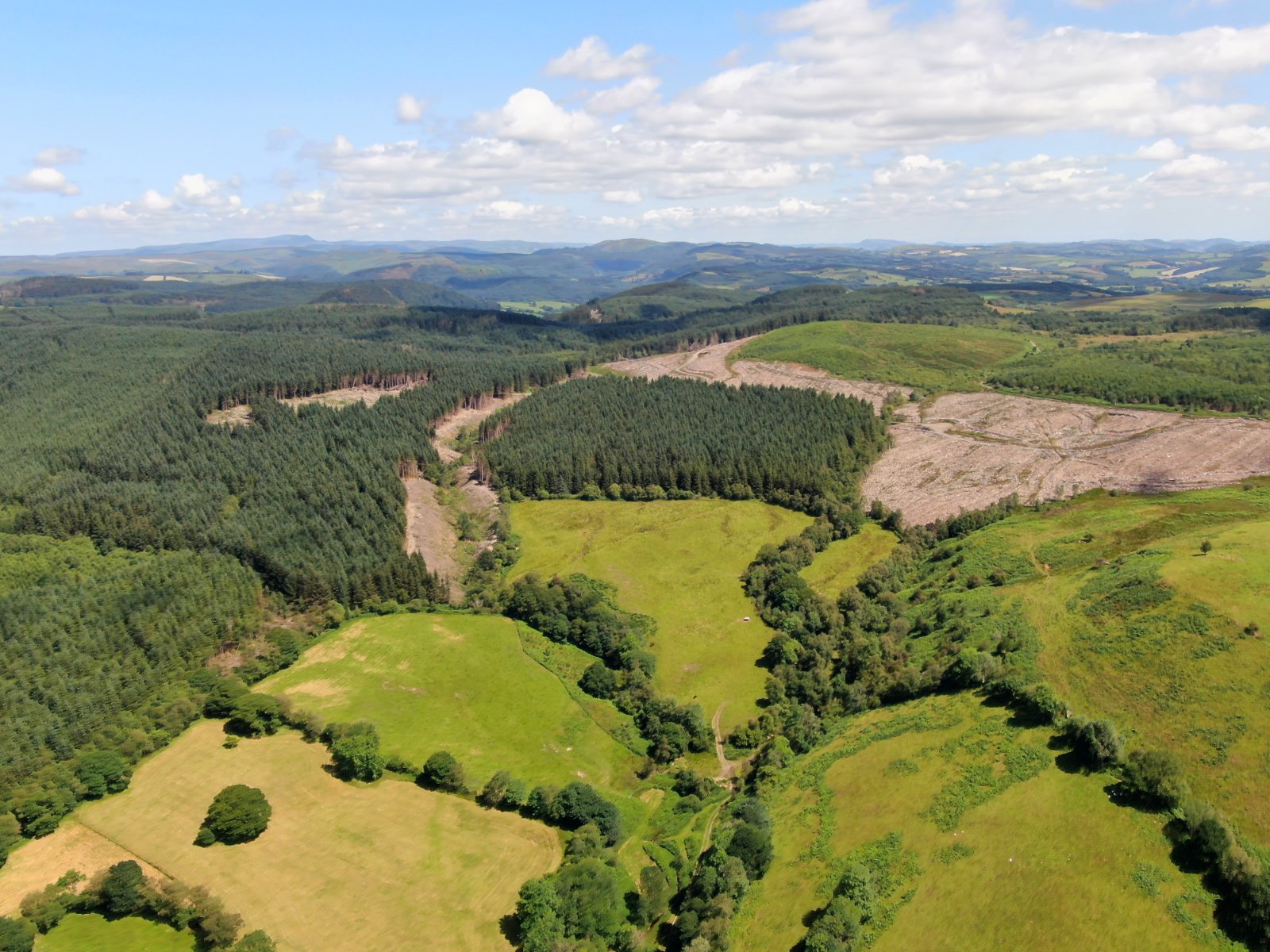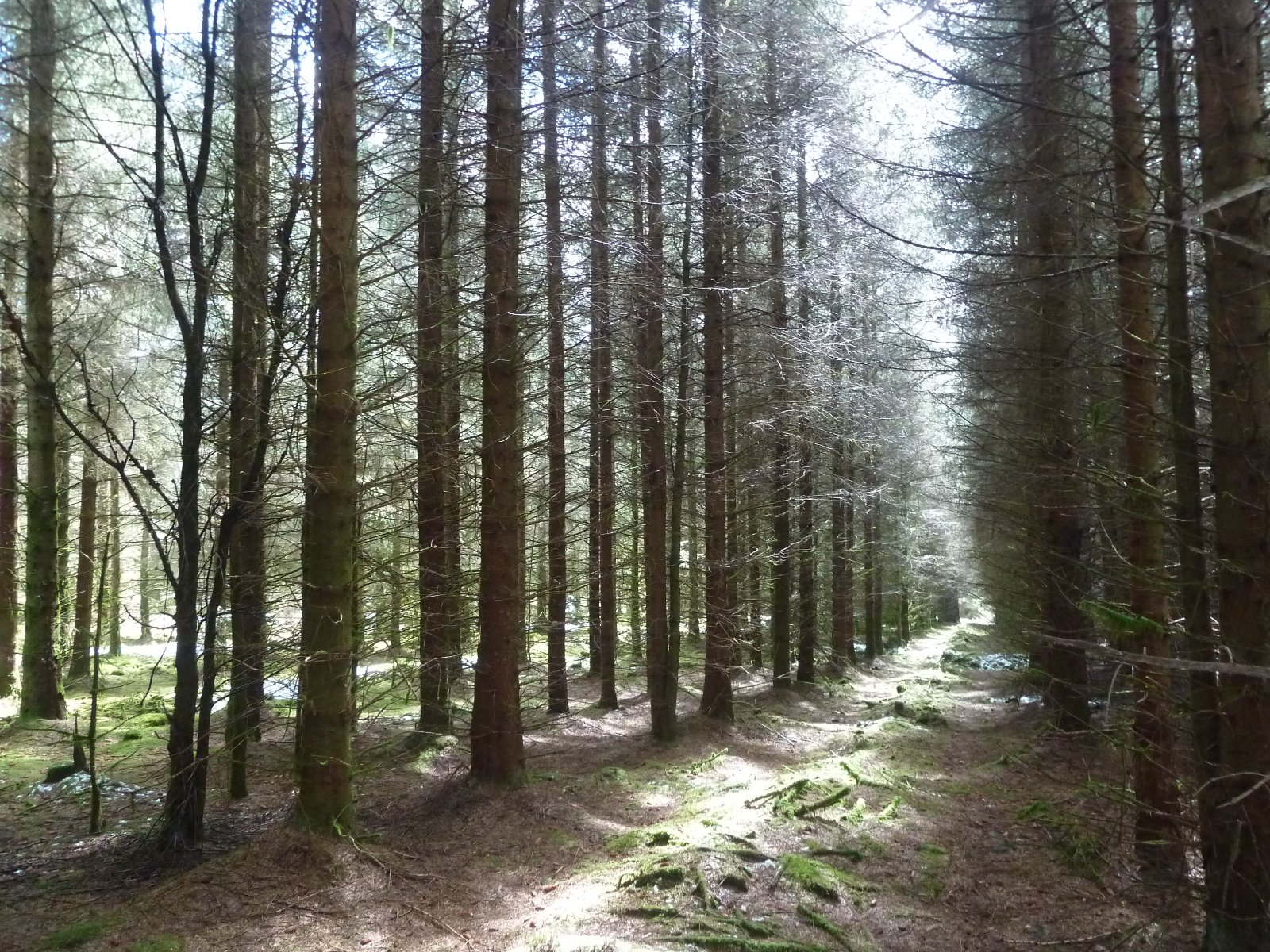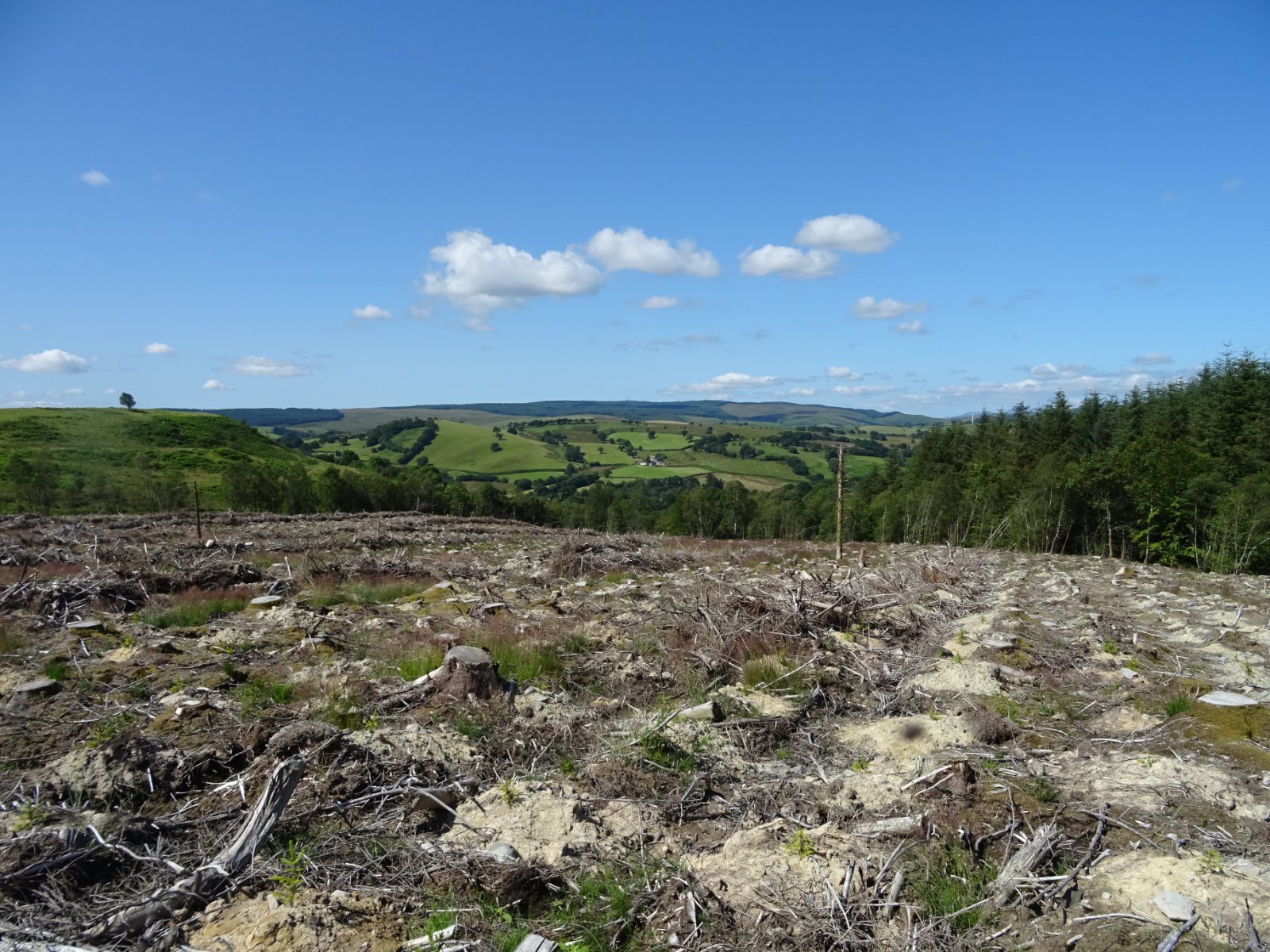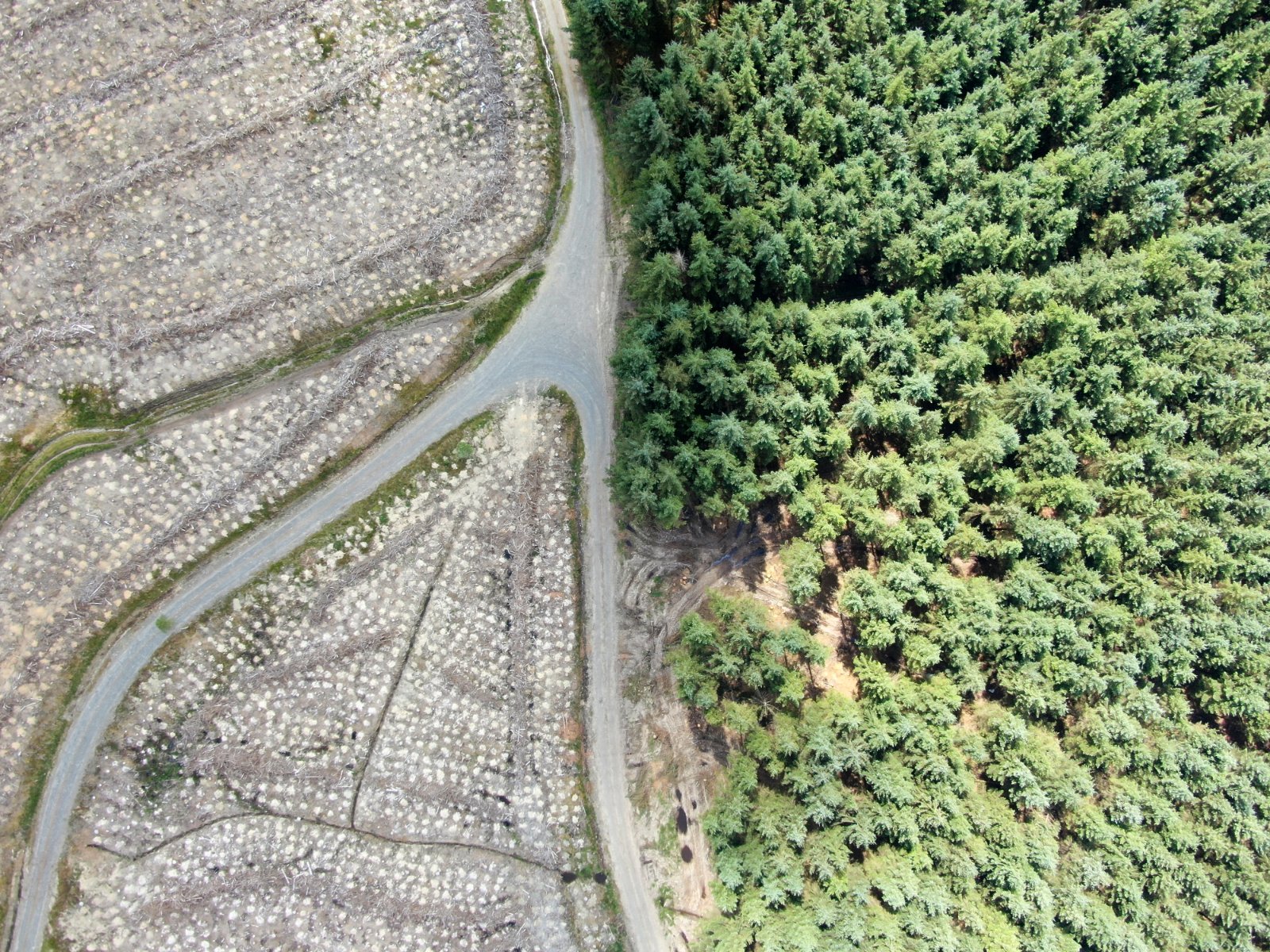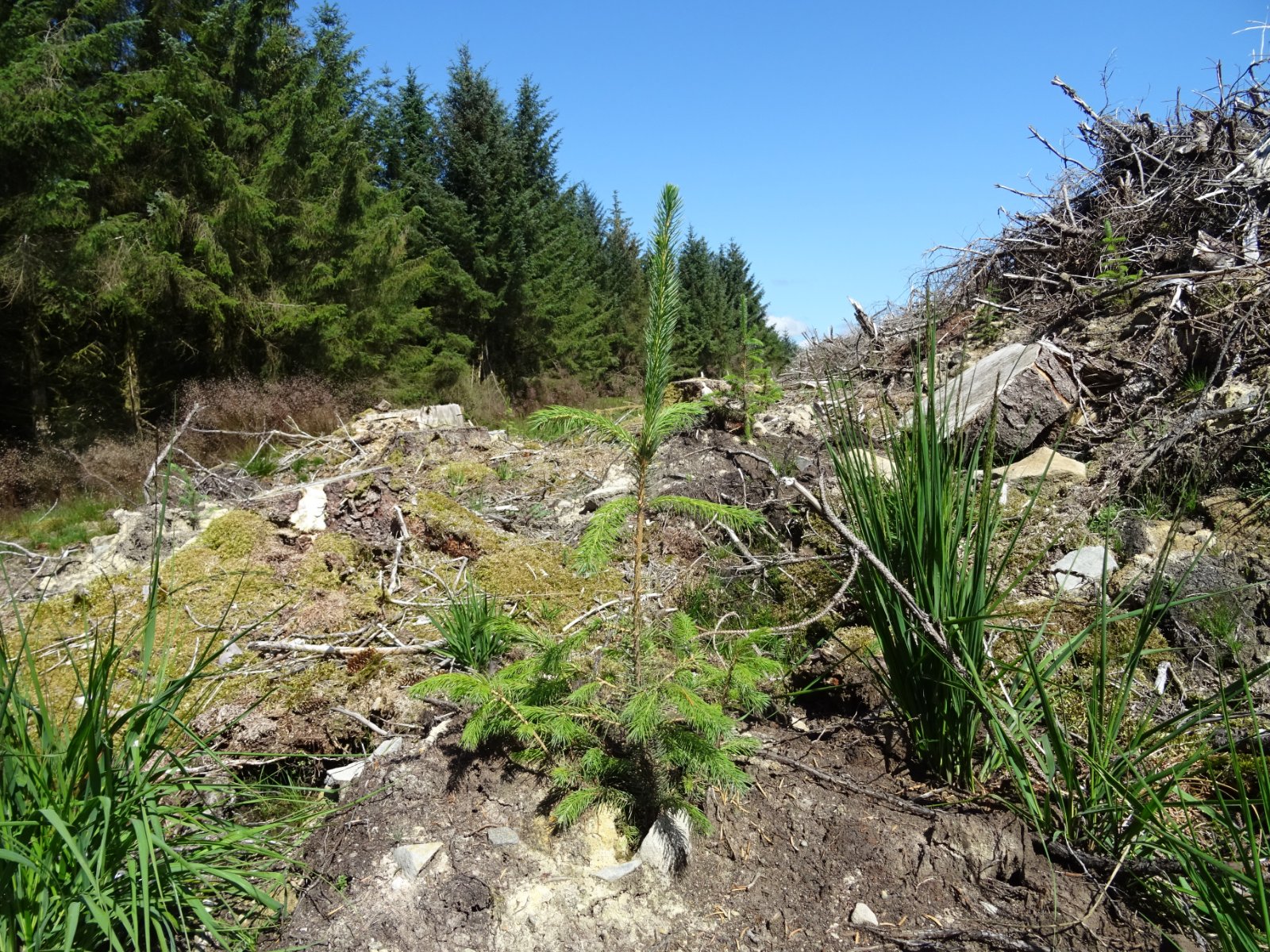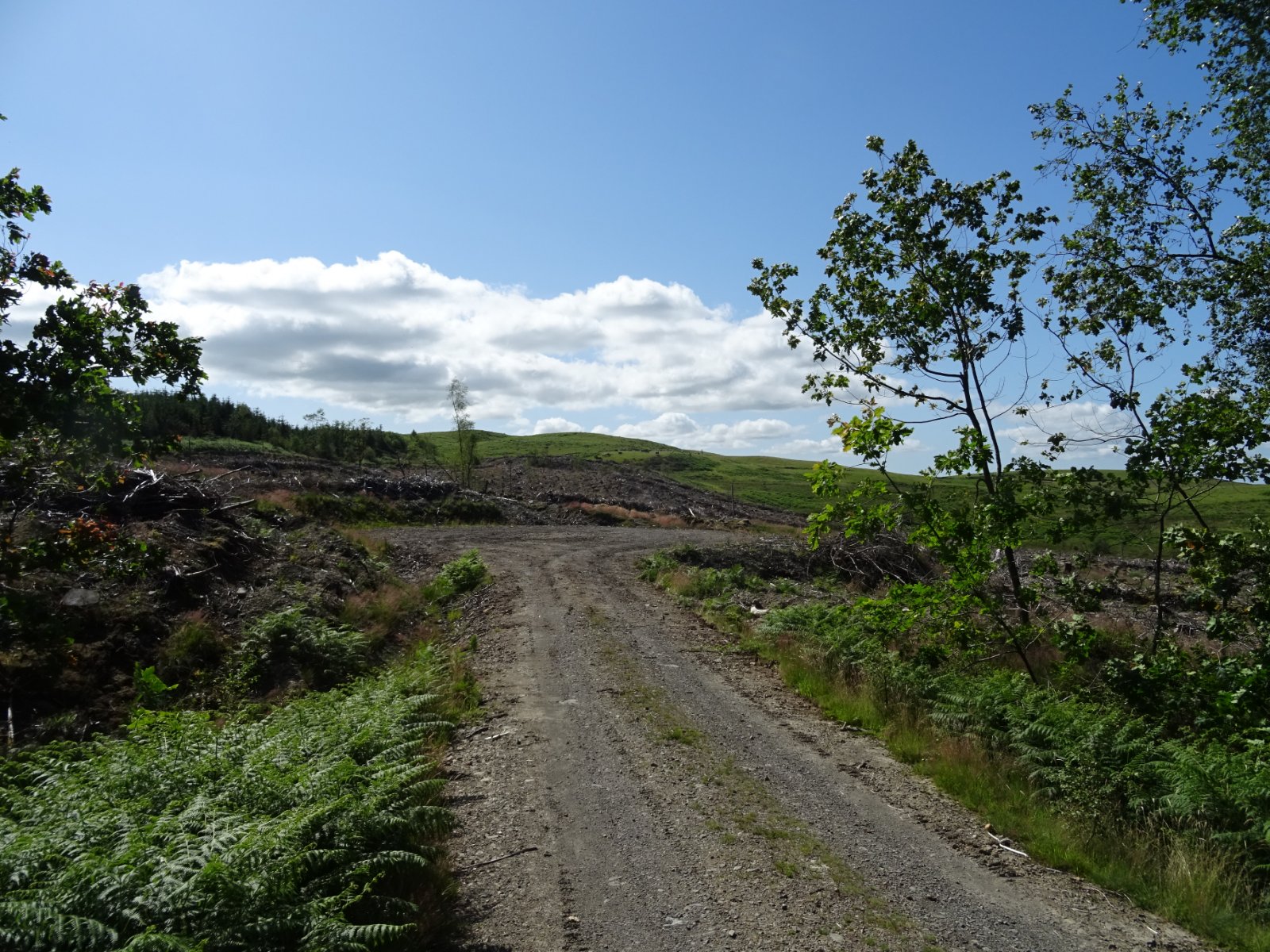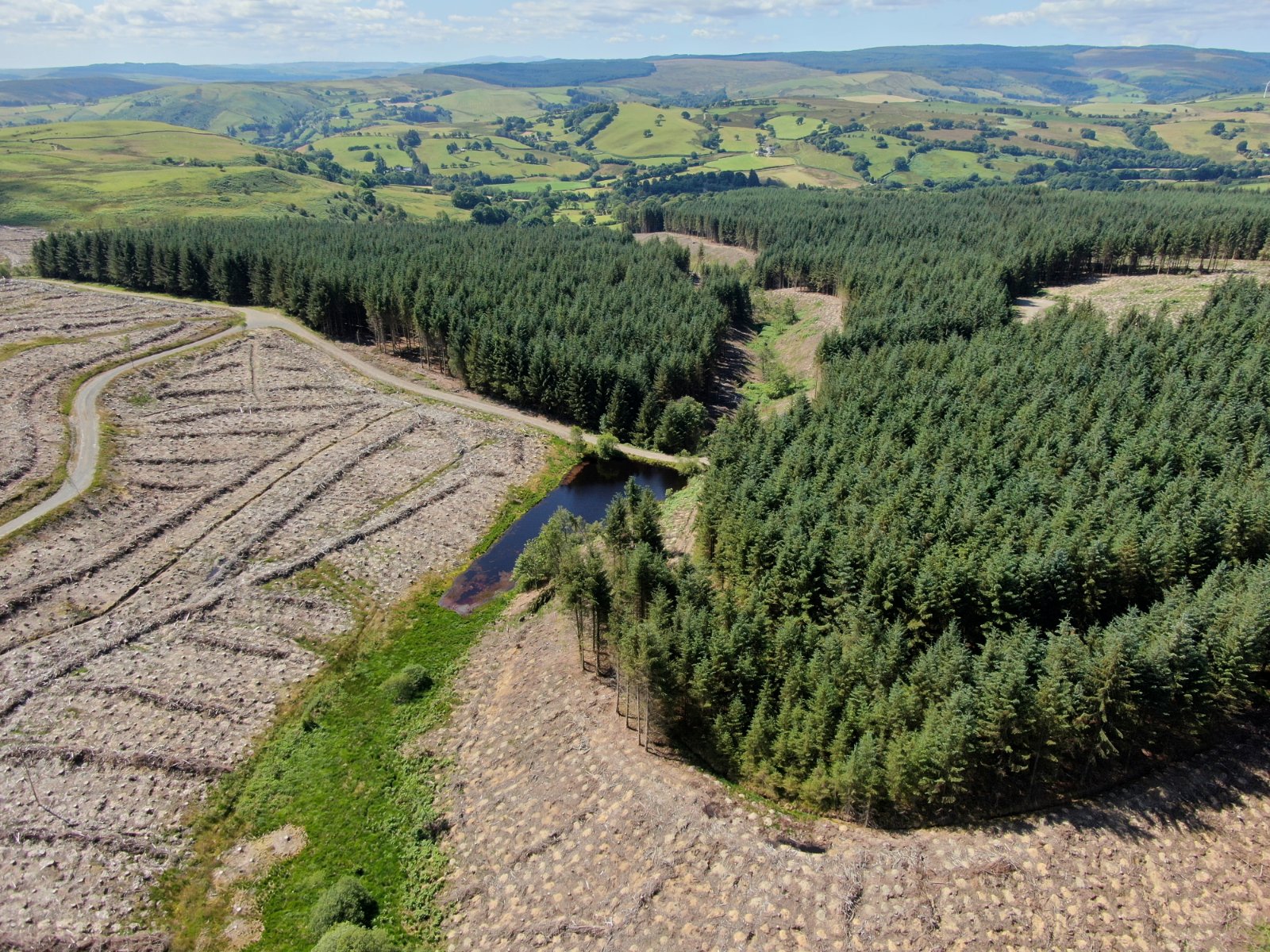 Hugh Williams
Forestry Sales Agent
Drone footage
Description
Lletty Piod is a top quality commercial woodland with all the prerequisites of site, infrastructure and access to perform at the highest level. The site contains a small lake adding an attractive amenity element to the landholding.
The plantation dates from 1986 and was established mainly with Sitka spruce, which is very well suited to the cool, moist growing conditions of the area. The property occupies a gently undulating site and, with the exception of two deeply cut stream gullies, is fully accessible for mechanised timber harvesting.
The site is relatively low lying in the surrounding landscape and sheltered to the north, east and west by the adjoining NRW forest. Soils are typical upland gleys which, as evidenced in the health and growth rates of the crop, are well suited to the purpose of commercial forestry.
The first rotation spruce, now approaching maturity, is performing very well across the site with growth rates in the range of YC 18-20. Timber quality and stocking are good throughout, with most areas having been thinned at least once.
Map
Get directions
Thanks for your registration
We'll be in touch to arrange your valuation very soon.