Hugh Williams
Forestry Sales Agent
Llandegley Rhos
Llandegley, Powys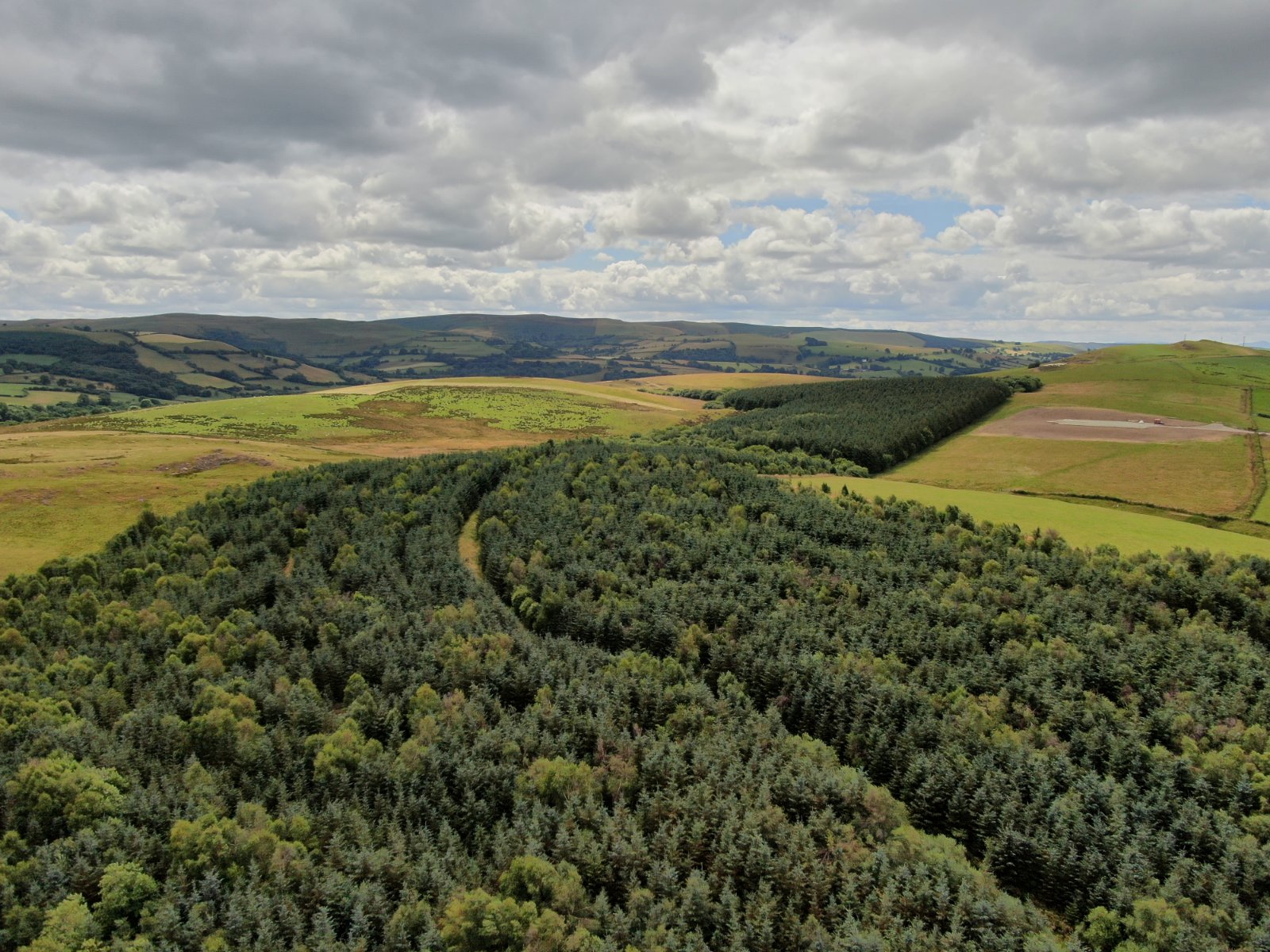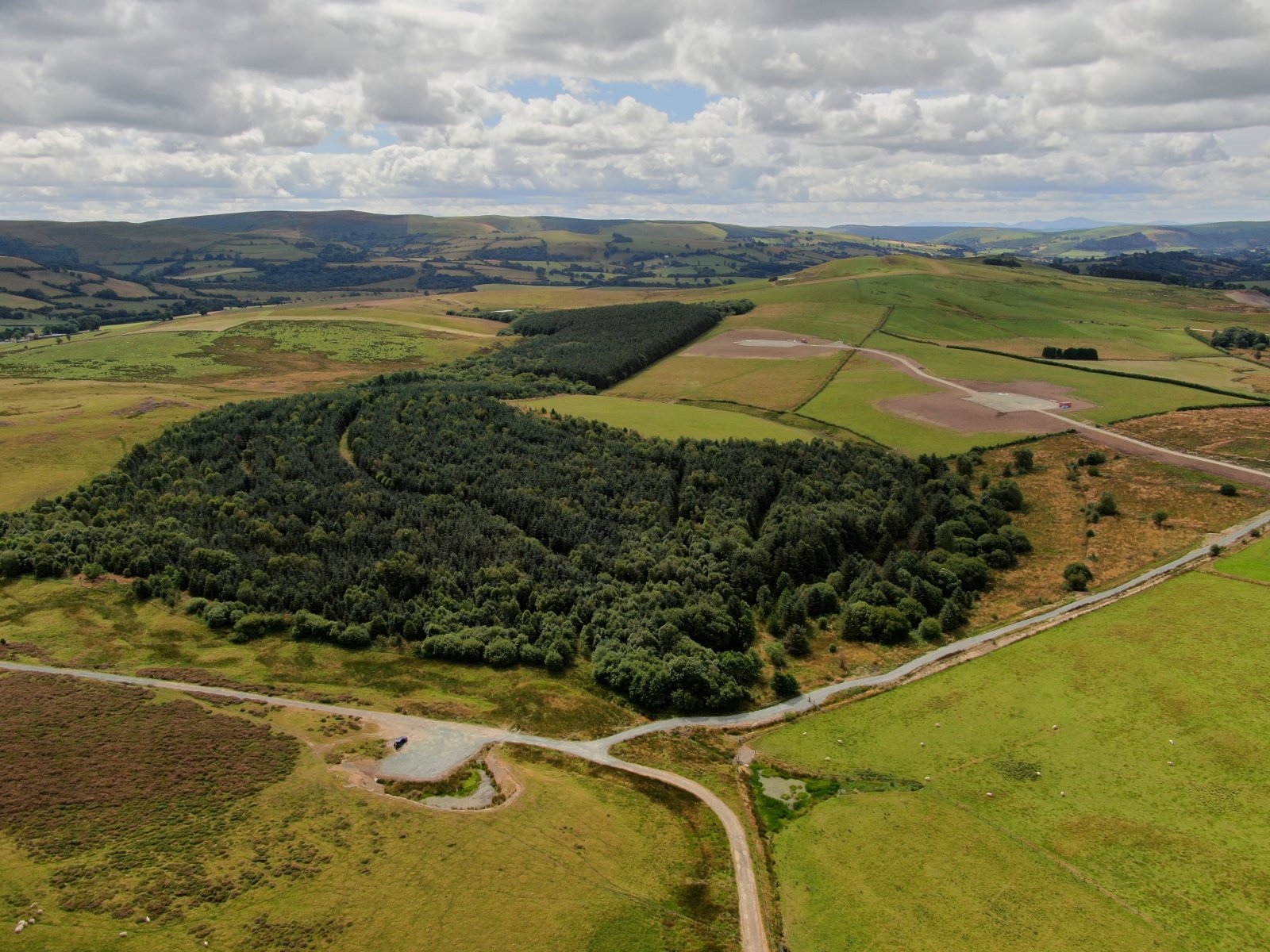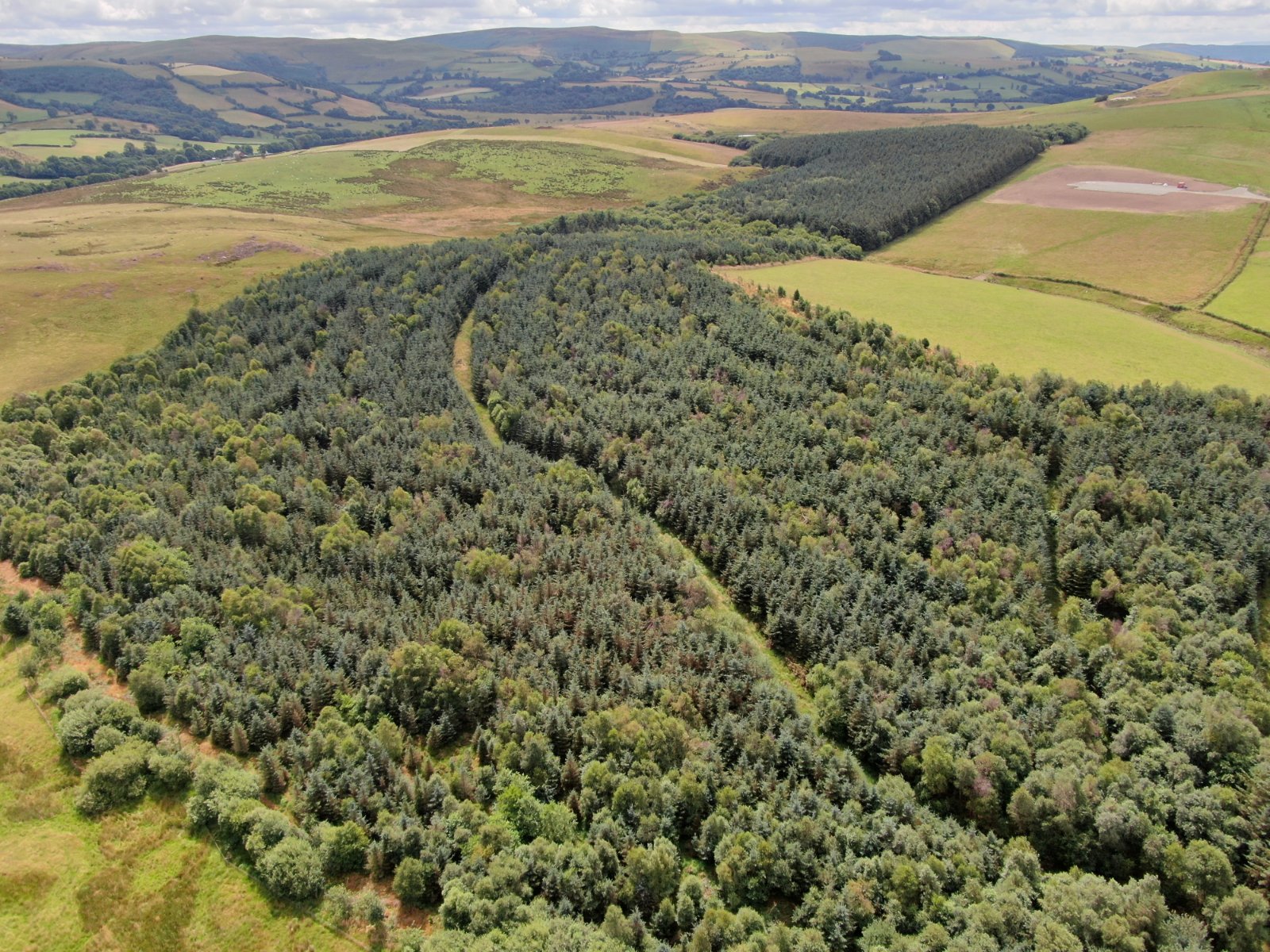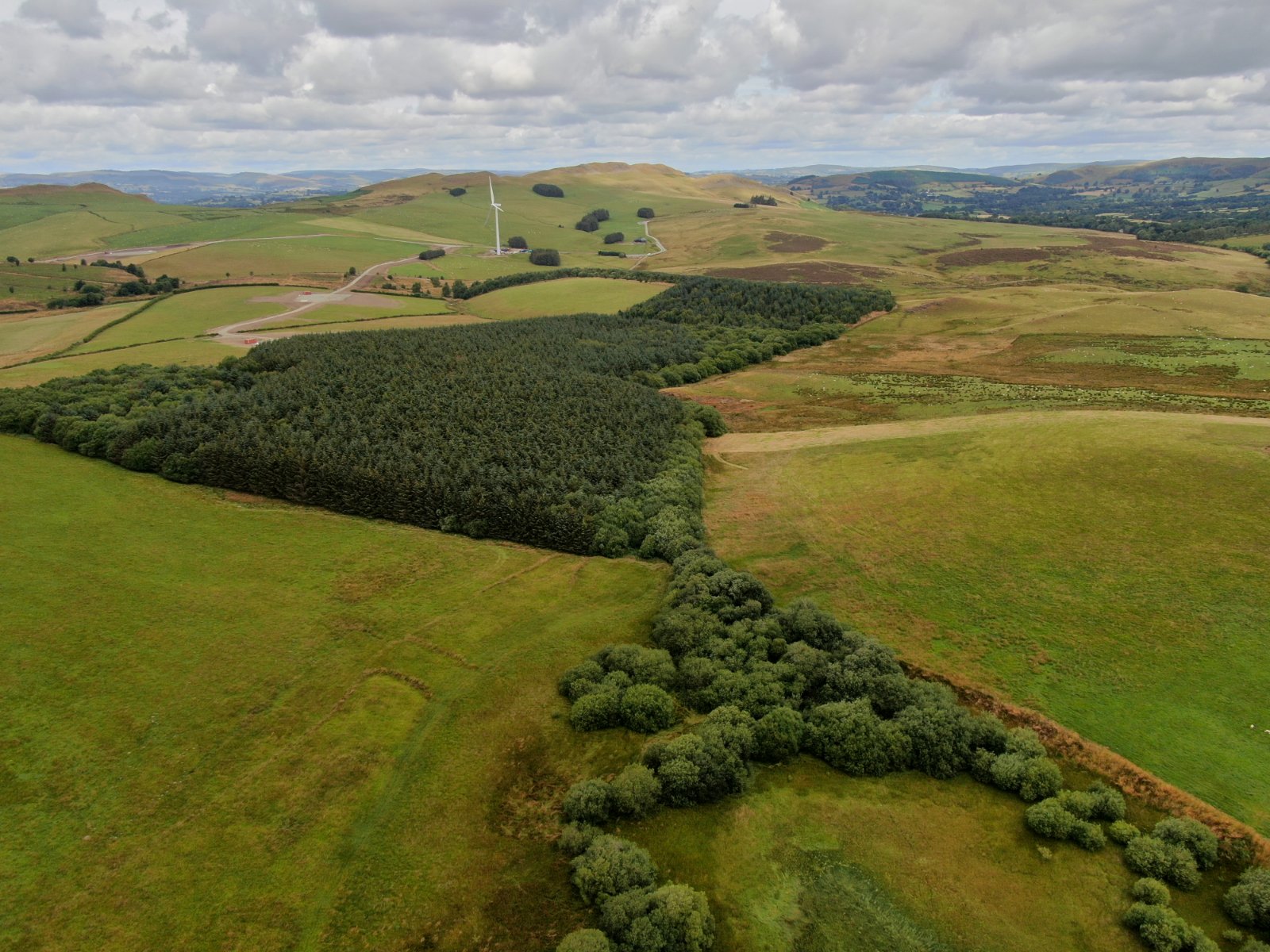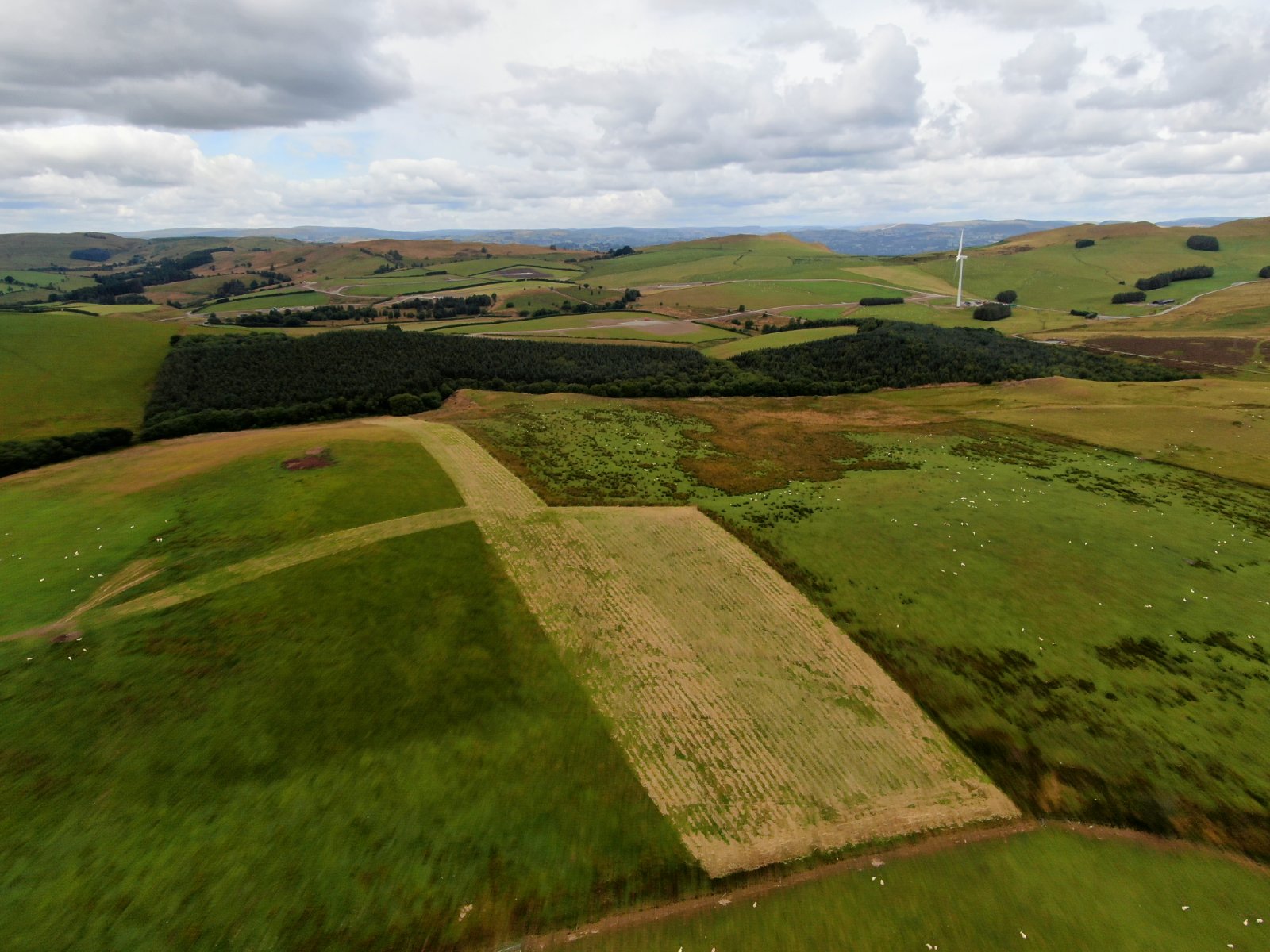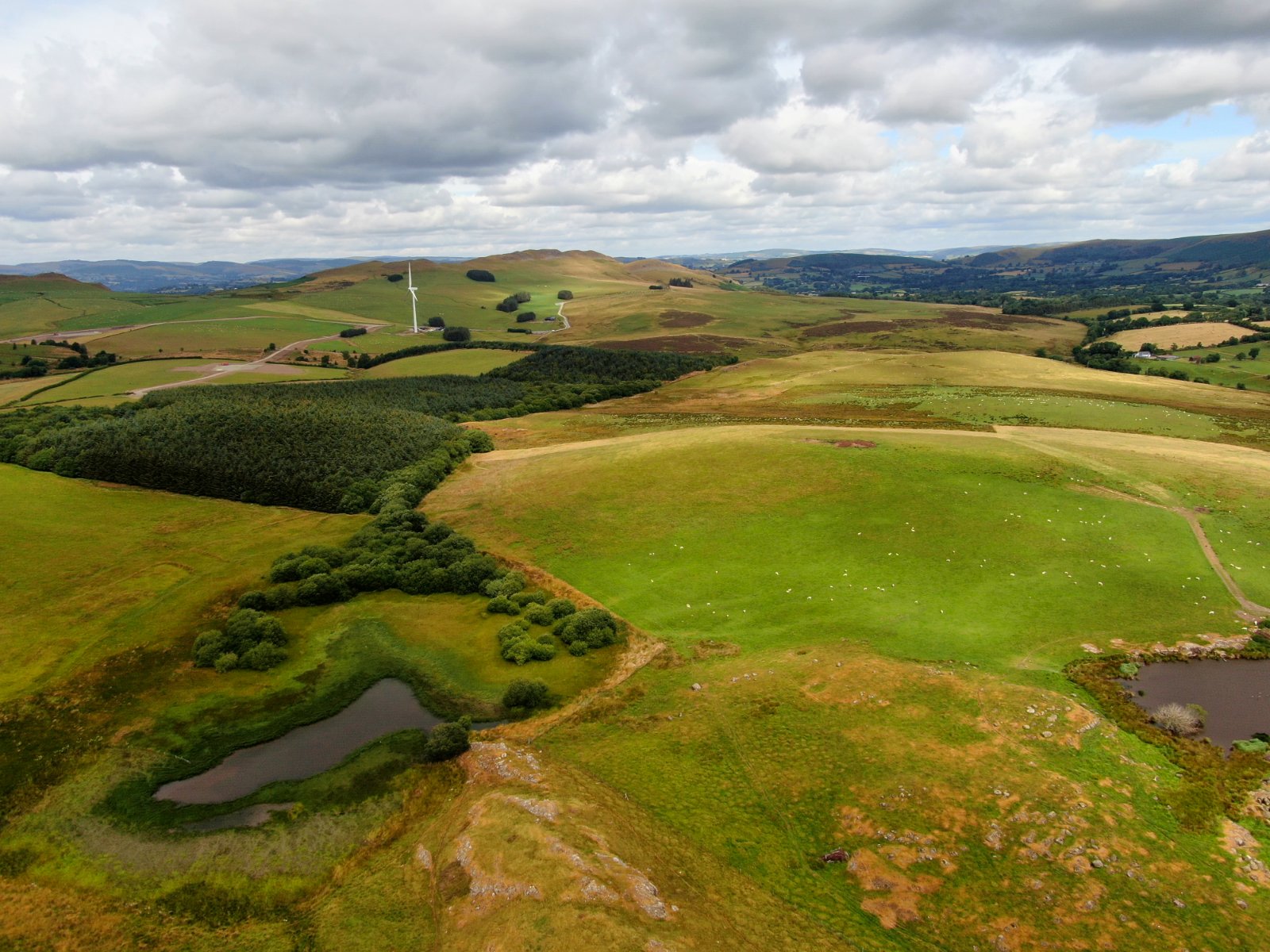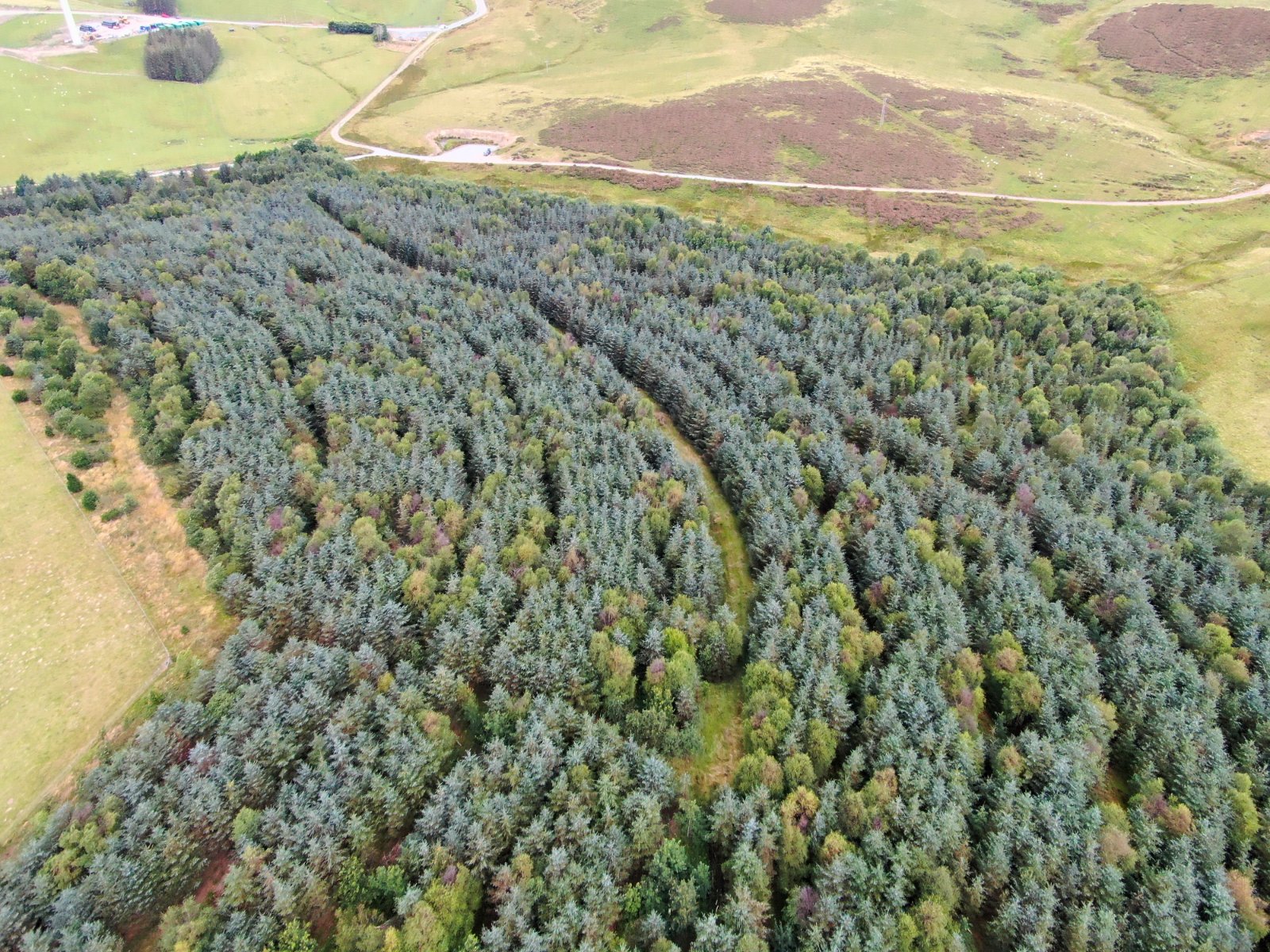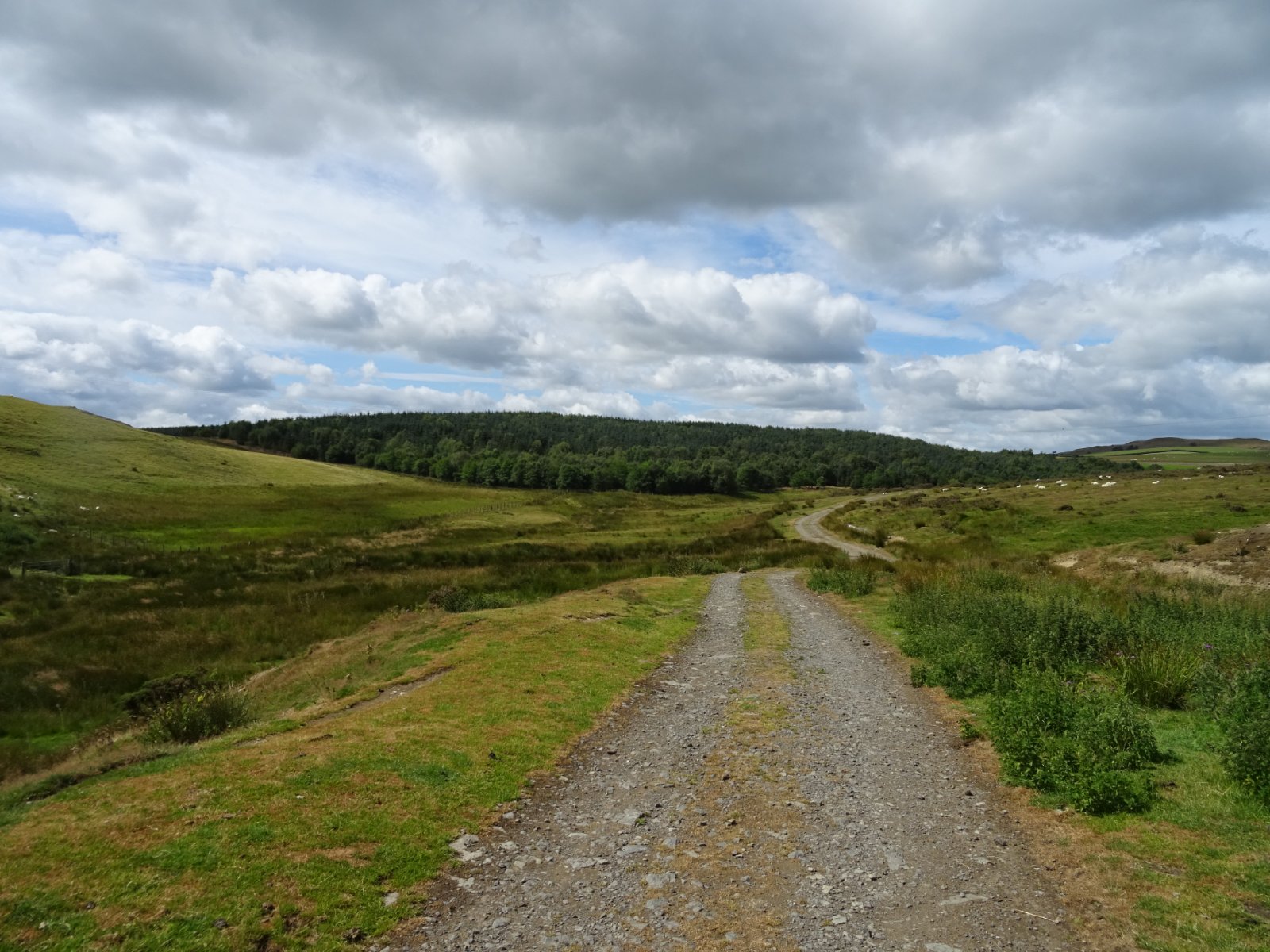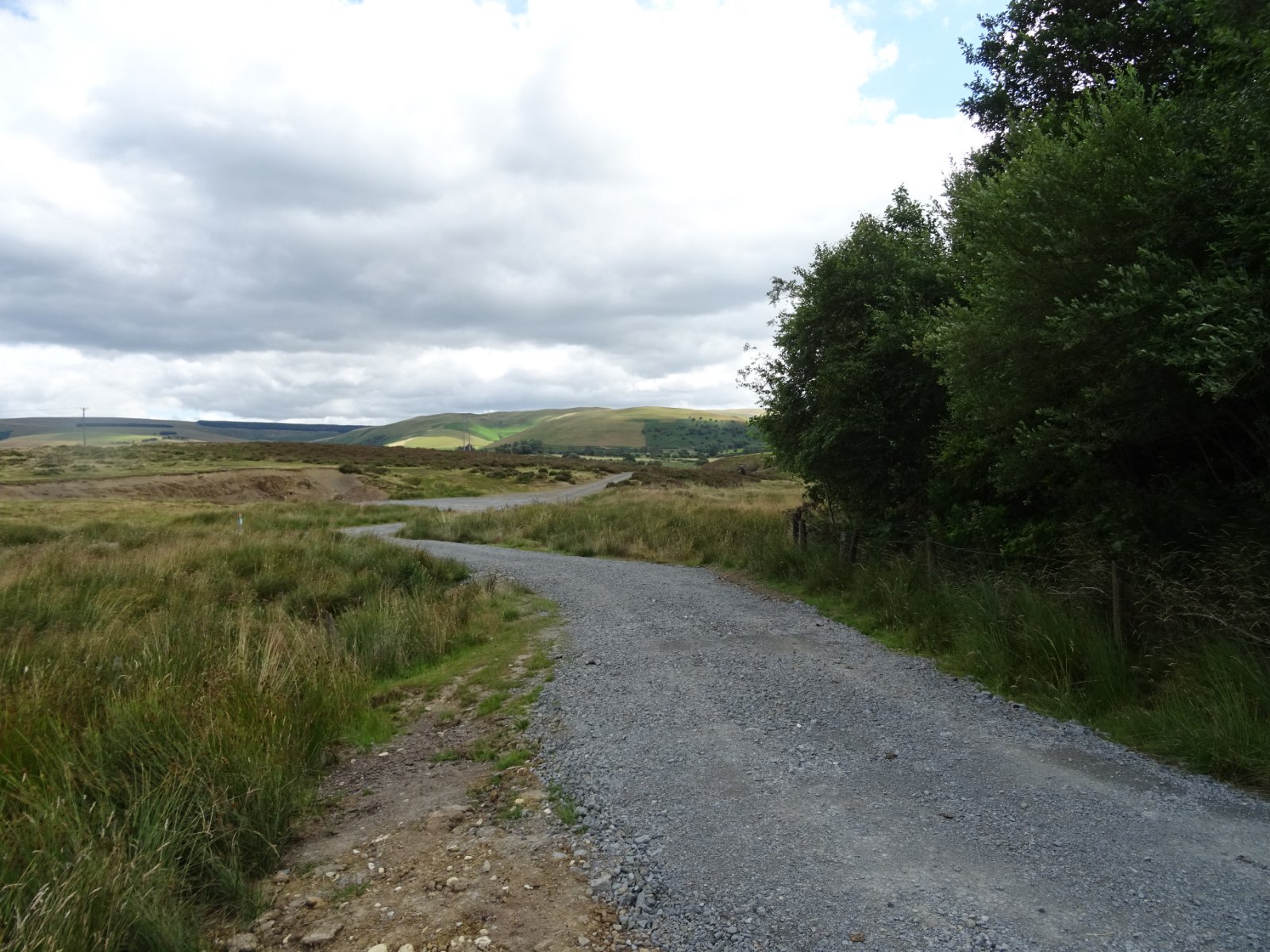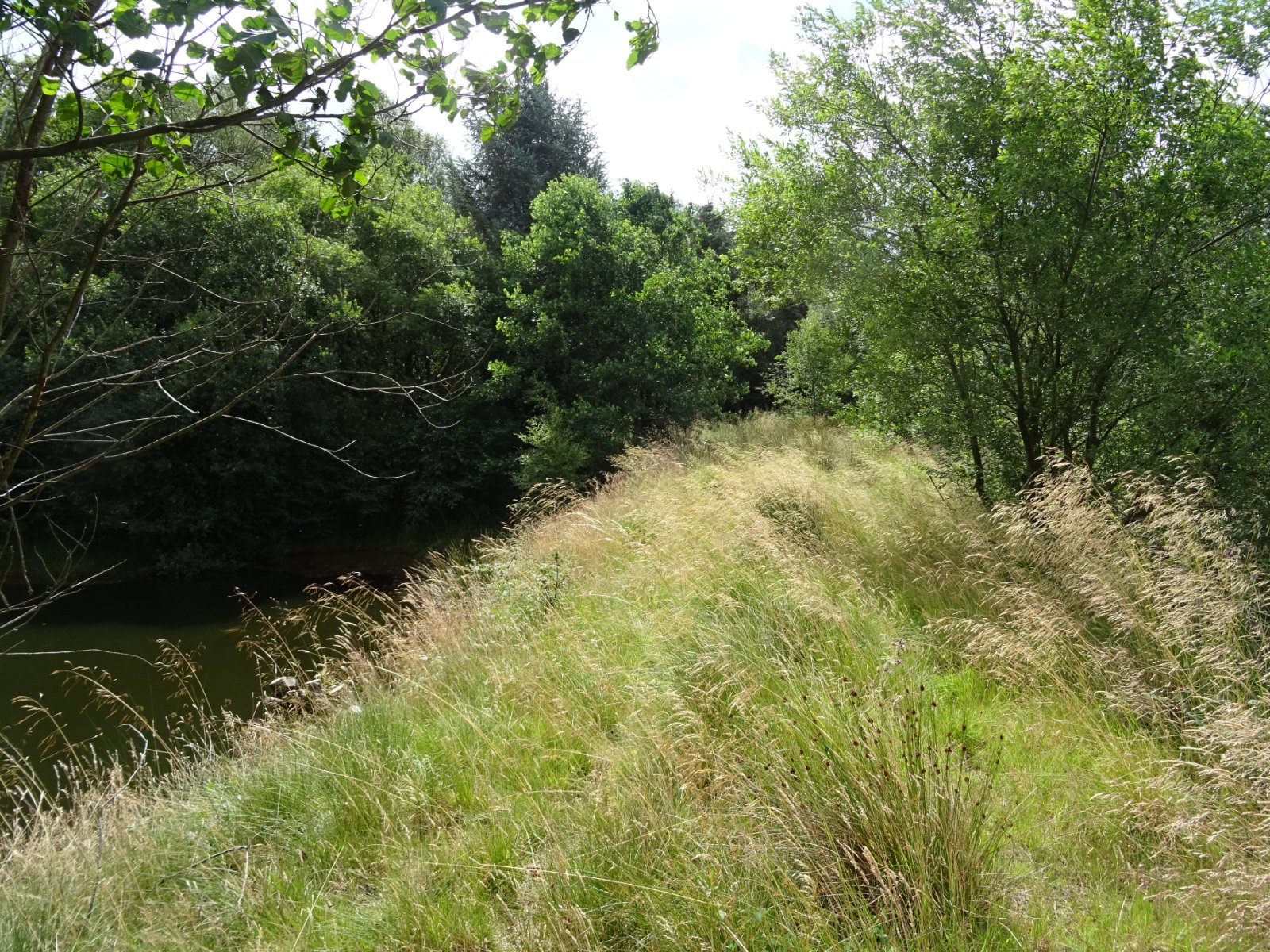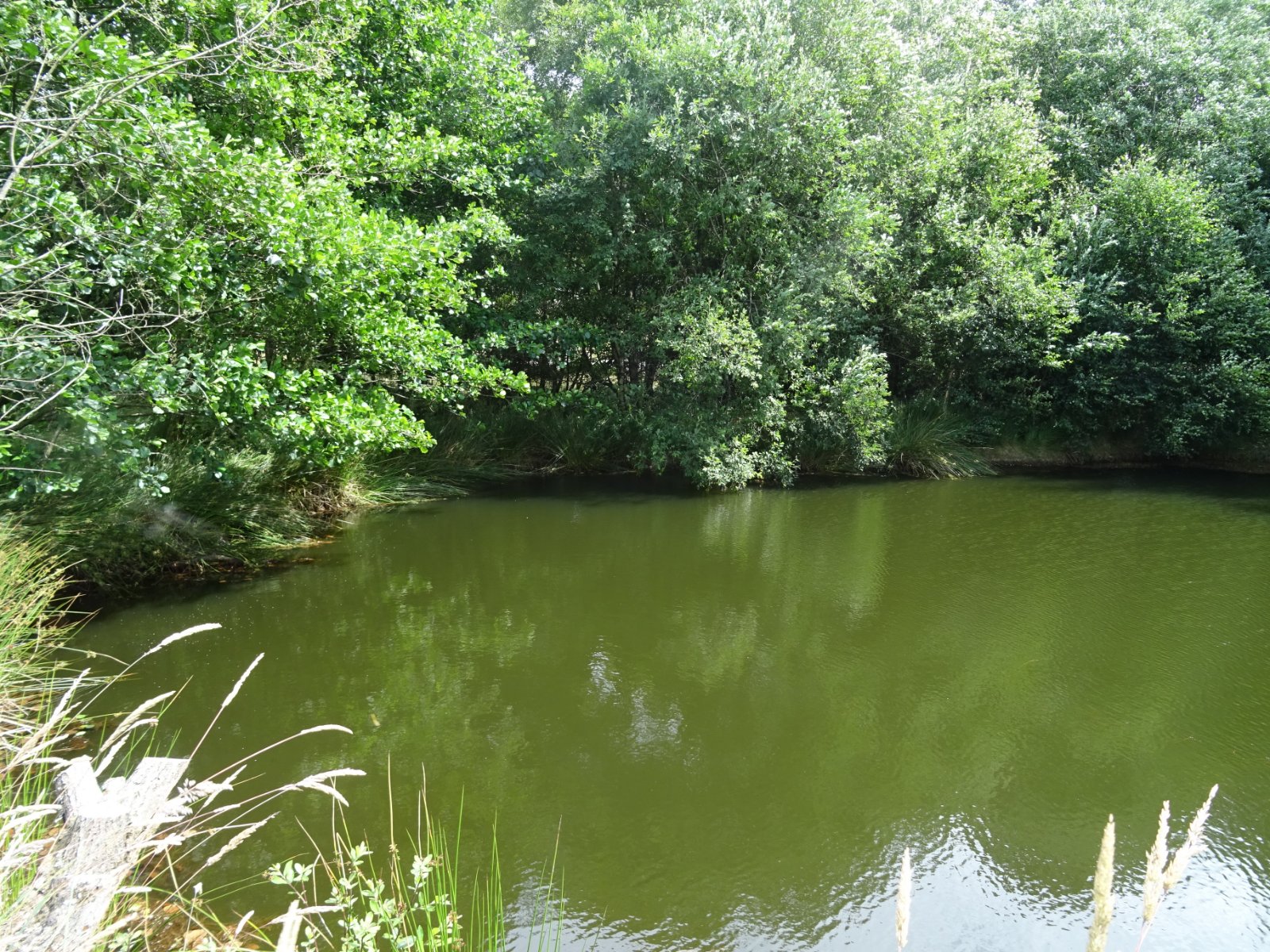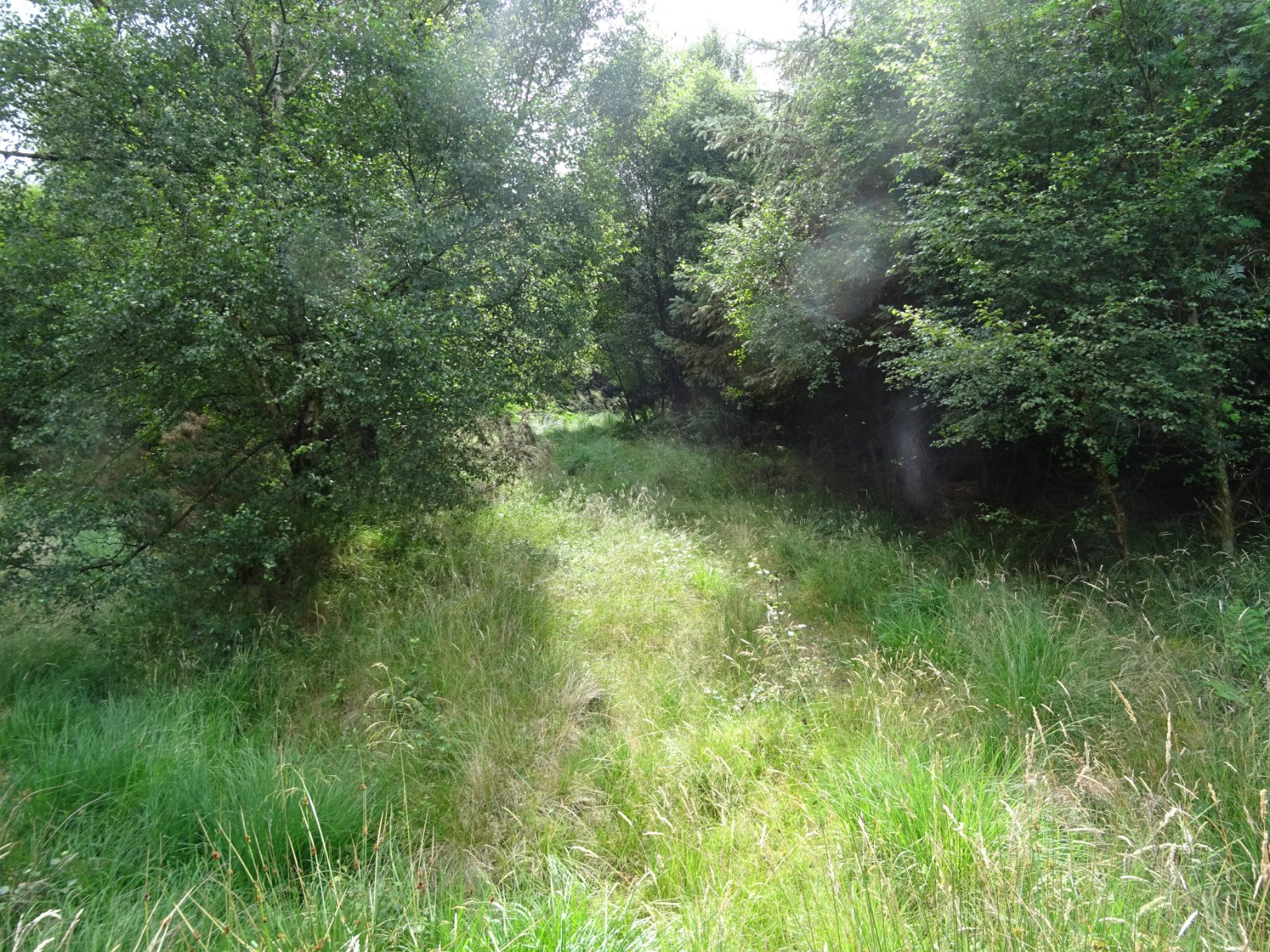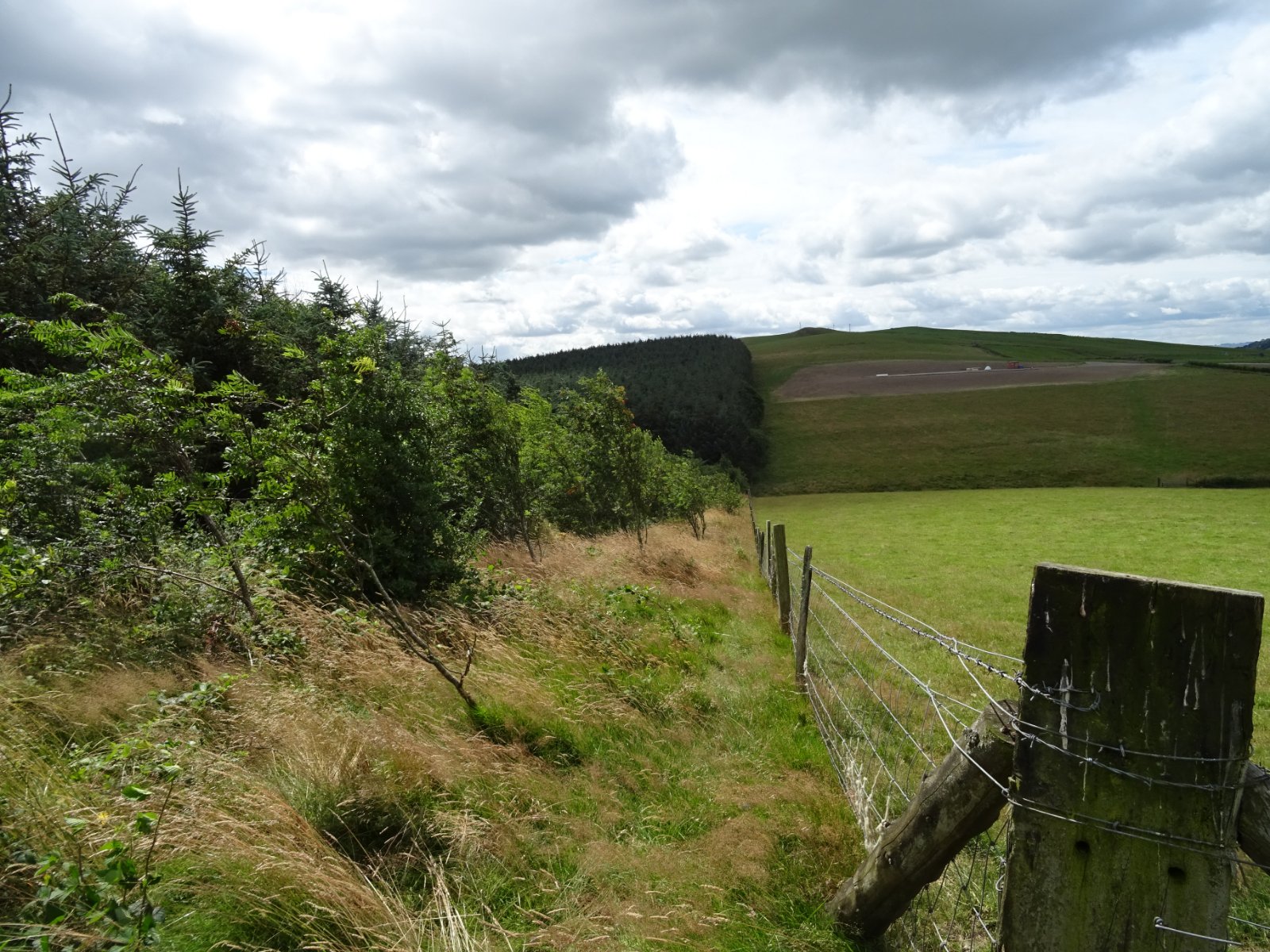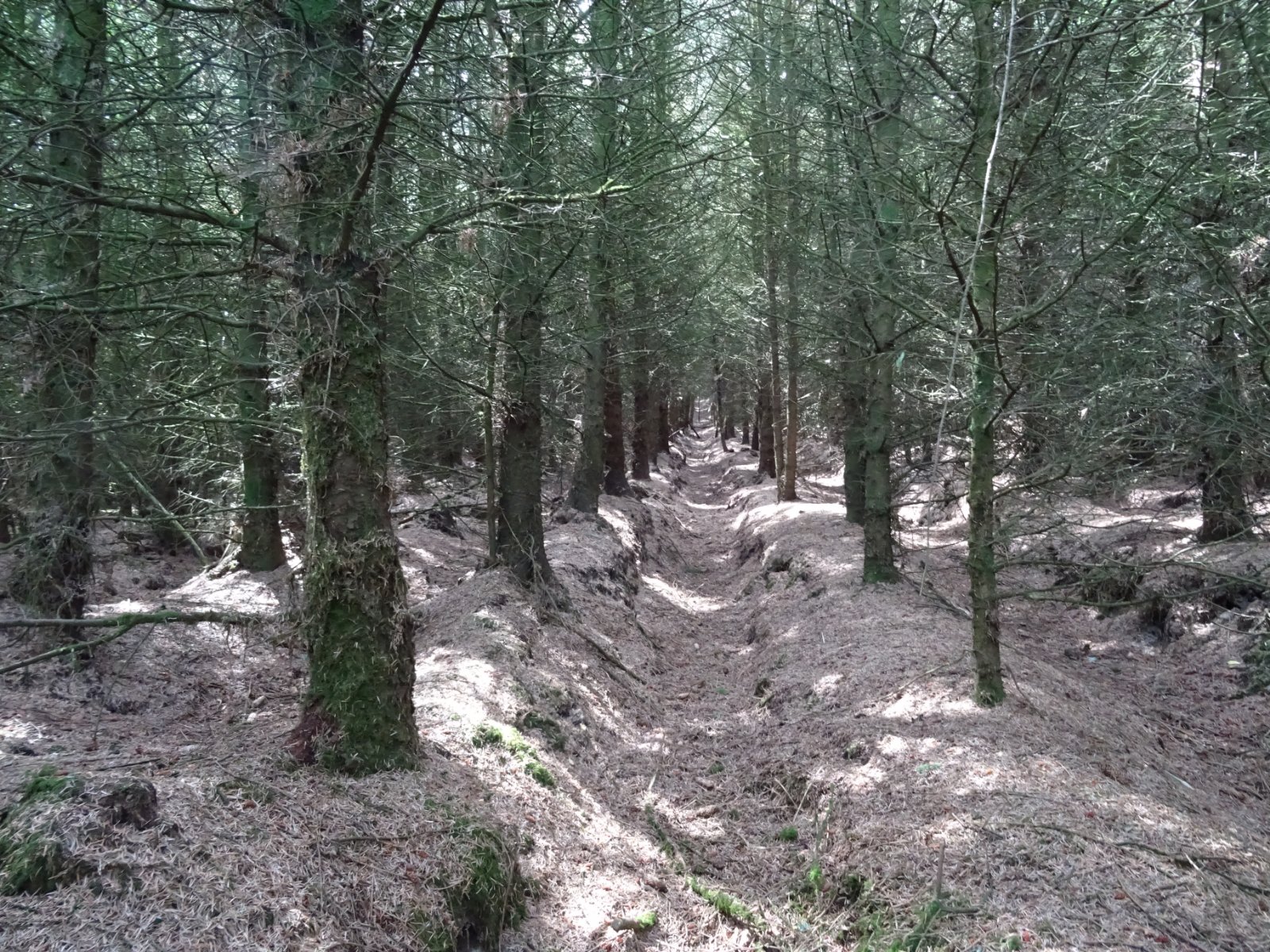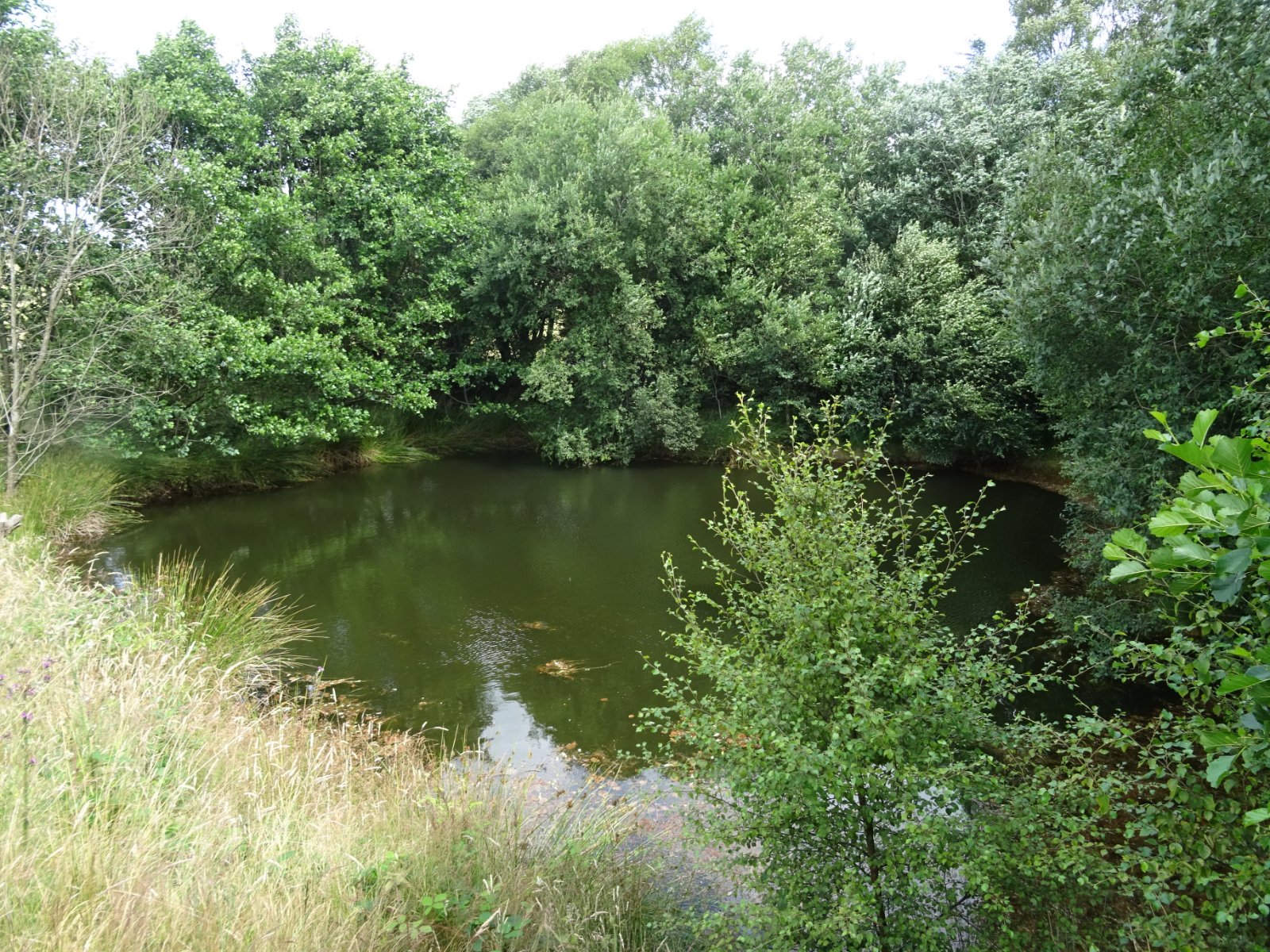 £ 350,000
Offers In Excess Of
Hugh Williams
Forestry Sales Agent
A superb example of a second rotation commercial plantation. Sporting rights are included.
Drone footage
Description
Llandegley Rhos was established by the Forestry Commission in the late 1950's with a pure crop of Sitka spruce, well suited to the moist growing conditions of the area.
It is located in the rolling countryside of Powys, which is noted for its commercial plantations. Now a second rotation commercial plantation, the property occupies a gently undulating site that reaches approximately 250m above sea level. Soils are loamy/clay, which are acidic and seasonally wet, and whilst only moderately fertile, are ideal for Sitka spruce.
The first felling phase was in 1998 and the southern half of the property was clear felled and restocked with 7.78 hectares of 75% Sitka spruce and 25% broadleaves in descretely separate areas.
The spruce is now growing exceptionally well and may be suitable for a first thinning in the next five years, providing income for a new owner. Alternatively this could be left as a non-thin coupe and clearfelled within the next twenty years or so.
Map
Get directions
Llandegley Rhos
Llandegley, Powys
£ 350,000
Offers In Excess Of
Hugh Williams
Forestry Sales Agent
Thanks for your registration
We'll be in touch to arrange your valuation very soon.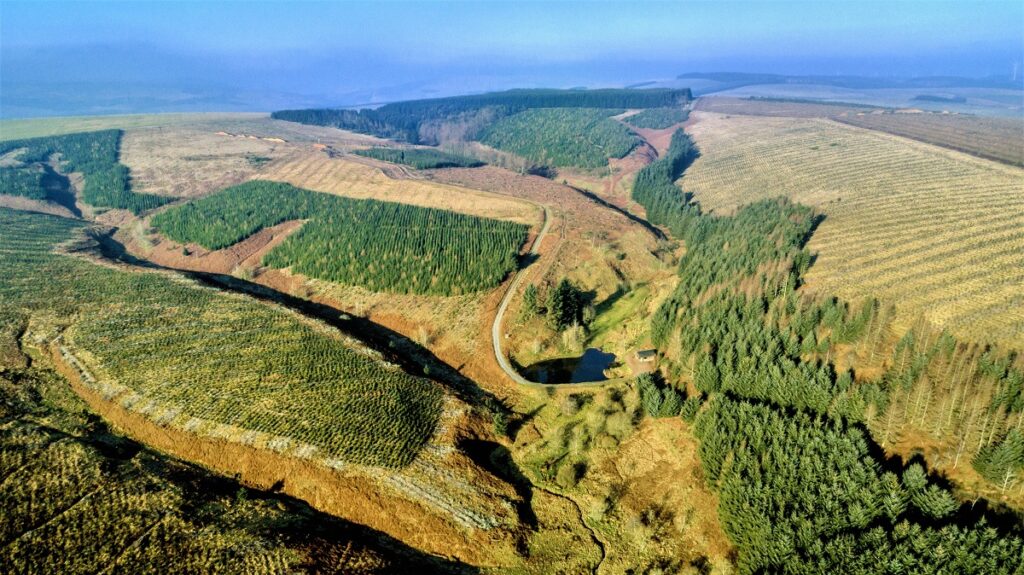 Interim Forest Market Review 2023
Commercial forestry transactions shrink, but values holding.

Read our Interim Forest Market Review 2023 which offers new insight into the changing dynamics of the commercial forestry market.
Click to view