Hugh Williams
Forestry Sales Agent
Little Perlieu
Herefordshire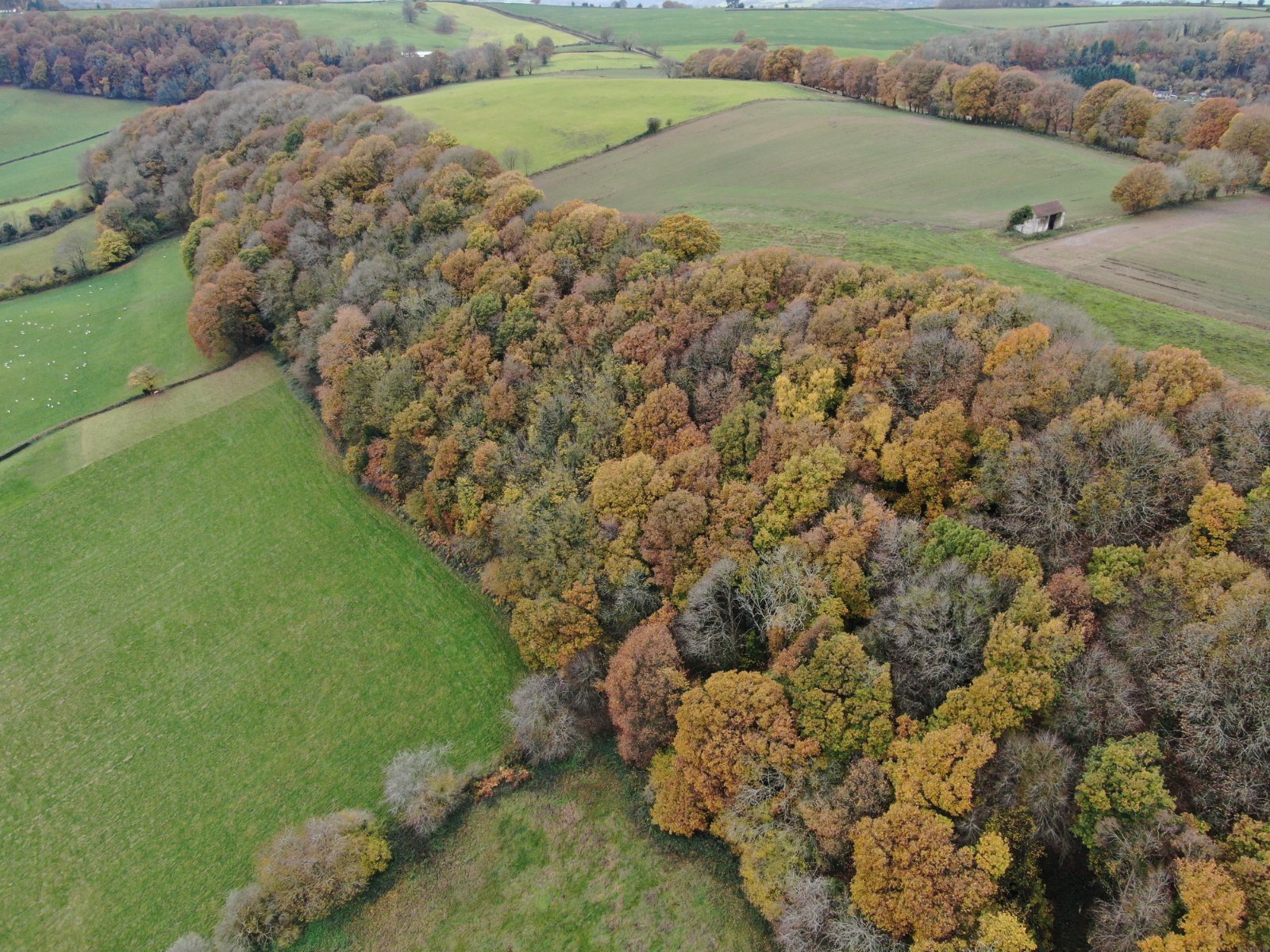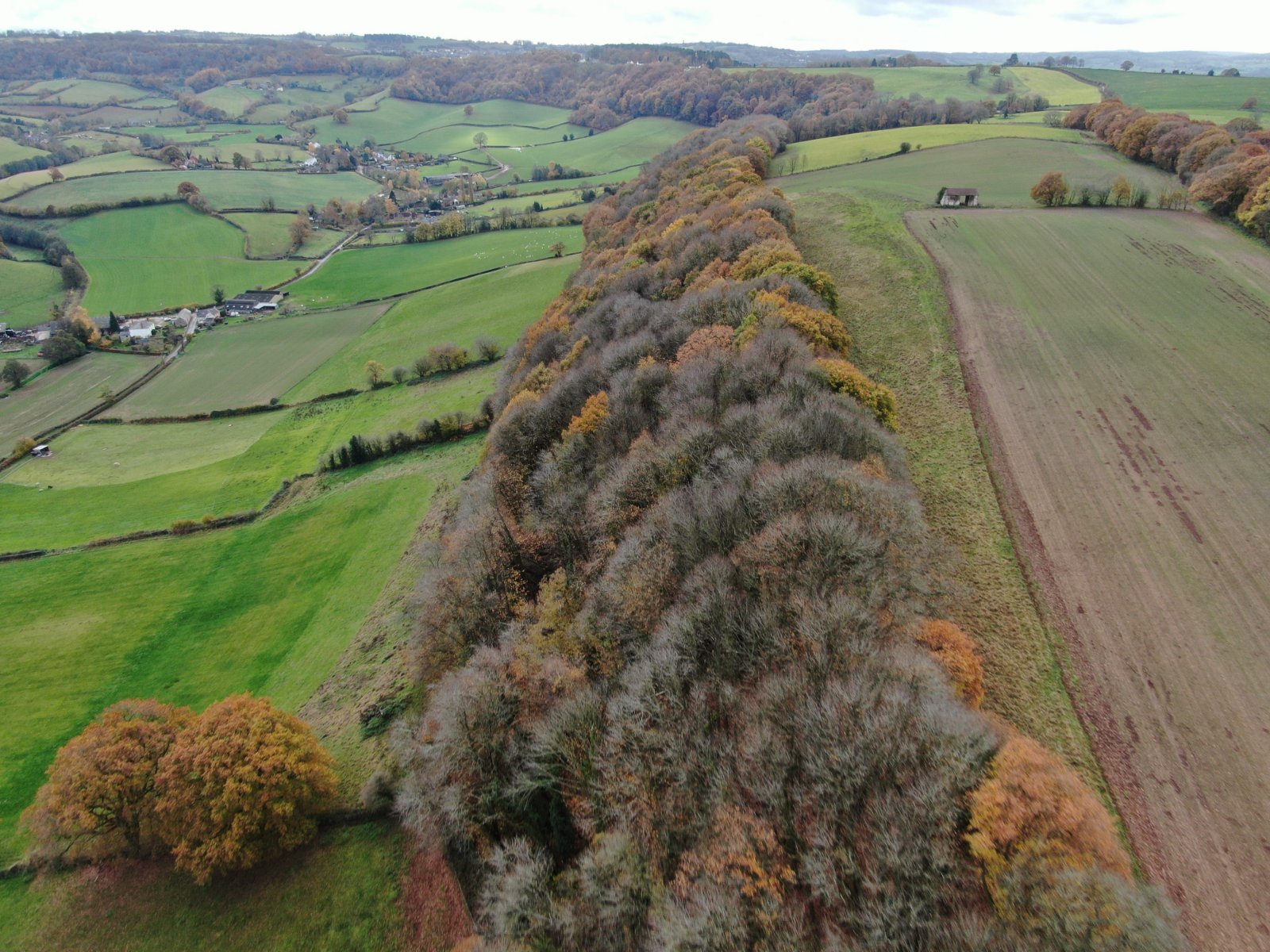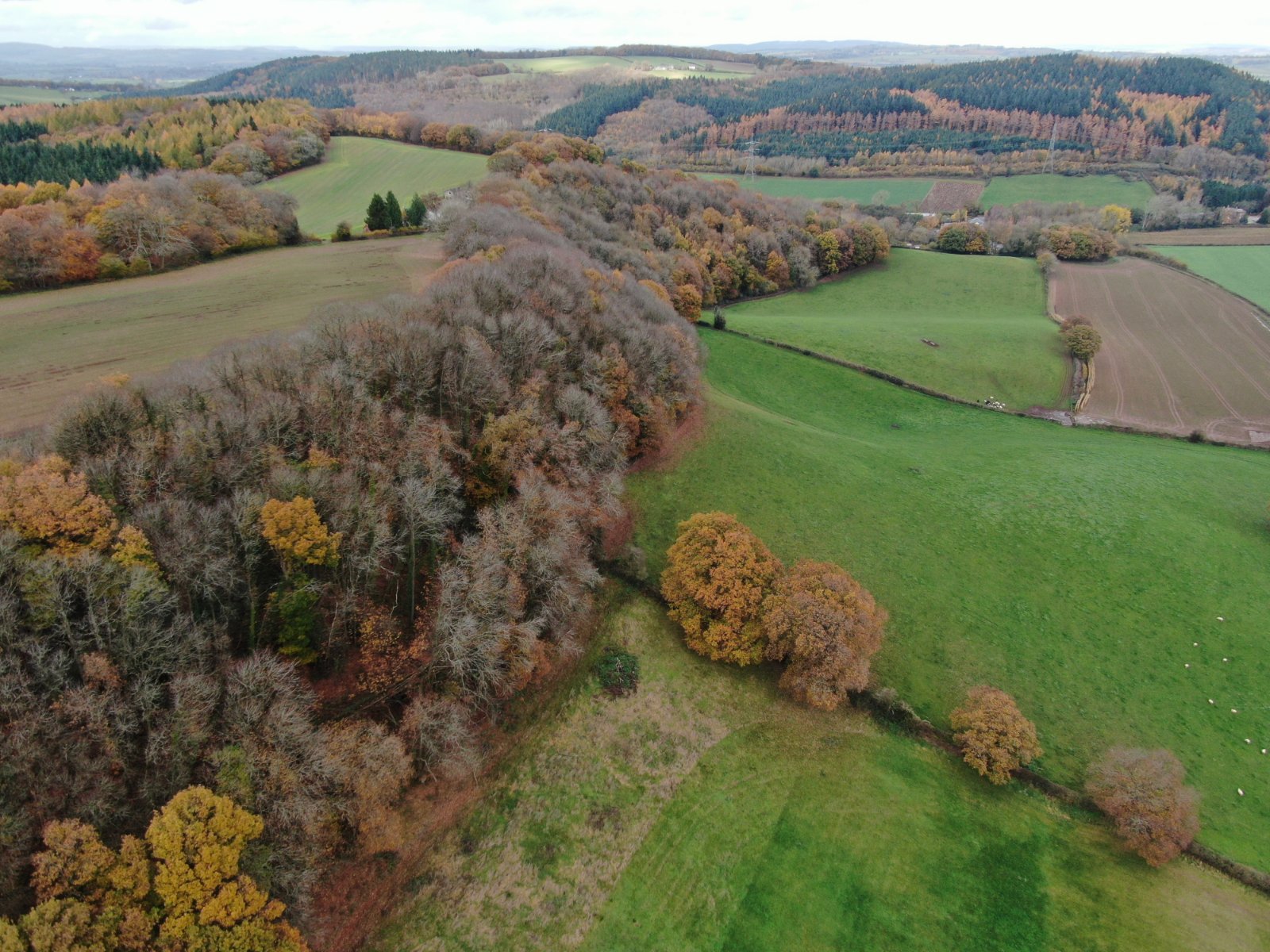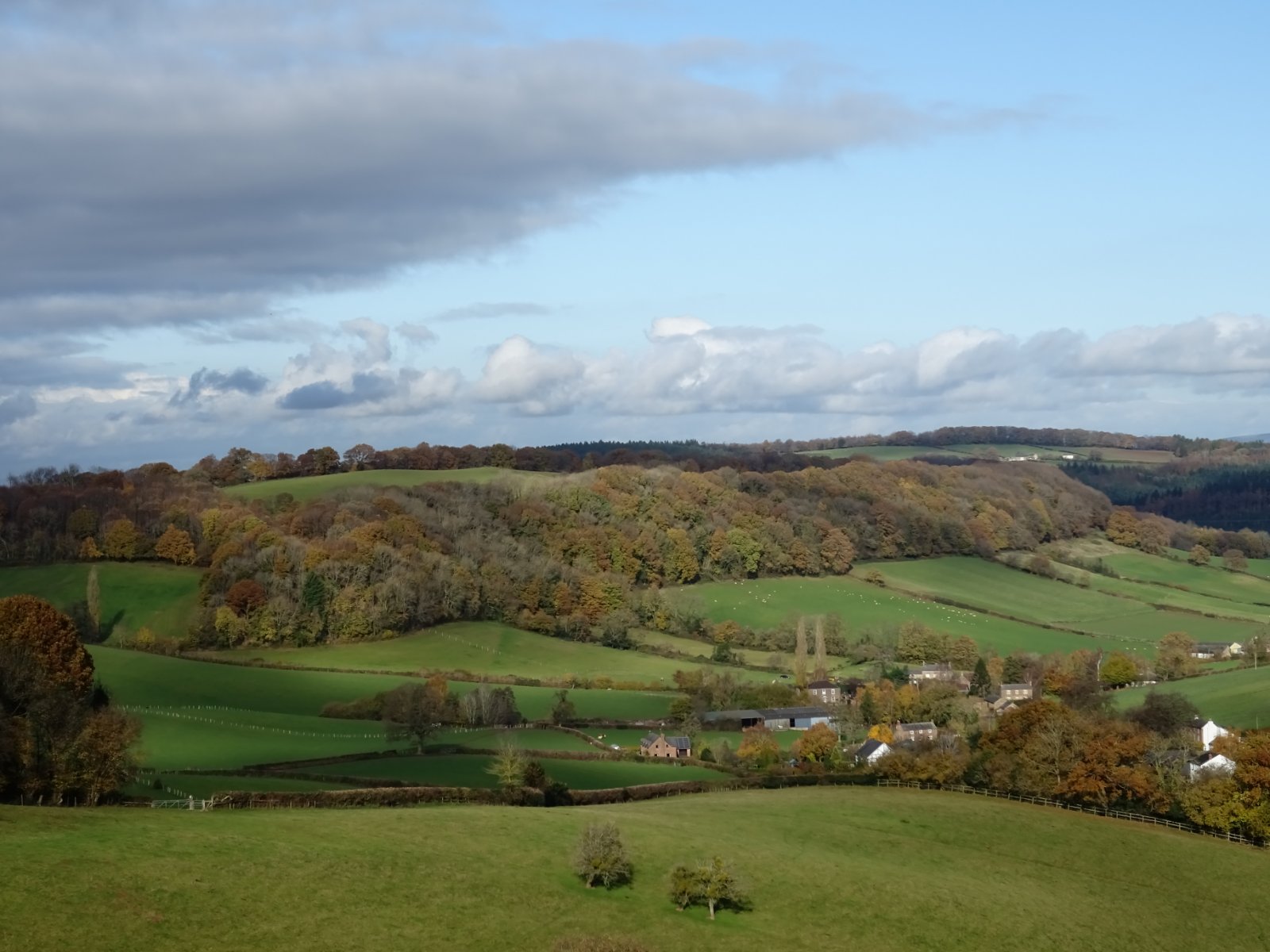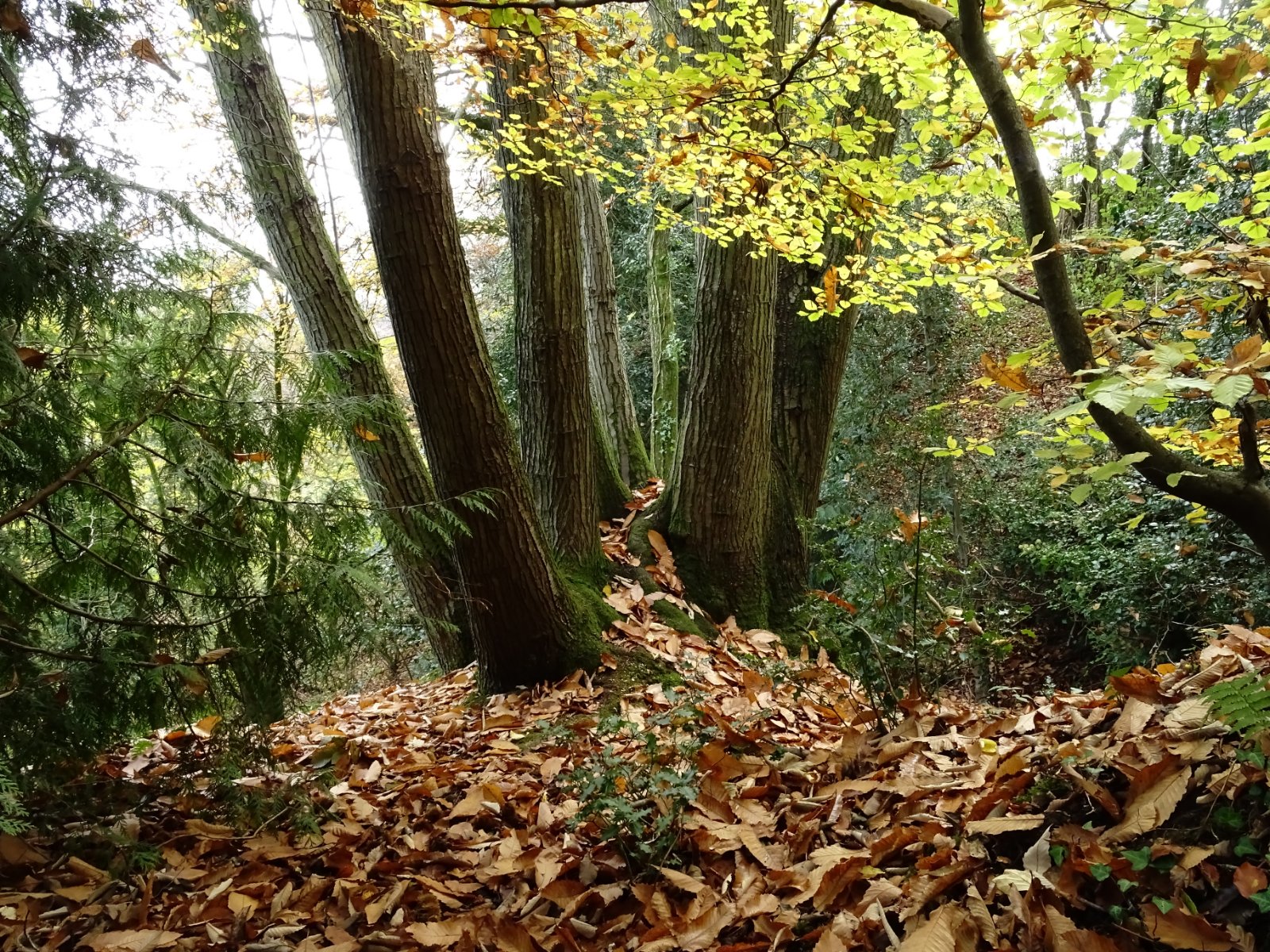 Hugh Williams
Forestry Sales Agent
An east facing broadleaved woodland in the rolling hills of Herefordshire.
Description
Little Perlieu is a picturesque broadleaved woodland set on the edge of a hillside close to the Ross-on-Wye AONB and the Forest of Dean. It is comprised of a mixture of species including oak, sweet chestnut, sycamore and ash.
Map
Get directions
Little Perlieu
Herefordshire
Hugh Williams
Forestry Sales Agent
Thanks for your registration
We'll be in touch to arrange your valuation very soon.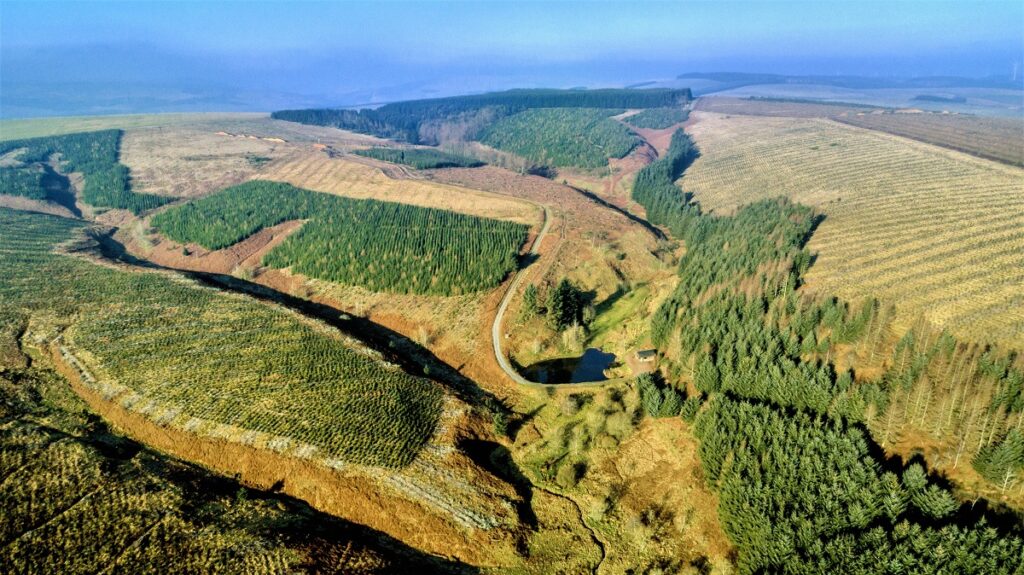 Interim Forest Market Review 2023
Commercial forestry transactions shrink, but values holding.

Read our Interim Forest Market Review 2023 which offers new insight into the changing dynamics of the commercial forestry market.
Click to view