Hugh Williams
Forestry Sales Agent
Lewarne Great Wood
Near Liskeard, Cornwall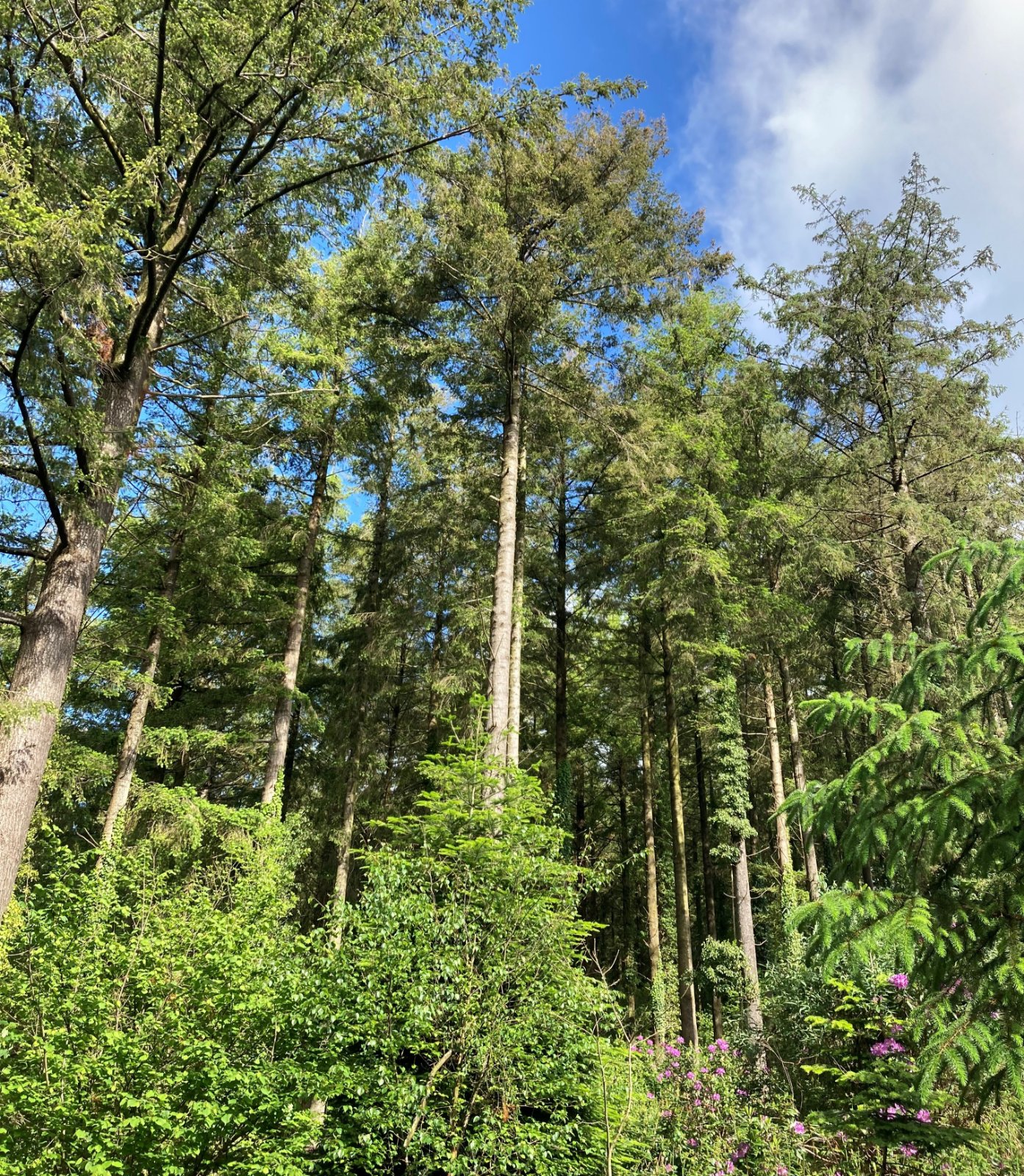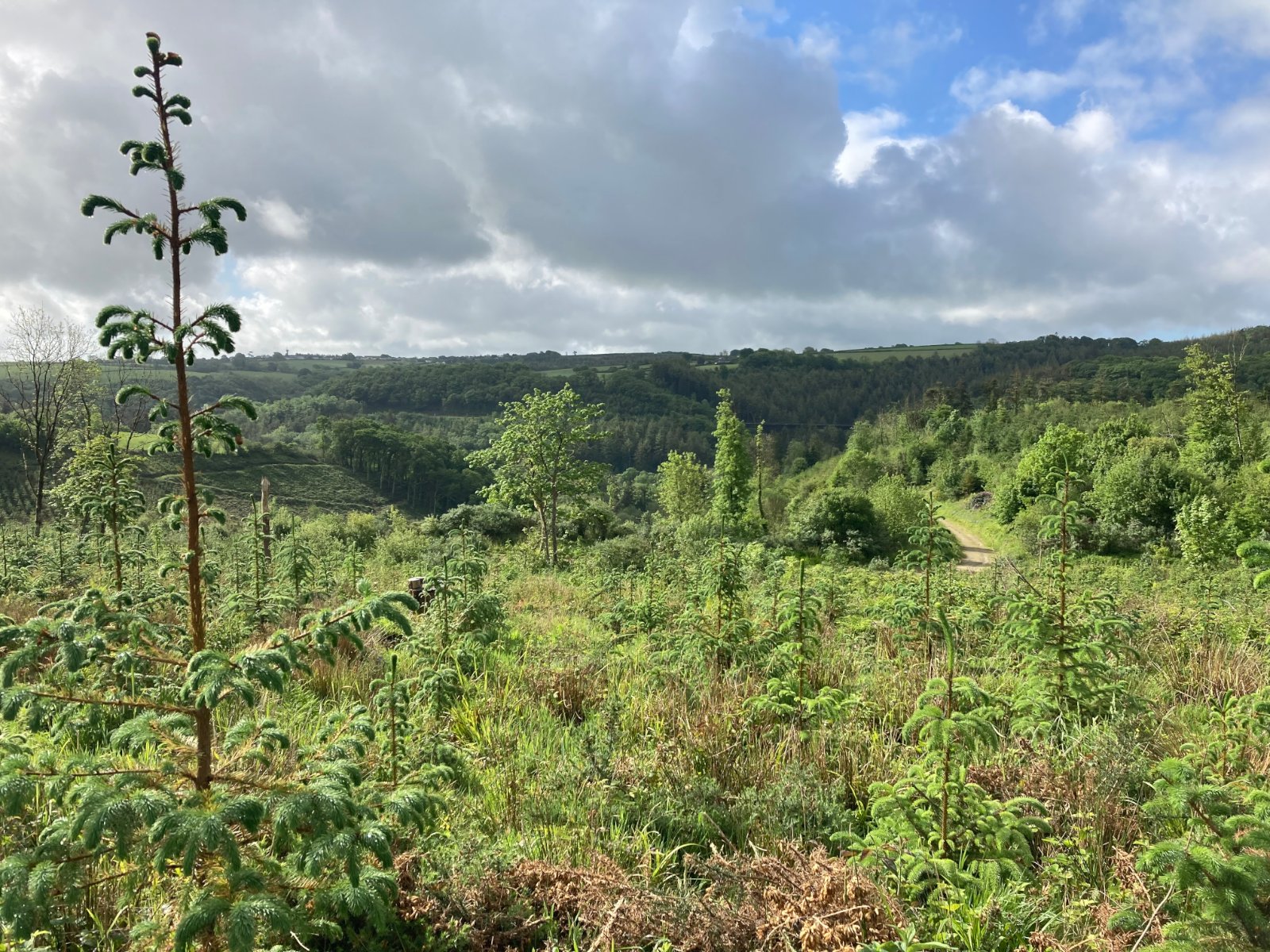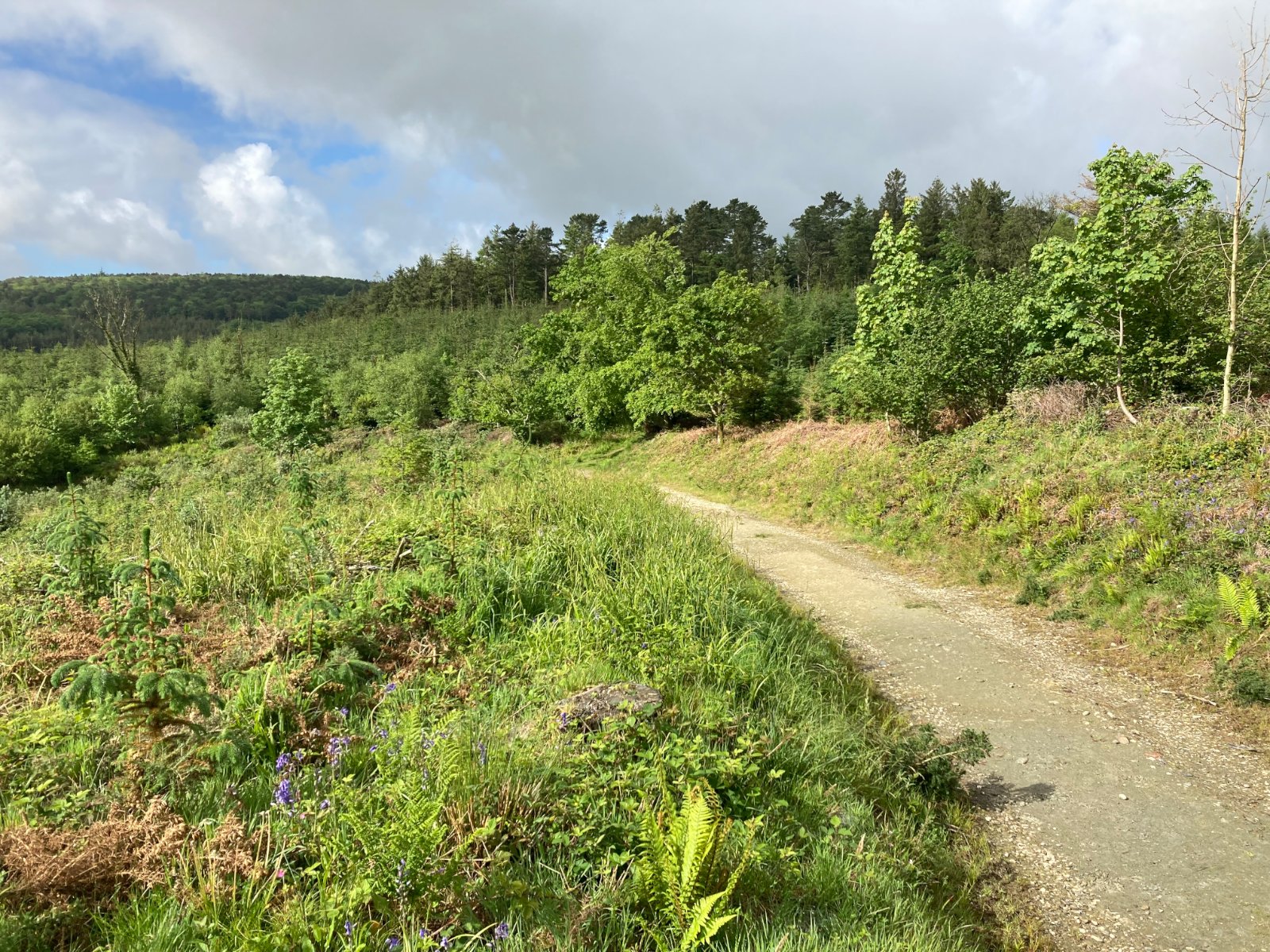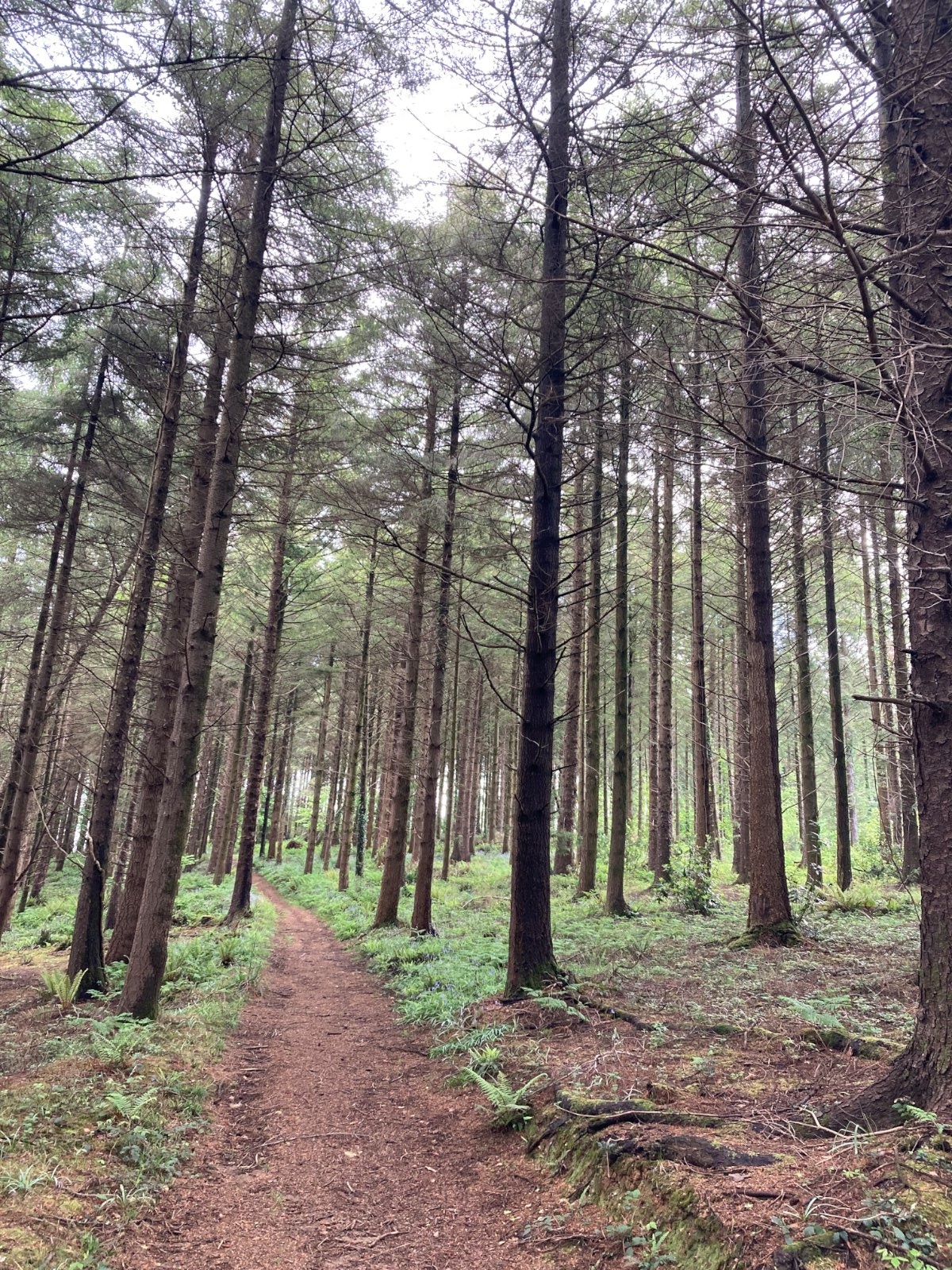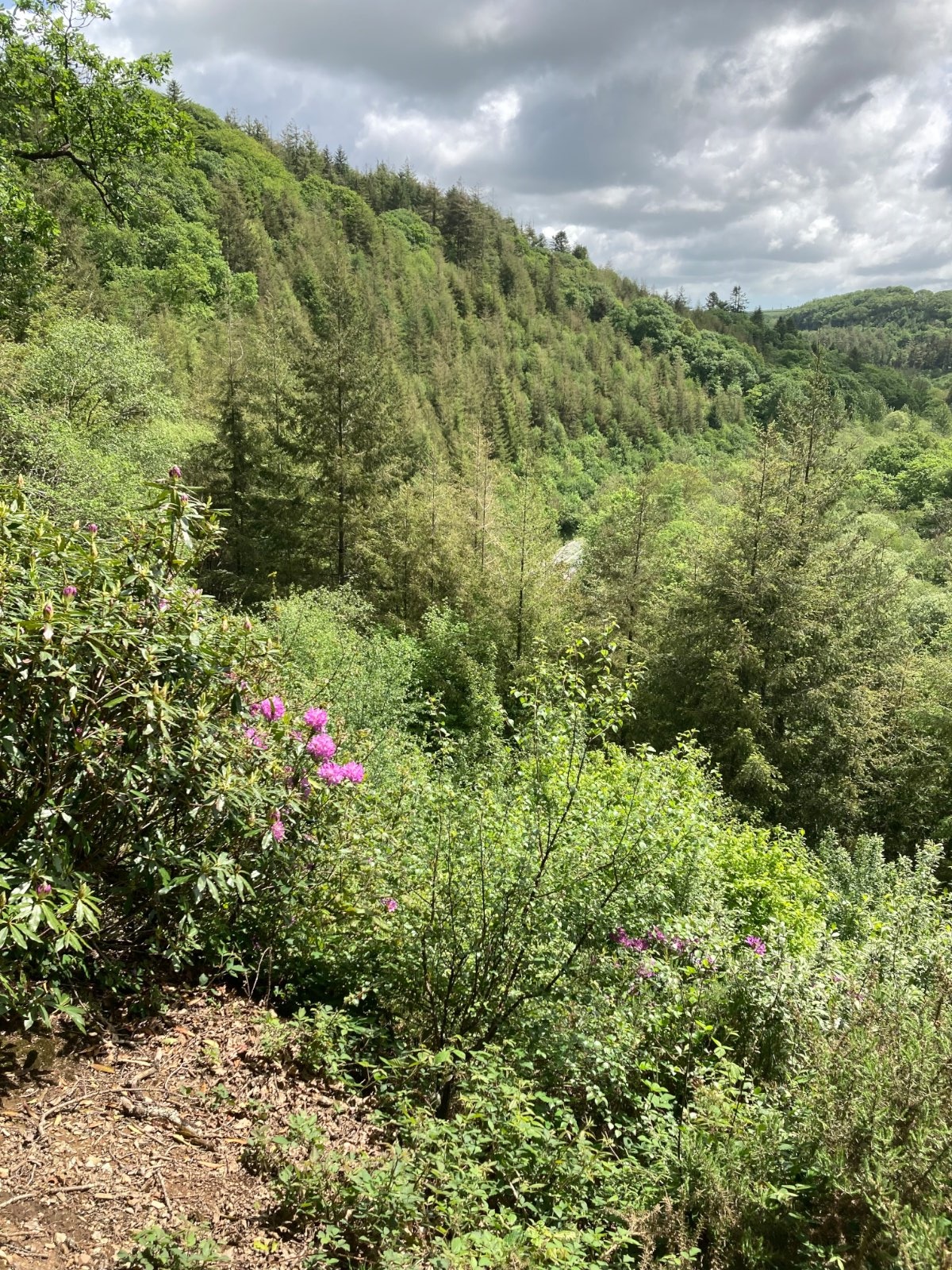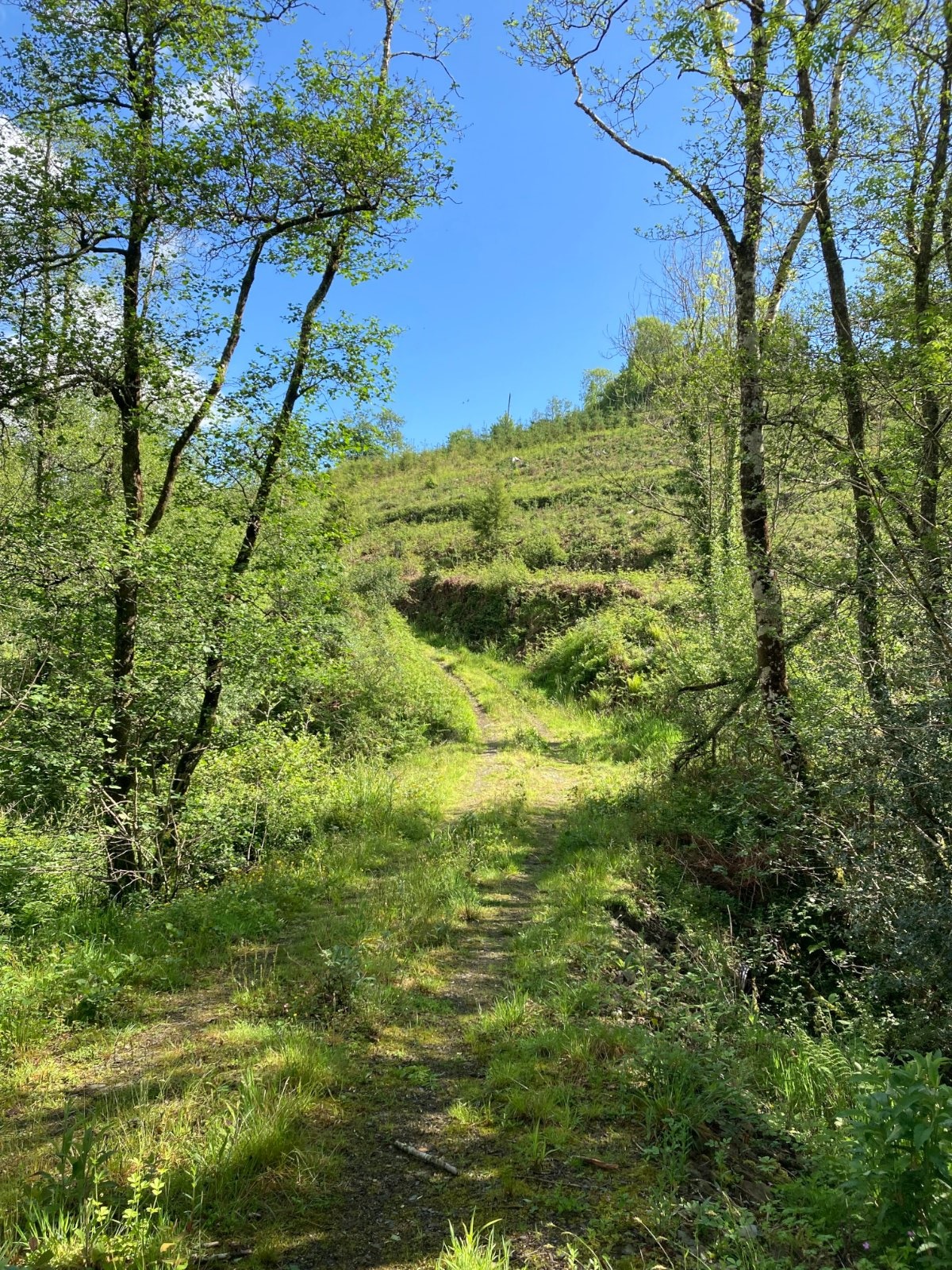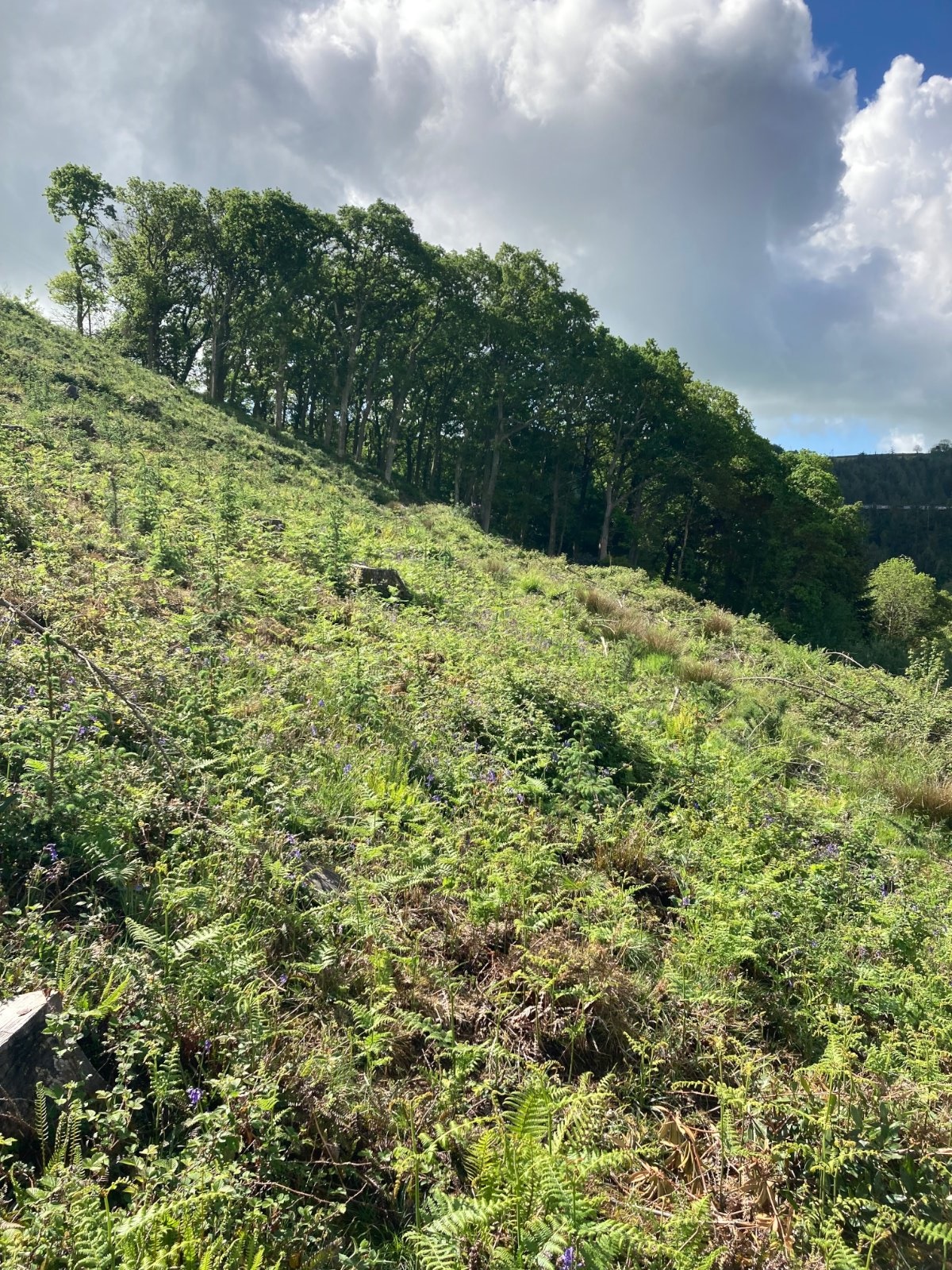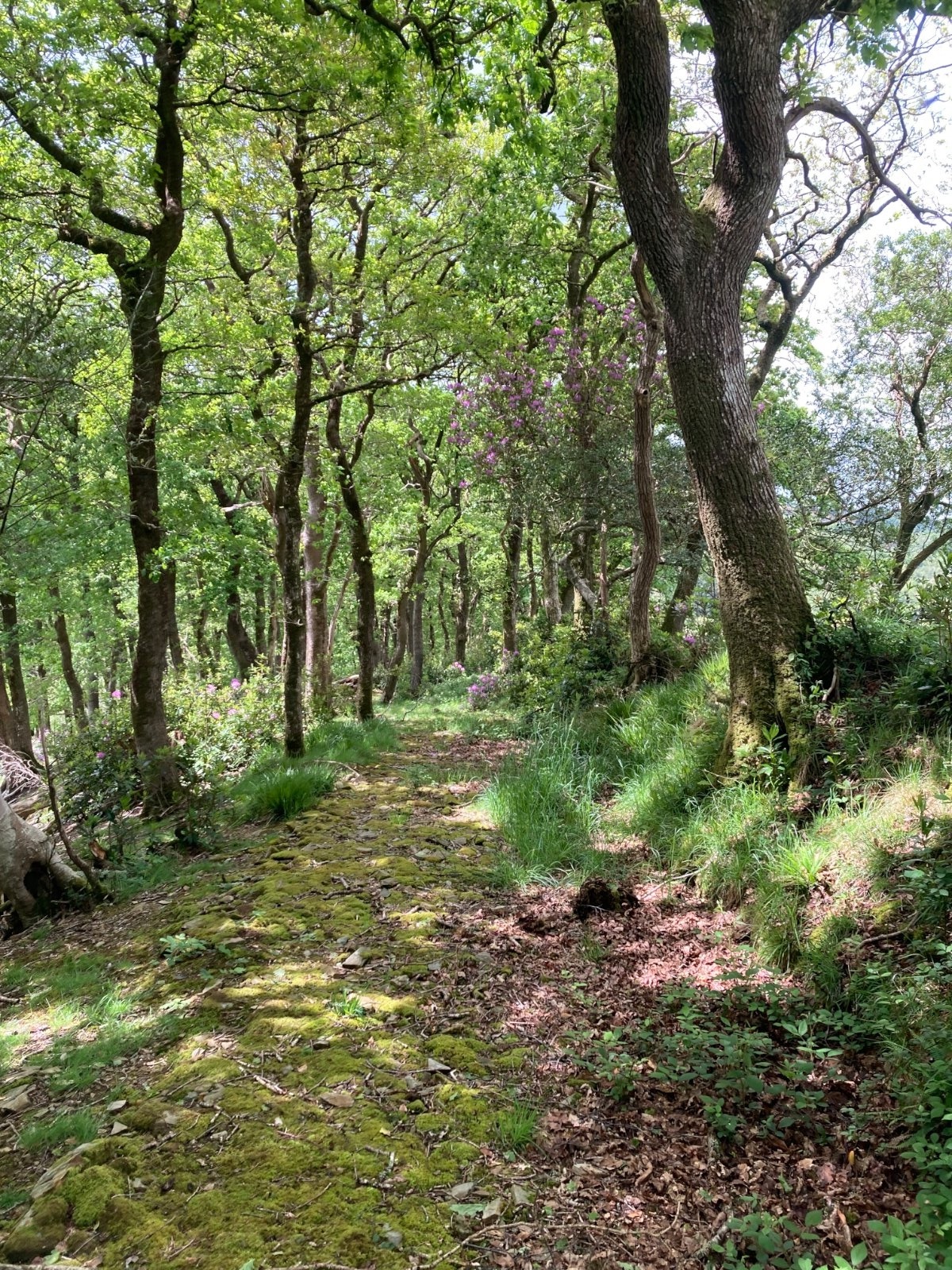 Hugh Williams
Forestry Sales Agent
A woodland with size and landscape impact, with a proven capability to grow high quality conifer timber.
Description
Lewarne Great Wood comprises a mix of conifers that could be felled and/or thinned (9.60 hectares), areas of recently planted conifers (22.2 hectares) and attractive mixed broadleaves (18 hectares). For further information on the compartment areas, please contact the Selling Agents.
The existing mature conifers largely comprise Douglas fir and Sitka spruce – these grow very well, taking full benefit of the quality mineral soils, the above average rainfall and the warm southerly aspect. Yield Classes are onsidered to be YC 18 for the spruce and YC 16-18 for the fir. The recent re-planting reinforces the potential commercial value of the site, with excellent establishment across the site and well-formed leading shoots showing vigorous growth.
Older broadleaved wood fringes the A38 and on the skyline at the south east corner of the wood. Small stands of Radiata pine and Nothofagus are noted for longer term retention for landscape and ecological diversity. The wood is managed through Tilhill. A small stream, a tributary of the River Fowey, flows through the valley on the eastern side of the wood. Parts of the woodland areas next to the stream and adjacent to the A38 are noted as Plantations on Ancient Woodland sites. The steep stoned paths, possibly old drover's tracks, that ascend from the A38 hint at a fascinating past and give unique views up the valley.
The site also benefits from a proven system of internal tracks. The central track, that crosses north to south, is stoned and in excellent condition. The location of the former lodge is now a stoned level area with ample room for timber lorry turning and timber stacking. Past felling operations have used access to/from the north west of the wood accessing on public roads through Orpington Barn and to/from the A38 at Drawbridge.
Map
Get directions
Lewarne Great Wood
Near Liskeard, Cornwall
Hugh Williams
Forestry Sales Agent
Thanks for your registration
We'll be in touch to arrange your valuation very soon.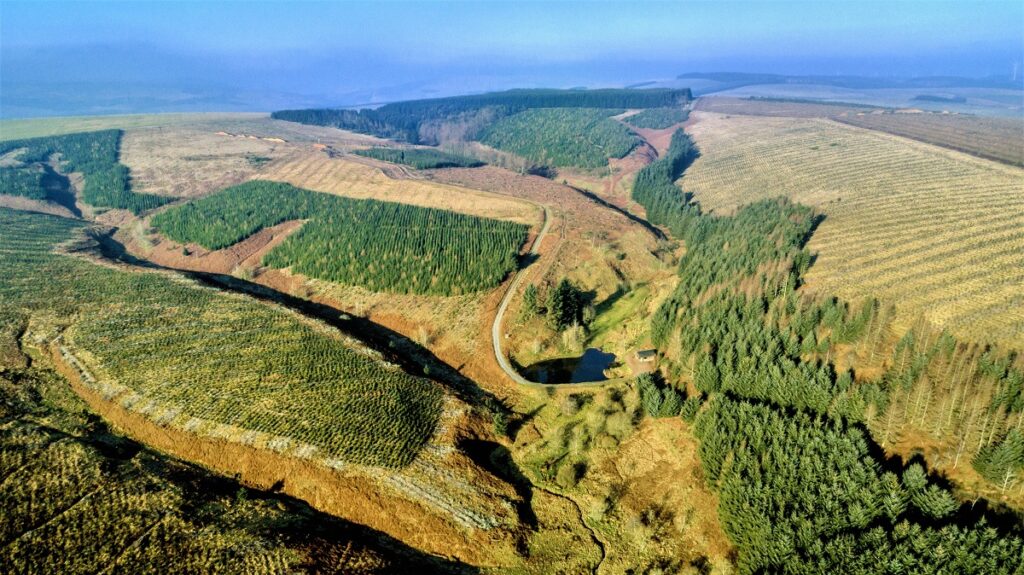 Interim Forest Market Review 2023
Commercial forestry transactions shrink, but values holding.

Read our Interim Forest Market Review 2023 which offers new insight into the changing dynamics of the commercial forestry market.
Click to view