Hugh Williams
Forestry Sales Agent
Kex Moor Plantation
Kirby Malzeard, North Yorkshire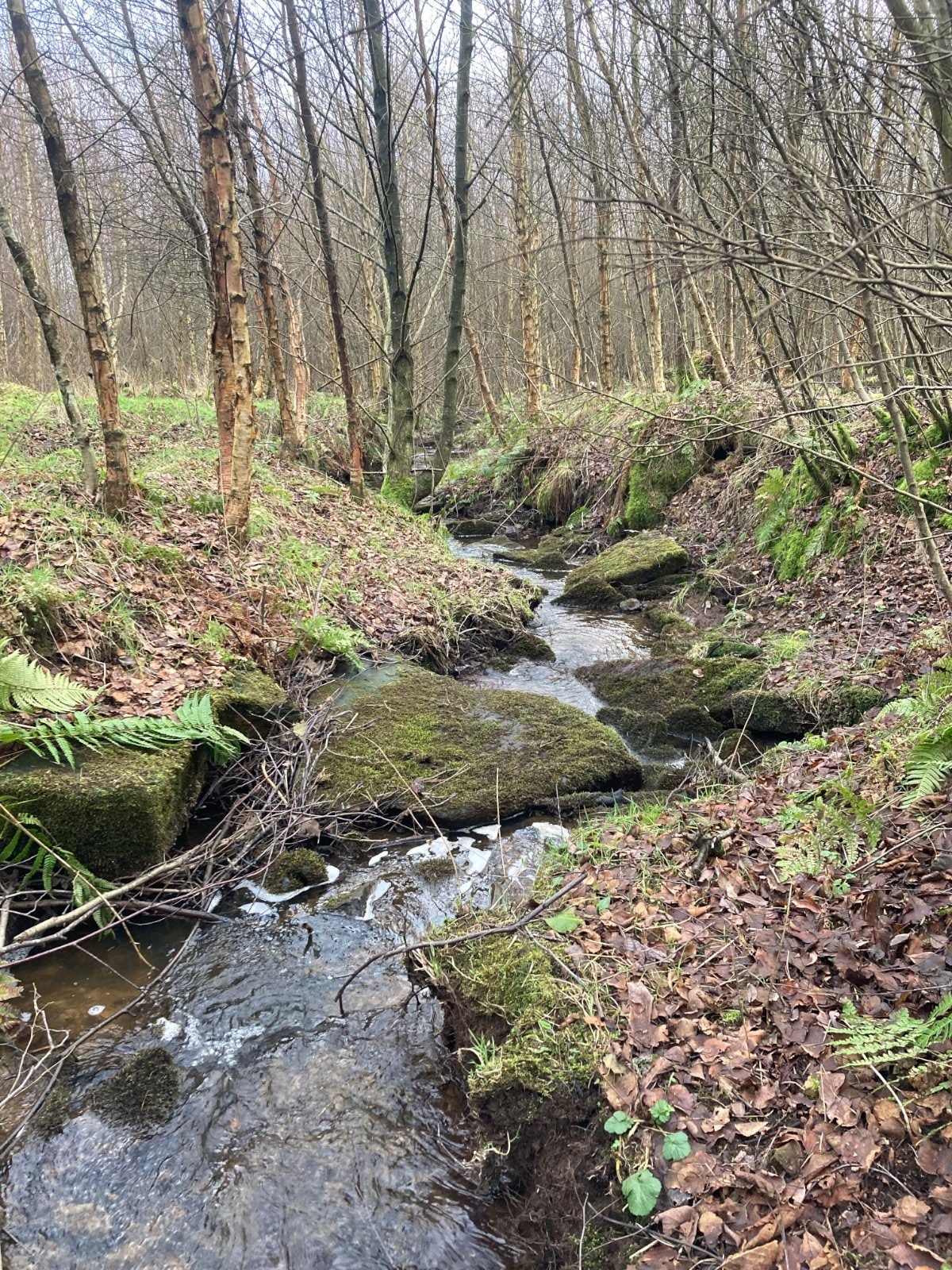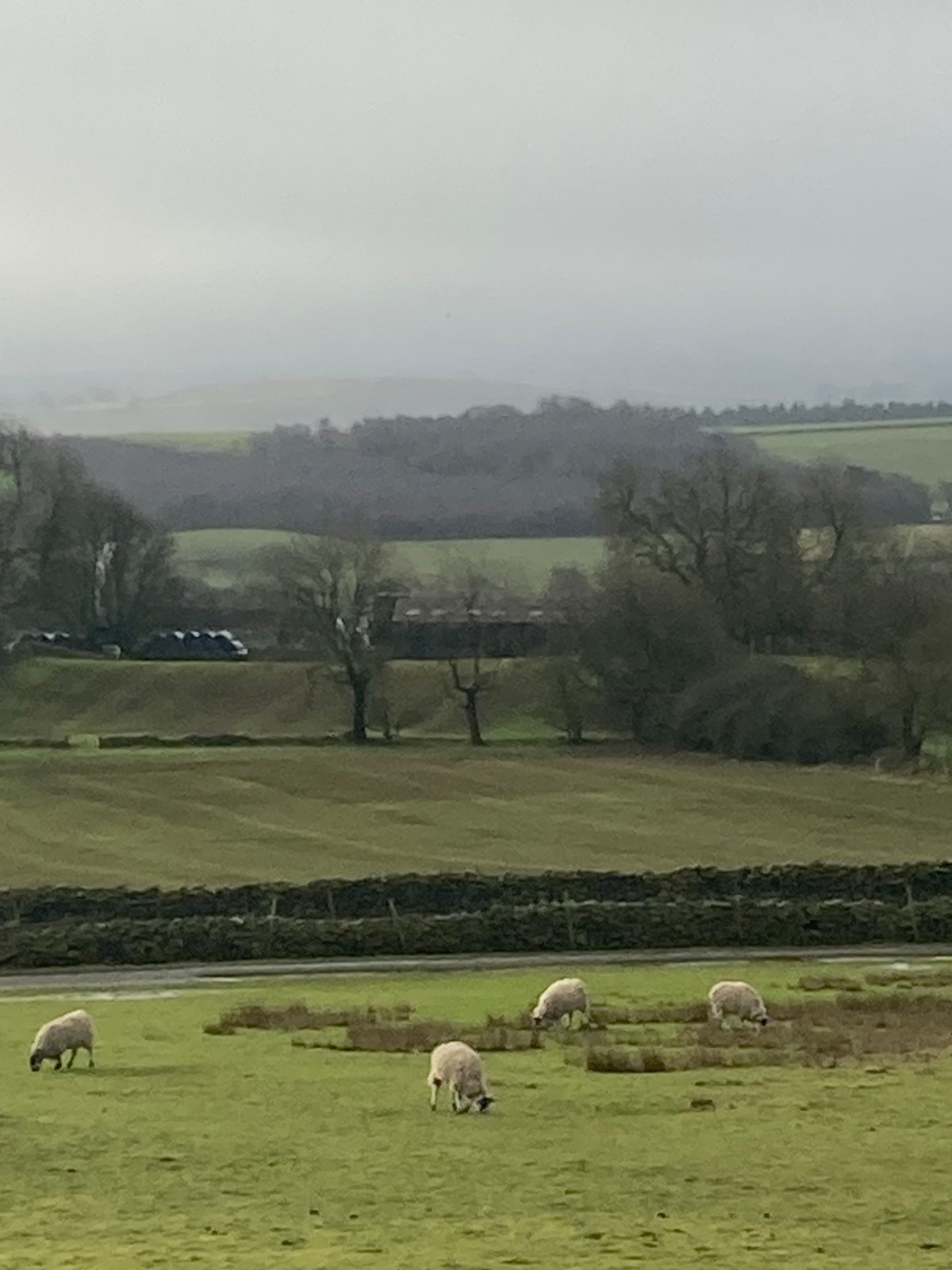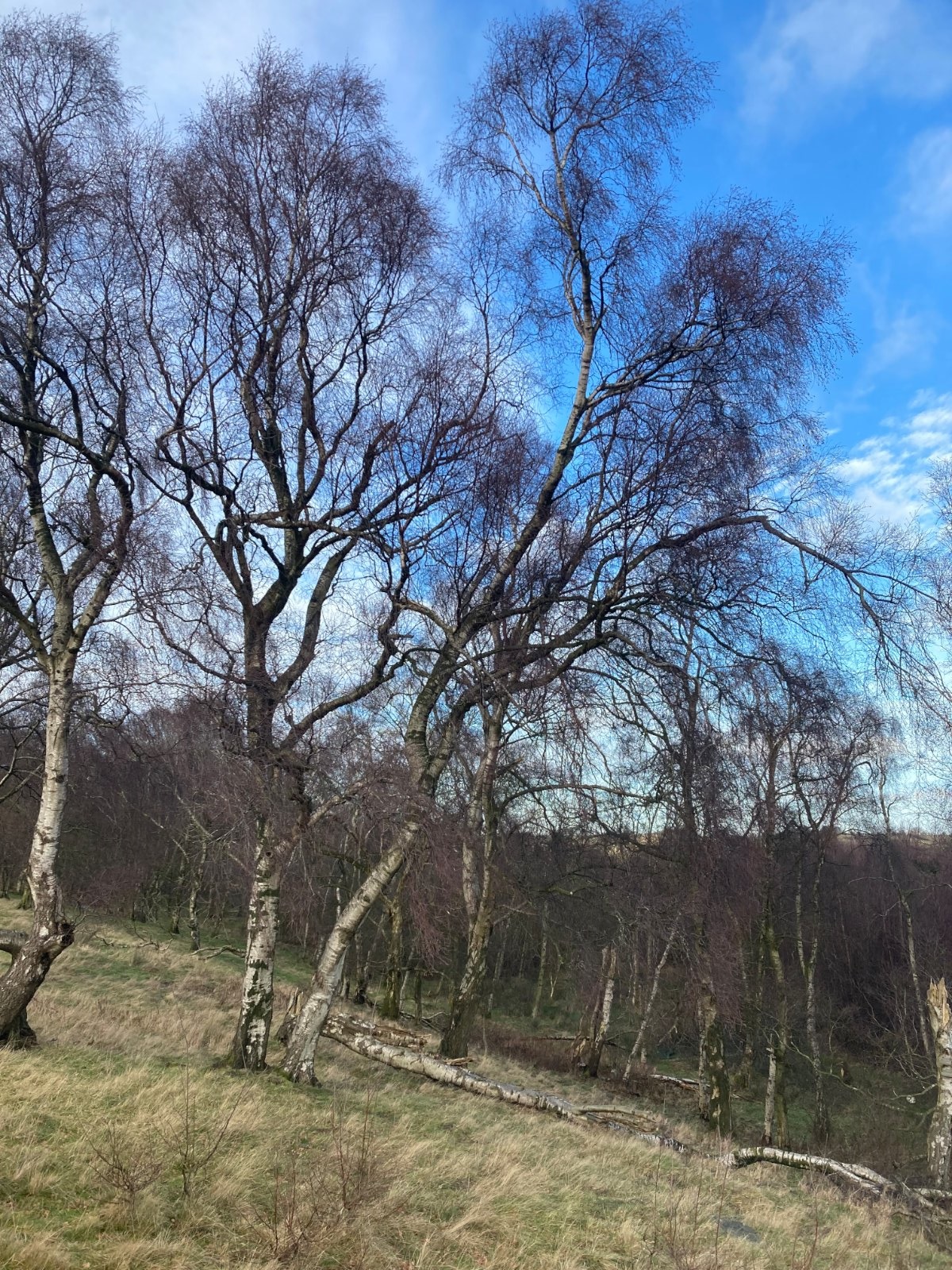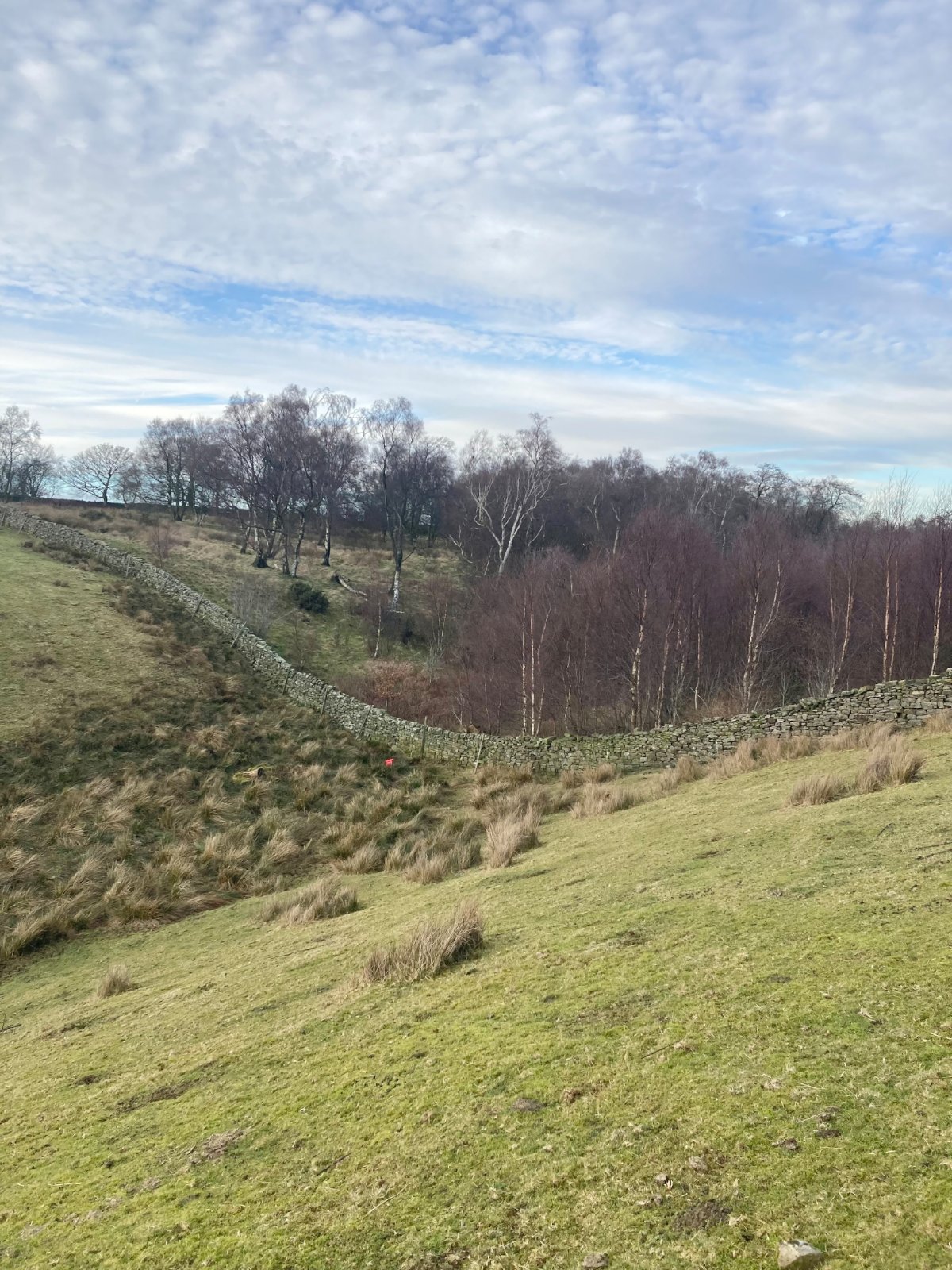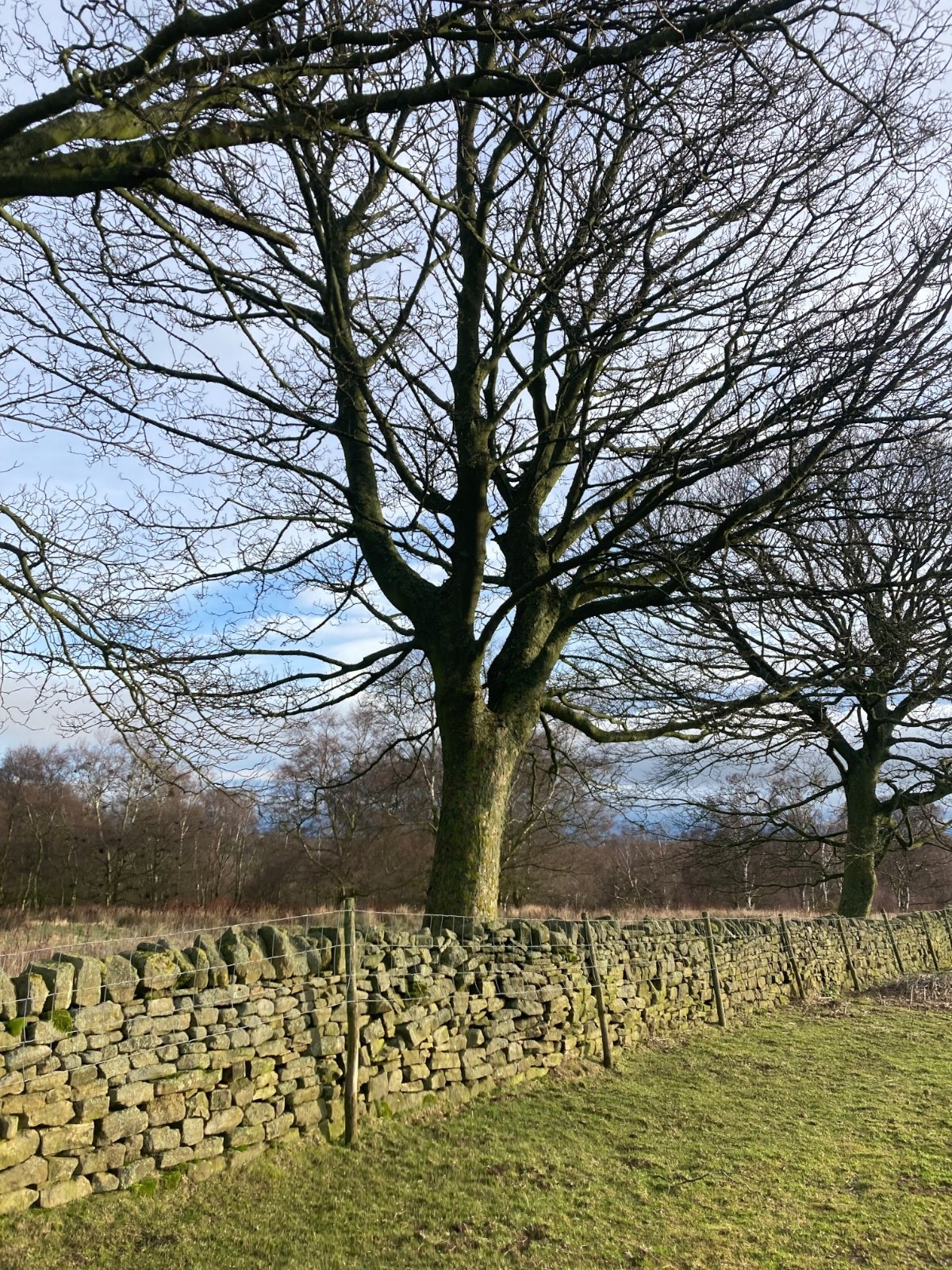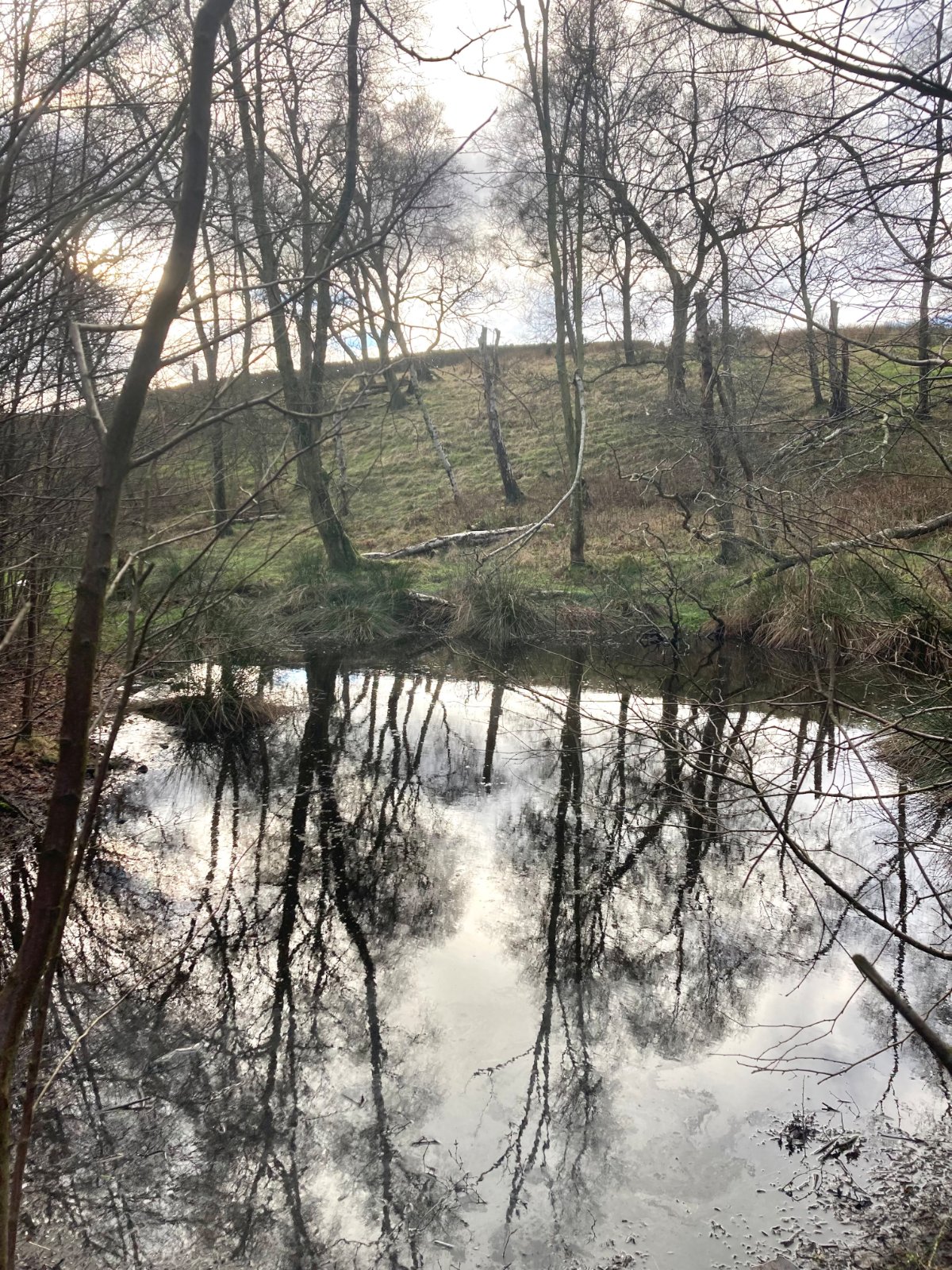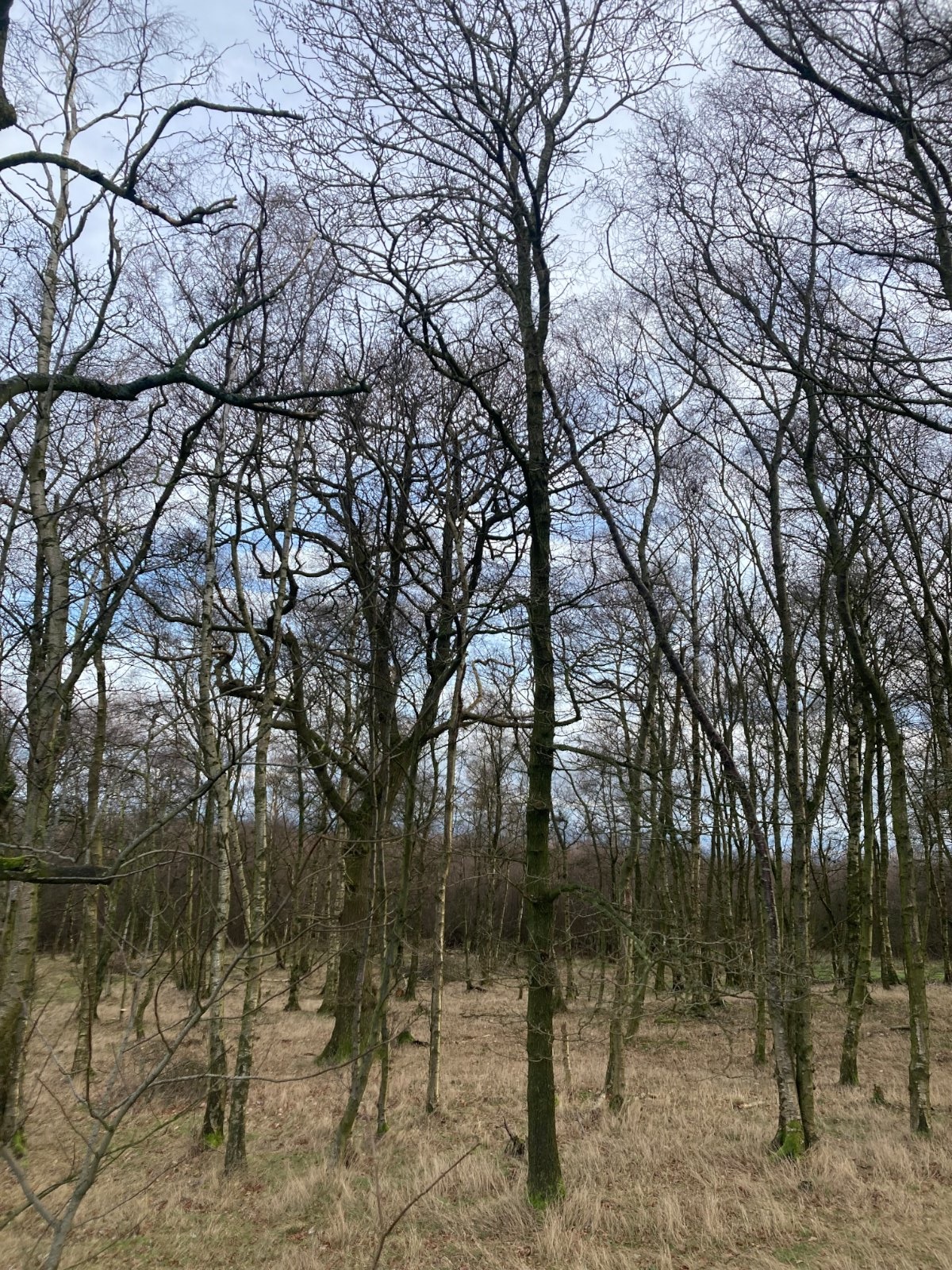 Hugh Williams
Forestry Sales Agent
A compact, private and diverse young broadleaved woodland, complete with streams and a small pond, set in the dramatic landscape of the Lower Nidderdale Area of Outstanding Natural Beauty.
Description
Kex Moor Plantation comprises a broadleaved woodland dominated by silver birch. The birch has distinct areas of dense natural regeneration (to the north and east, trees up to c.10cm Diameter at Breast Height, DBH) and more openly spaced and larger (15-30cm DBH) semi-mature silver birch areas (to the south west and west). Other species include sycamore (comprising more mature and attractive specimens on the boundaries), alder (in the wetter areas) and smaller numbers of oak, beech, holly and rowan. There are occasional Scots pine and larch. The current species are the result of a planned transformation from a conifer plantation that was clearfelled in 2006.
The wood sits at the top of a hill and this gives views of the surrounding landscape in all directions. The wood has a small valley, within which springs and issues flow east and north. The streams are small, less than 1m wide and 0.5m deep, but add great interest to the wood. There is an artificial pond, c.10m long by 3m wide, which is nestled into the natural fold of the wood. An attractive open glade is found at the south west corner. This includes areas of damper ground, sparser tree cover and is flatter in nature. It gives the opportunity for informal recreation and provides an open habitat that contrasts with the dense areas of birch regeneration.
The mix of dense regenerating woodland, open land, damp ground and small streams all combine to give diverse micro habitats. A new owner could undertake restorative woodland works that could include the halo thinning of birch that surround the young oaks, re-spacing areas of the birch, selectively removing small trees around the stream sides and extending the pond. This is a wood to nurture and enjoy. The property is surrounded on all four boundaries by stone walls that are in good condition. Part covered by mosses, the walls are of great character as well as providing robust boundaries.
The woodland is in the Lower Nidderdale Area of Outstanding Natural Beauty and is near, but not in, the Yorkshire Dales National Park. There are landscape scale views from the wood, in all directions, out across the surrounding countryside which includes pasture land, open moors and dales, small woodlands and occasional farm barns and local stone buildings.
Map
Get directions
Kex Moor Plantation
Kirby Malzeard, North Yorkshire
Hugh Williams
Forestry Sales Agent
Thanks for your registration
We'll be in touch to arrange your valuation very soon.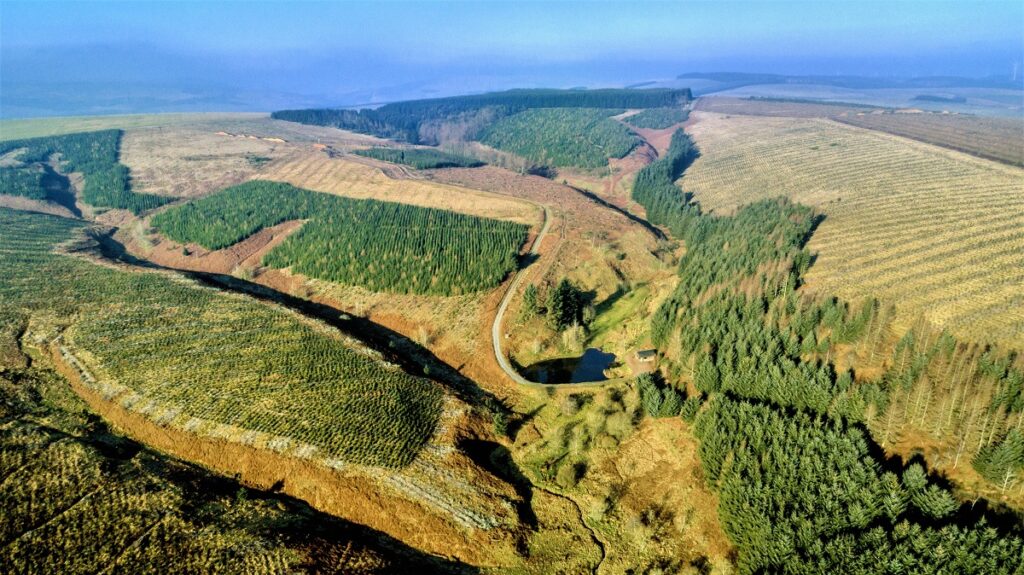 Interim Forest Market Review 2023
Commercial forestry transactions shrink, but values holding.

Read our Interim Forest Market Review 2023 which offers new insight into the changing dynamics of the commercial forestry market.
Click to view