Hugh Williams
Forestry Sales Agent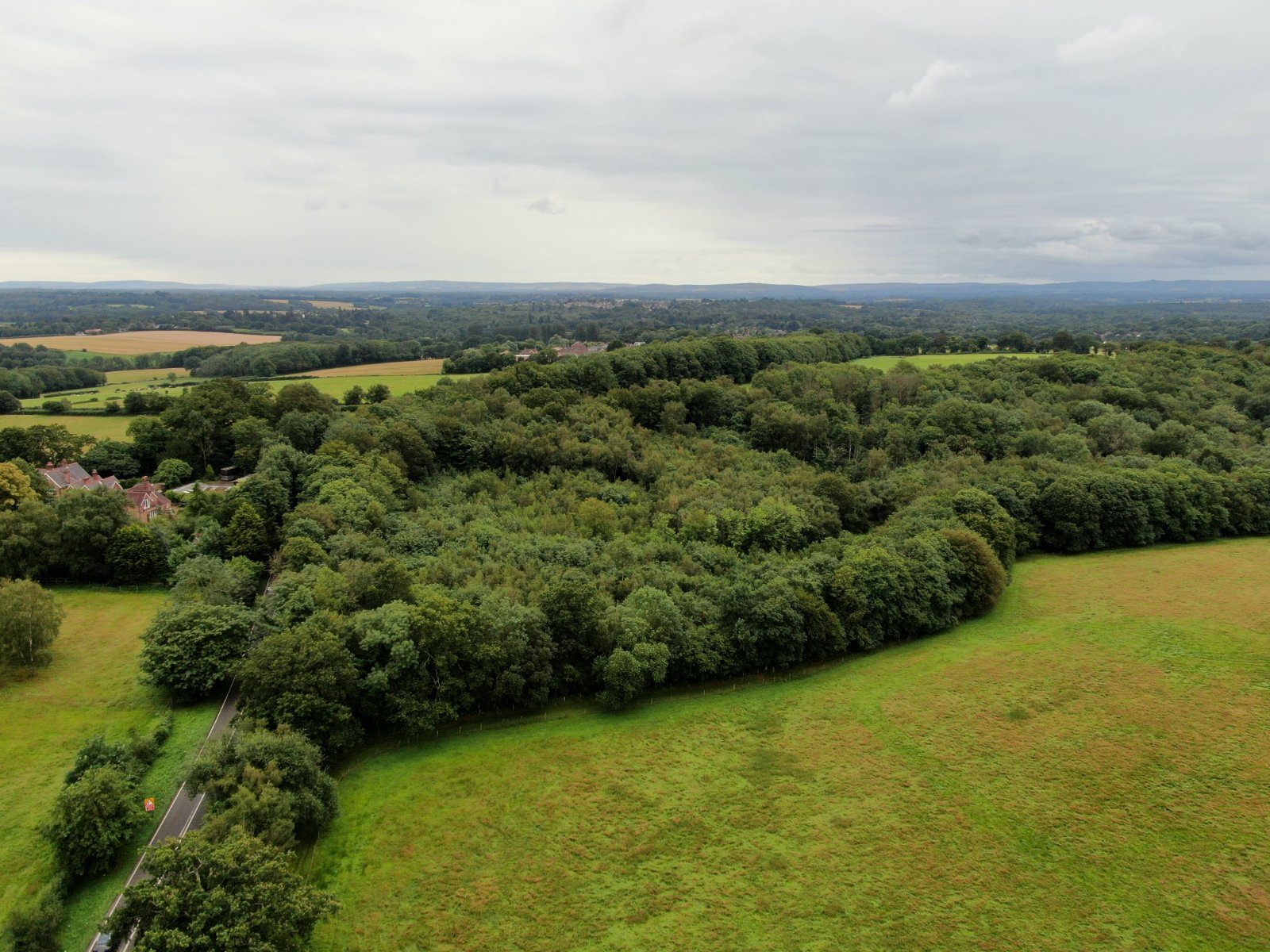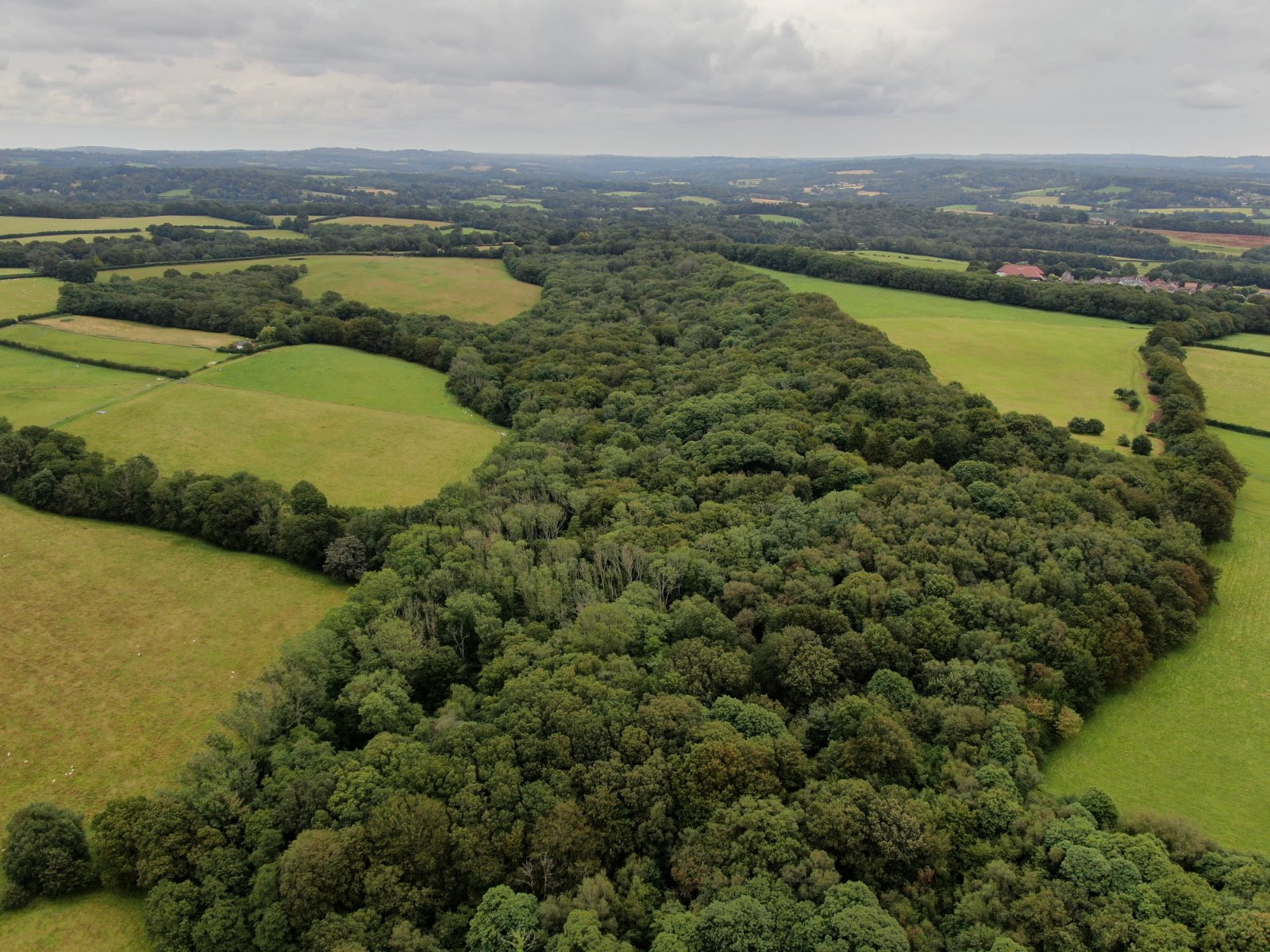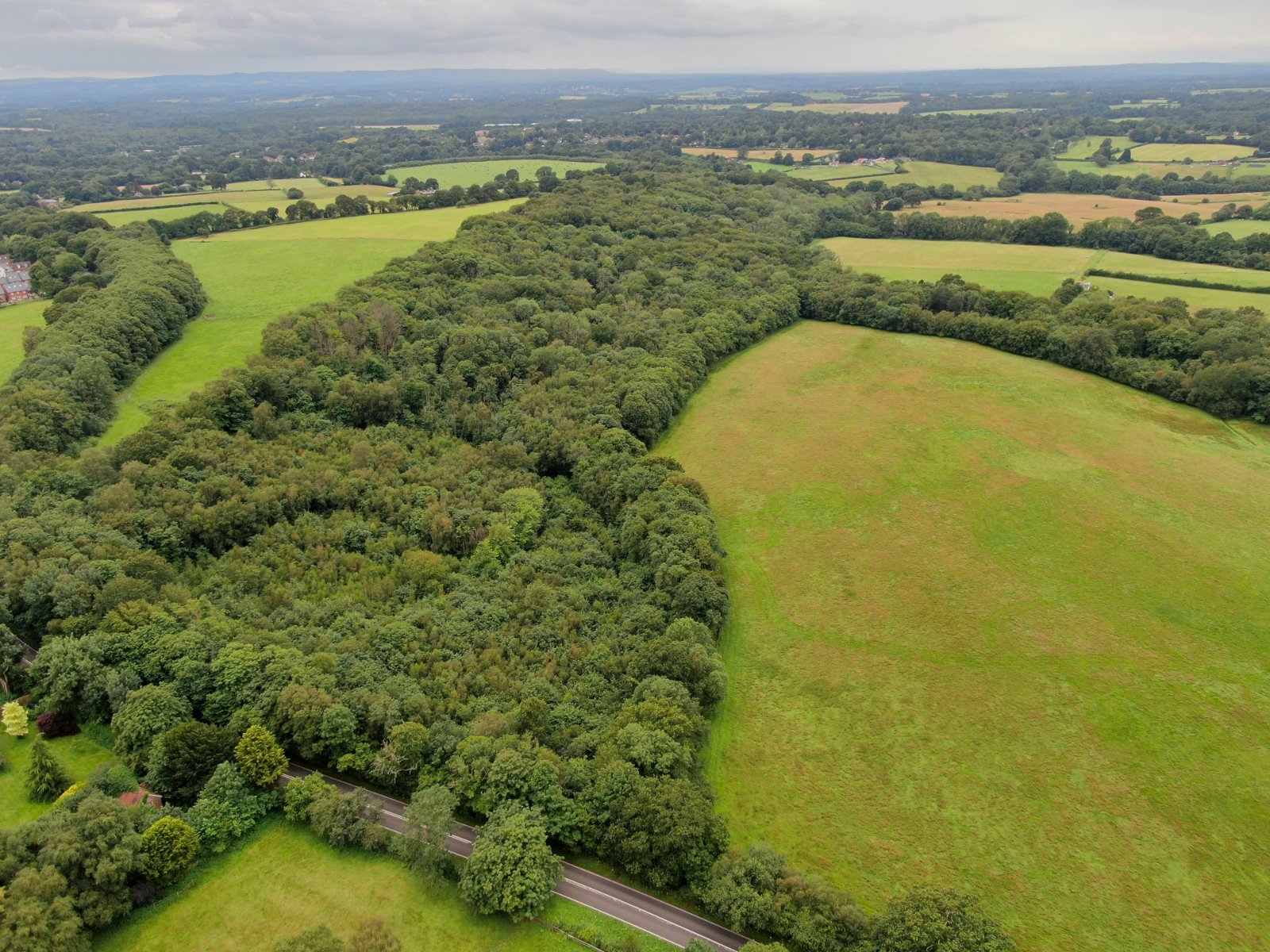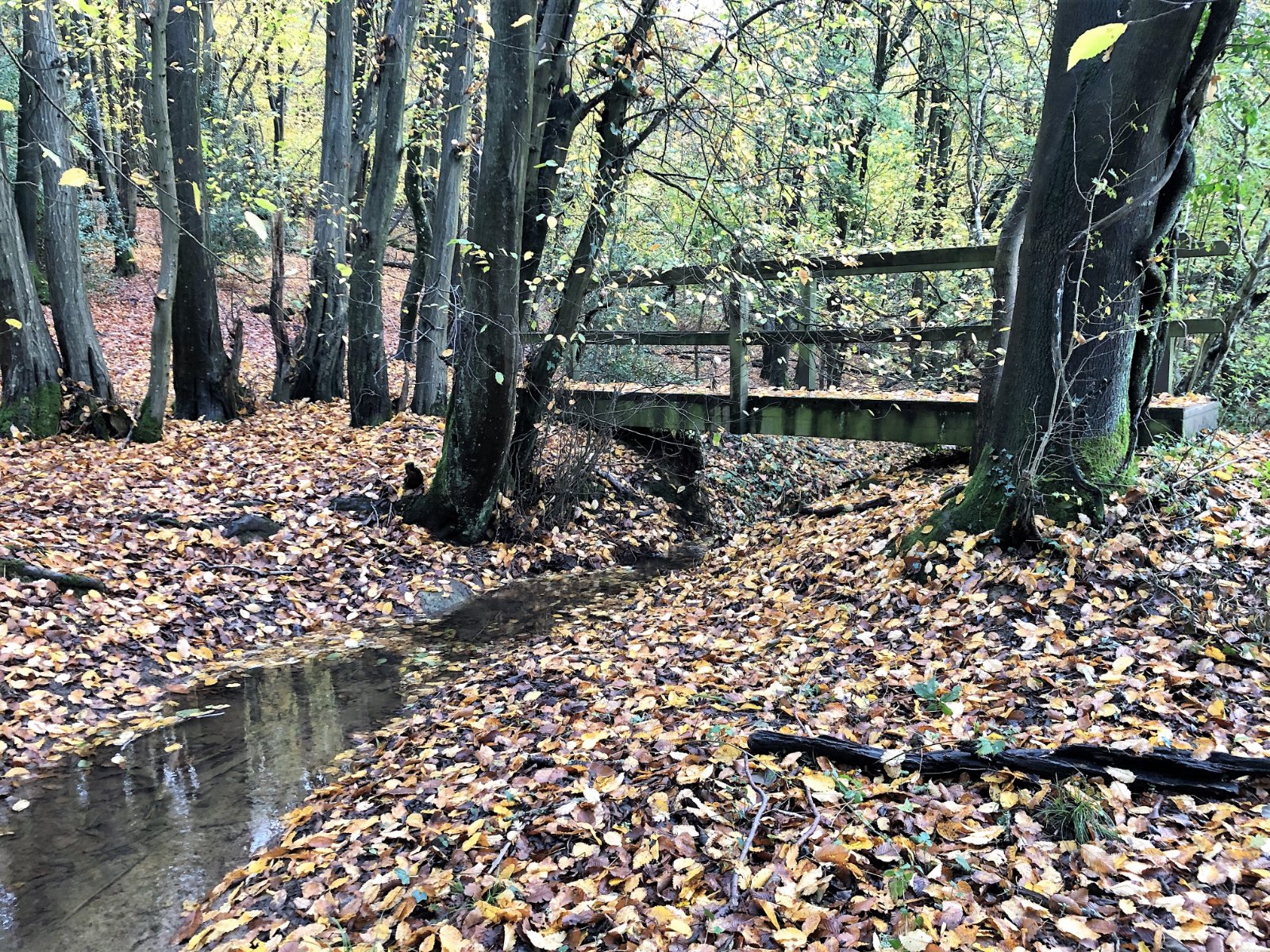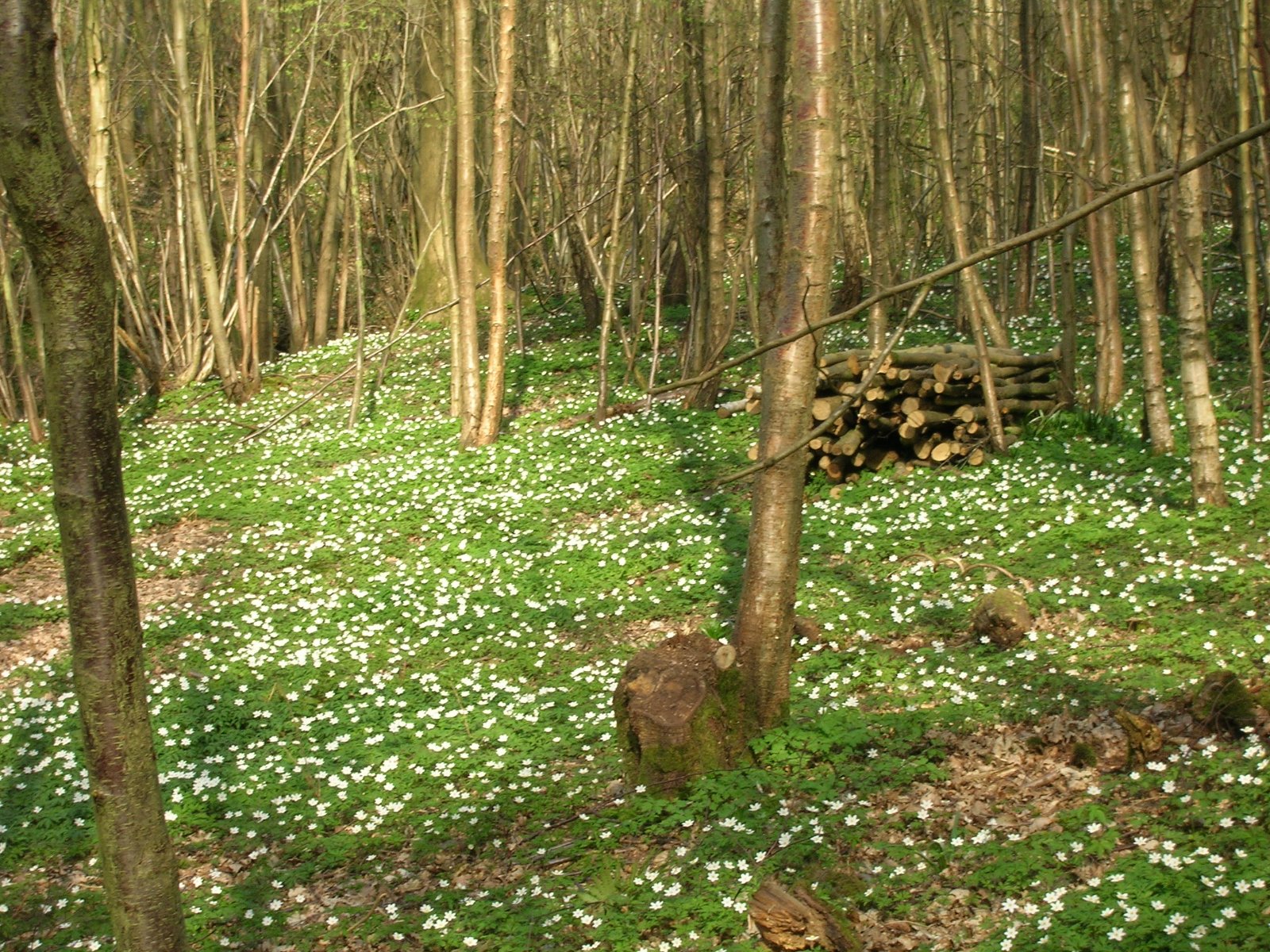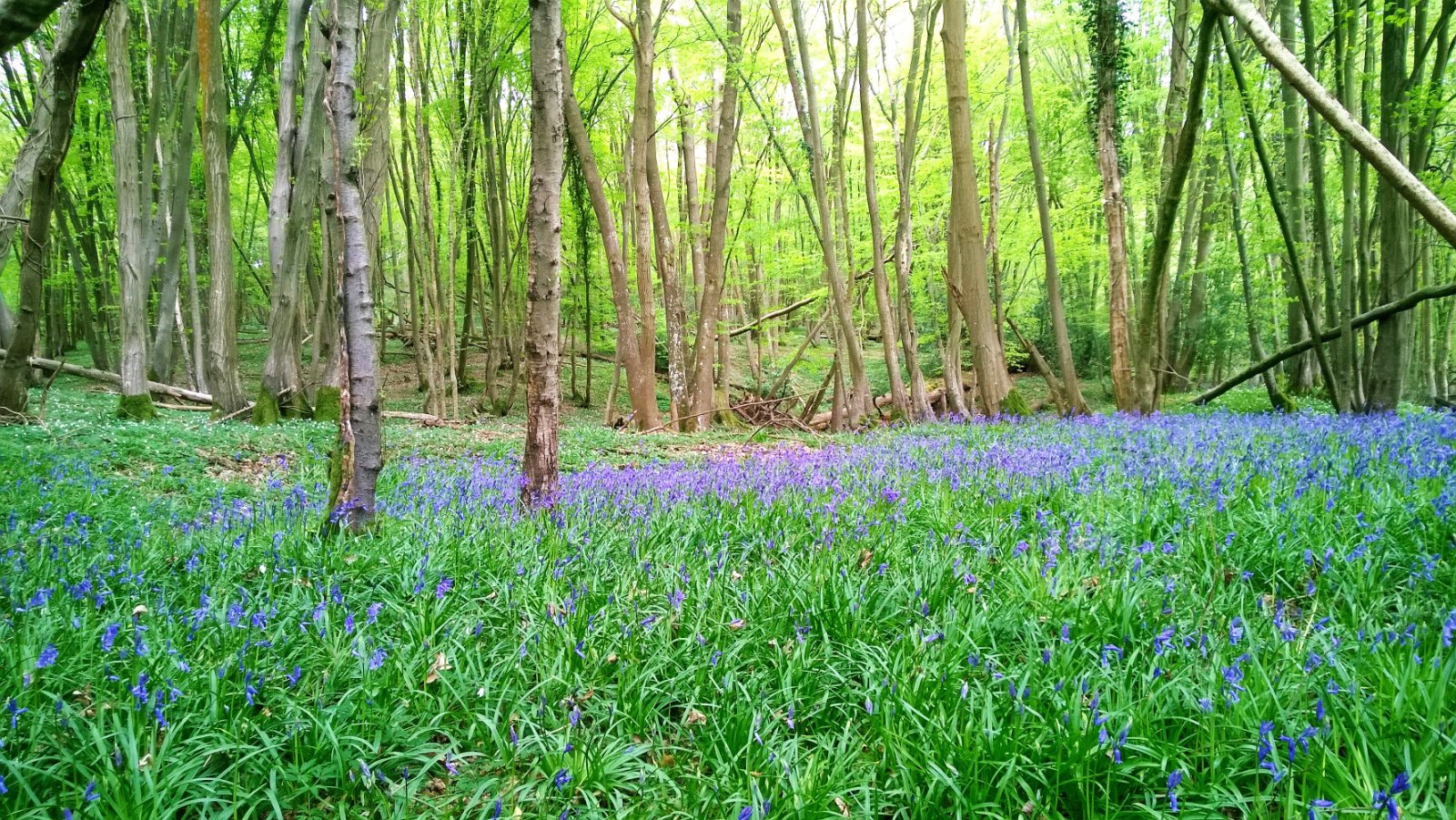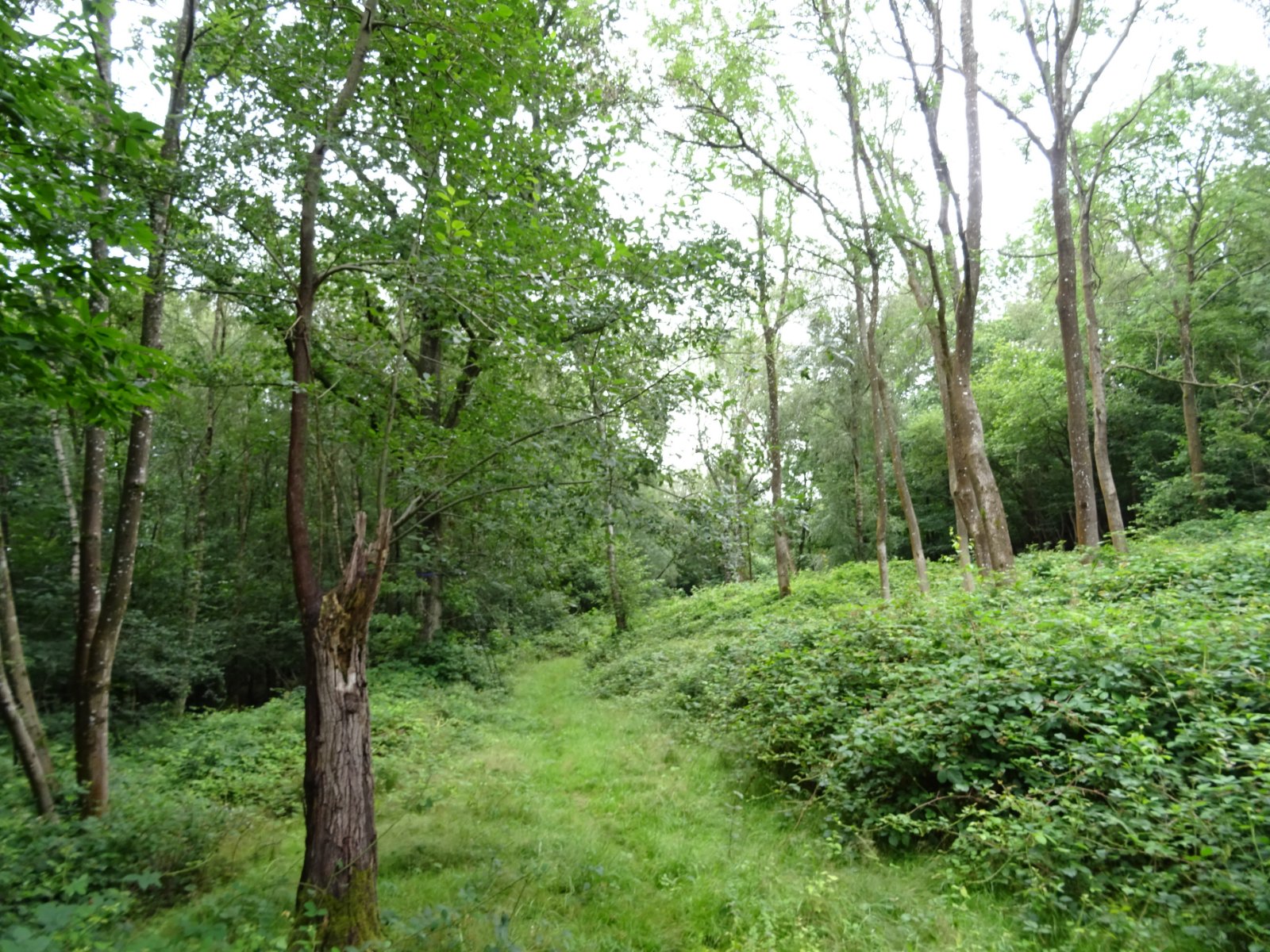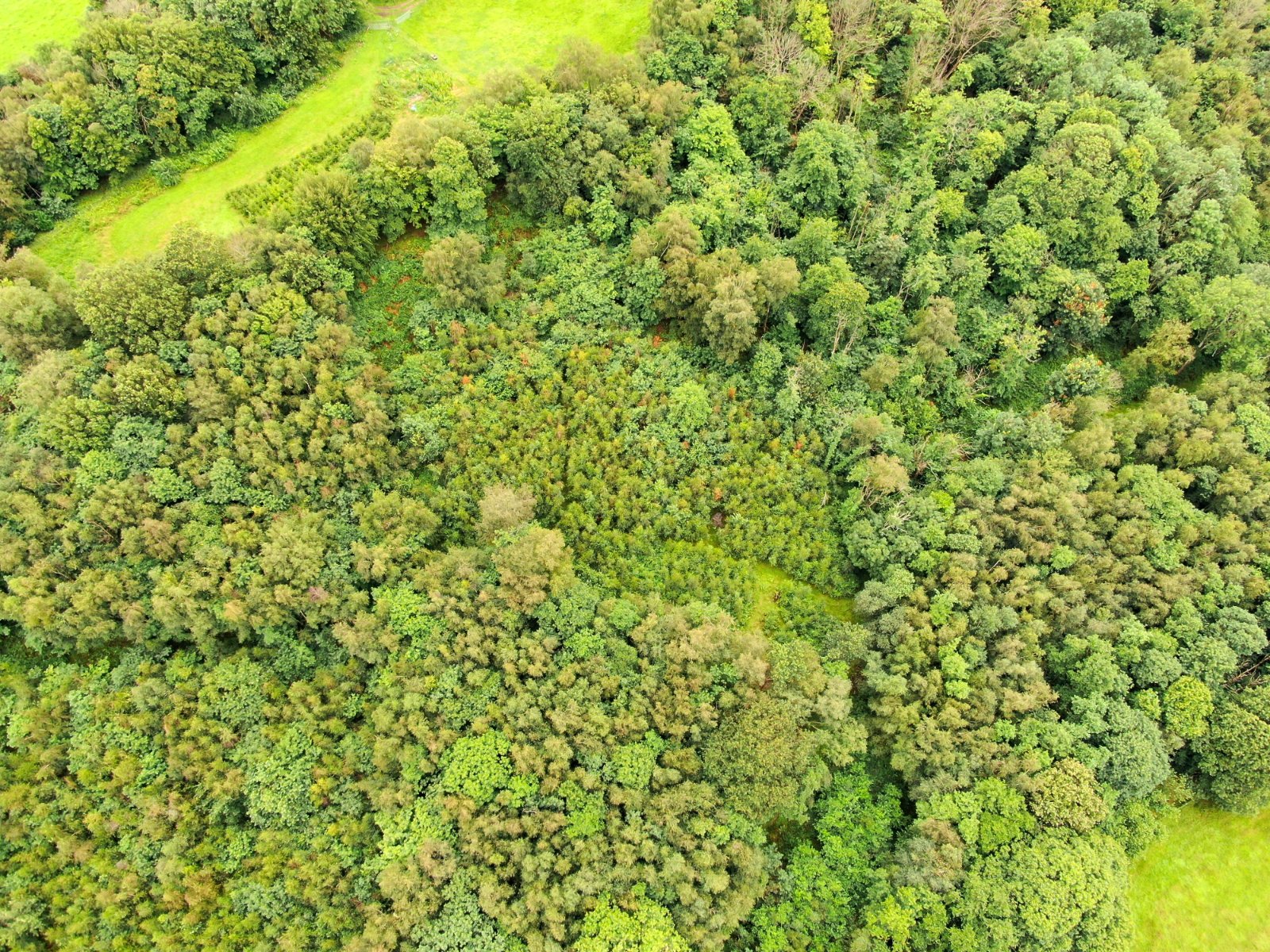 Hugh Williams
Forestry Sales Agent
Description
Rarely is a woodland so steeped in history and with such comprehensive surveys (available on request) brought to the market. Named on local maps from 1595, Hendall Wood is classified as protected Ancient Semi-Natural Woodland (ASNW).
The eastern 60% or so is predominantly sweet chestnut & hornbeam coppice, some of which has been cut in the period 2007-2014, producing mainly fencing & firewood products. The western 40% has a wider mix of deciduous species with more specimen veteran trees, many of which display evidence of ancient coppicing. The woodland is bisected by a small seasonal stream and there are three ponds in old pit workings.
During the current ownership, a securely-gated area of hardstanding has been created for roadside storage and collection of extracted timber, enabling artic loading and turning as well as car parking. A 4m-wide track extends almost halfway down the northern boundary with a turning area at the end, enabling dryweather 4×4 access. Numerous private rides and pathways within the woodland are maintained.
Map
Get directions
Hugh Williams
Forestry Sales Agent
Thanks for your registration
We'll be in touch to arrange your valuation very soon.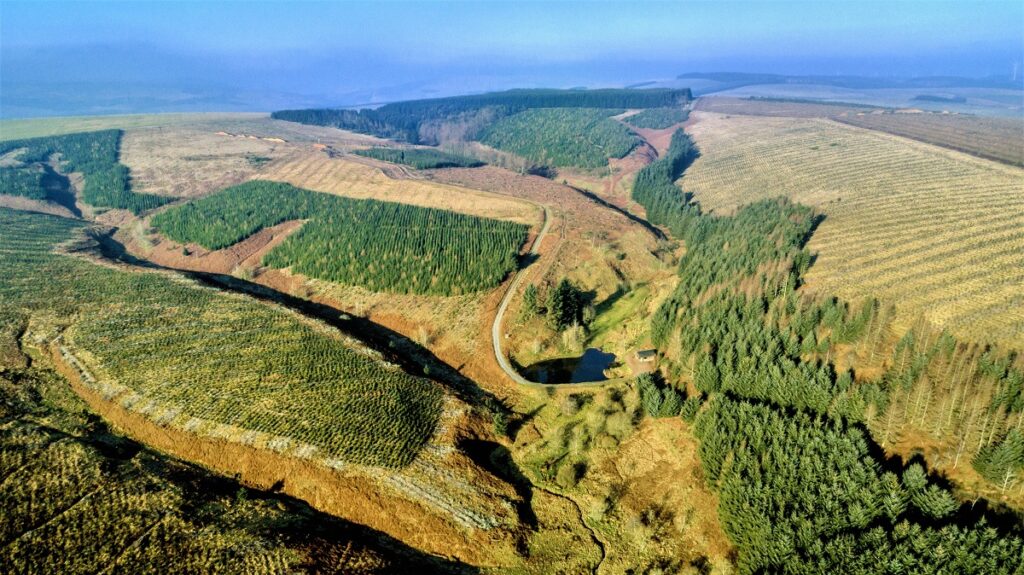 Interim Forest Market Review 2023
Commercial forestry transactions shrink, but values holding.

Read our Interim Forest Market Review 2023 which offers new insight into the changing dynamics of the commercial forestry market.
Click to view