Hugh Williams
Forestry Sales Agent
Harriet's Wood
Burton-On-Trent, Staffordshire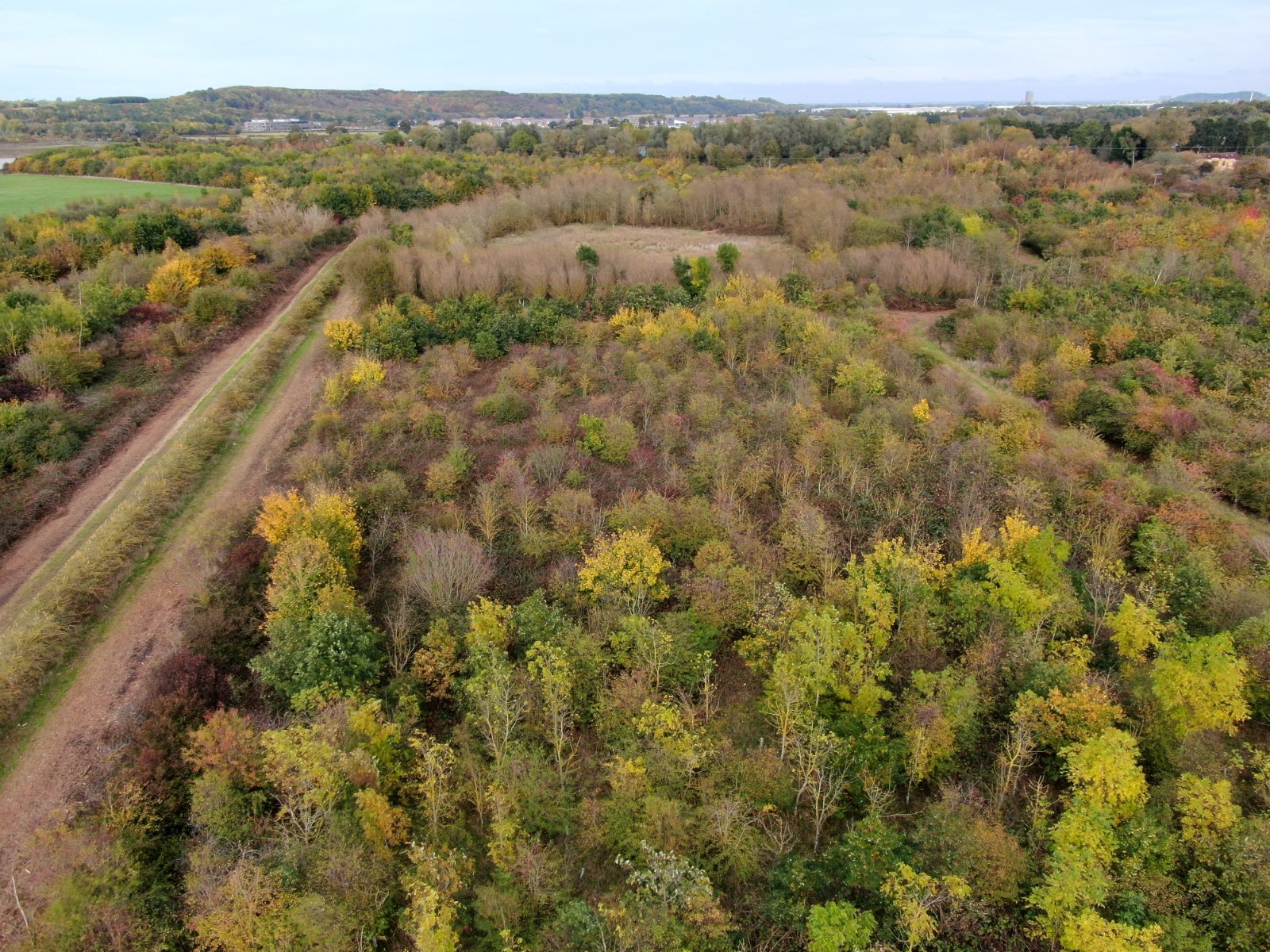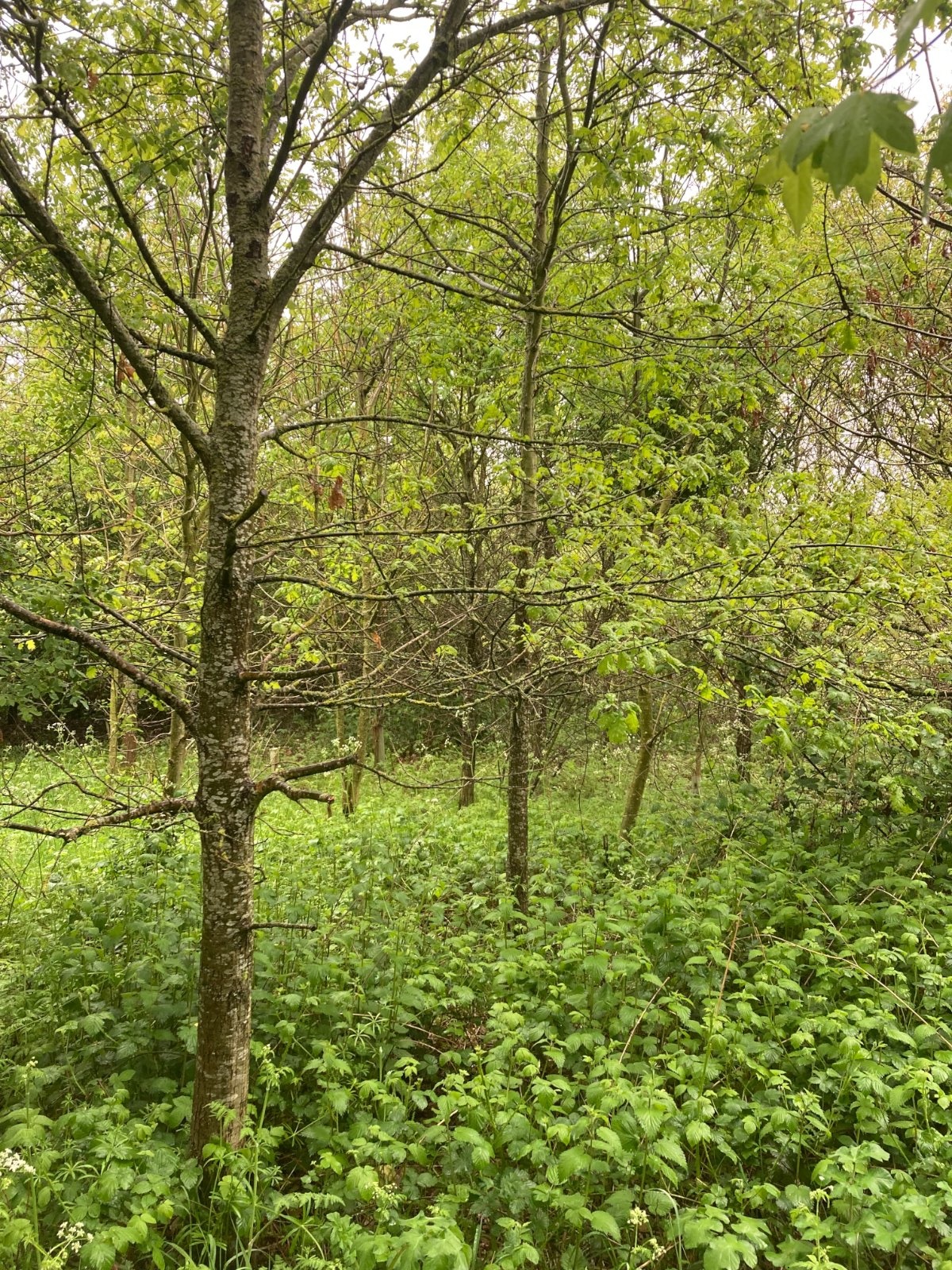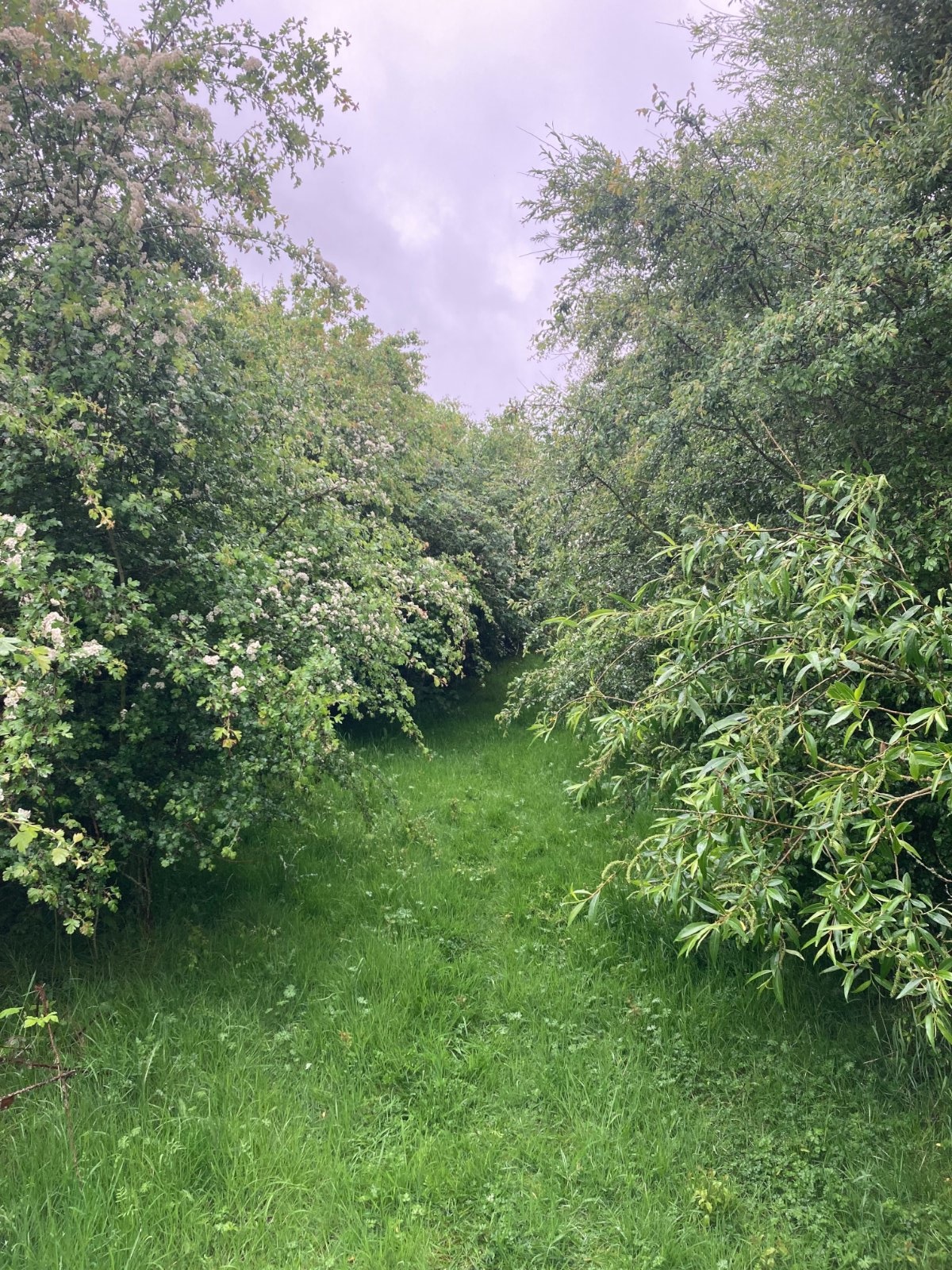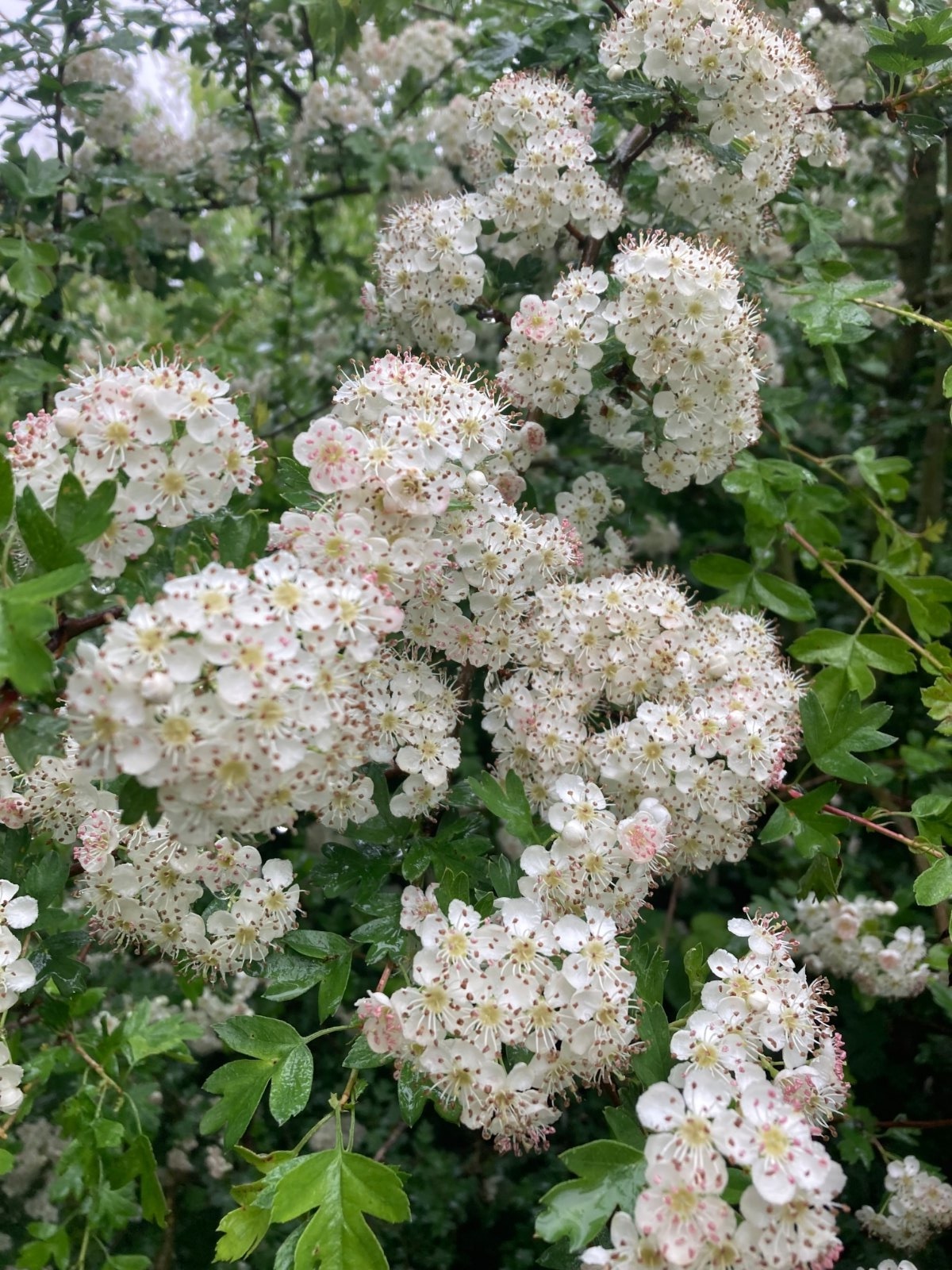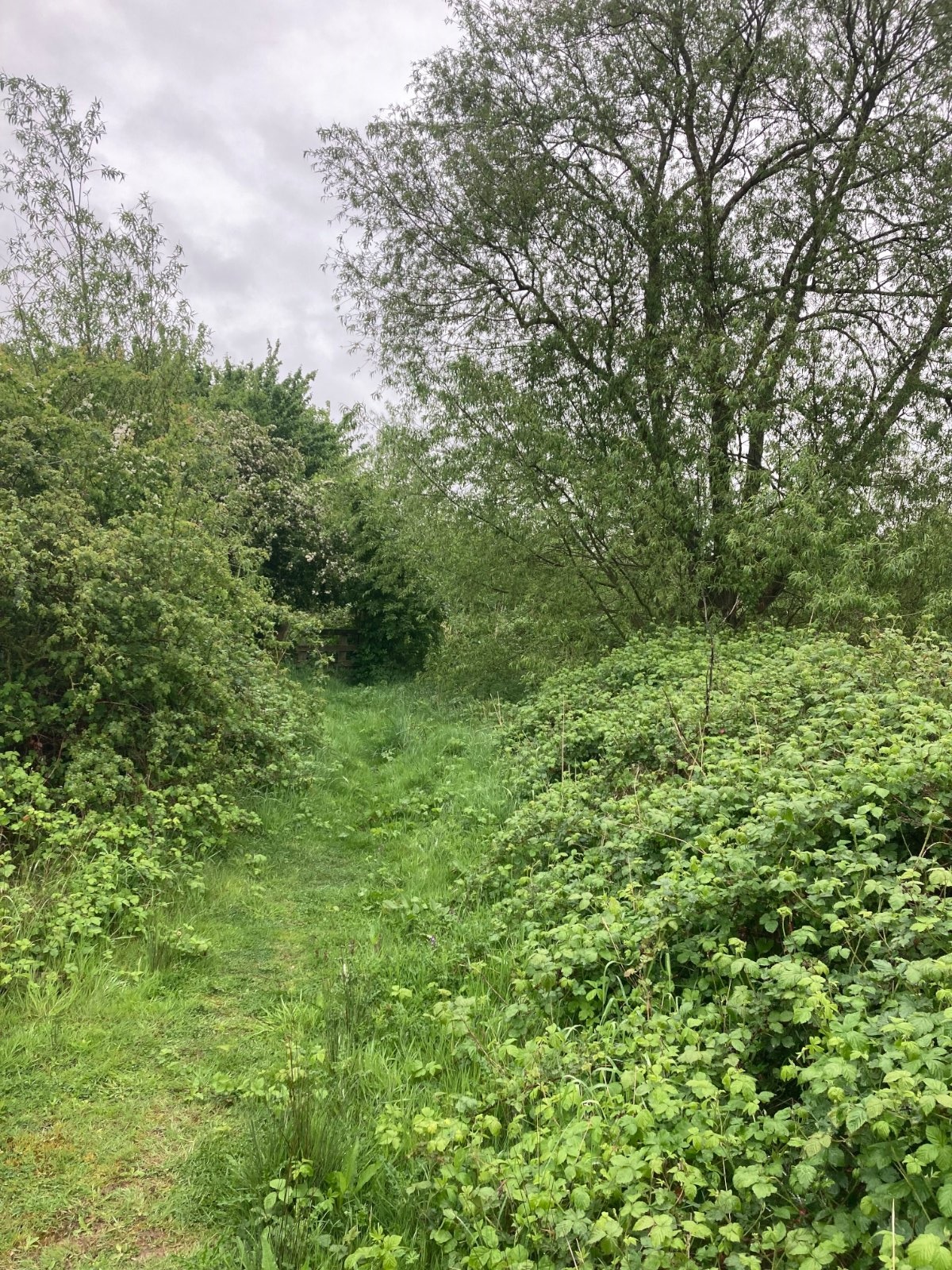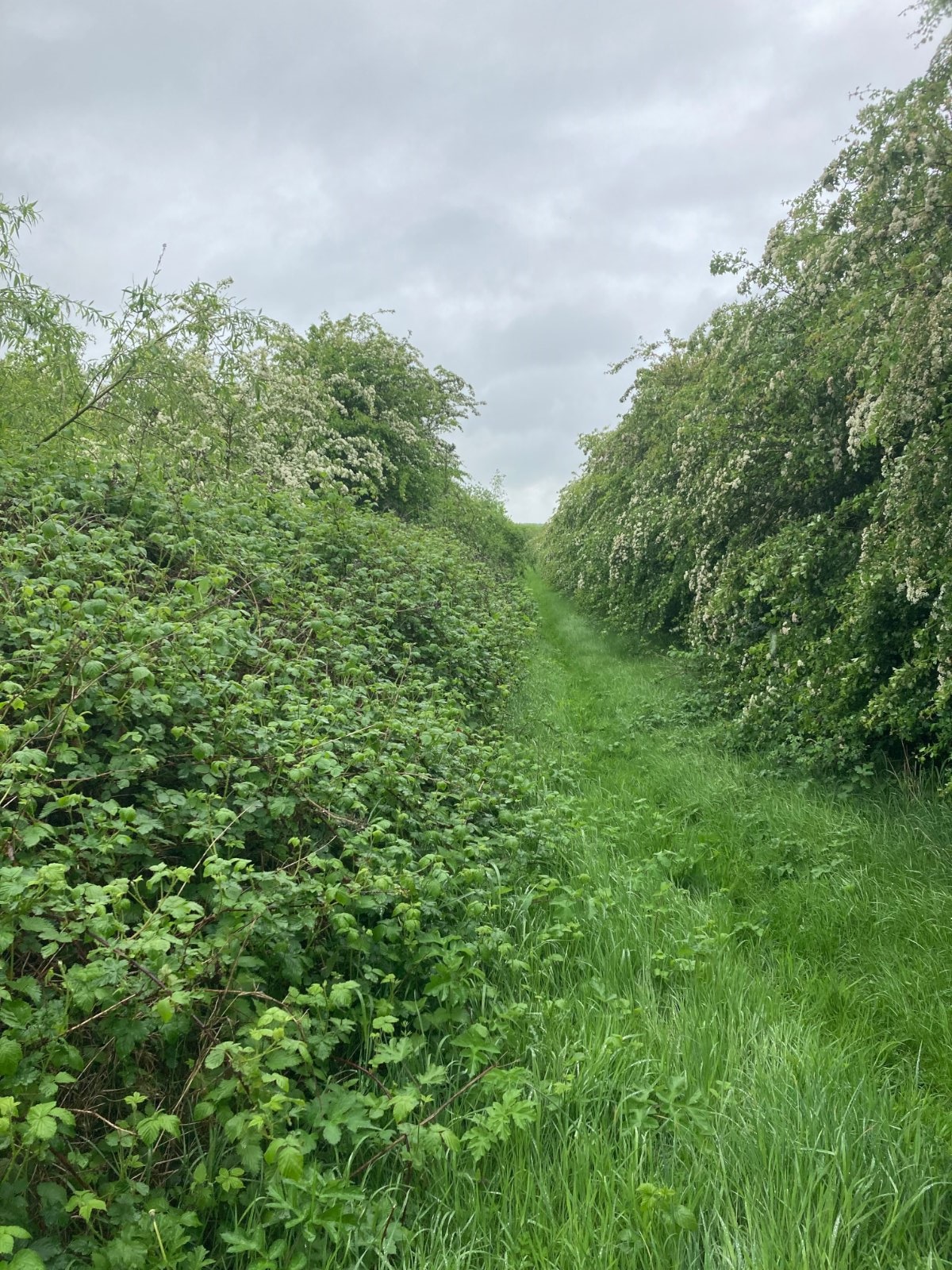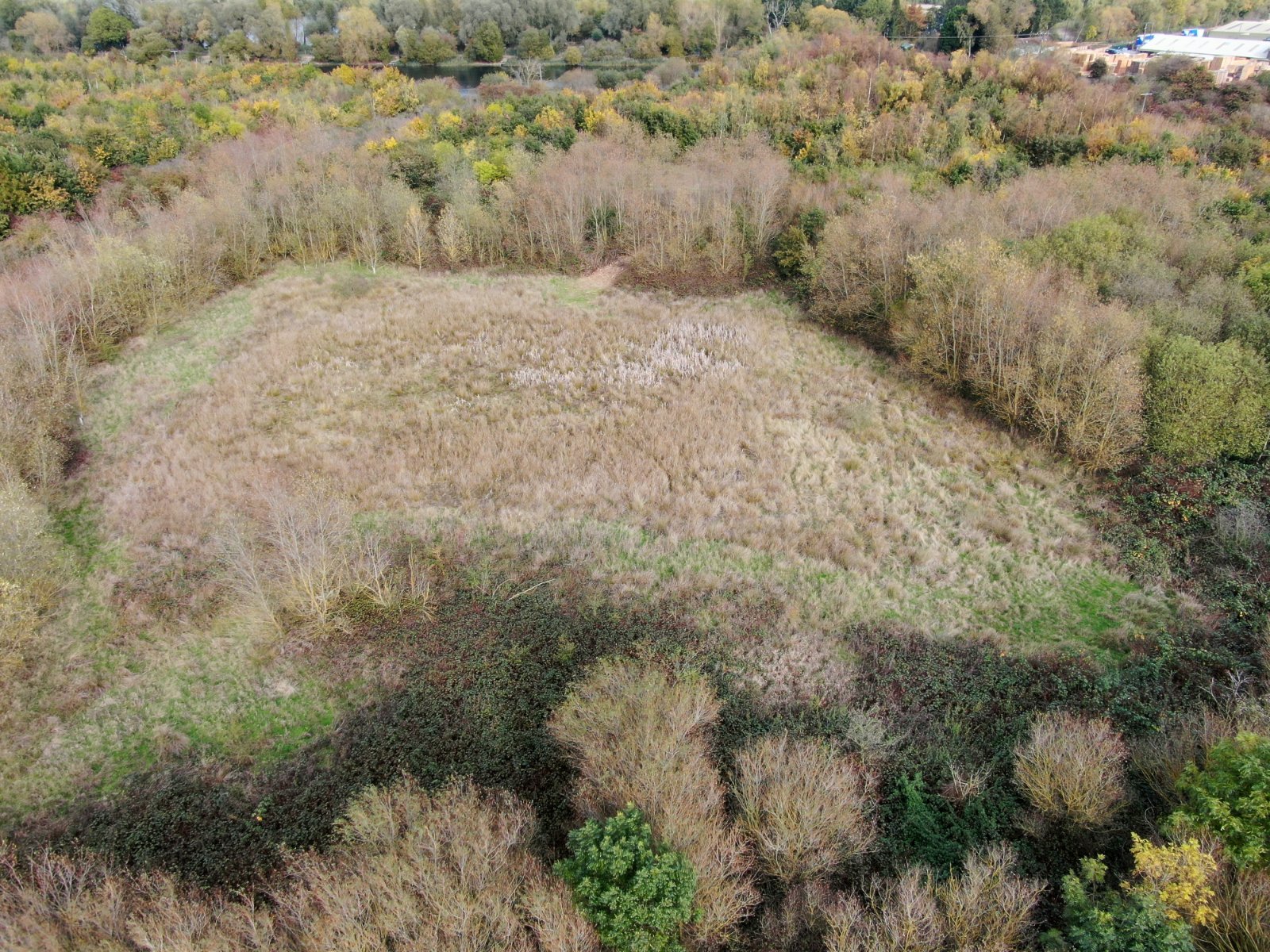 £ 85,000
Offers In Excess Of
Hugh Williams
Forestry Sales Agent
The wood offers opportunities for a new owner to help nurture and shape it into early adulthood.
Description
Harriet's Wood is a young broadleaved woodland in the East Staffordshire part of the National Forest.
The wood offers opportunities for a new owner to help nurture and shape it into early adulthood, and contribute in the ongoing landscape transformation of the National Forest.
Planted in early 2009 through a National Forest "Changing Landscapes Scheme", Harriet's Wood comprises mixed broadleaves, planted at 2,250 stems per hectare, including 25% Pedunculate oak, 20% ash, 20% mixed broadleaves and 10% woody shrubs.
A series of interconnecting paths travel through the woodland and wetland area. The site was ripped at 2.0m spacing and 0.6m deep prior to planting and this has greatly assisted the establishment of the trees and aided good growth. The trees were planted in individual tubes at c.2.5m spacing and are now in excess of 4-5metres tall.
The trees have little timber value at present, but in time and aided by light thinnings will give firewood. In the longer term with some formative pruning, high quality oak is possible.
The artificial wetland area is seasonally wet, and is located at the north of the woodland. This is set within an area of open ground. Bluebells have been planted in the open ground and these areas are developing well. The paths through the woodland are mown every year to facilitate permissive access, as required by the conditions of grant. There is a new – well established – hedge on the western perimeter of the wood, and the Trent and Mersey canal on the eastern perimeter. A small stream runs on the southern boundary.
Vehicular access will be through Newbould Quarry, for which a brief safety induction session will be required. A grassed track leads from the top of the quarry into the woodland entrance. There is an unsurfaced parking area, near the willow tree, suitable for two vehicles.
Map
Get directions
Harriet's Wood
Burton-On-Trent, Staffordshire
£ 85,000
Offers In Excess Of
Hugh Williams
Forestry Sales Agent
Thanks for your registration
We'll be in touch to arrange your valuation very soon.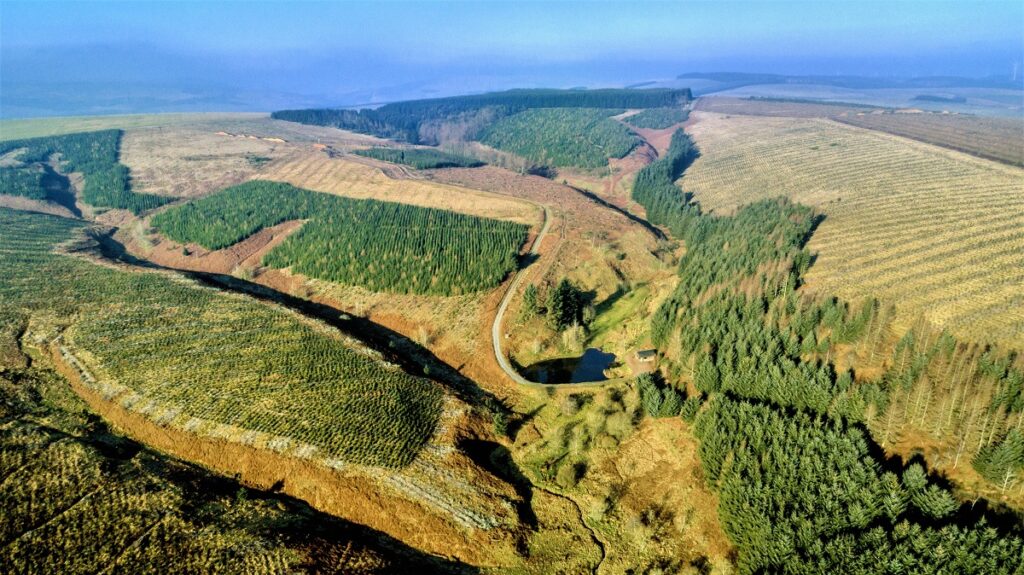 Interim Forest Market Review 2023
Commercial forestry transactions shrink, but values holding.

Read our Interim Forest Market Review 2023 which offers new insight into the changing dynamics of the commercial forestry market.
Click to view