Groveridge Wood
Nettlebed, Henley-On-Thames, Oxfordshire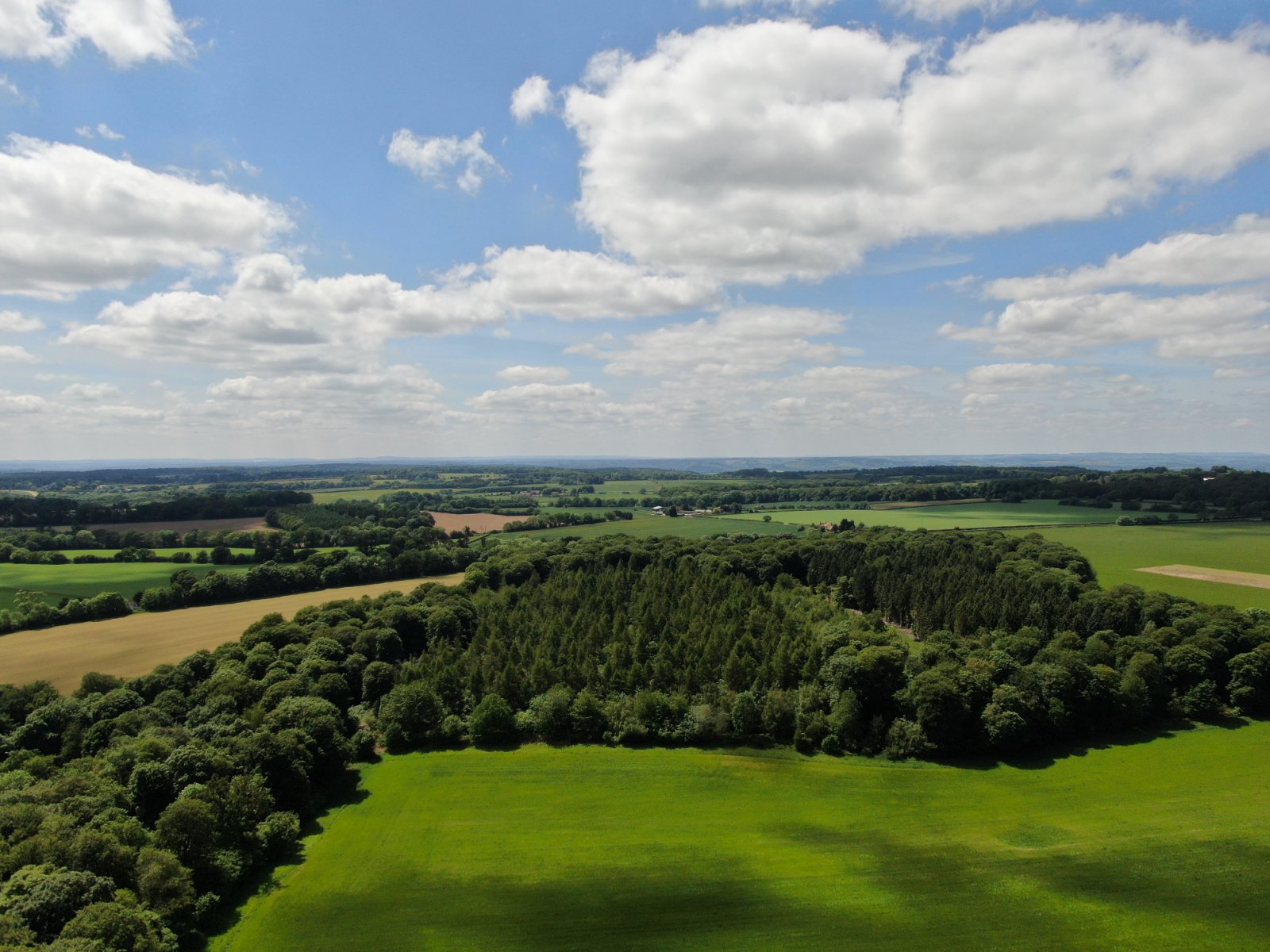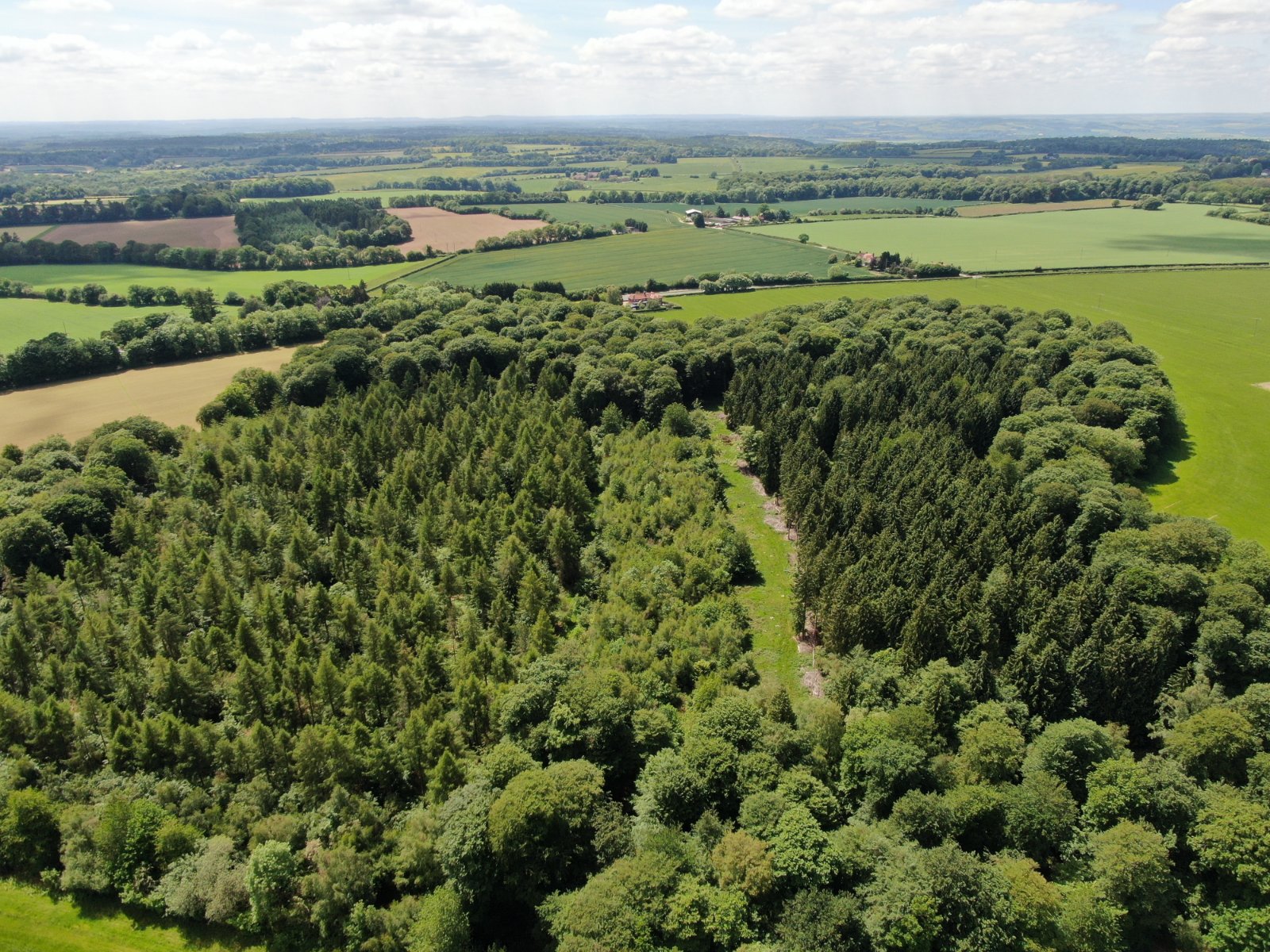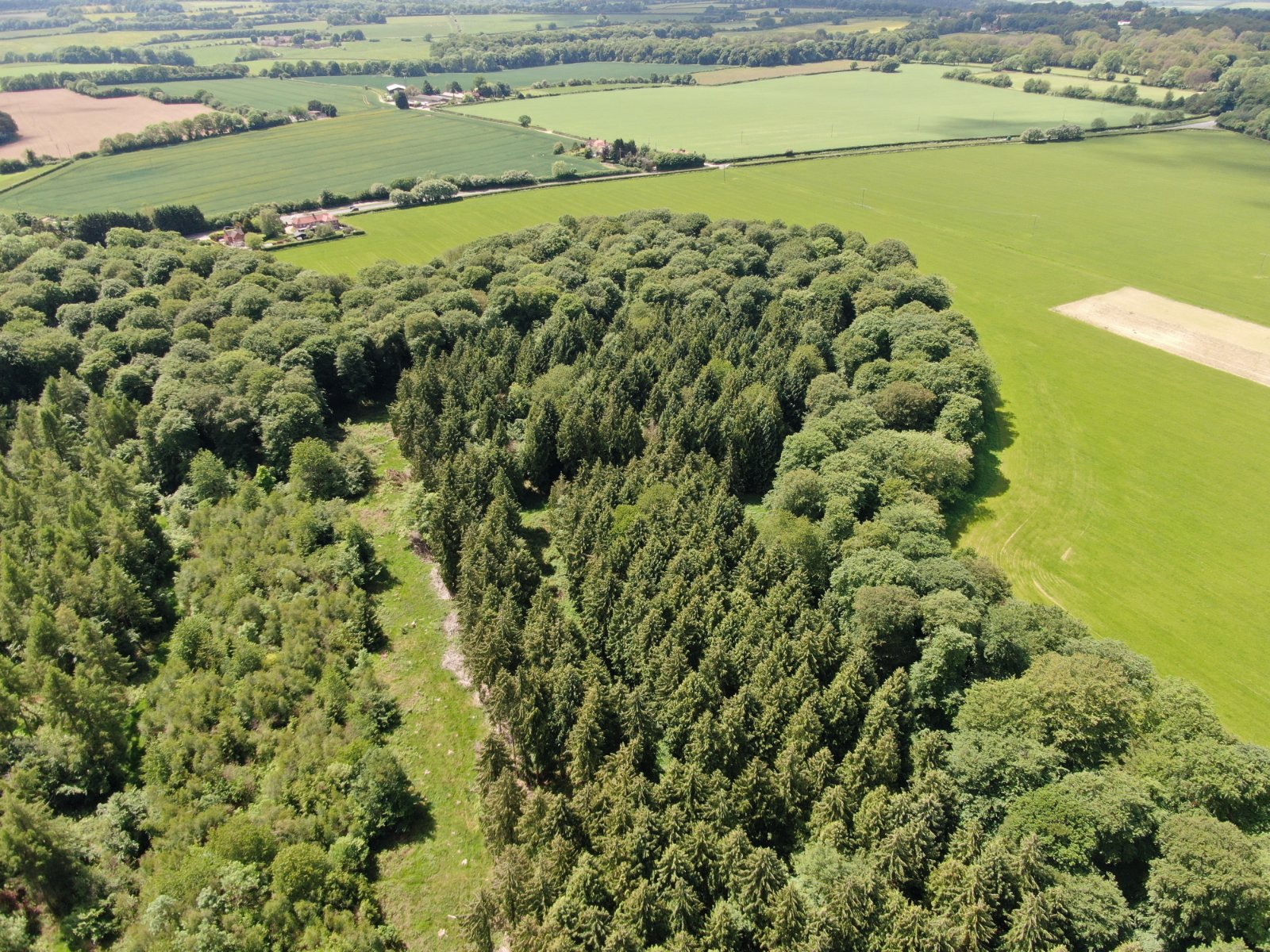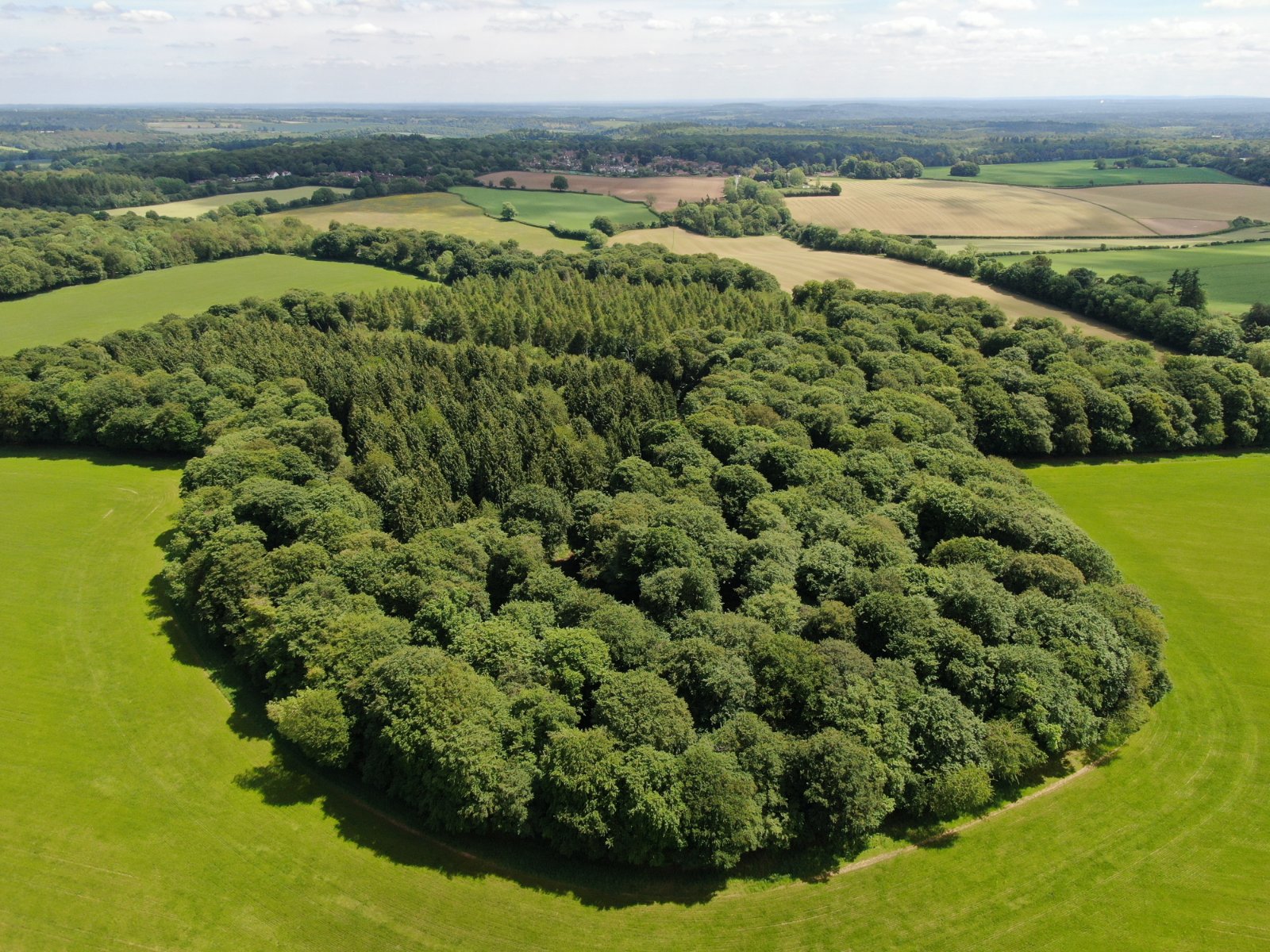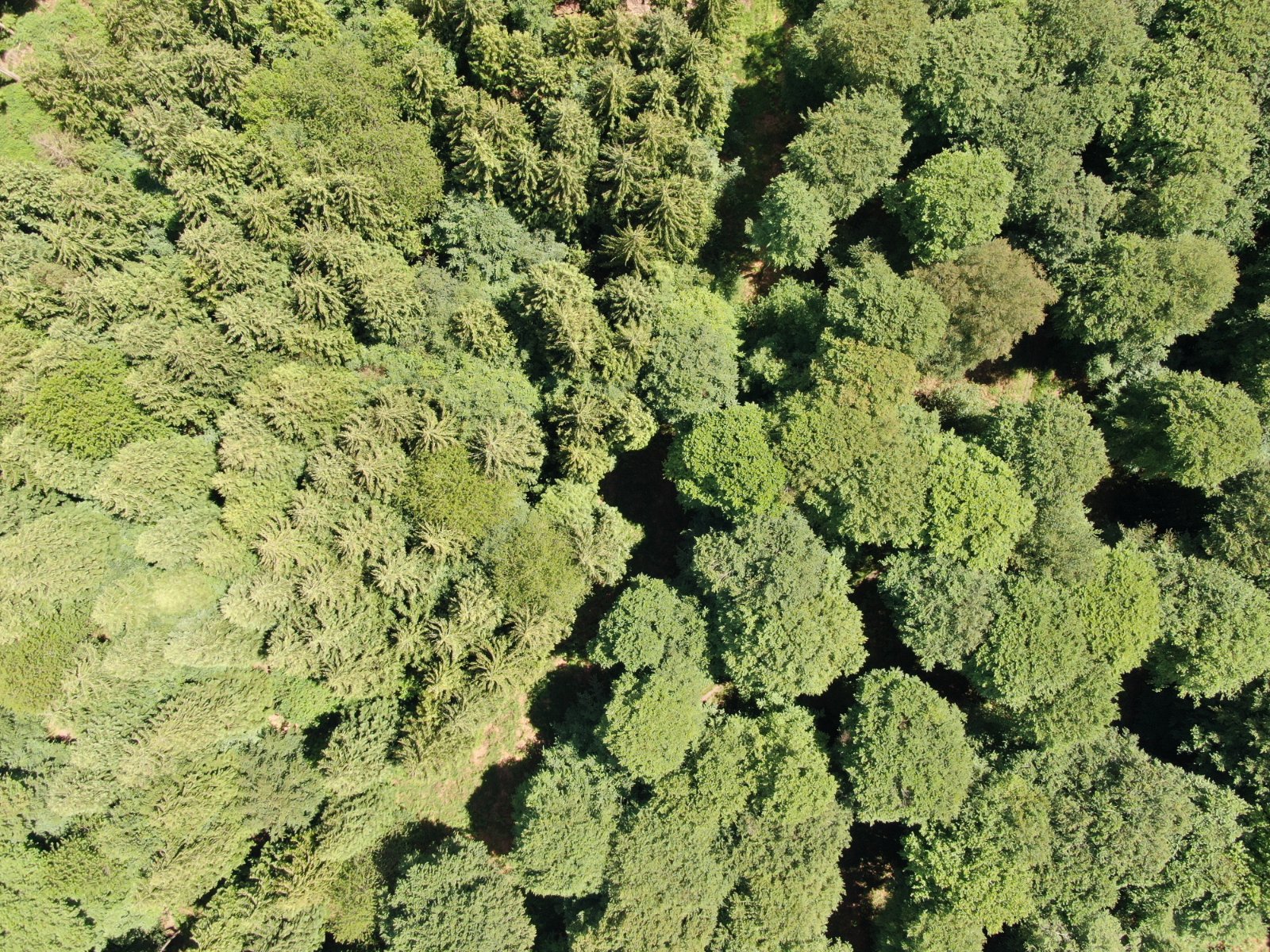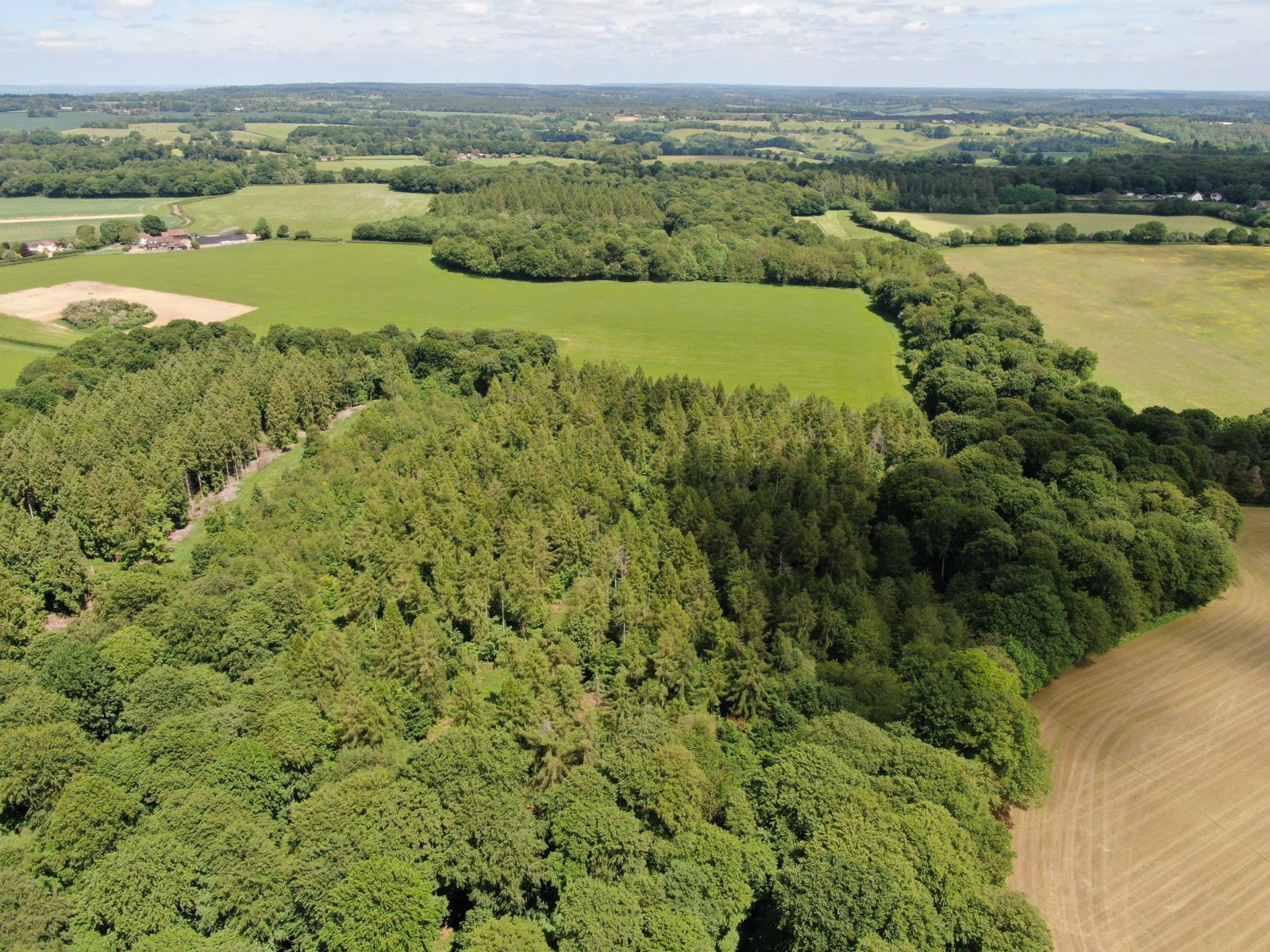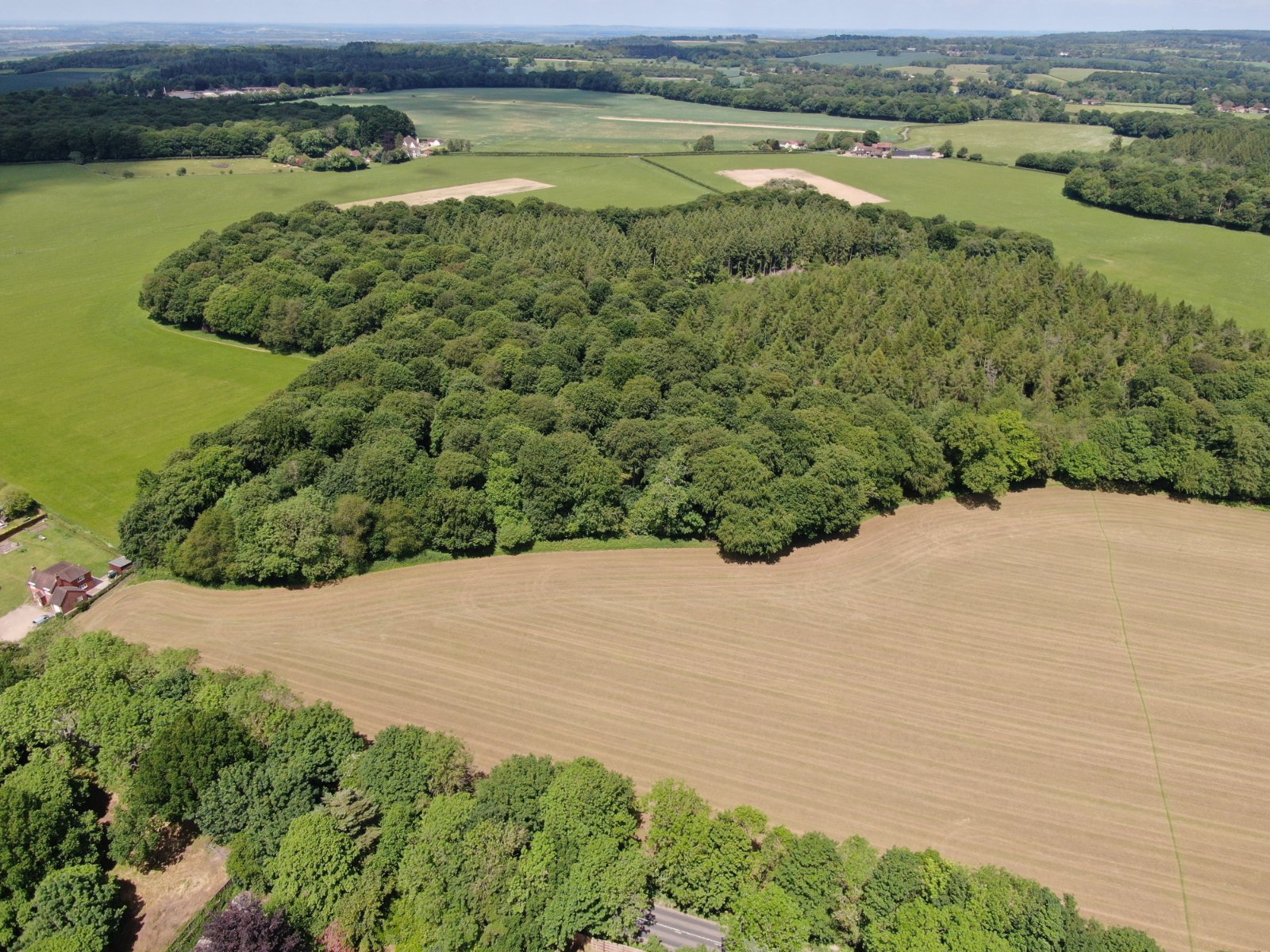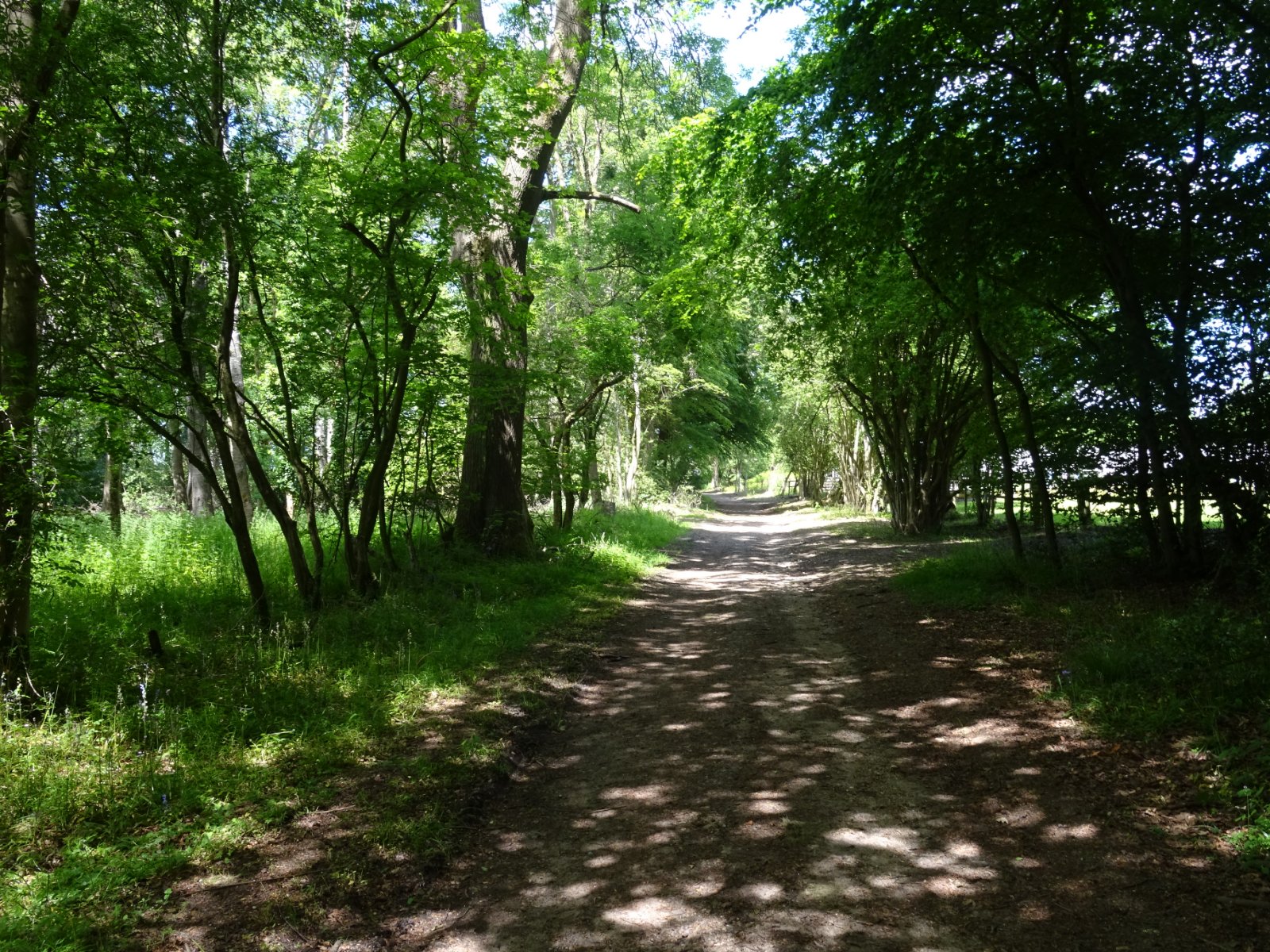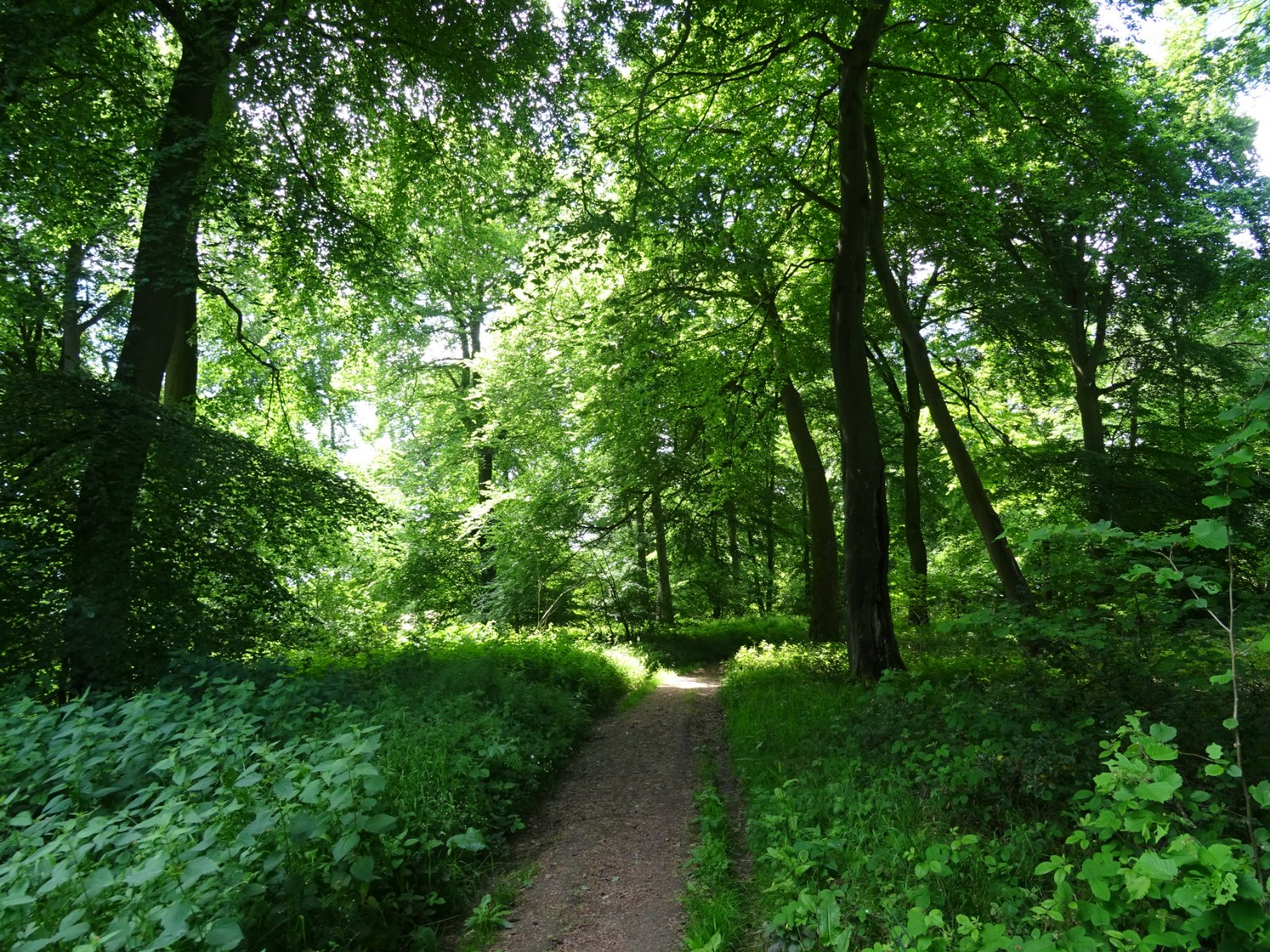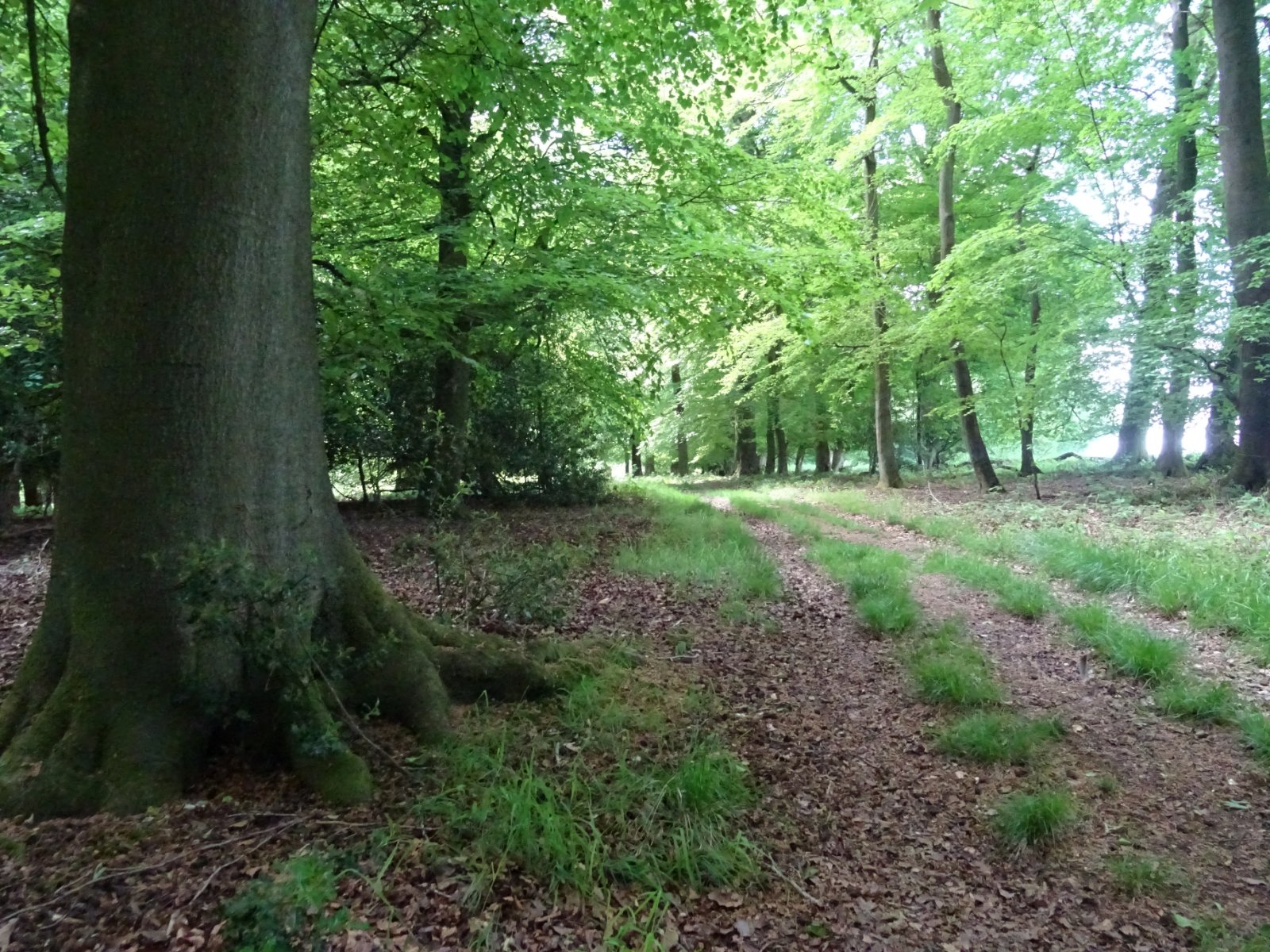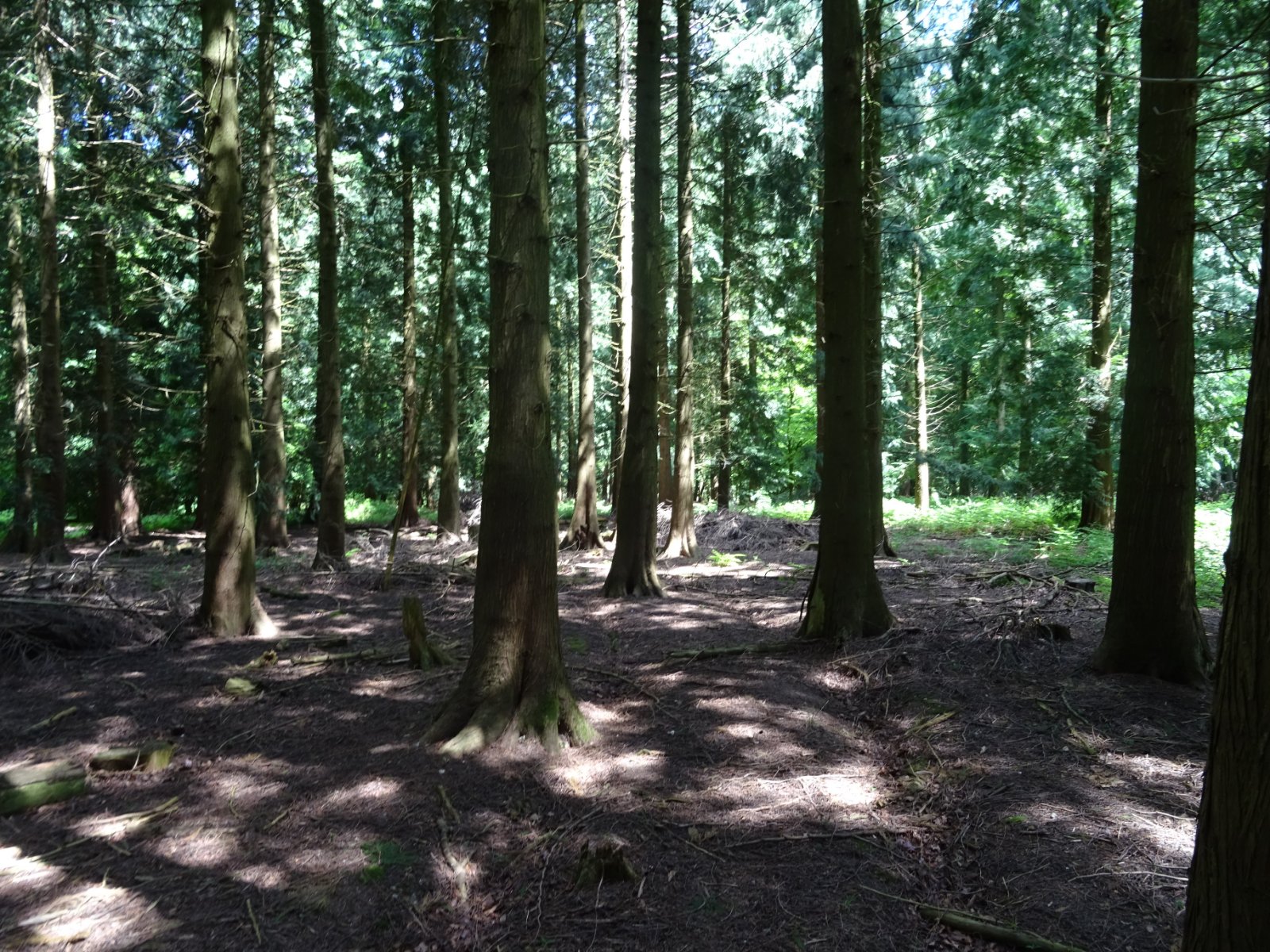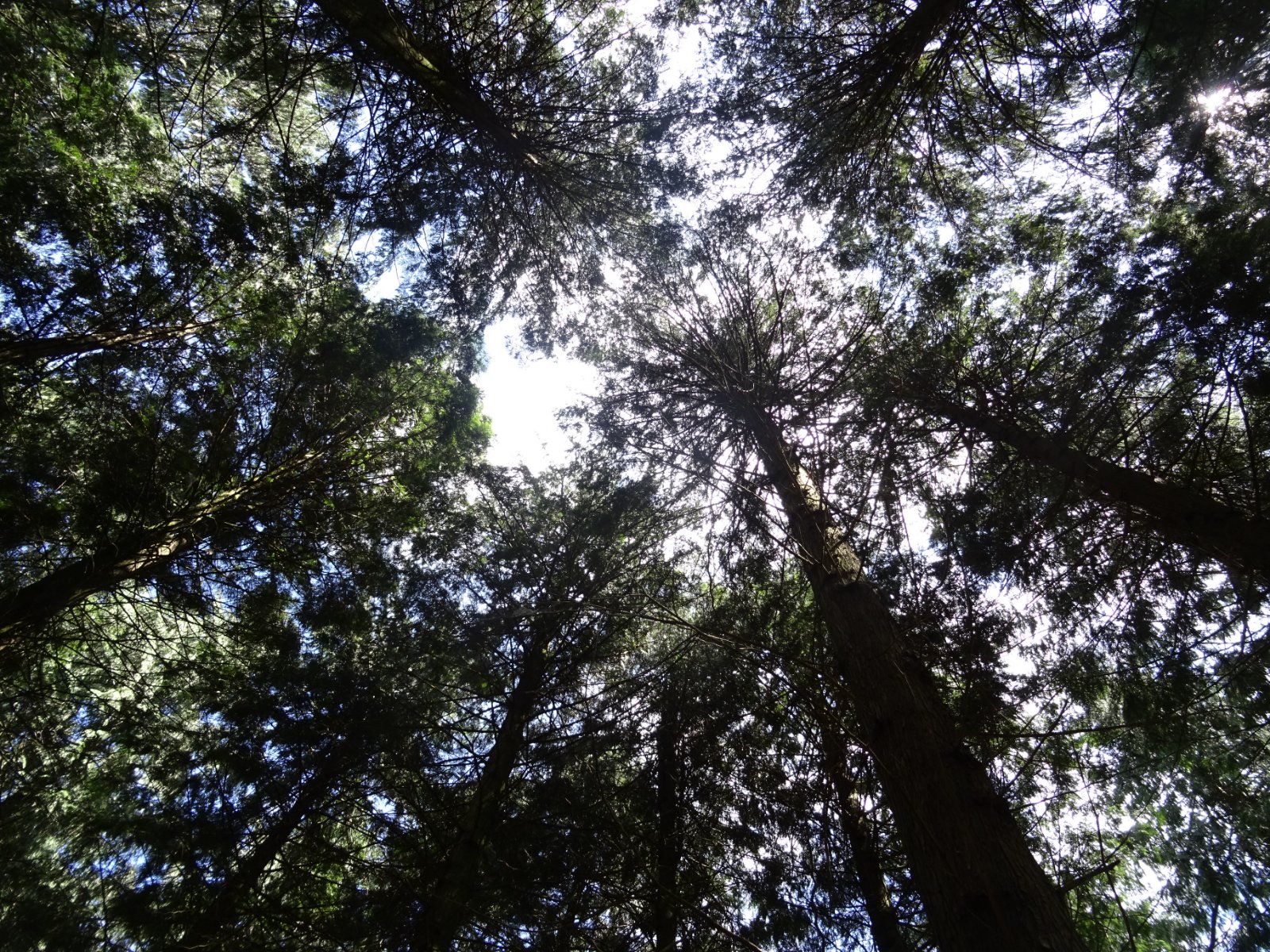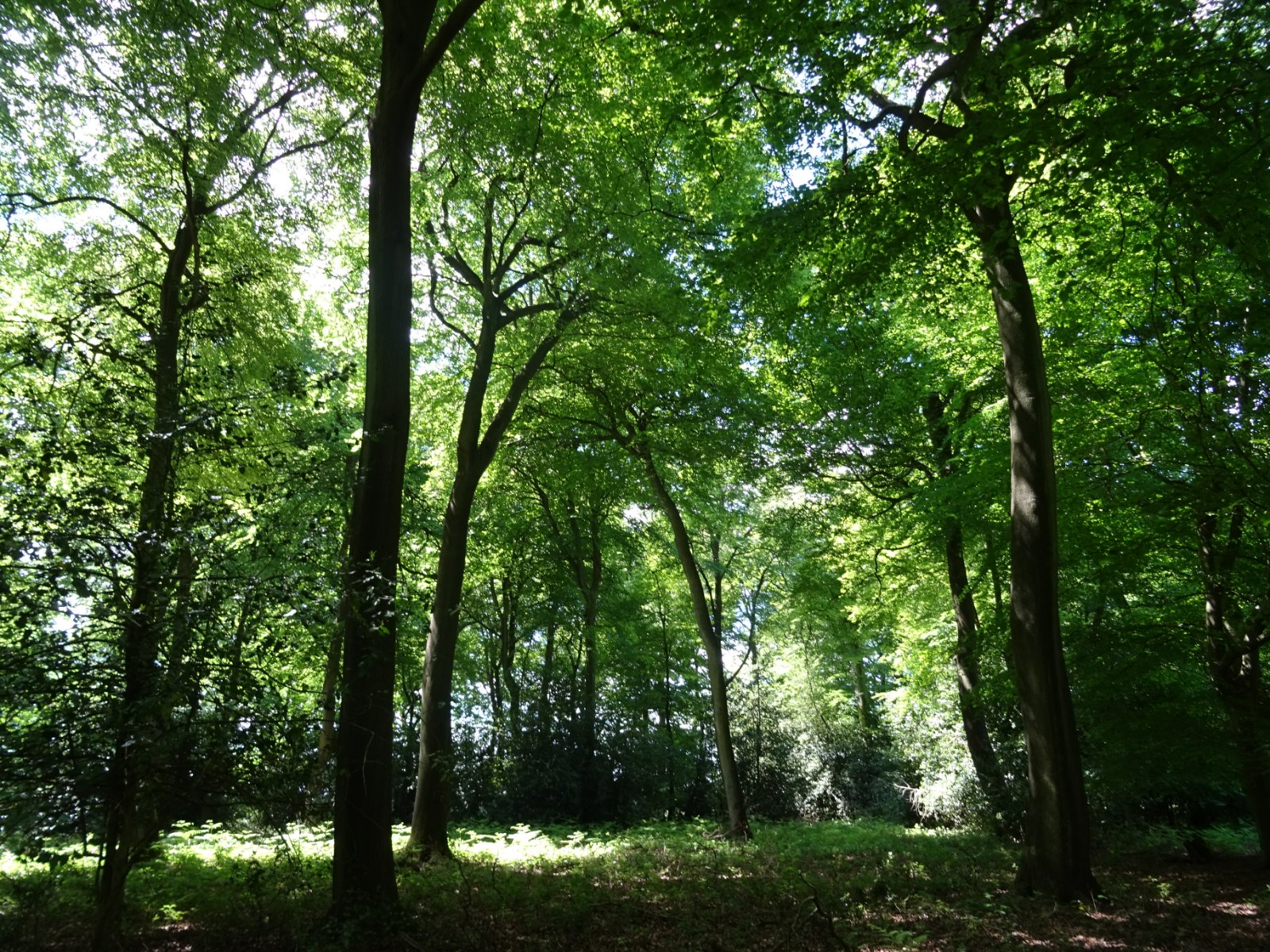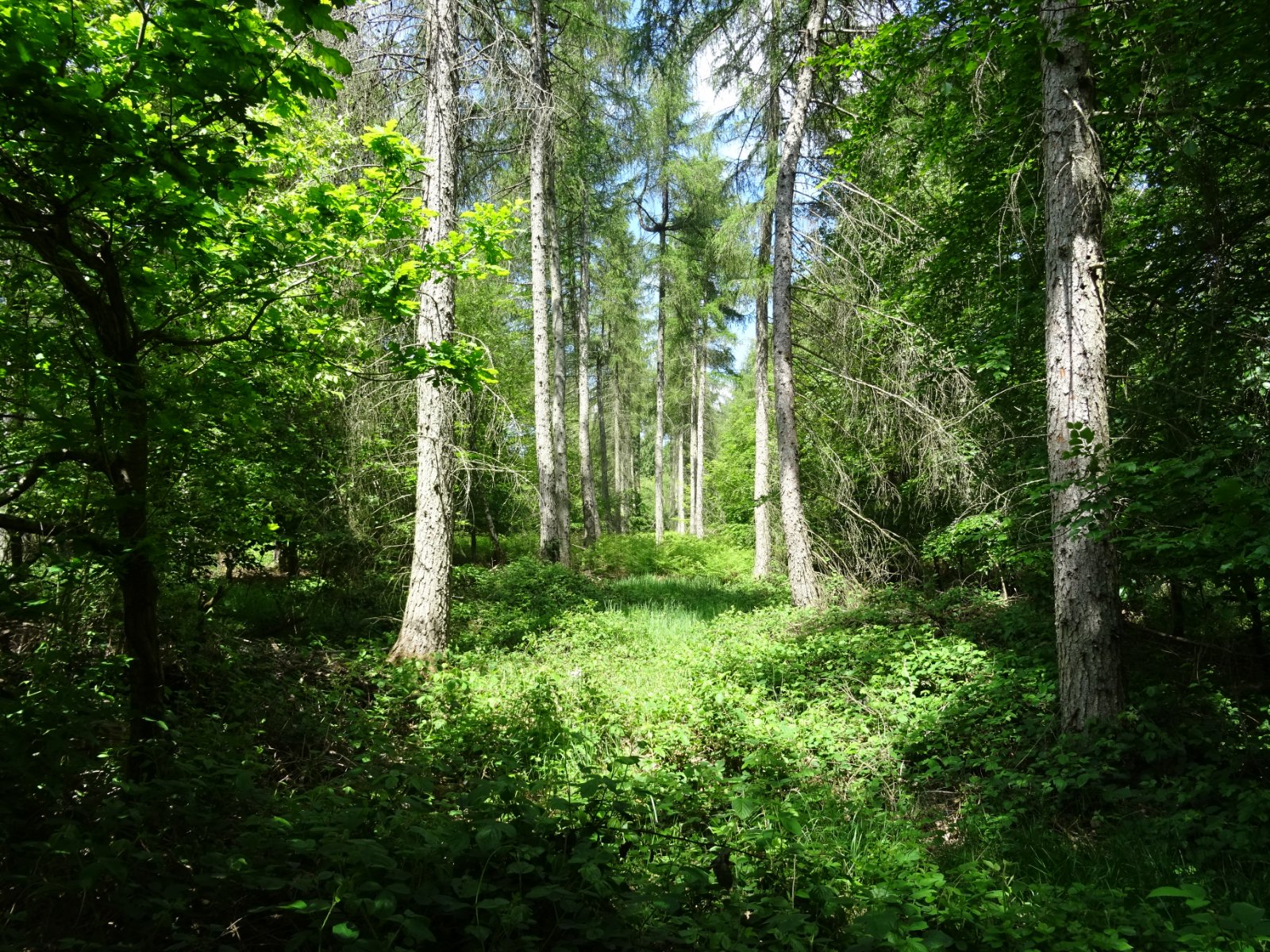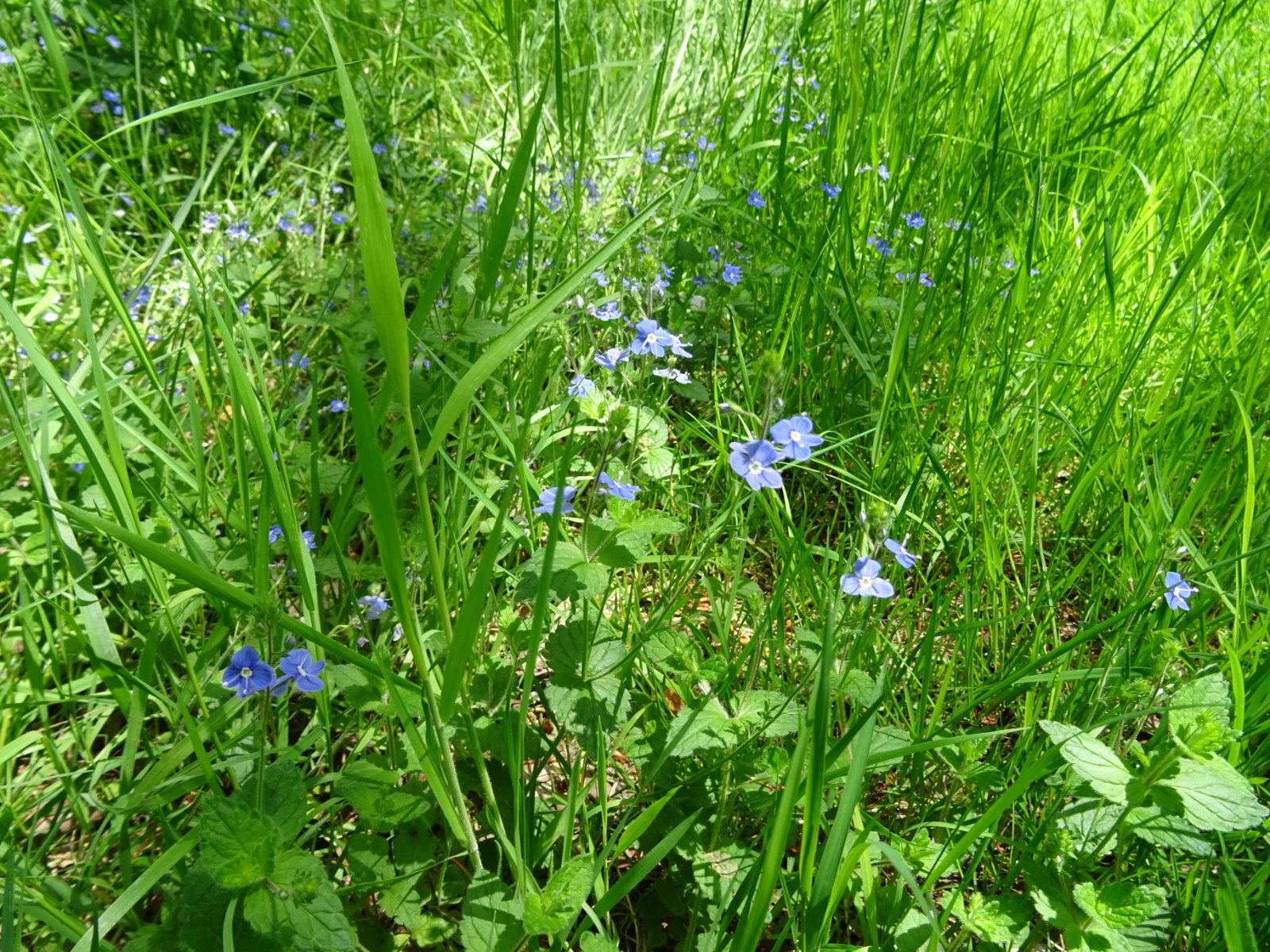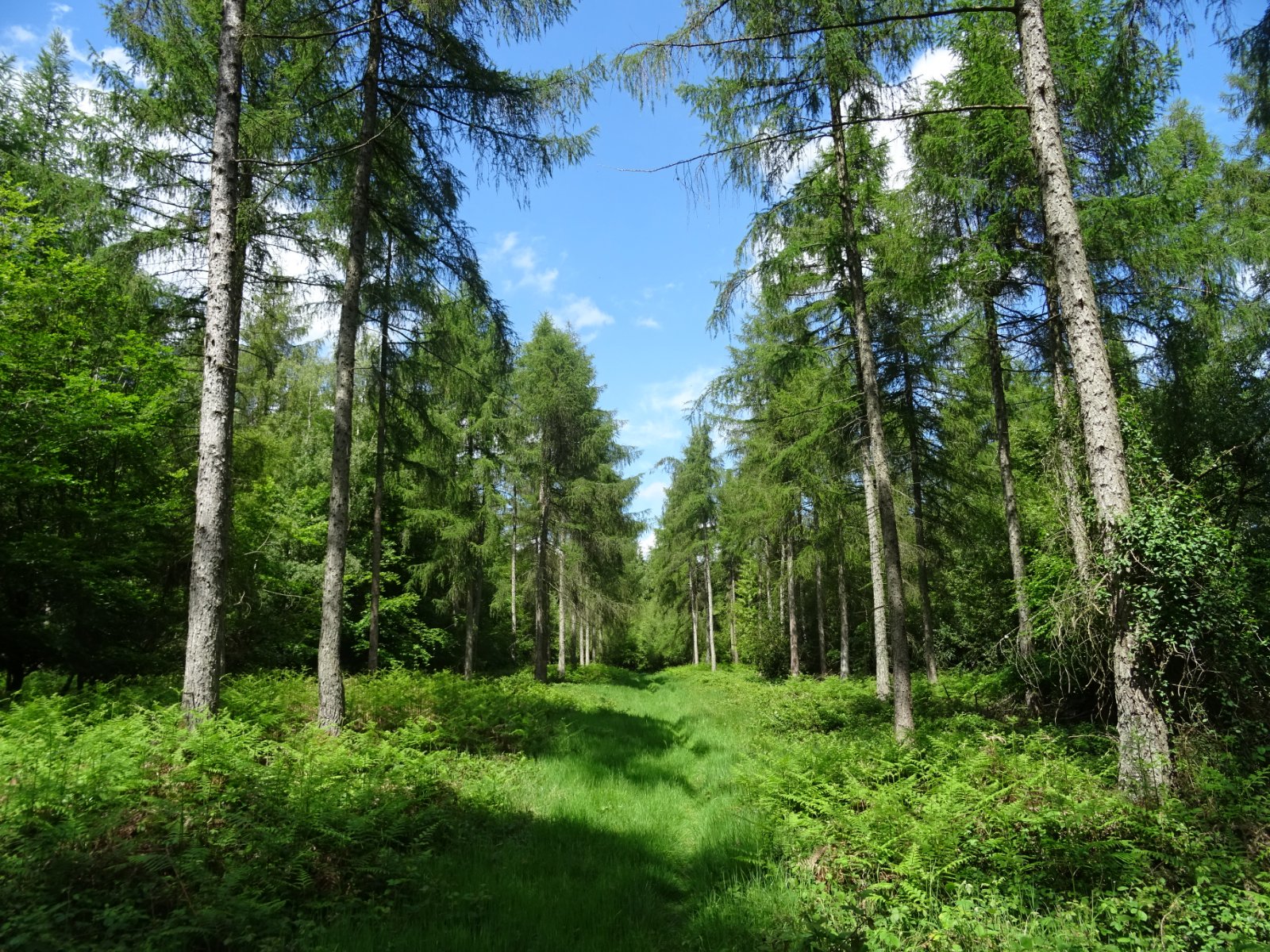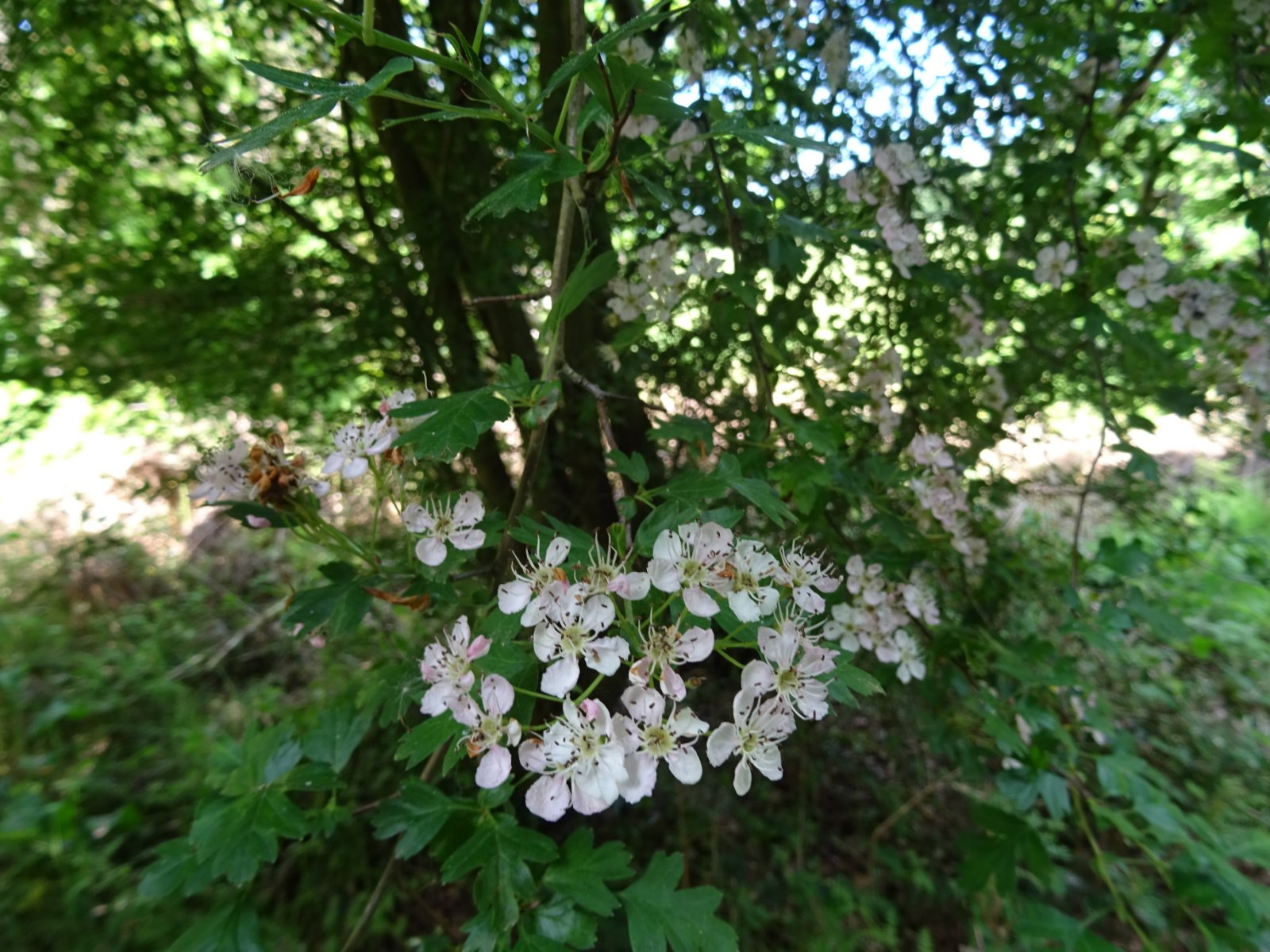 Oliver Thompson
Associate Director - Forestry Agent
A unique opportunity to purchase a beautiful mixed woodland set within the Chilterns AONB.
Drone footage
Description
Once part of a larger estate, Groveridge Wood is a mixed conifer and broadleaved woodland located in south Oxfordshire within the Chilterns AONB.
It is surrounded by agricultural land and other mixed woodland. The principal legal access is from a small, unclassified road leading through Huntercombe End Farm and onto a restricted byway, which runs southeast to the village of Nettlebed.
Classified as an ancient woodland site, Groveridge is a mixture of conifer and broadleaved species. A central area was felled in the 1970's & 1980's and restocked with conifers including European larch and western red cedar. A ring of mature beech, typical of a Chilterns woodland, surrounds the larch and cedar. There are also other discrete areas of native species including beech, birch, cherry, ash and oak.
Map
Get directions
Thanks for your registration
We'll be in touch to arrange your valuation very soon.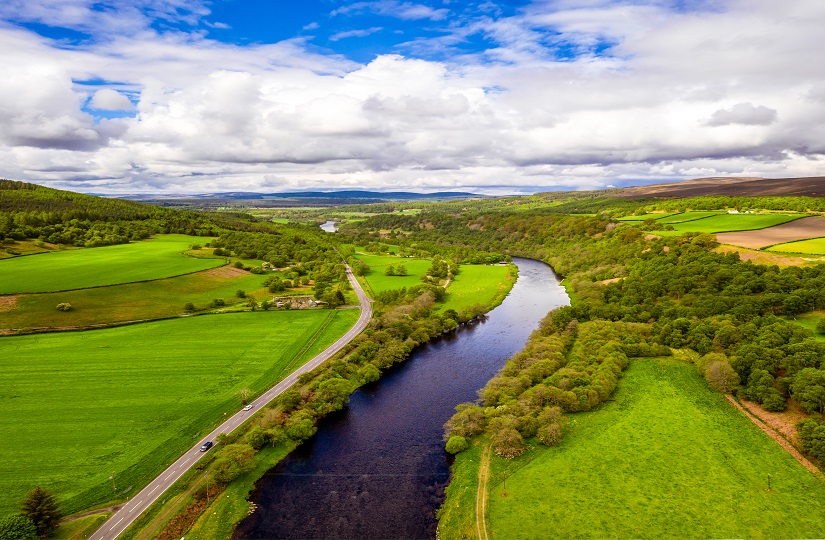 UK Forest Market Report 2021
Read our latest market report for a snapshot of the UK commercial forestry and woodland investment market.
Read Now