Groveridge Wood
Nettlebed, Henley-On-Thames, Oxfordshire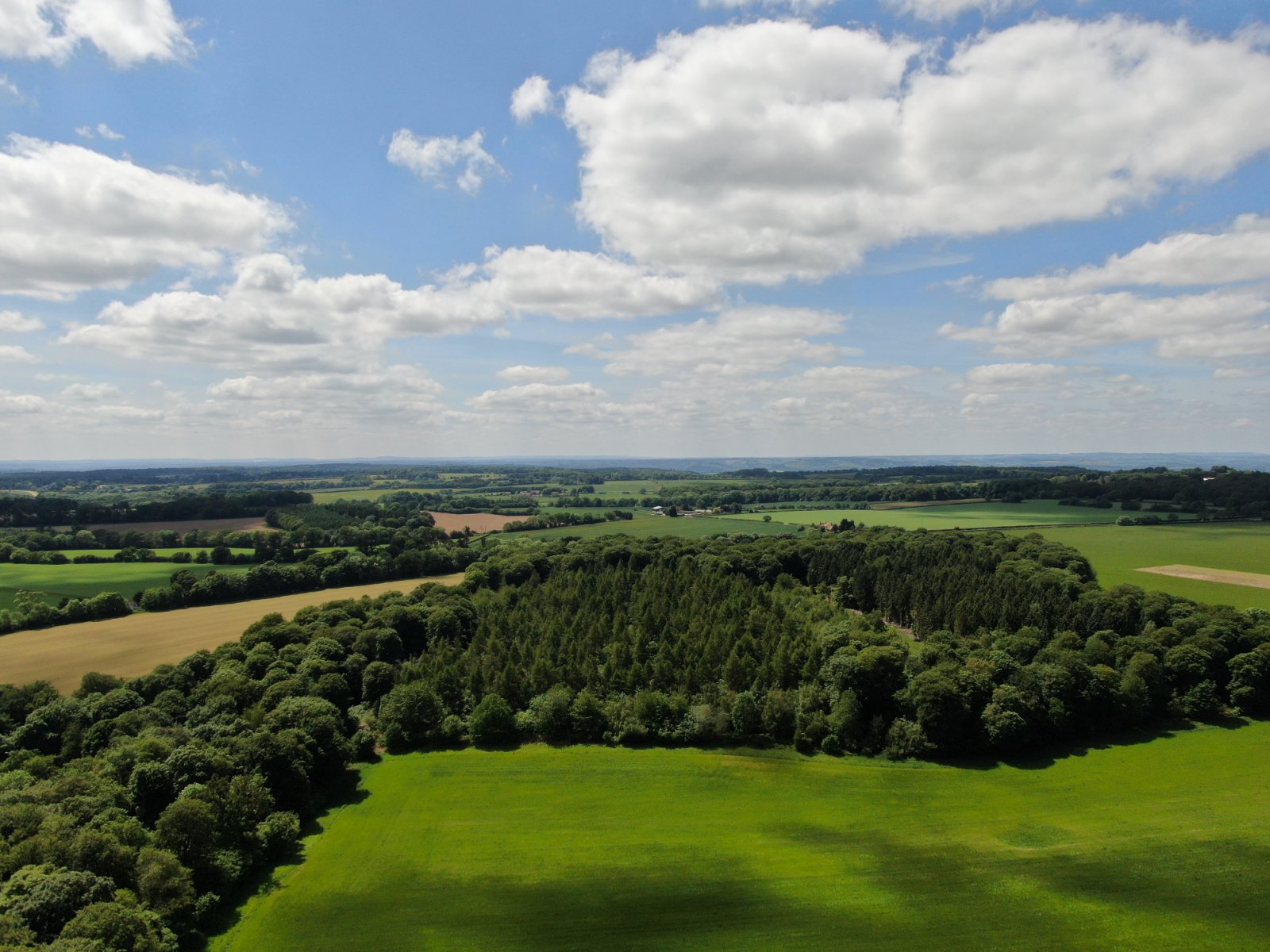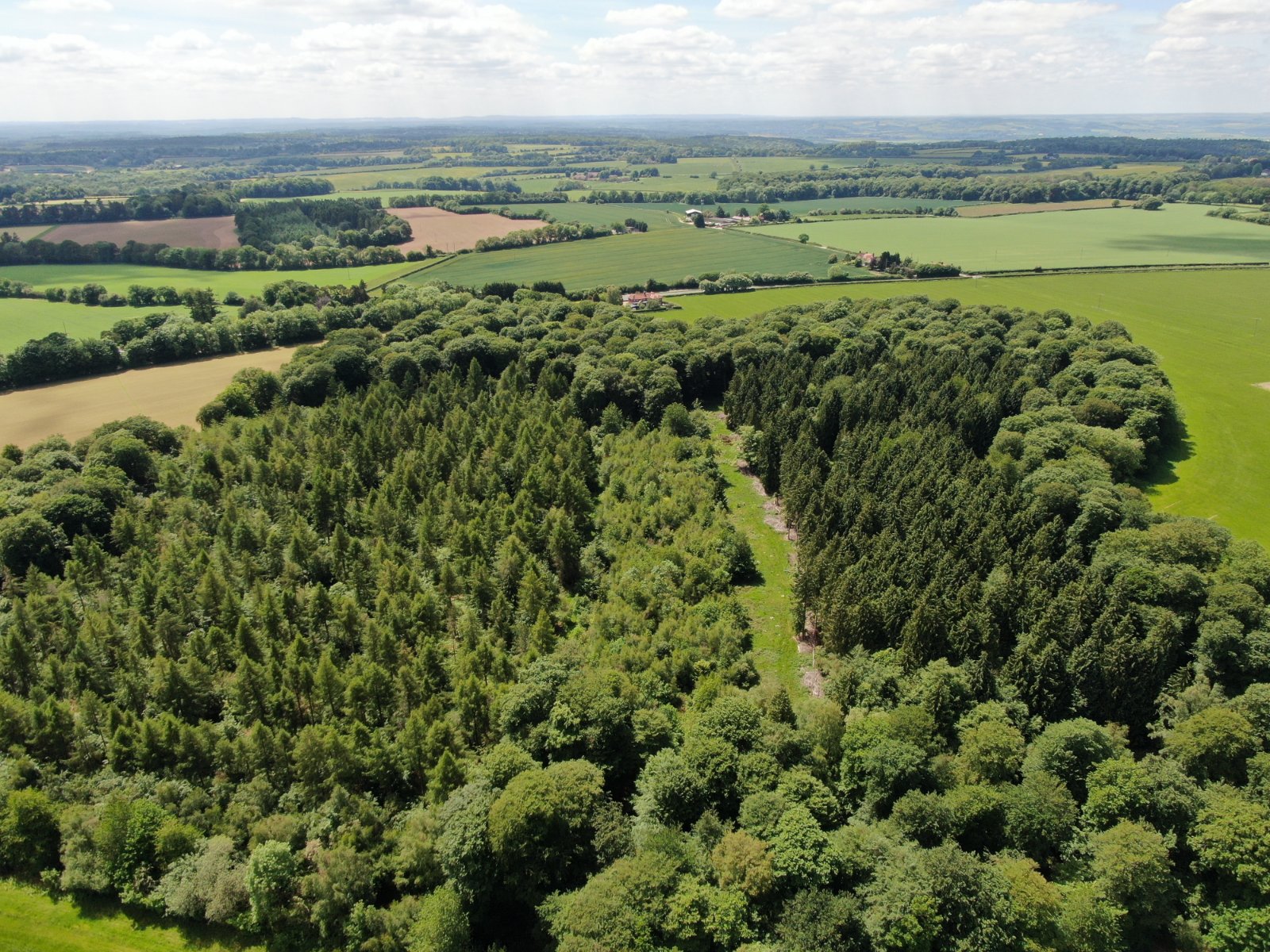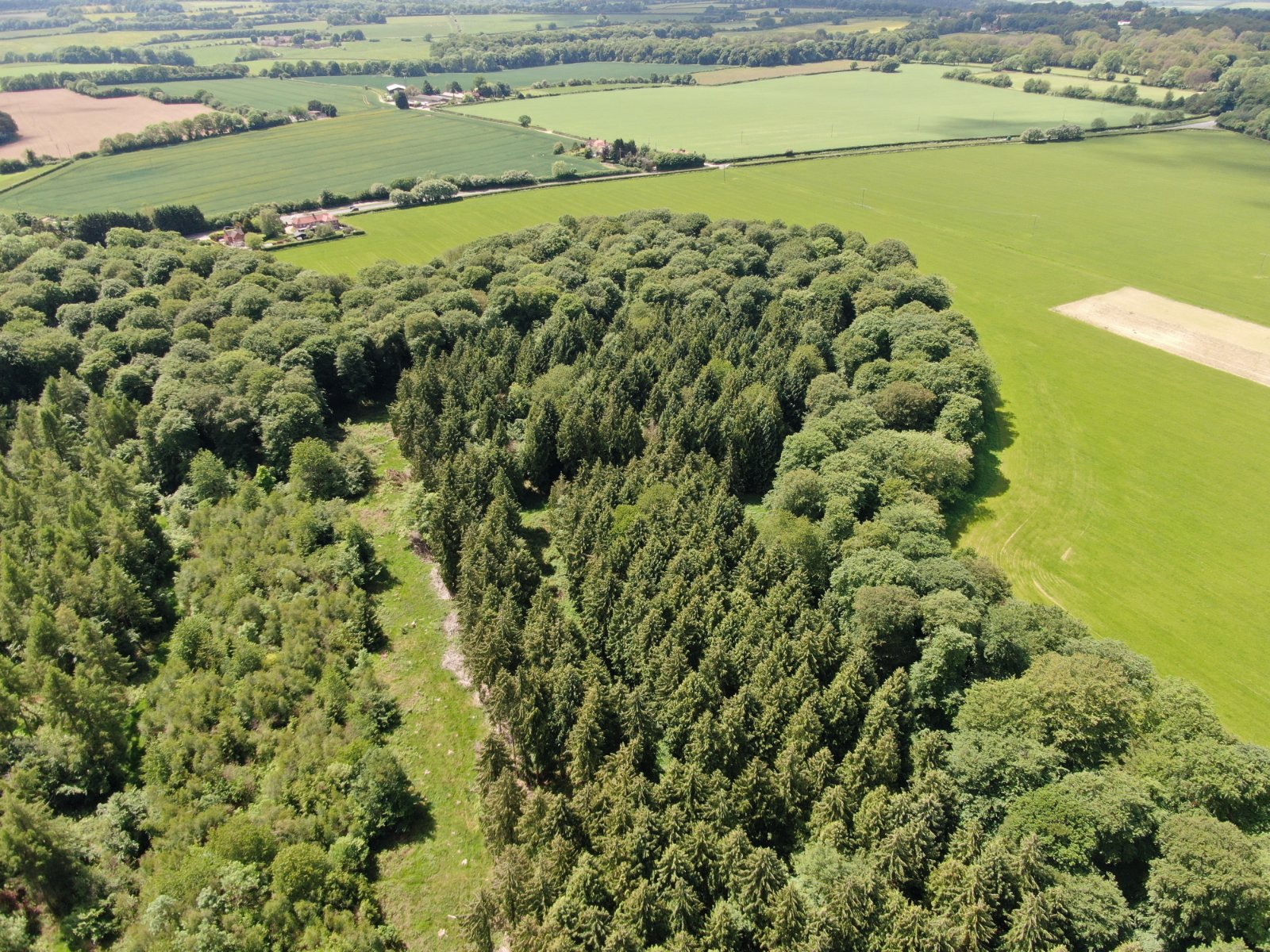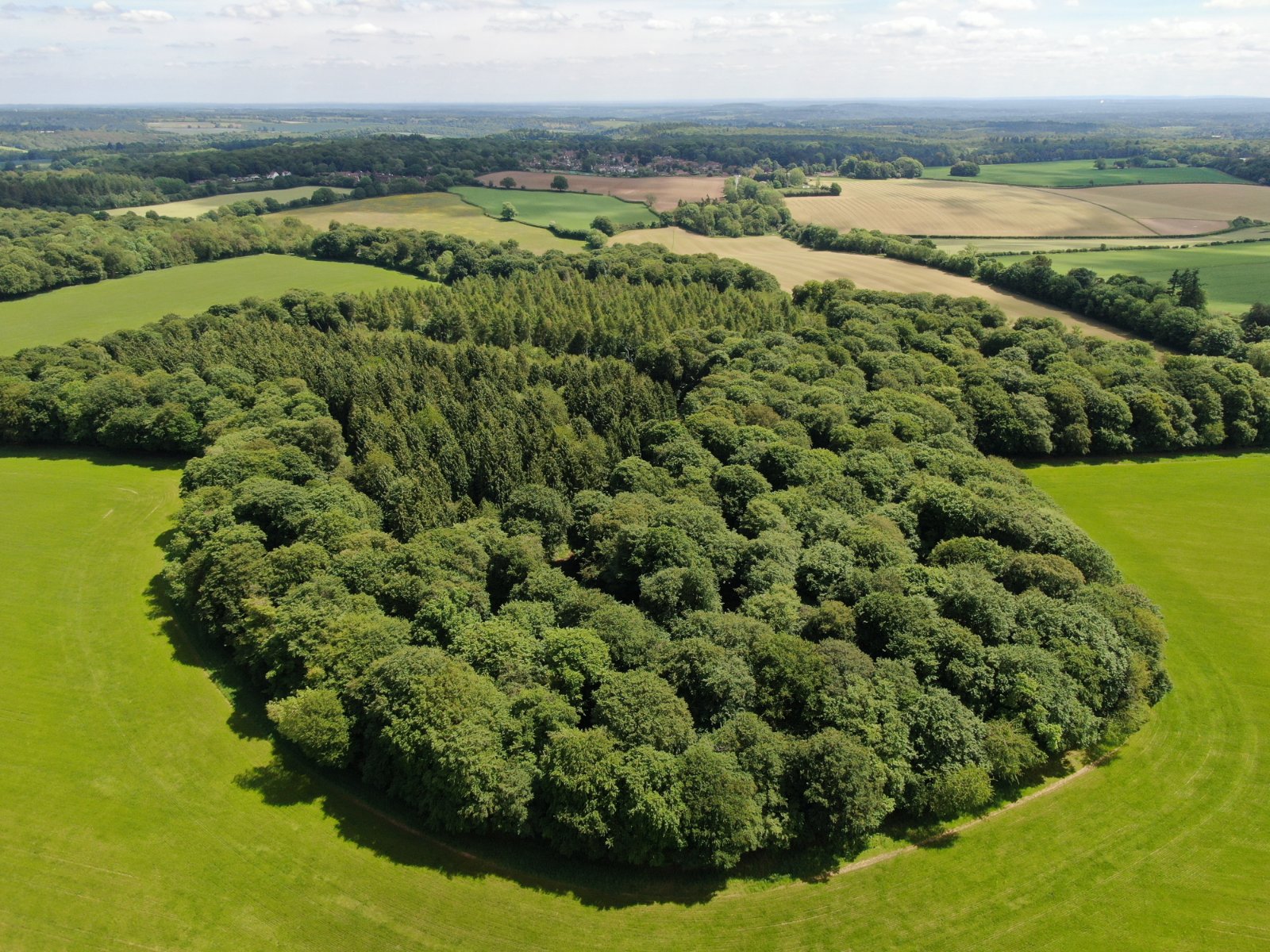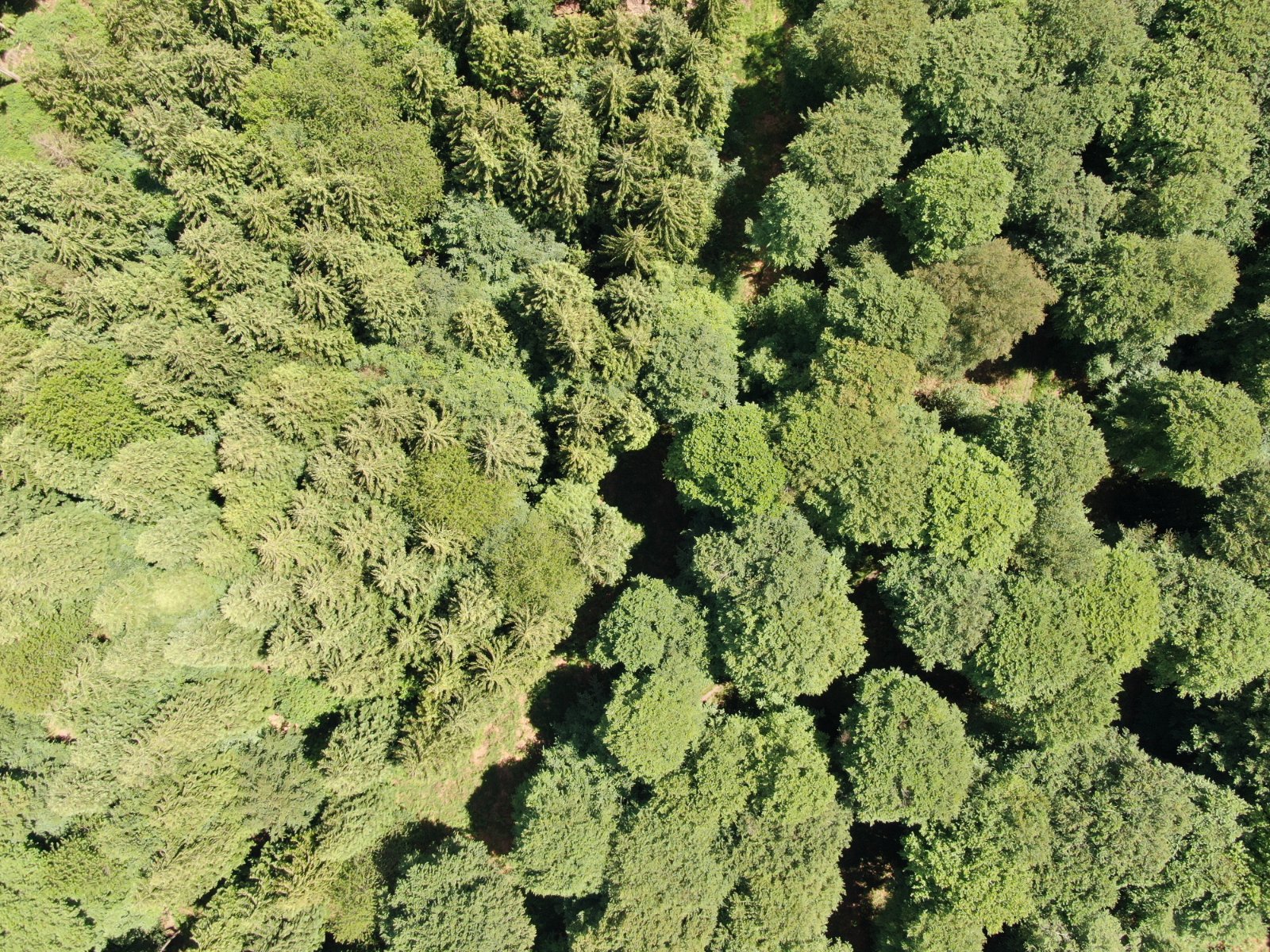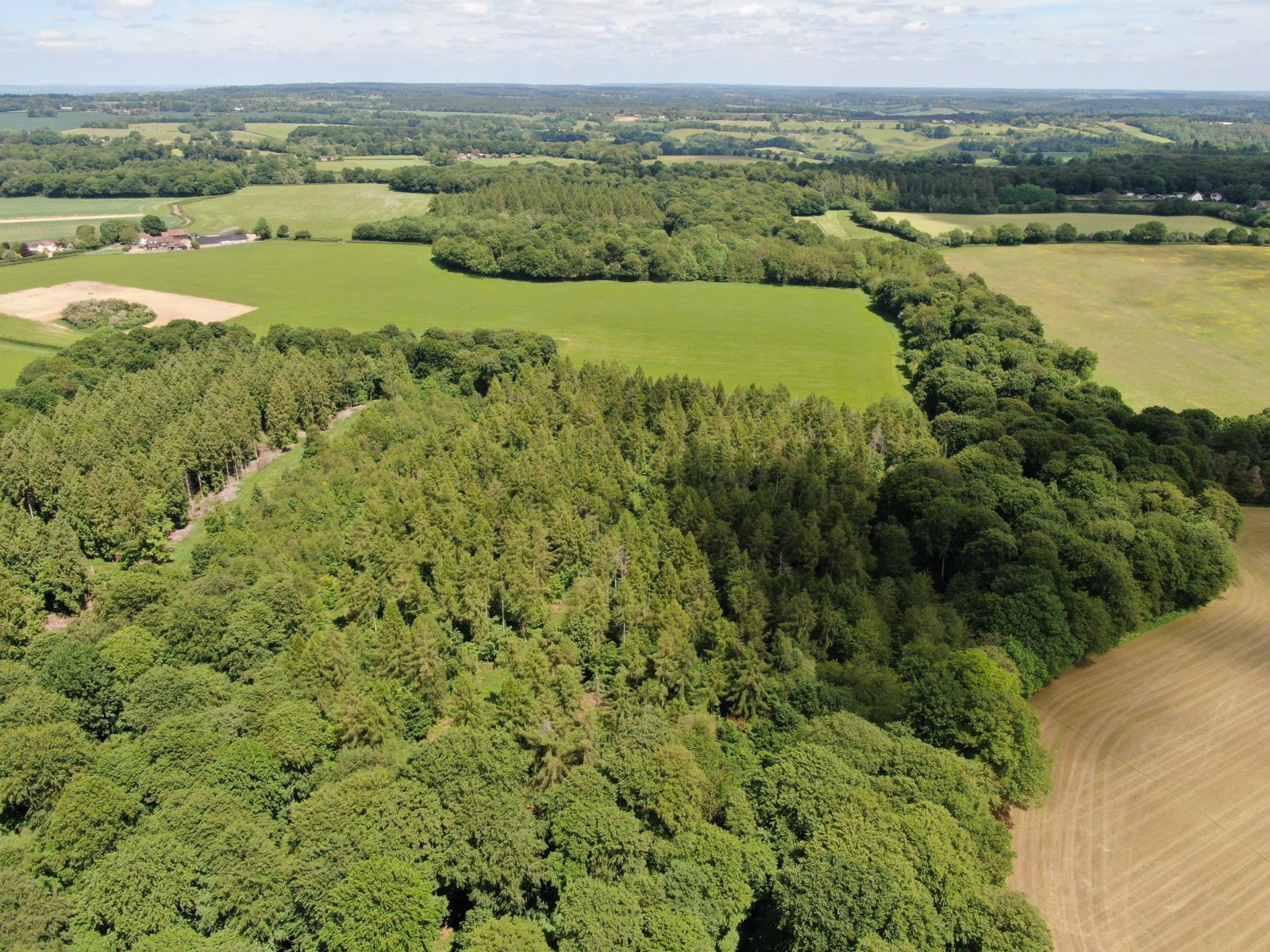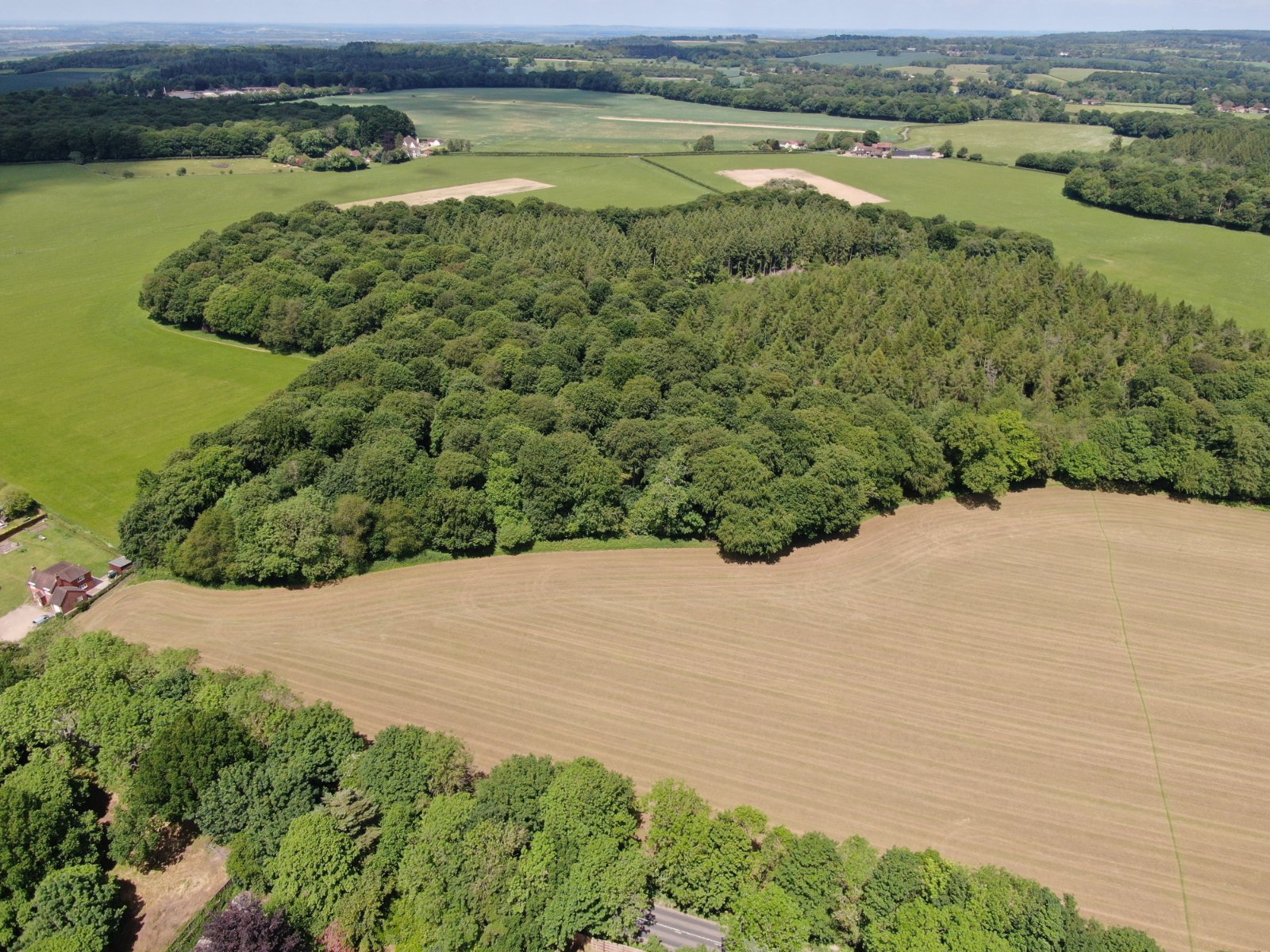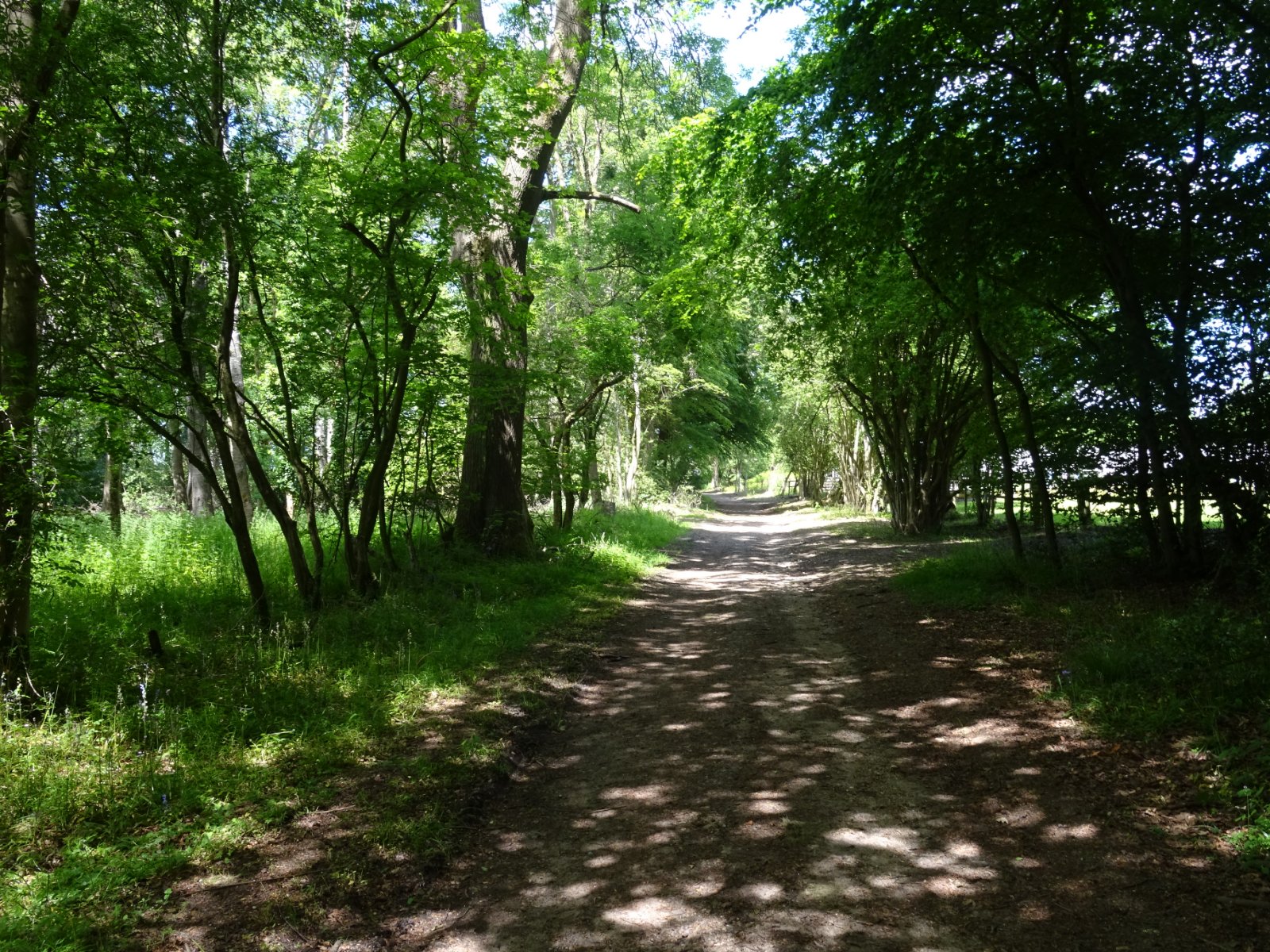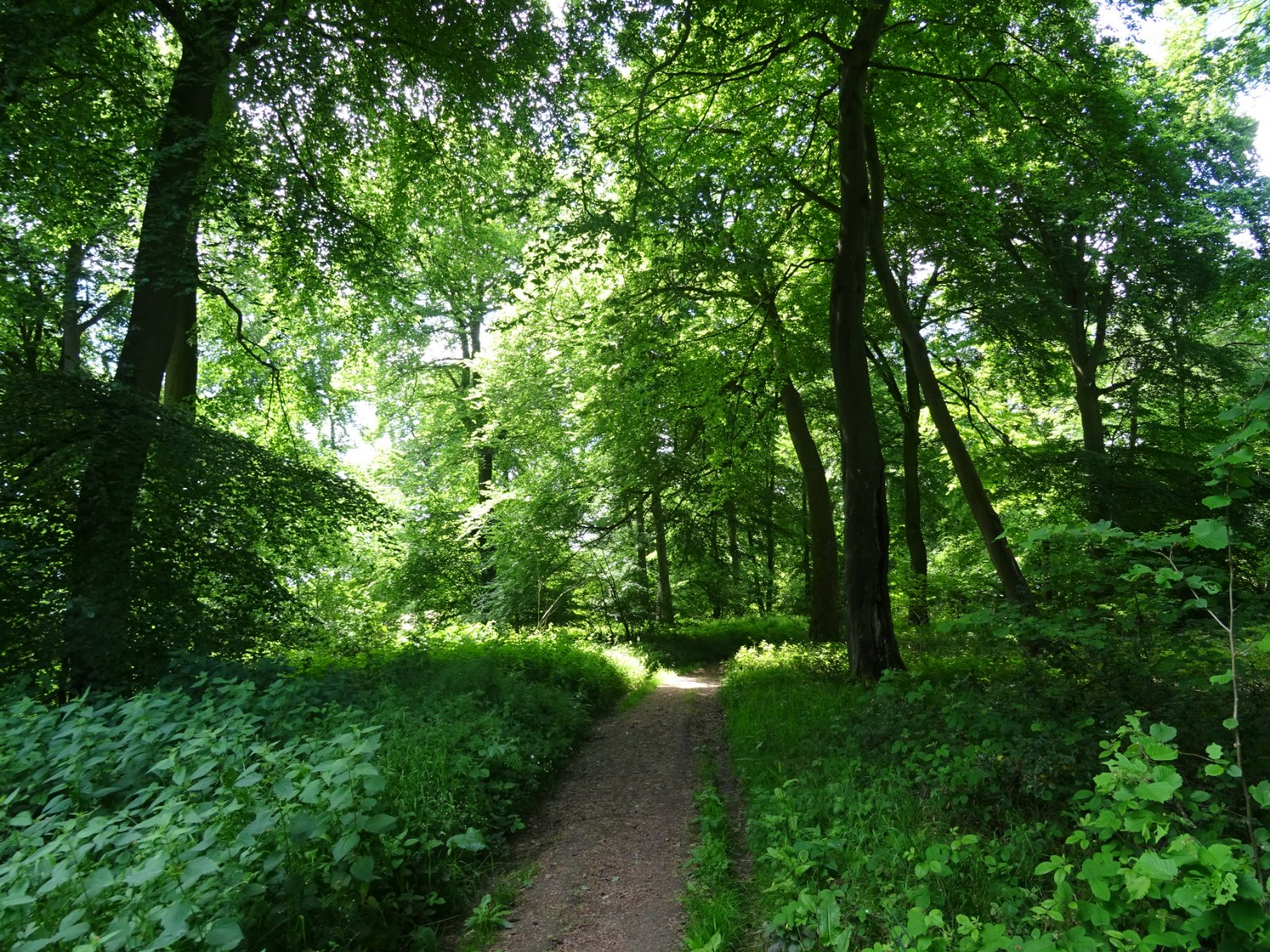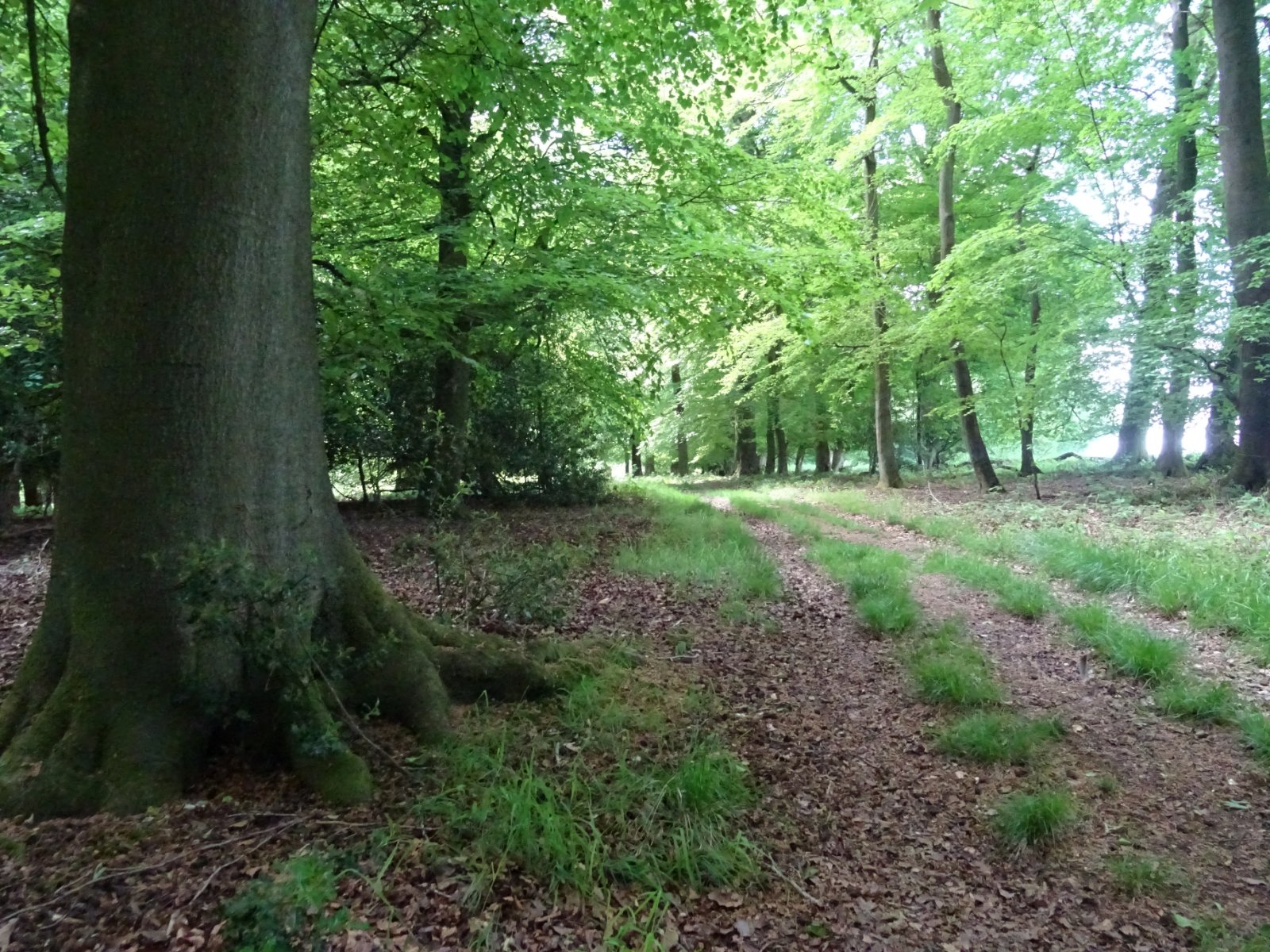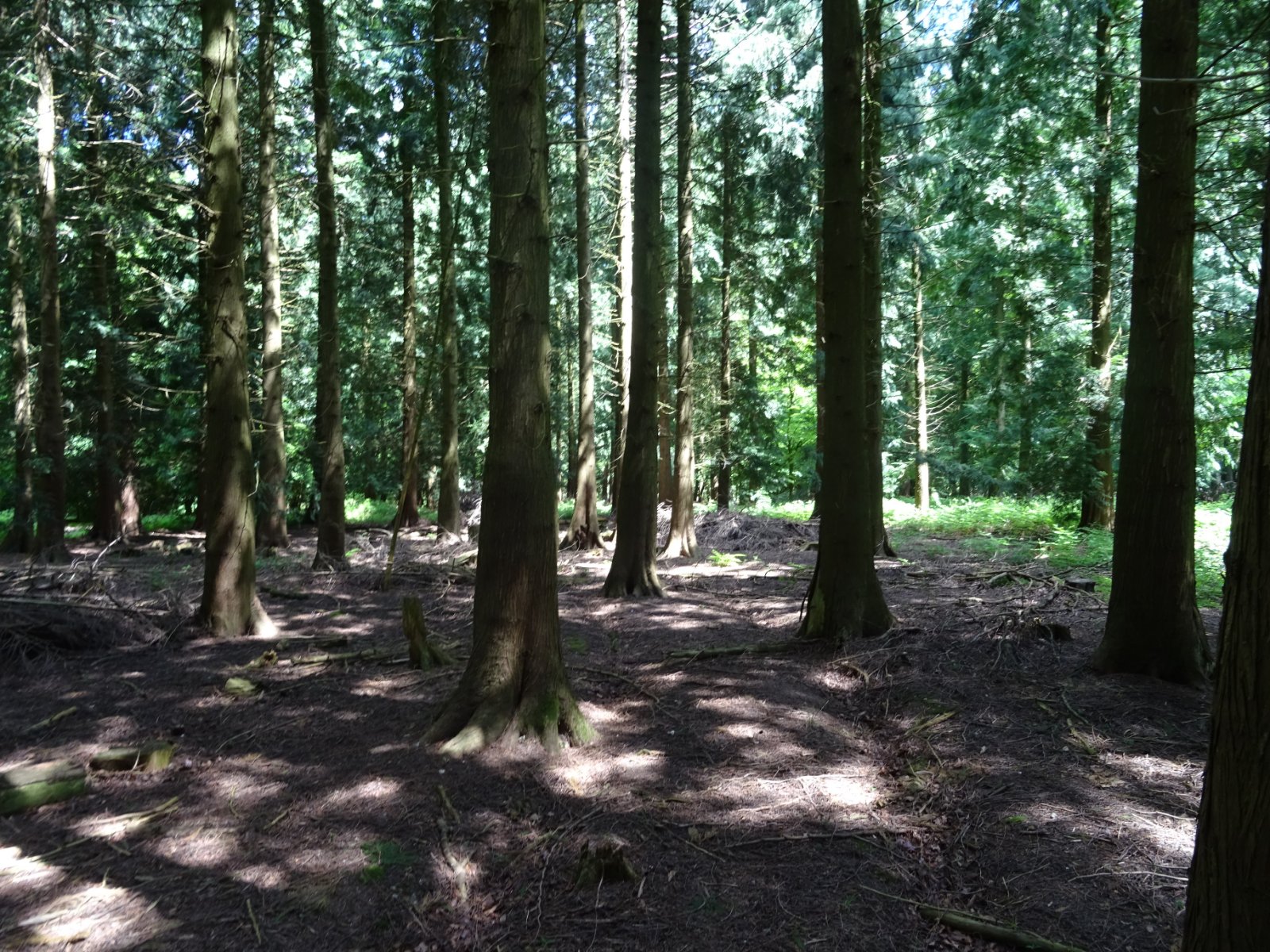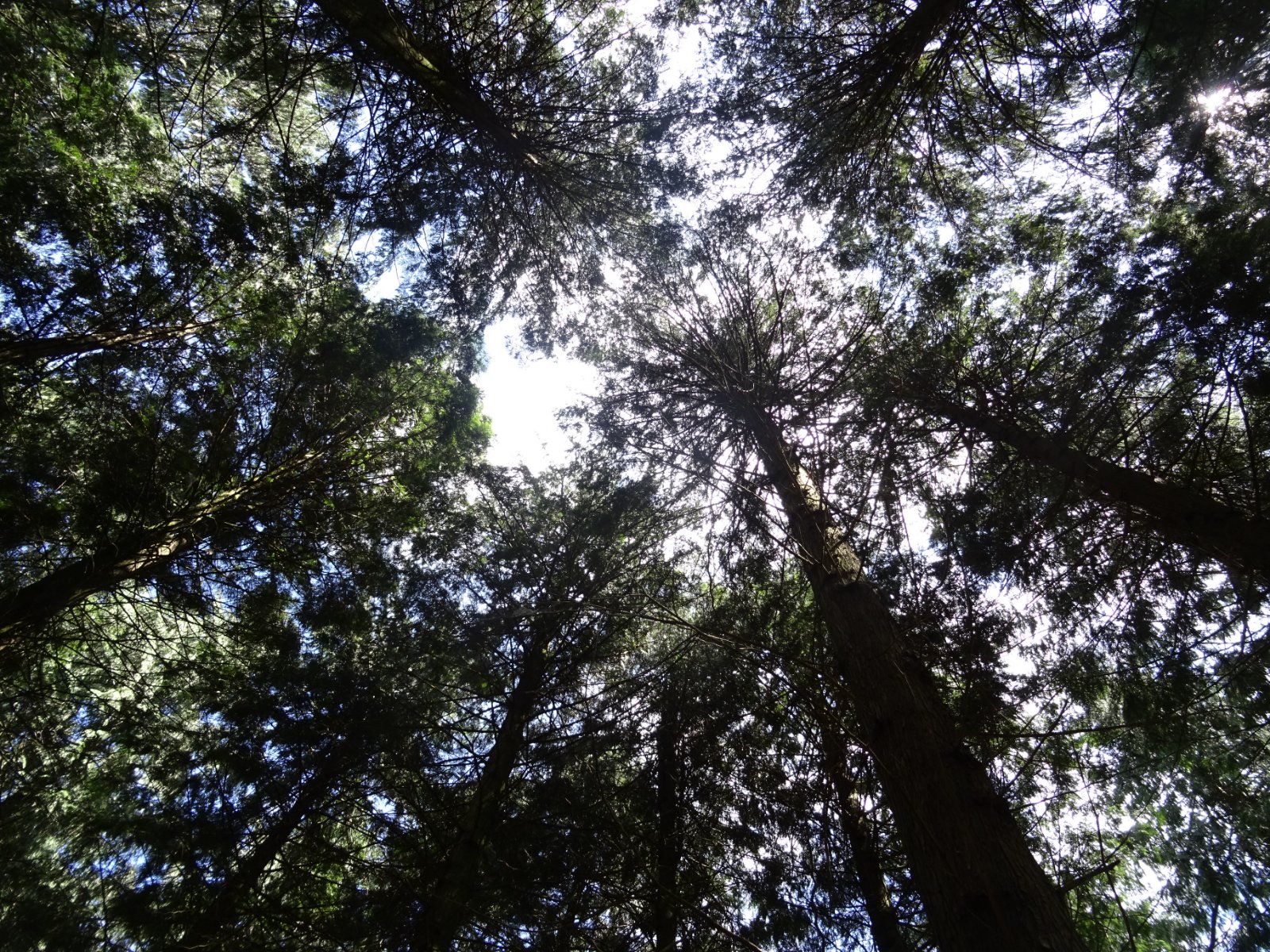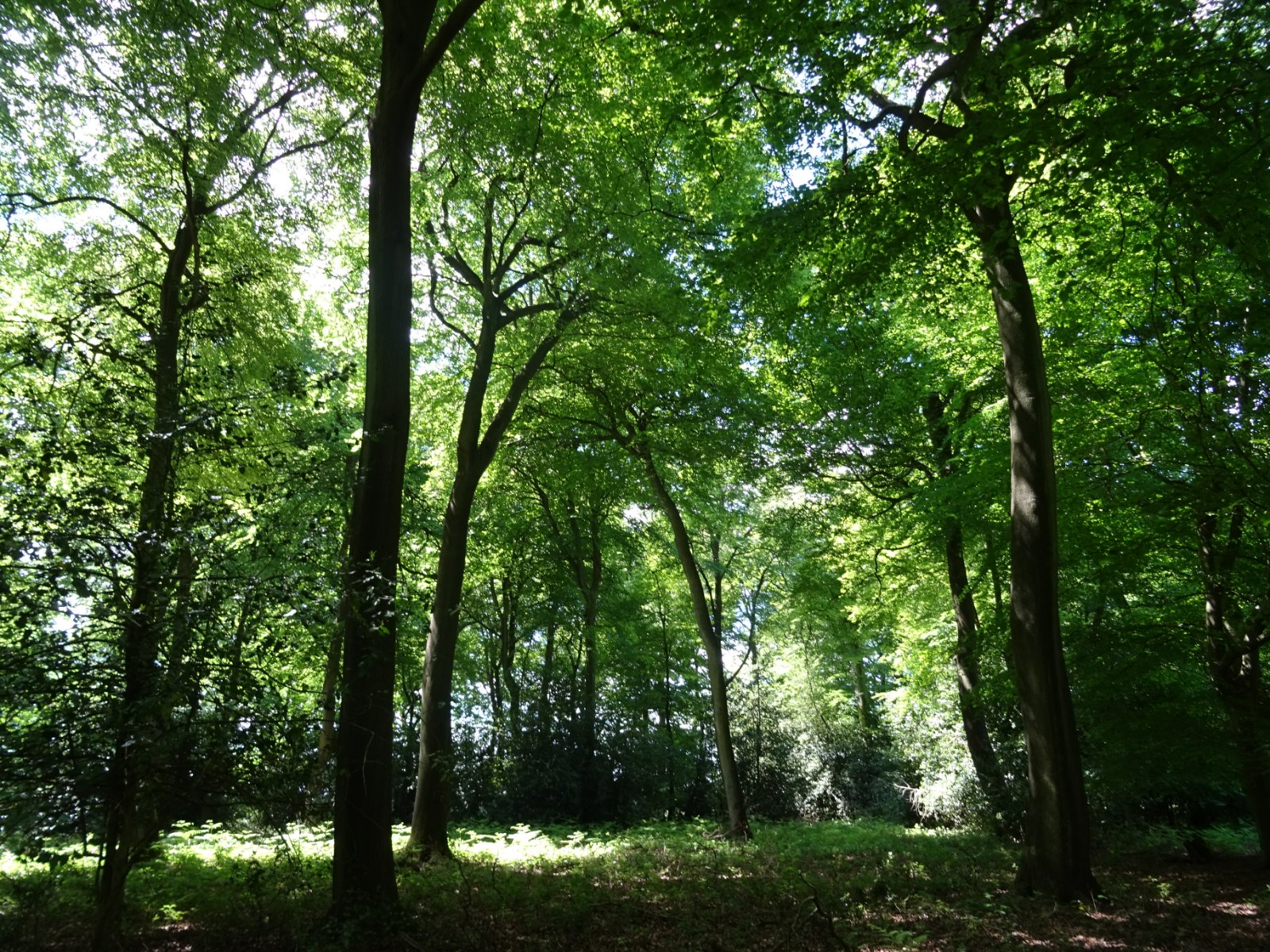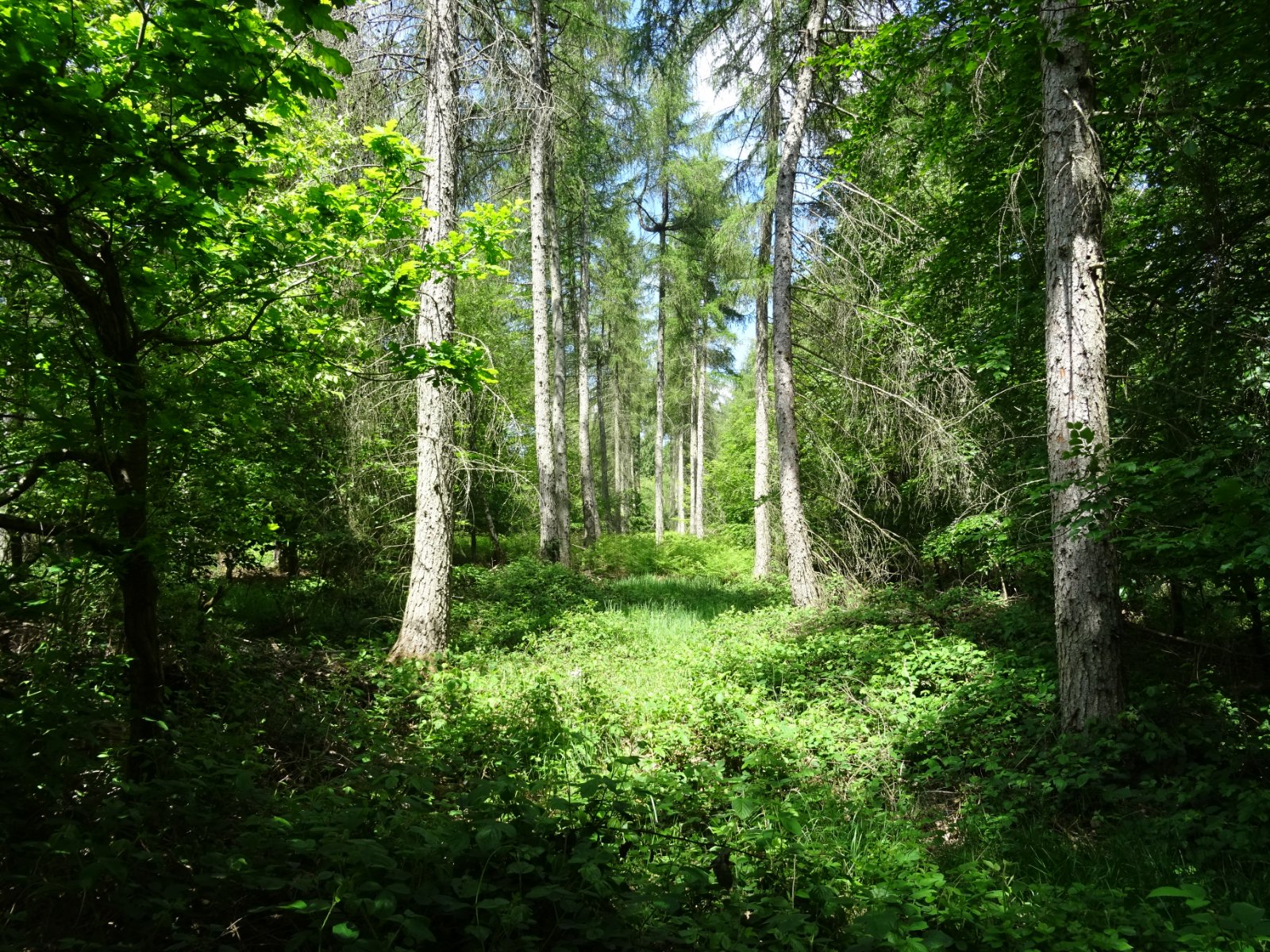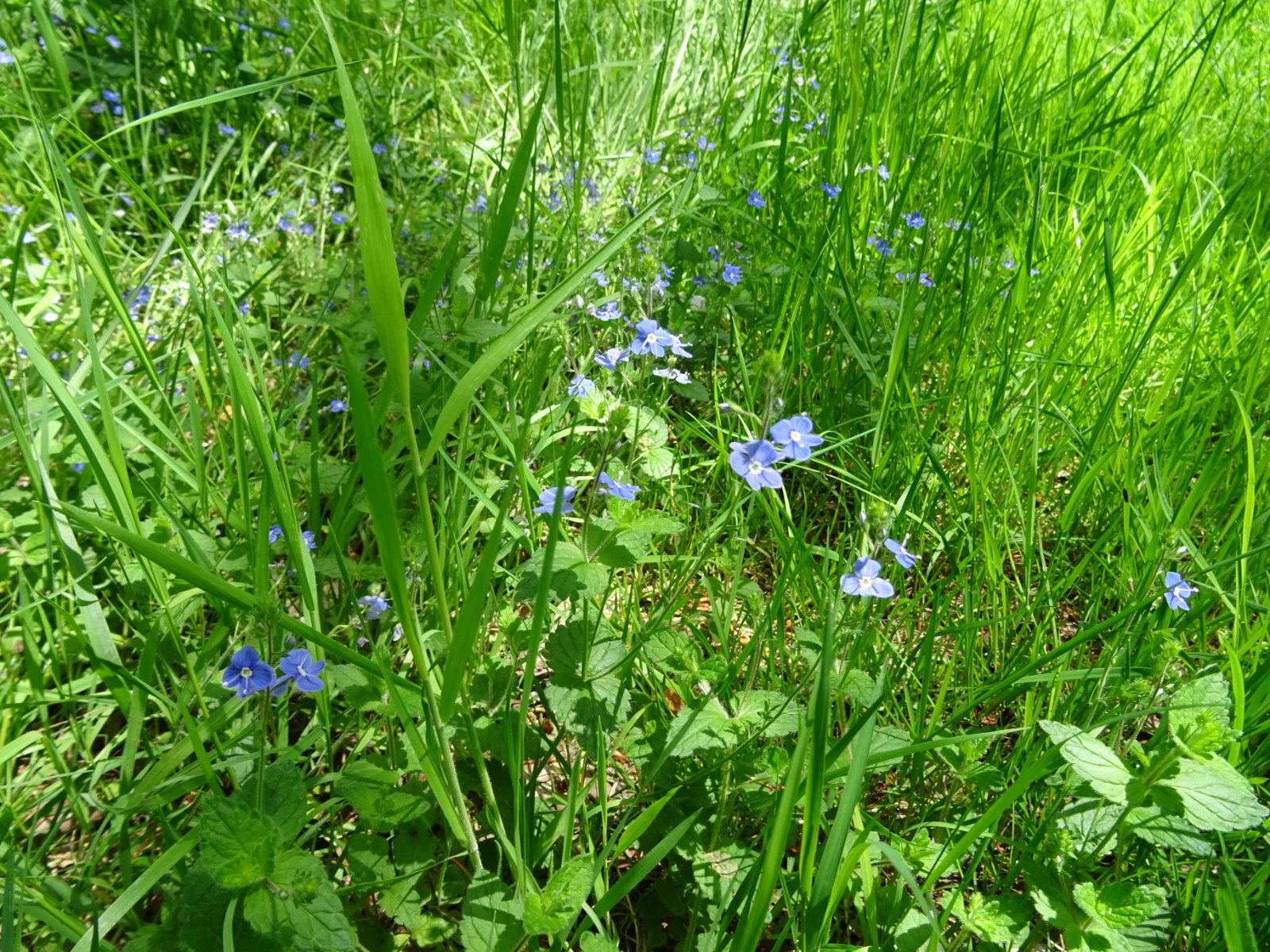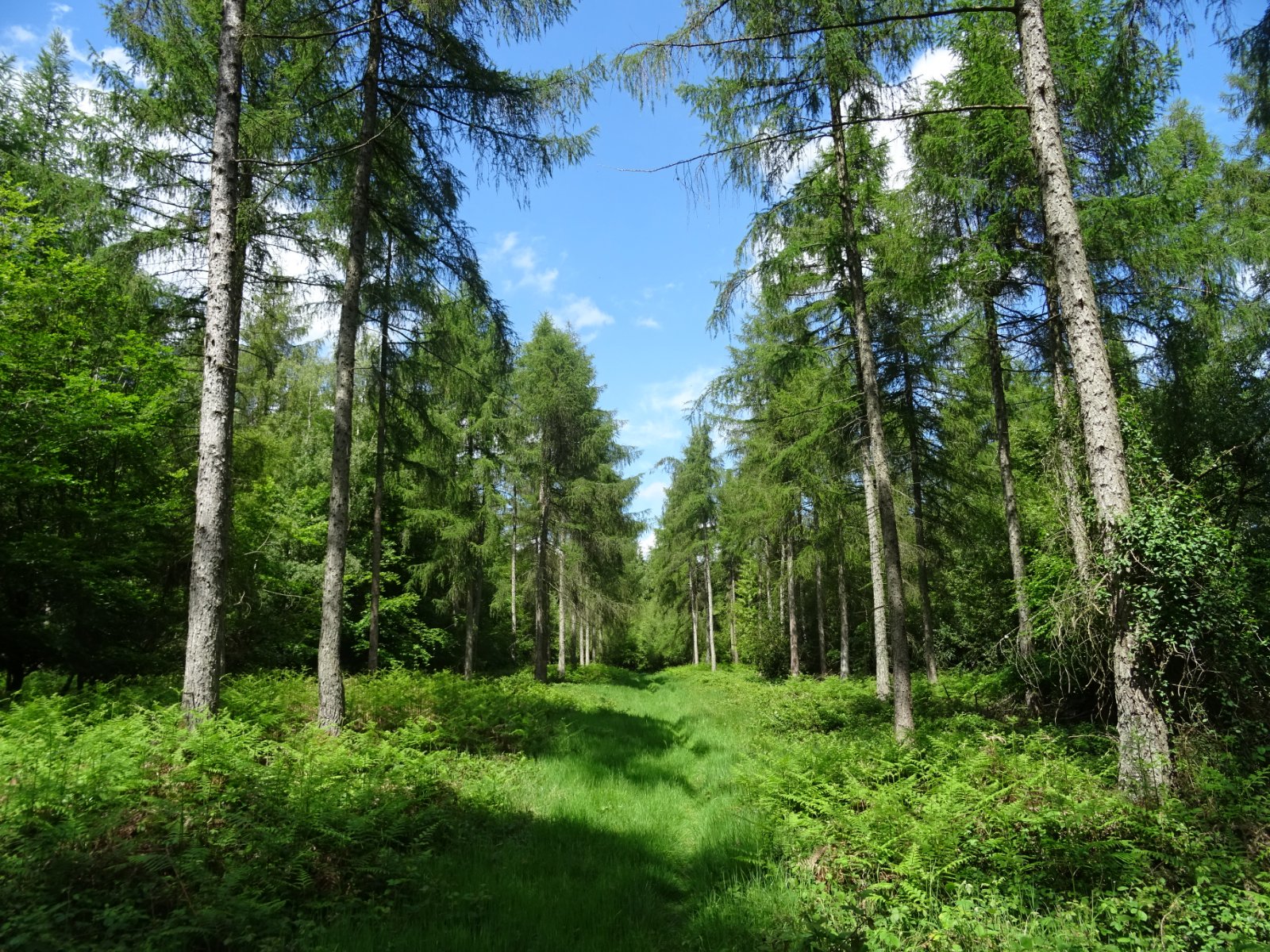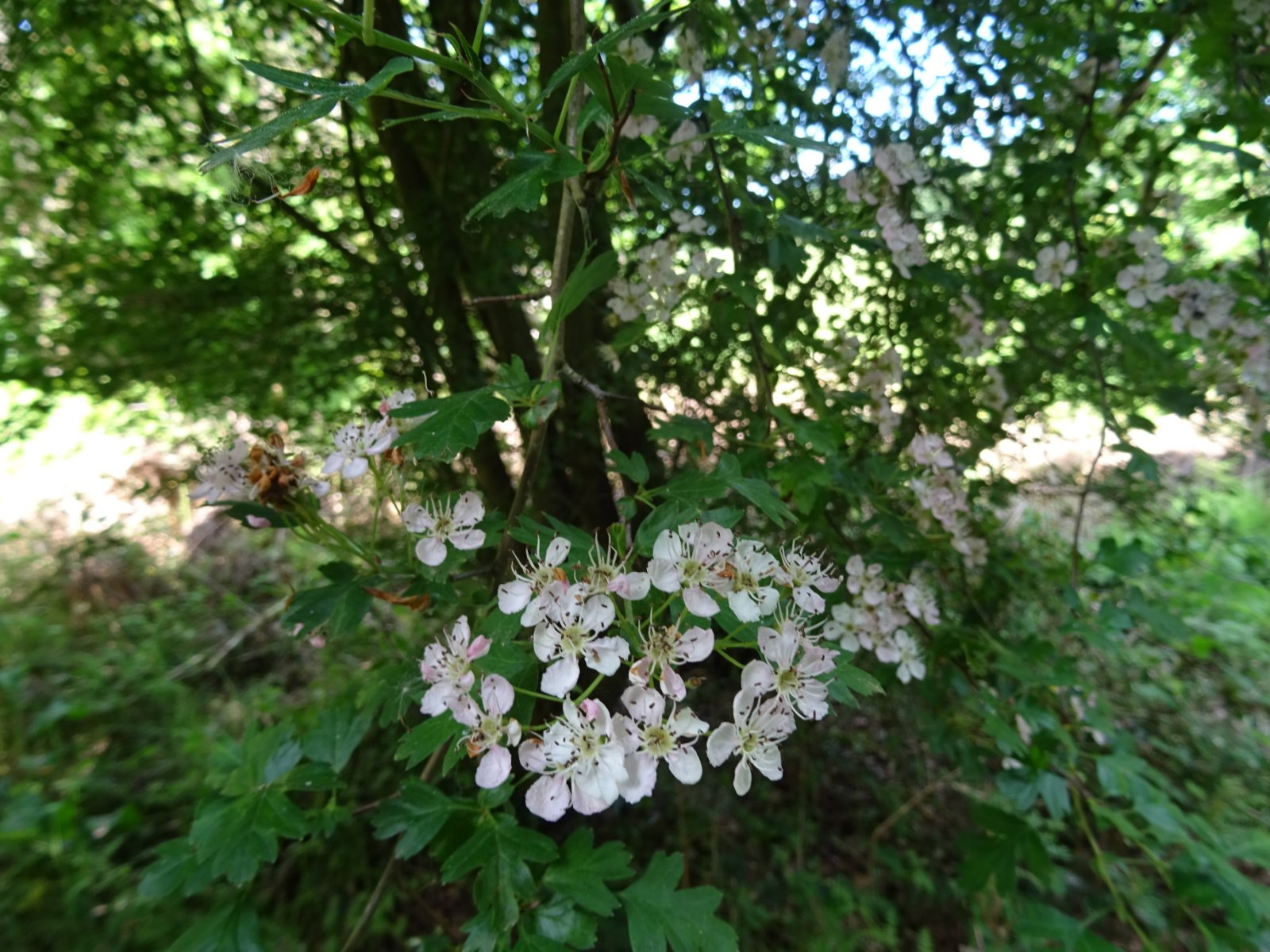 Oliver Thompson
Associate Director - Forestry Agent
A unique opportunity to purchase a beautiful mixed woodland set within the Chilterns AONB.
Drone footage
Description
Once part of a larger estate, Groveridge Wood is a mixed conifer and broadleaved woodland located in south Oxfordshire within the Chilterns AONB.
It is surrounded by agricultural land and other mixed woodland. The principal legal access is from a small, unclassified road leading through Huntercombe End Farm and onto a restricted byway, which runs southeast to the village of Nettlebed.
Classified as an ancient woodland site, Groveridge is a mixture of conifer and broadleaved species. A central area was felled in the 1970's & 1980's and restocked with conifers including European larch and western red cedar. A ring of mature beech, typical of a Chilterns woodland, surrounds the larch and cedar. There are also other discrete areas of native species including beech, birch, cherry, ash and oak.
Map
Get directions