Hugh Williams
Forestry Sales Agent
Greenawell Plantation
Devon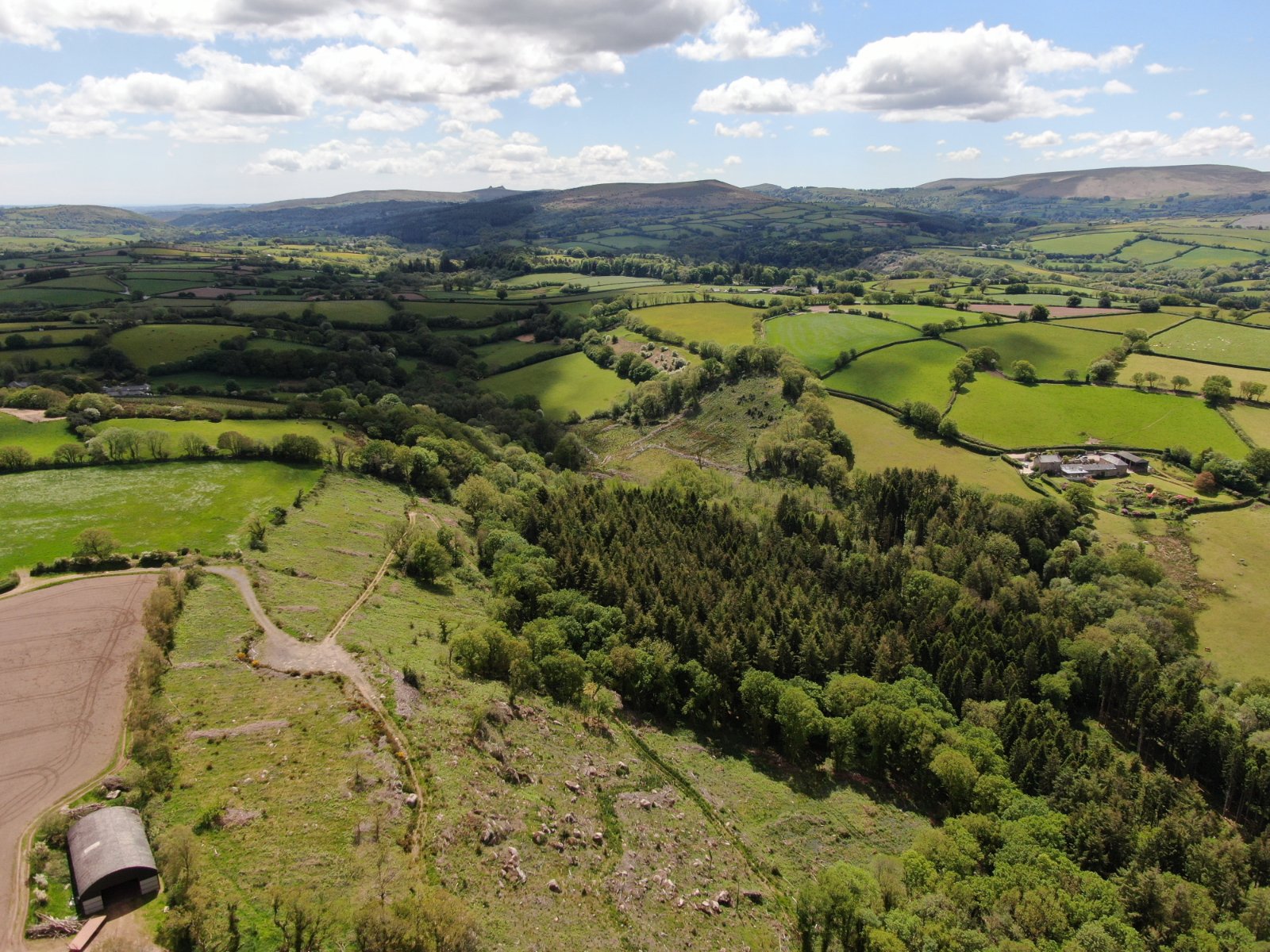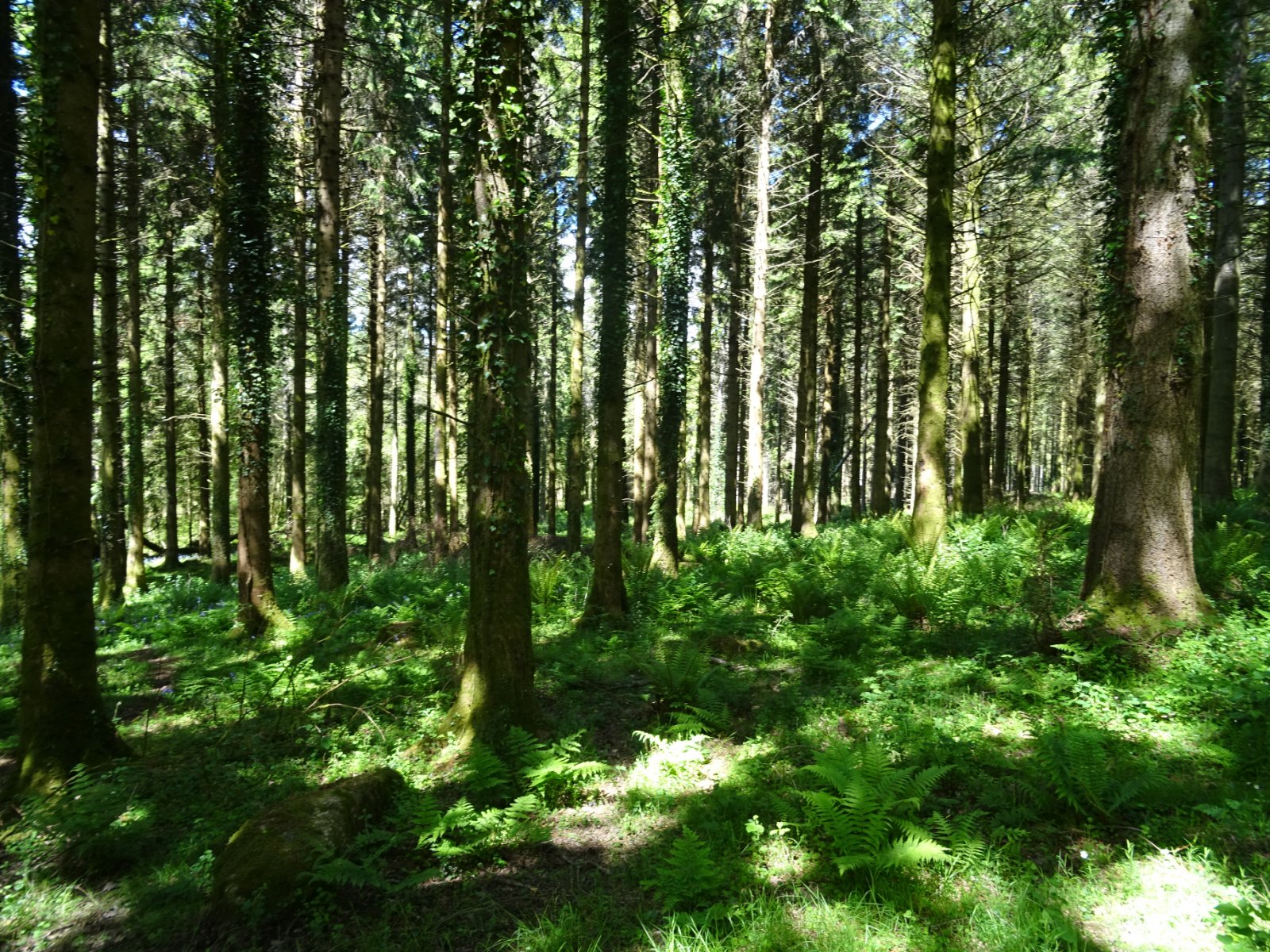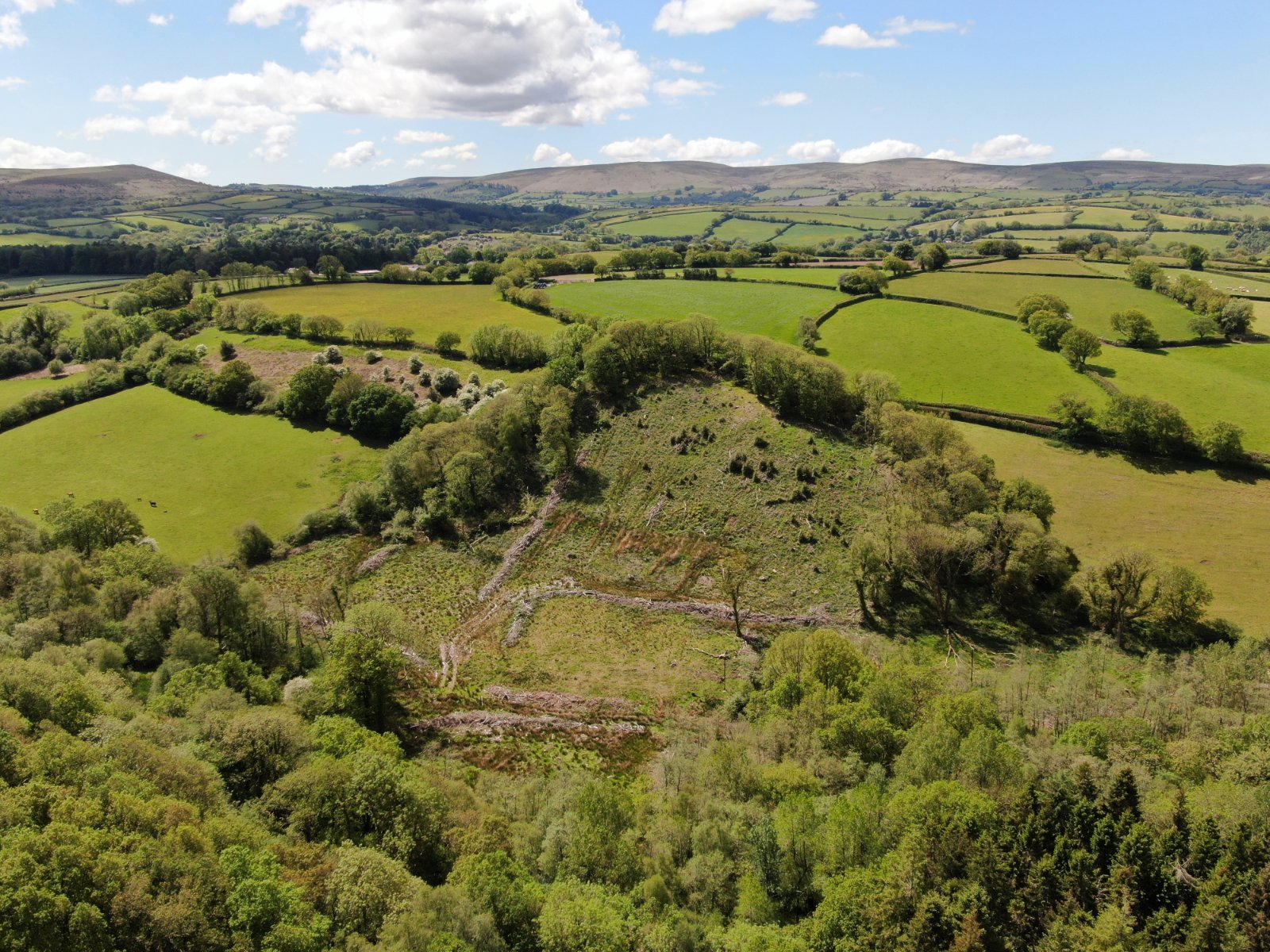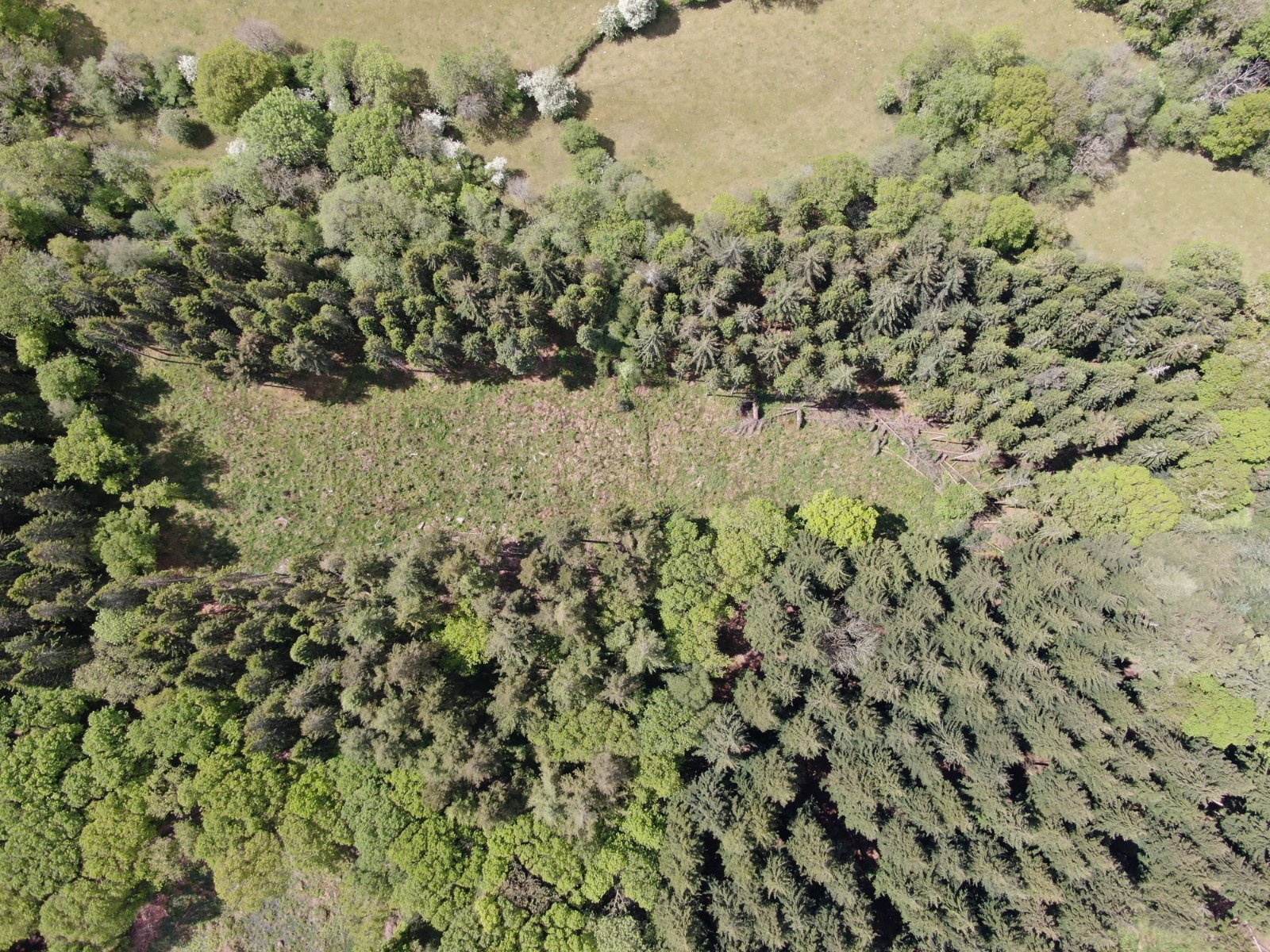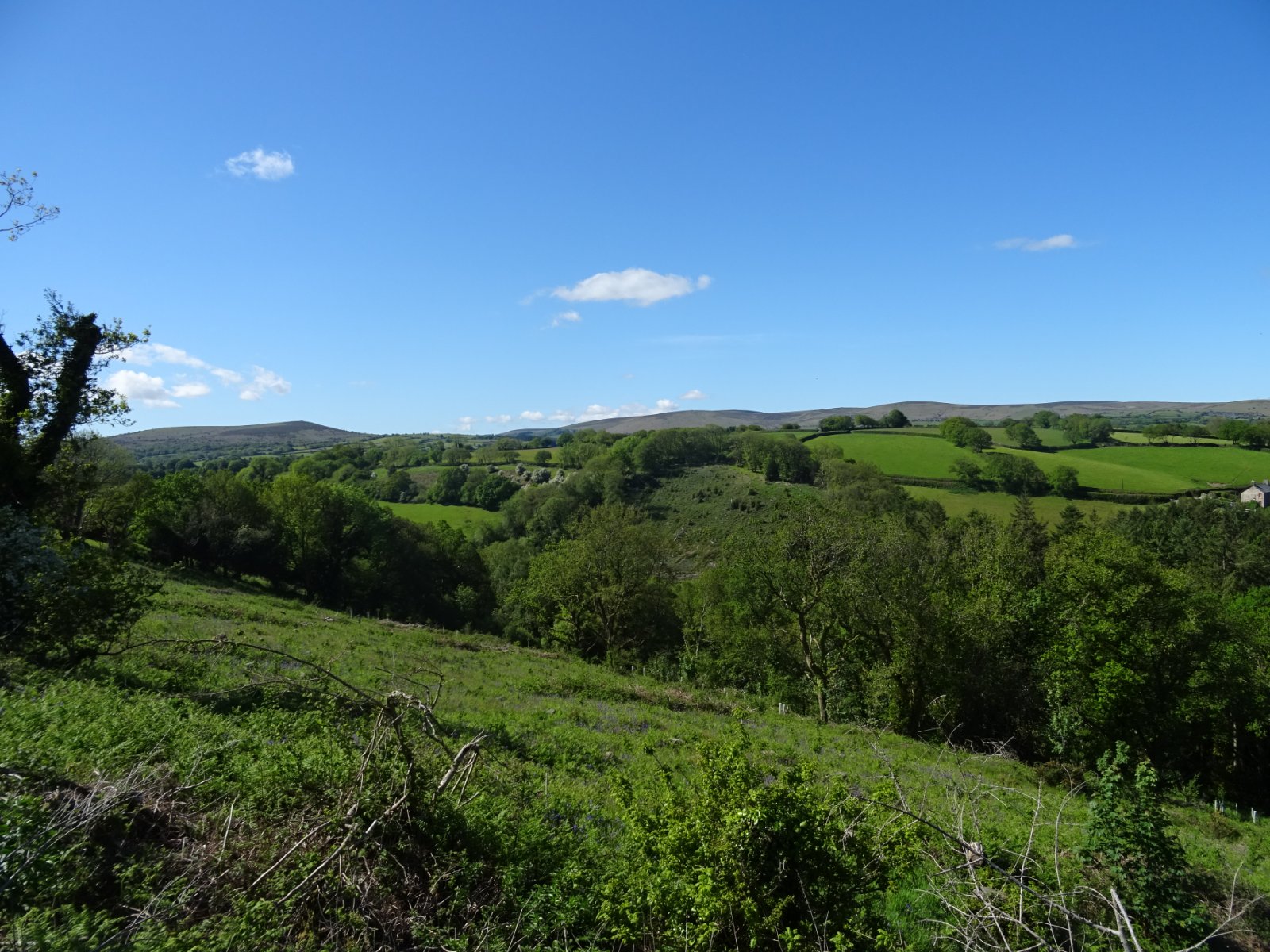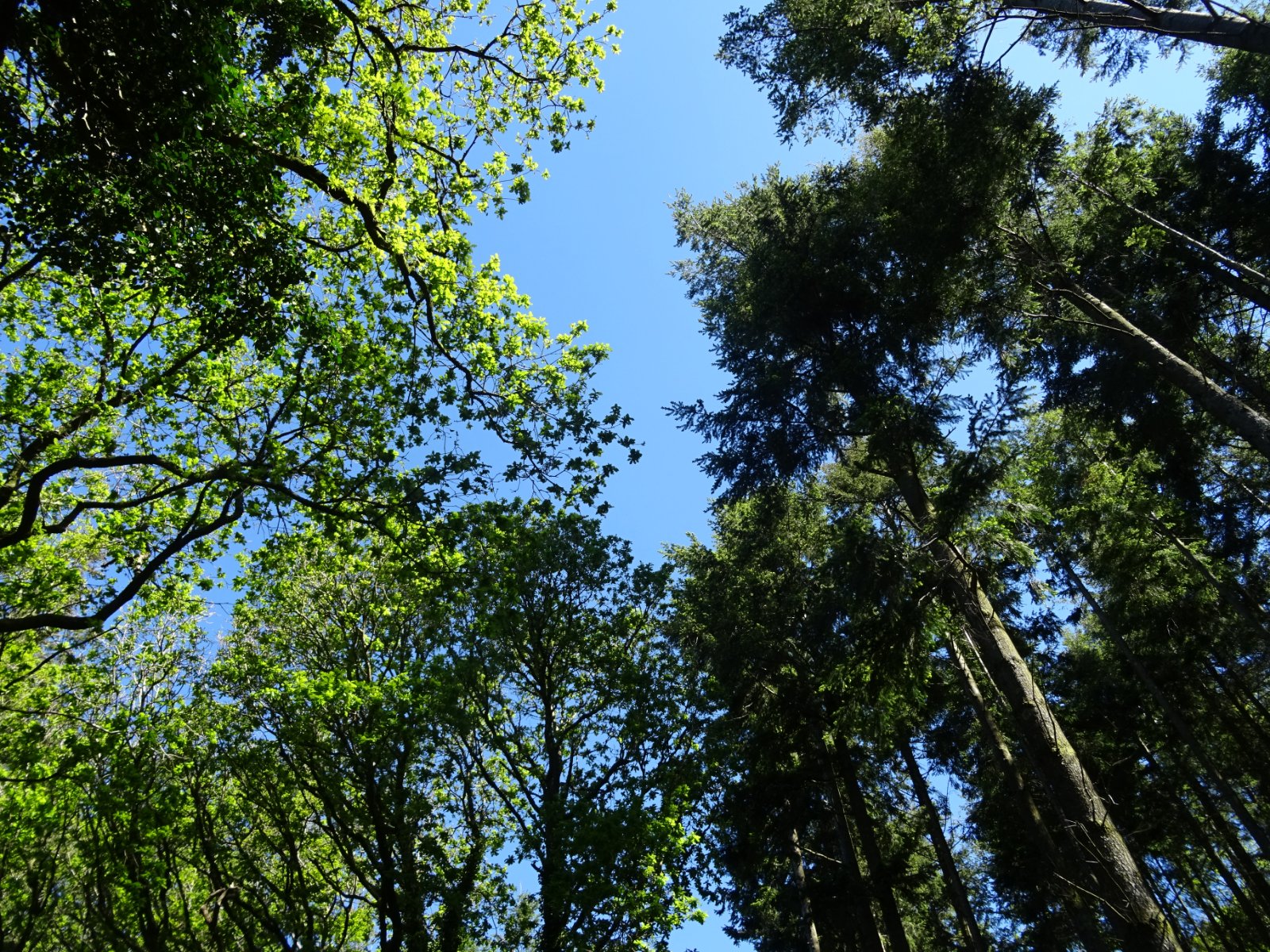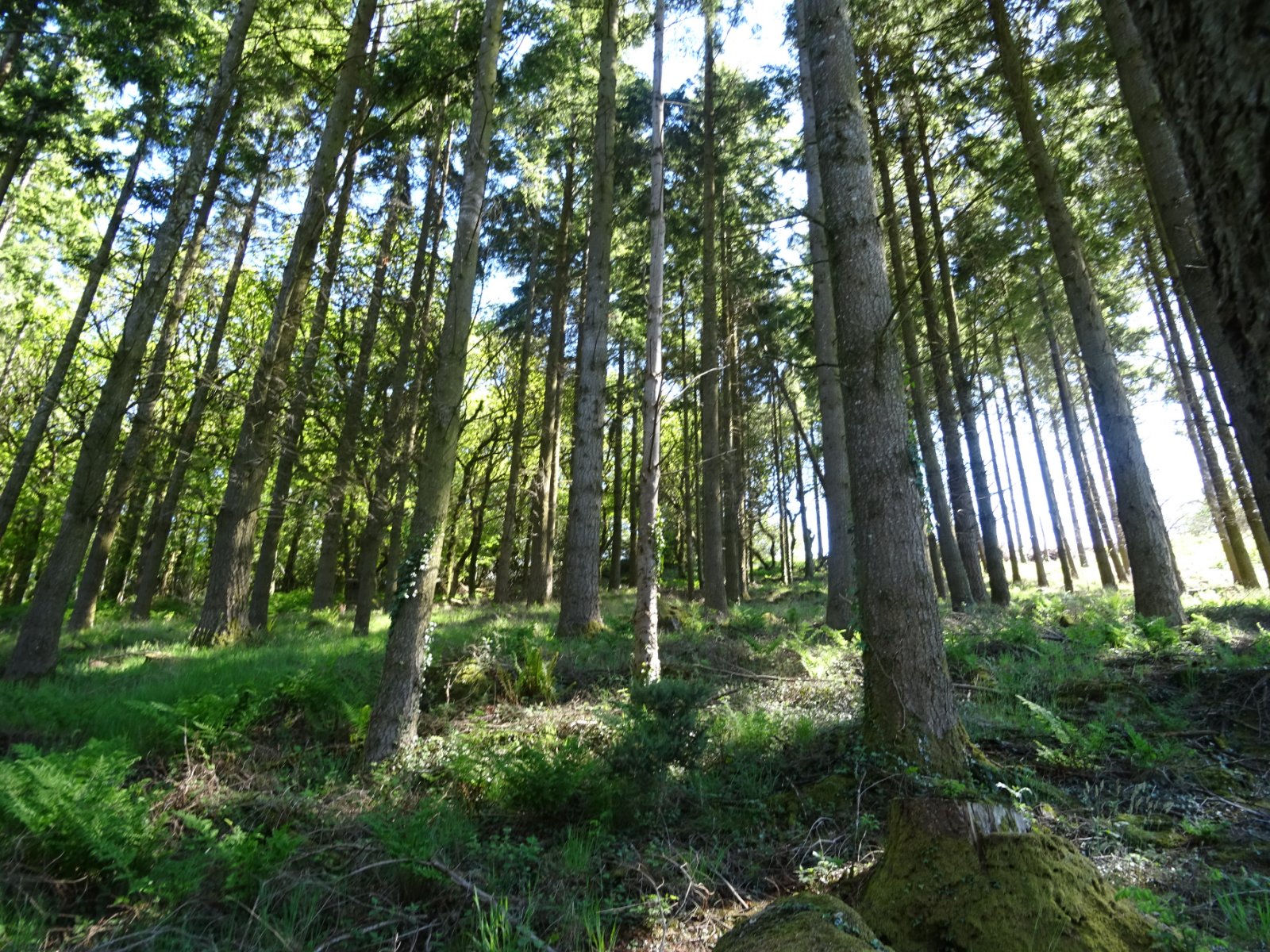 Hugh Williams
Forestry Sales Agent
A compact commercial property with sound investment potential set in the Dartmoor National Pa
Drone footage
Description
Greenawell Plantation is a relatively small commercial woodland set on a west-facing slope at approximately 260m above sea level.
Located within the Dartmoor National Park, Greenawell Plantation offers stunning views across the surrounding countryside. The slope levels out to a small but picturesque stream on the western boundary.
The acidic loamy soils, which are freely draining, support a wide range of conifer species. Originally planted by the Forestry Commission in the 1960's, a good proportion of the mixed conifer crops are now mature and after successive thinnings will yield a high proportion of sawlogs. The Douglas fir in the southern part of Greenawell is growing especially well. In 2018, all the larch was felled due to a Statutory Plant Health Order (SPHN) and approximately 6.5ha was restocked with genetically improved Sitka spruce and the remaining 2ha restocked with mixed native broadleaves on the rocky, steeper areas of the west-facing slope. This Sitka is growing well and has been well maintained.
A small proportion of the Greenawell Plantation is designated as Ancient Semi Natural Woodland.
Map
Get directions
Greenawell Plantation
Devon
Hugh Williams
Forestry Sales Agent
Thanks for your registration
We'll be in touch to arrange your valuation very soon.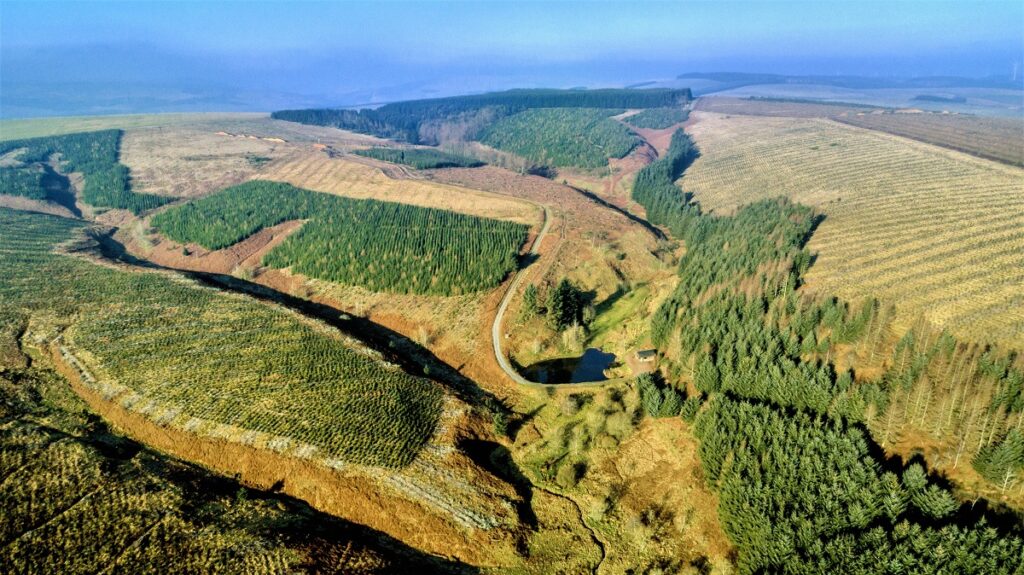 Interim Forest Market Review 2023
Commercial forestry transactions shrink, but values holding.

Read our Interim Forest Market Review 2023 which offers new insight into the changing dynamics of the commercial forestry market.
Click to view