Draenog Woodland
Ynysddu, Newport, Caerphilly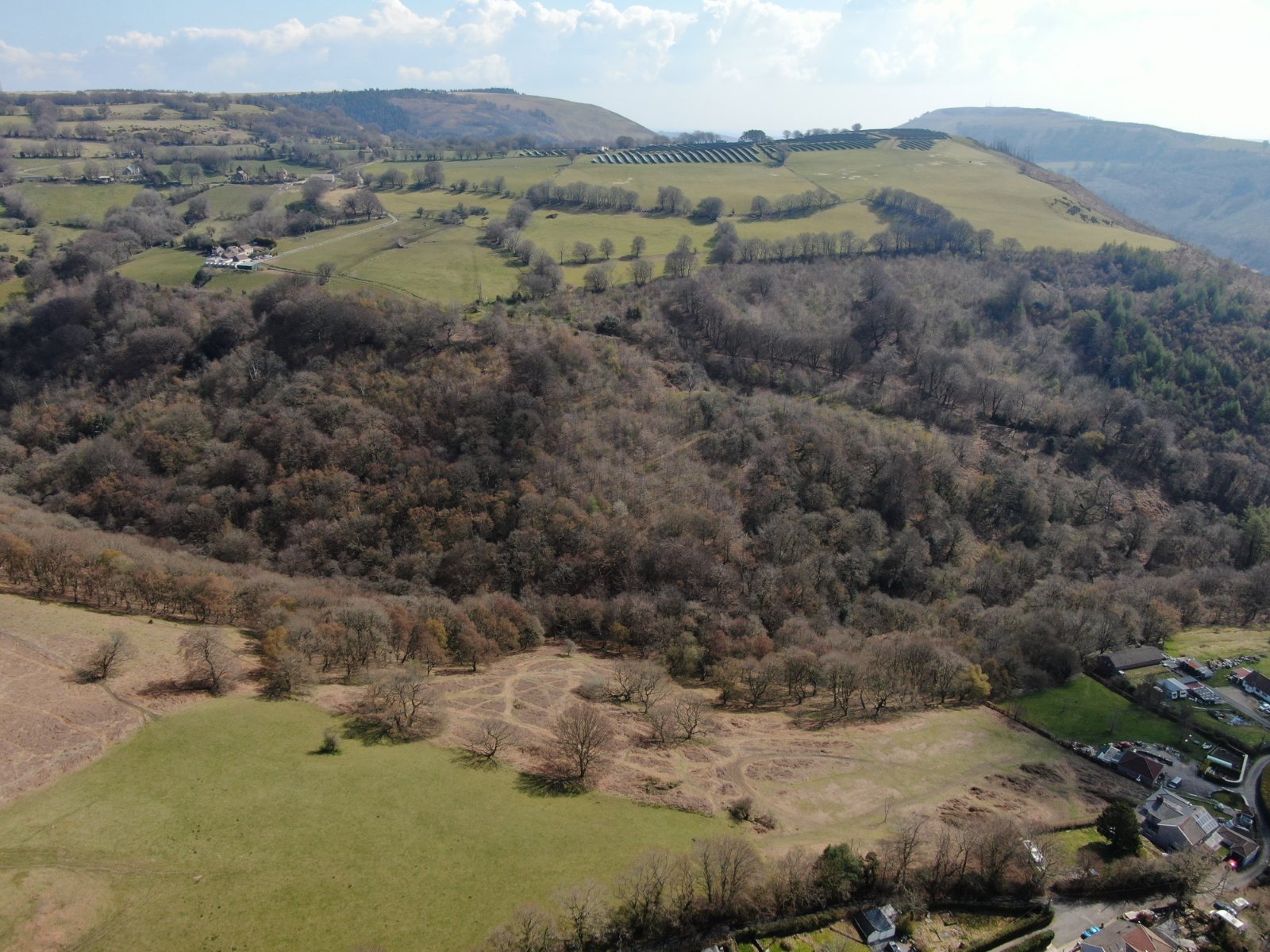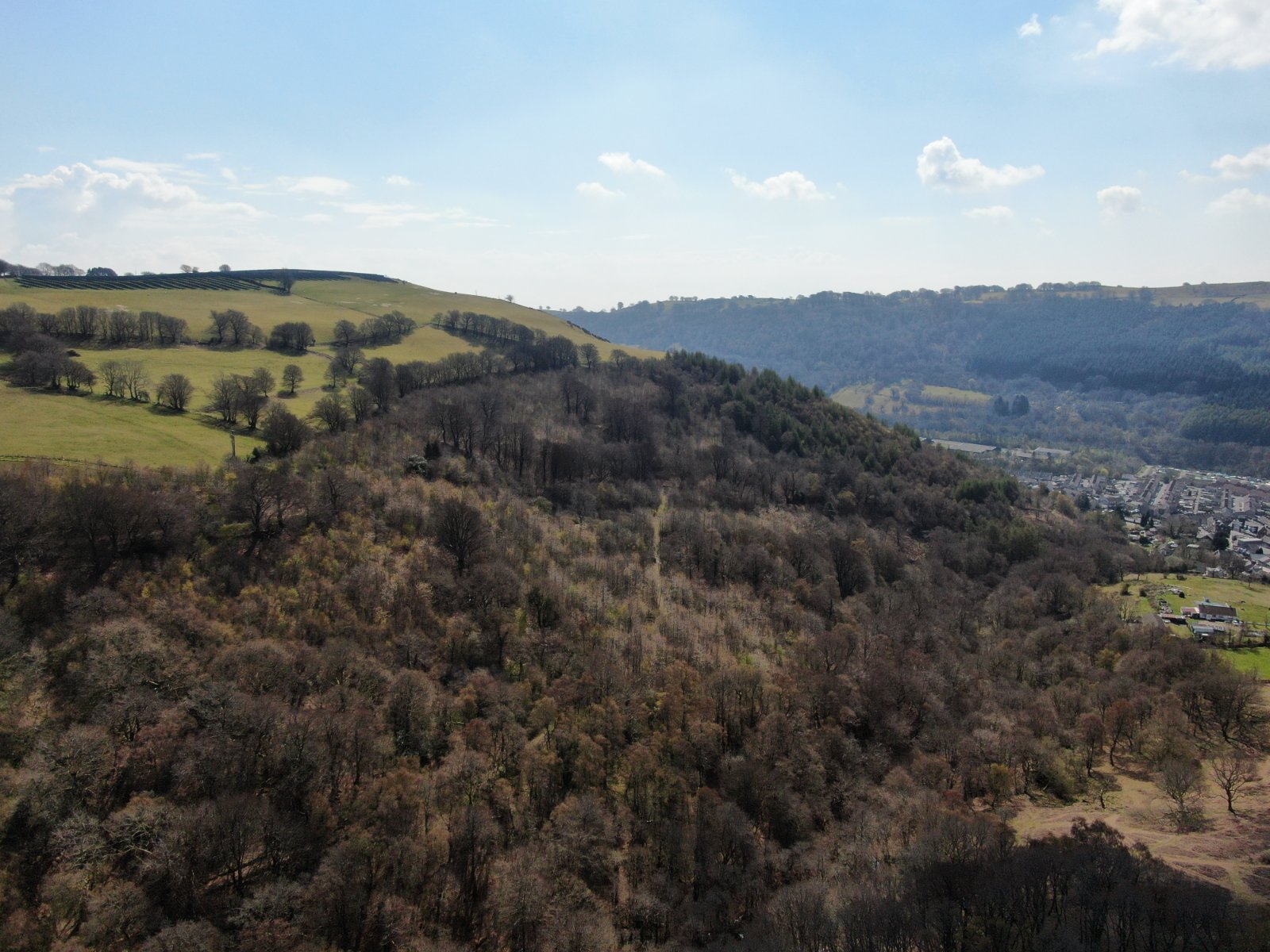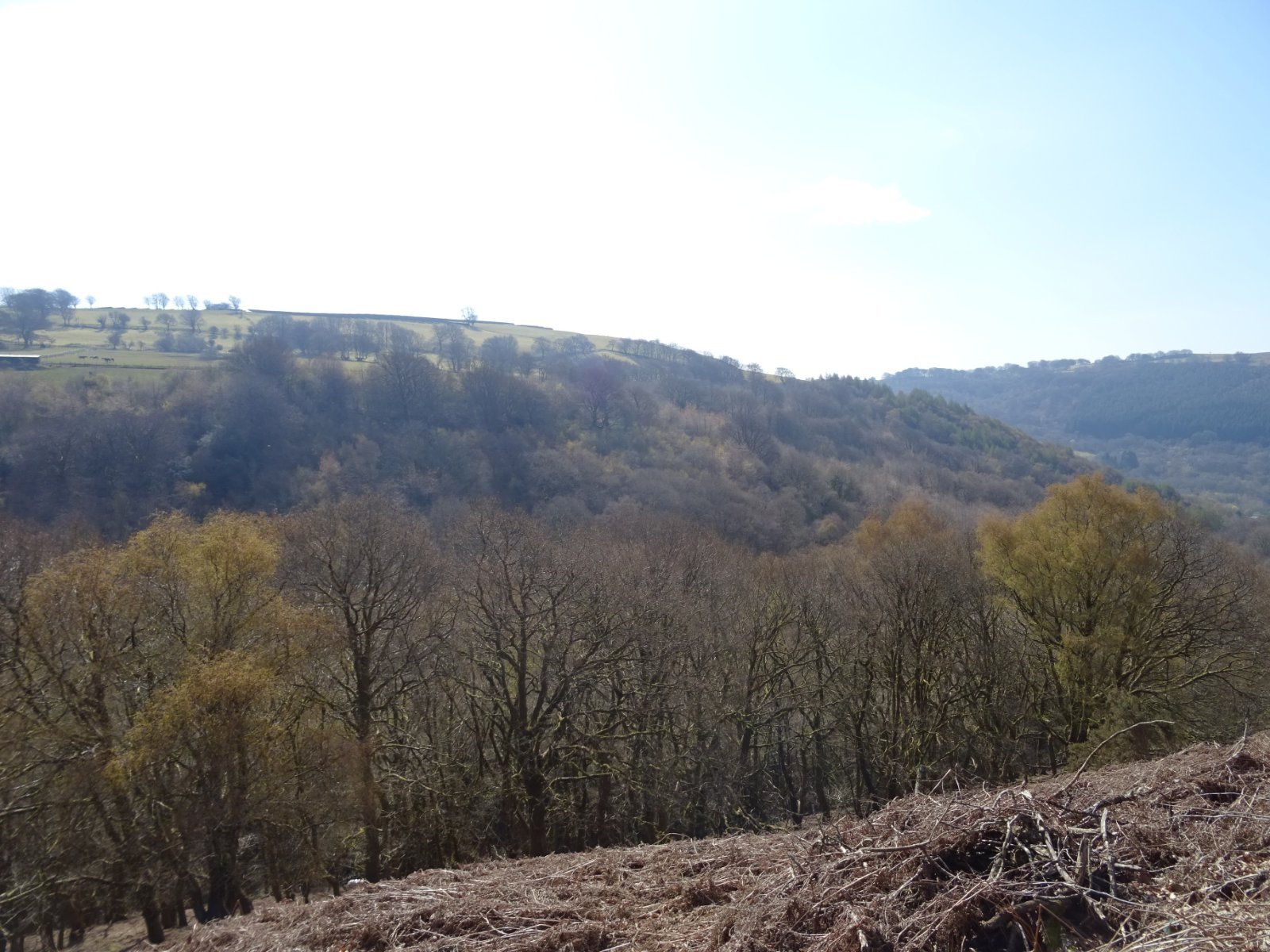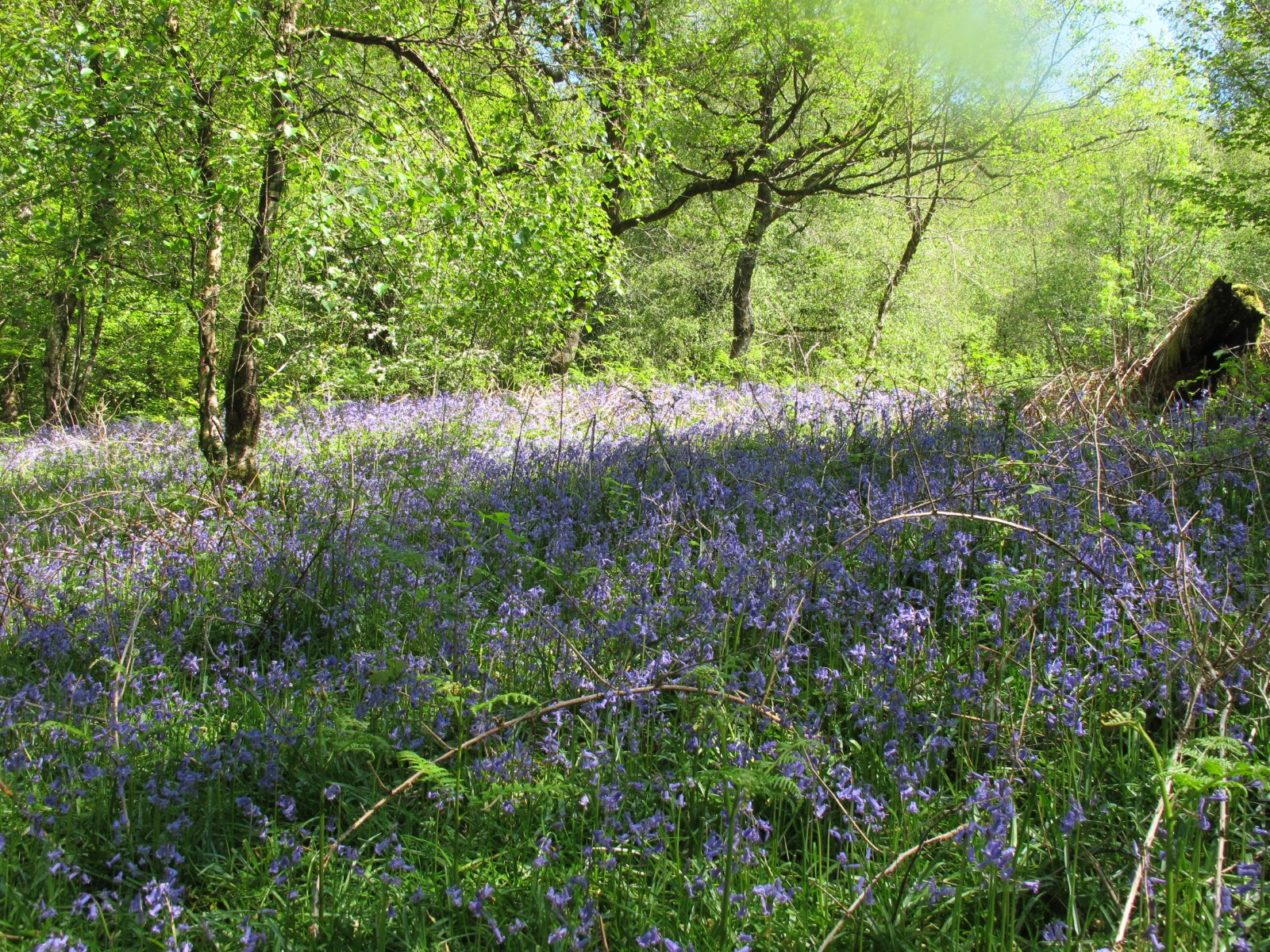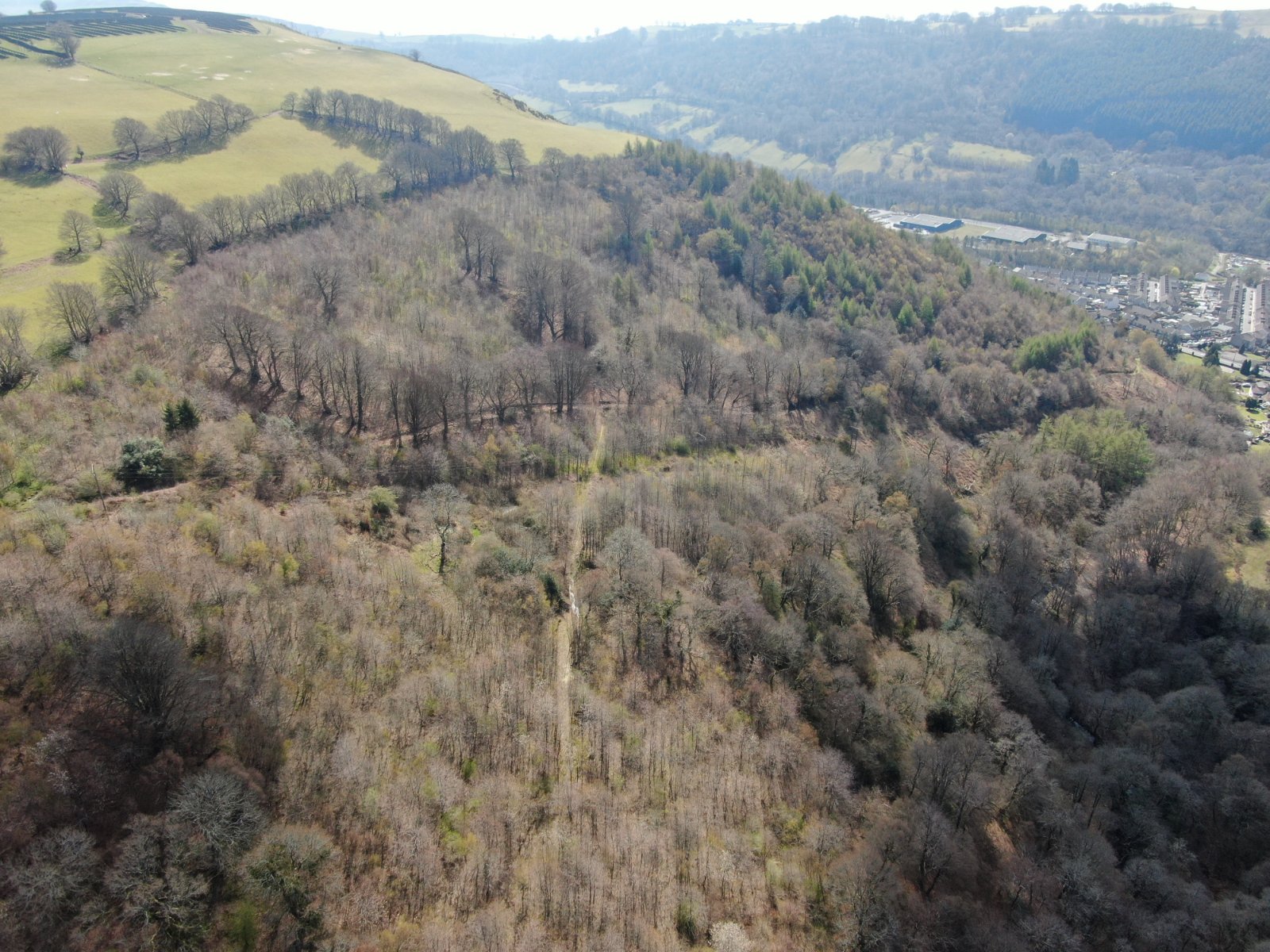 £ 180,000
Offers In Excess Of
Oliver Thompson
Associate Director - Forestry Agent
An attractive native woodland with a mixture of young, mature and veteran trees
Description
Draenog Wood is a secluded broadleaved woodland situated a few miles north of Caerphilly.
The woodland is located on a west facing bank which captures the evening sunshine. A mixture of farmland and broadleaved & commercial forestry surrounds it.
The woodland is a mixture of species and partially designated as an Ancient Semi Natural Woodland (ASNW). Originally wooded pasture, Draenog is now a pleasing and silviculturally sound mixture of native broadleaved species including birch, oak, cherry and hawthorn and ash. The mature oak, ash, hawthorn and beech are scatted across the woodland. Lines of veteran beech mark out what would have once been field boundaries.
Since planting Draenog Wood has been well managed and maintained. The majority of the younger planted areas will soon require some thinning and further management of the ash. This will provide many opportunities for any owner to produce some firewood and manage the woodland towards maturity.
Map
Get directions