Hugh Williams
Forestry Sales Agent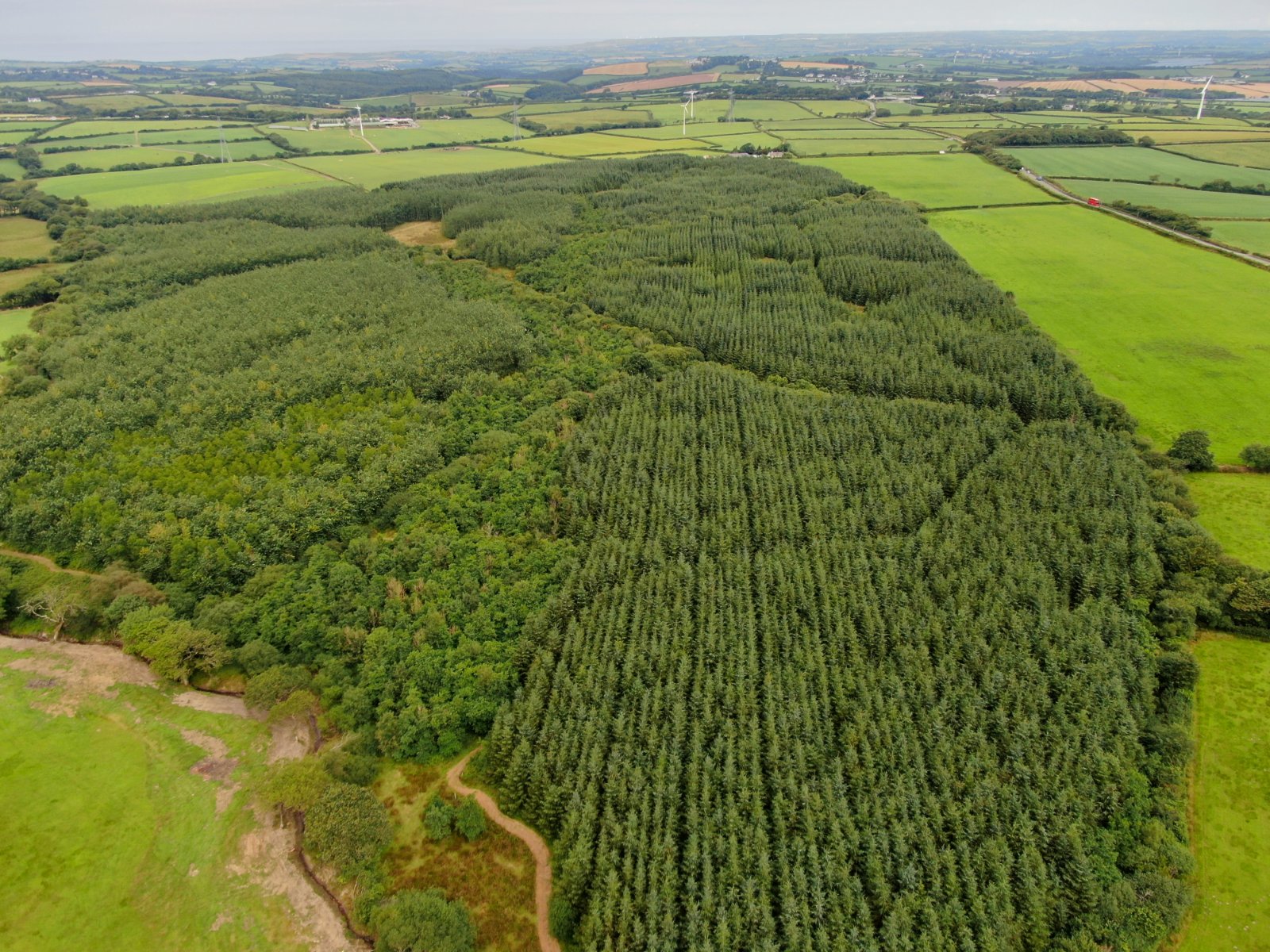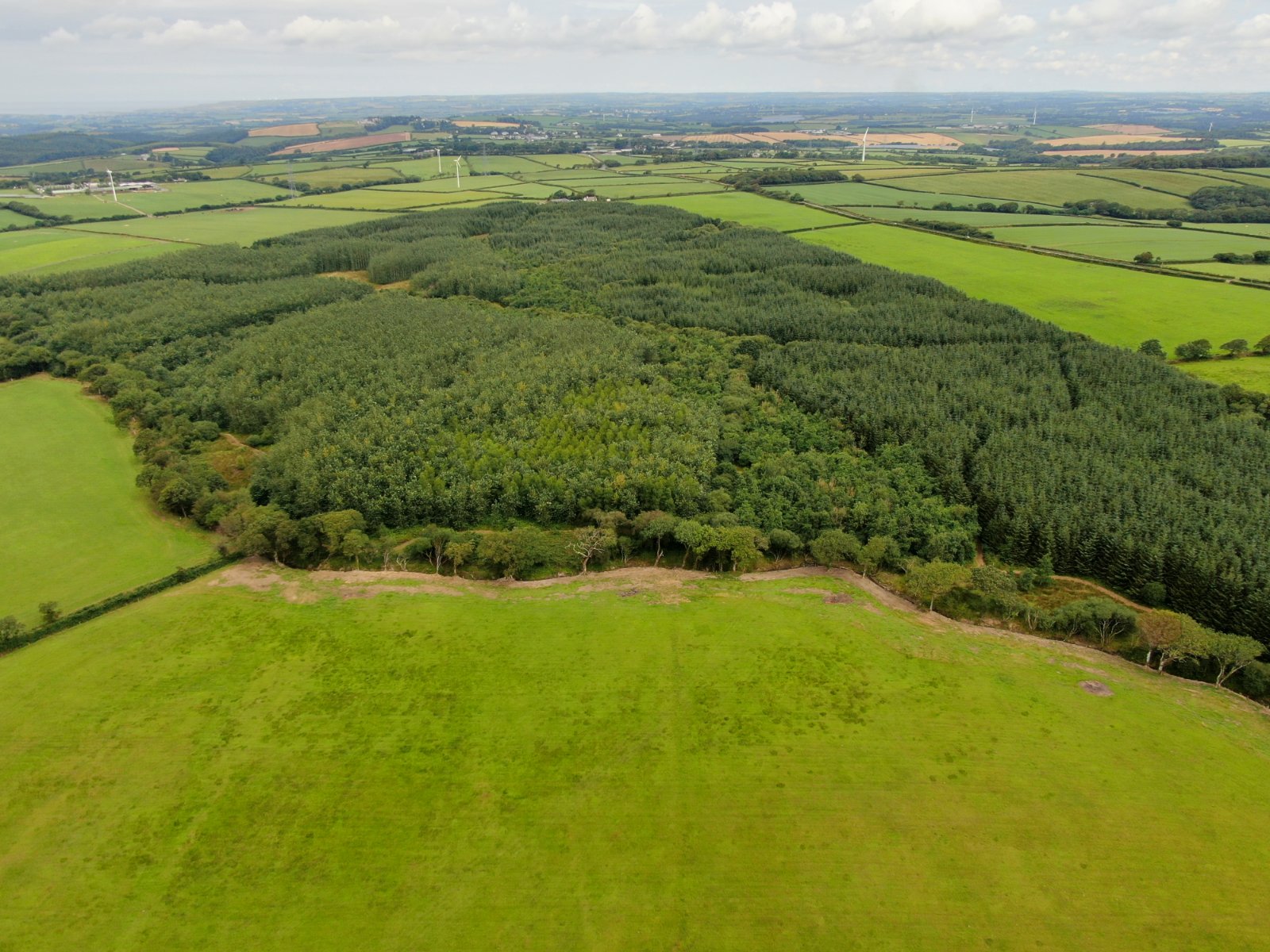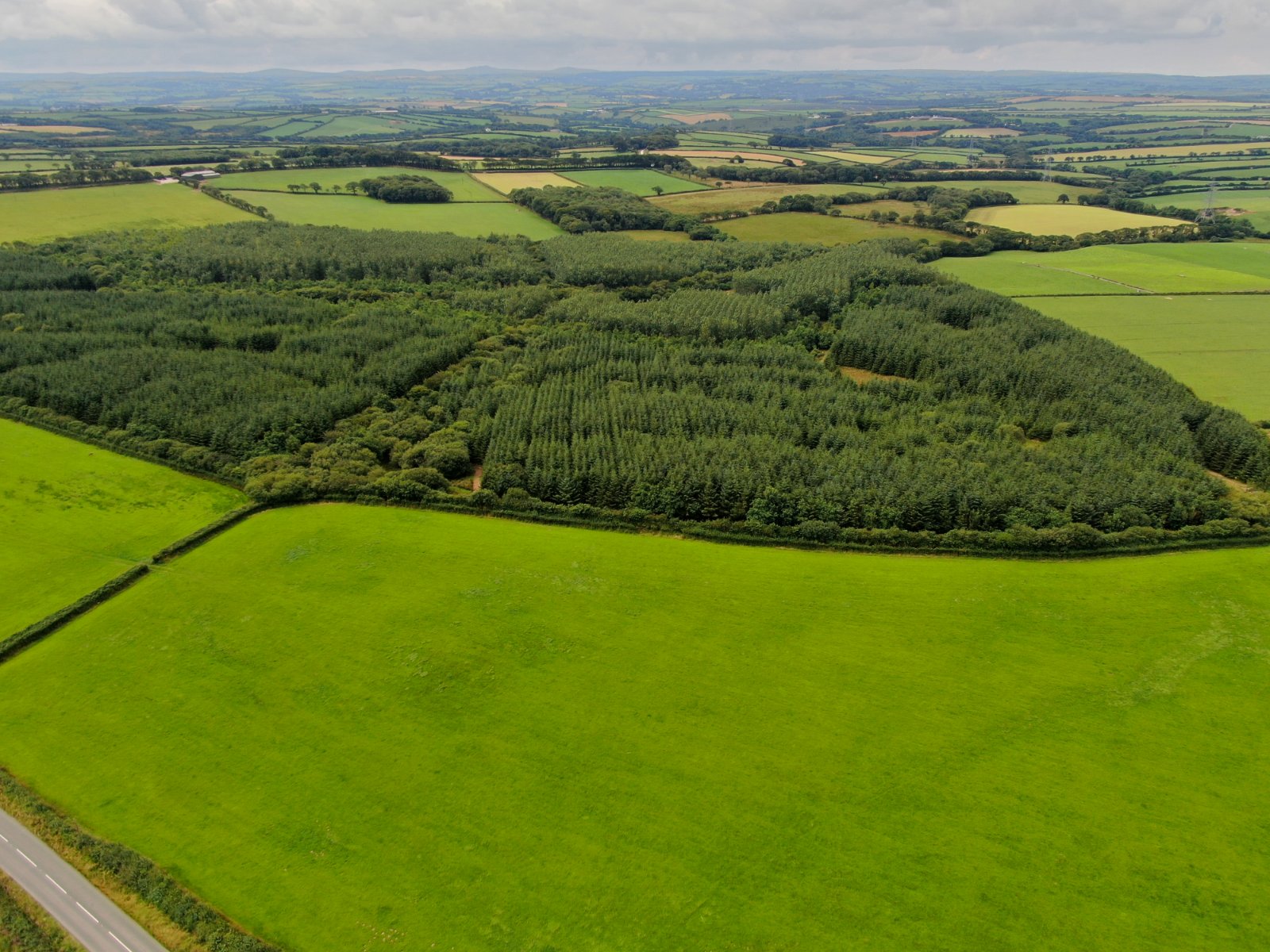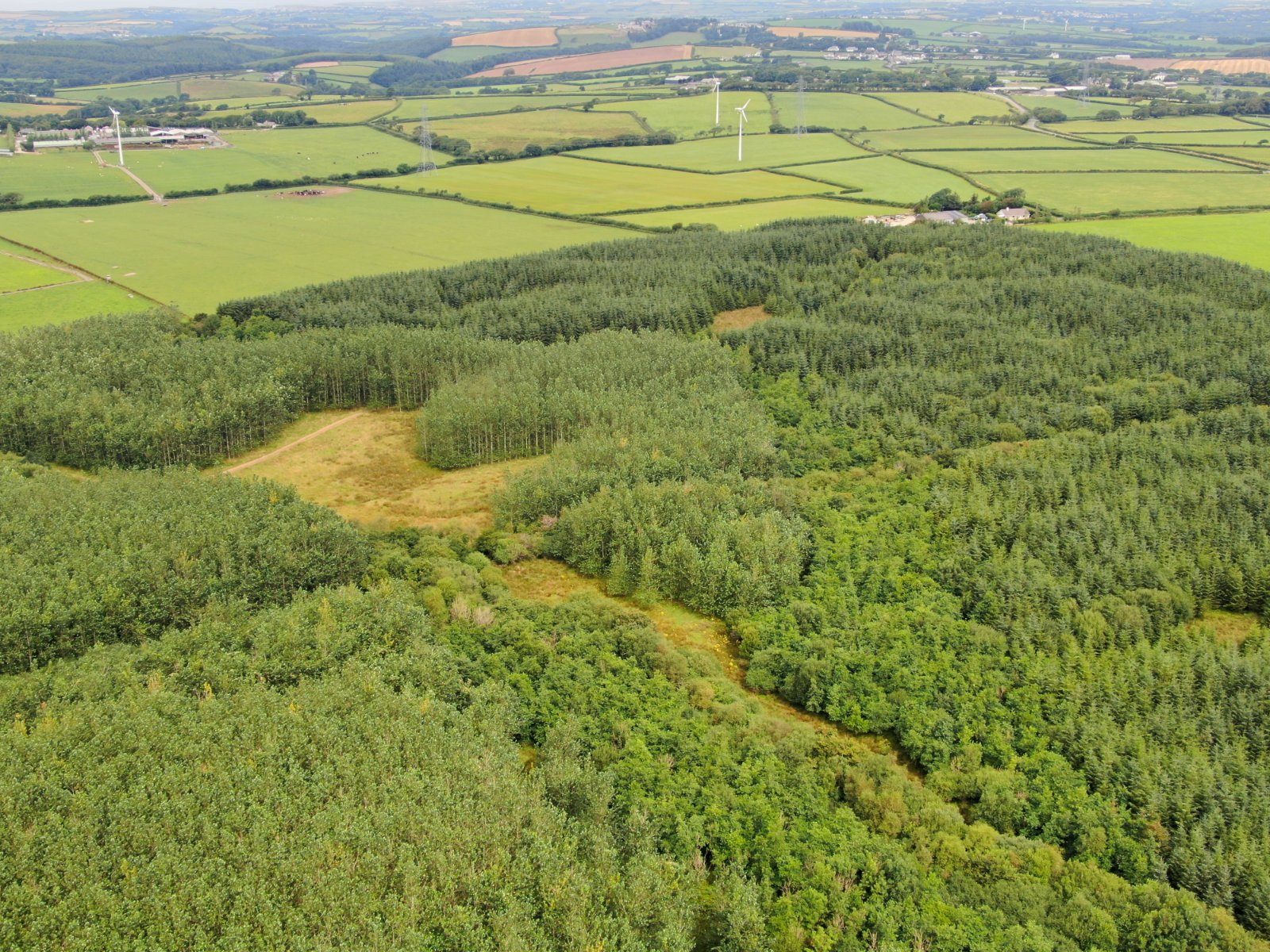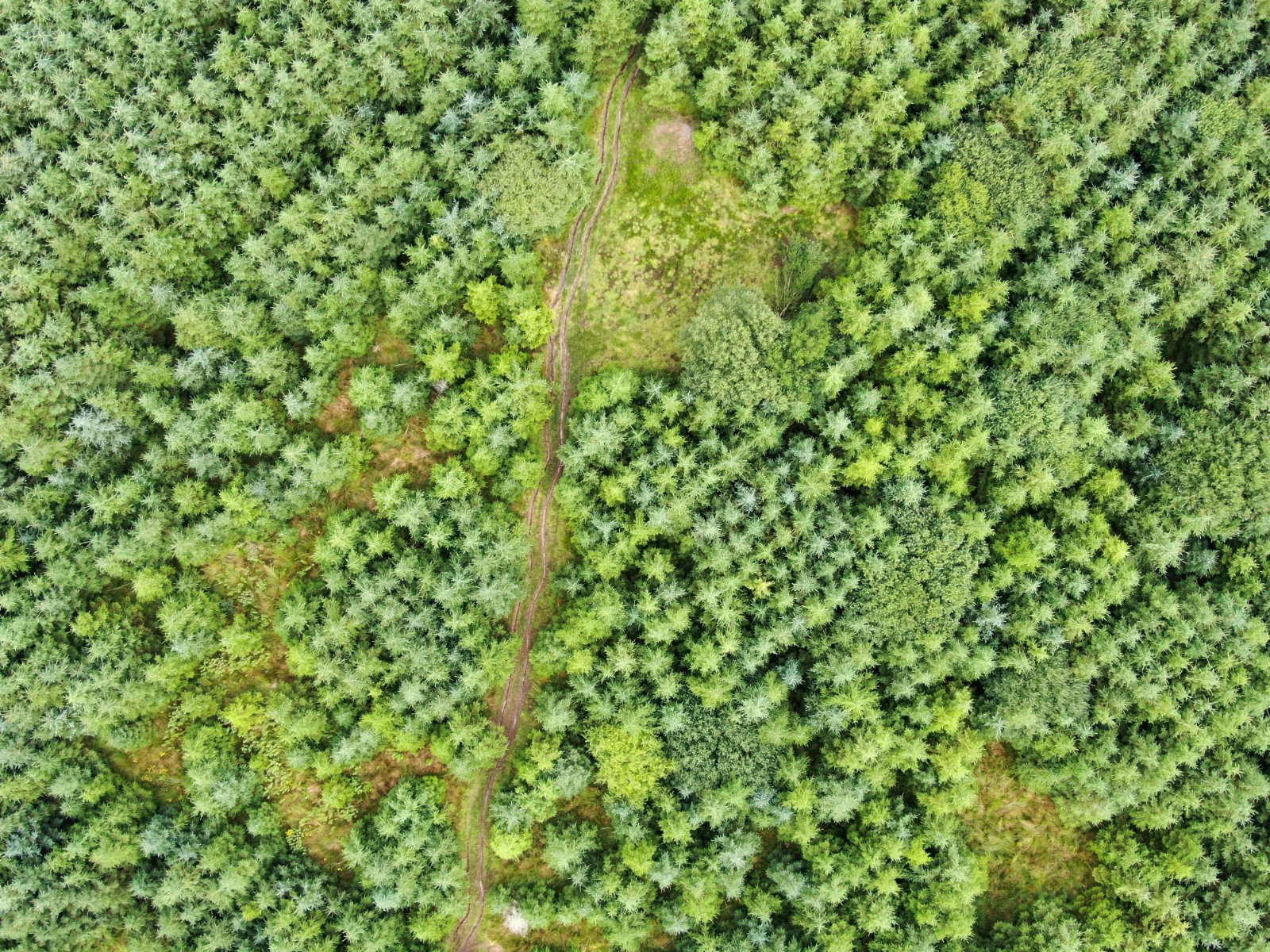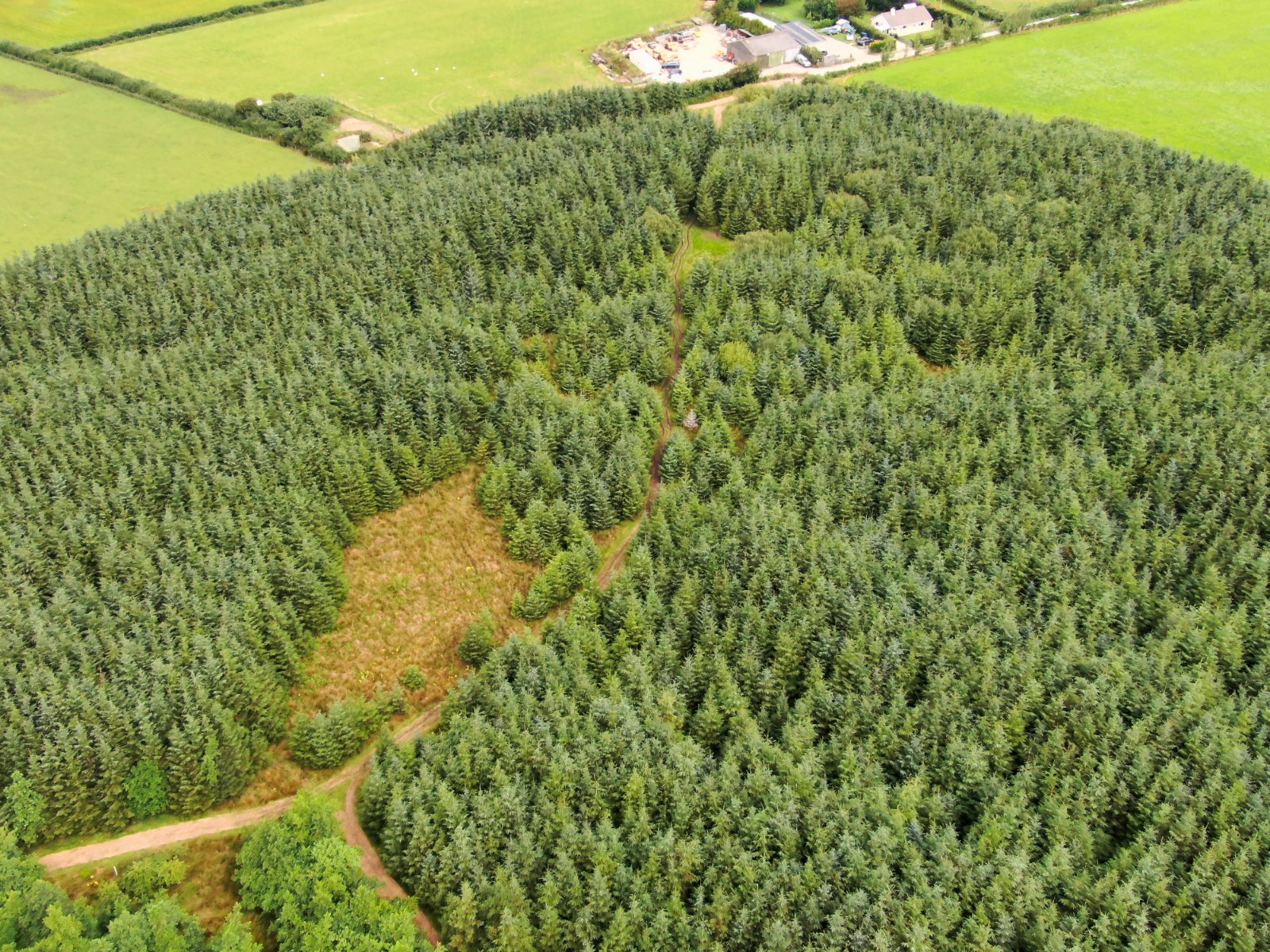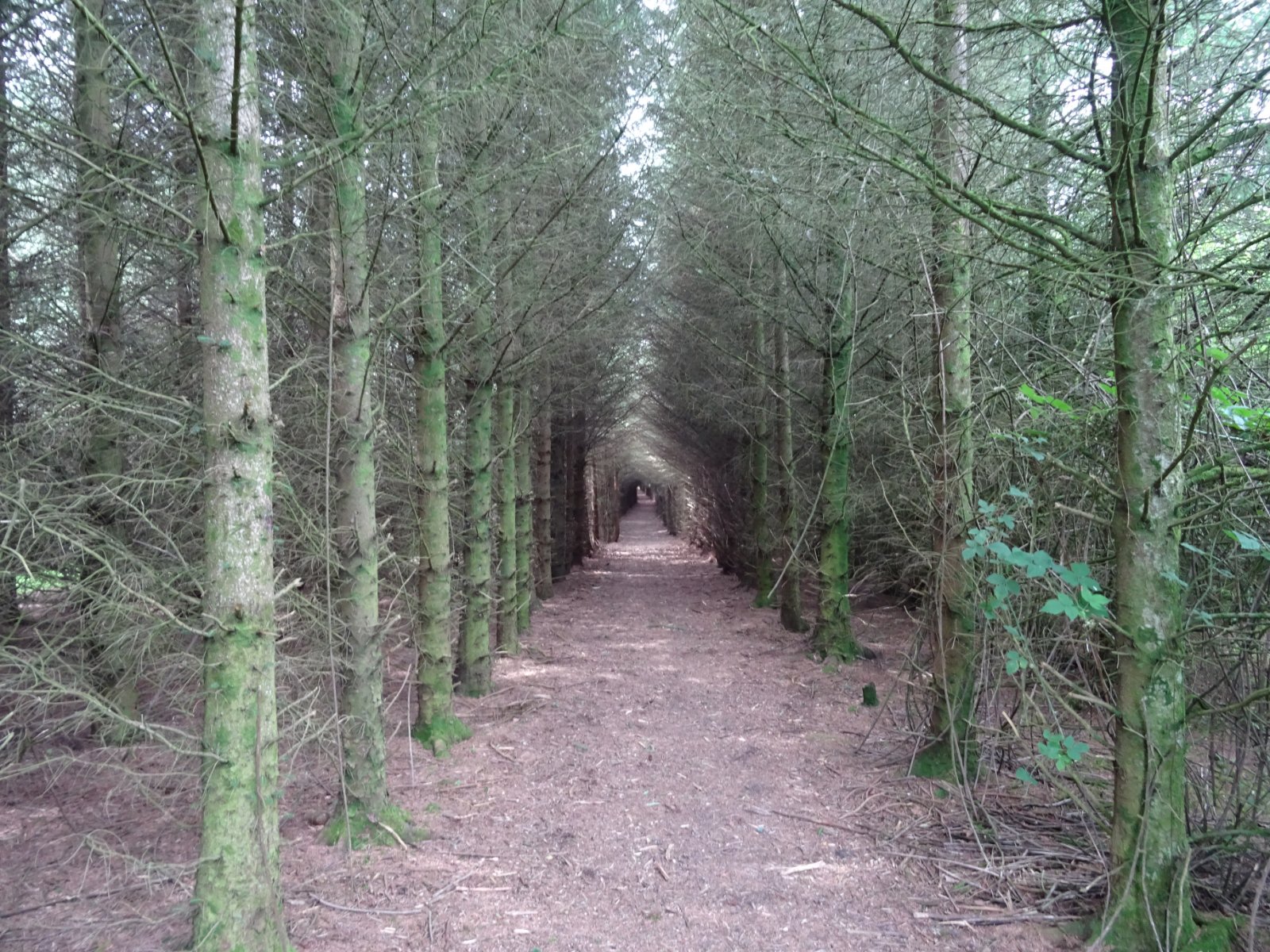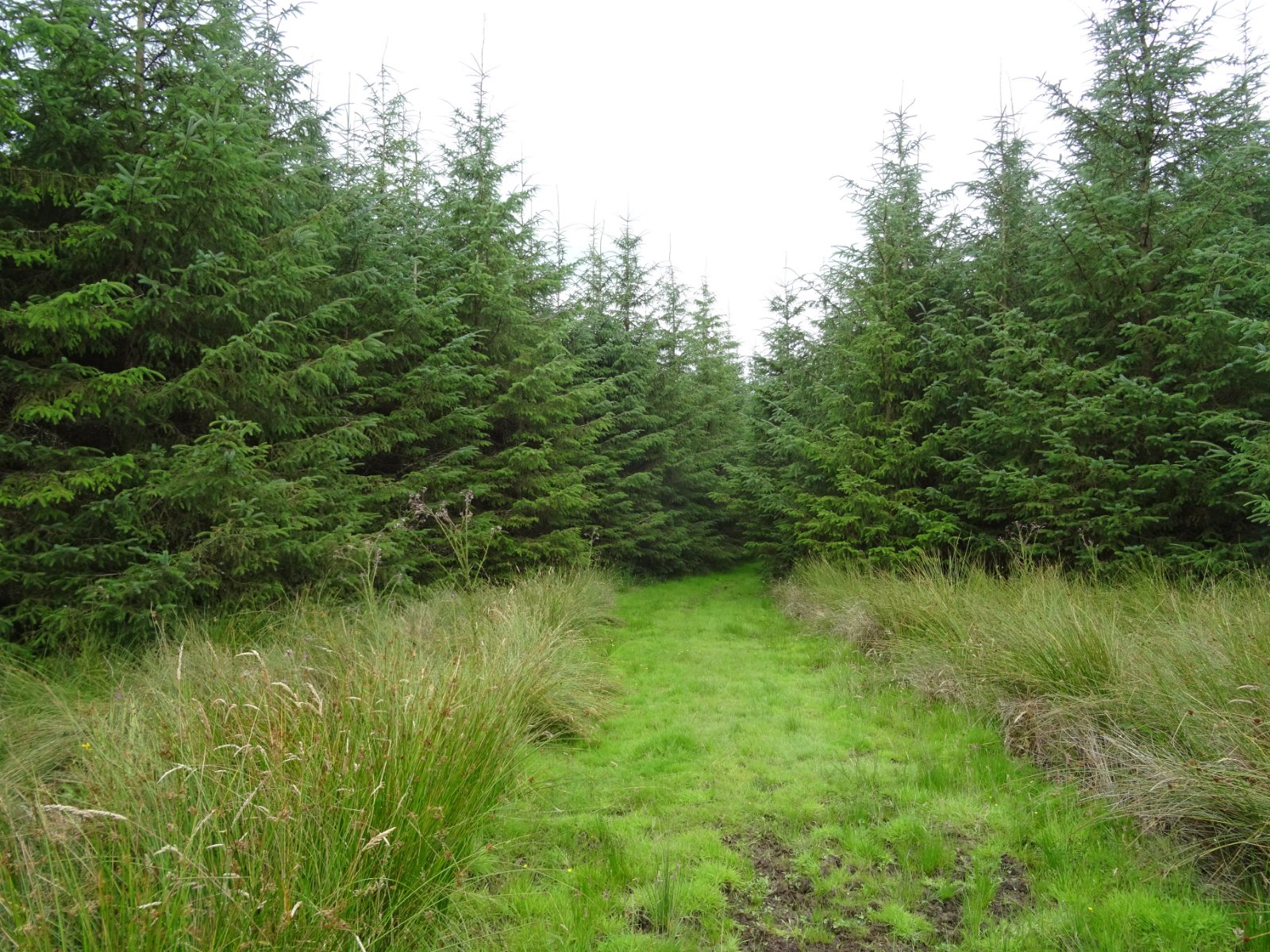 £ 650,000
Offers In Excess Of
Hugh Williams
Forestry Sales Agent
Drone footage
Description
Dolsdon Woods is a commercial and mixed woodland located in the rolling hills of north-Cornwall, some 9 miles south of the famed seaside town of Bude. Access is shared from the public highway is via a hard stone track and the woodland are accessed privately through a wooden gate. Planted on ex-agricultural land under the Forestry Commission's Farm Woodland Premium Scheme, this first rotation woodland is now nearly 20 years old and a superb example of a mixed woodland comprising of Sitka spruce and hybrid poplar. The soils are slightly wet clays and, paired with the warm & wet climate of Cornwall, give rise to ideal growing conditions. The Sitka spruce is showing significant growth and estimates exceed Yield Class 20. The areas of poplar have grown well in ideal conditions and have provided a varied habitat and fast-growing woodland cover. A new owner may wish to realise some income from thinning the Sitka spruce in the next few years. With a more commercial eye, they may also look to replace some of the poplar with other conifer species, subject to approval by Forestry Commission approval.
Red and roe deer are present in ever-growing numbers and with the well-designed ride system and open areas, Dolsdon Woods would provide excellent opportunities for deer staling. Alternatively, any new owner could let the stalking for additional income.
As well as deer, and other mammals, Dolsdon Woods is brimming with wildlife. Previous surveys have found evidence of various species of amphibians, birds, fungi, plants and lichens. Within the woodland open areas, there are opportunities to enhance the wetland habitats by creating ponds as outlined in the original woodland design plan. Adjacent to the southwestern boundary of the woodland lies Brendon moor SSSI, 14 hectares of wet moorland cited for its' rare unimproved clump grassland habitat.
Map
Get directions
£ 650,000
Offers In Excess Of
Hugh Williams
Forestry Sales Agent
Thanks for your registration
We'll be in touch to arrange your valuation very soon.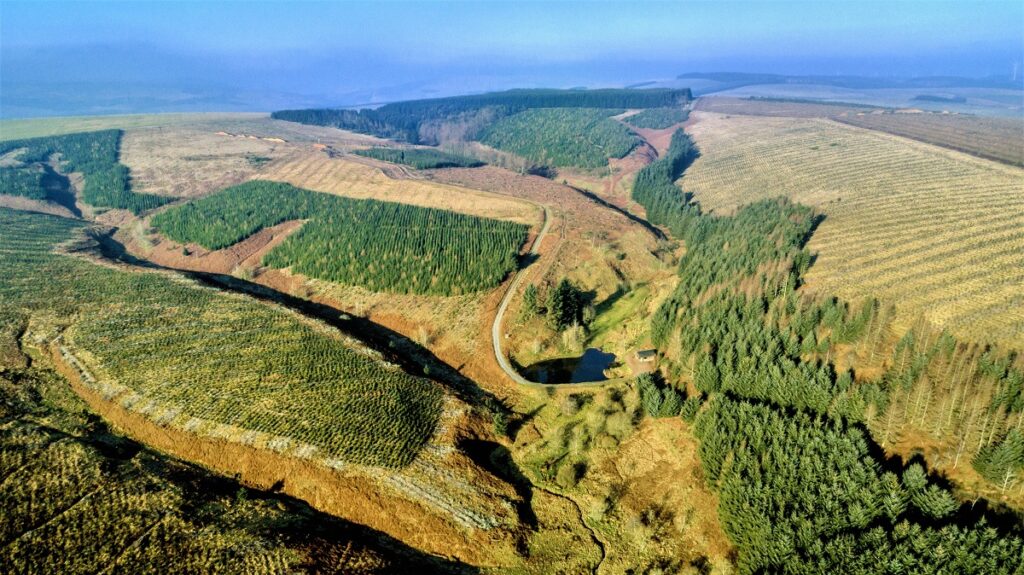 Interim Forest Market Review 2023
Commercial forestry transactions shrink, but values holding.

Read our Interim Forest Market Review 2023 which offers new insight into the changing dynamics of the commercial forestry market.
Click to view