Hugh Williams
Forestry Sales Agent
Covert Wood
Bladbean, Near Canterbury, Kent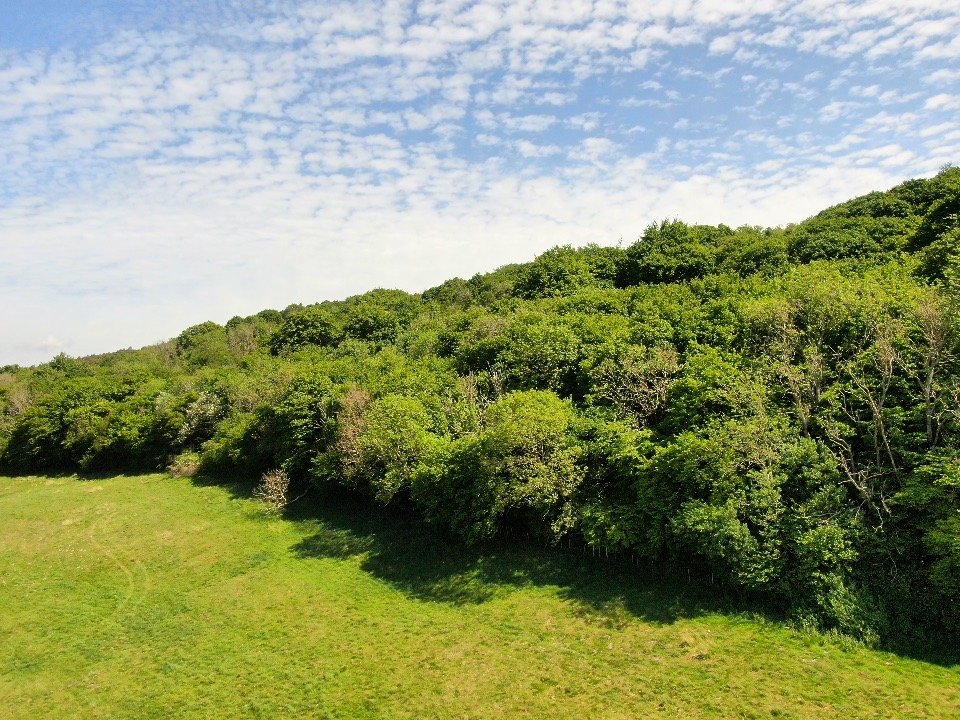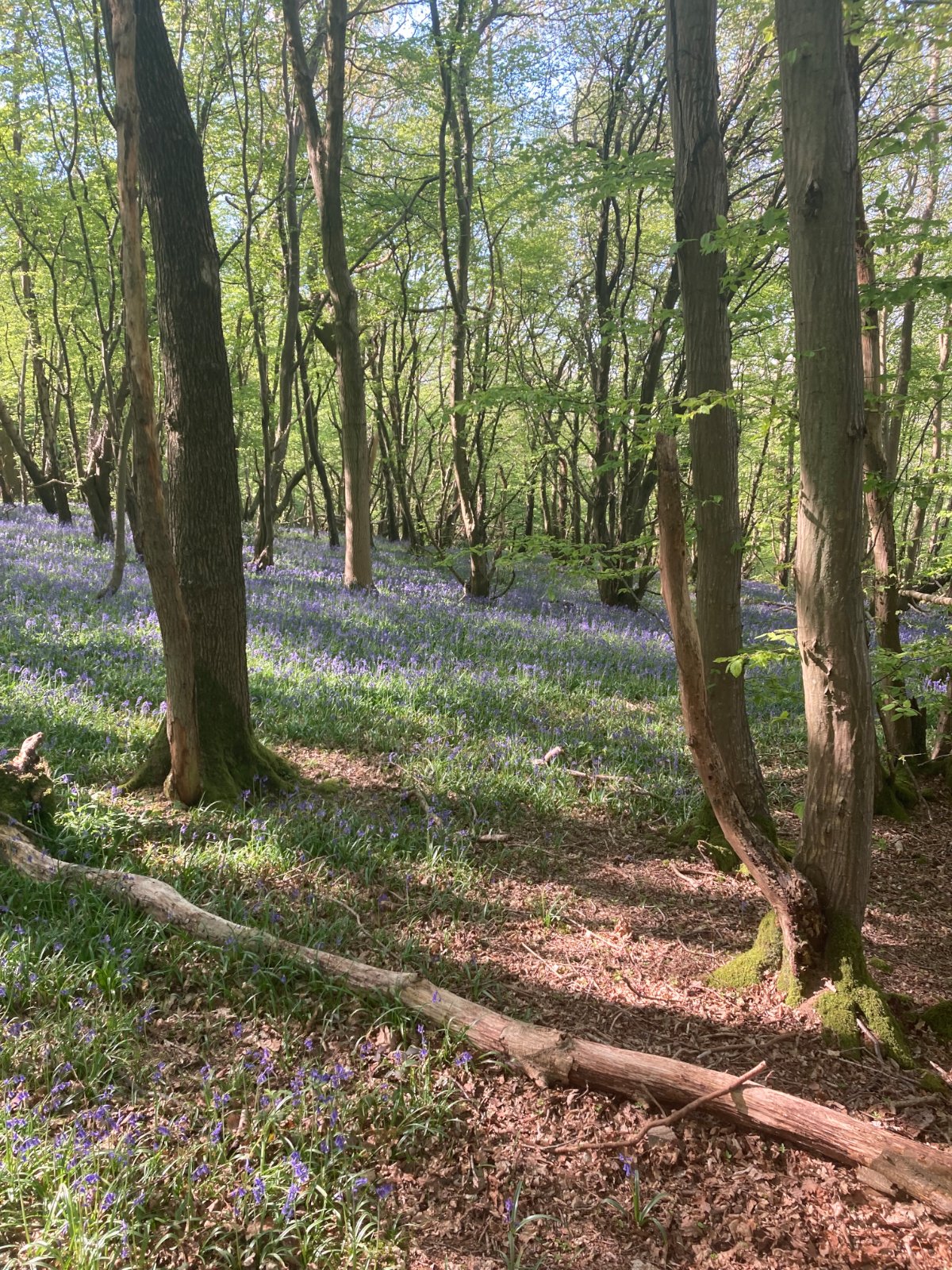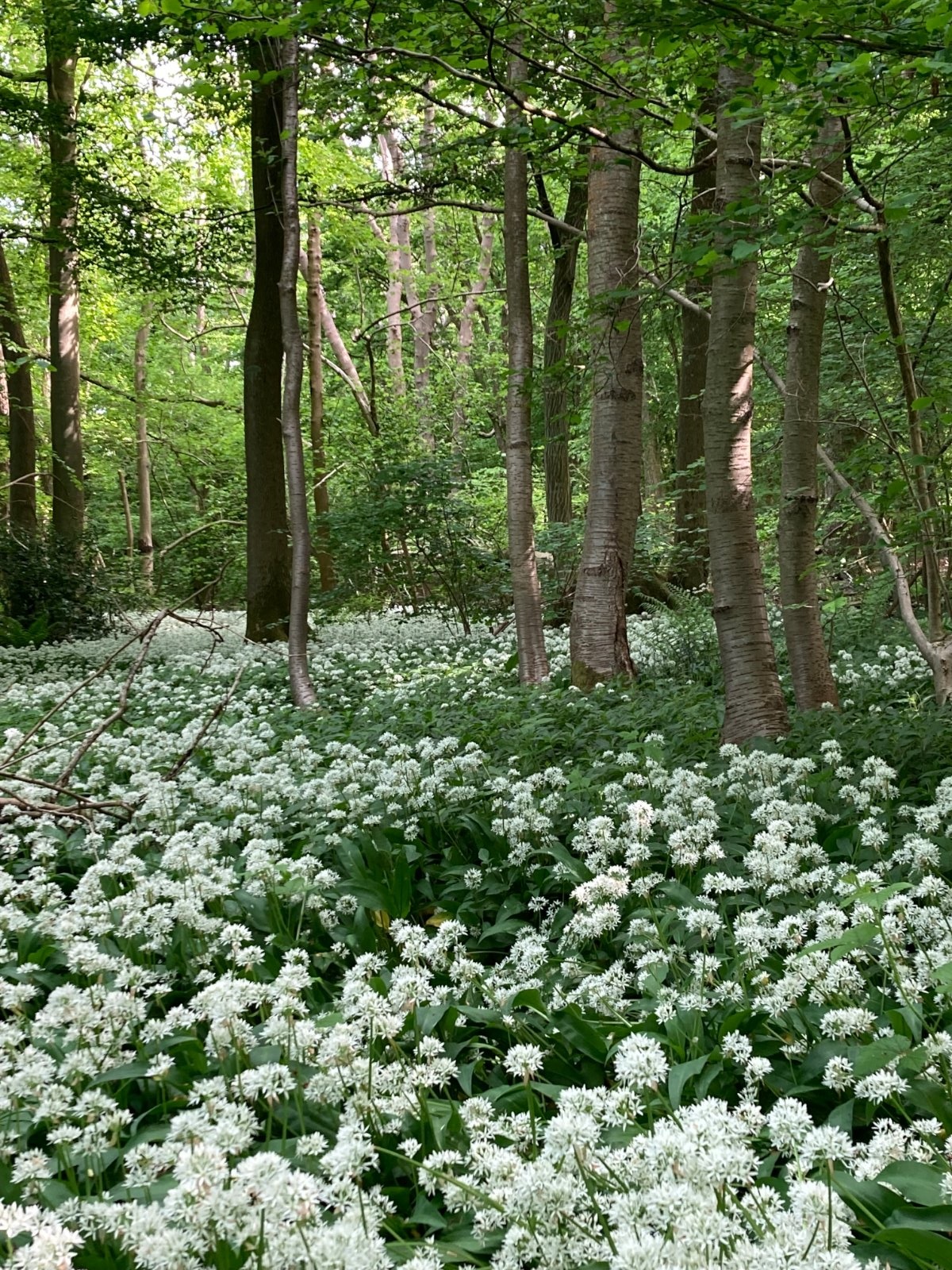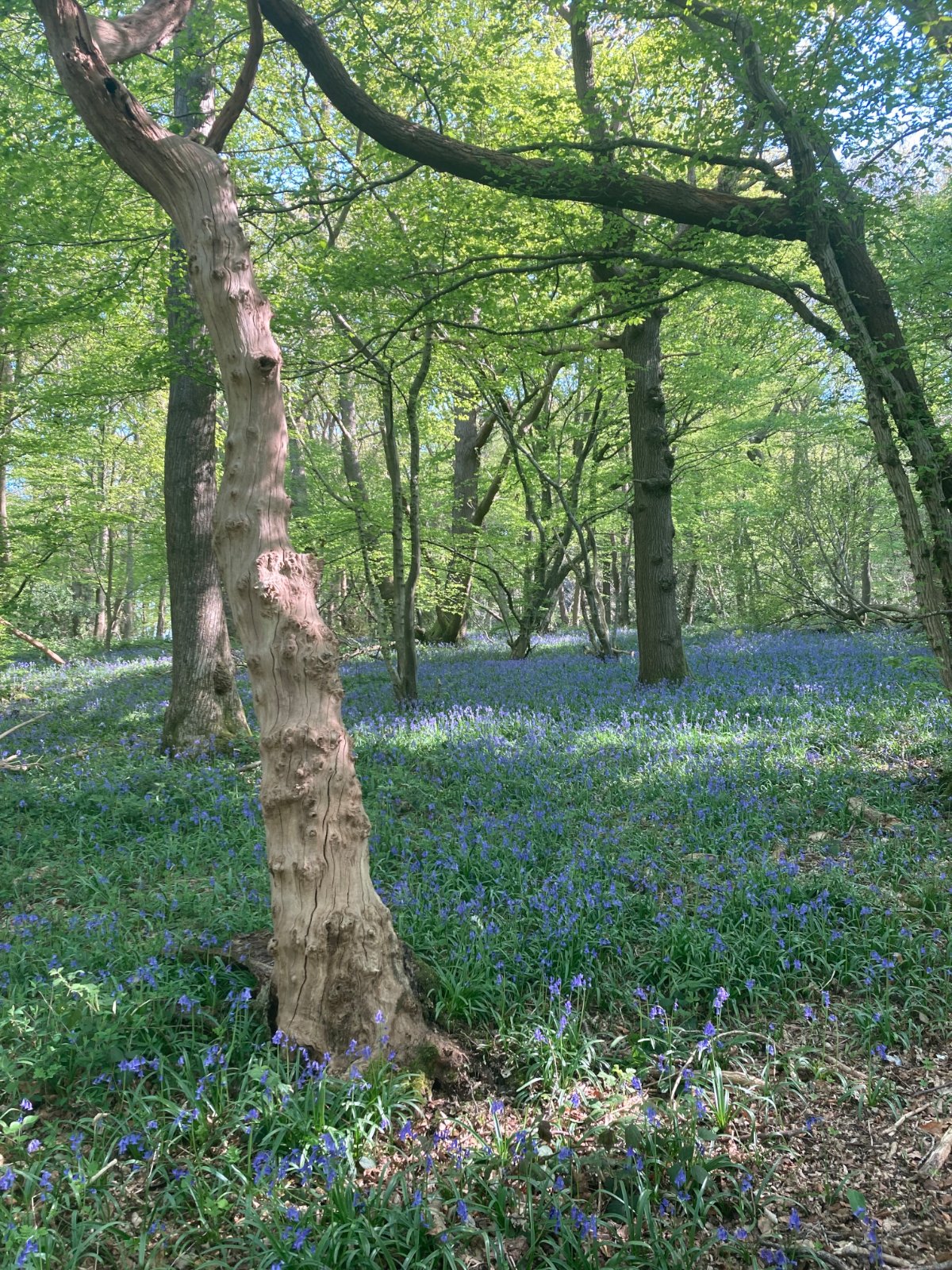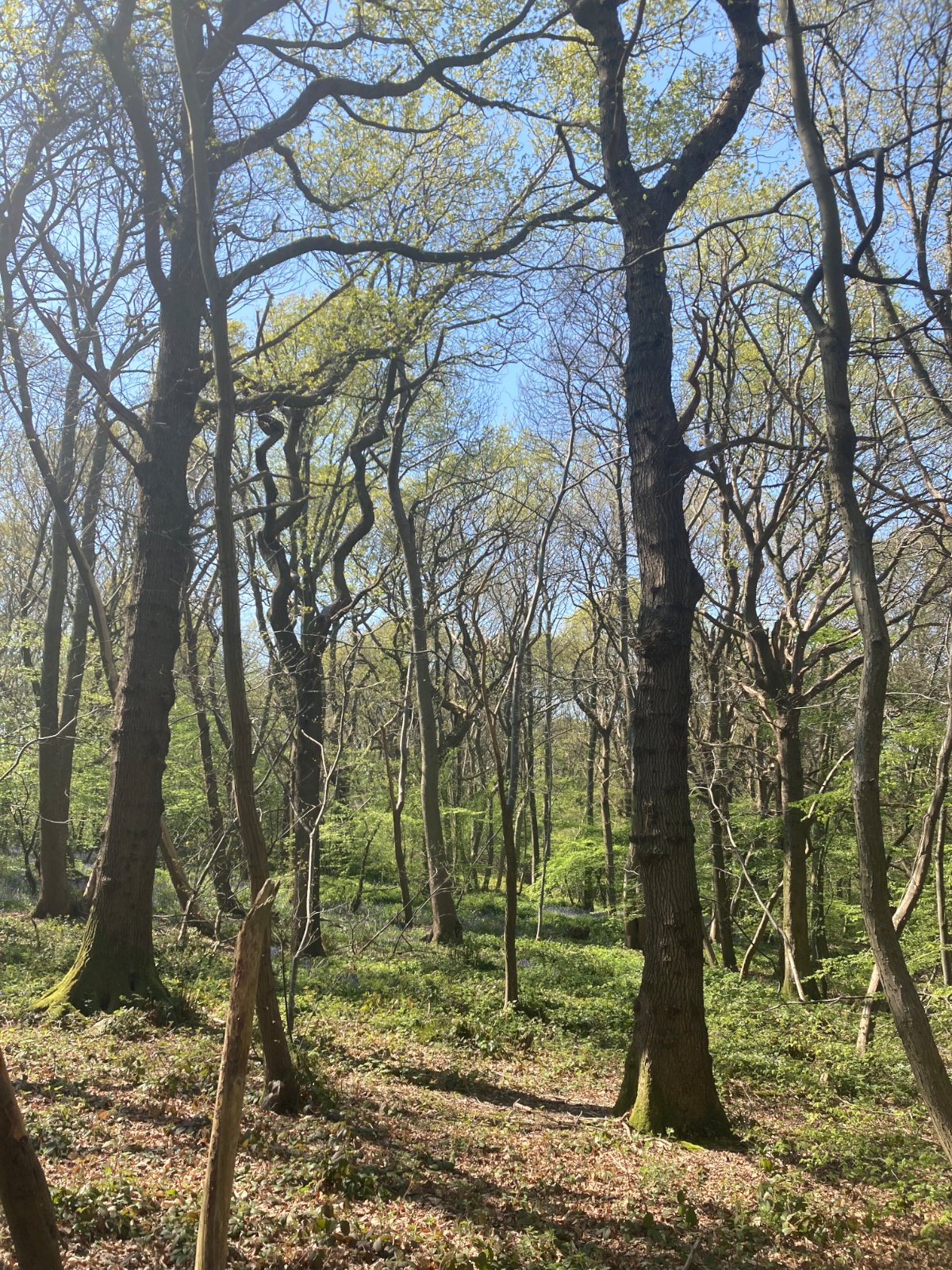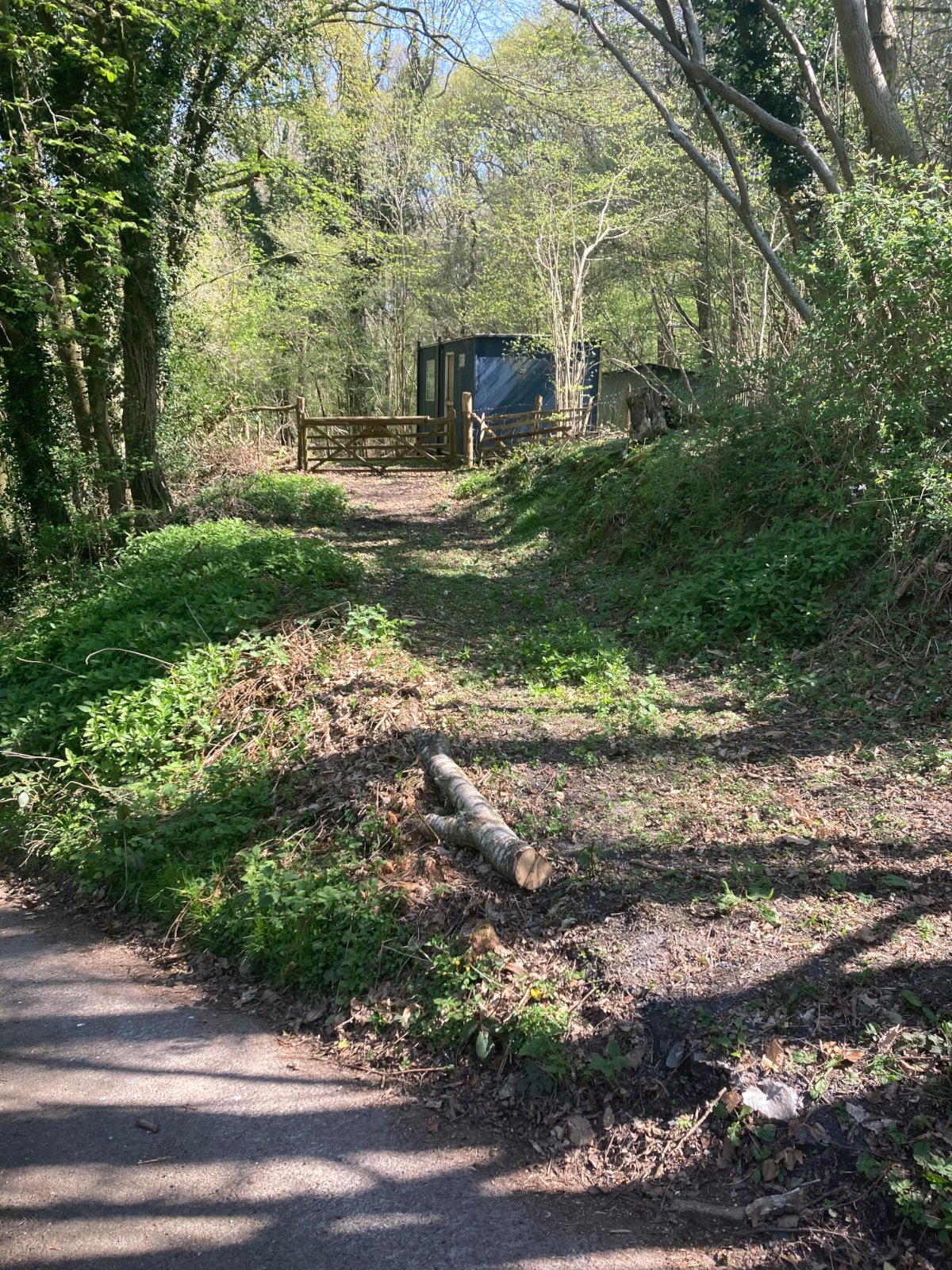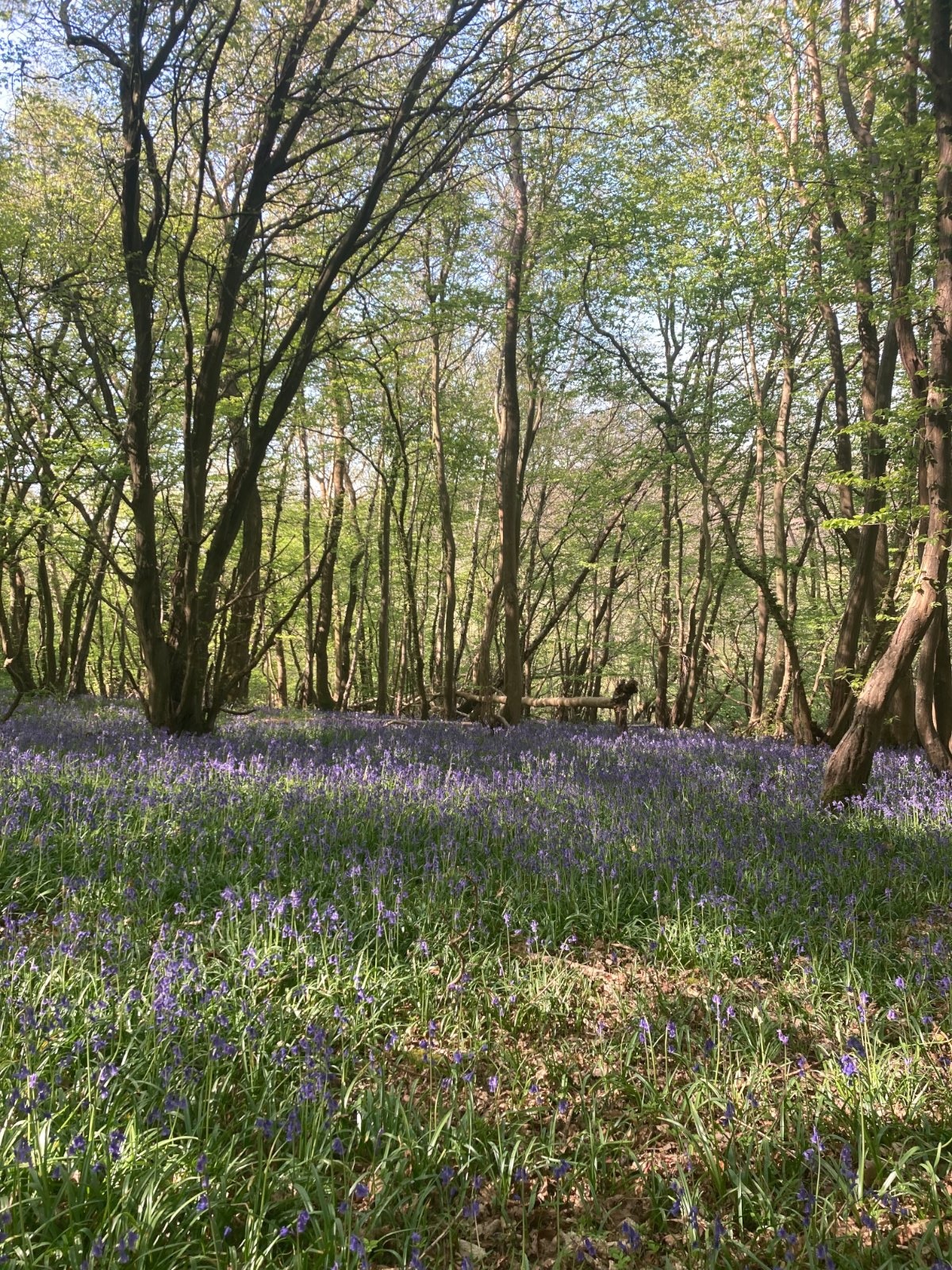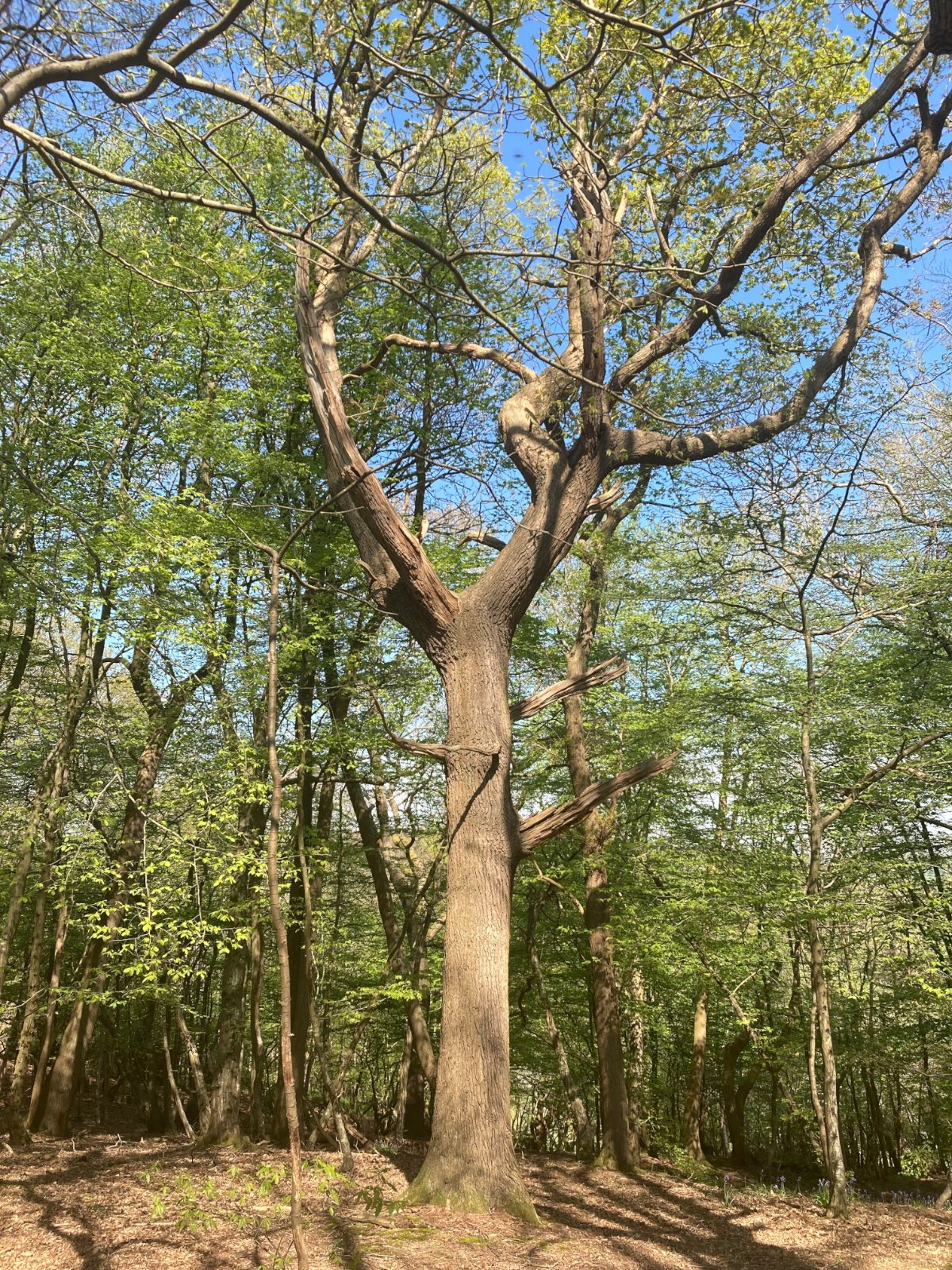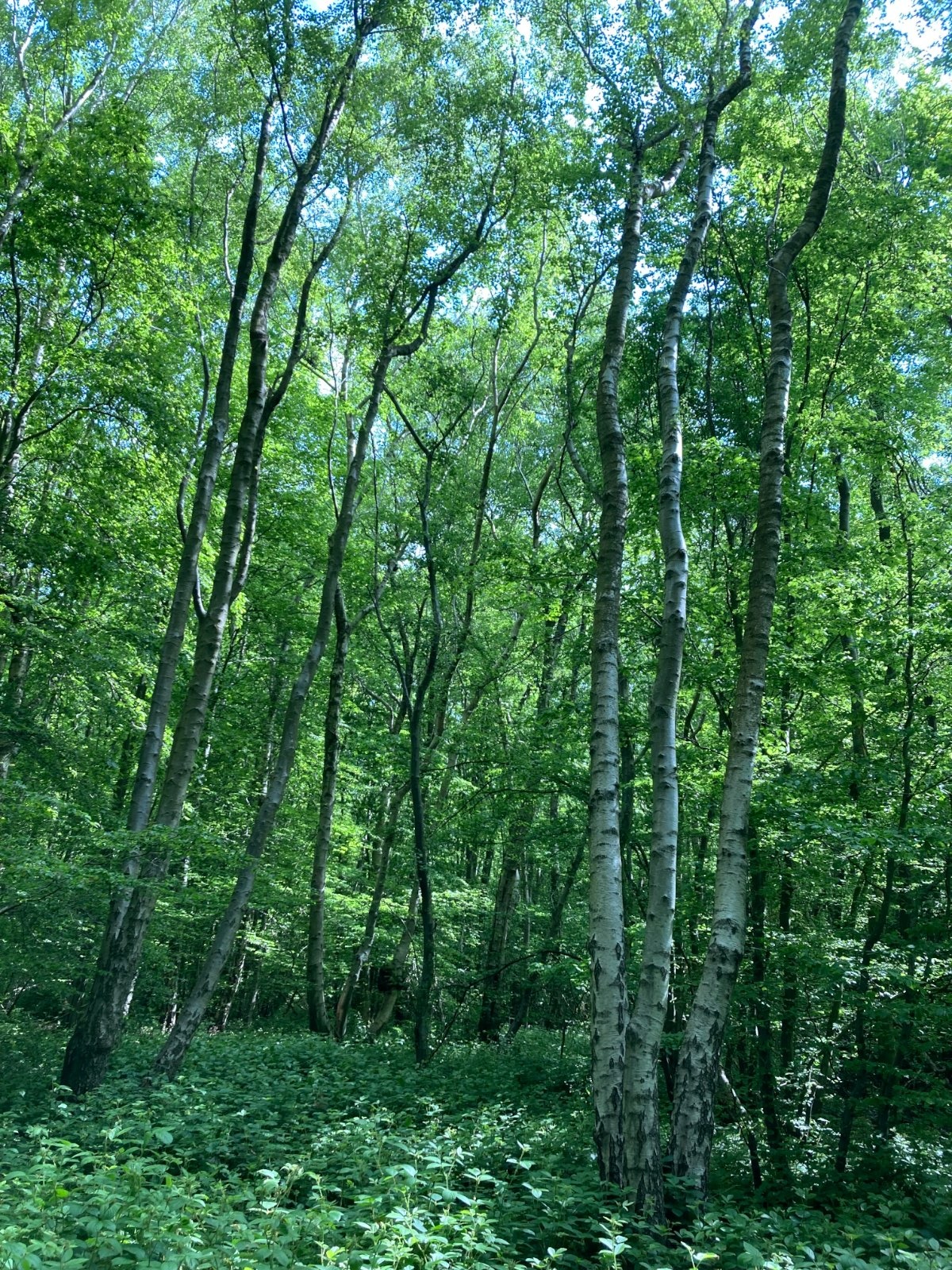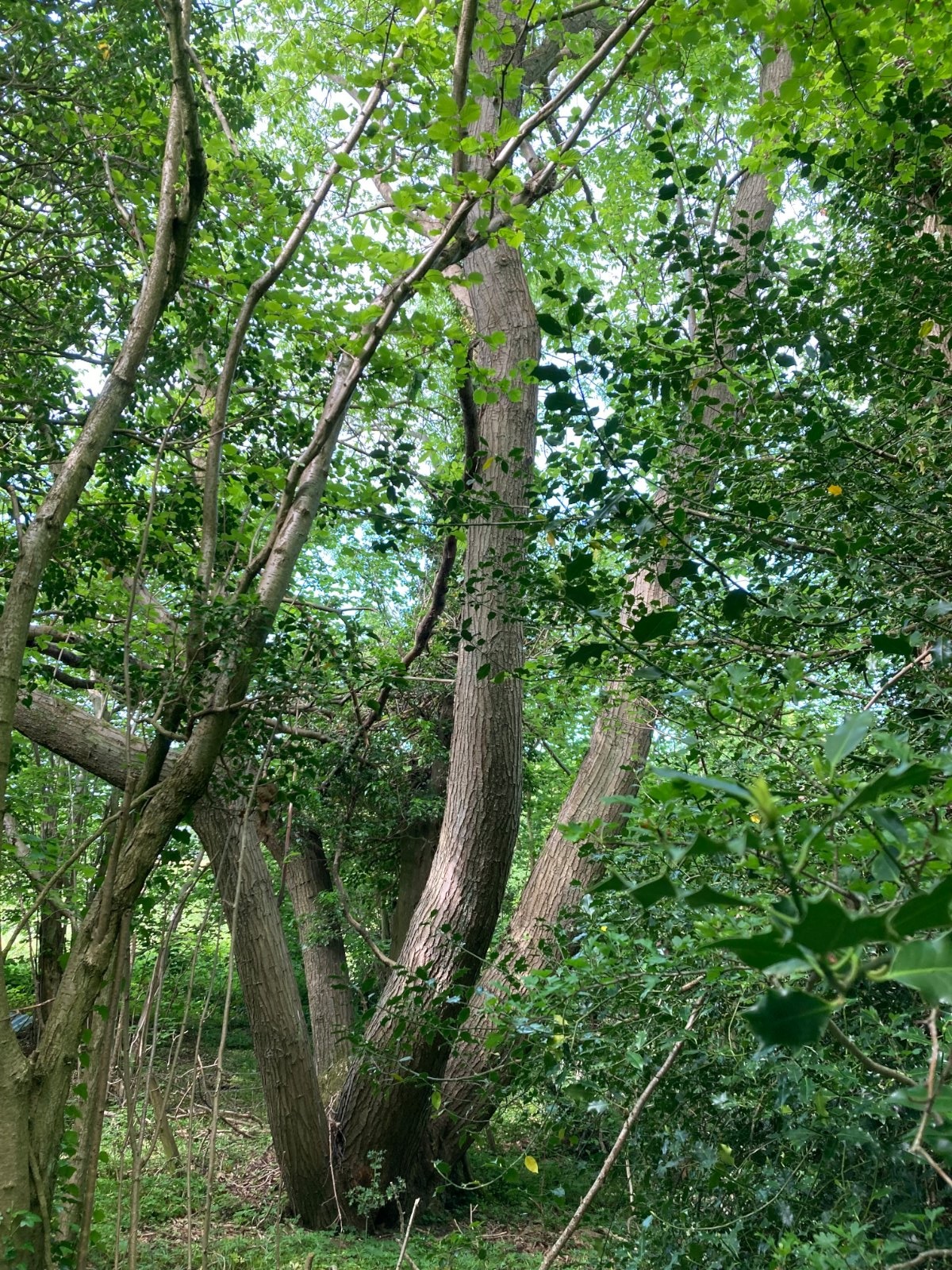 £ 475,000
Offers In Region Of
Hugh Williams
Forestry Sales Agent
A large broadleaf woodland in an extremely quiet corner of the Kent Downs, AONB with plenty of opportunity for further biodiversity and woodland conservation.
Drone footage
Description
Covert Wood is located in a beautiful, secluded valley with minimal traffic in a very peaceful and quiet corner of Kent, surrounded by gently rolling hills and mature woodland. The woodland is part of the larger Lyminge Forest, within the Kent Downs, an AONB.
It is extremely rare for a woodland such as Covert Wood to come to the market with so many wonderful attributes.
The majority of the woodland is designated an Ancient and Semi Natural Woodland. It is primarily a broadleaf woodland, with some fine oak and beech specimens, but with a range of other species.
It borders a farm to the west, primarily for sheep grazing and pony paddocks and the Forestry Commission's Covert Wood to the north and east.
The woodland consists of a variety of native species, dominated by broadleaf species, oak, hornbeam, beech, some birch, sweet chestnut and some lapsed coppice in places. In the spring and summer, there is an abundance of flora such as bluebells, wood anemones, and orchids, including bee orchids and early purple orchids, rare hellebores and celandines.
There is some potential for oak felling on a selective basis, however there is no woodland management plan or grant scheme in place. Covert Wood's greatest asset is its potential for biodiversity and woodland conservation. Green and spotted woodpeckers, buzzards, and other birds frequent the wood.
It offers great opportunity to the amenity market for purchasers who want a "lifestyle choice" woodland.
In the south of the property, there is an access ramp (Point A on the Sales Plan) from the country road leading to two temporary structures (a wood shed and a portacabin) and a flattened parking area which predates the Owner's occupation of the property. This area could provide a new owner with development possibilities.
There are two paddocks in the south, neither have grazing agreements in place. There are rights to an existing water connection and there is a water trough in the northern most paddock. However the water supply is currently turned off.
Map
Get directions
Covert Wood
Bladbean, Near Canterbury, Kent
£ 475,000
Offers In Region Of
Hugh Williams
Forestry Sales Agent
Thanks for your registration
We'll be in touch to arrange your valuation very soon.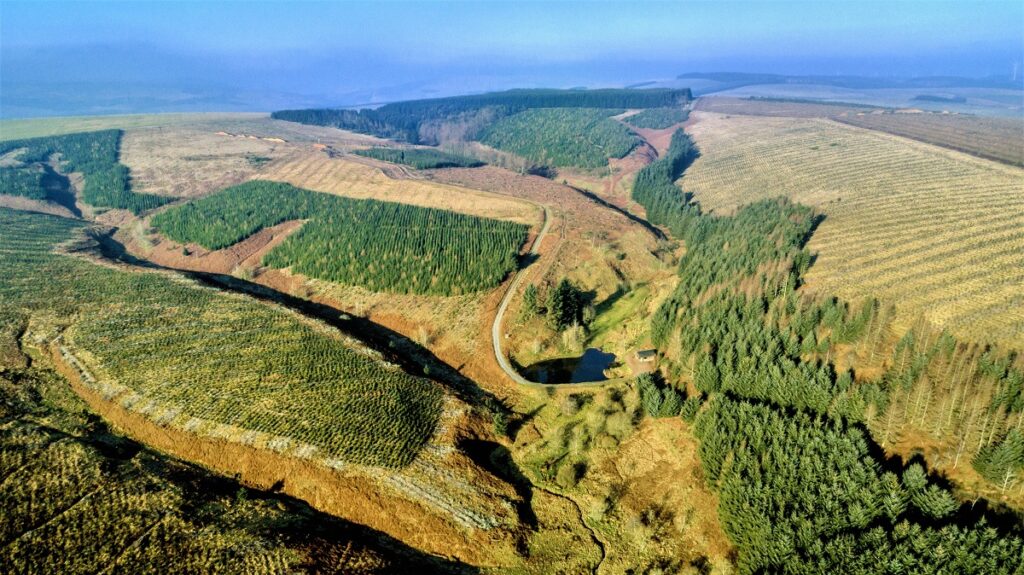 Interim Forest Market Review 2023
Commercial forestry transactions shrink, but values holding.

Read our Interim Forest Market Review 2023 which offers new insight into the changing dynamics of the commercial forestry market.
Click to view