Hugh Williams
Forestry Sales Agent
Cold Park Wood
Near Lancaster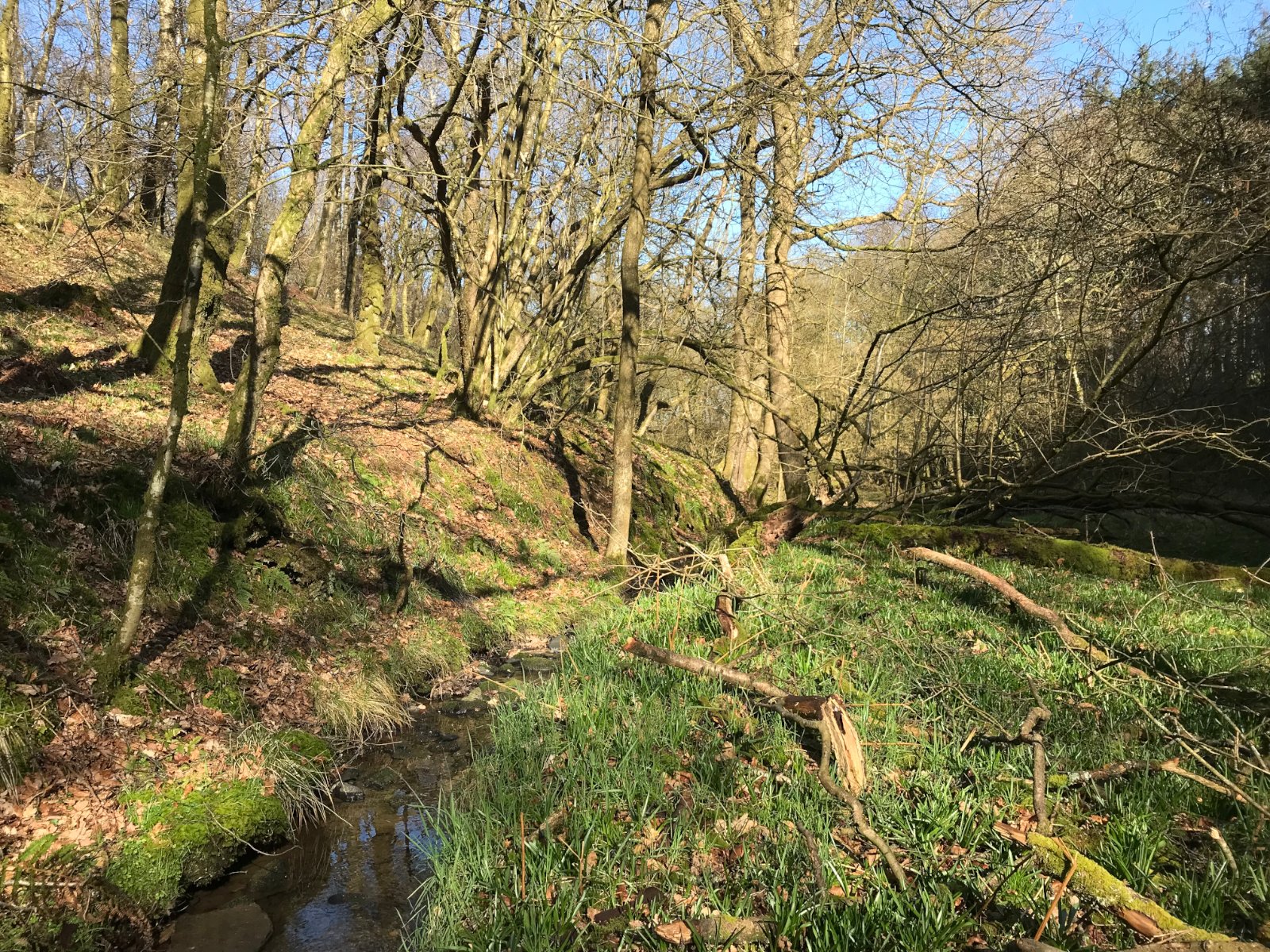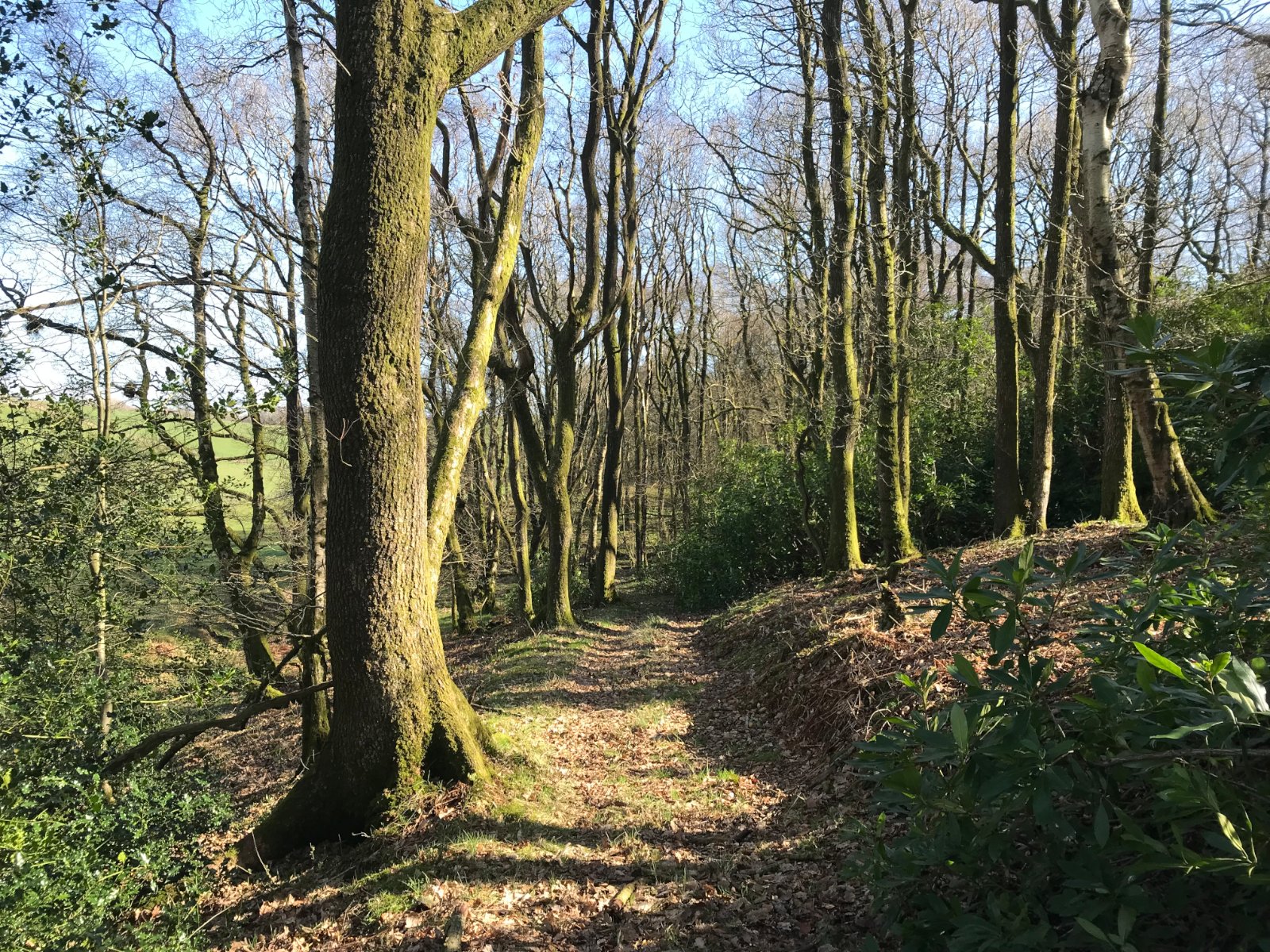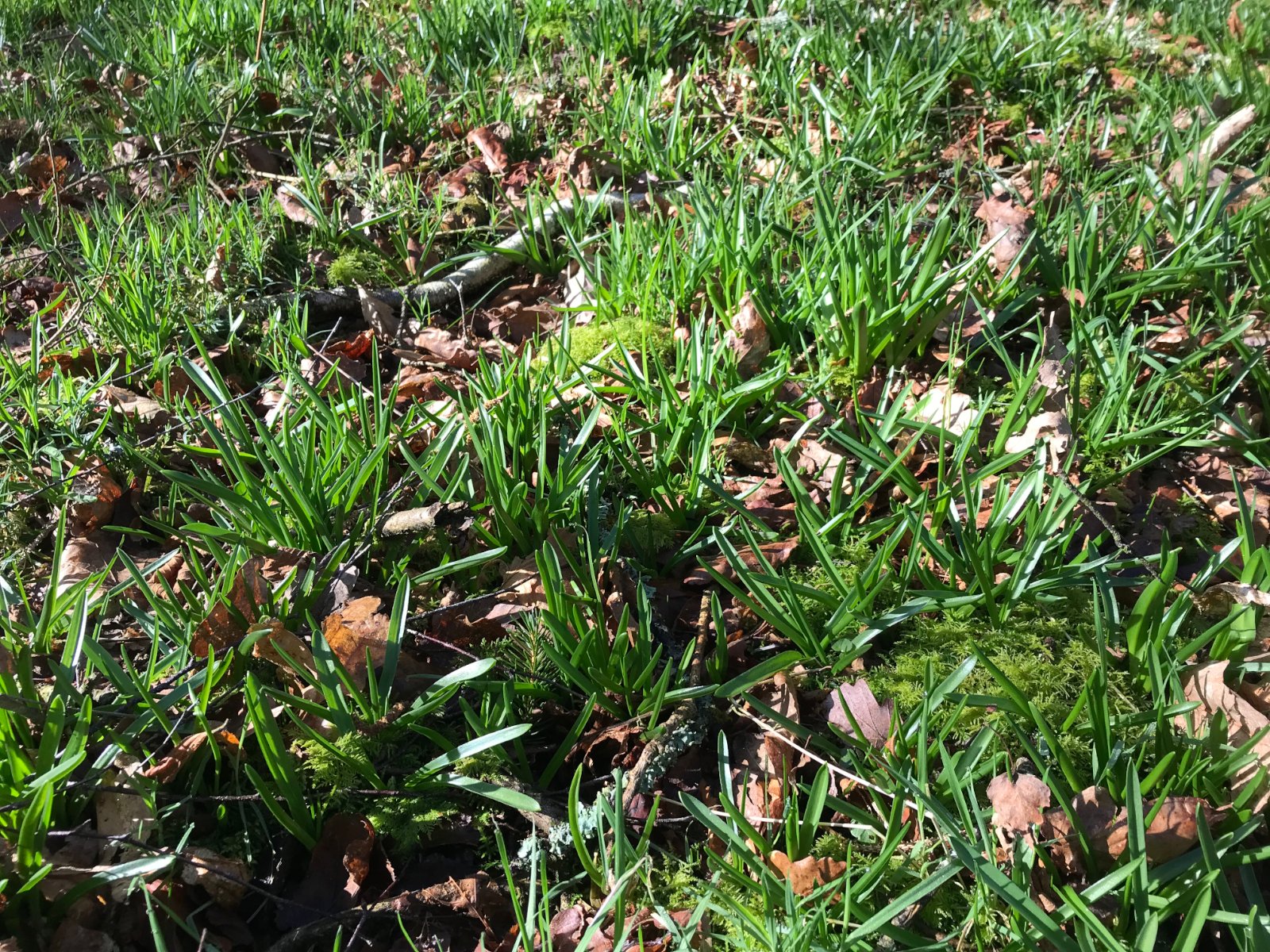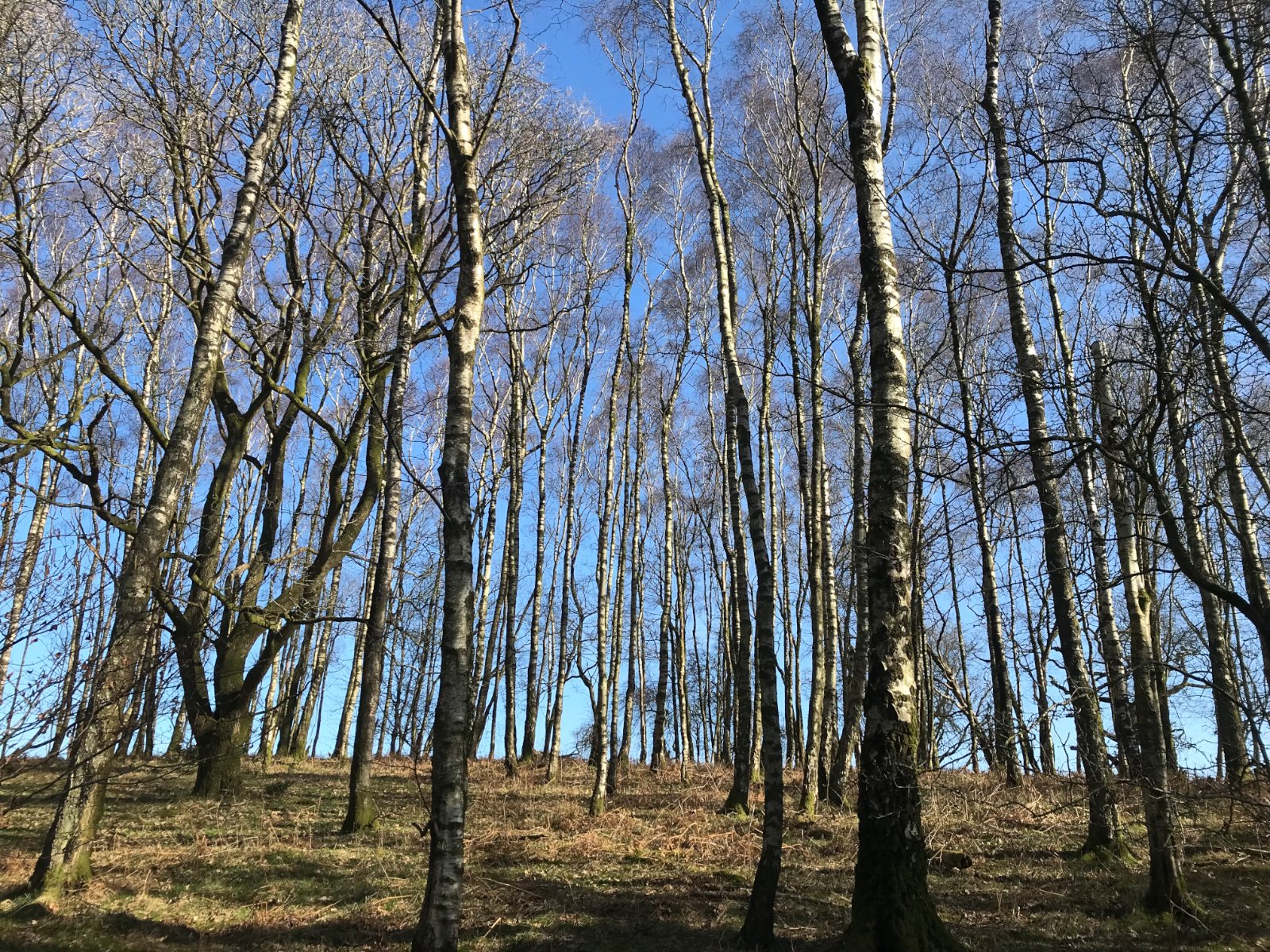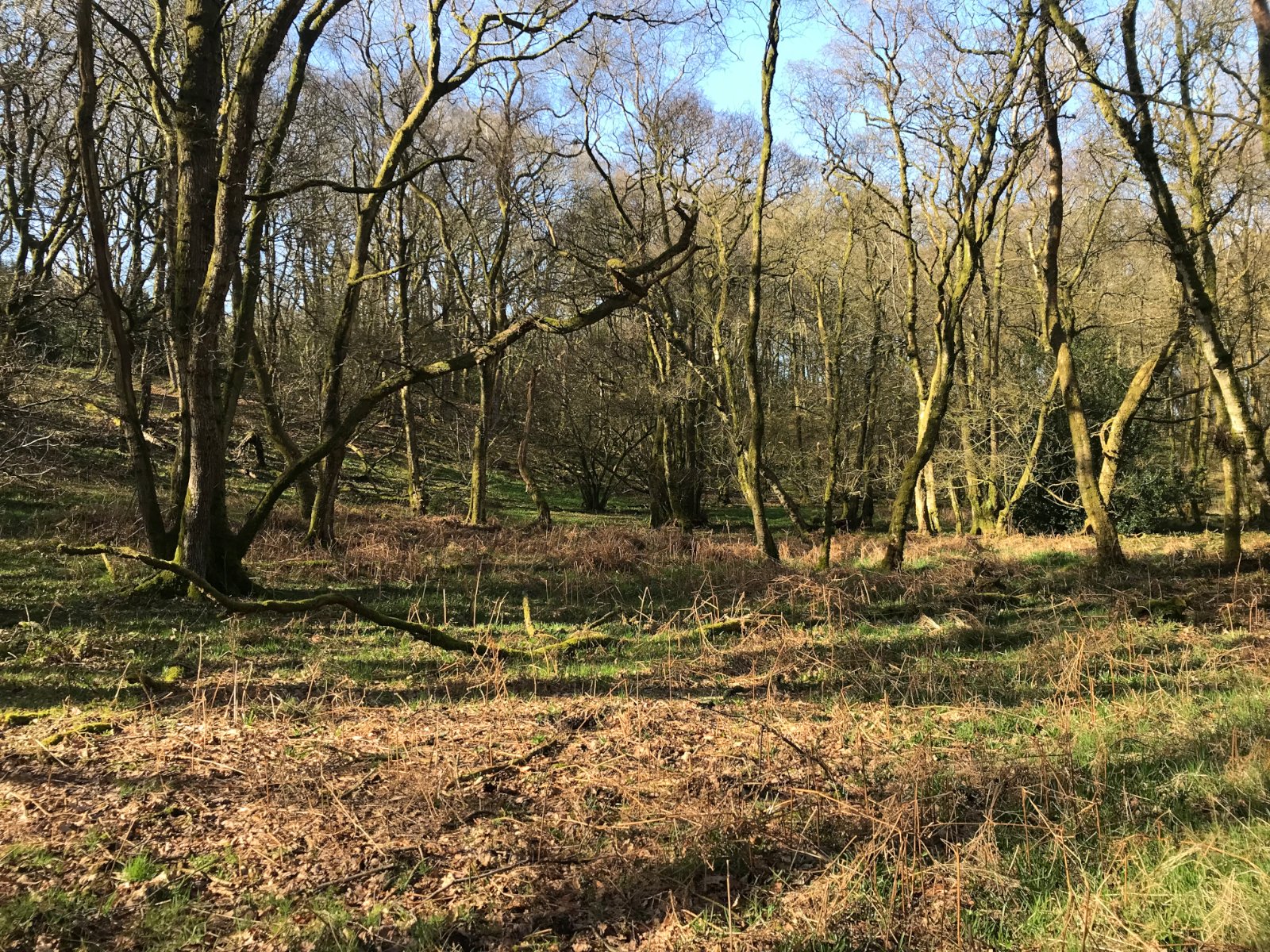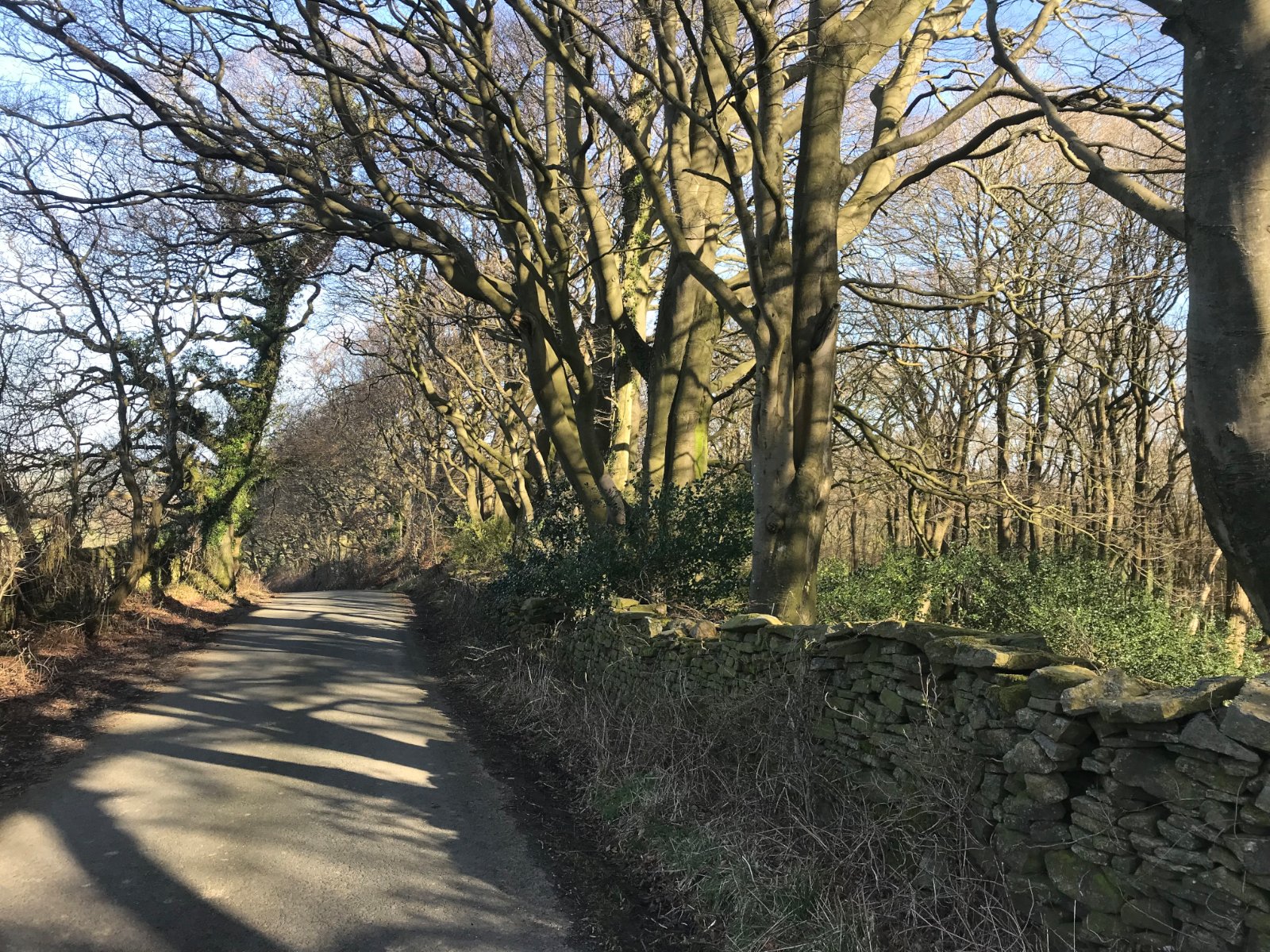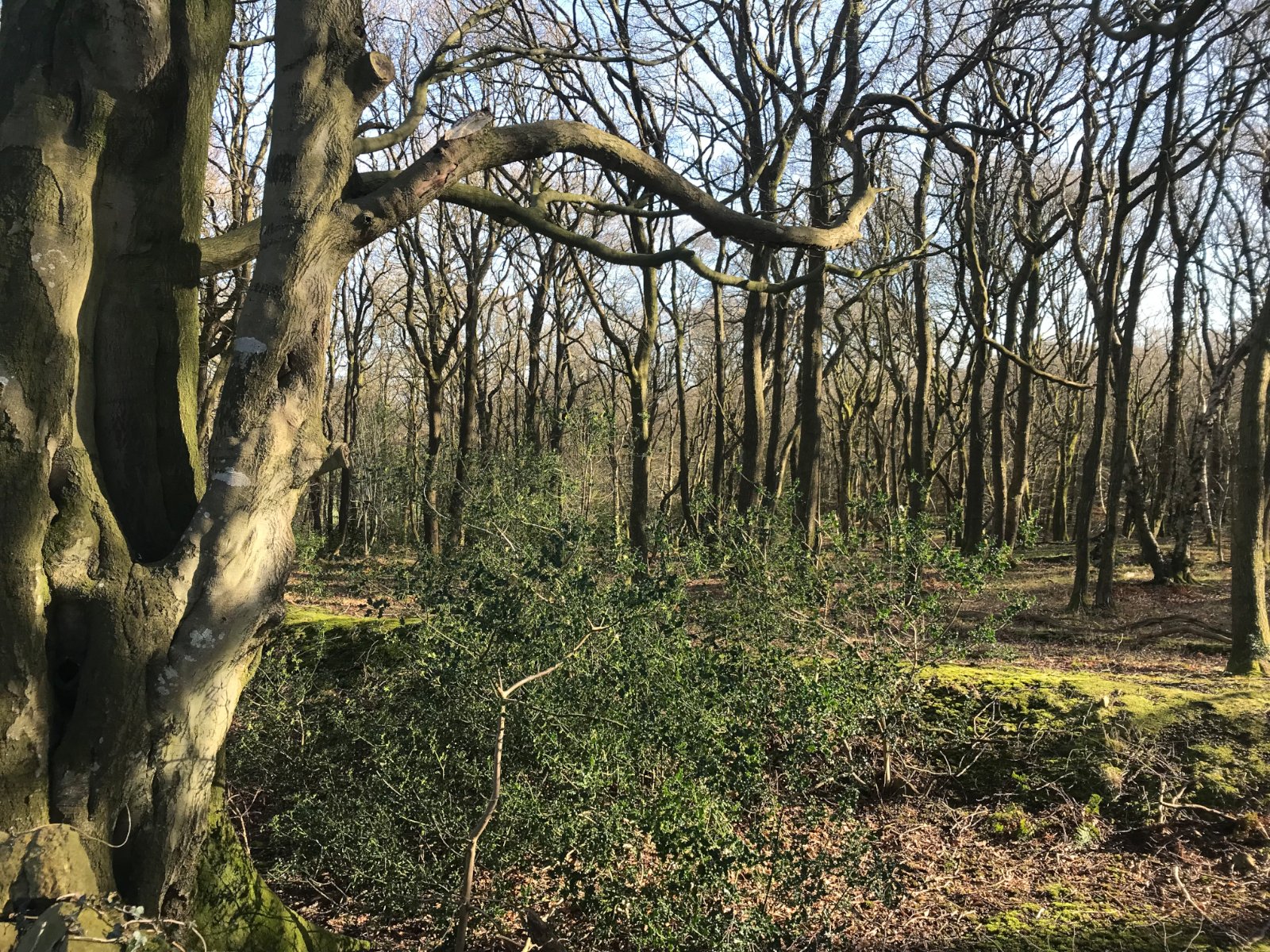 £ 175,000
Offers In Excess Of
Hugh Williams
Forestry Sales Agent
Description
Cold Park Wood is located in the Forest of Bowland Area of Outstanding Natural Beauty (AONB) in Lancashire. The Forest of Bowland is not particularly wooded; historically this area represented rough land on which the king or major landowner had the right to keep deer for hunting.
Cold Park Wood is designated an Ancient Semi Natural Woodland, meaning that the woodland pre-dates 1600. These ancient woodlands are refuges for multiple species, they also retain characteristics of previous management and other traces of cultural history and demonstrate the complex relationships between plants, fungi and insects developed over time.
The woodland is set into undulating hills, is north facing, with stunning views of a broad valley, with the River Hindburn and Wenning converging under the turrets of Hornby Castle to flow into the River Lune and onwards through Lancaster out onto Morecambe Bay.
Situated just north of Whit Moor and Haylot Fell, the views from the woodland are breathtaking, north eastwards into the Yorkshire Dales National Park and Ingleborough. There are plenty of attractions, such as the Ribblehead Viaduct and Ingleton Waterfalls in the local area.
The woodland is primarily a broadleaf woodland with beech trees on the boundary with Moor Lane, birch and Norway spruce in the east, with a range of different tree species, oak, beech, and sweet chestnut and hazel coppice, with a further understorey of holly. There are two small springs that rise in or close by bringing lovely water features to the woodland and with bluebells in abundance, dogs mercury and wild garlic, this ancient woodland is a real treasure trove of biodiversity.
There is an area of Rhododendrons that will need removing in due course, allowing a new owner to personalise this small area. Furthermore, there is shooting paraphernalia on site that was once used by the local shoot. The woodland will provide the prospective purchaser with a wonderful opportunity to make their own mark on an ancient woodland site, with conscientious improvement projects, whilst at the same time enjoying the woodland and the local area.
Map
Get directions
Cold Park Wood
Near Lancaster
£ 175,000
Offers In Excess Of
Hugh Williams
Forestry Sales Agent
Thanks for your registration
We'll be in touch to arrange your valuation very soon.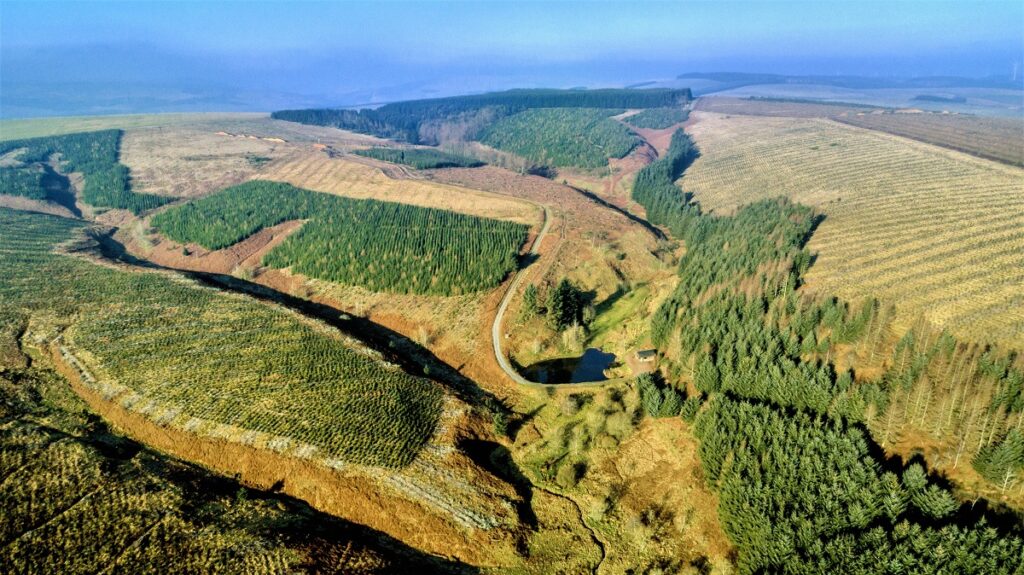 Interim Forest Market Review 2023
Commercial forestry transactions shrink, but values holding.

Read our Interim Forest Market Review 2023 which offers new insight into the changing dynamics of the commercial forestry market.
Click to view