Coed Hen Doeth
Llanberis, Caernarfon, Gwynedd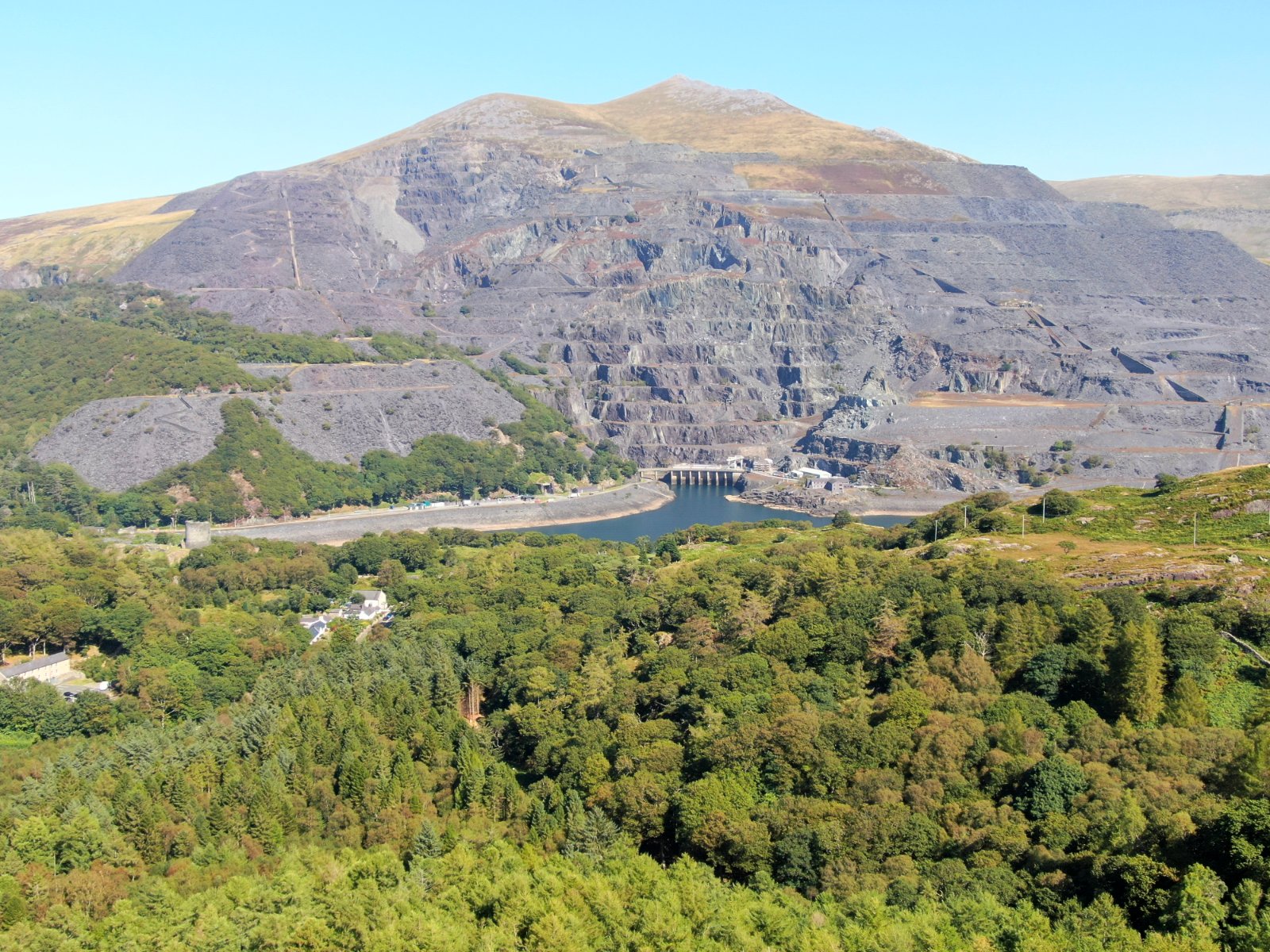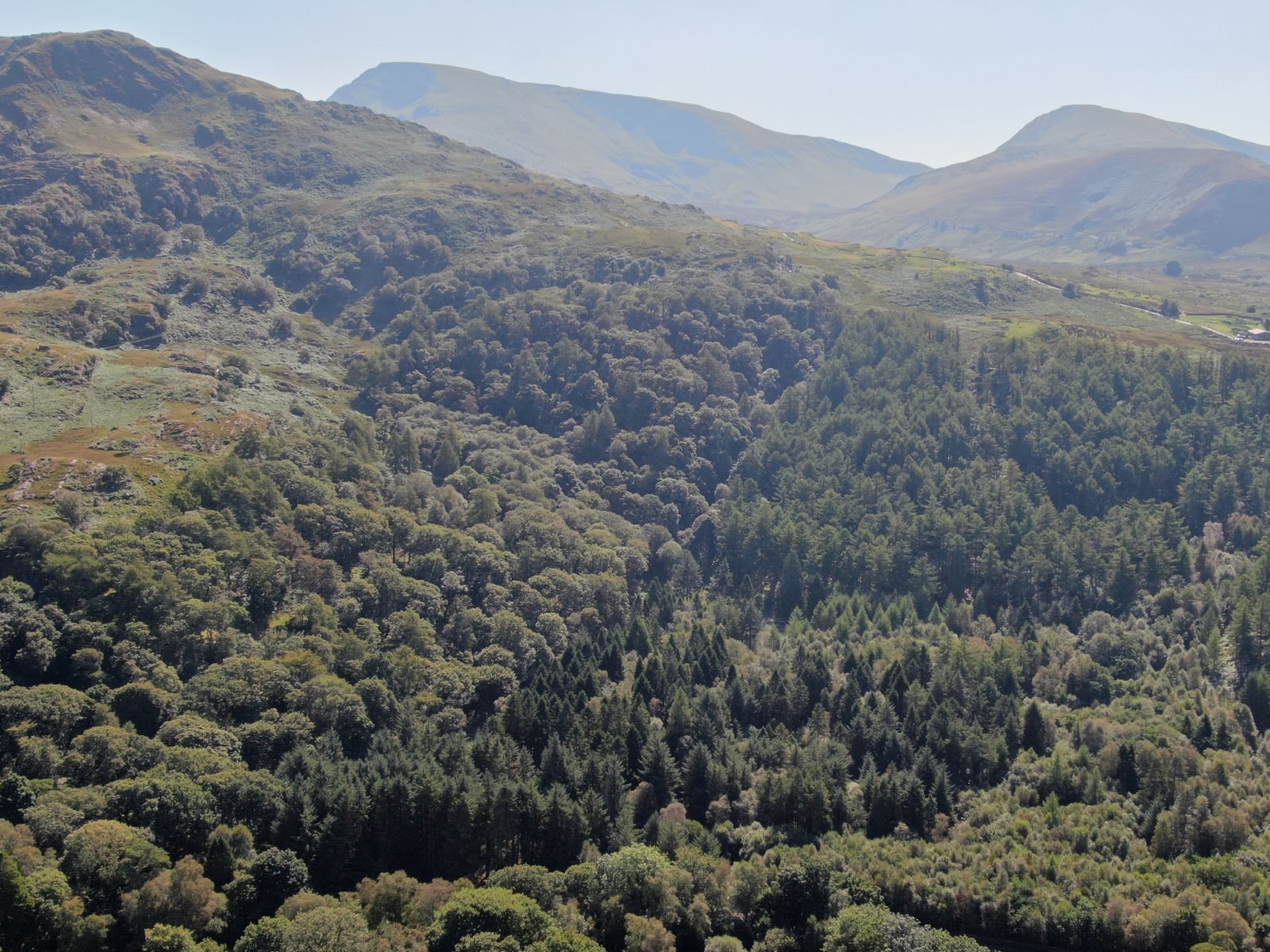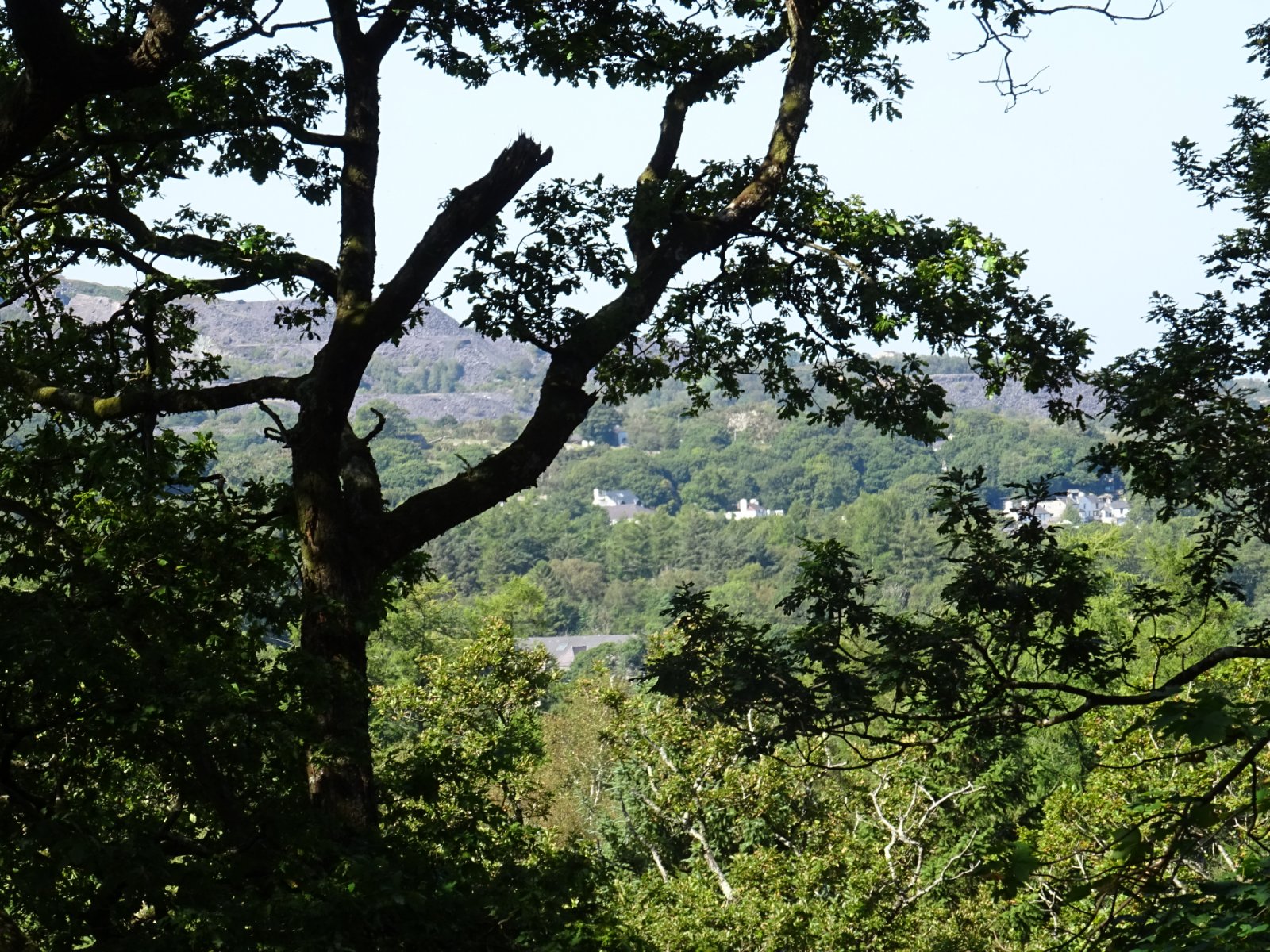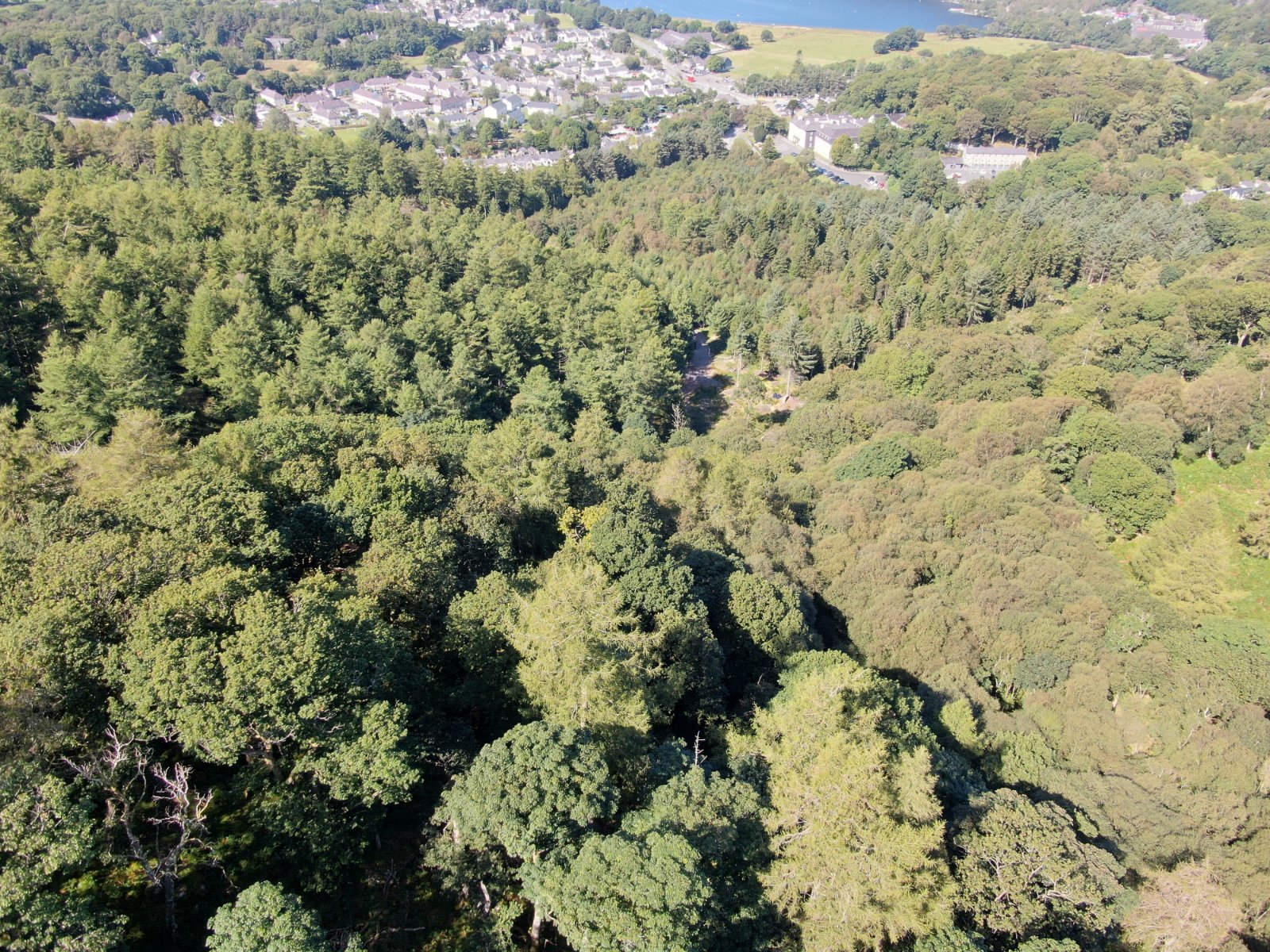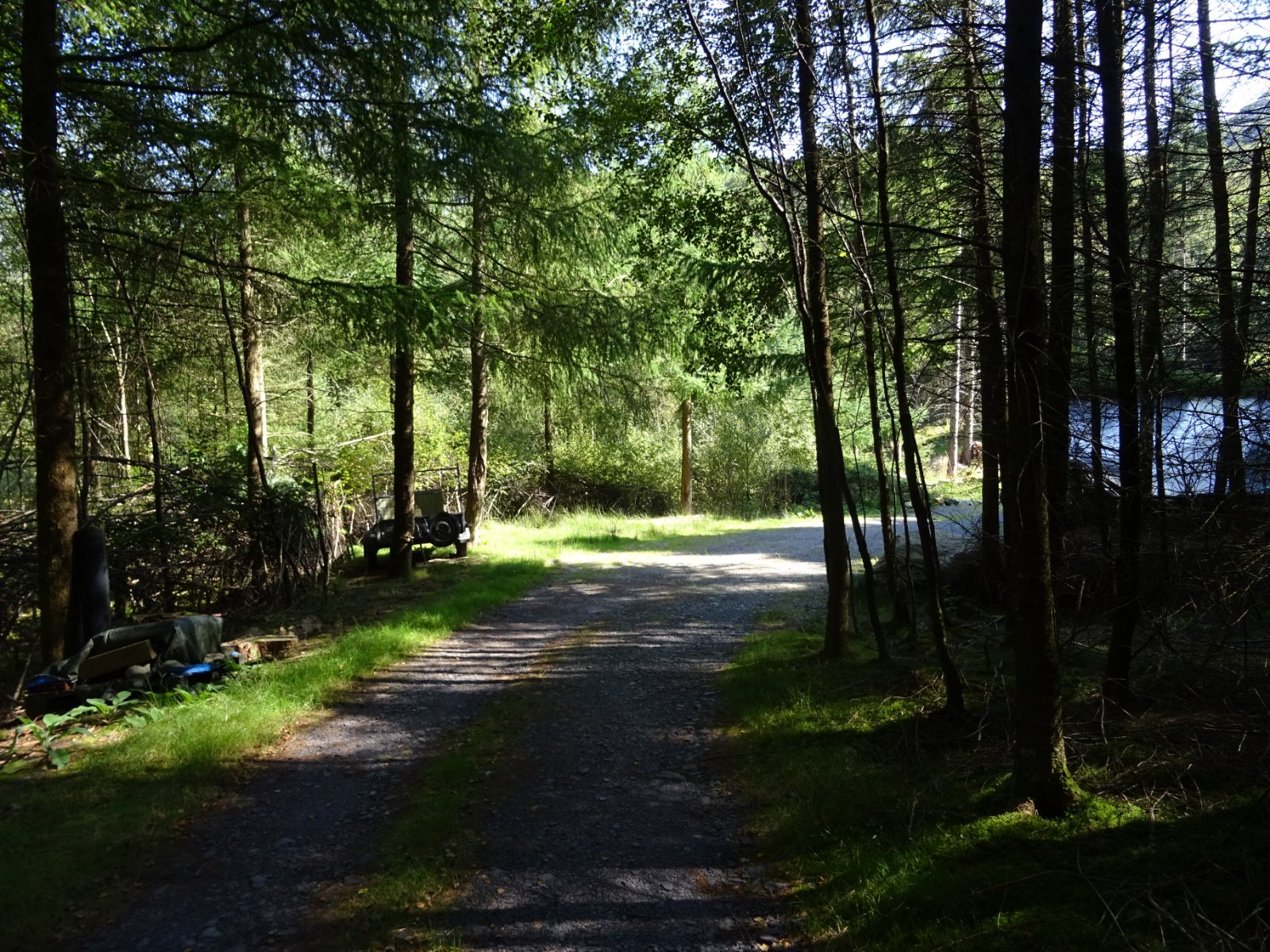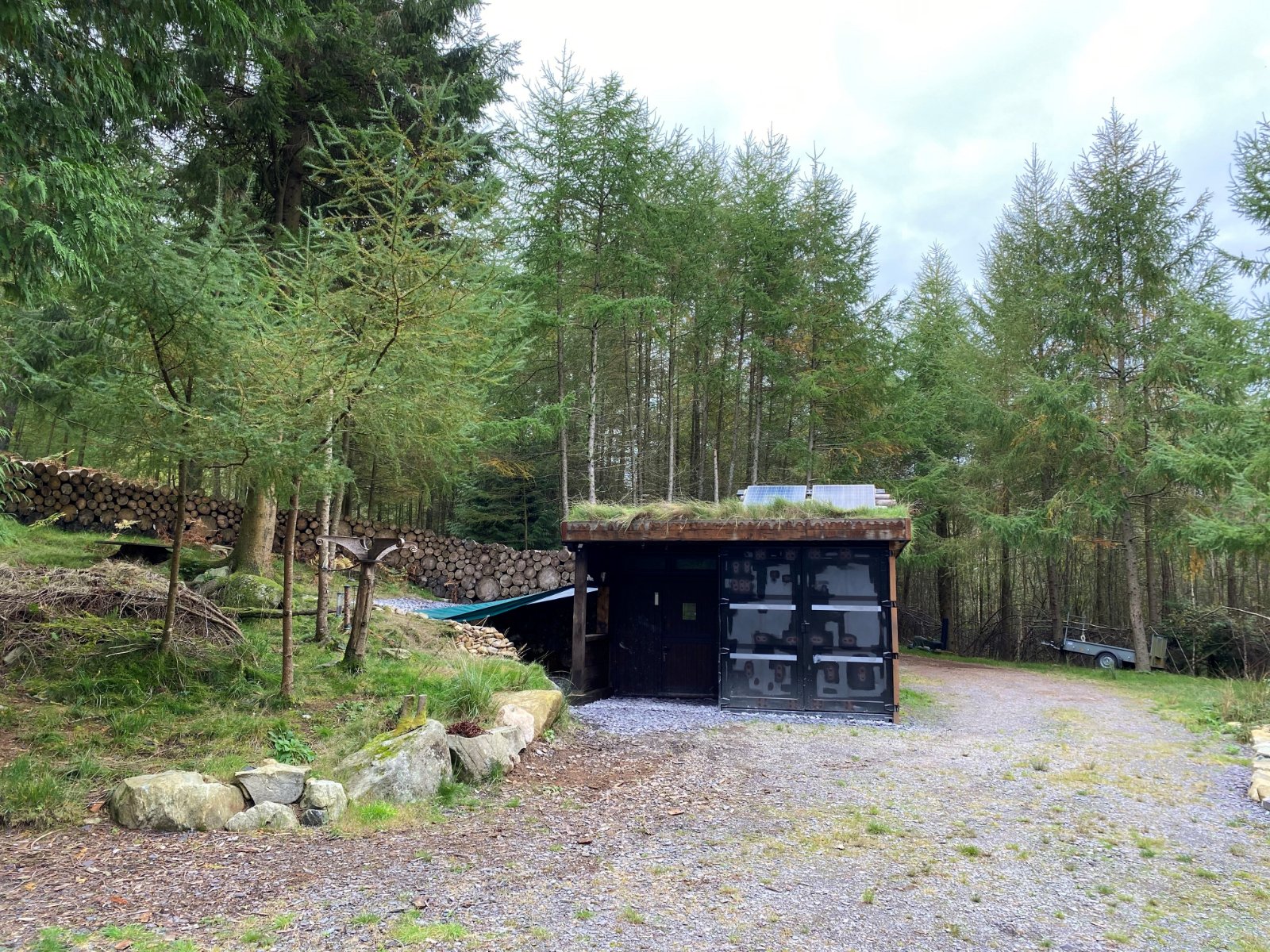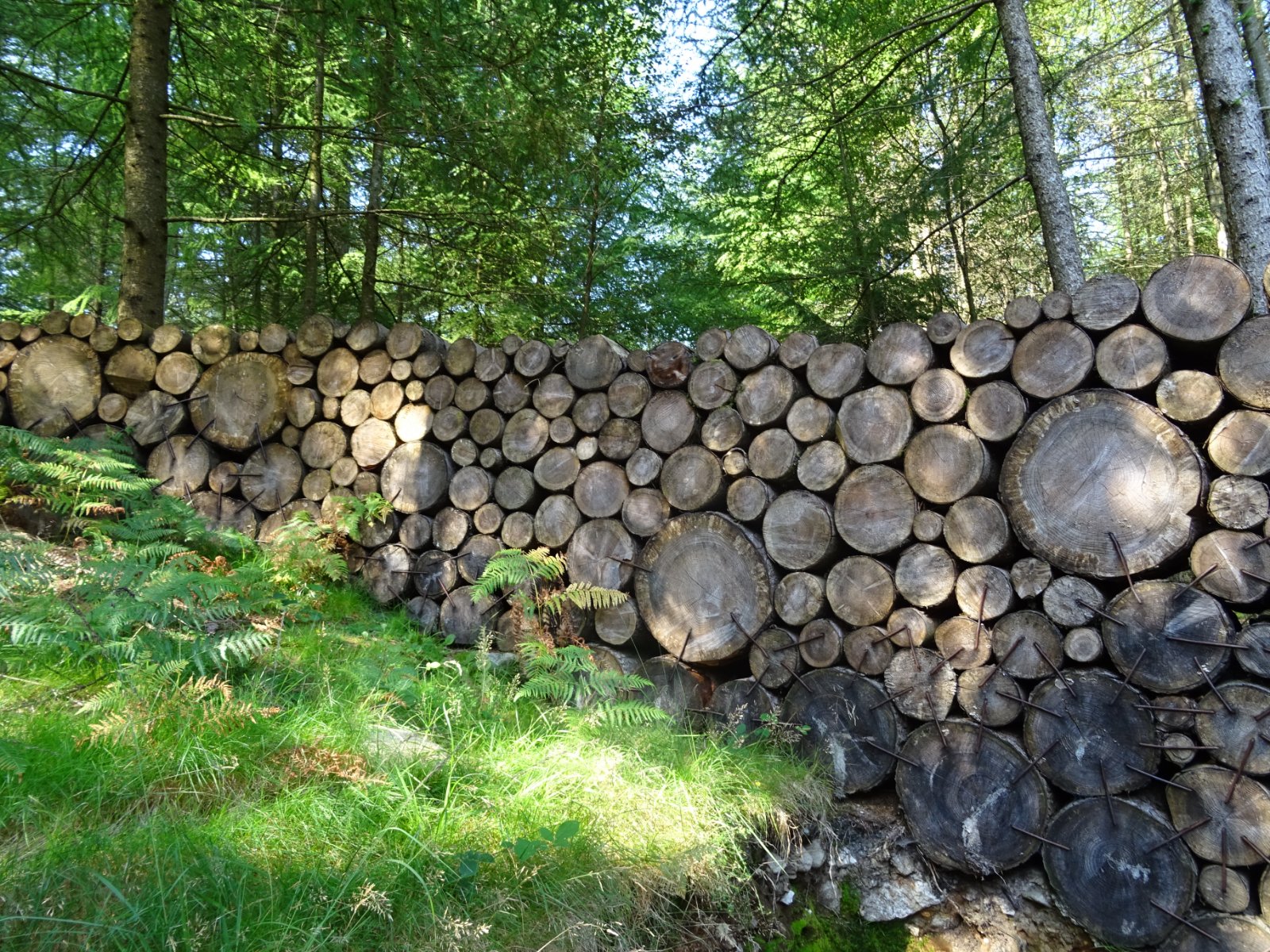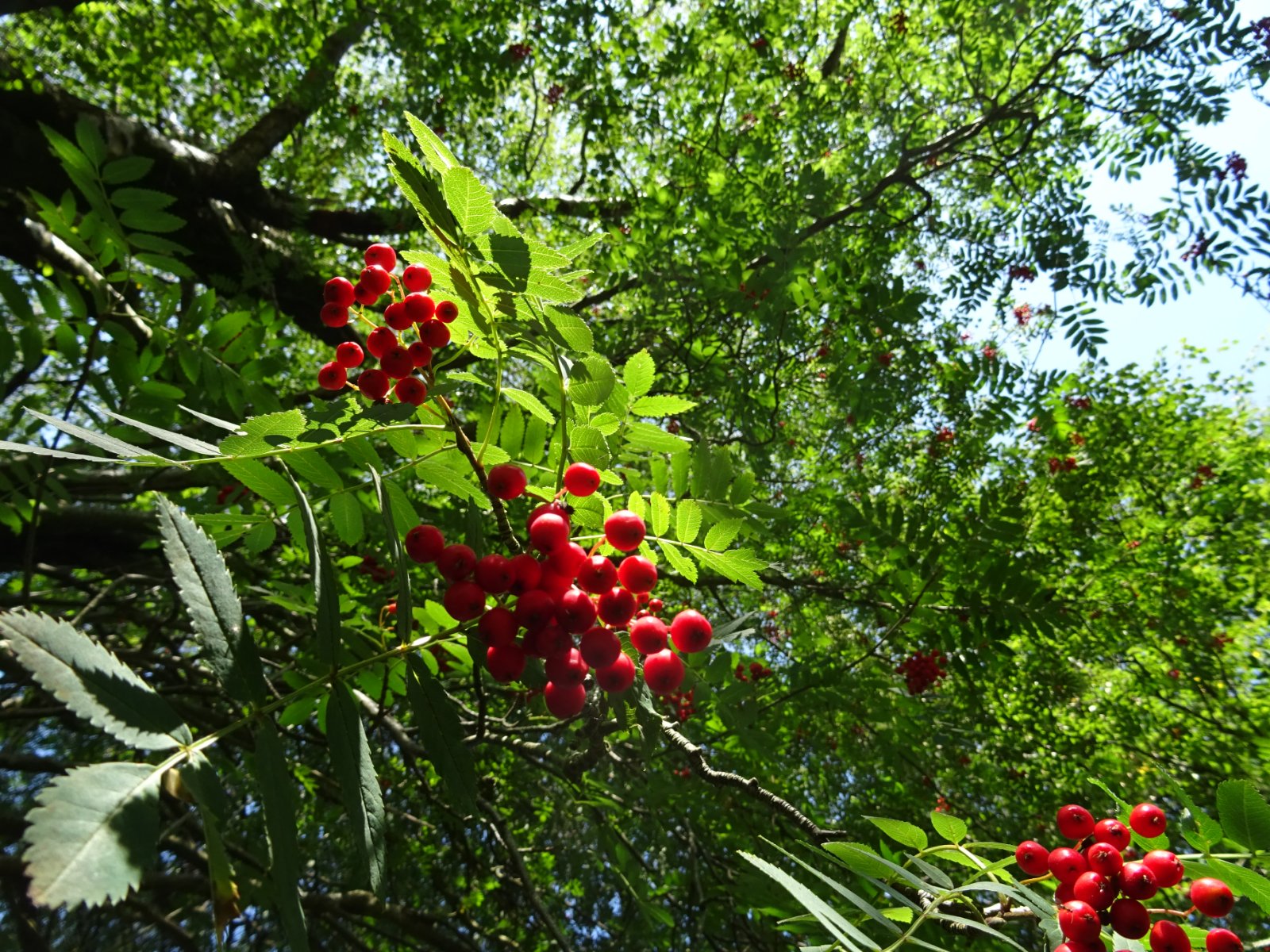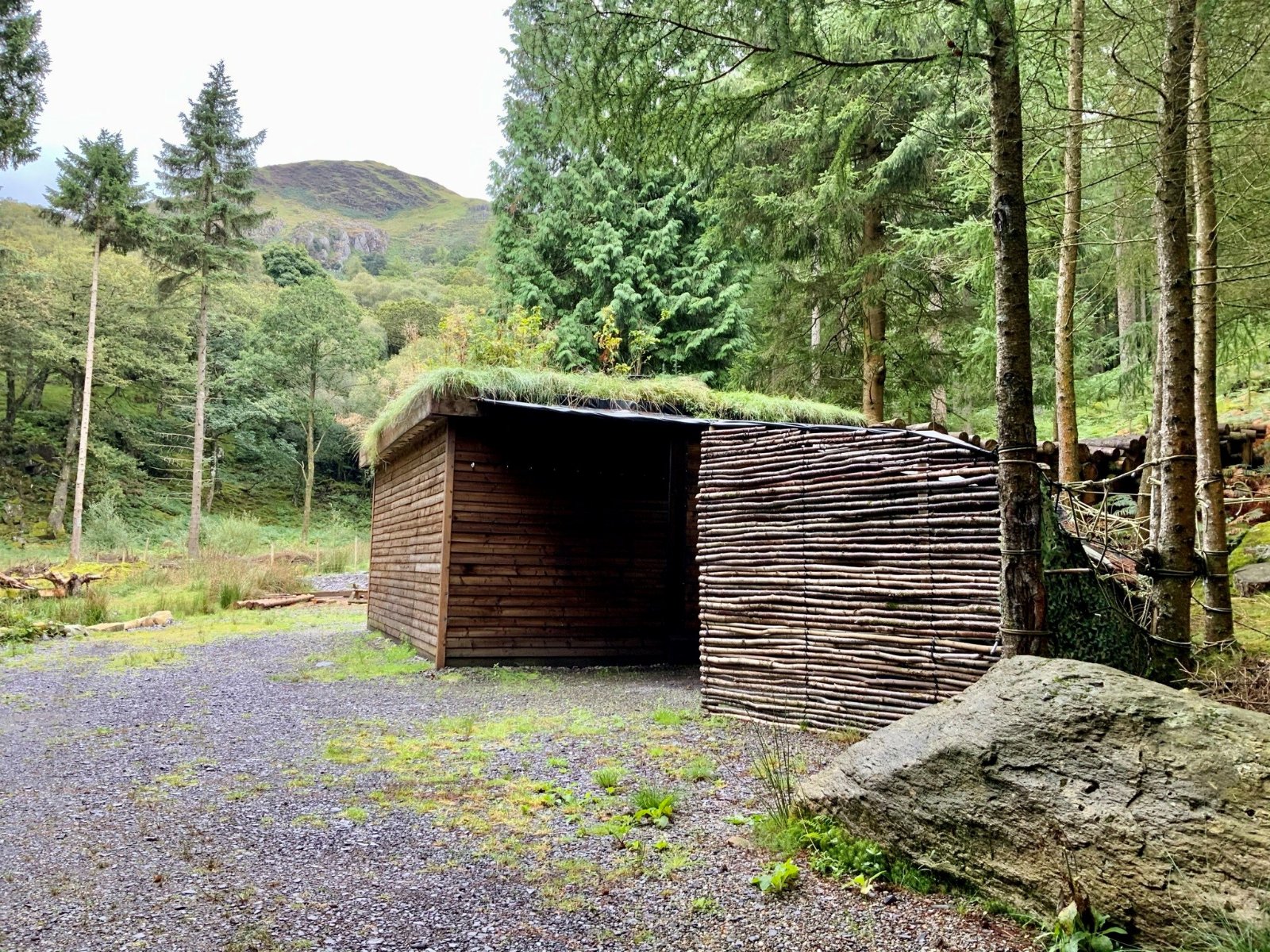 Oliver Thompson
Associate Director - Forestry Agent
Suitated into the lower slopes of Mount Snowdon
Description
Nestled into the lower slopes of Mount Snowdon, Coed Hen Doeth is located on the edge of Llanberis known as the adventure capital of North Wales.
Map
Get directions
Thanks for your registration
We'll be in touch to arrange your valuation very soon.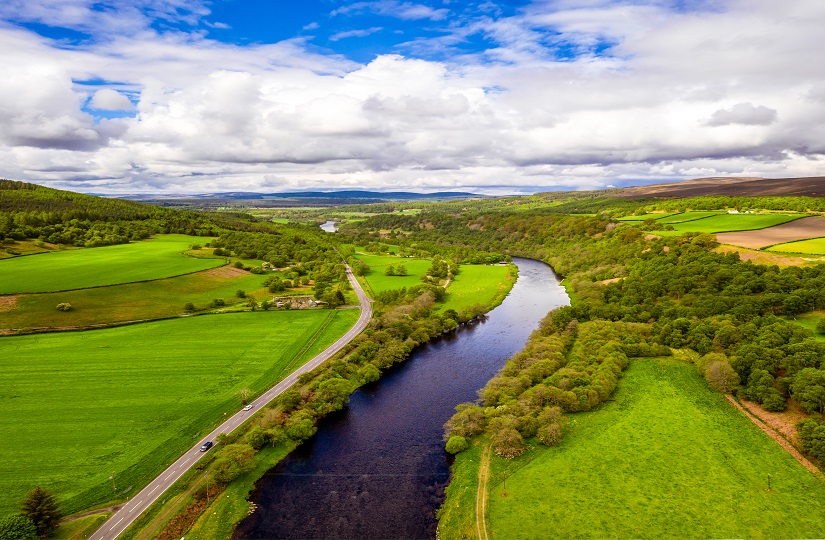 UK Forest Market Report 2021
Read our latest market report for a snapshot of the UK commercial forestry and woodland investment market.
Read Now