Harry Graham
Associate Director, Sales & Acquisitions
Bogbain Wood
Tain, Ross-Shire, Scotland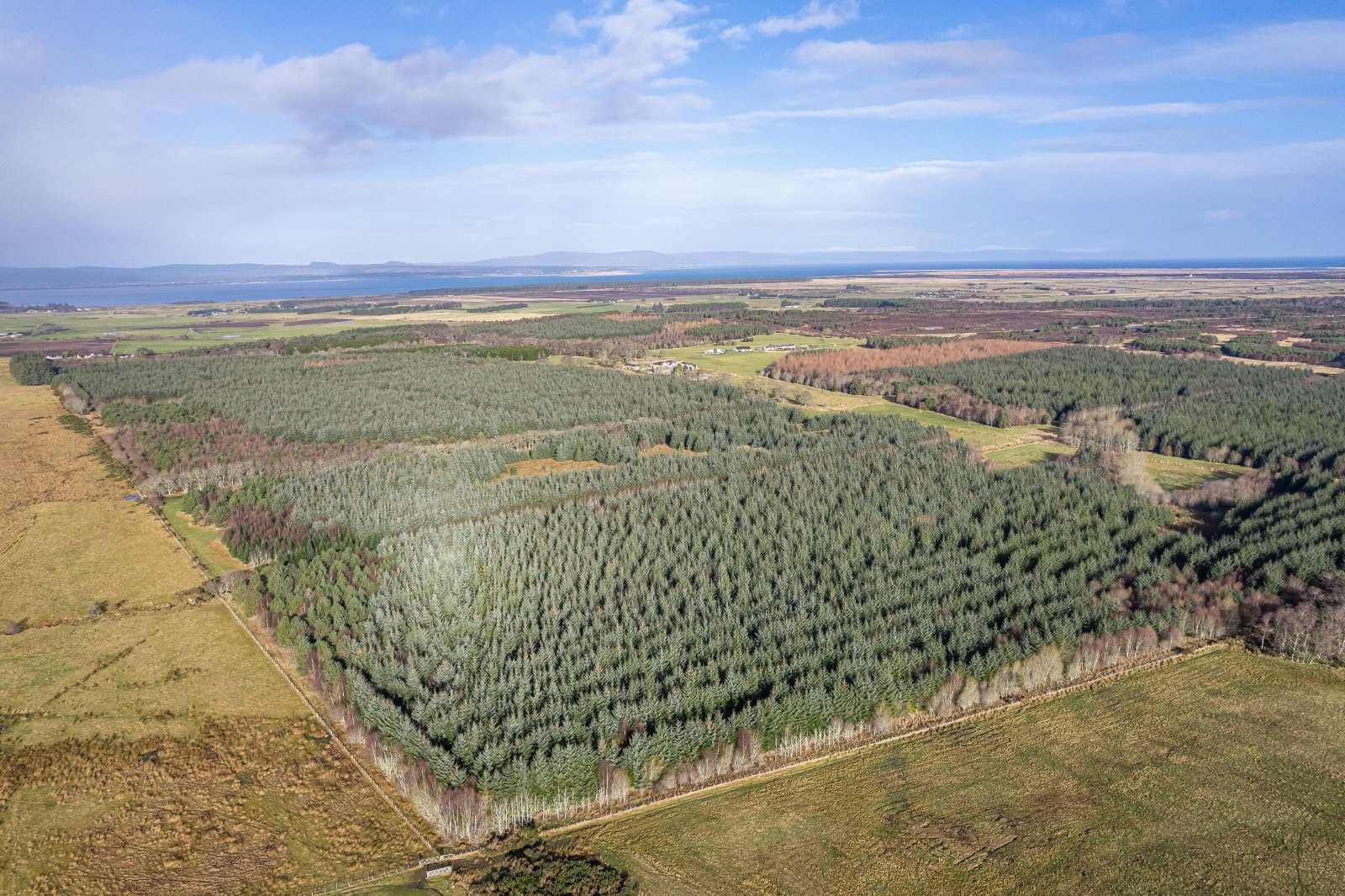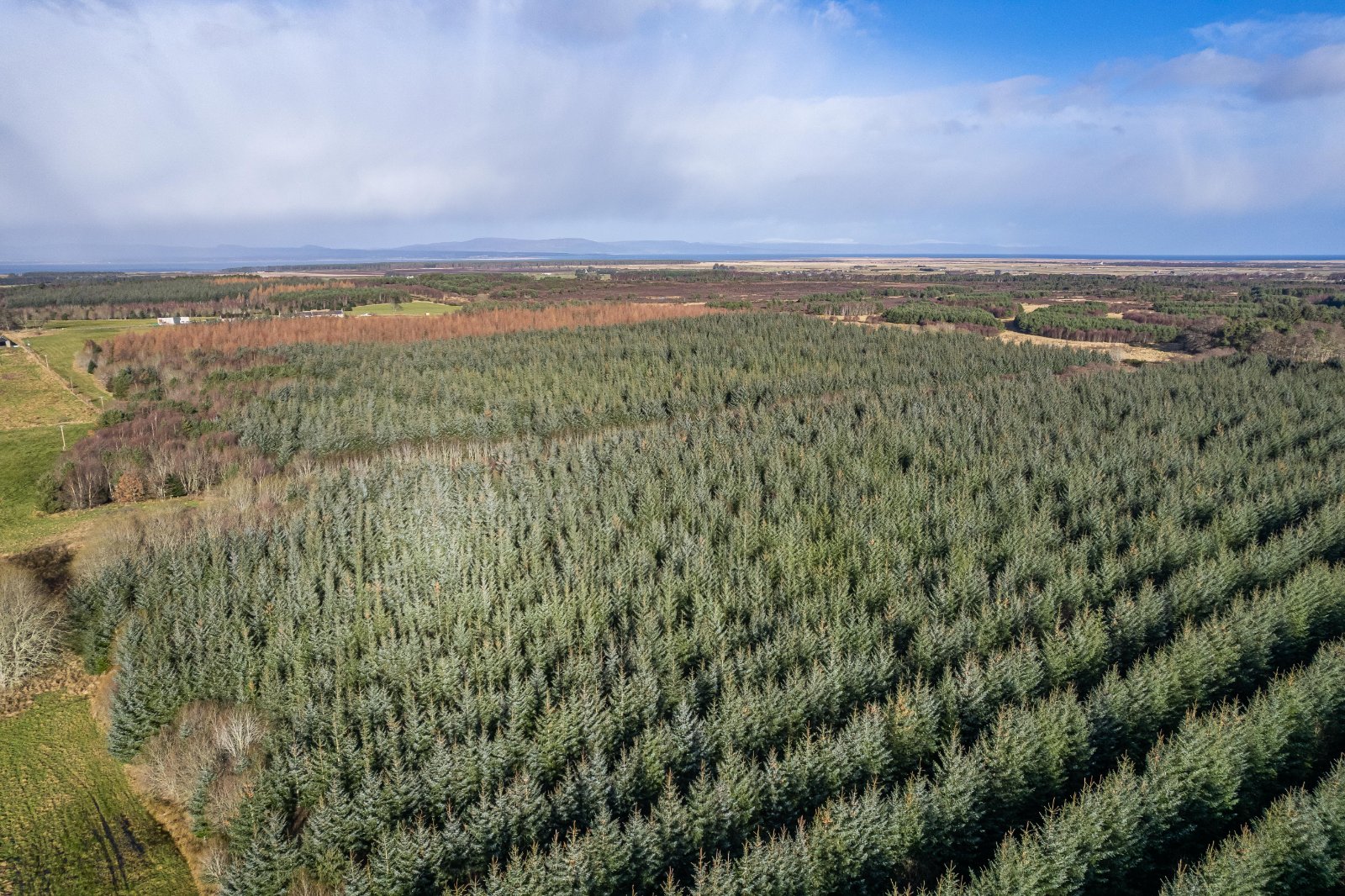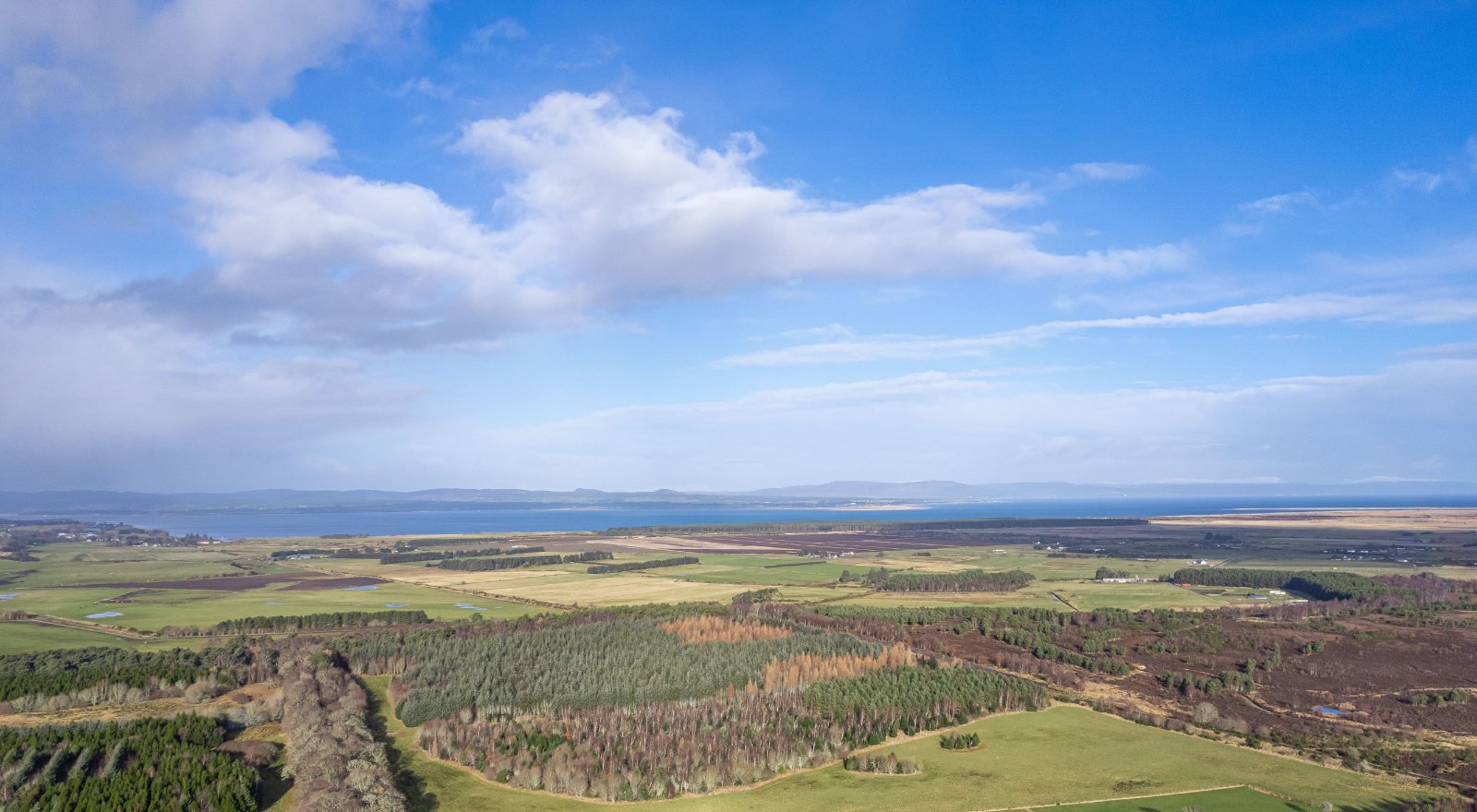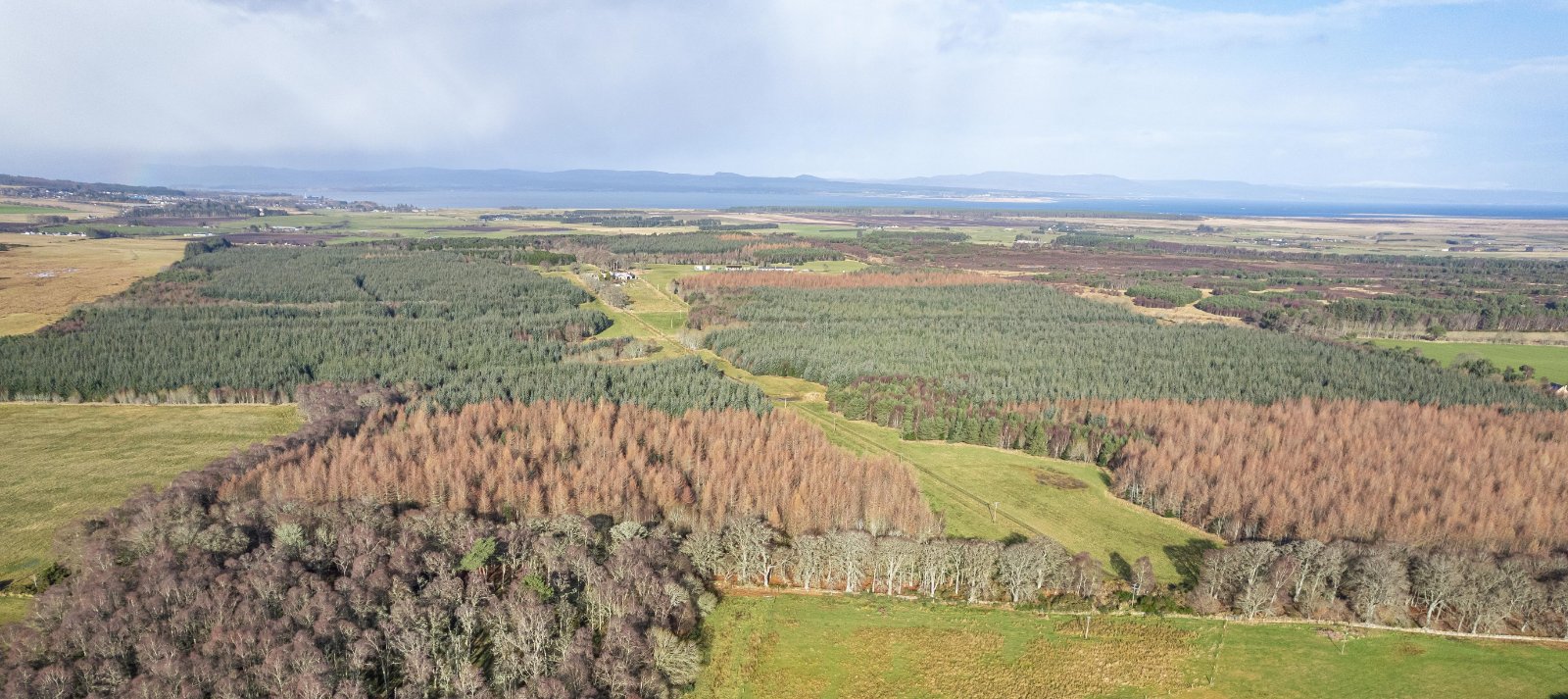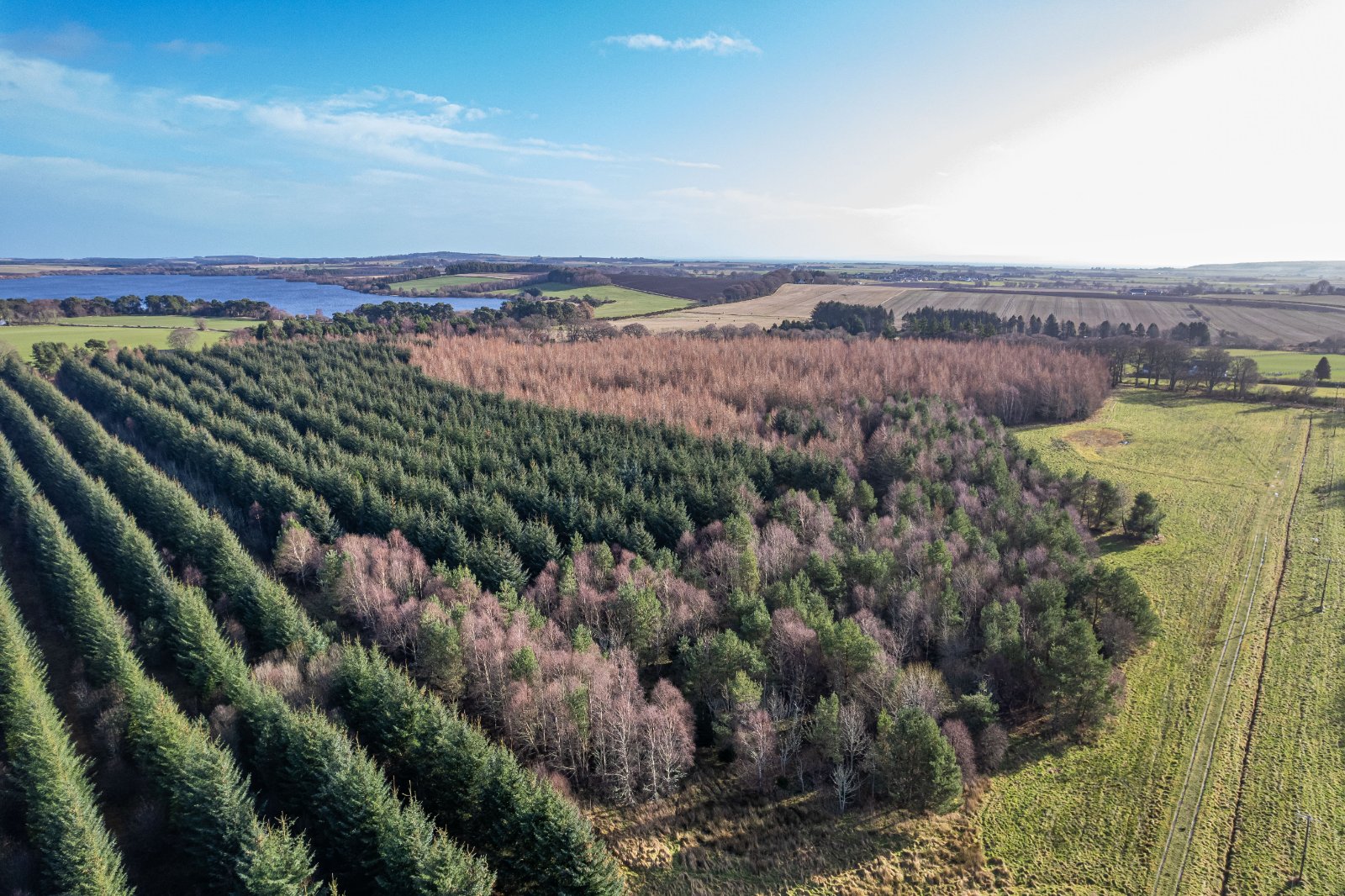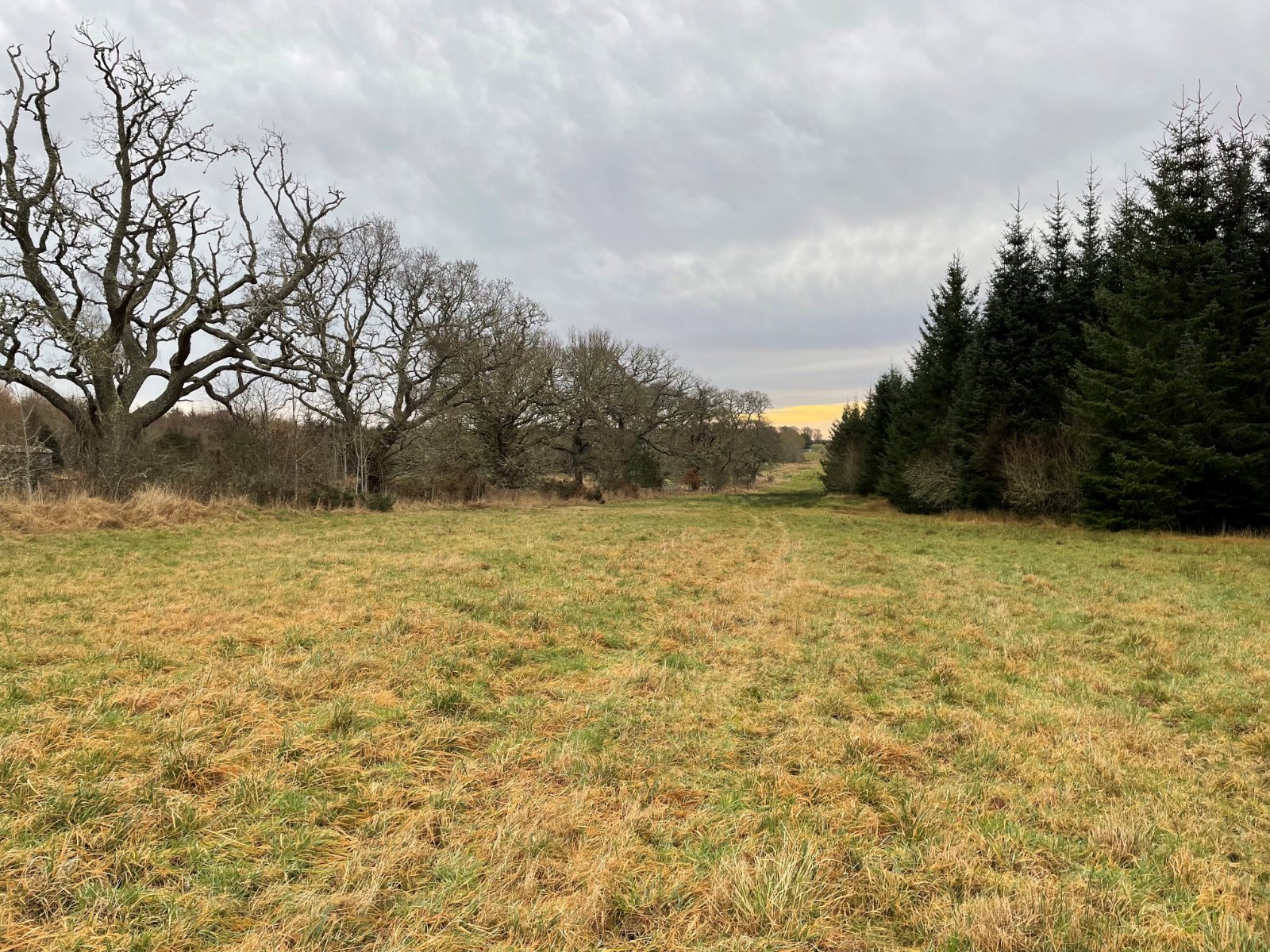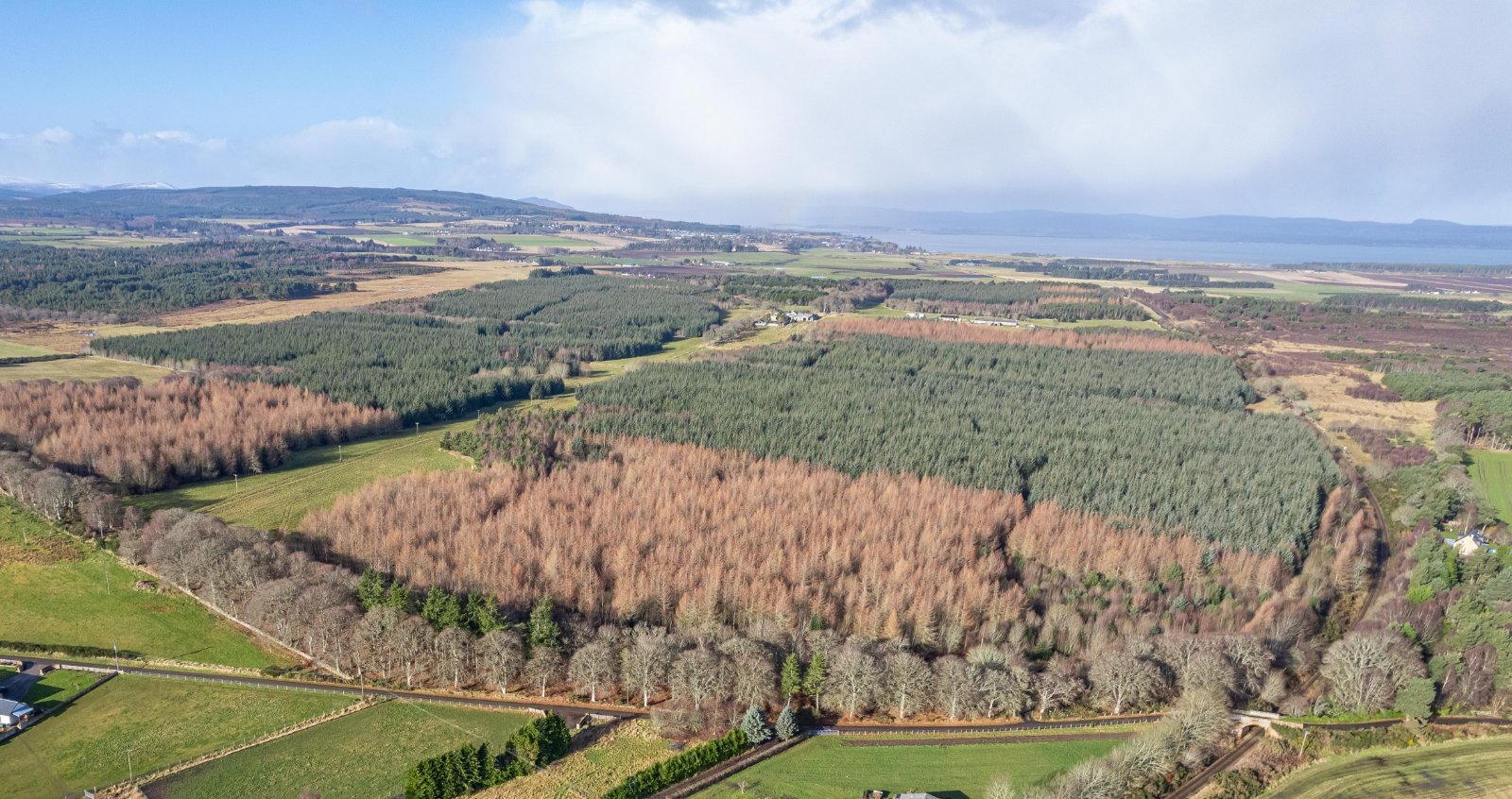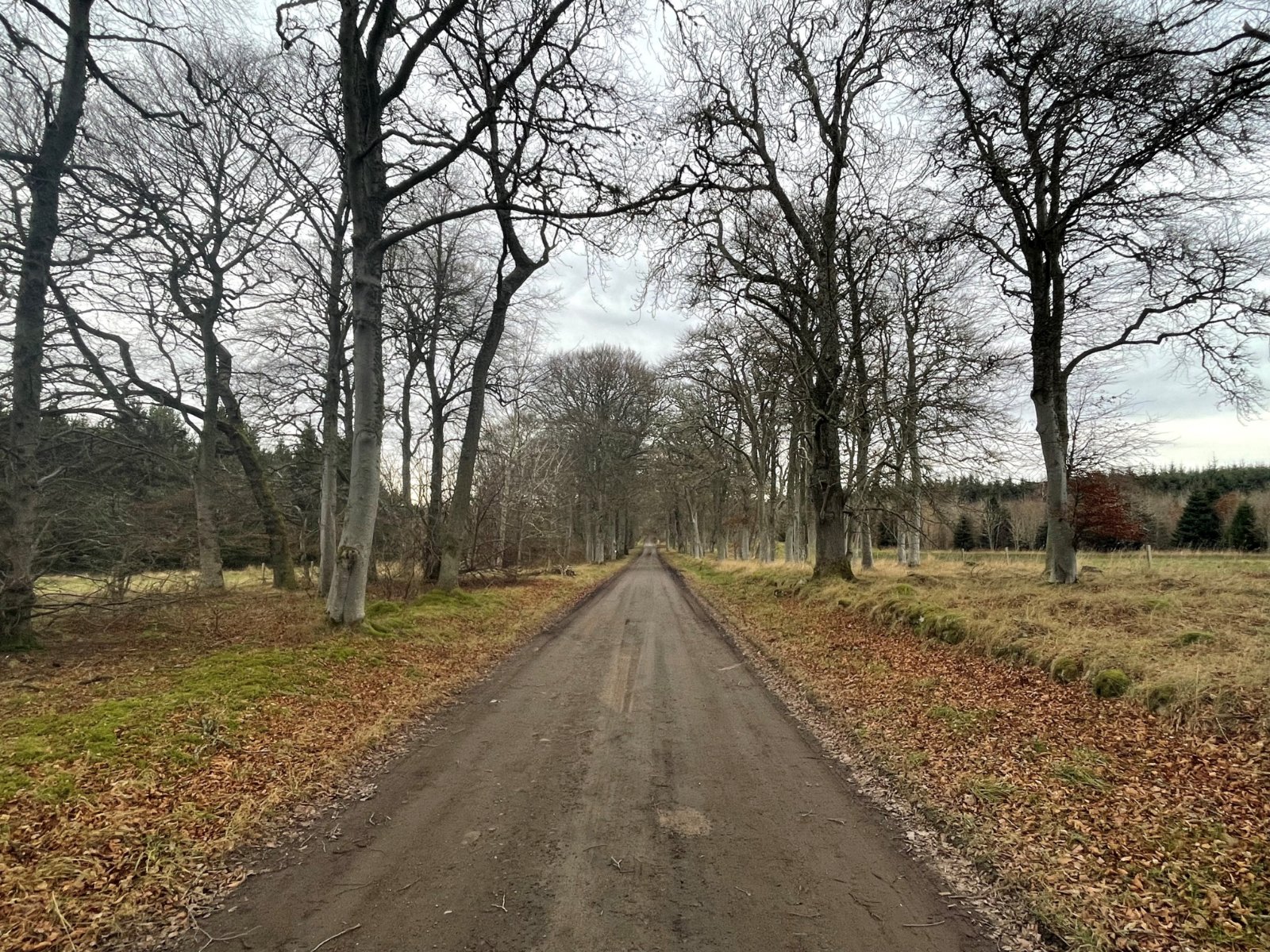 Harry Graham
Associate Director, Sales & Acquisitions
An attractive mixed productive woodland with excellent opportunity for restructuring and afforestration in a scenic area of Easter Ross
Drone footage
Description
Planted under the former Farm Woodland Premium Scheme (FWPS), Bogbain was predominantly established in 2000 to form a productive Christmas tree and commercial forestry enterprise. The property has generated significant income from Christmas tree sales over the current ownership with opportunity to continue this business model or restructure to enhance the productive area.
The woodland design comprises of regular patterns of sycamore, Nordman fir and Sitka spruce along with areas of Scots pine and larch, combining to create an attractive mixed woodland holding both commercial and amenity value. The Sitka spruce across the woodland is showing strong growth rates, demonstrating the fertility of the underlying soils that the area is renowned for, and will produce good volumes of timber when maturity is reached.
Lying at a very low altitude of approximately 25 metres above sea level, the ground at Bogbain is classed as F2 in the land capability for forestry scale and grade 3.2 by the James Hutton institute. It is very rare for a commercial woodland to be established on land of this quality and shows the potential of the site to grow a wide range of high yielding conifer species. It is anticipated that, following restructuring of the commercial area, yield classes in excess of YC 20 could be achieved.
The woodland also incorporates large areas of maintained open grassland clearings, providing opportunity to sequester carbon and extend the productive area through further afforestation, subject to approval. The mixed nature of the property combined with the productive element creates an exciting well balanced investment with a range of opportunities for an incoming purchaser to explore.
Map
Get directions
Bogbain Wood
Tain, Ross-Shire, Scotland
Harry Graham
Associate Director, Sales & Acquisitions
Thanks for your registration
We'll be in touch to arrange your valuation very soon.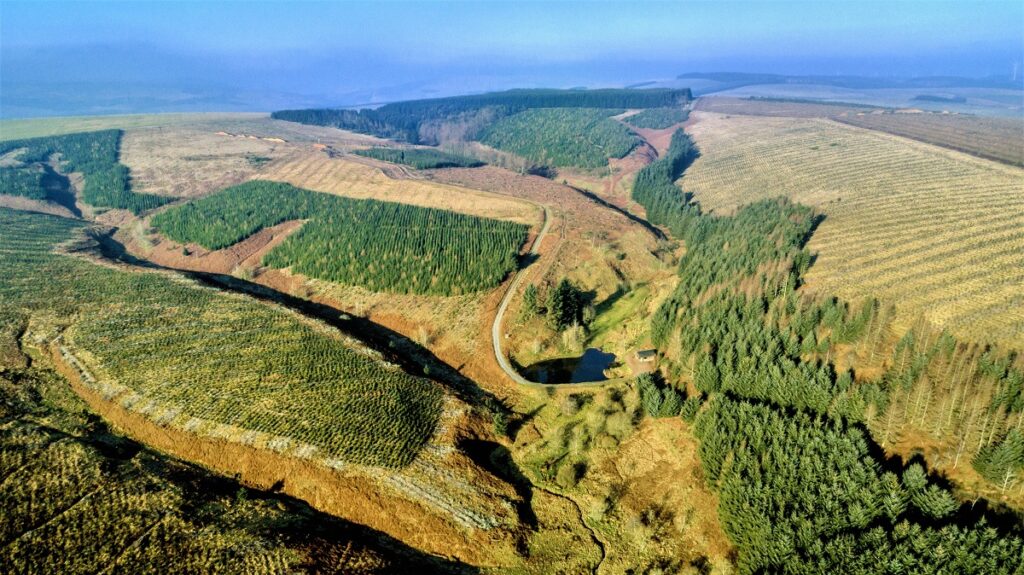 Interim Forest Market Review 2023
Commercial forestry transactions shrink, but values holding.

Read our Interim Forest Market Review 2023 which offers new insight into the changing dynamics of the commercial forestry market.
Click to view