Hugh Williams
Forestry Sales Agent
Allt Rhyderwen
Near Llandeilo, Carmarthenshire, Wales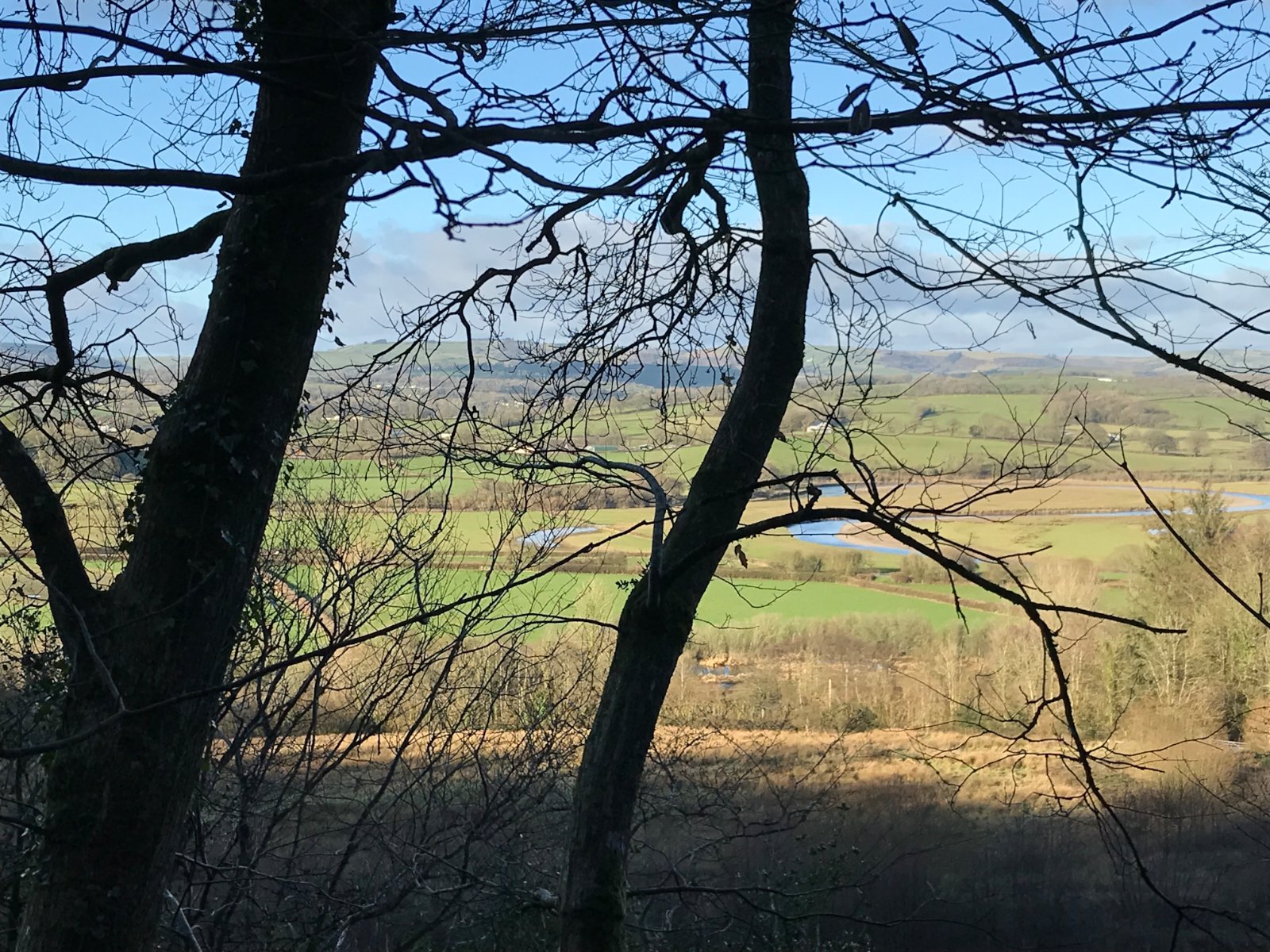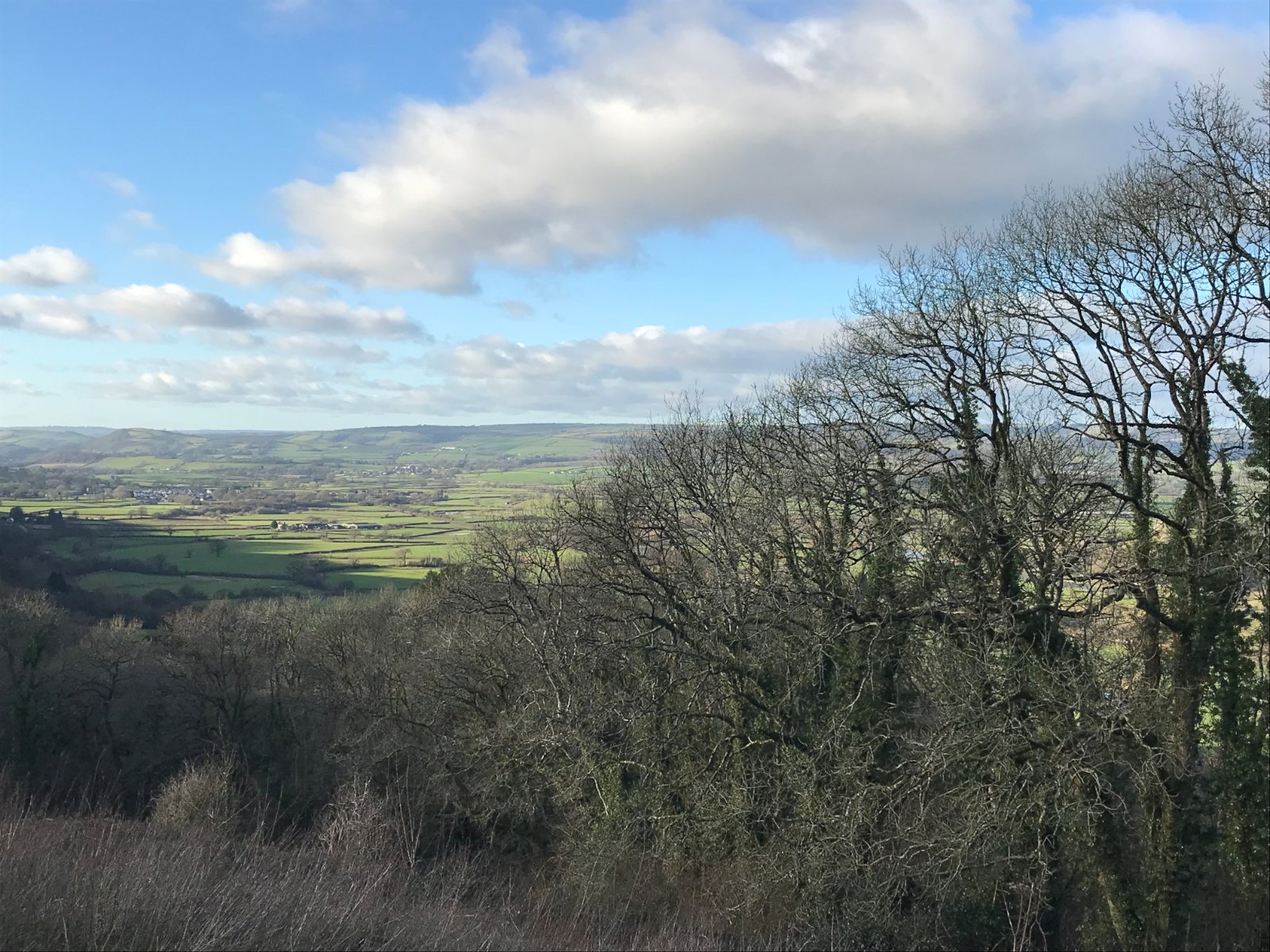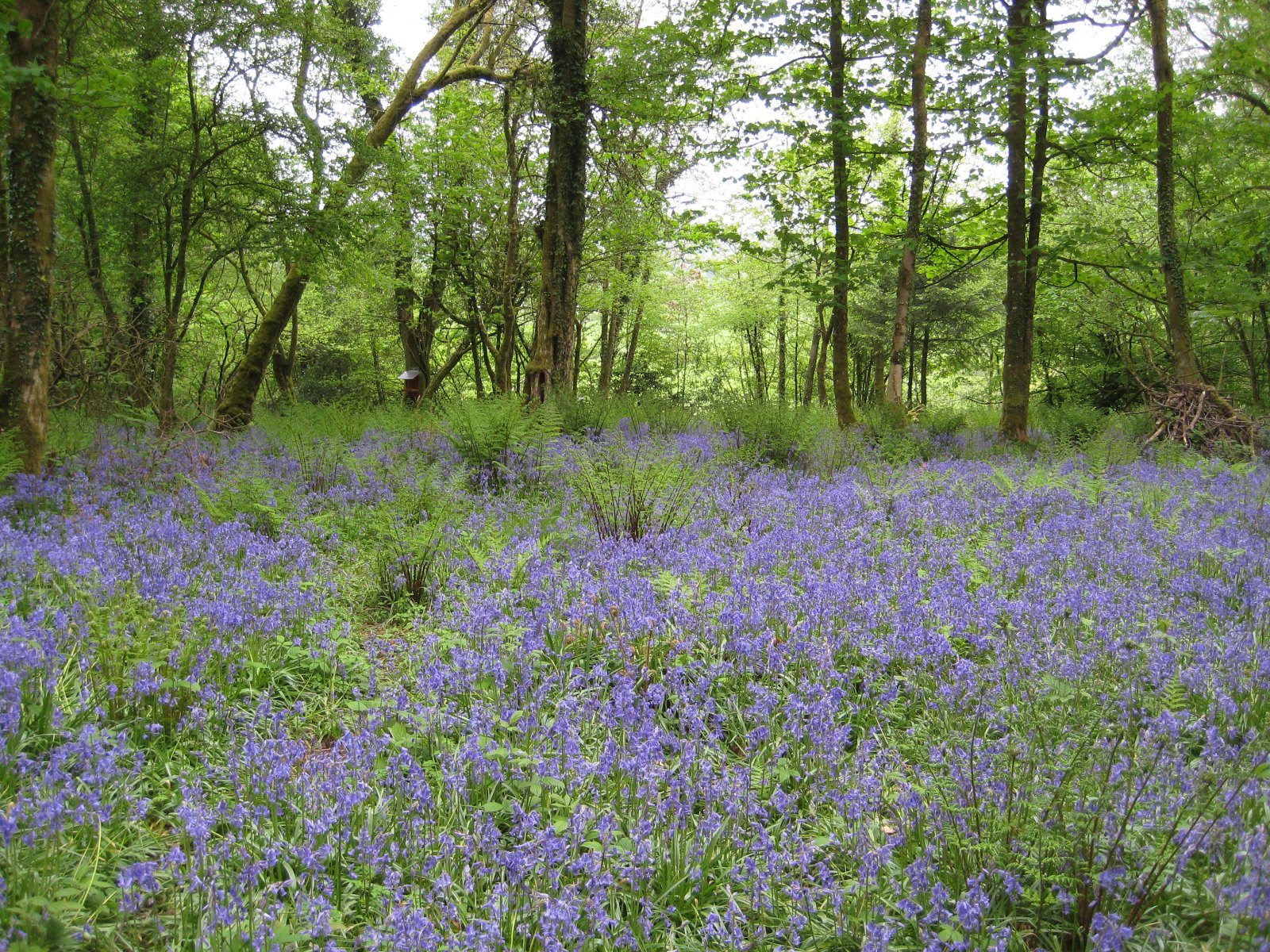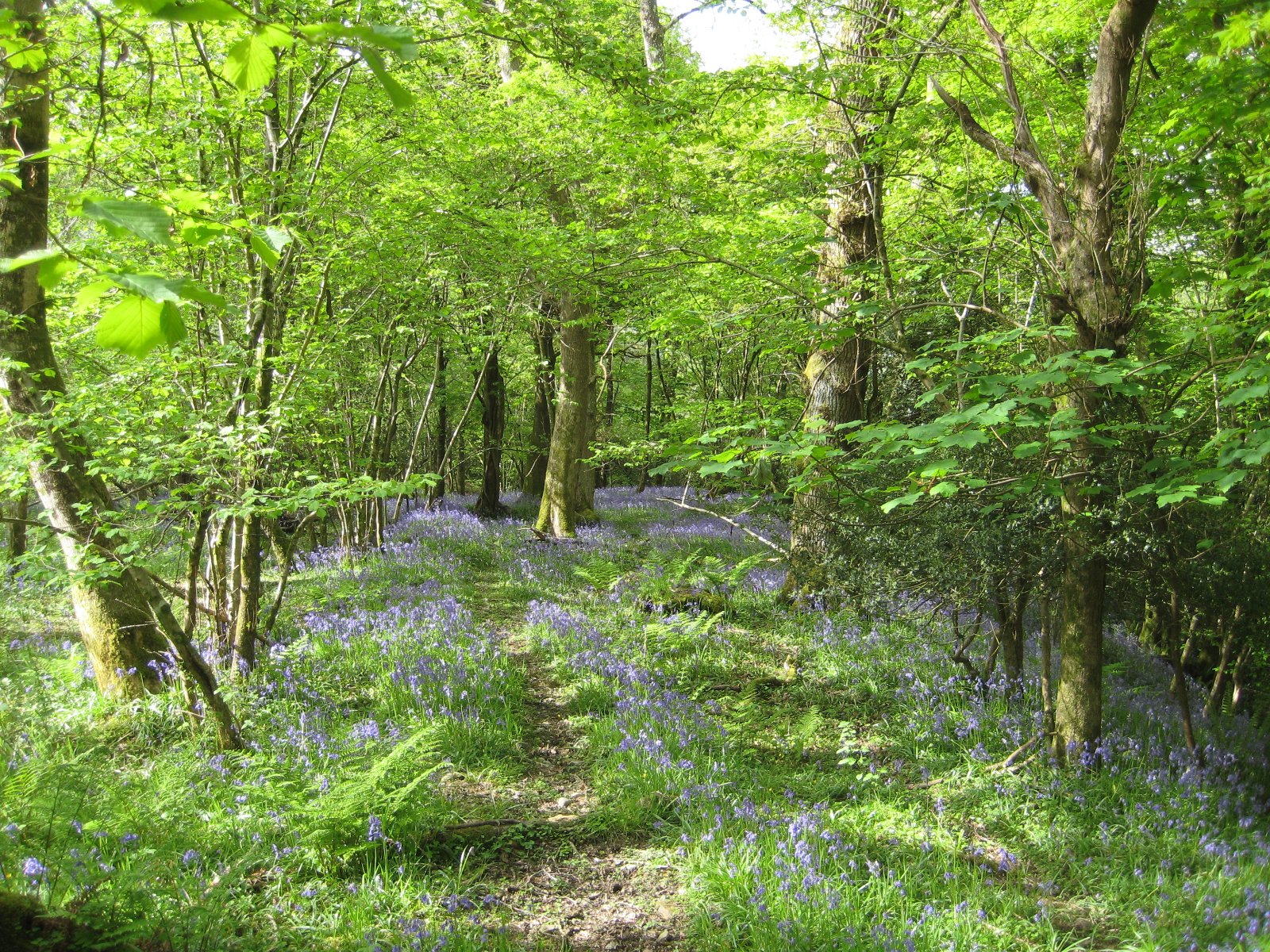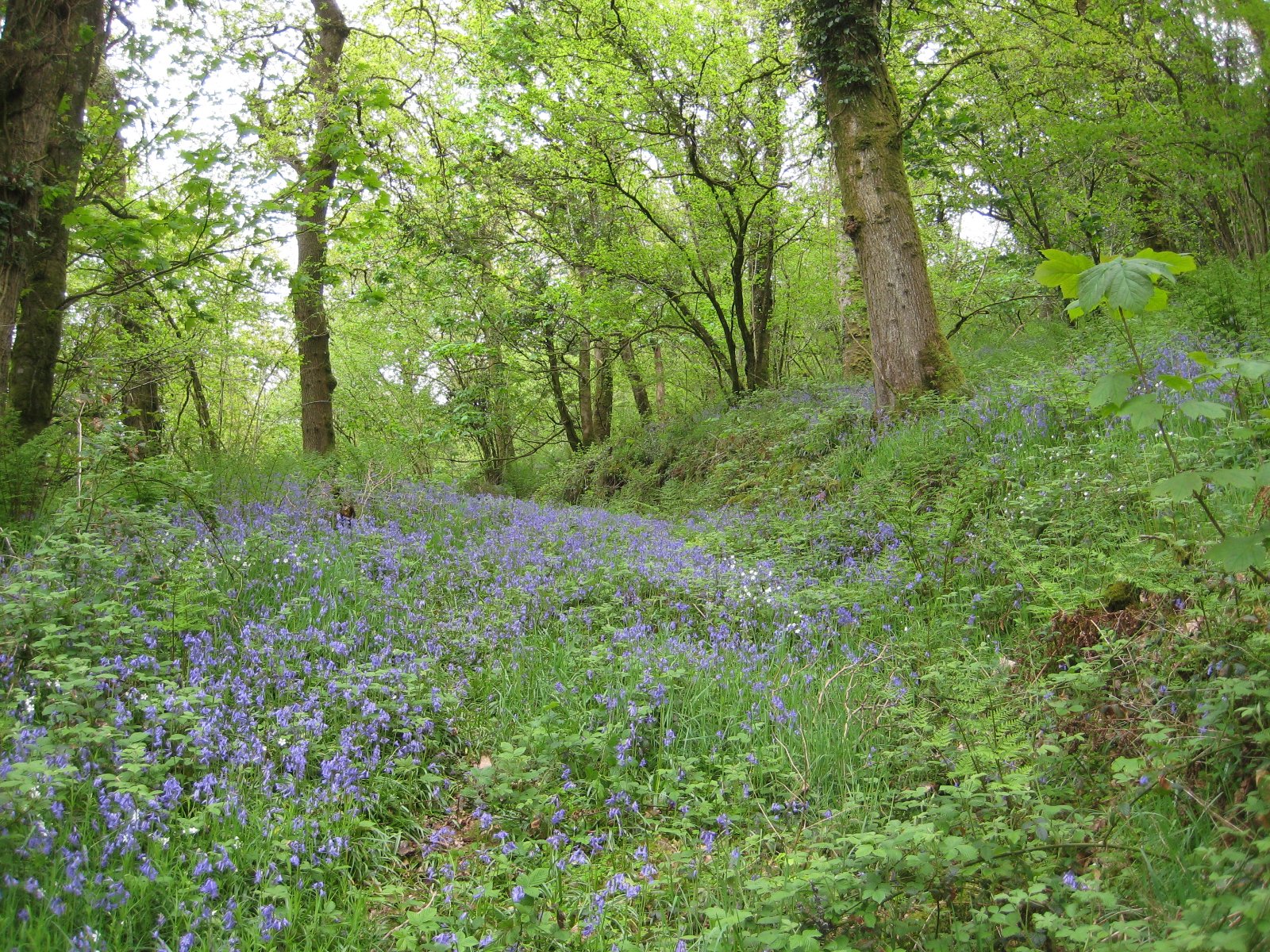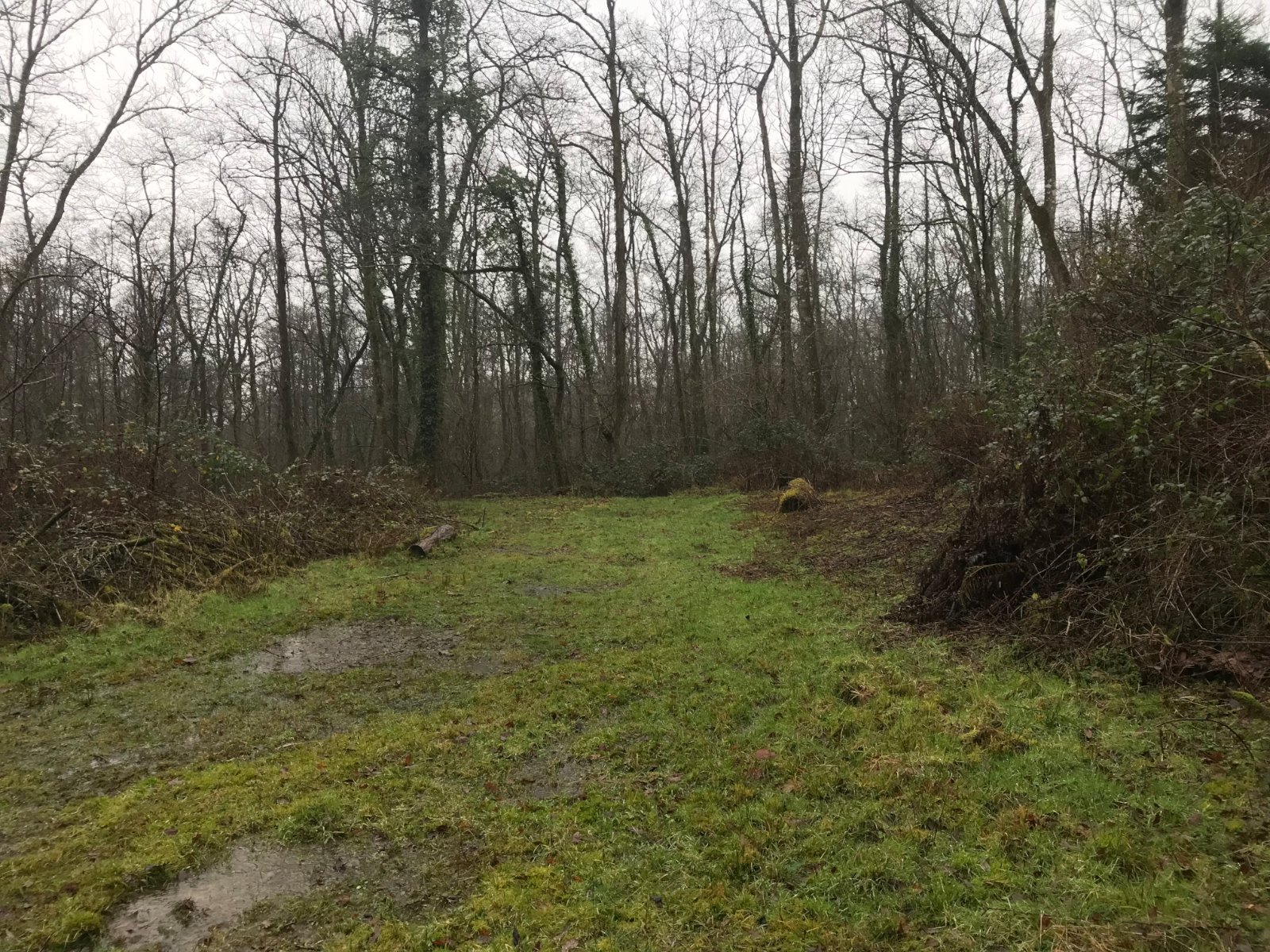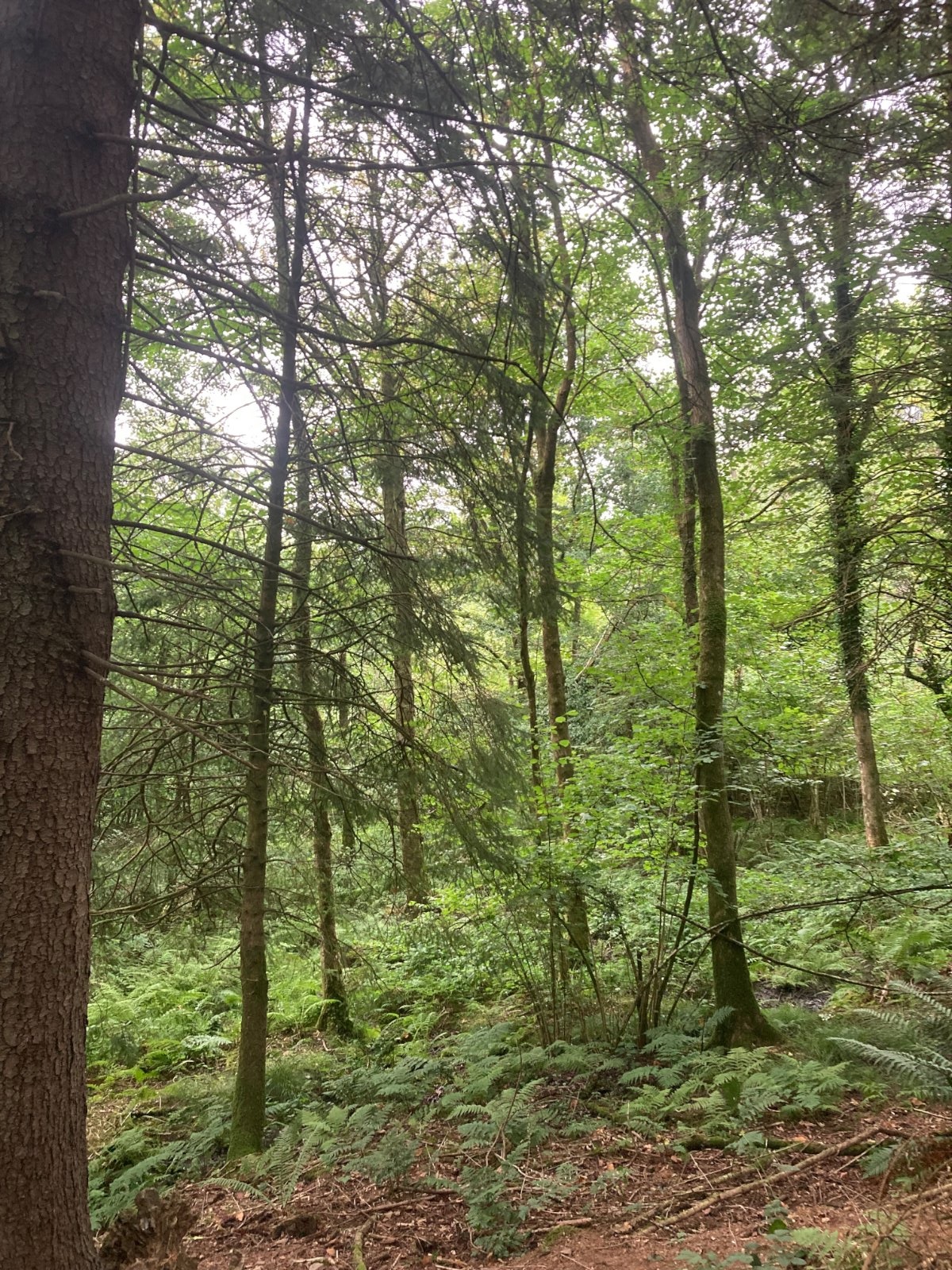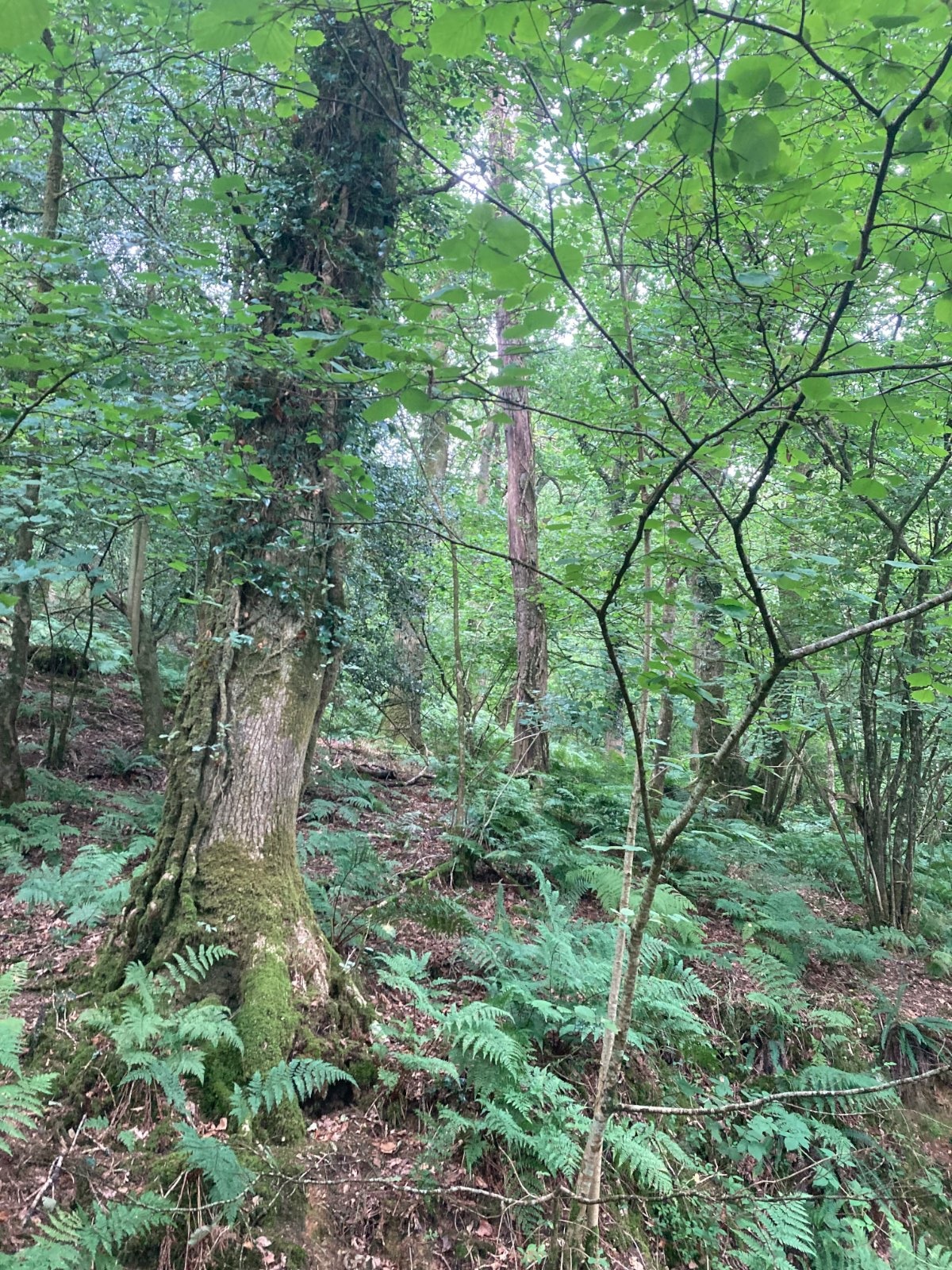 £ 175,000
Offers In Excess Of
Hugh Williams
Forestry Sales Agent
Description
A mixed, predominantly broadleaved, woodland set on the north side of the slope looking out over the Afon Tywi (River Towy). The wood forms part of a wider landscape mosaic of well wooded valleys and hill sides, set amongst a farmed and sparsely populated landscape. The wood is near to the enigmatic Neo-Gothic folly of Paxton's Tower, the National Botanic Gardens and Dinefwr Castle.
The wood comprises four sub-compartments: (a) 1.73 hectares of mixed ash and alder (planted in c.1994); (b) 1.77hectares of mixed broadleaves and Japanese larch (planted in 1999); (c) 0.44 hectares of mixed broadleaves (planted in 1964) and; (d) 6.71 hectares of mature oak and ash (planted in 1930). Compartments (a) and (d) are noted as Ancient and Semi Natural Woodland. The diverse ground flora, including large areas of bluebells, give an indication of the rich biodiversity and history of the wood. The dominant mature oak overstorey contains some fine oak trees which are marketable.
Like many woodlands throughout the country, ash dieback is present, and this gives scope for small scale selective felling operations and the production of quality firewood. The Japanese larch are currently healthy but, should this change, this gives an opportunity for felling, timber income and restructuring the woodland to the vision of the new owner. The site has soils that are free draining and mineral rich, is blessed by ample rain (Met Office data notes a ten year average of 52 inches per year) and the site is sheltered. These factors combine to give a very productive site and excellent tree growth.
There is unsurfaced track from the B4297 into the woodland. This then turns and runs west along the northern edge of the woodland. At the turning point there is an open area of ground which would be ideal for timber stacking. The tracks can be enjoyably walked or used by 4-wheel drive vehicles in dry weather. The current owner is investigating whether there is an additional vehicular right of way that leads from compartment d northwards across surrounding woodland and exits via a stoned track onto the B4300. For more information please refer to the Selling Agent.
Map
Get directions
Allt Rhyderwen
Near Llandeilo, Carmarthenshire, Wales
£ 175,000
Offers In Excess Of
Hugh Williams
Forestry Sales Agent
Thanks for your registration
We'll be in touch to arrange your valuation very soon.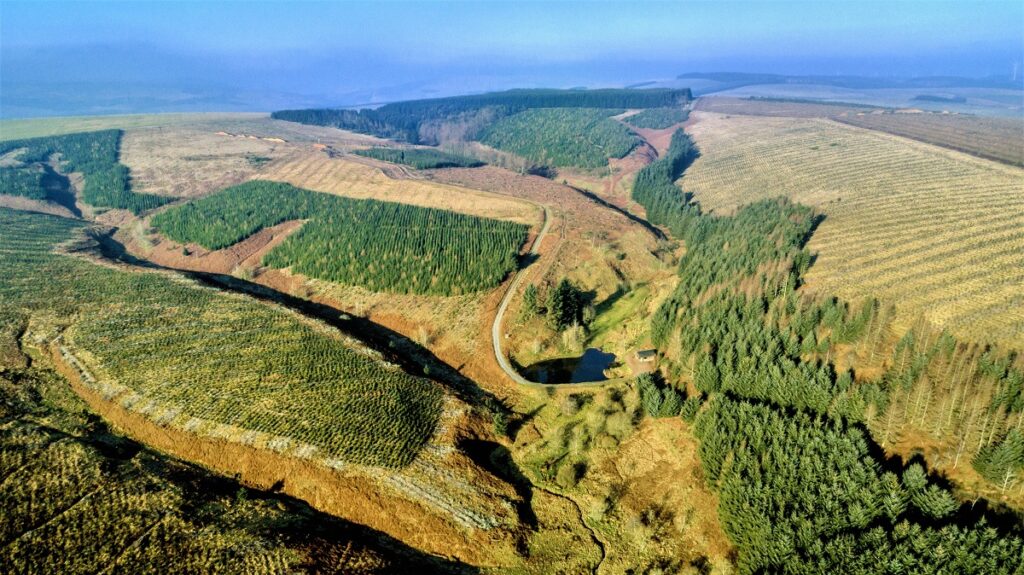 Interim Forest Market Review 2023
Commercial forestry transactions shrink, but values holding.

Read our Interim Forest Market Review 2023 which offers new insight into the changing dynamics of the commercial forestry market.
Click to view