Allt-Pistyll-Dewi
Llanarthney, Carmarthen, Dyfed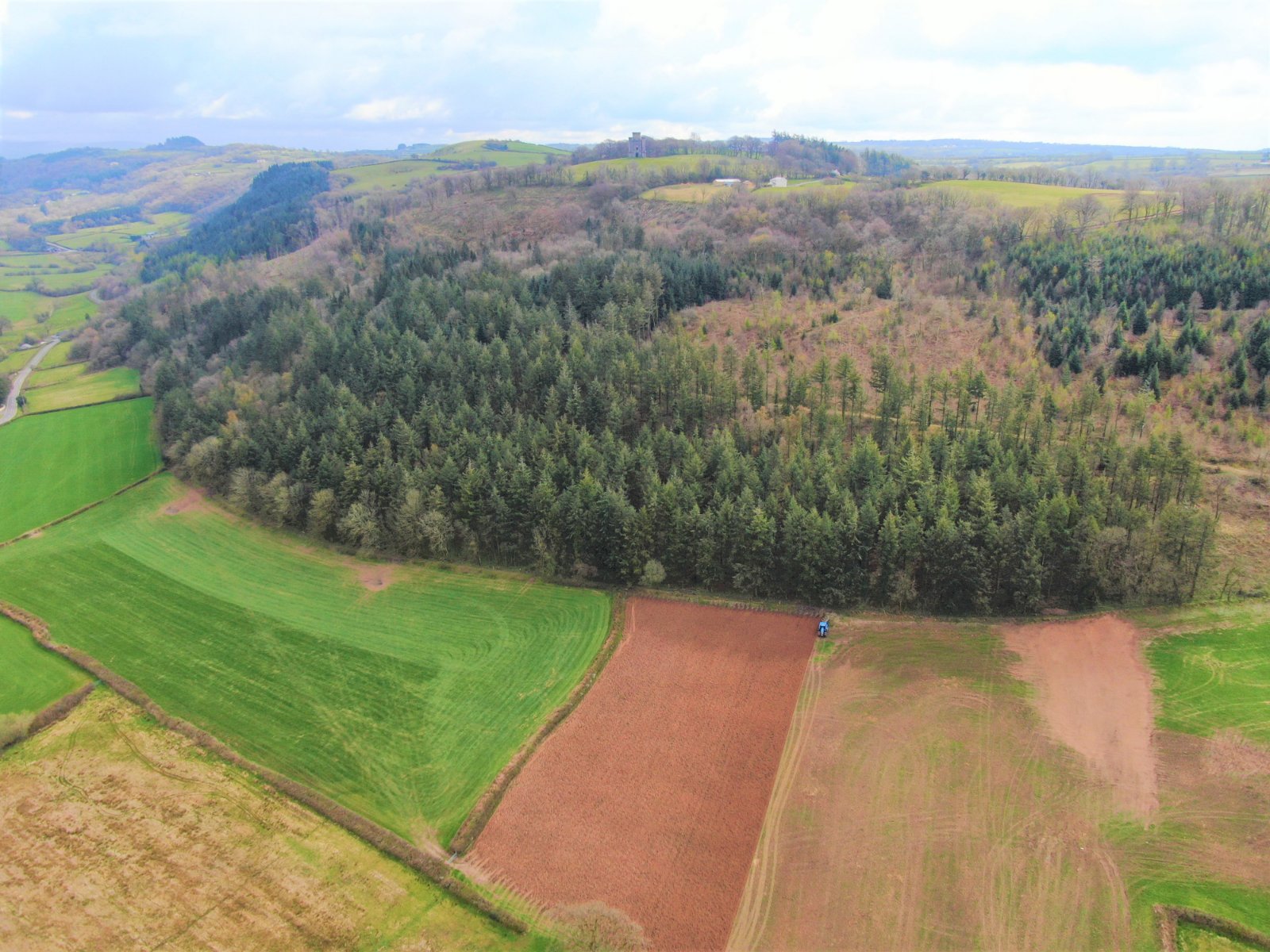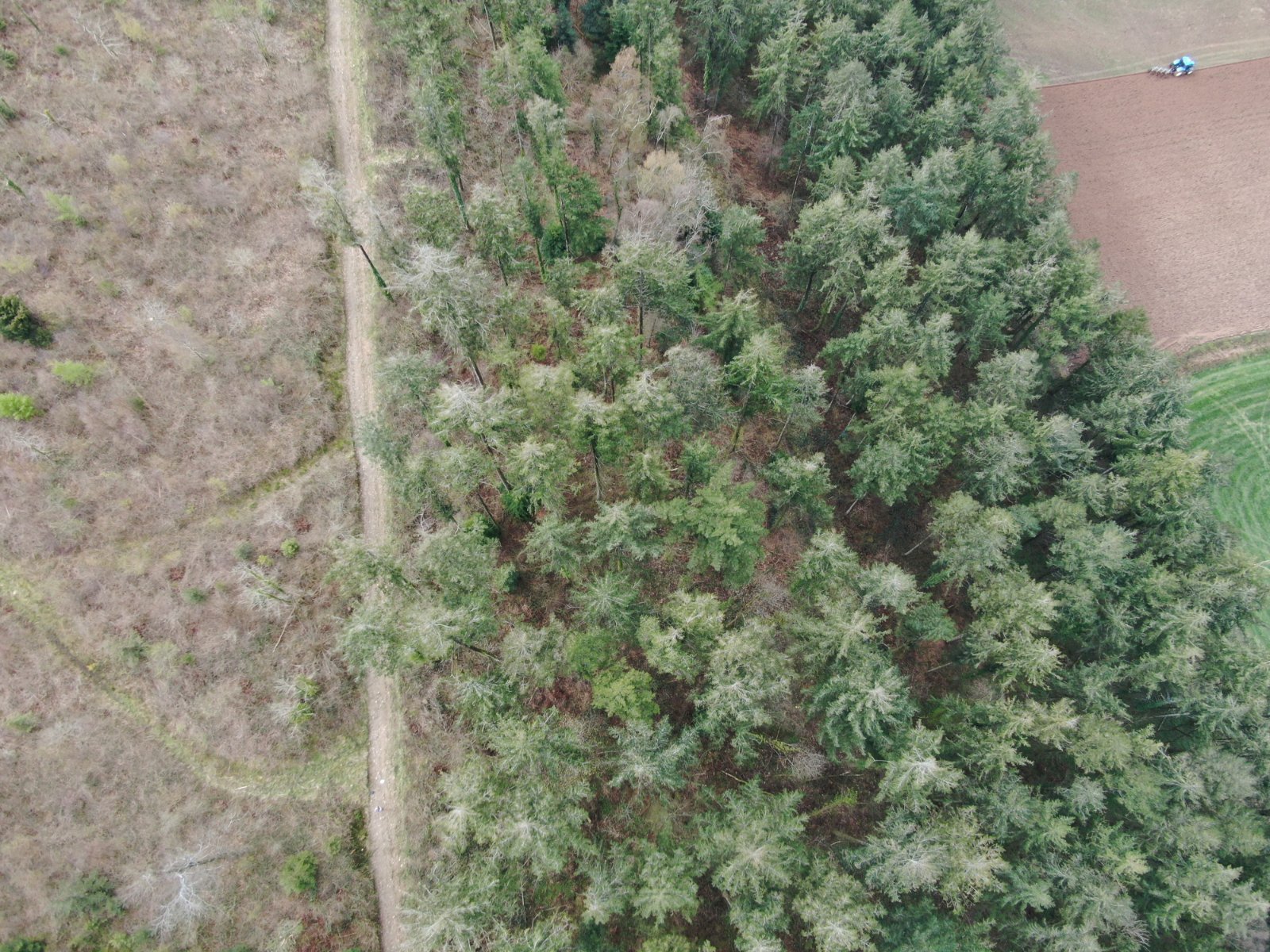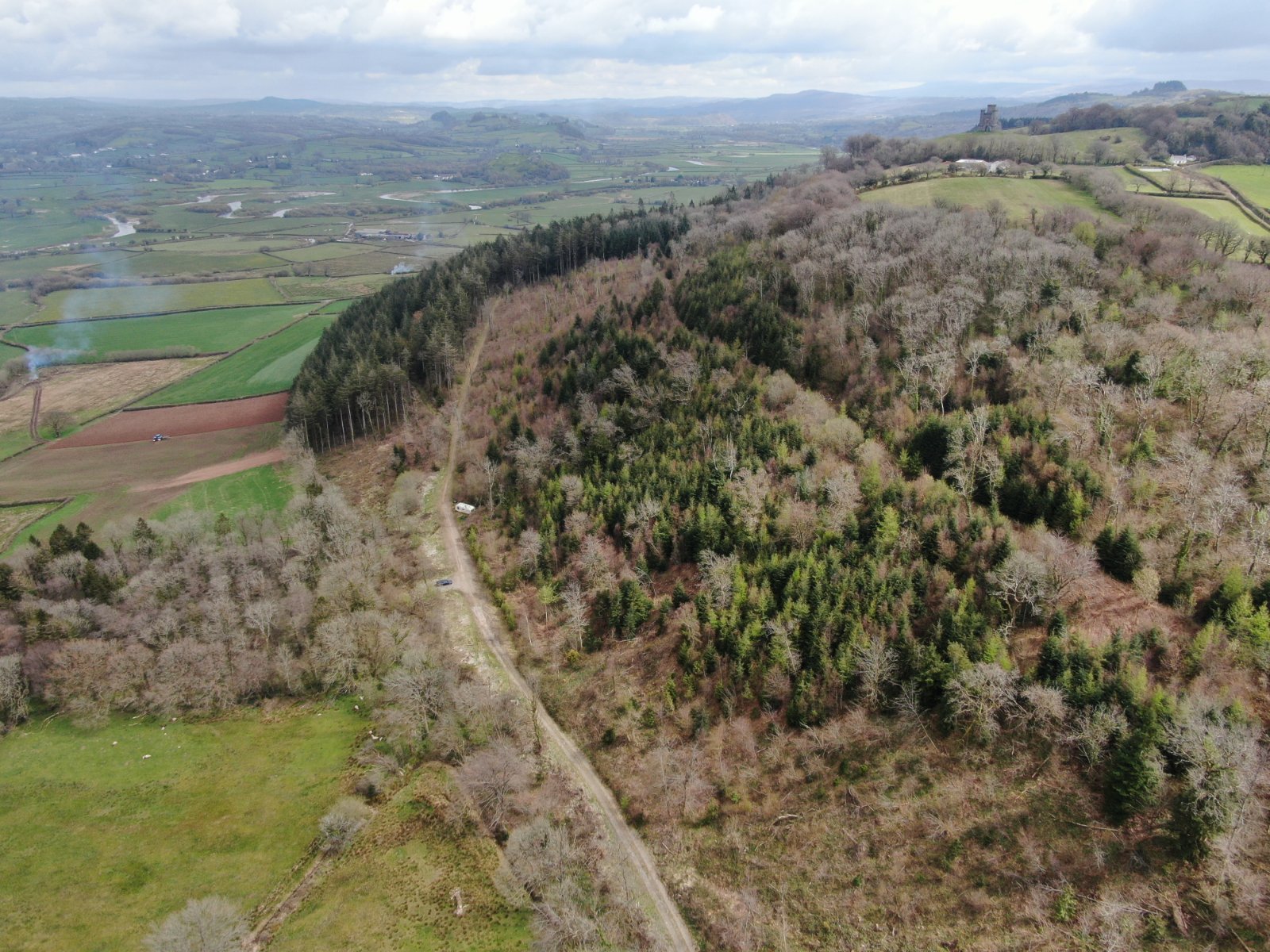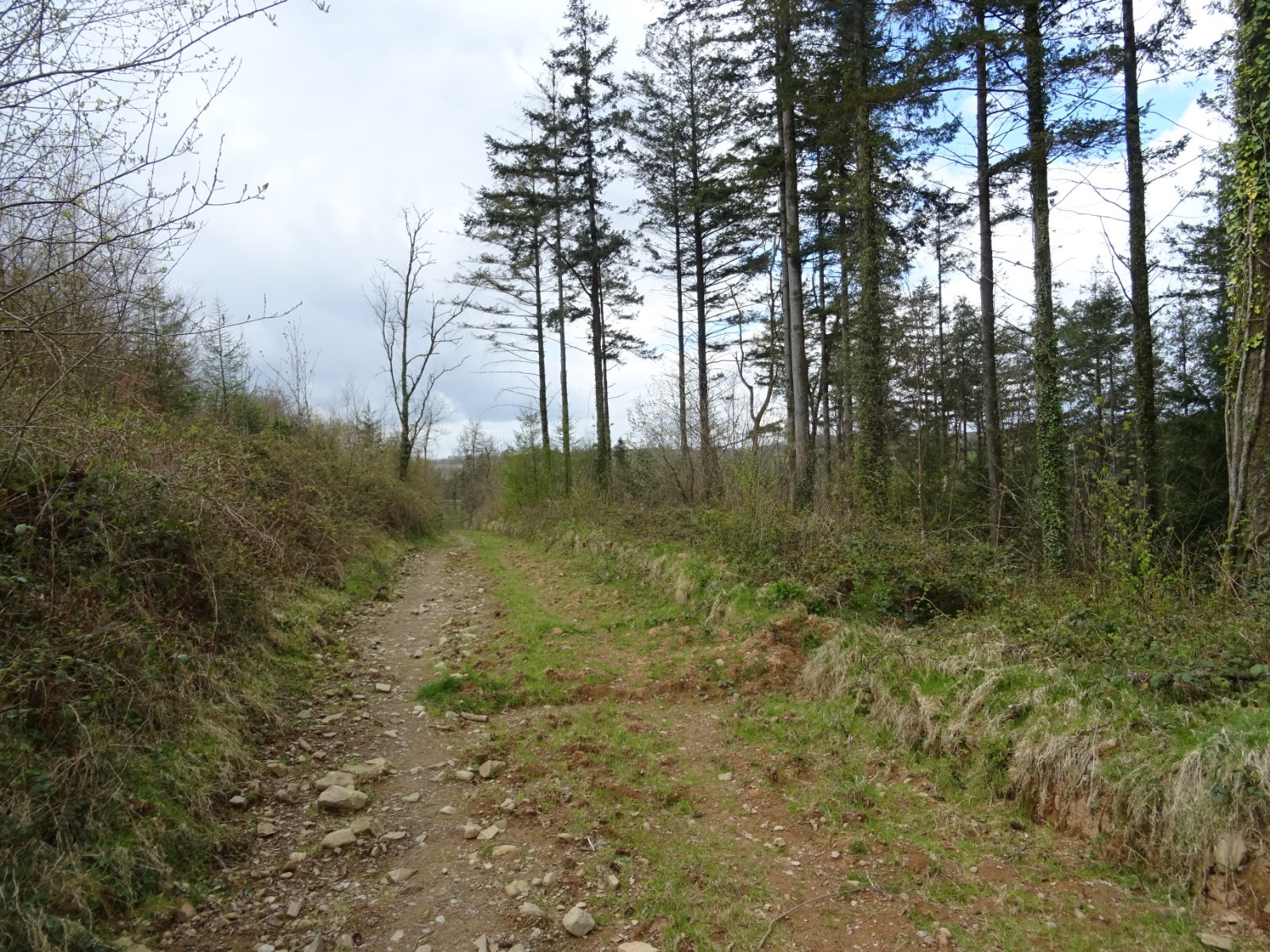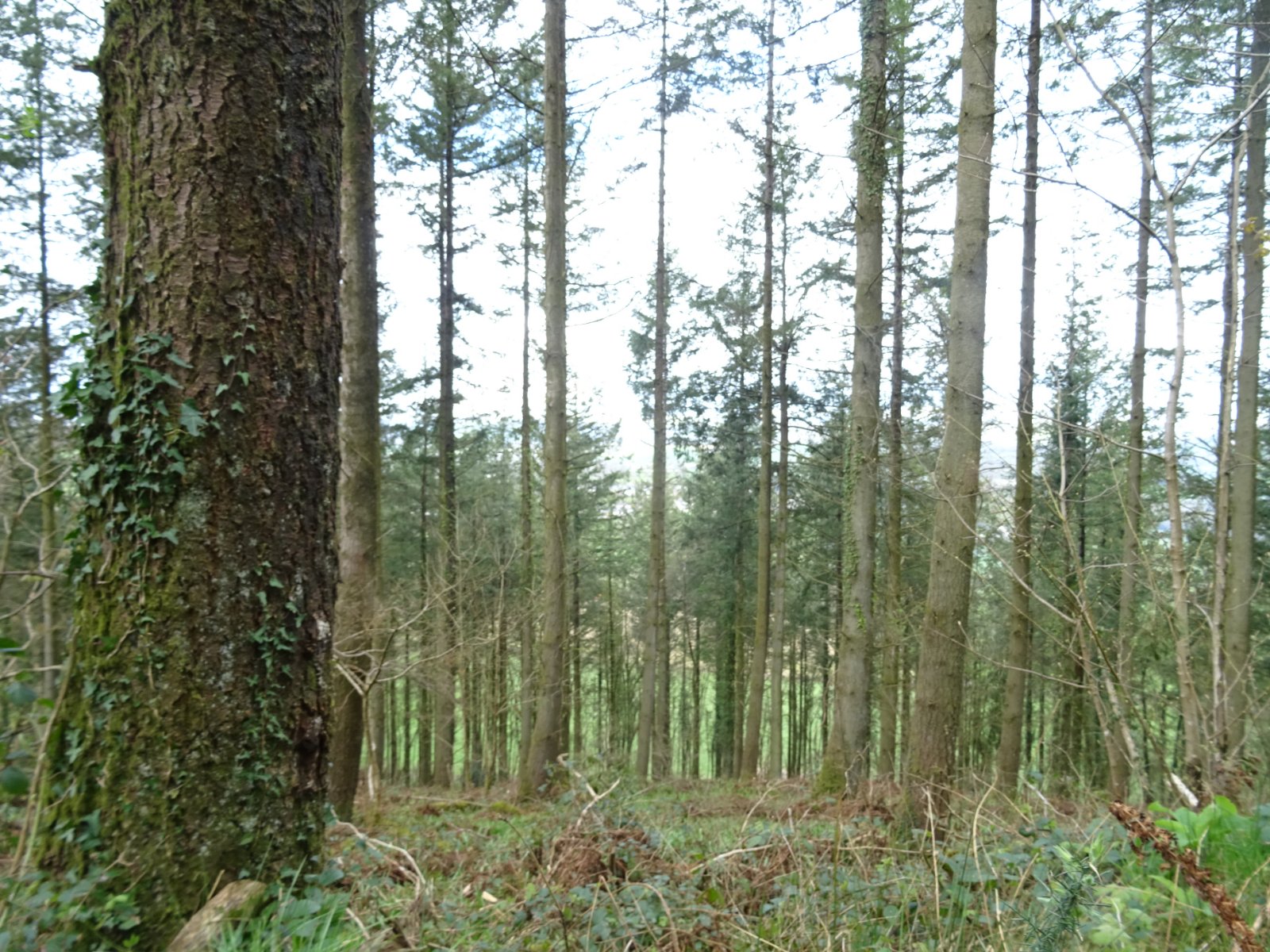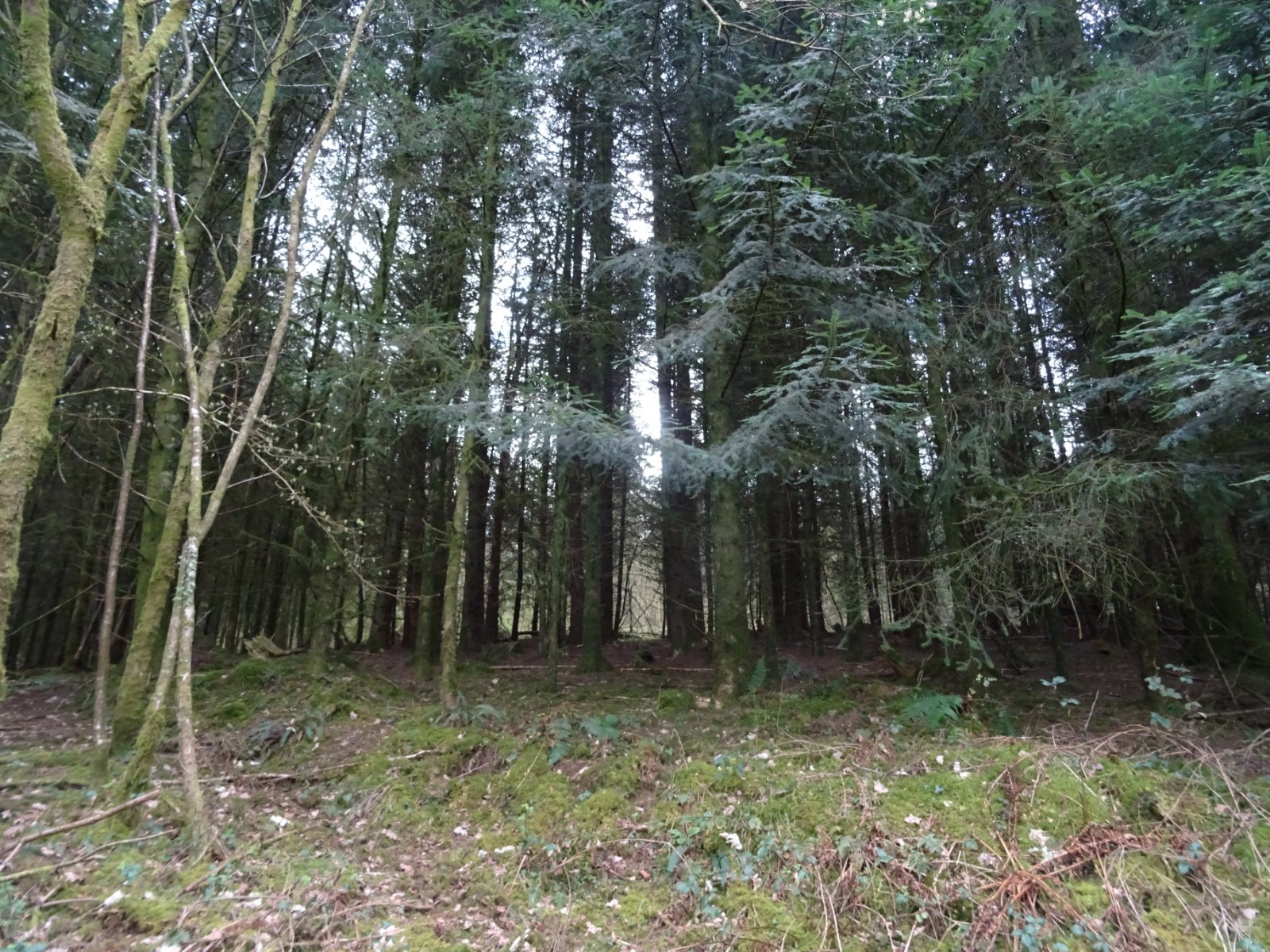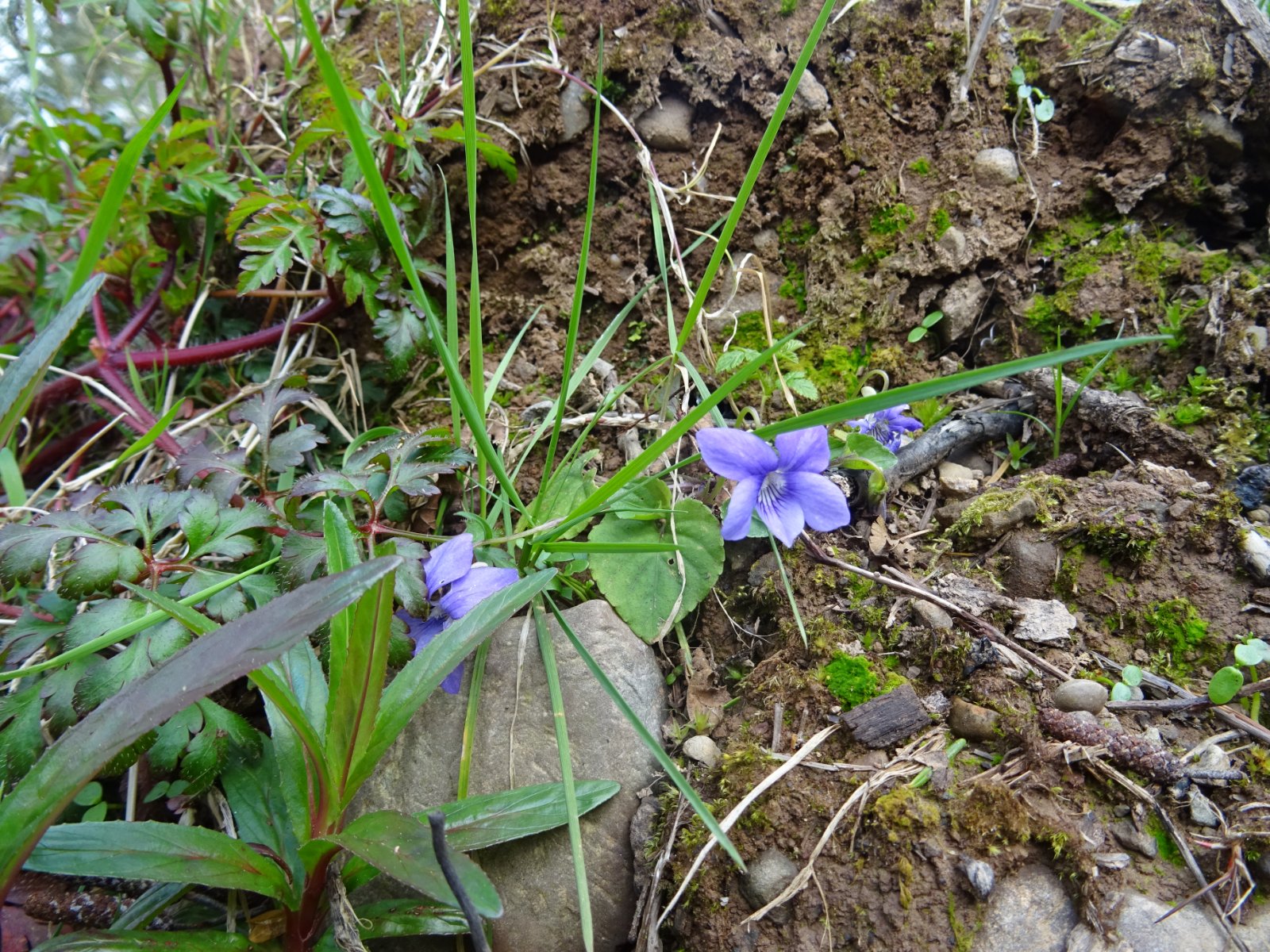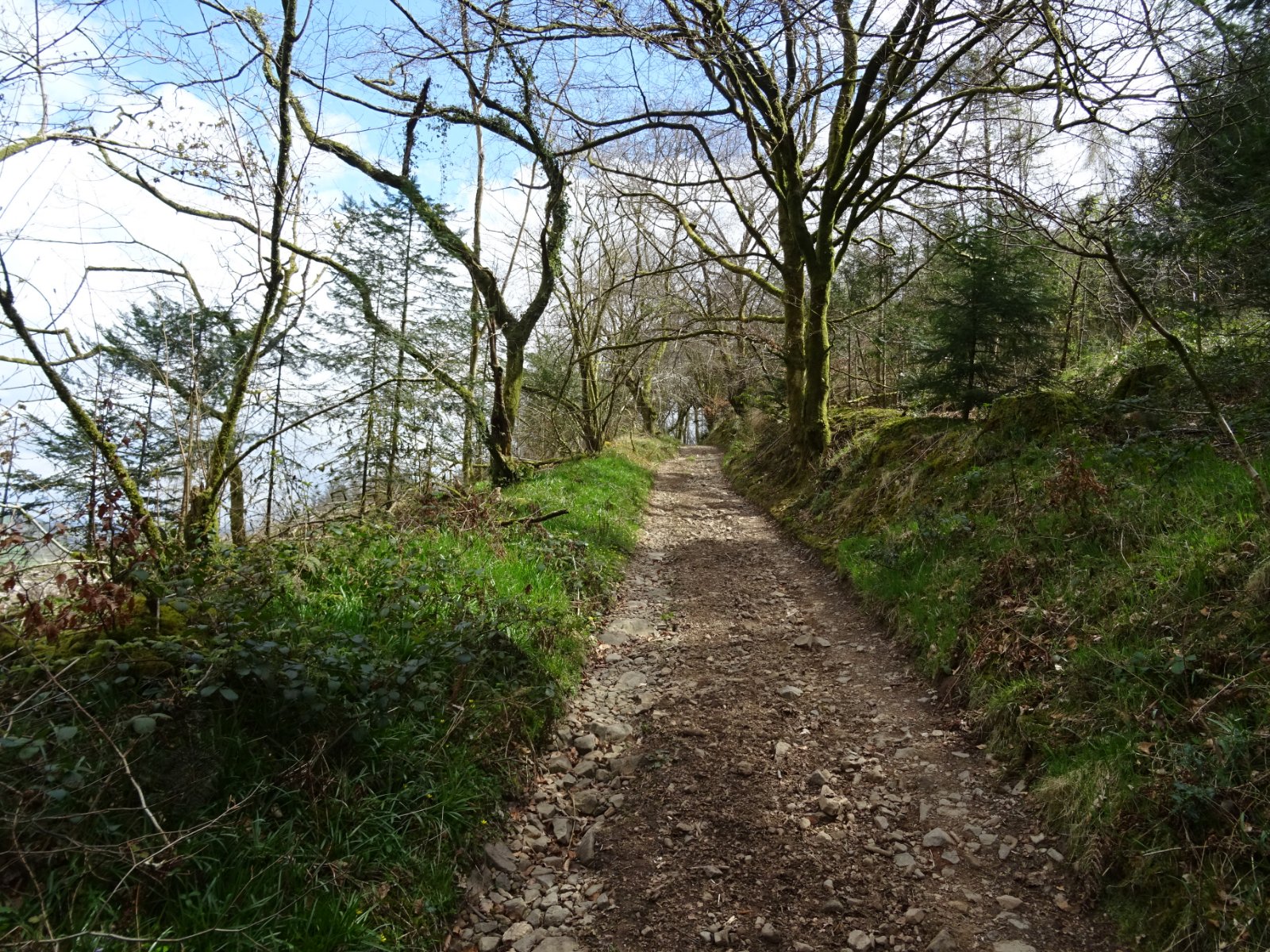 Oliver Thompson
Associate Director - Forestry Agent
A good-sized productive conifer woodland set in the rolling hills of Carmarthenshire.
Drone footage
Description
Allt-Pistyll-Dewi is a compact commercial woodland stretching east-west. It ranges in altitude from 40m to 150m above sea level.
The woodland is set on a fertile and sheltered north-facing incline. A small spring from the top of the hill produces the small watercourse which runs down the far end of the woodland. Classified as an ancient woodland site, some of the slopes once occupied by larch and Douglas fir, are now being restored to native broadleaves. An area of oak and other native broadleaves occupies the upper southern slopes.
The mature conifers include Douglas fir, Norway and Sitka spruce and small amounts of grand fir. These well thinned crops will allow for gradual income over successive thinnings or carefully planned clear fells could produce a larger return and allow for further native woodland restoration. Towards the eastern end of the woodland, the Douglas fir and Norway spruce restocked within the last five years are growing particularly well and will produce a fine second rotation if managed carefully.
Map
Get directions
Thanks for your registration
We'll be in touch to arrange your valuation very soon.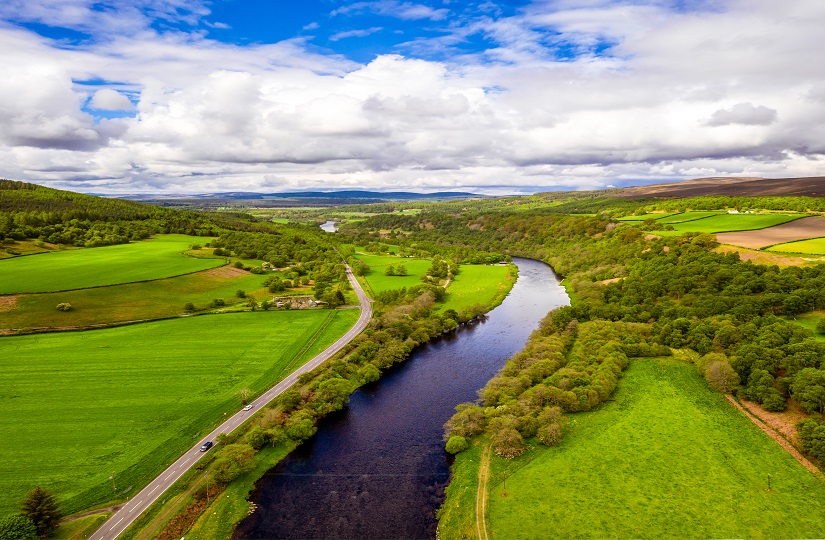 UK Forest Market Report 2021
Read our latest market report for a snapshot of the UK commercial forestry and woodland investment market.
Read Now